Are you a huge Star Wars fan? Now, what a question….so many people love the Star Wars movies! At this point, there are 6 of them to enjoy. The classic 3 movies and then the newer Star Wars movies. Some Star Wars fans get quite enthusiastic about which ones are better (we aren't even going to ask you!). But we are going to share with you 40 fun Star Wars DIY projects that we know you'll want to make.
Whether you're an adult and a Star Wars fan or you have a little one who likes these movies, these DIYs are great fun to do. You'll find DIY Lightsaber projects, Star Wars costumes, party decorations and so much more. If you want to make a Star Wars themed birthday or holiday themed gift, why, you've got lots to choose from here! Best of all, there are projects that a beginner can feel confident doing too.
So, May the Force be with you! Happy DIY-ing!
Star Wars DIY Garden Pots
Show your Star Wars love in your garden with these great pots. A fun DIY for families too!
...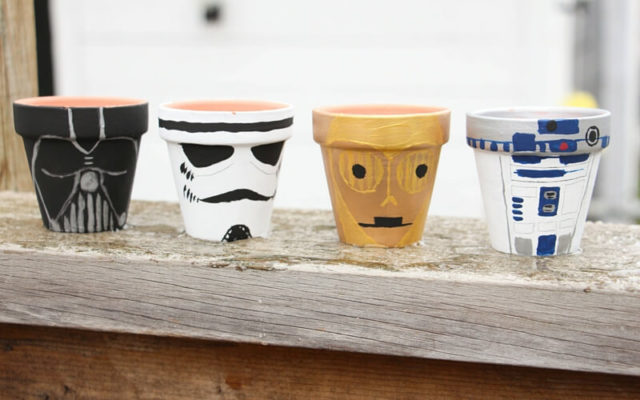 From LemonLimeAdventures
DIY Star Wars Yoda
Want to try a fun DIY? Make this great origami Yoda!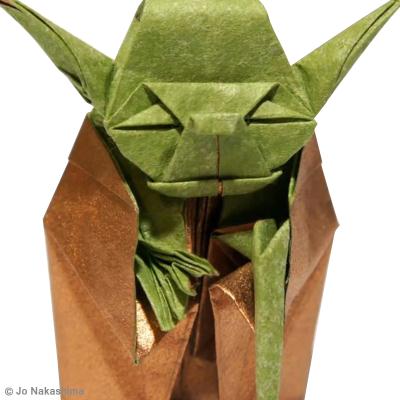 From Creavea
No Sew DIY Princess Leia Costume for Kids
Want a fun Princess Leia costume? Here's an easy no sew one.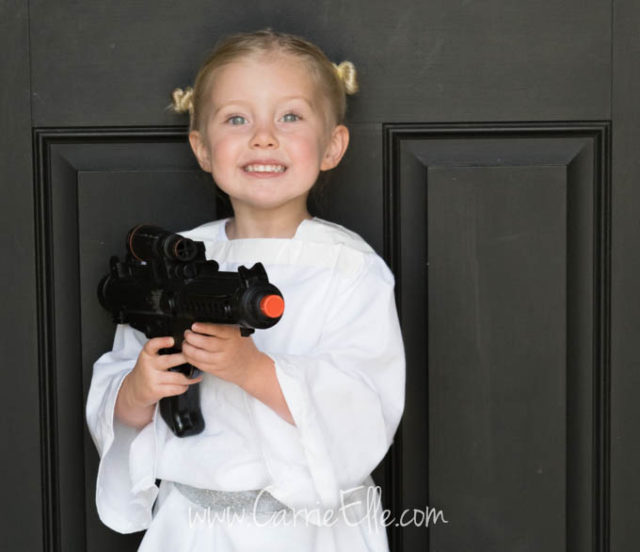 From CarrieElle
Star Wars Tin Can Lanterns
Want something fun for a party? Here's a great DIY.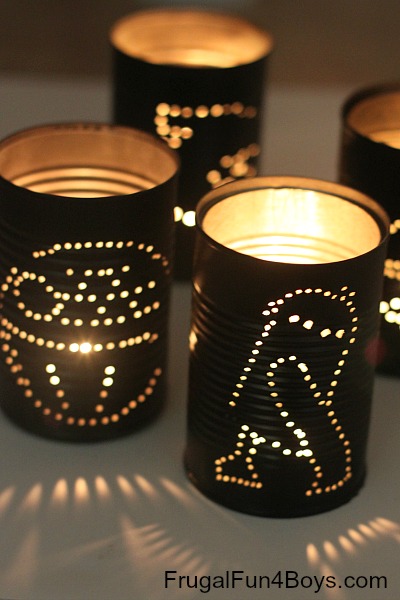 From FrugalFun4Boys
How to Make an Origami Darth Vader
Is the Force with You? In a few origami folds, you'll know for sure.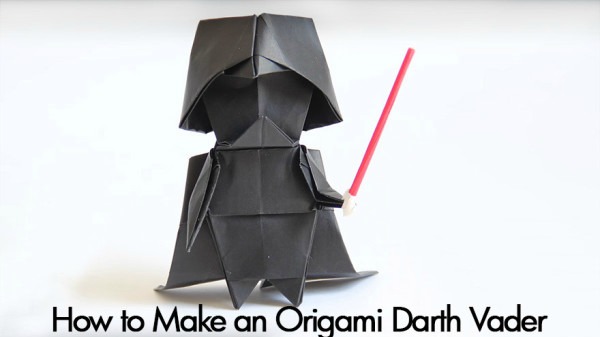 From Pondly
Princess Leia Hair Tutorial
Does your little one want Princess Leia hair? Here's how to DIY it!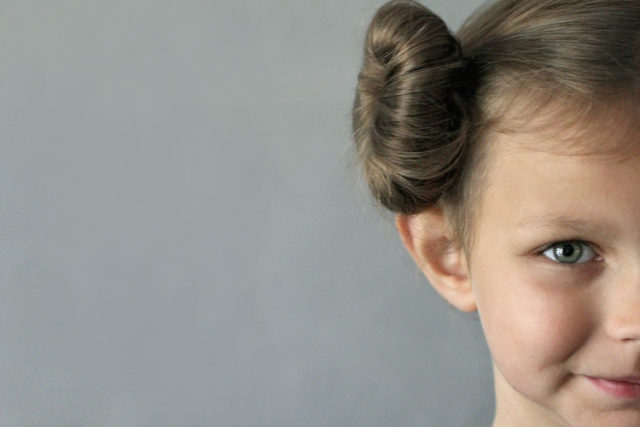 From MeSewCrazy
May the Fourth Party DIY Banner
Having a May the Fourth party? Here is a fun DIY banner.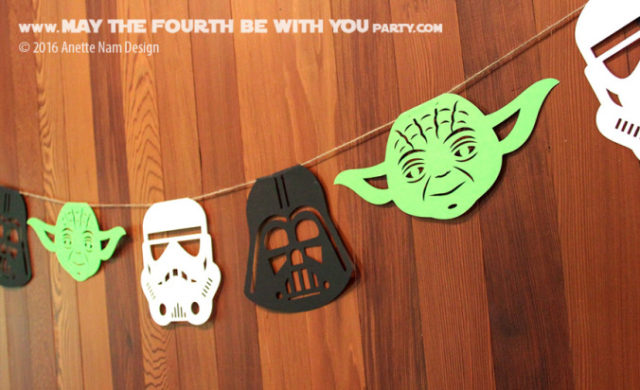 From MayTheFourthBeWithYouPartyBlog
Darth Vader Shoes
Big Darth Vader fan? Its easy to make these fun canvas shoes.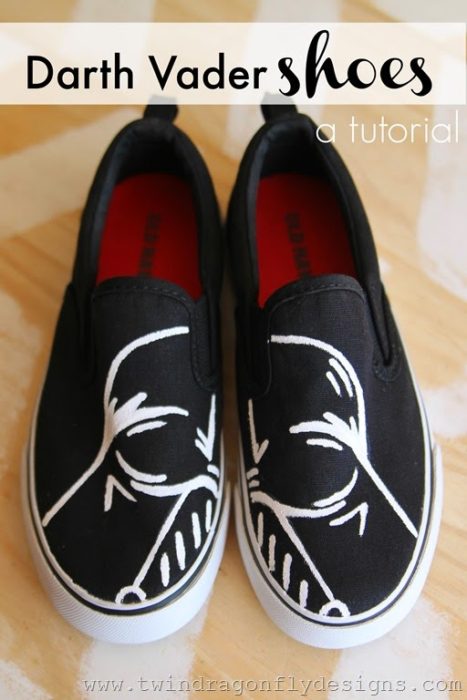 From TwinDragonflyDesigns
DIY Princess Leia Costume
The Force is Strong with your little girl! Make this DIY costume!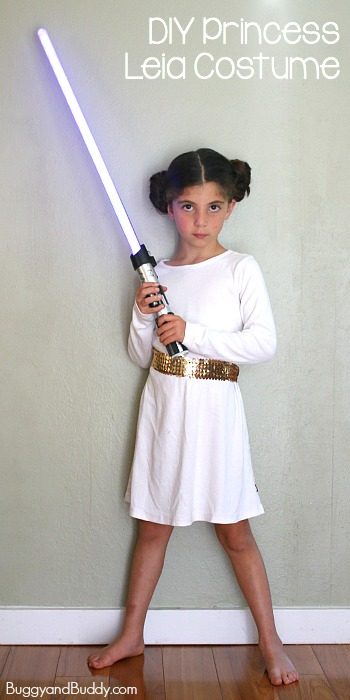 From BuggyAndBuddy
Darth Vader Bookmark
Want your kids to read more? Make this great bookmark.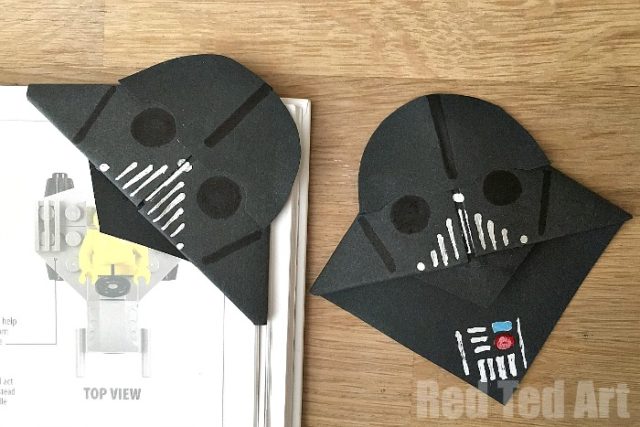 From RedTedArt
Origami Yoda
Do or no do. If you do, then you'll have origami Yoda!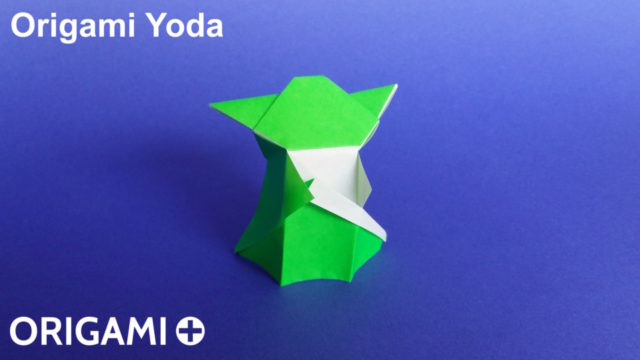 From Origami.Plus
Light Side Dark Side Pillow Cover
Newlyweds? If you're Star Wars fans, you'll want these!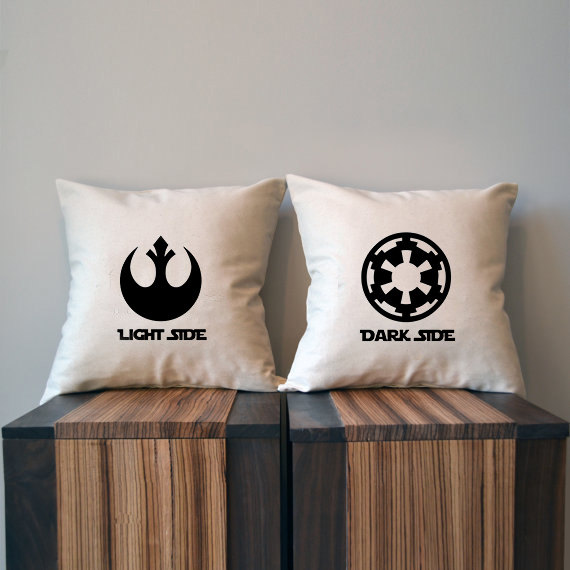 From Etsy.com by slushieprints
TIE Fighter
Make a Star Wars fighter. This is a fun origami to do.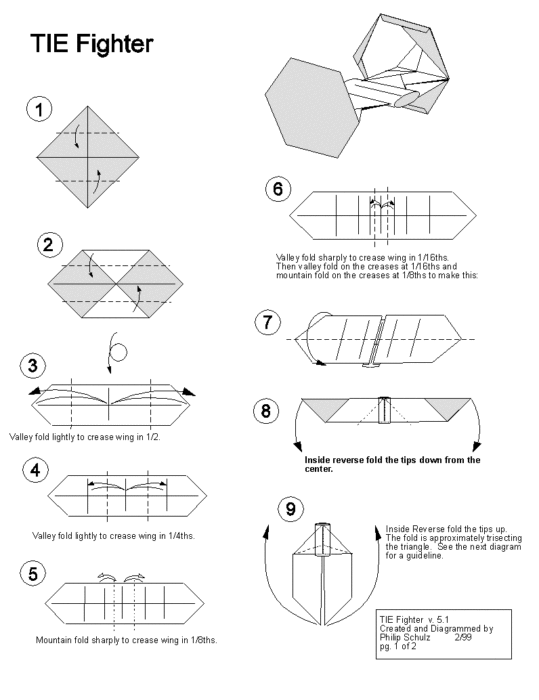 From Origami.HappyMagpie
DIY Tutorial Amazing Darth Vader Fire Pit
Having a party? You're going to want to check out this cool DIY.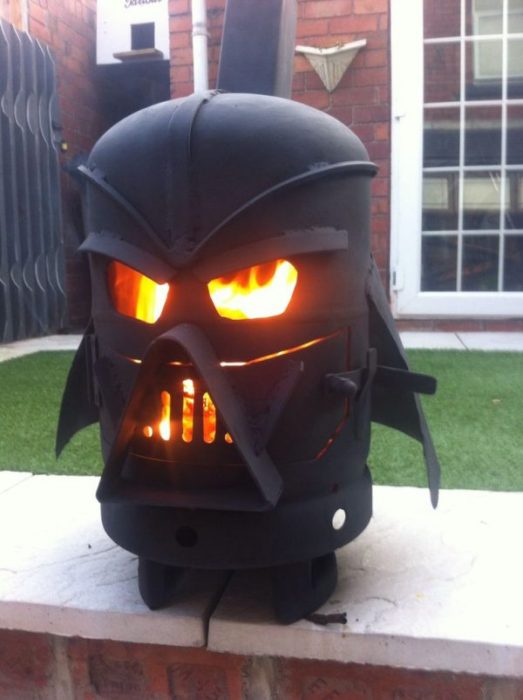 From Recylart
R2D2 Pencil Holder
Got a lot of pens? Make this fun pencil holder.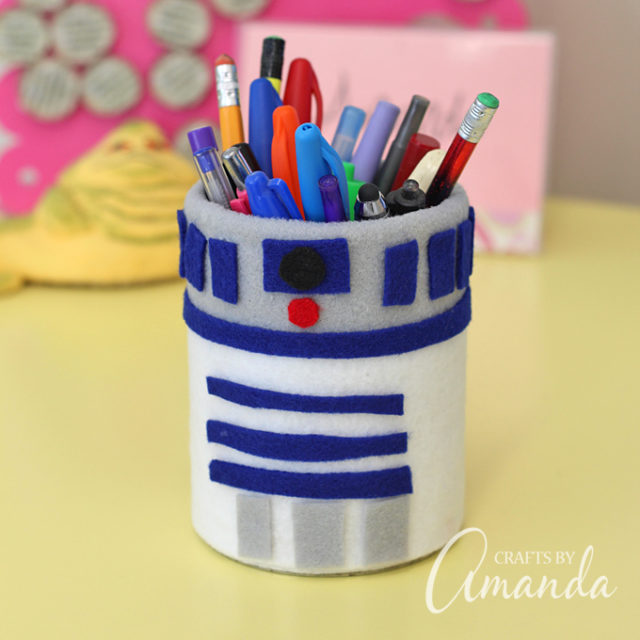 From CraftsByAmanda
Darth Vader and Bride Cake Topper
Star Wars fans? Try this cake topper for your wedding.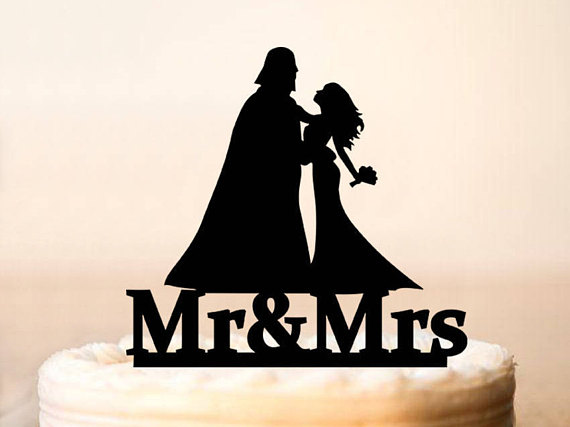 From Etsy.com P2Topper
Lightsaber Crochet Pattern
Need to keep your Chapstick or lip balm handy? Make this crochet pattern!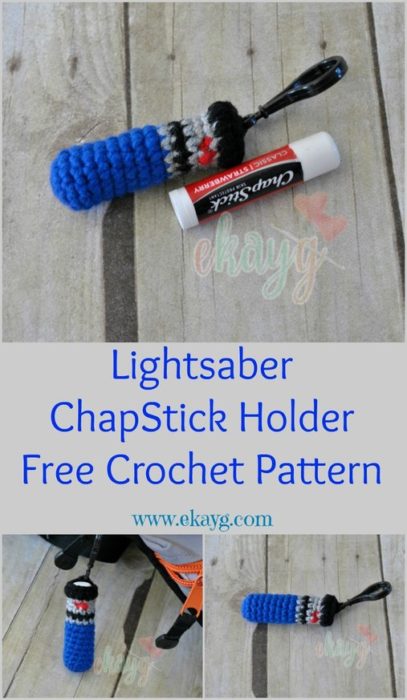 From ekayg
Easy DIY Darth Vader Star Wars Costume
Want to make a Darth Vader costume? Here's how!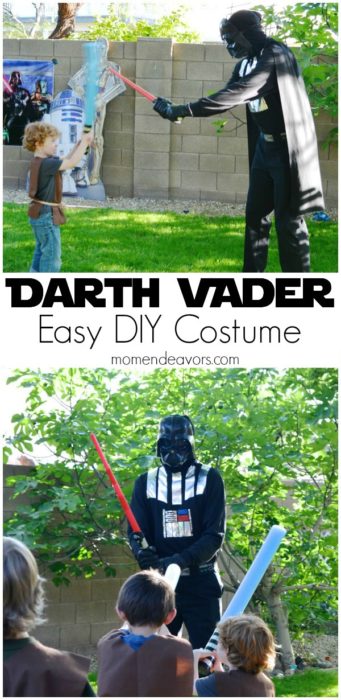 From MomEndeavors
I Love You I Know Mugs
This popular saying is from The Empire Strikes Back. If you're a Star Wars fan you'll want these!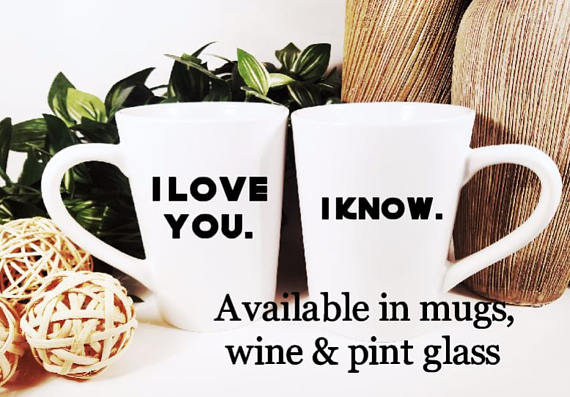 From Etsy.com by TwoSisterBirds
How to Make Lightsaber Napkin Wraps for Your Star Wars Party
Why not make your napkins into Lightsabers? Here is a fun party themed craft.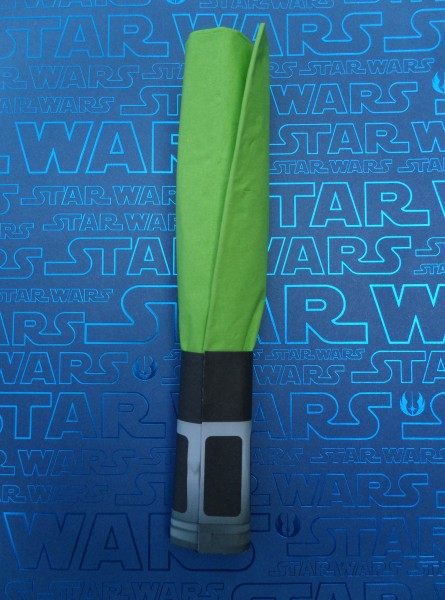 From CatchMyParty
Easy Five Dollar Lightsabers
Do your kids want Lightsabers? Here's how to DIY them for just $5!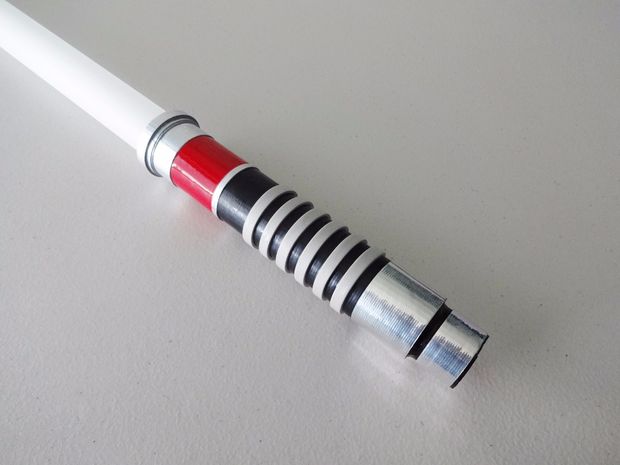 From Instructables
Felt Lighsaber Pencil Holder
Here's a fun kid DIY. Make a pencil holder.
From MakeZine
Light Saber Organizer
Every Star Wars fan knows you've got to keep your Lightsabers within reach. The Force is always with you!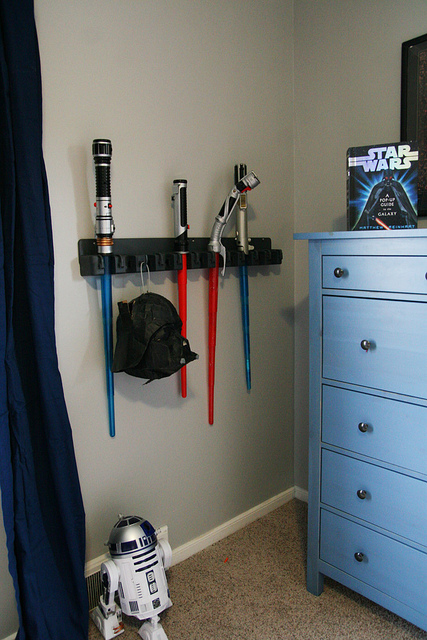 From QuiteContararyBlog
Star Wars set of 6 coasters
Love Star Wars? Put your drink on one of these coasters.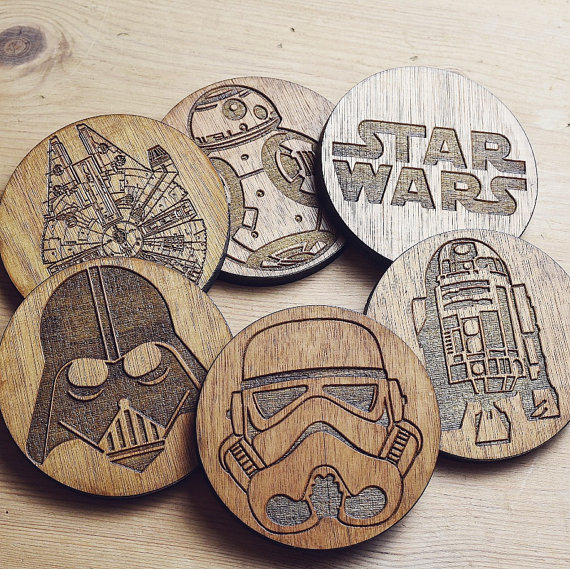 From Etsy.com by Homecreationss
Lightsaber Popsicle Holder
Aren't these cute? A great popsicle holder too.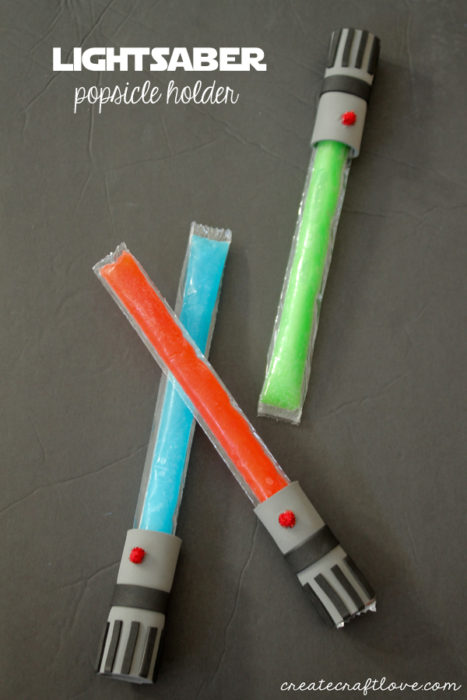 From CreateCraftLove
How I Build a PVC Lightsaber
Want to DIY a Lightsaber? Its easier than you might think!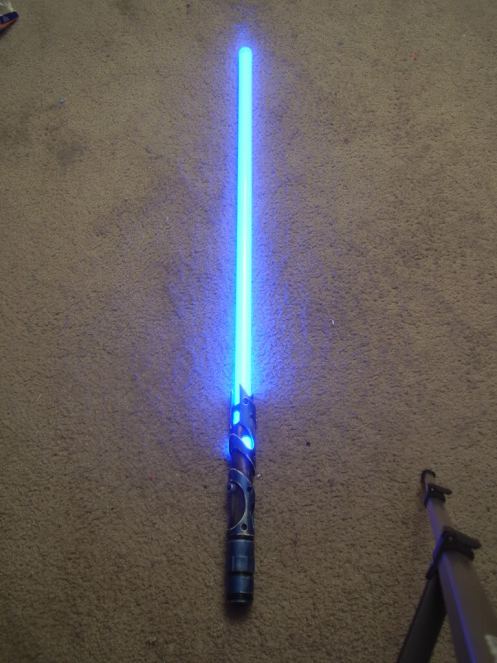 From TheCreativeSideOfTheForce
Hand Drawn Star Wars Valentines Cards
Aren't these cute? If you like to draw, you can make one or a couple of them.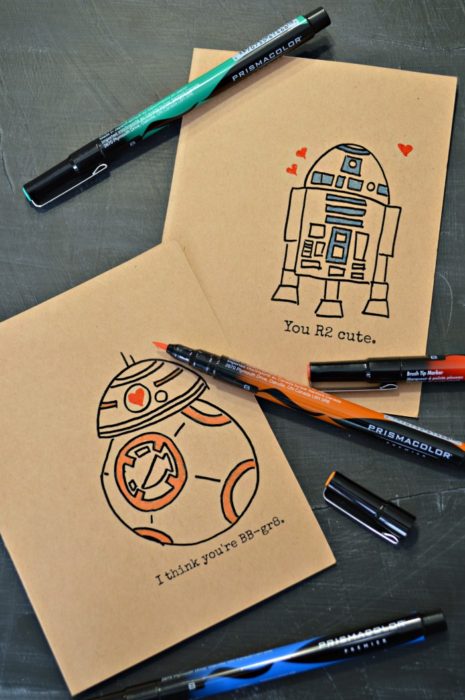 From MadInCrafts
Make Your Own Lightsaber
Here is a lightsaber perfect for kids and adults. Its one even beginners can make too.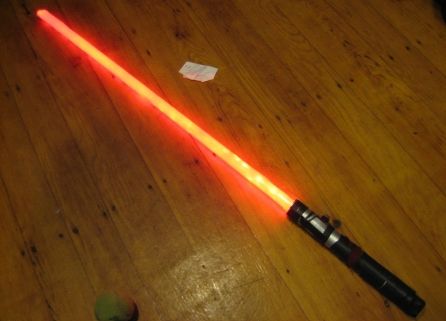 From Instructables
Rogue One Kyber crystal necklace
Love Star Wars fashion? Make this DIY necklace!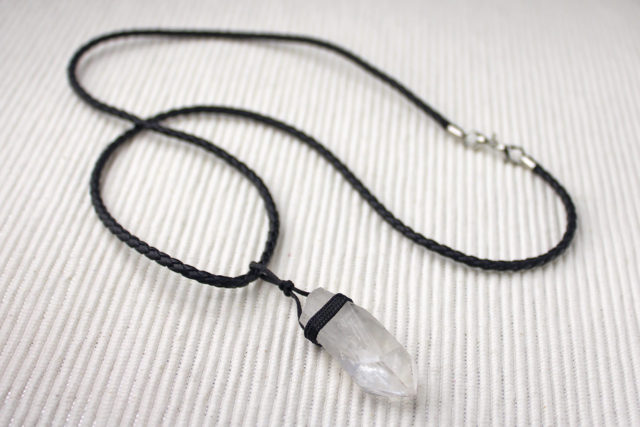 From TheKesselRunway
Lightsaber Pencils
Going to school sometimes you need a little Star Wars with you. Make these pencils.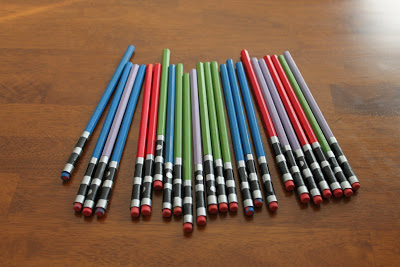 Ben Skywalker Lightsaber
Want to be just like Ben Skywalker? Make this Lightsaber.
From Lightsaber-Gallery
Star Wars family print
Do you have a Star Wars loving family? Check out this personalized print!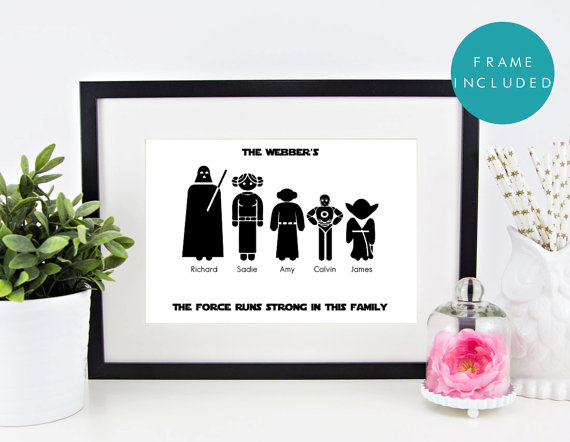 DIY Star Wars Marquee
Love the Star Wars name? Make this fun light up wall art.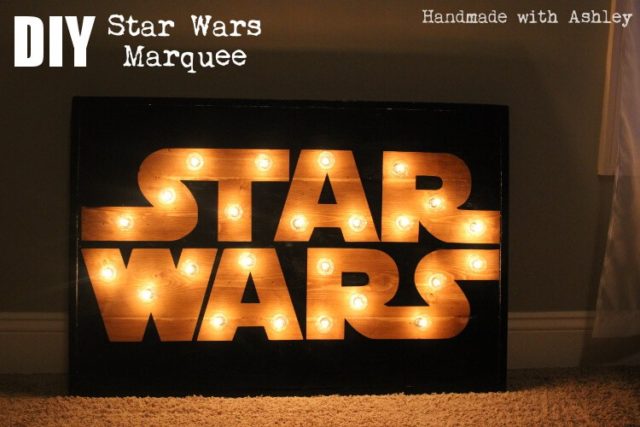 From AshleyGrenon
Star Wars Fanatic Turns IKEA PS 2014 Into the Death Star
Are you a huge fan? Why not turn an IKEA find into a Star Wars DIY?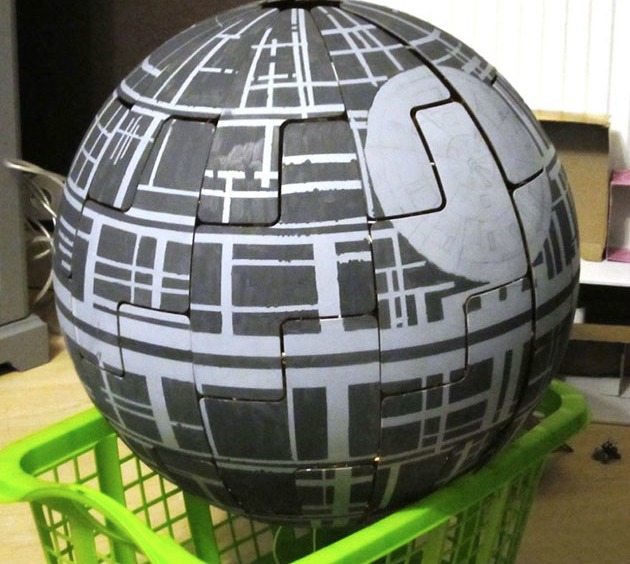 From TecheBlog
DIY Storm Trooper Doll
Okay this Storm Trooper is more cuddly than scary. Perfect for a Star Wars fan you know!

From Crafting-News
Rebel Alliance String Art
Love Star Wars? Take a look at this fun string art project!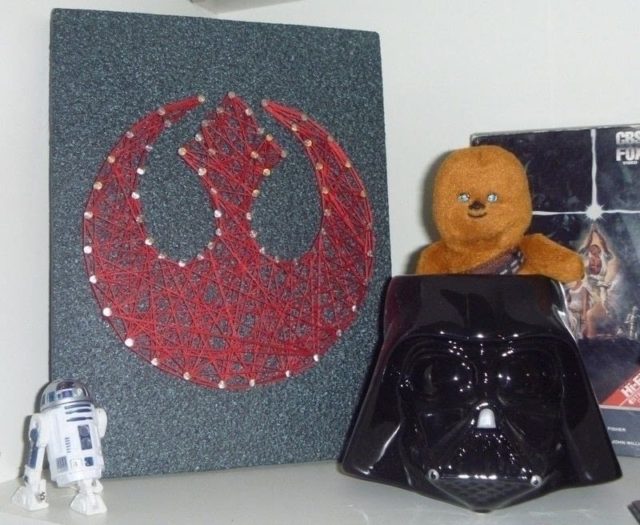 From CutOutAndKeep
Father's Day Mug
Isn't this a great mug for Dad? Especially if he is a Star Wars fan.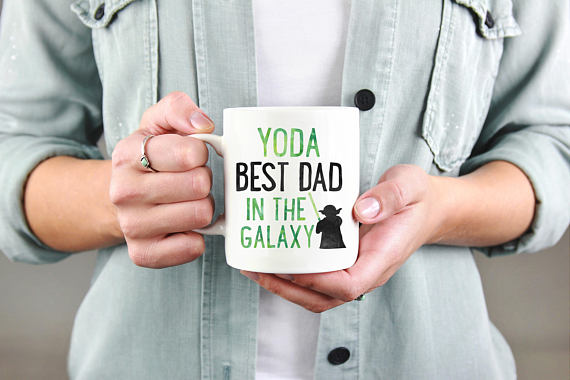 Star Wars sweaters by Natela Datura Design
This Star Wars themed sweater is made by an Etsy seller, Natela Datura Design. Look at its intricate design!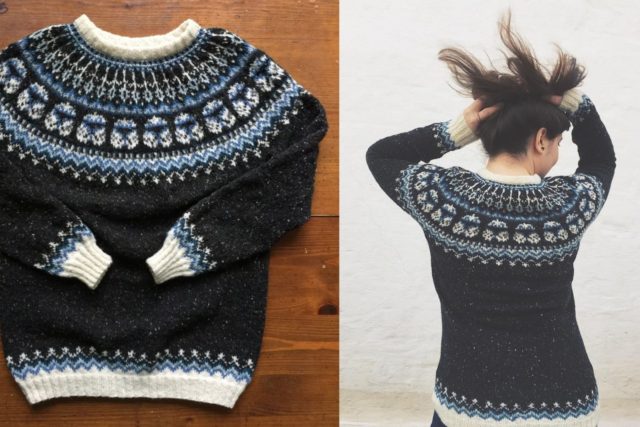 From TheKesselRunway, from Etsy seller Natela Datura Design
Star Wars soaps
No trouble getting anyone to wash up with these. If your family likes Star Wars!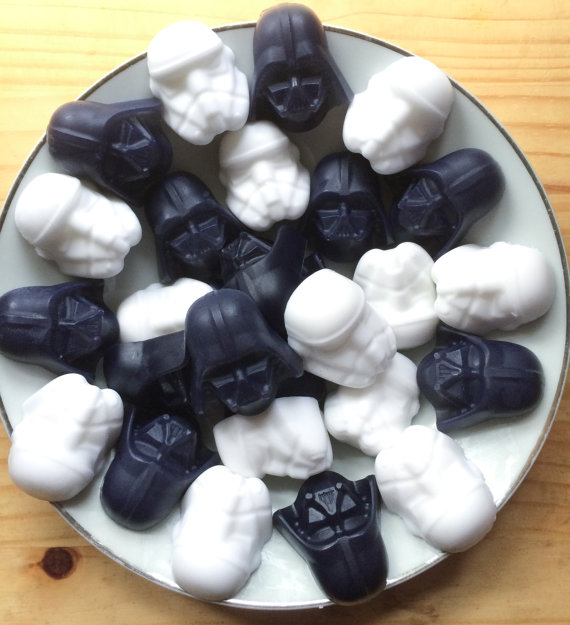 From Etsy.com by AubreyEApothecary
Chewbacca Gift Bag Tutorial
Perfect for your next kid or adult party! Look at these fun gift bags!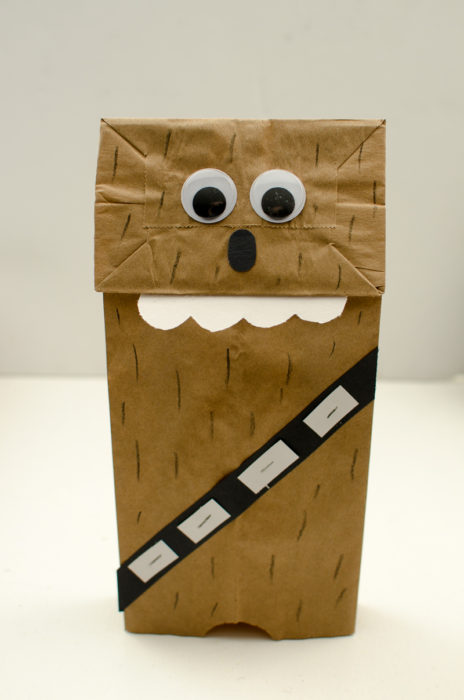 From CuldesacCool