Origami Zoo
Looking for a new craft? Give origami a try! We've got 40 fun how to origami projects for you – from zoo animals, animals you'd keep as pets, insects, flowers and even containers you could put a gift or a treasure in. One of the best things about origami is that you can start as a beginner and still be challenged as an advanced crafter. This is also a fun craft to do with kids. Pick out a few projects to start with and then try another couple and just keep going! Happy Origami Making! Happy Crafting!
Another origami fox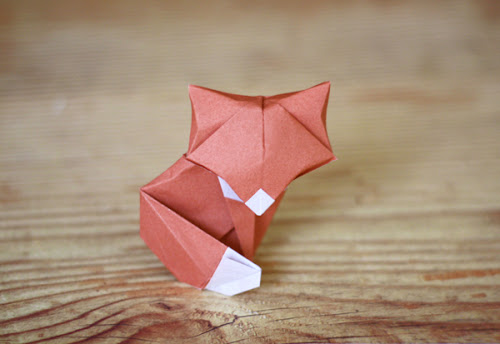 From howaboutorange.blogspot.com
How to Make an Origami Elephant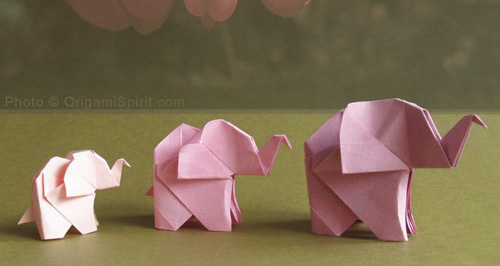 ...
Origami Tiger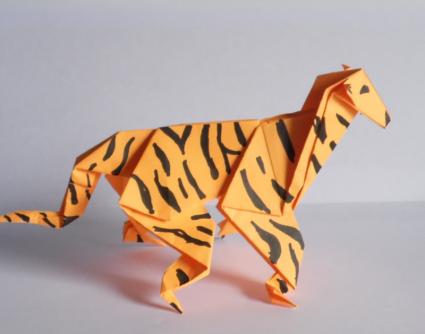 How to make a traditional origami parrot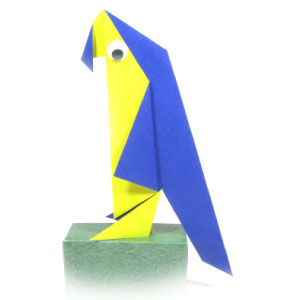 Located at Origami-make.com
How to make an easy origami giraffe
How to Make an Origami Frog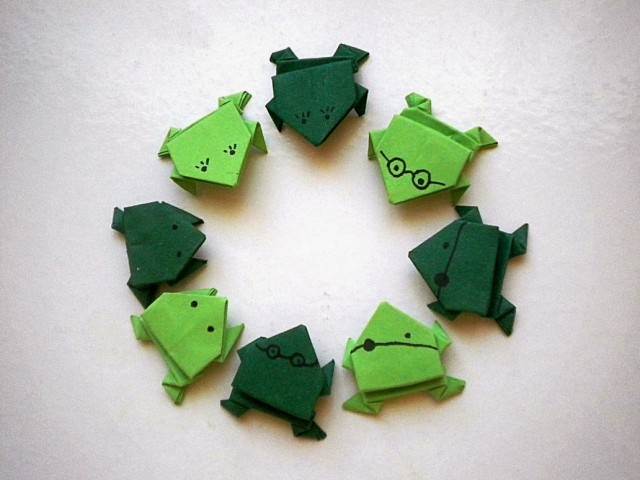 How to make a traditional origami bird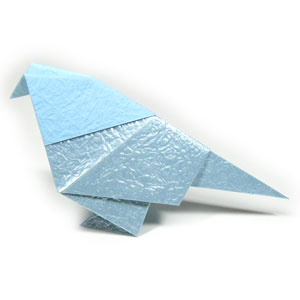 Make an Origami Panda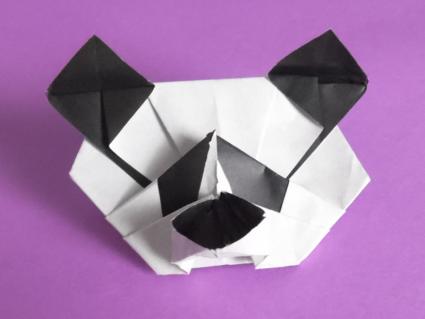 By lovetoknow
How to Make an Origami Frog That Jumps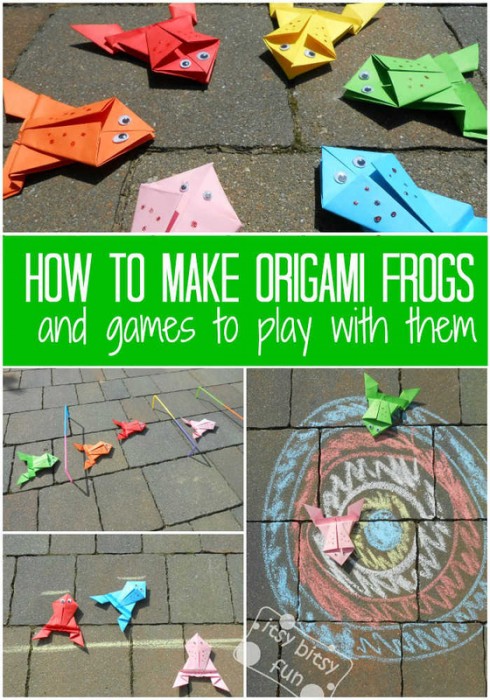 Located at ItsyBitsyFun.com
How to make a traditional origami dove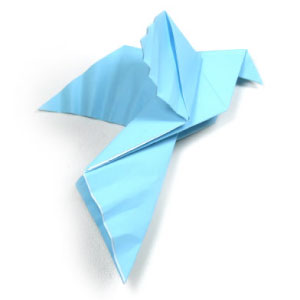 From origami-make.com
Make an Easy Origami Giraffe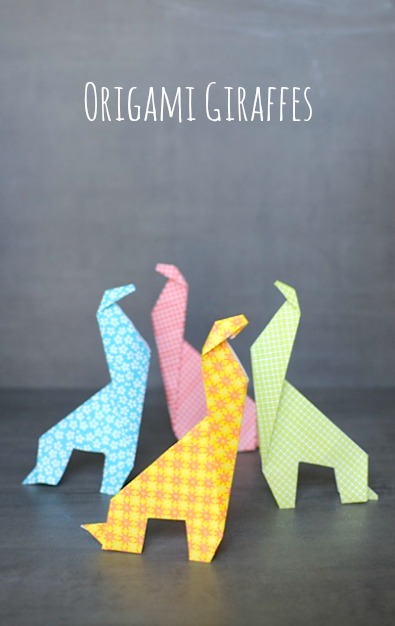 Make an Origami Mouse for Your Cat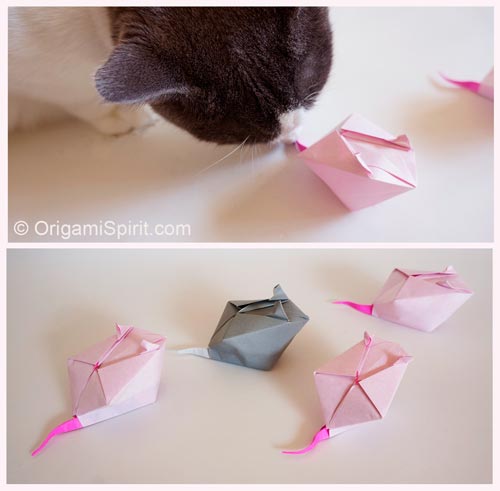 From OrigamiSpirit.com
Origami Gecko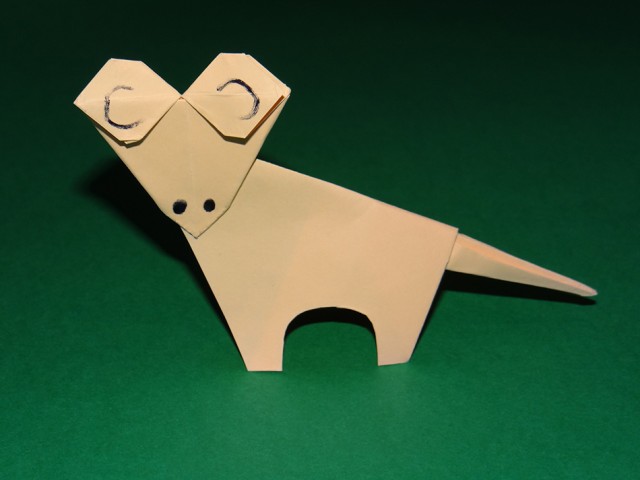 How to make a traditional origami pigeon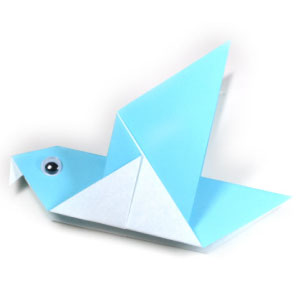 From origami-make.com
How to make an origami turtle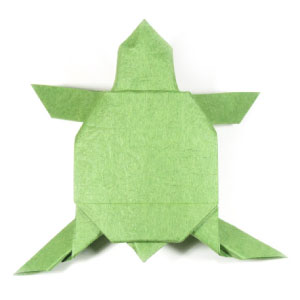 Make an origami corgi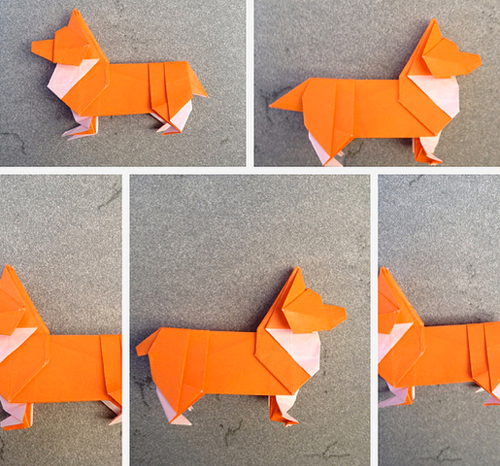 From howaboutorange.blogspot.com
How to make a traditional origami swallow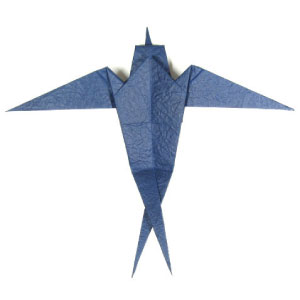 Fold an origami bulldog bookmark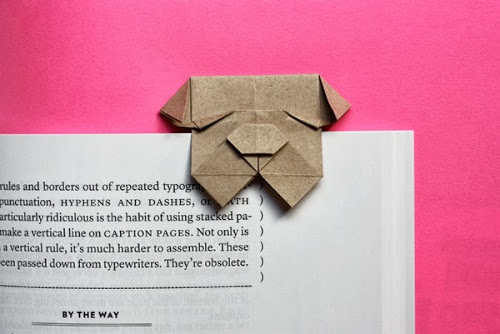 By howaboutorange.blogspot.com
How to make a traditional origami duck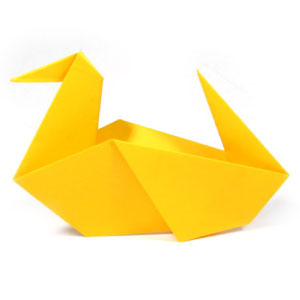 From origami-make.com
How to Make an Origami Fox Puppet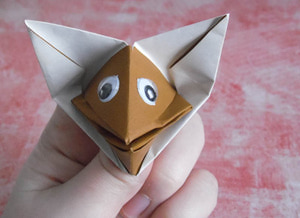 How to make a traditional origami phoenix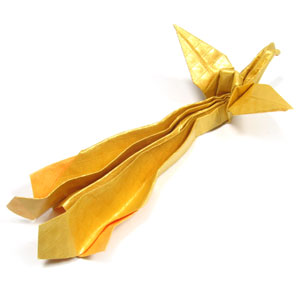 Origami Hippo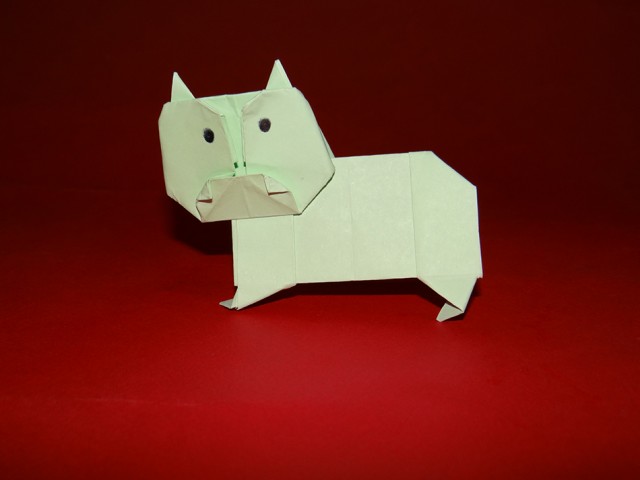 Easy Origami Elephant Tutorial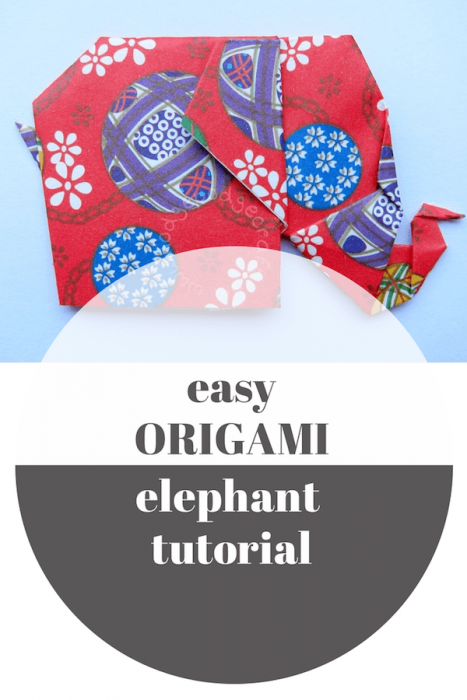 Easy Origami Bear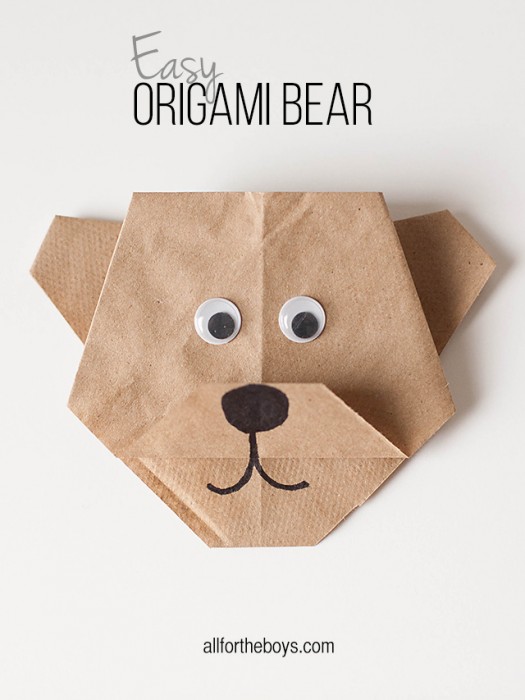 Create Your Own Paper Origami Lily Flowers For Your Big Day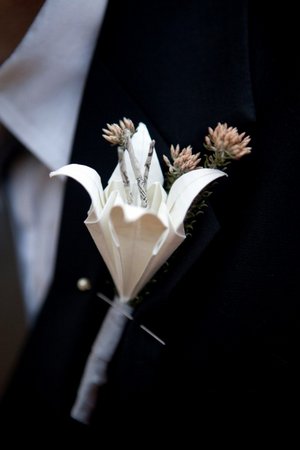 Folding a Paper Lily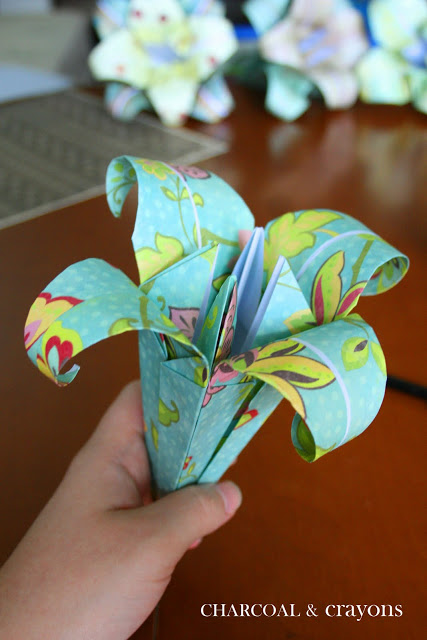 At CharcoalAndCrayons.Blogspot.com
Origami Flowers

Origami roses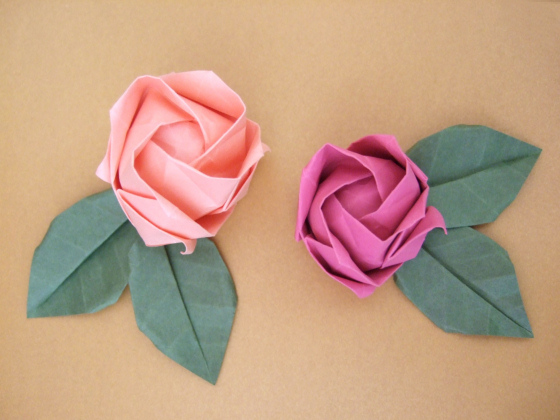 From Bloomize.com
DIY Beautiful Origami Paper Rose Bouquet

Origami rose box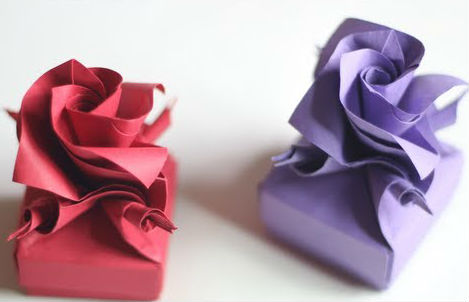 Magic Cube Rose Diagram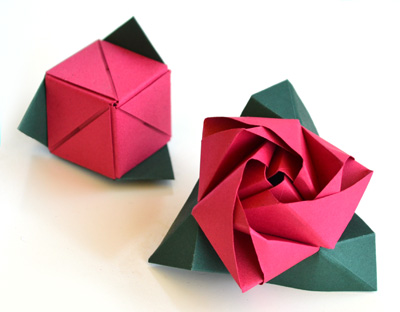 From Origami-Fun.com
How to make a traditional origami spider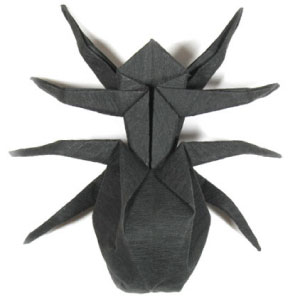 Located at origami-make.com
Origami Butterflies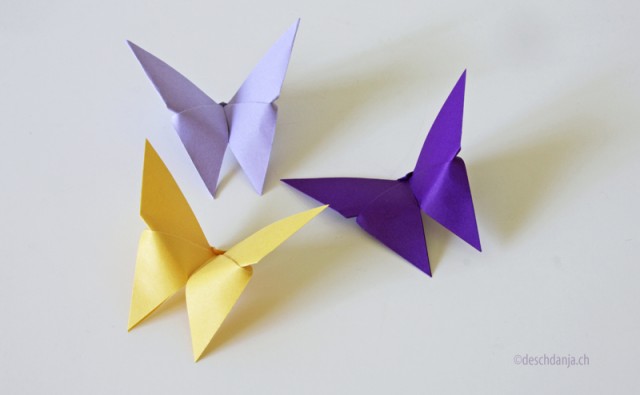 Origami diamond ornaments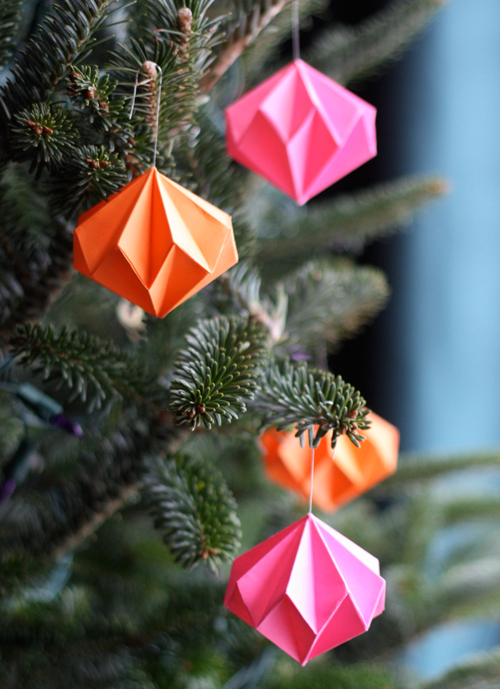 From howaboutorange.blogspot.cz
DIY Origami Gift Boxes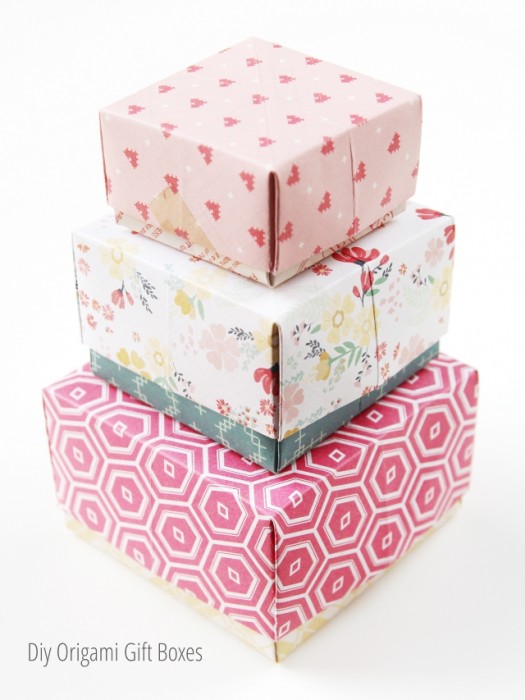 Located at GatheringBeauty.com
How to Make a Heart Box Origami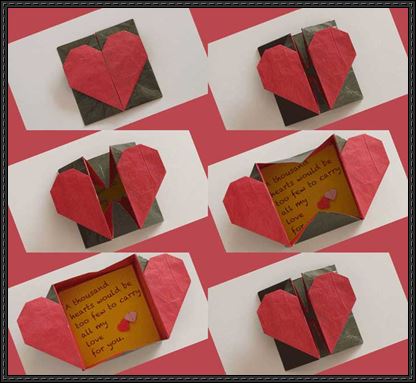 At paperCraftSquare.com designed by Francis Ow, tutorial by Leyla Torres
How to Make an Origami Heart from a Dollar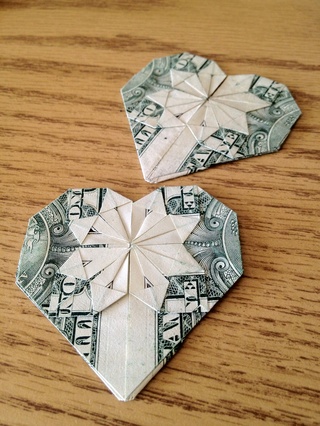 Origami Stars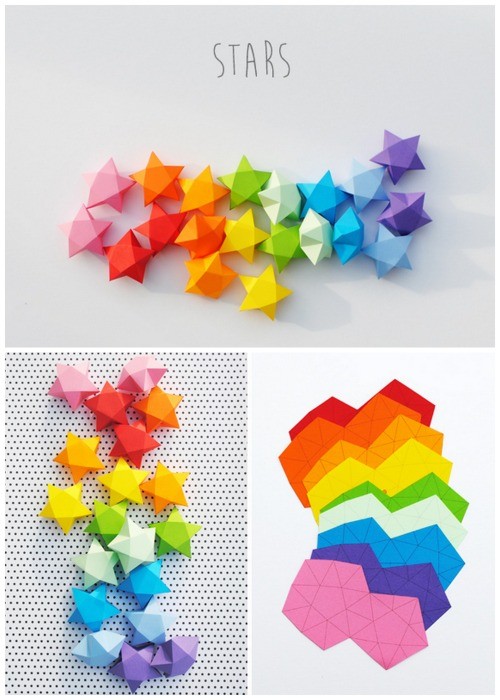 Square Box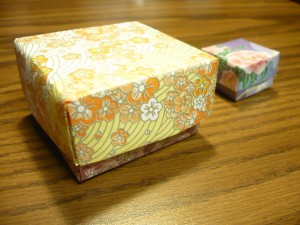 How to Fold an Origami Crane