Families and friends have been gathering around the fire for generations. Even in the hottest summer months, there's something so cozy and welcoming about its warmth. A backyard fire pit is a terrific DIY project that will make everyone in your home smile. It's also a project that most often can be done in a weekend or even a couple of hours. Your fire pit offers any home lots of "curb appeal" and opportunities for neighbors and friends to come together and socialize. We've found you 39 fun DIY backyard fire pit projects. So get your s'mores ready, you'll have a fire pit before you know it! Happy Building!
The One Hour Fire Pit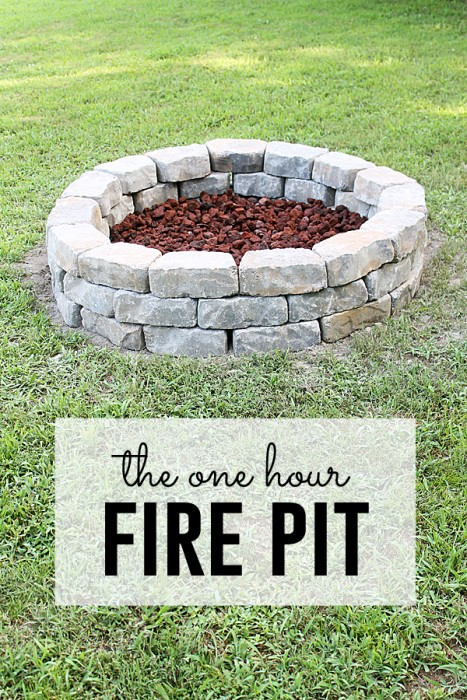 Building a Fire Pit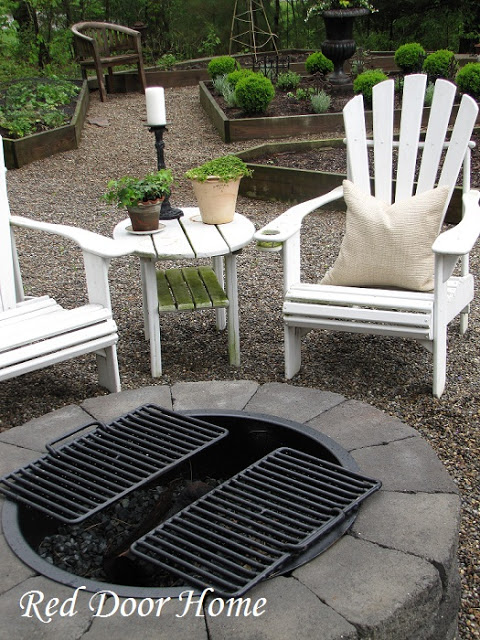 ...
Located at RedDoorHome.Blogspot
Fire Pit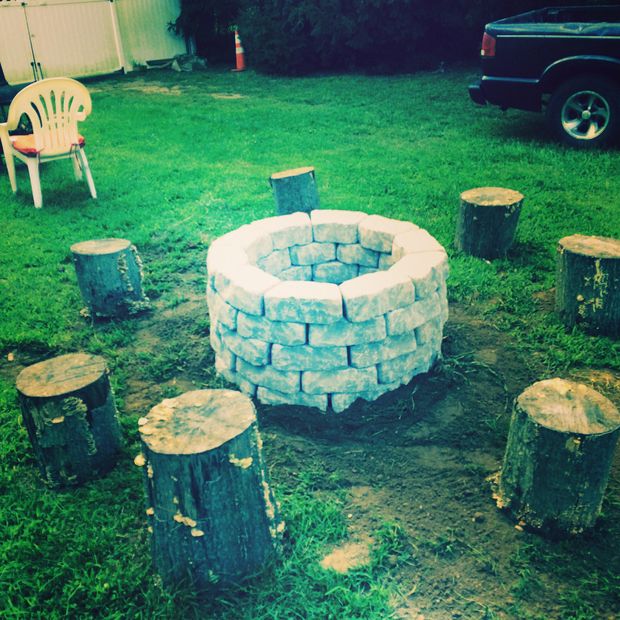 From Instructables
Fire Pit Redux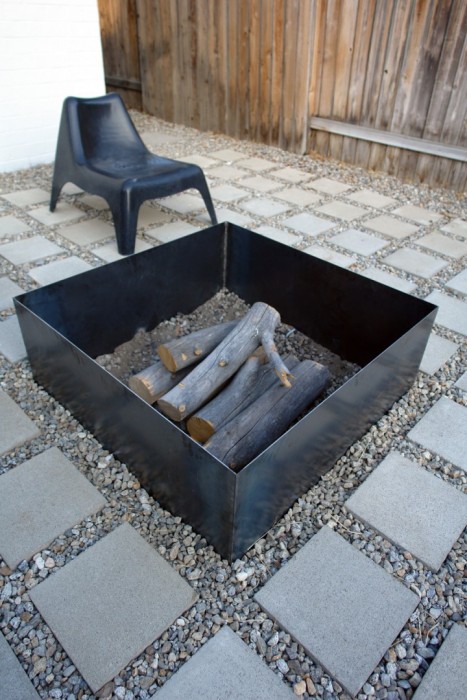 From The Brick House
Fire Pit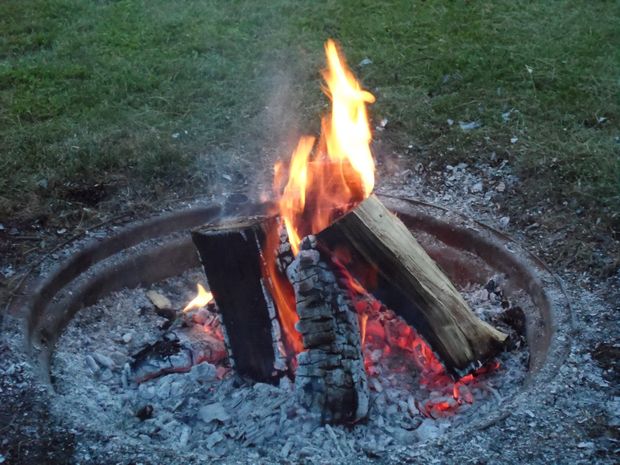 A Different Fire Pit from a Washing Machine Drum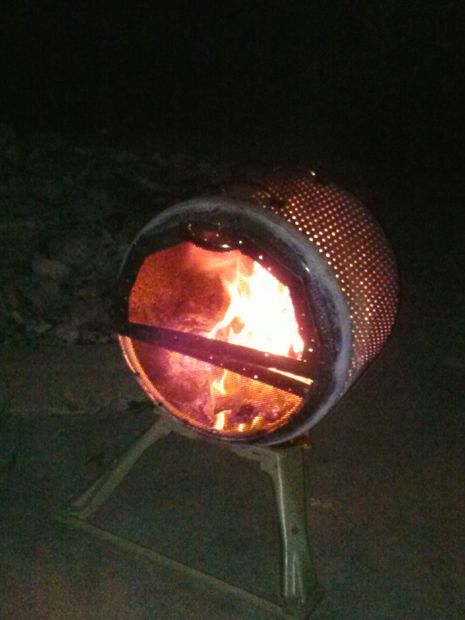 How to Build a Firepit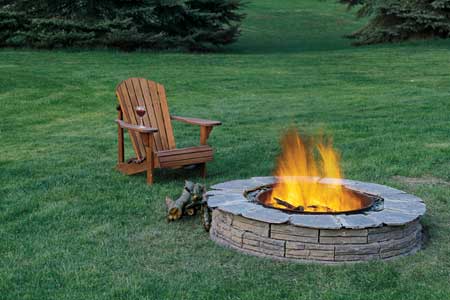 By ThisOldHouse
Stone Veneer Fire Pit Patio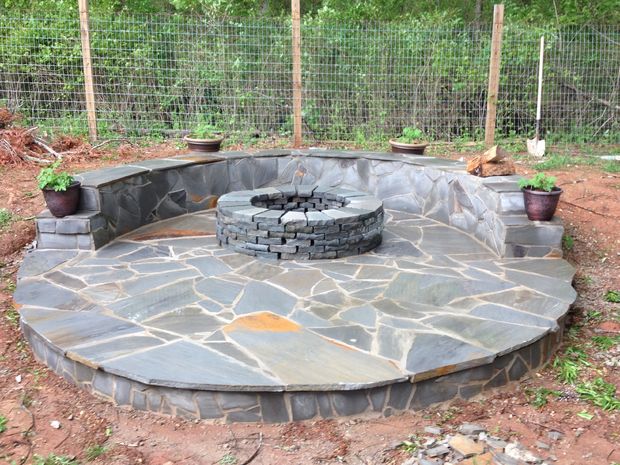 From Instructables
Easy DIY Firepit
From TheInspiredRoom
Old Well Firepit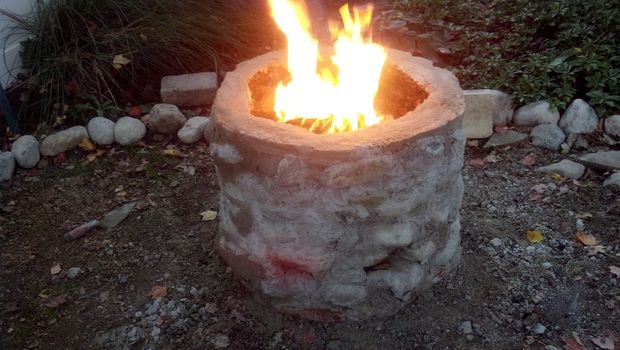 DIY Firepit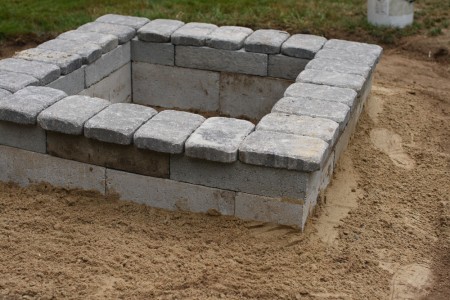 At CaroleKnits
How to Make a Personal Fire Pit for Cheap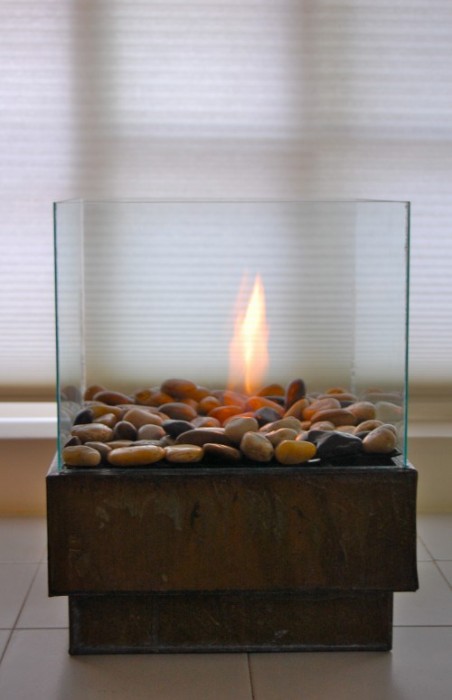 How to Make a Cool Steel Firepit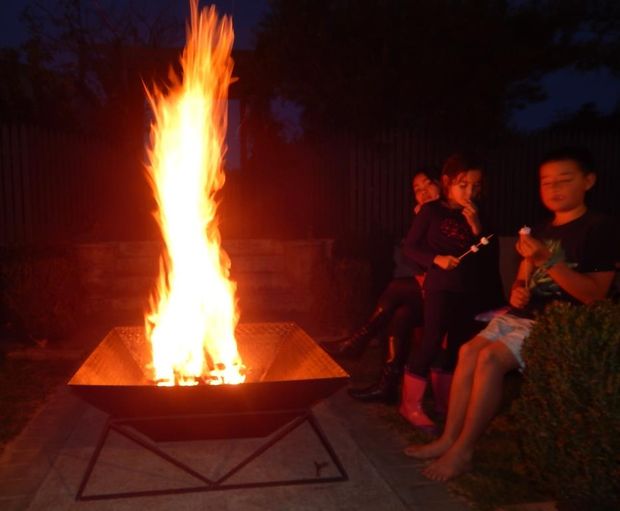 HomeMade Modern Concrete DIY Firepit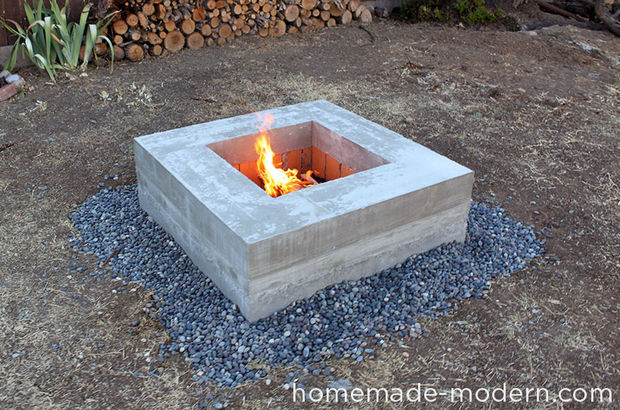 Located at Instructables
How to Build a Patio Firepit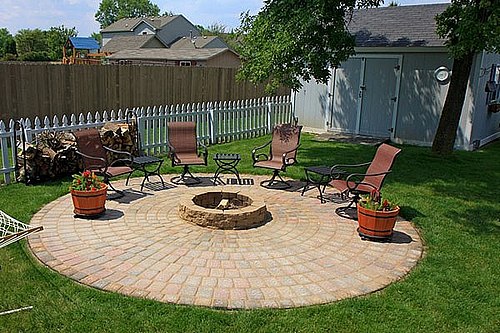 Build a Fire Ring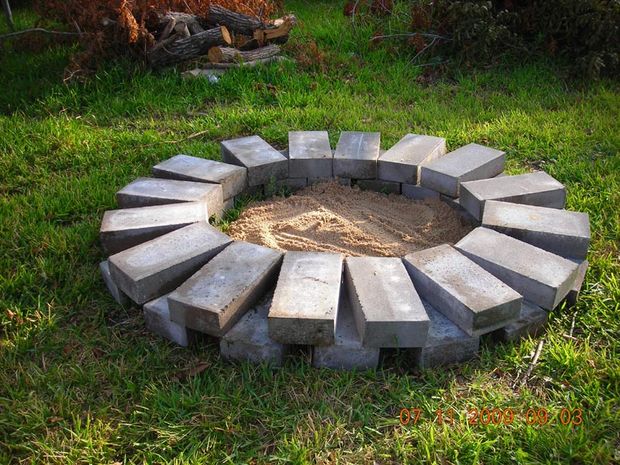 Located at Instructables
Easy Backyard Fire Pit
By KleinWorthCo
How to Build a Backyard Fire Pit for $28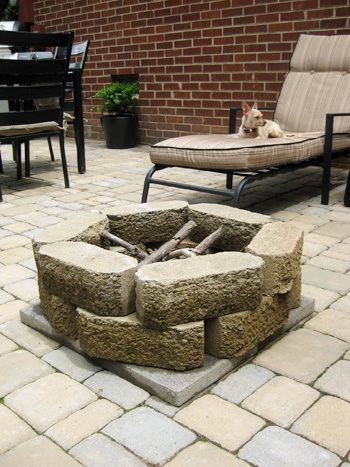 At TheKitchn
DIY Fire Pit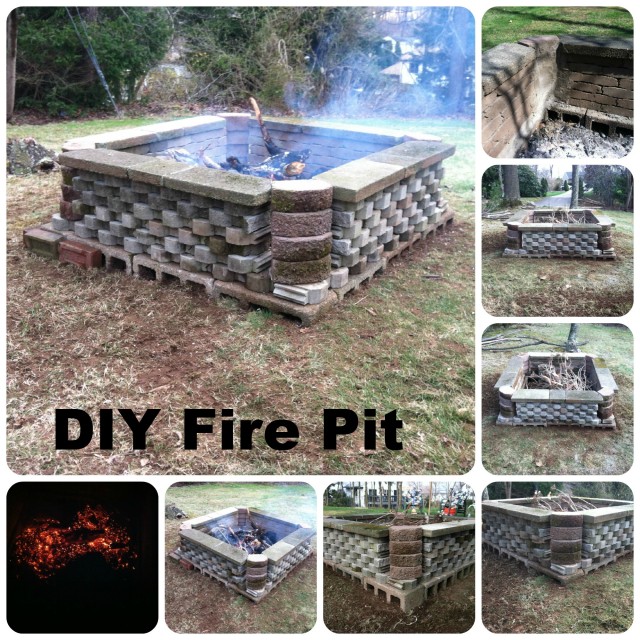 From RachelFerrucci
Weekend Fire Pit Revealed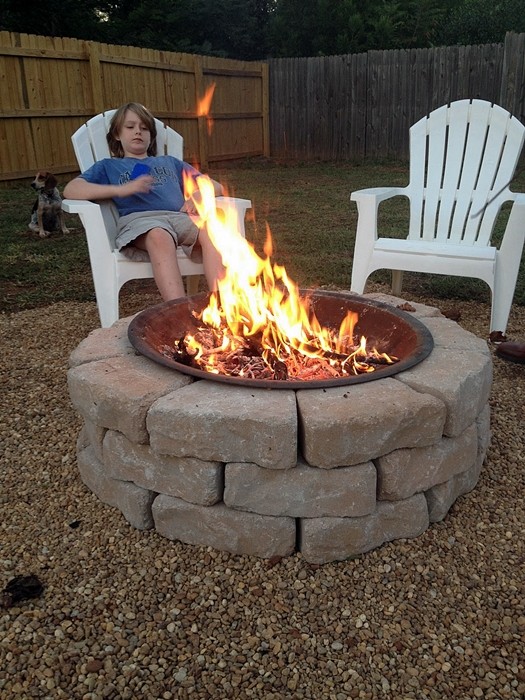 From BoxyColonial
DIY Firepit Ideas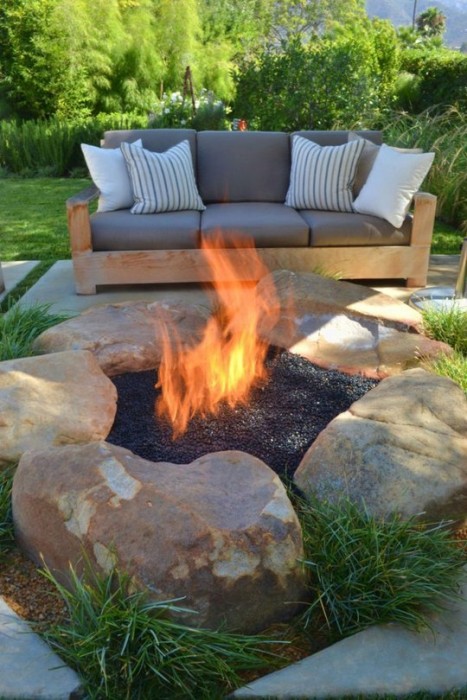 Out Door Fire Pit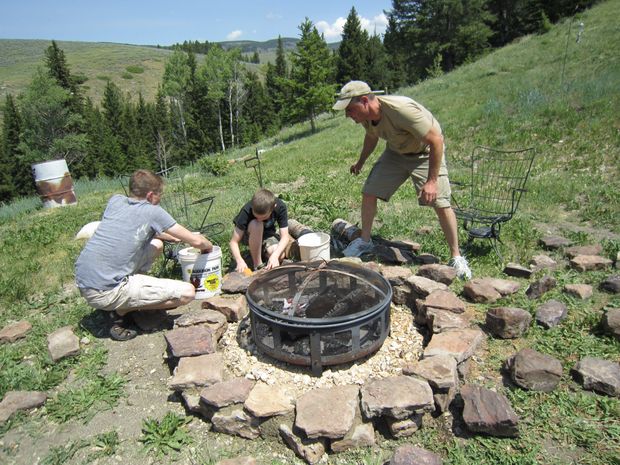 Make Your Own Fire Pit in 4 Easy Steps
Propane Fire Pit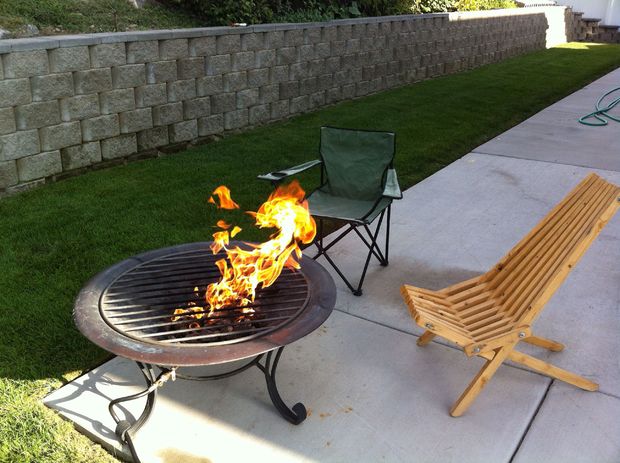 DIY Inexpensive Firepit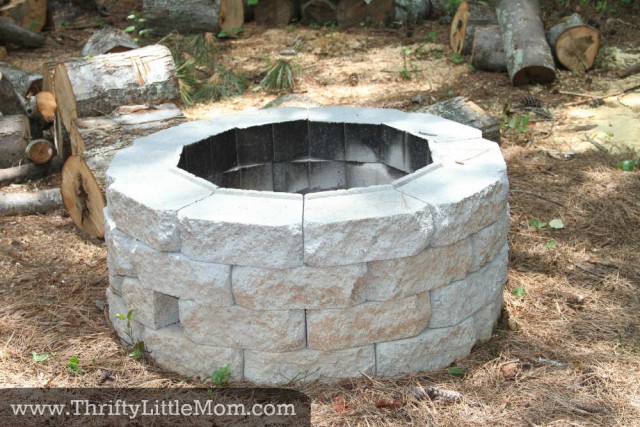 Located at ThriftyLittleMom
Porch Swing Fire Pit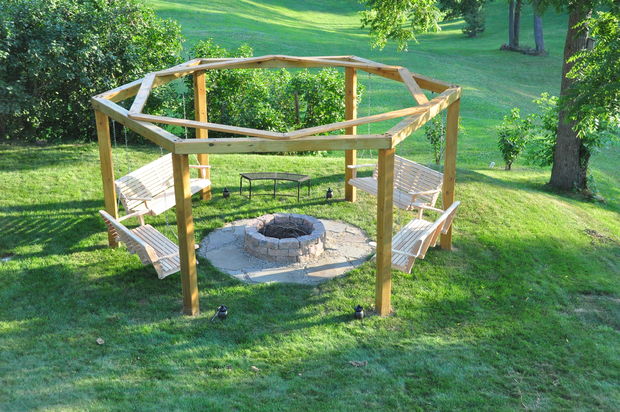 From Instructables
Simple Outdoor Firepit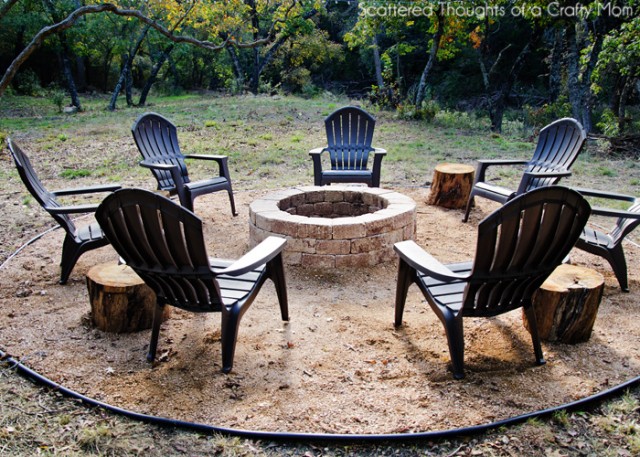 By ScatteredThoughtsOfACraftyMom
How to Make a Stone Patio Firepit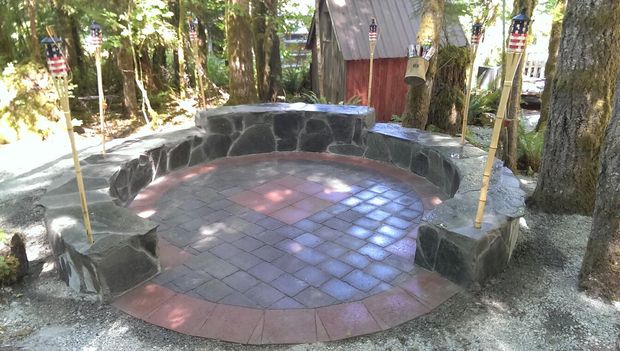 Located at Instructables
DIY Project How to Build a Backyard Fire Pit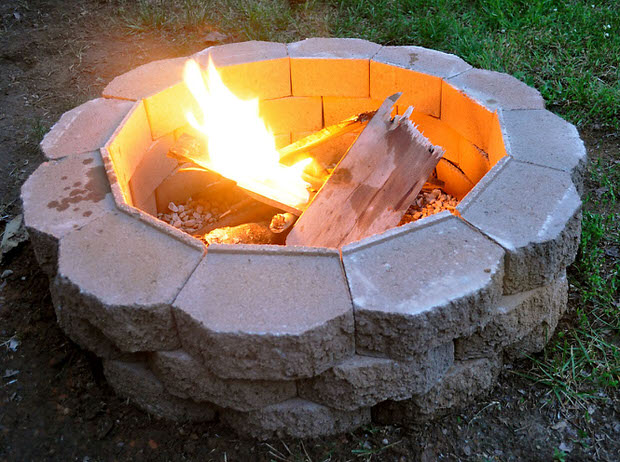 From TheGardenGlove
How to Build Your Own Firepit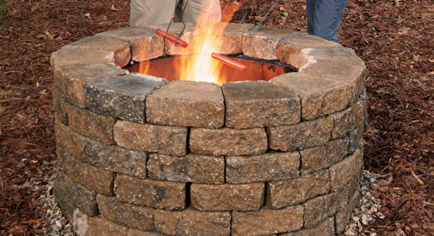 Modern Concrete Firepit From Scratch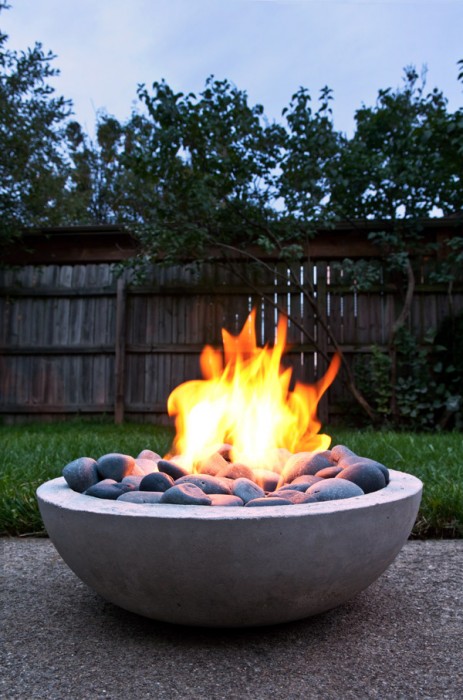 At ManMadeDIY
Polished Concrete Fire Pit Table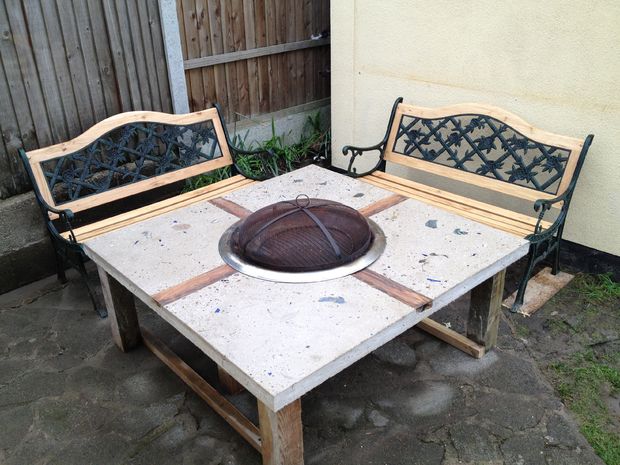 $50 Fire Pit Using Concrete Tree Rings
Located at Instructables
How to Make a Concrete Fire Pit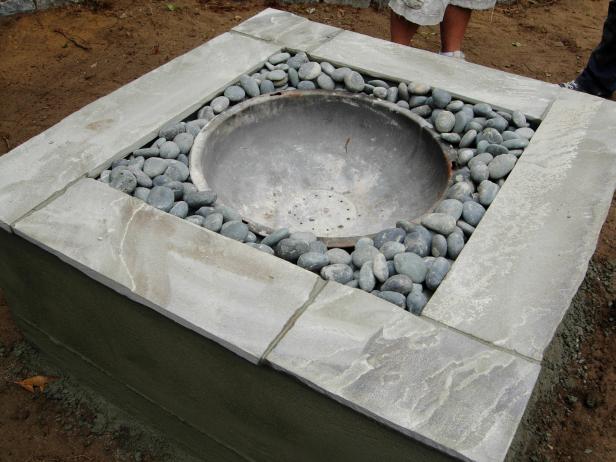 From DIYNetwork
DIY Backyard Mosaic Firepit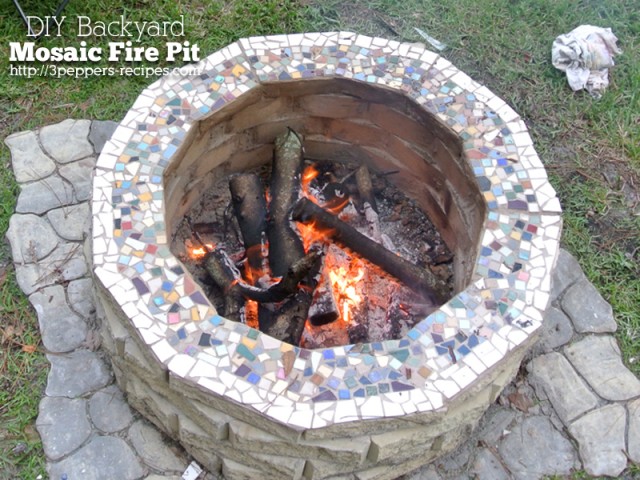 Make a Firepit in an Hour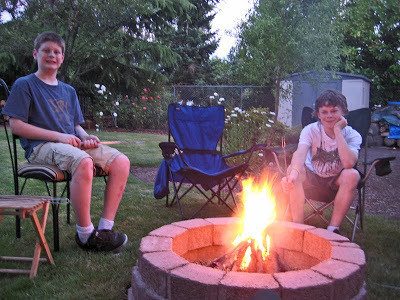 Located at StoneSoupForFive
How to Make a Brick Firepit in Your Backyard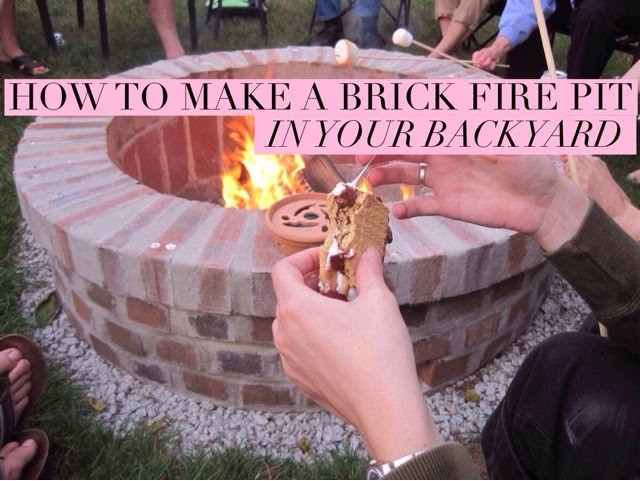 From GraceAndJosie
Easy DIY Firepit with Grill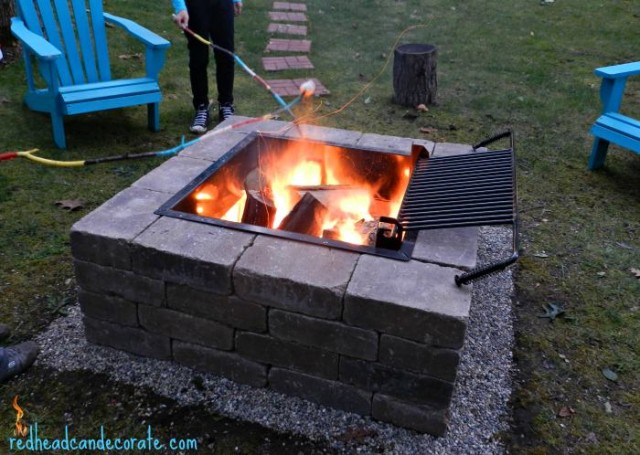 Its The Pits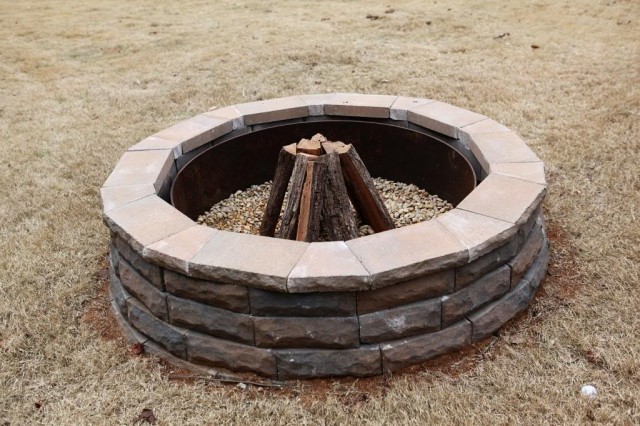 Located at BowerPowerBlog
So what are you waiting for, there are some great ideas for your new backyard fire pit. Some only take a few hours and very little know-how. A few fire pits are a bit more complicated, but you can always expand and redesign your fire pit after getting some experience building a smaller one.