Hello, DIYers!
Summer is just around the corner and it's almost time to enjoy the sunny weather! With that, you might be planning a trip to the beach, sitting poolside, or gathering with friends. If that's the case, you'll need quality refreshments to help to cool off, relax, and enjoy! For that reason, we have put together a list of seriously gorgeous and delicious cocktails that scream summer! Tropical fruits, garden vegetables, and summery flowers are all used to flavor and decorate these lovely beverages! Let loose and enjoy!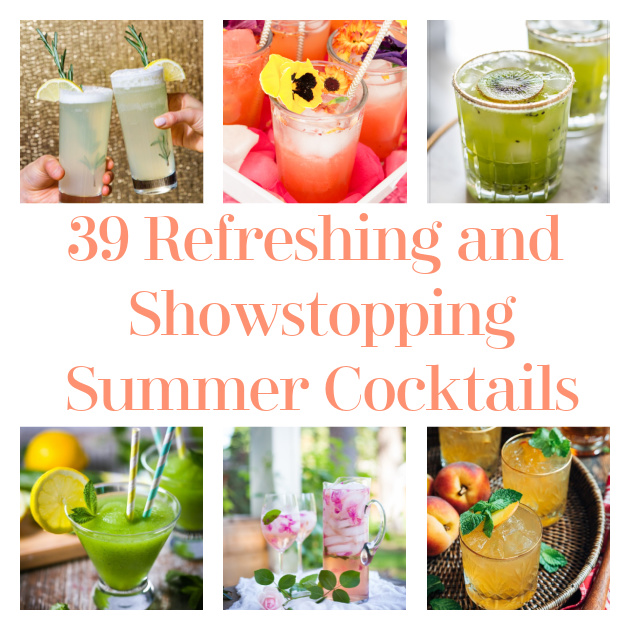 Grapefruit Mojito
This is a refreshing way to enjoy an alcoholic beverage next to the pool!
Found Pizzazzerie
Rosé Chilton
Vodka, lemon, club soda are staples of this southern favorite!
Found A Zesty Bite
Sangria Slush
The texture of frozen blended beverages is amazing on a hot summer day! Give this one a try!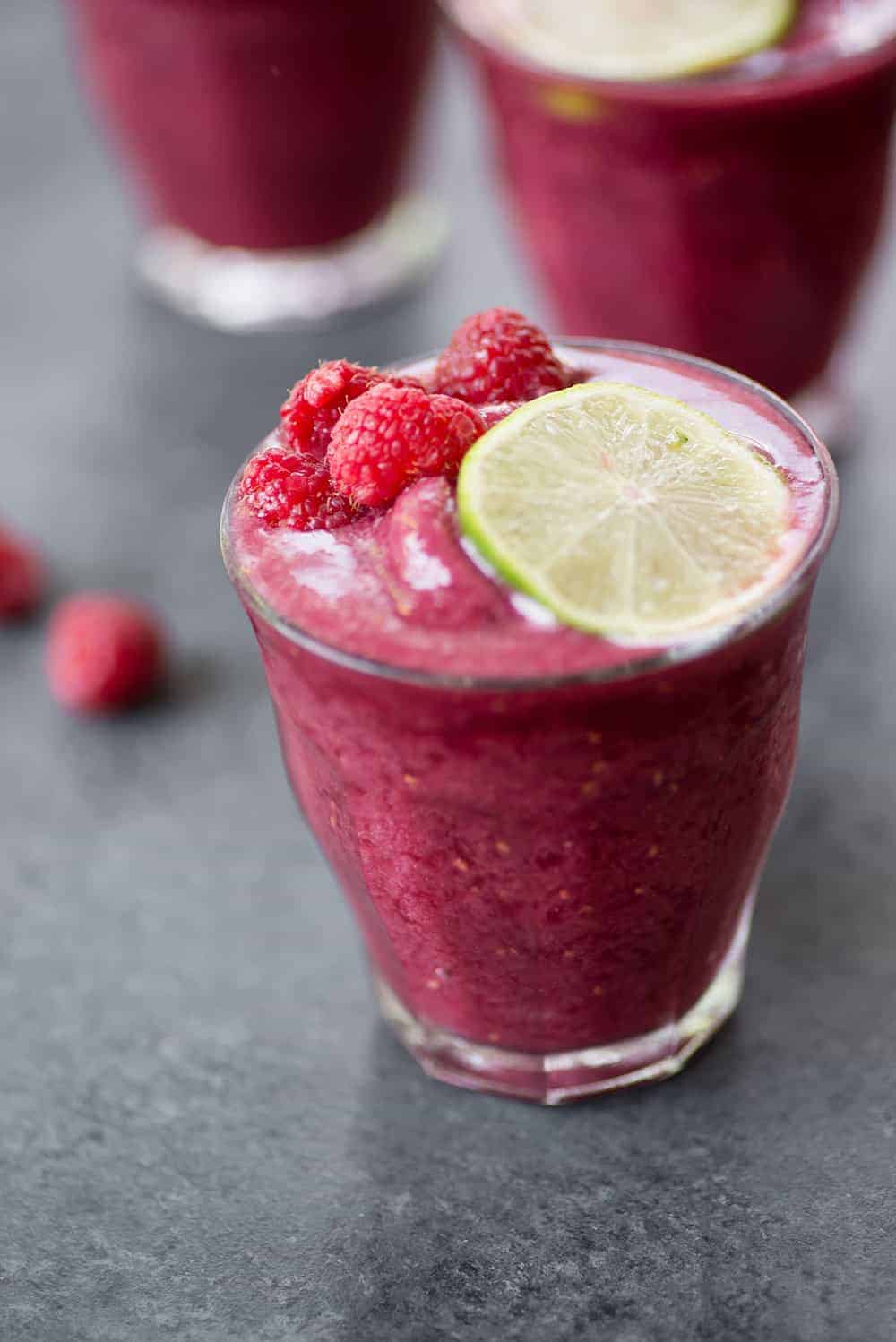 Found Delish Knowledge
Summer Crush Mimosas
Enjoy the taste of summer in a mimosa!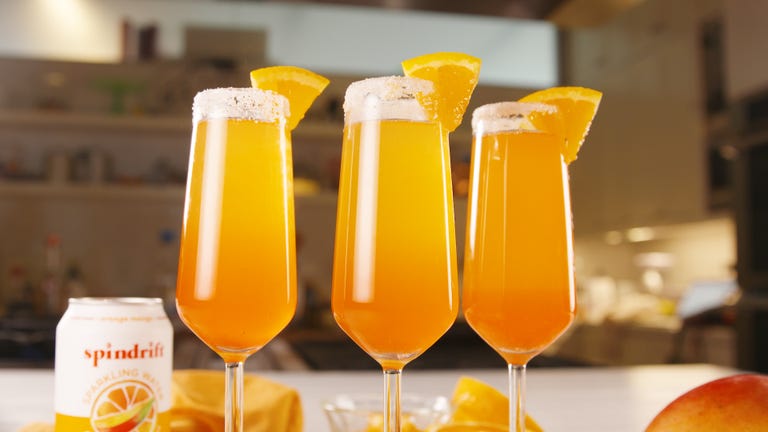 Found Delish
Frozen Cucumber Lemonade Cocktail
It doesn't get any more refreshing and delicious than this!
Found What Should I Make For…
Citrus Champagne Crush
Citrus and champagne! Enjoy it in the morning, afternoon, or evening! We don't judge!
Found Pizzazzerie
Lemonade Mint Julep
Lemon and mint is a winning combination!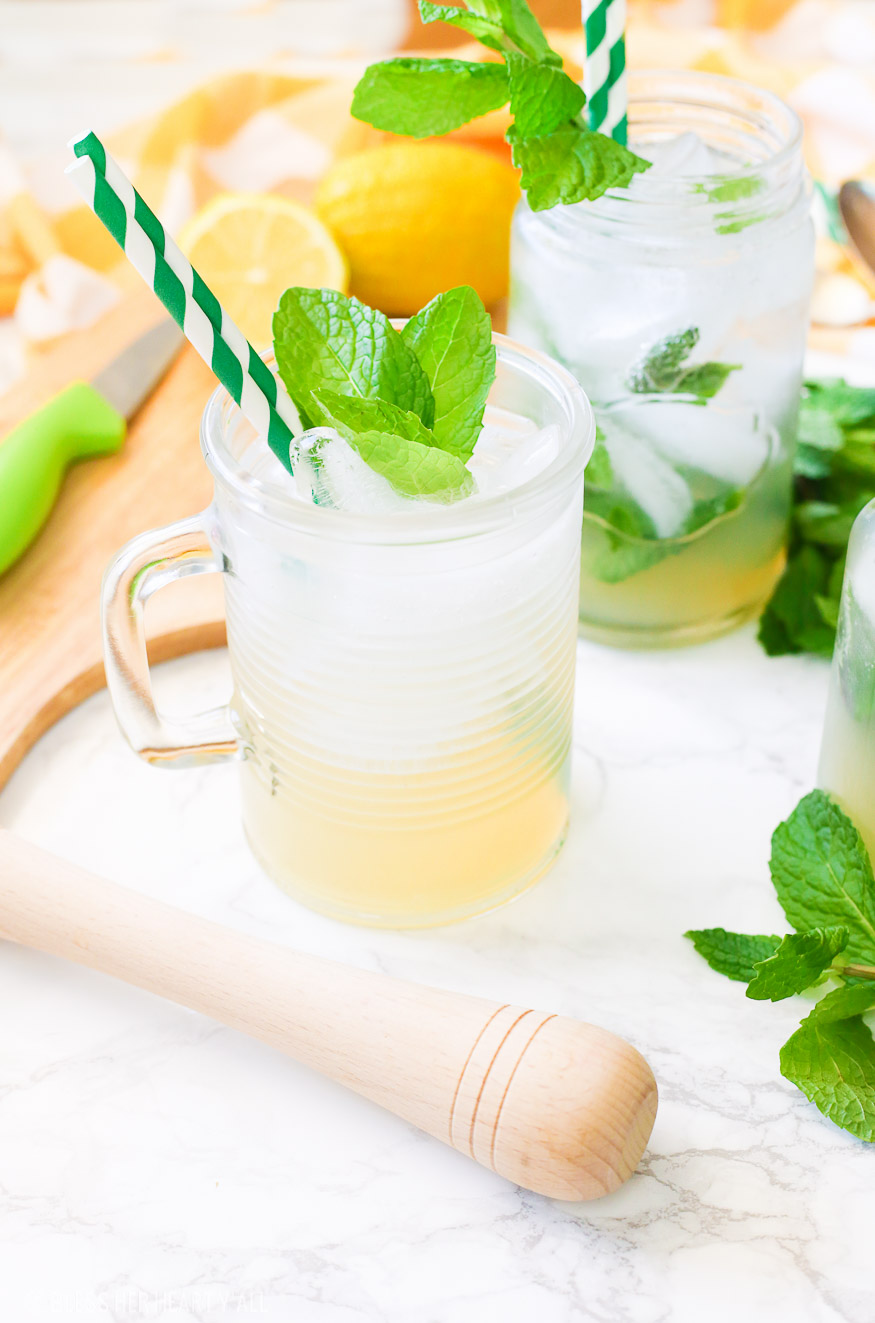 Found Bless Her Heart Yall
Watermelon Martini Cocktail
Fresh watermelon is a summer favorite! Give it a try in this fabulous martini!
Found Creative Culinary
Fresh Heirloom Tomato Bloody Mary
Bring some garden freshness into your cocktail glass!
Found How Sweet Eats
Raspberry Bellini
The delightful texture and chill of refreshing sorbet is great for the summer!
Found Recipe Runner
Bourbon Peach Smash
Bourbon and peach go together perfectly! Enjoy!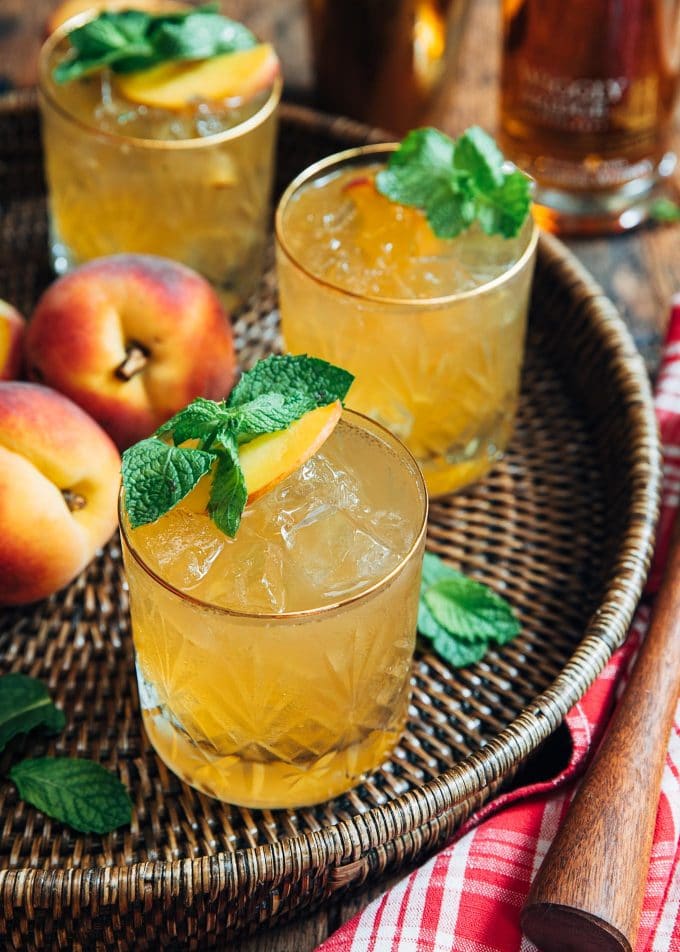 Found Striped Spatula
Skinny Pineapple and Jalapeno Infused Vodka Cocktail
Add a spicy twist to this skinny cocktail!
Found Physical Kitcheness
Blackberry Long Island Iced Tea
Add some blackberry to this delicious long island iced tea drink!
Found Pinterest
Mermaid Lemonade
This mermaid lemonade pairs beautifully by the pool!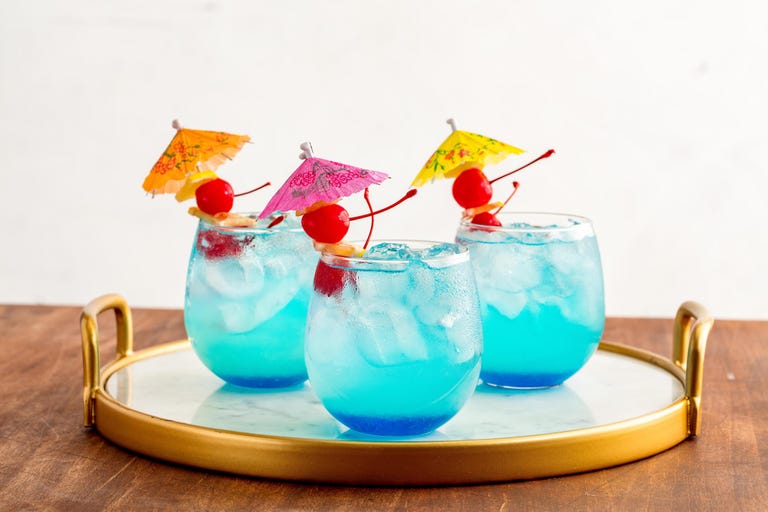 Found Delish
Miami Vice Cocktail
Fruity, blended, and delicious!
Found Salty Canary
Spicy Grapefruit Sidecar
Enjoy a unique and refreshing grapefruit sidecar cocktail!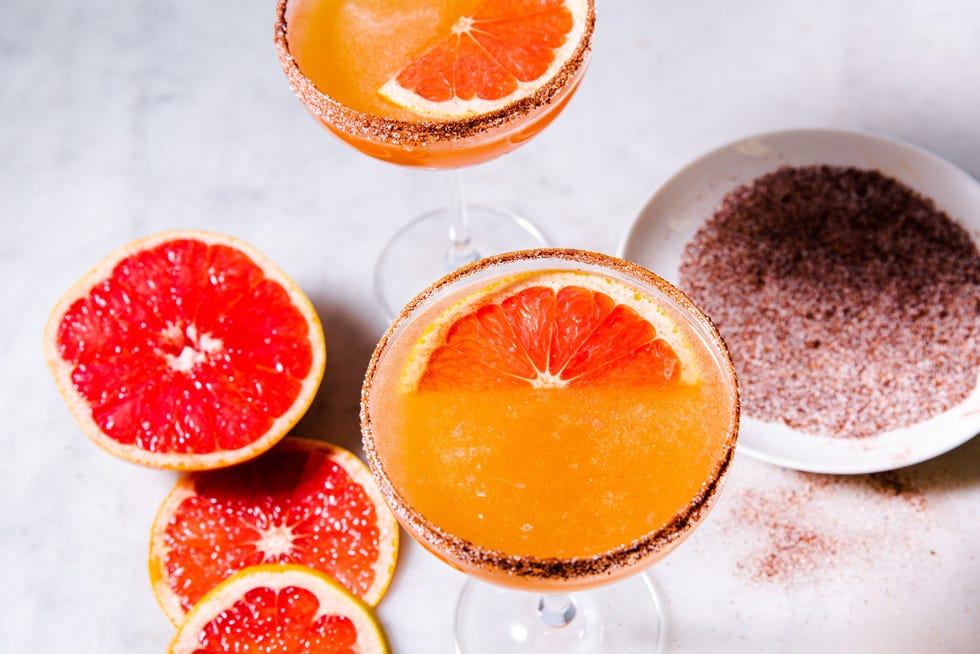 Found Delish
Rosemary Gin Fizz
This is the perfect pairing for a nice, outdoor lunch!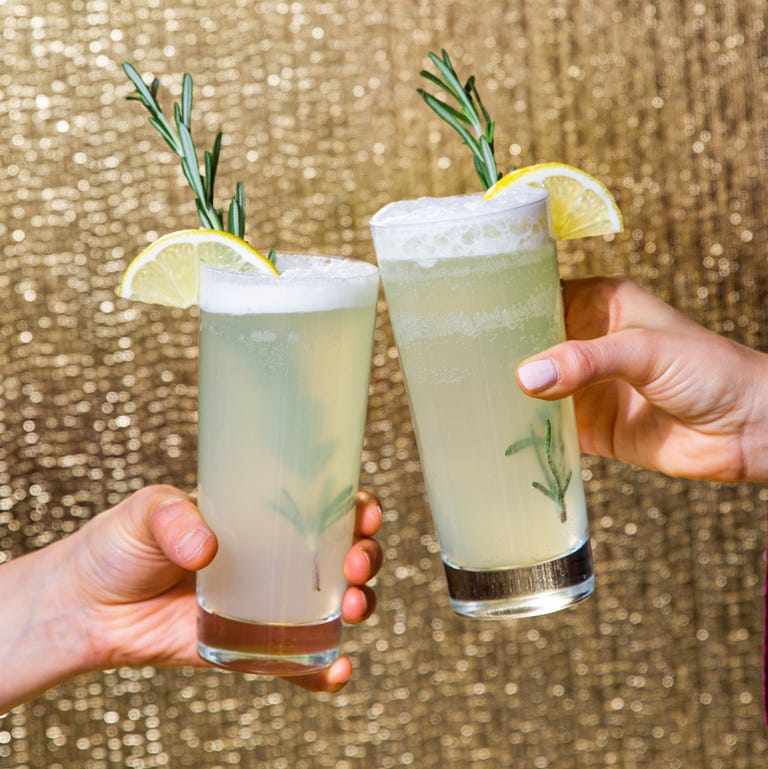 Found Delish
Blueberry Vodka Lemonade
Berry and lemon is like a kiss of summer!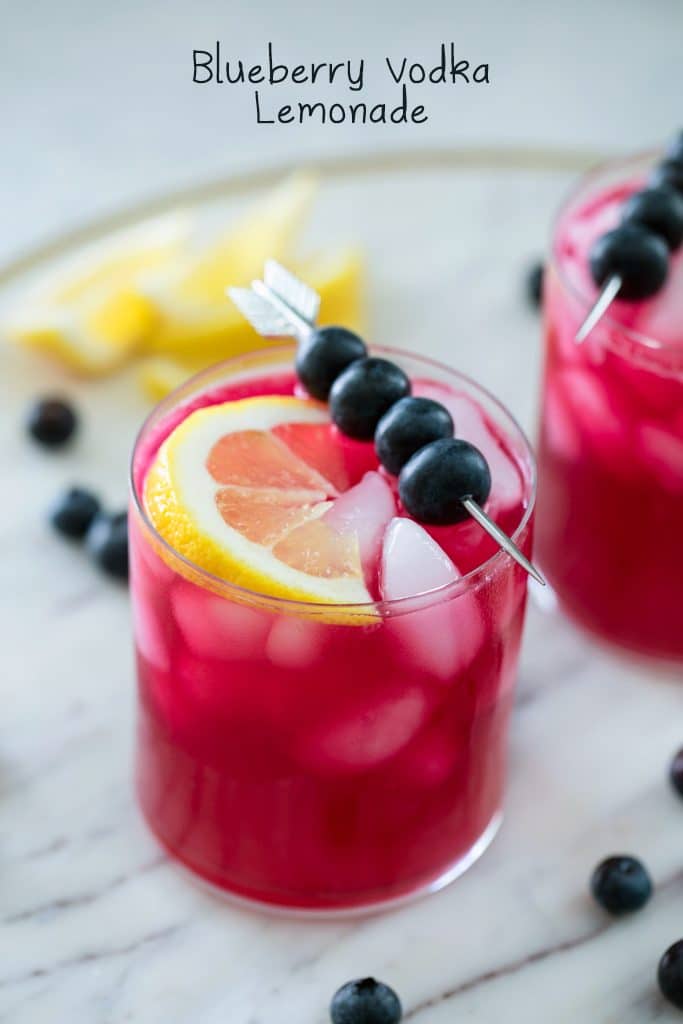 Found We Are Not Martha
Classic Mai Tai
What says summer more than a Mai Tai!?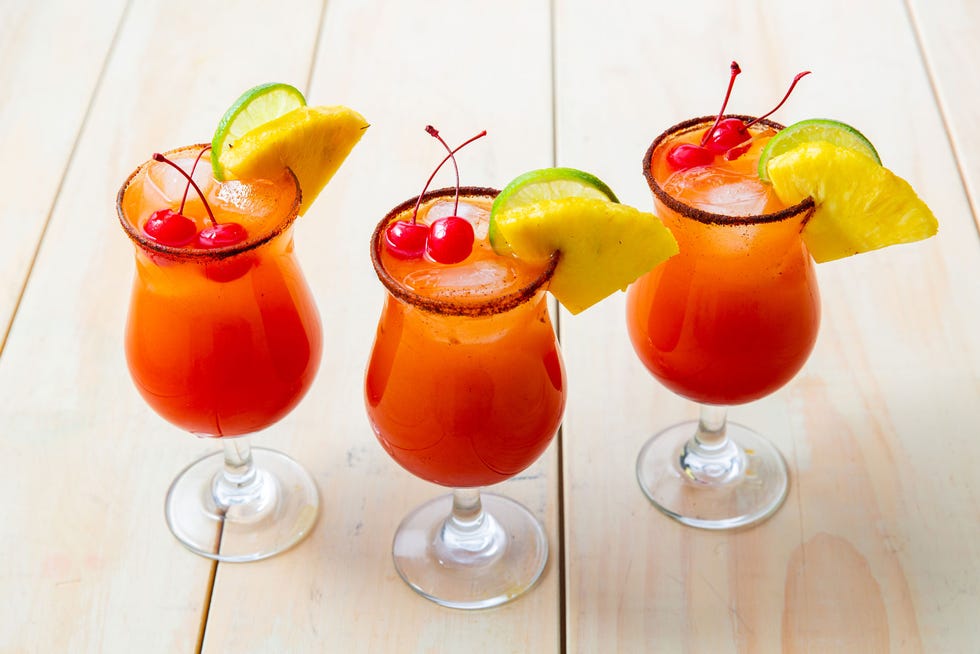 Found Delish
Kiwi Margarita Cocktail
Have you ever had a kiwi margarita before? Now is the time!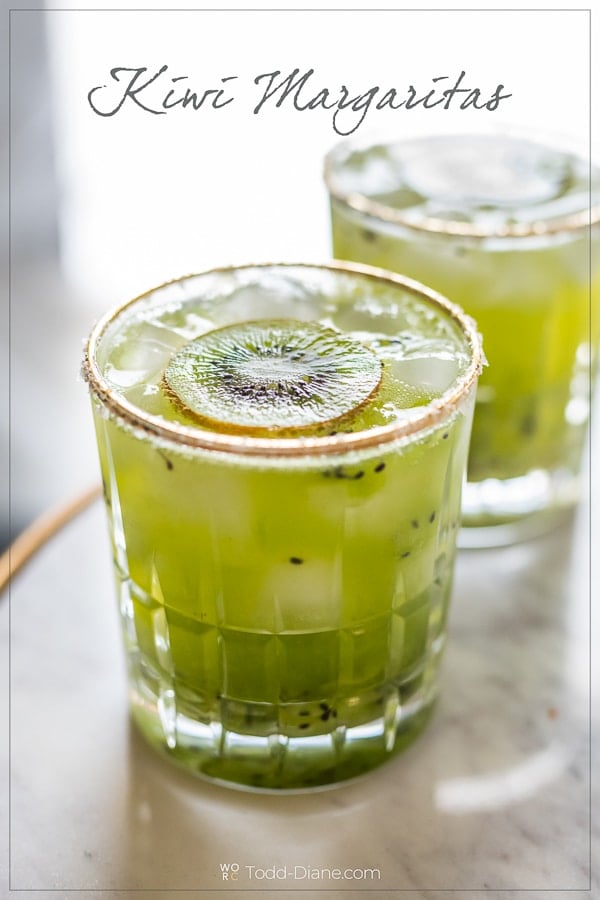 Found White On Rice Couple
Dirty Banana Cocktail
If you love banana, you'll love it even more in this fabulous cocktail!
Found The Spruce Eats
Strawberry Moscow Mule
Add a strawberry twist to the classic Moscow mule!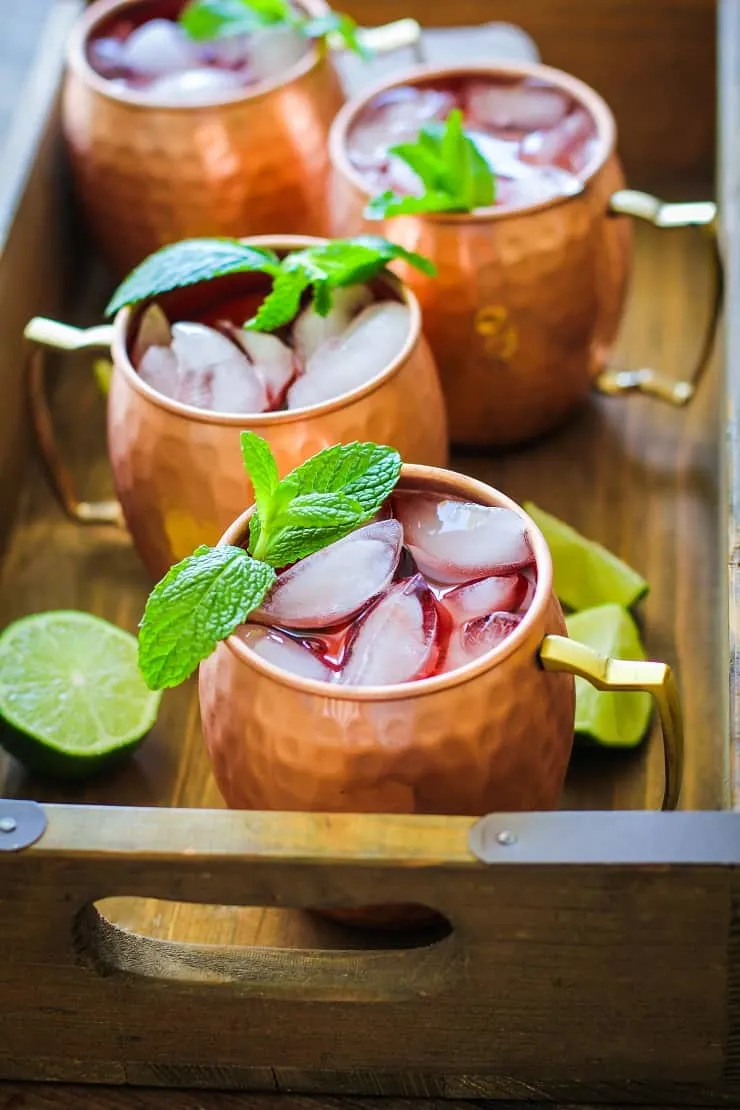 Found The Roasted Root
Pineapple Screwdriver
Add pineapple to the classic screwdriver instead!
Found Miss In The Kitchen
Lime Drop Martini
Enjoy a gorgeous lime martini!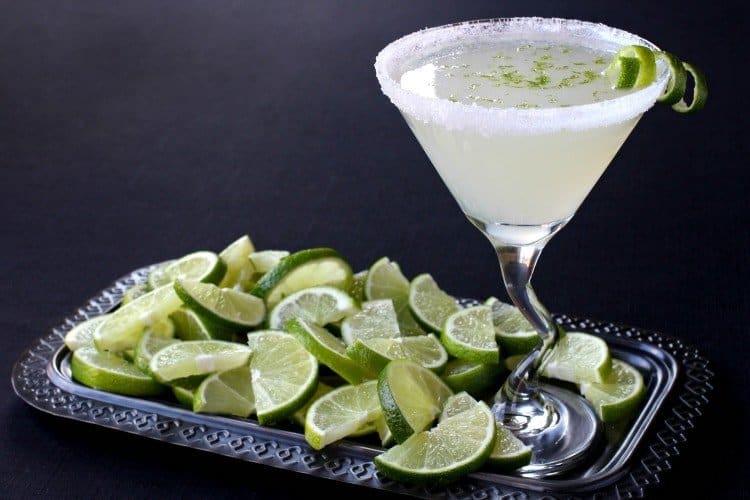 Found Mantitlement
Fruity White Sangria
Whip up a delicious pitcher of this fruity, white sangria for your next girls night!
Found My Food Story
Boozy Frozen Lemonade
Blended lemonade and booze? Sold!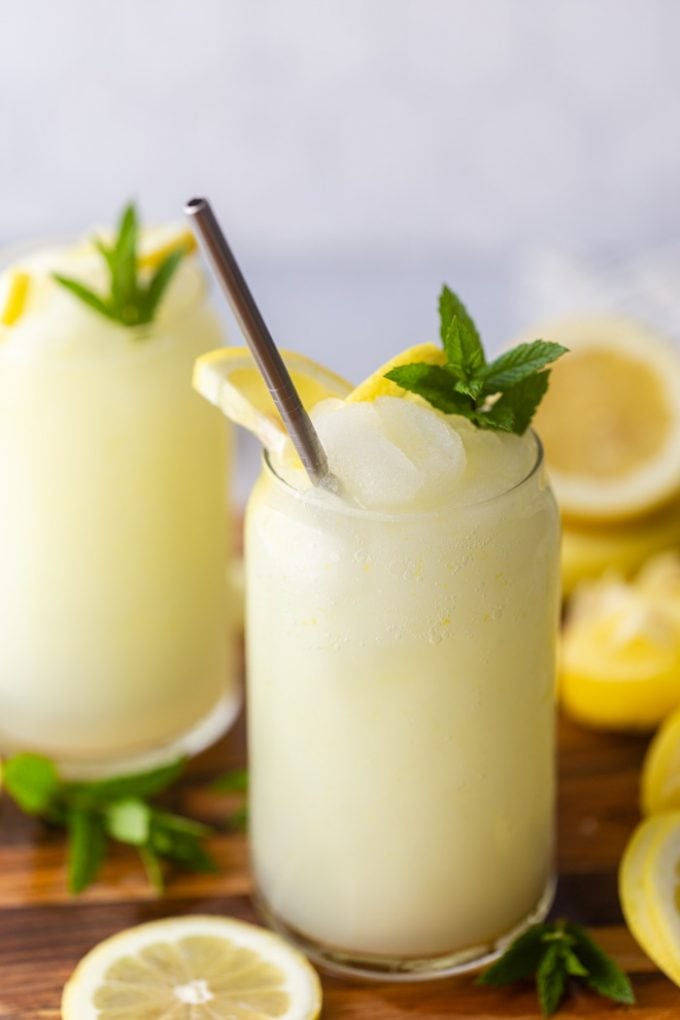 Found Food With Feeling
Mango Daiquiri
The yummy sweetness of mango tastes great in a blended daiquiri!
Found Recipe Tin Eats
Wild Rose Petal and Sangria
This sangria is swimming with sweet, natural rose flavor! give it a shot!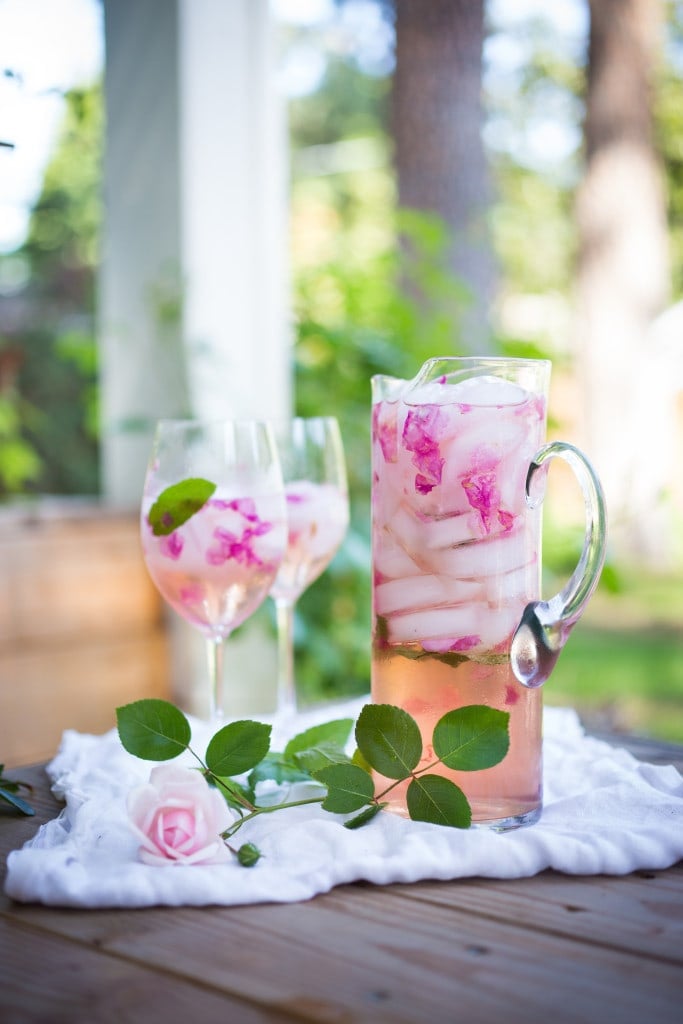 Found Feasting At Home
Pineapple Ginger Mojito
The sweetness of pineapple is cut so well with the flavors of ginger and mint! Delicious!
Found Pizzazzerie
Watermelon Limeade Cocktail
Watermelon and citrus blended together! Amazing!
Found Minimalist Baker
Whiskey Orange Crush Cocktail
Add some whiskey and orange together for a totally delicious cocktail!
Found Zesty South Indian Kitchen
Apple-Green Tea Cocktail
This is a refreshing, fun, tea cocktail! Give it a try!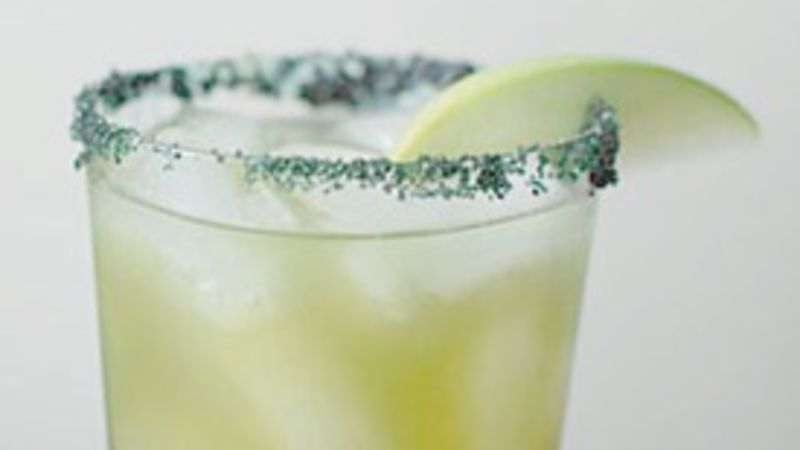 Found Table Spoon
Strawberry Jalapeño Mint Julep
Found Delish
Cuban Peach Cocktail
This is a delicious and peachy cocktail! Give it a try!
Found My Incredible Recipes
Cherry Lime Bourbon Smash
Enjoy the tart lime and sweet cherry with bourbon!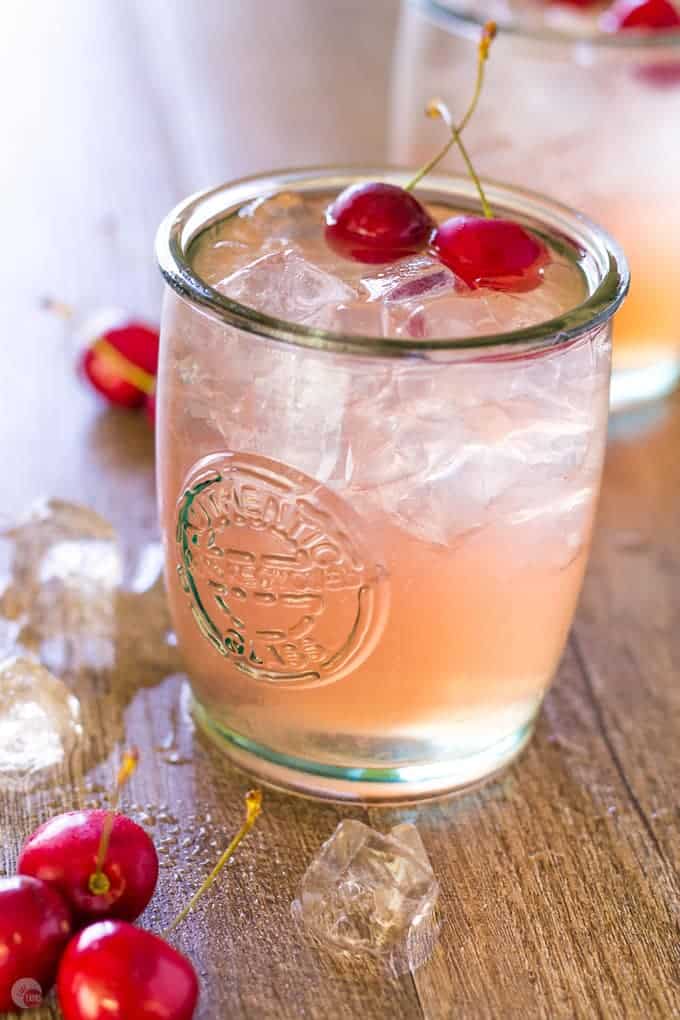 Found Take Two Tapas
Berrylicious Floral Cocktail
Berry and floral flavors come together in this delicious and showstopping cocktail!
Found Sugar and Charm
Cucumber Lime Fizz
Refreshing cucumber and lime is the perfect compliment to any light lunch!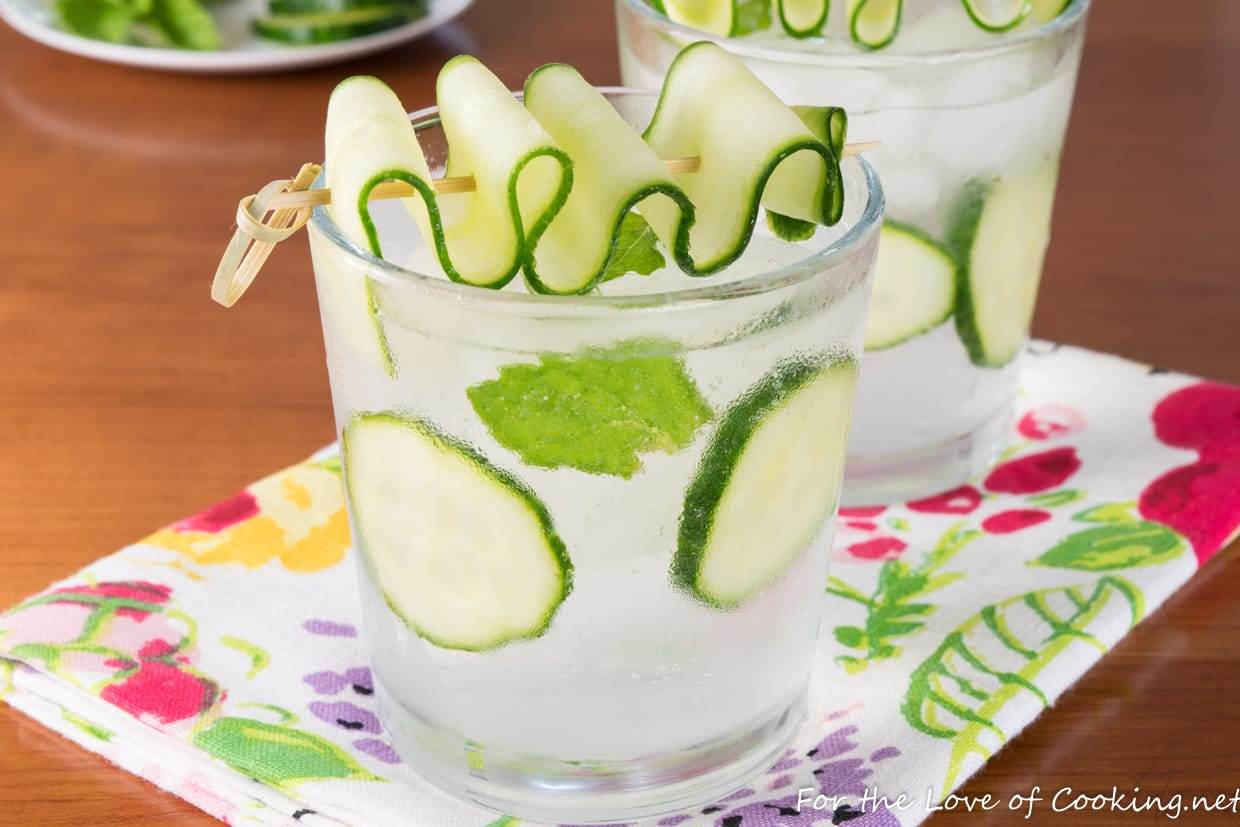 Found For the Love of Cooking
Tropical Hibiscus Bourbon Cocktail
This is a fun and delicious combination of flavors that is sure to impress your guests!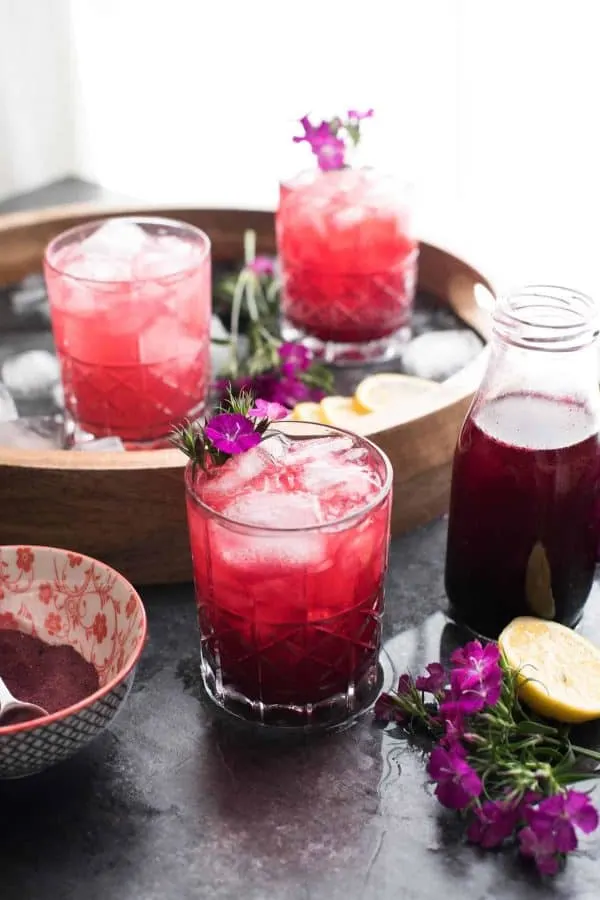 Found Hunger Thirst Play
Chocolate Milk Martini
The kids get a classic chocolate milk, Mom gets it with a twist!
Found Farm Wife Drinks
You May Also Enjoy…
31 Mixed Drinks to Celebrate St. Patrick's Day
39 Delicious Milkshakes You Can Make At Home