Hello, DIYers!
Today we are talking about the lovable pocket monsters that have officially stolen the hearts of two generations! Whether you originally played on Gameboy or a Nintendo Switch, one thing is for sure… Pokemon are beloved. If you're a fan or you're trying to get your child interested, why not try making them their very own homemade merch that features their favorite?
Happy catching!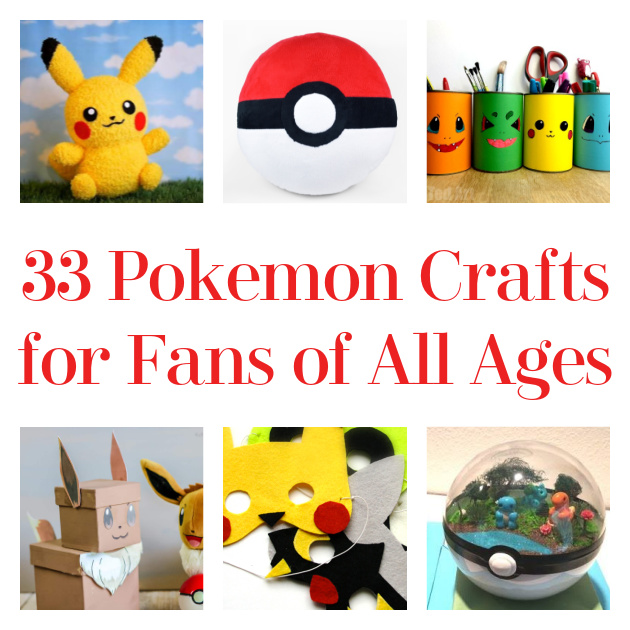 Pokeball No-Sew Pillow
Cozy up with a Pokeball!
Found YouTube
Printable Pokemon
Rainy afternoon? Print out these adorable Pokemon characters and go to town! Pallet town, that is!
Found Merry Printables
Pikachu Sock Plushie
How cute and snuggly is this?!?

Found Stitch and Sew Craft
Pokemon Book Corners
Mark your place in your book with one of these 9 Pokemon characters!
Found Red Ted Art
DIY Duct Tape Pikachu Bracelet
Found Cute Lil Cupcakes
Charmander Costume
If your little one can't get enough of this firey Pokemon, why not make this cute costume?
Found YouTube
Paper Pokemon Lanterns
These are cute, easy, and would be great for a birthday party!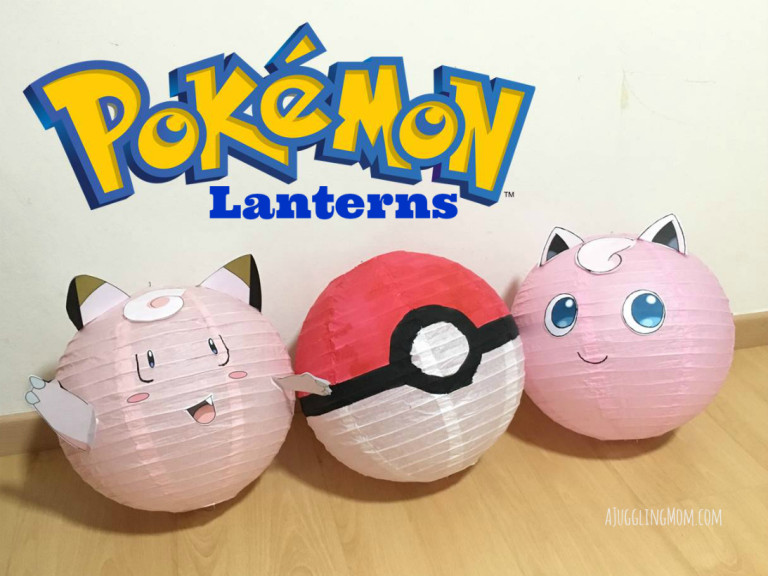 Found A Juggling Mom
Oddish Plushie
Are you ready to be wowed with cuteness?! Check out this adorable DIY Oddish plush!
Found Milk Polka
Pokeball Suncatcher
Your little one's will love making this adorable suncatcher for the window!
Found And Next Comes L
DIY Pikachu Necklace
This is a fun and creative project! Give it a shot!
Found Craft Bits
Pokemon Terrarium
Get a glimpse of your Pokemon's world with this adorable Pokemon terrarium!
Found Pinterest
Pokemon Felt Masks
Are you ready for a Pokemon masquerade?! You can be with this awesome tutorial!
Found Myotte
Pokemon Mini Snow Globe
How cute is this?! You can use any character that you like!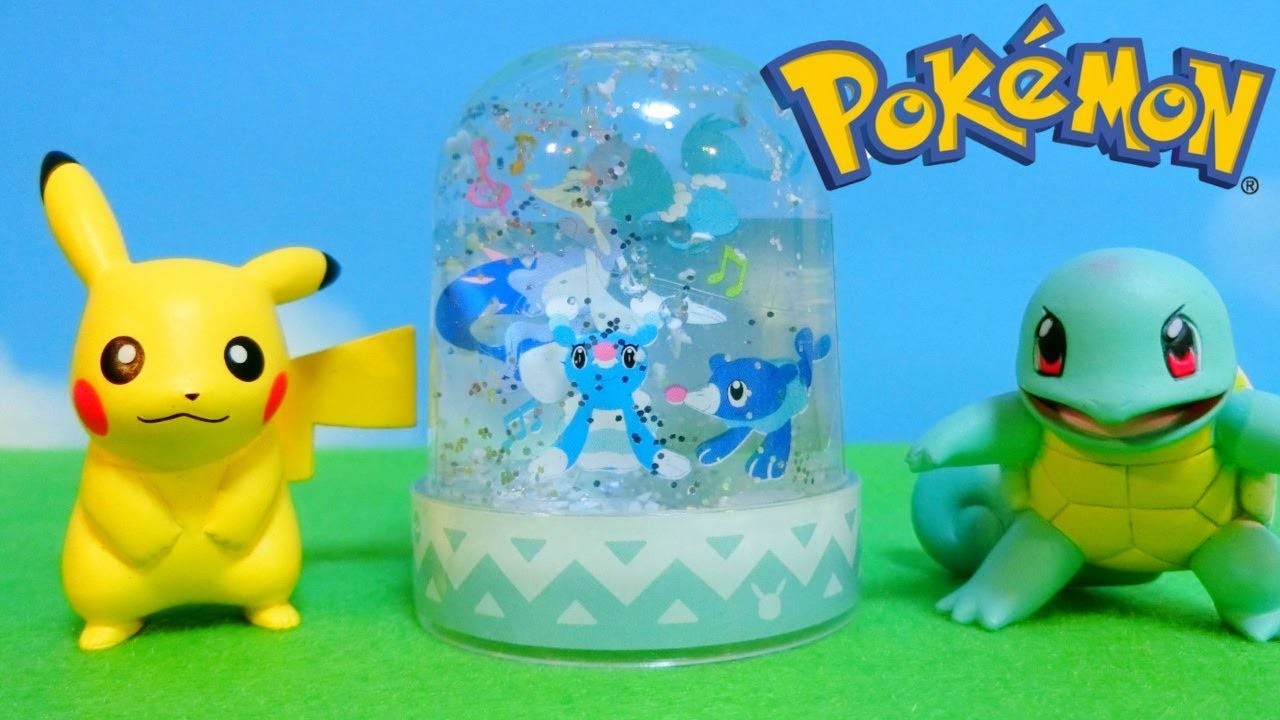 Found My Crafts
Eevee Box Statue
If Eevee is your little one's favorite, why not make this super cute cardboard statue together?
Found Ruffles and Rain Boots
Origami Pikachu
If you love origami, why not try making this adorable Pikachu?!
Found WikiHow
Pokemon Pencil Cases
Pick your favorite Pokemon to hang out with you on your desk!
Found Red Ted Art
Pokeball Rug
If your little one has a Pokemon themed room, this rug would be perfect! Plus, you can make one yourself!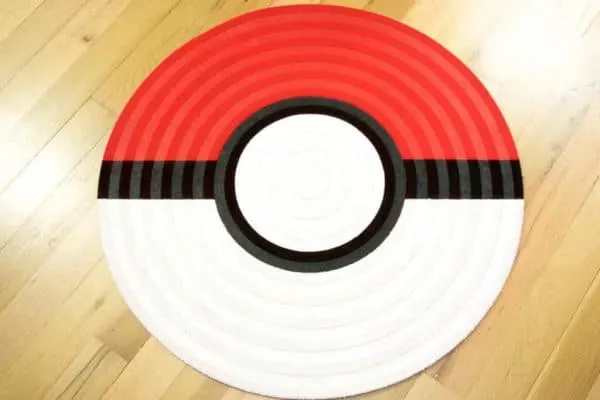 Found The Handyman's Daughter
Pikachu Baseball Hat
If you or your child LOVE Pikachu, you should be sporting this awesome Pikachu hat!
Found YouTube
Pokemon Tail Bookmarks
These are cute and easy!
Found Kids Activity Blog
DIY Pokemon Storage Box
If you or your child collects Pokemon cards, this is a fantastic way to keep them organized!
Found Repurpose and Upcycle
Easy Styrofoam Pokeballs
If you want to make some Pokeballs for decorations, these are great! They would even make a fantastic mobile!
Found Crafts By Courtney
Pikachu Ears
There's a Pikachu on the loose!
Found Frog Prince Paperie
Felt Jigglypuff
Jigglypuff is known for her sweet song that puts people right to sleep. If she is your favorite, why not make this?
Found YouTube
Clay Pokemon Magnets
Decorate your refrigerator with these magnets!
Found Artsy Craftsy Mom
DIY Pokemon Go Charm Bracelet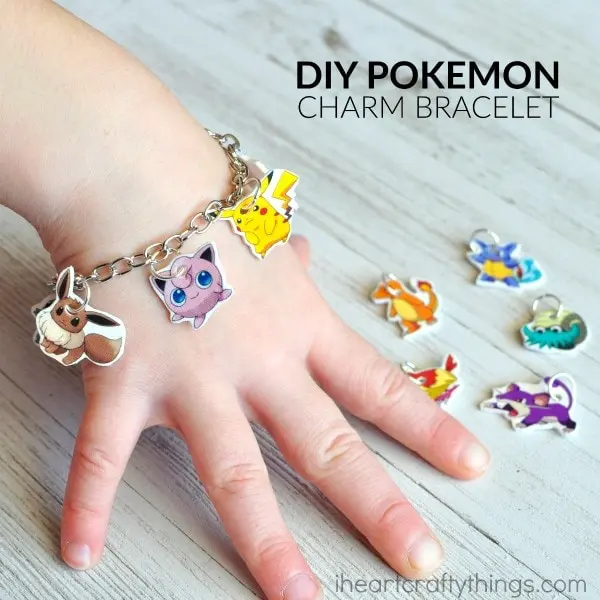 Found I Heart Crafty Things
Supersized Pokemon Pillow
This pillow is big enough to catch any Pokemon!
Found Choly Night
Pokemon Headbands
It's a Pokemon party!
Found Forever Stitch
Pikachu Pencil Case
Need a new pencil case? Why not make your own?
Found YouTube
Cubone Skull
If Cubone is your favorite (as he is mine) you might consider making this skull!
Found YouTube
Pokemon Hot Chocolate Bombs
Here is a special treat for hot chocolate on a cold day! These also make great party favors!
Found Simplistically Living
Pikachu Valentine's Day Card
Use your hand and some paint to make this adorable card!
Found I Heart Arts N Crafts
Pokeball Magnetic Tie Backs
Pull curtains back with these Magnetic ties that still fit in with the theme of a Pokemon room!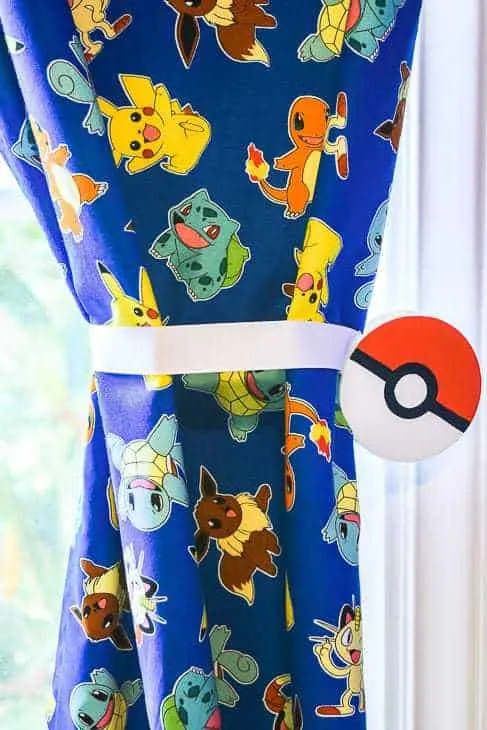 Found The Handyman's Daughter
You May Also Enjoy…
37 Fun and Fantastic Flower Crafts for Kids
37 Wonderful and Fun Beach Crafts For Kids