Hello, DIYers!It's almost Saint Patrick's Day, so bring on all of the mint! Mint for breakfast, mint for dessert, mint in your drinks… why not?! We've put together some seriously mouthwatering recipes to help you enjoy St. Patrick's Day to the fullest with your friends, family, and co-workers. Give any of these fabulous treats a try!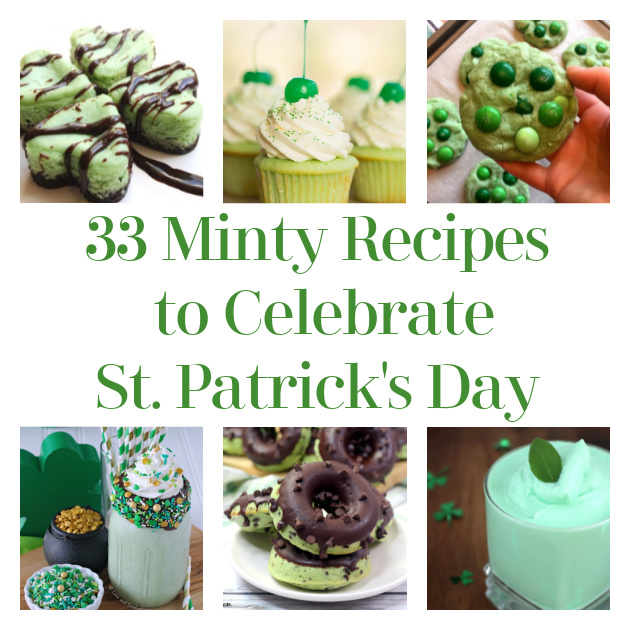 Mint Irish Coffee
If you're looking for something that isn't a beer, check this out!
Found Home Cooking Memories
Mint Oreo Partait
This is perfect for a special treat!
Found Glitter and Goulash
Mint Chocolate Chip Pie
Are you getting a group together to celebrate?! Make this for dessert!
Found Barbara Bakes
St. Patrick's Day Mint Shakes
It doesn't get any more classic than a mint shake!
Found Food Network
Green Mint M&M Cookies
How cute are these?!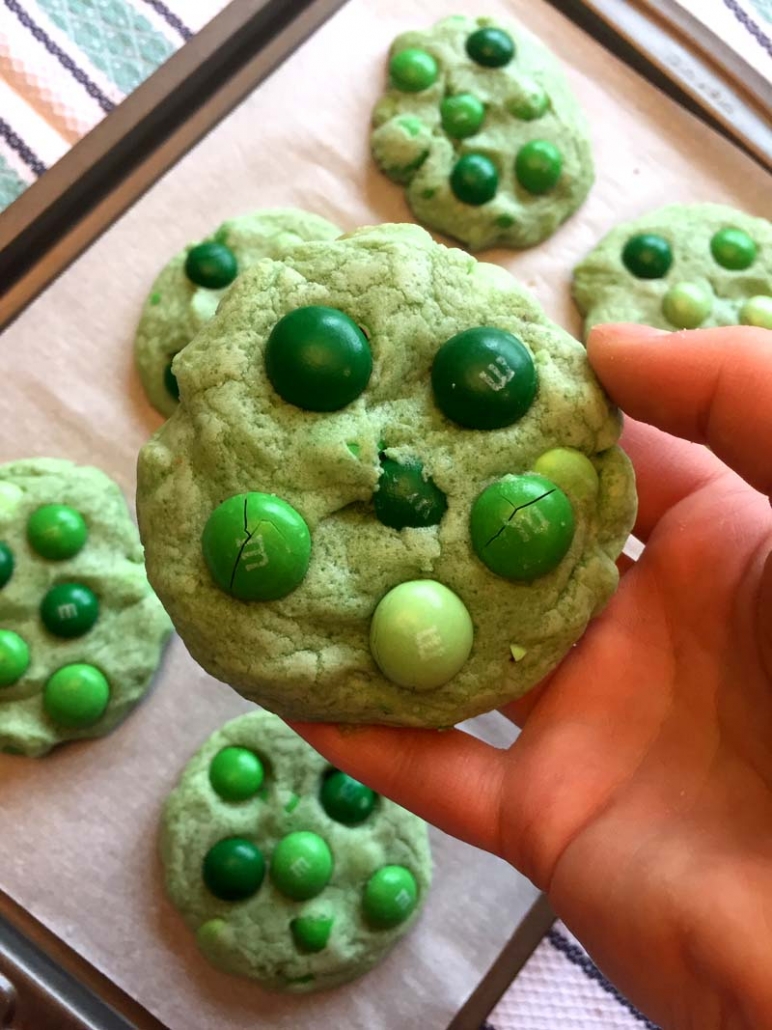 Found Vibrant Guide
St Patrick's Day Guinness Cupcakes
These are festive, boozy, and delicious! The mint buttercream is to die for!
Found Homemade Food Junkie
Green Mint Chocolate Chip Cookies
Green cookies?! It's just crazy enough to work!
Found Creations By Kara
St. Patrick's Day Pudding Shots
Get the party started with these!
Found Choosing Figs
Lime Mint Smoothie
Okay, so you don't want to break your diet just because of the holiday… well try this healthy smoothie!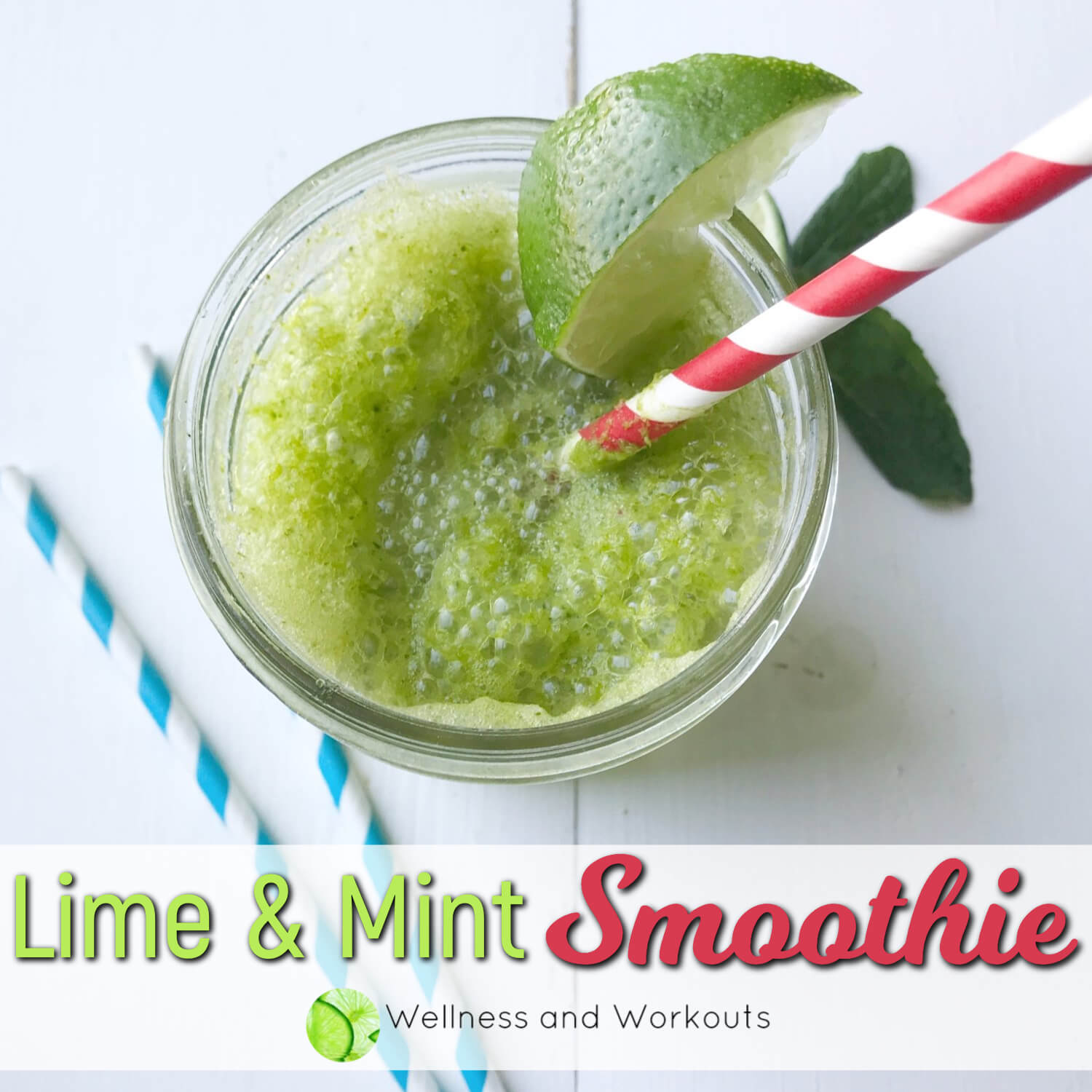 Found Wellness and Workouts
Mint Oreo Truffles
Oreos were pretty much made to go with mint…
Found Hoosier Homemade
Mint Cheesecakes
Mini Mint Cheesecake bites in the shape of a four leaf clover?! Perfection!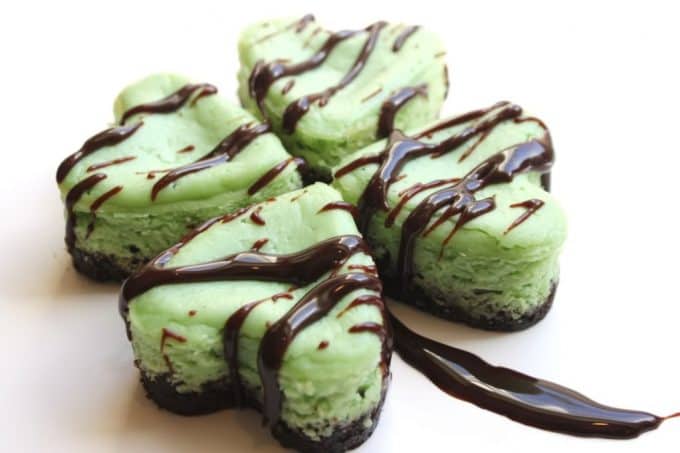 Found Created By Diane
Green Mint Mousse
So refreshing!
Found Sofab Food
Mint Chocolate Pretzel Bites
These make the perfect treat! You can even put them in small baggies and send them to school with your little ones for their class!
Found The Gracious Wife
Shamrock Shake Cupcakes
Found Brown Eyed Baker
Green Oreos
Yummy!
Found Divine Lifestyle
Saint Paddied Popcorn
A fantastic appetizer!
Found Best Friends for Frosting
Minty Macarons
Delicious and decadent!
Found Zoe Bakes
Homemade Mint Chocolate Chip Ice Cream
Minty and fresh!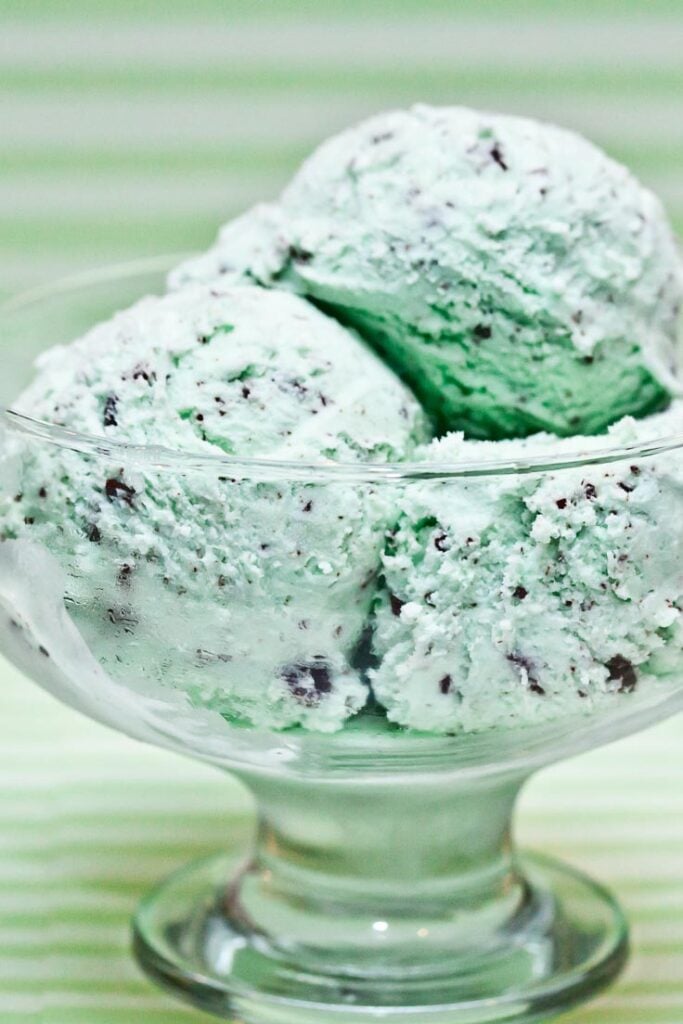 Mint Chocolate Swirl Bark
Delicious!
Mint Shamrock Waffles
Start your day off right with shamrock waffles!
Found Golden Malted
Mint Cheesecake Bars
Oh my gosh! Don't these look like they could just melt in your mouth?!
Found YouTube
Thin Mint Cupcakes
Who doesn't love thin mints?!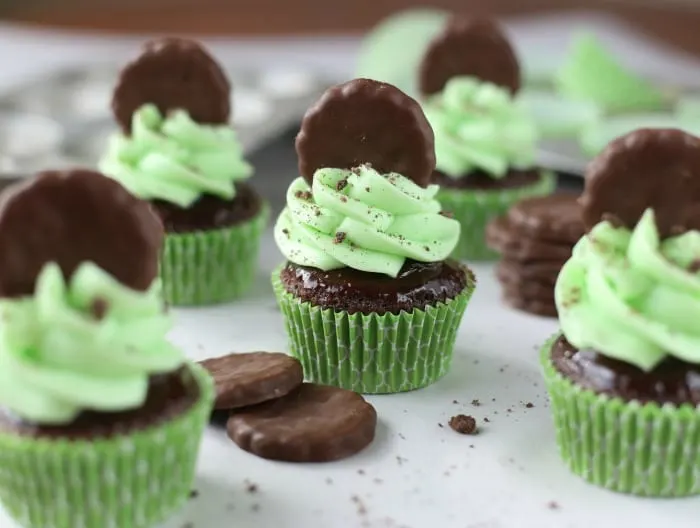 Found My Baking Addiction
St. Patrick's Day Mojito Sherbet Punch Recipe
Now the party can really get started!
Found Pizzazzerie
Homemade Andes Candy
Who doesn't love Andes candy?! Try this!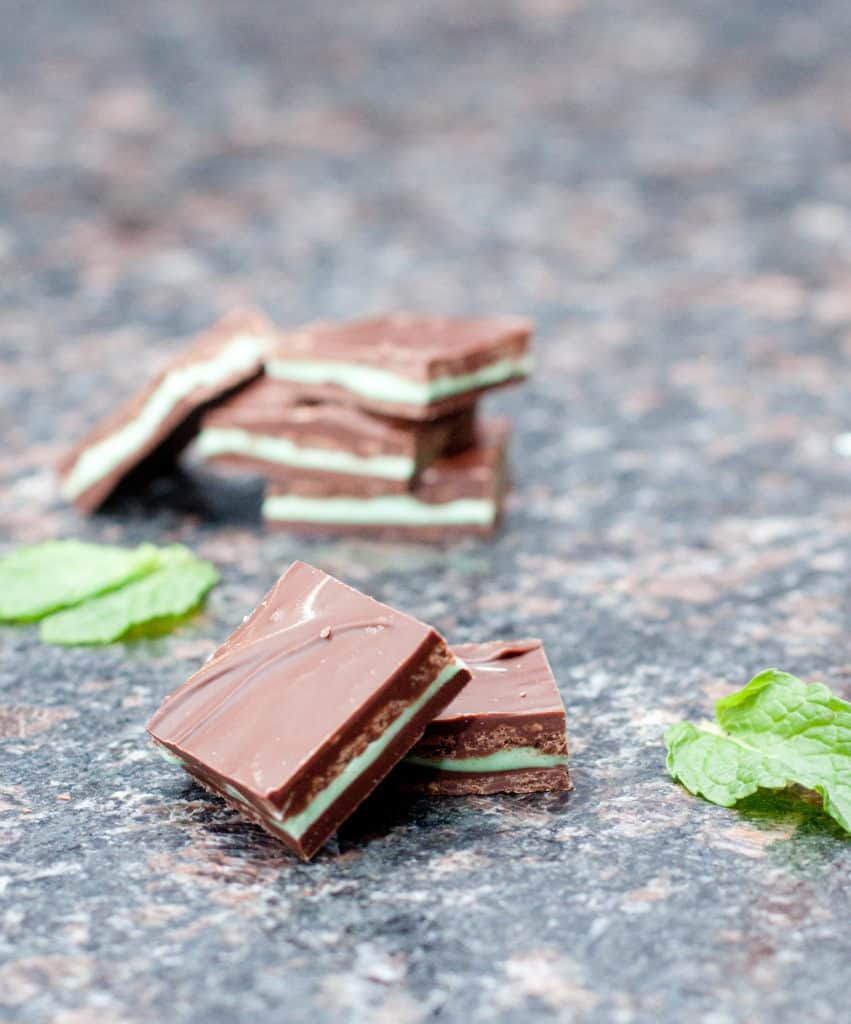 Found Served From Scratch
Andes Mint Martinis
Minty and classy!
Found Real House Moms
Delicious Chocolate Mint St Patrick's Day Cake
This is impressive for a celebration at home, with friends, or at work!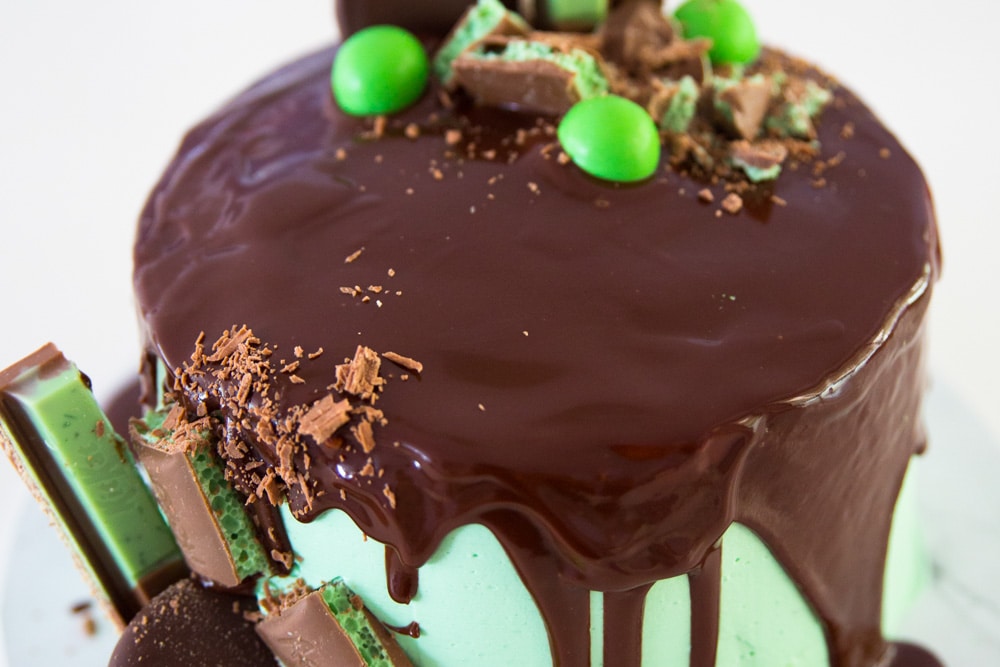 Found Meraki Mother
St. Patrick's Day Mint Chocolate Chip Donuts
Take these into the office and you will be a hero!
Found Parties 365
Lucky Milkshake
Here is another amazing milkshake recipe!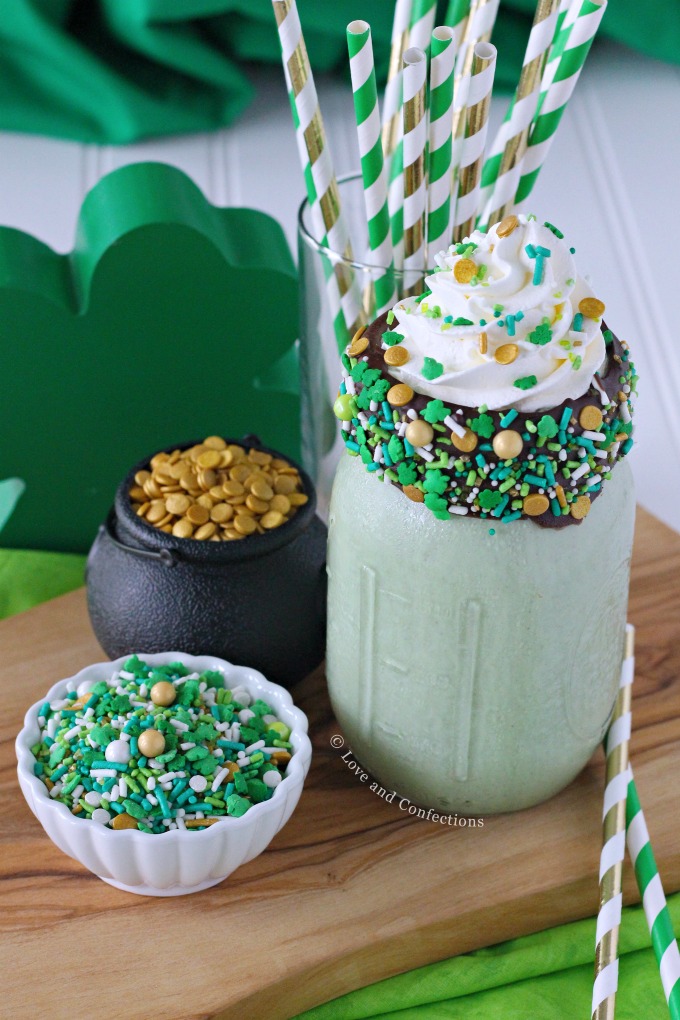 Found Love and Confections
St. Patrick's Day Mint Chocolate Chip Cookies
Here is another awesome twist on mint chocolate chip cookies!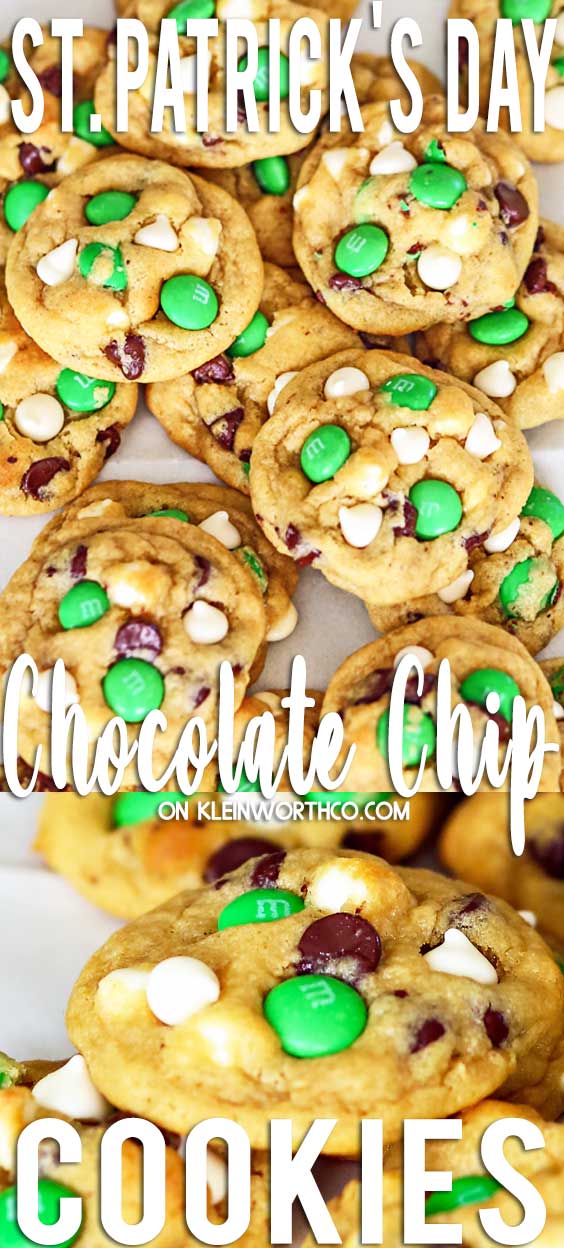 Found Klein Worth Co.
Ginger Whiskey Mojito
Take a sip and enjoy!
Found Modern Farmhouse Eats
Andes Mint Cookies
Bake em up and enjoy!
Found All Recipes
Mint and Chocolate Fudge Oreo Bars
Chocolate and mint is a combination that wins everytime!
Found Averie Cooks
Luck of the Irish Shots
Party up!
Found Real House Moms
You May Also Enjoy…
39 Phenomenal Science Experiments for Kids
35 Fantastic Kids Crafts for a Cold Winter Day
30 Nature Crafts for Kids for All Seasons
DIY Foam Cuckoo Clock for Kids
39 Lovely and Lucky Saint Patrick's Day Craft for Kids
32 Magical Fairy Crafts for St. Patrick's Day