Hello, DIYers!
Saint Patrick's Day is almost here! It is at least an American tradition that if you are caught NOT wearing green on Saint Patrick's Day, a fairy (or your peers) will give you a pinch. This is a cute and playful way to appreciate and celebrate our love of the holiday together! It's also an important reminder that it's not just leprechauns that come out to play on March 17th! For that reason, we wanted to make sure to give fairies their fair share of love this holiday! Check out these out!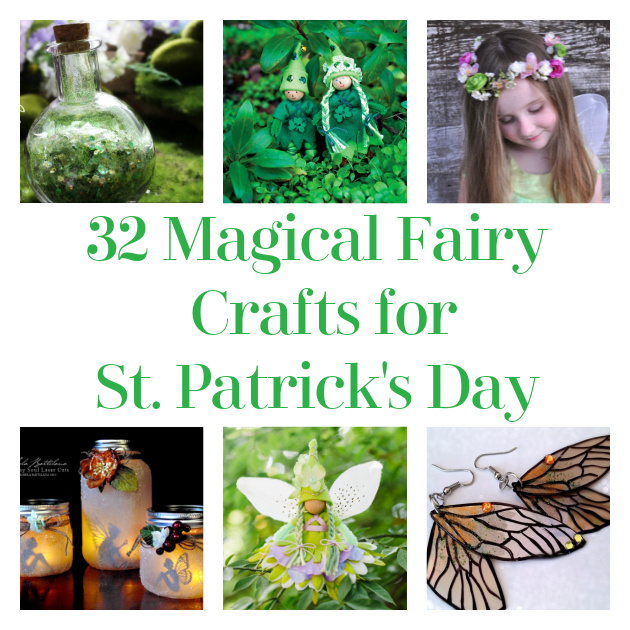 Wearable Fairy Shoes
Every little fairy needs some fancy, glittery fairy shoes!
Found The Nature of Grace
Glitter Wands
These are so fun and whimsical! Find some sticks in the perfect shape for a want and dip them in glitter for an afternoon of fun!
Found Kids Activity Blog
Fairy Luminary
Aren't these so gorgeous!?
Found Pixie Hill
Saint Patrick's Fairy
How sweet are these?!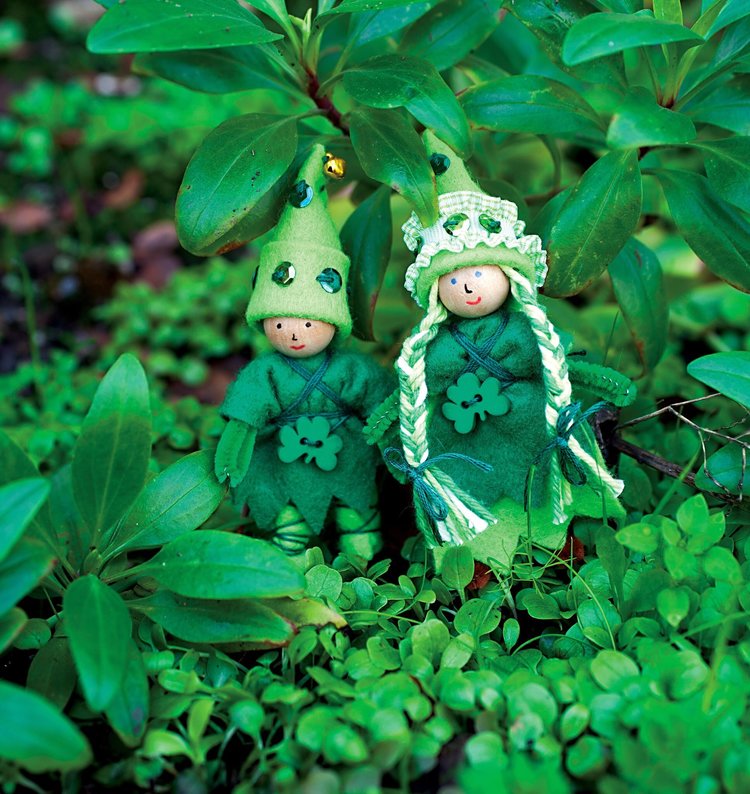 Found Forest Fairy Crafts
Saint Patrick's Day Fairy Garden
Fairy gardens are always so cute! This one has a Saint Patrick's Day twist!
Found Hello Gnome Decor
Earth Fairy Crown
Fairy costumes don't have to be all glitter and bright colors!
Found Cuckoo for Design
Recycled Fairy Light Craft
This is a great GREEN project to work on with your littles!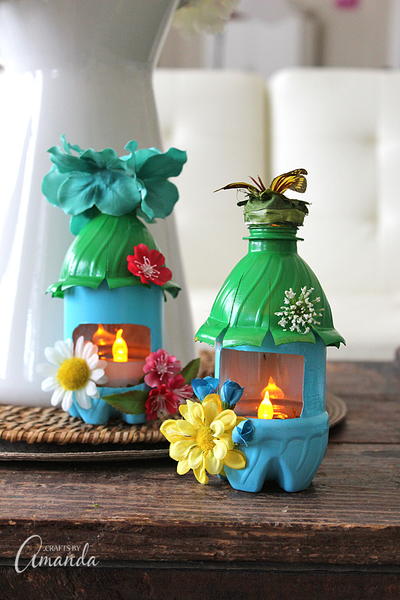 Found Fave Crafts
Fairy Wing Earrings
These are so beautiful!
Found YouTube
Fairy Wand for Kids
This is an adorable craft that celebrates all that is magical and fun about Saint Patrick's Day!
Found One Savvy Mom
Green Fairy Skirt
Recreate this adorable tulle skirt with artificial ivy!
Found Pinterest
DIY Fairy House
What a hospitable home for a fairy!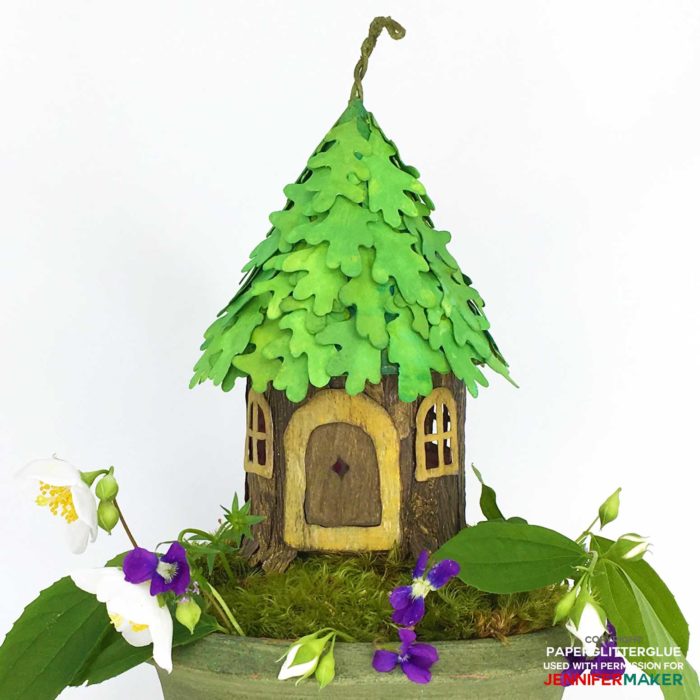 Found Jennifer Maker
Natural Fairy Friends
Use natural products with paint to make magical creatures, including fairy scenes and their friends!
Found Filth Wizardry
Paper Plate Fairy Mask
Paper plate fairy mask… sounds tacky, right? Well look at it! It's so pretty!
Found Kid's Activity Blog
Pinecone Fairies
These fairies are heading to the end of the rainbow, looking for gold!
Found Twig and Toadstool
Big Fairy Wings
These are so lovely!
Found True Blue Halloween
Fairy Dust
So cute!
Found Intello Kids
Egg Carton Fairy Houses
Invite fairies to your yard by painting these adorable fairy houses!
Found Creative Family Fun
Green Fairy Craft
This little fairy is so lovely!
Found Forest Fairy Crafts
Night Time Fairy Garden
Create a dreamy theme in Ireland for a Saint Patrick's Day celebration and invite fairies along to join!
Found Lisa's Tea Time
Fairy Tiara
This flowery tiara is perfect for this!
Found Happy Hooligans
Saint Patrick's Day
Perfect for Saint Patrick's Day!
Found DIY Adulation
Toadstool Mushroom Fairy Seats
A seat for fairies… a hiding place for gold… whatever you think is best!
Found Crown Hill Day By Day
DIY Fairy Costume
Green is the theme! So check this out!
Found Lia Griffith
Tie Dye Fairy
So fun!
Found Molly Moo Crafts
Fairy Garden
Little leprechauns and fairies can meet for tea in the fairy garden!
Found Green Kids Crafts
Fairy Head Wreath
So sweet!

Found Lia Griffith
Fairy Twirling Ribbons
Sticks and ribbons are all you need to make this lovely craft!
Found Happy Hooligans
Flower Crown
Every fairy needs a crown!
Found Make Life Lovely
Fairy Knitting Basket
Did you know that fairies love to knit!
Found Small World Land
Flower Fairy
How adorable!
Found The Lemon Zest Blog
Colorful Wings
These are so gorgeous and you can color them any way you want!
Found Forgotten Trinkets
DIY Pixie Dust
So cute!
Found YouTube