Hello, DIYers!
Are you wanting to start a new fitness routine this year but struggling to know how to get started? With Covid cases back on the rise after the holidays and the temperatures sinking, it can seem difficult to imagine conditions in which you can go to the gym or exercise outside. The good news is that even with limited space or income, you can still get a quality workout right in your living room! Give individual exercises or routines a try!
Happy New Year!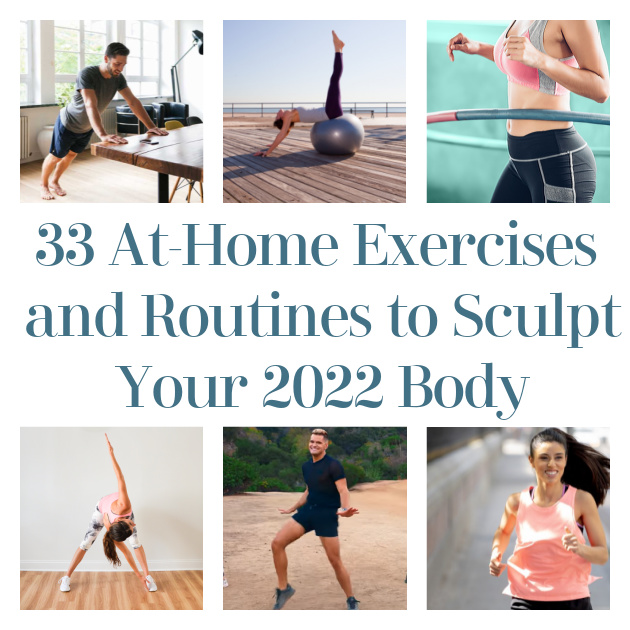 ...
How to Start Exercising and Sticking To It
First things first! If you are starting a new fitness journey, it's a good time to knock out some of those excuses and get in the proper headspace to start something new and maybe a little uncomfortable!
Found Help Guide
5 Minute Warm Up
Don't forget to warm up your muscles before any workout that you do!
Found Pumps and Iron
Pushup
No shock to find this here, right? But there's a good reason! This works out so many great parts of your body and builds strength!
Found Fitbit
Dance Fitness
This is my personal favorite, especially if you love music! There are so many different YouTube videos with choreography or you can just do your own thing! The Fitness Marshall just happens to be super fun!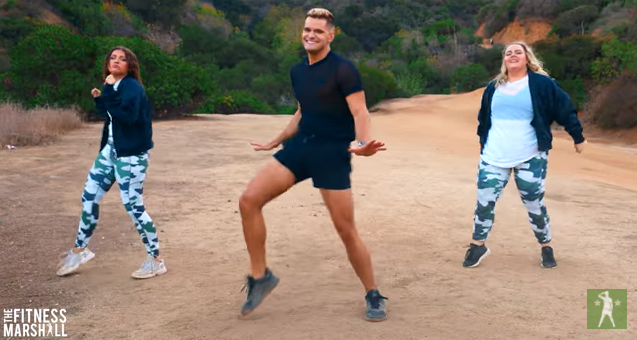 Found The Fitness Marshall
Fire Hydrants
Trying to get a round butt? You can do all the squats you want but you'll have to work your outer muscles too!
Found YouTube
Jump Rope Workouts
You don't need a ton of equipment to get a good workout in! A jump rope will get the job done!
Found Insider
Bicep Curls Without Weights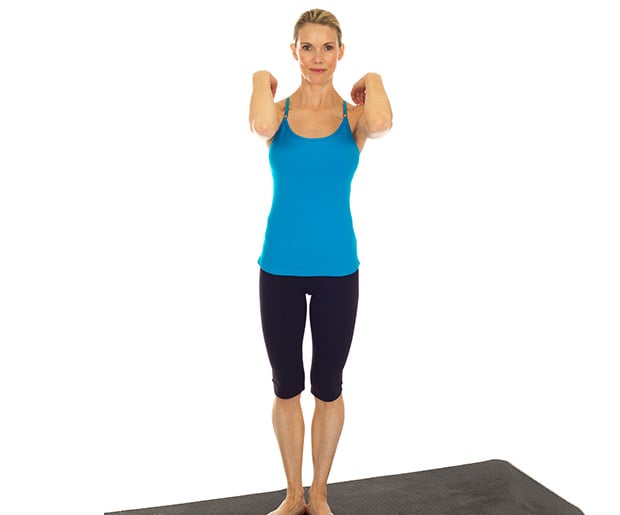 Found Kristin McGee
Flexibility Exercises
Stretching is so good for your body! Give this a try!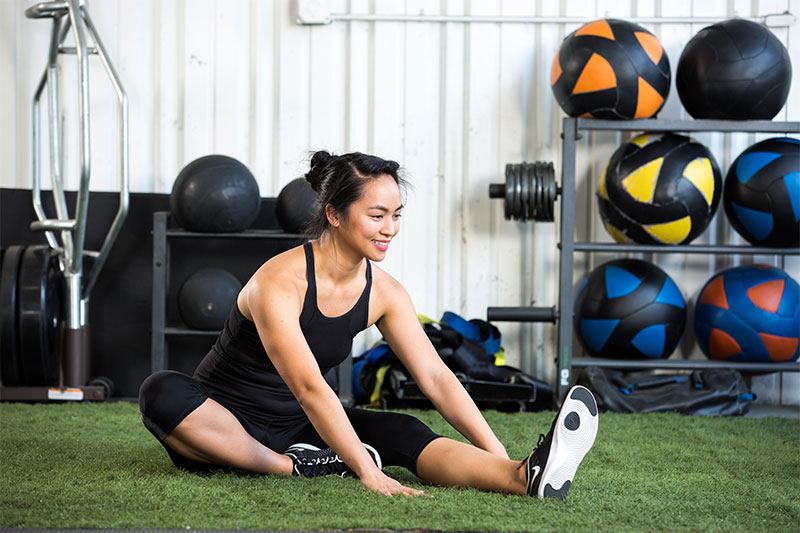 Found Ace Fitness
Crunches or Sit Ups
This will help you determine which one is best for you!
Found YouTube
Tricep Extensions
Don't forget arm day!
Found Foreo
Home Pilates Workout
Want to try Pilates?! You can do it from your own home!
Found My Fitness Pal
Sumo Squats
Don't forget this on leg day!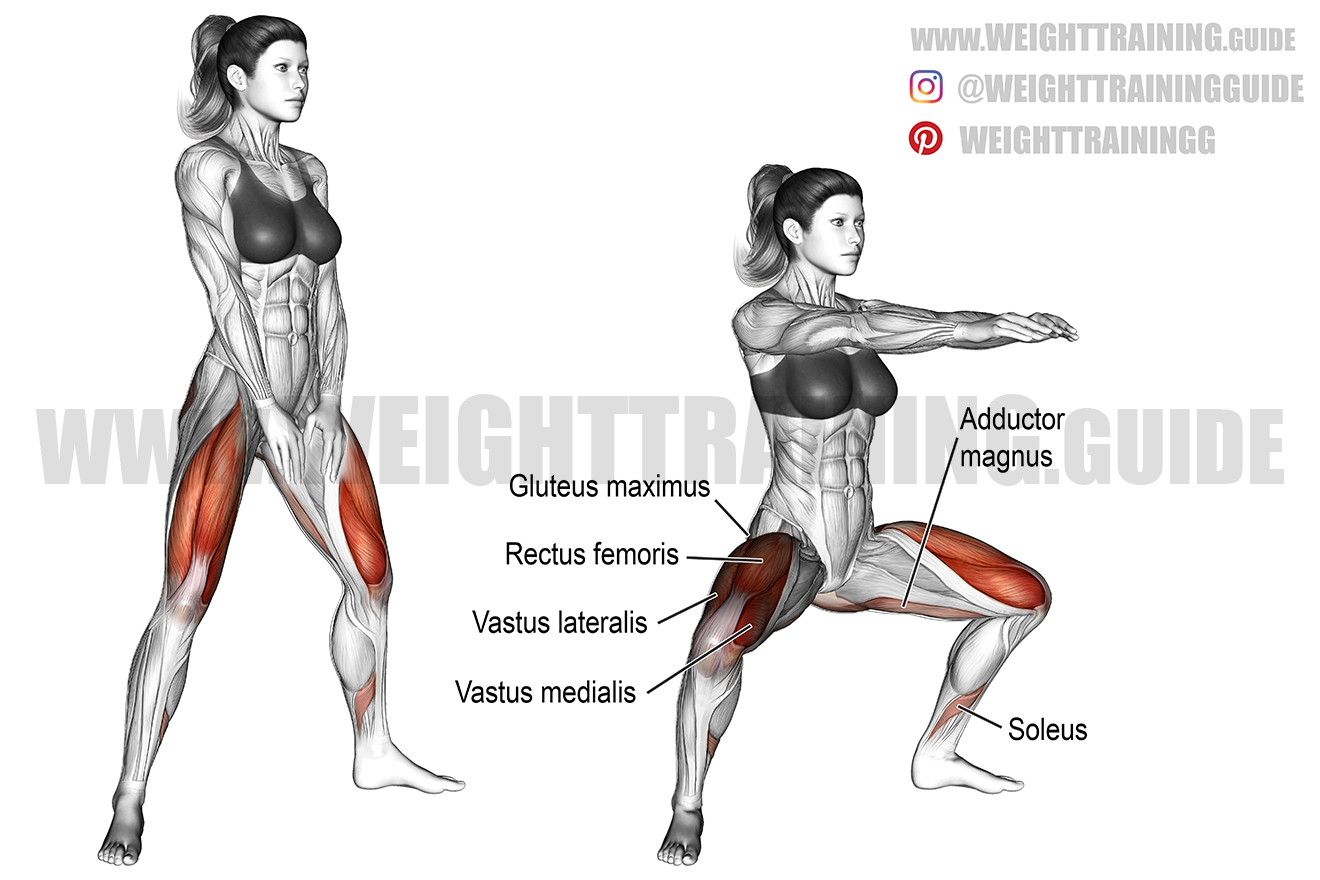 Found Weight Training
Step Workout
All you need is a step to get one seriously awesome workout in!
Found YouTube
Yoga Basics for Beginners
Start a yoga practice at a beginner level at home!
Found Yoga Basics
Resistance Band Workouts
Skip the big, fancy gym equipment and expensive weights. Resistance bands are cost effective and you can do so much with them!
Found Runtastic
How to Do a Proper Lunge
A lunge can be perfect for practicing balance and endurance!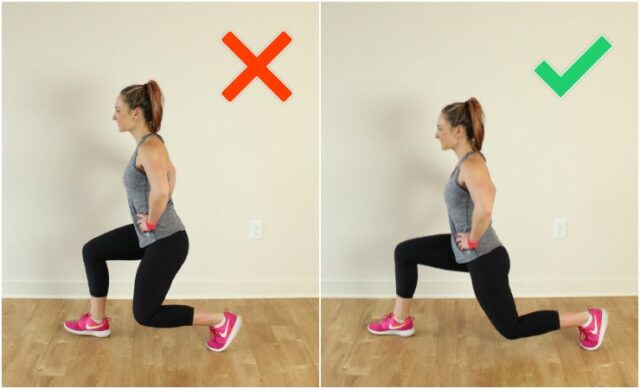 Found Paleohacks
6 Ways to Make Running More Fun
Have you always thought that taking up running might be nice, but just can't seem to enjoy it? Try some of these fun ideas!
Found Fleet Feet
Contralateral Limb Raises
don't forget to work your back!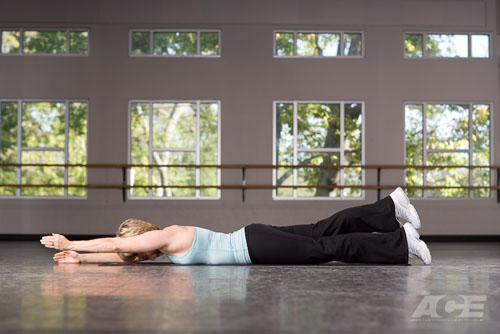 Found Ace Fitness
Abs Workout
Work out your core to build strength!
Found Fitness Blender
Yoga Workout on Stability Ball
Get the best stretch possible by using a stability ball!
Found Very Well Fit
The Perfect Squats
Squats for days!
Found Runtastic
Hula Hoop Workouts
Don't underestimate hula hooping! You can get a fantastic, waist slimming workout!
Found Shape
Tricep Dips
You don't need any equipment for this!
Found Foreo
Classic Plank
Get the most out of your planks with this tutorial!
Found Mint Lounge
Arm Workouts to Do at Home
You don't need a bunch of weights at home to have an effective arm day!
Found 8 Fit
Pistol Squat
Ready to do something more advanced? Try this!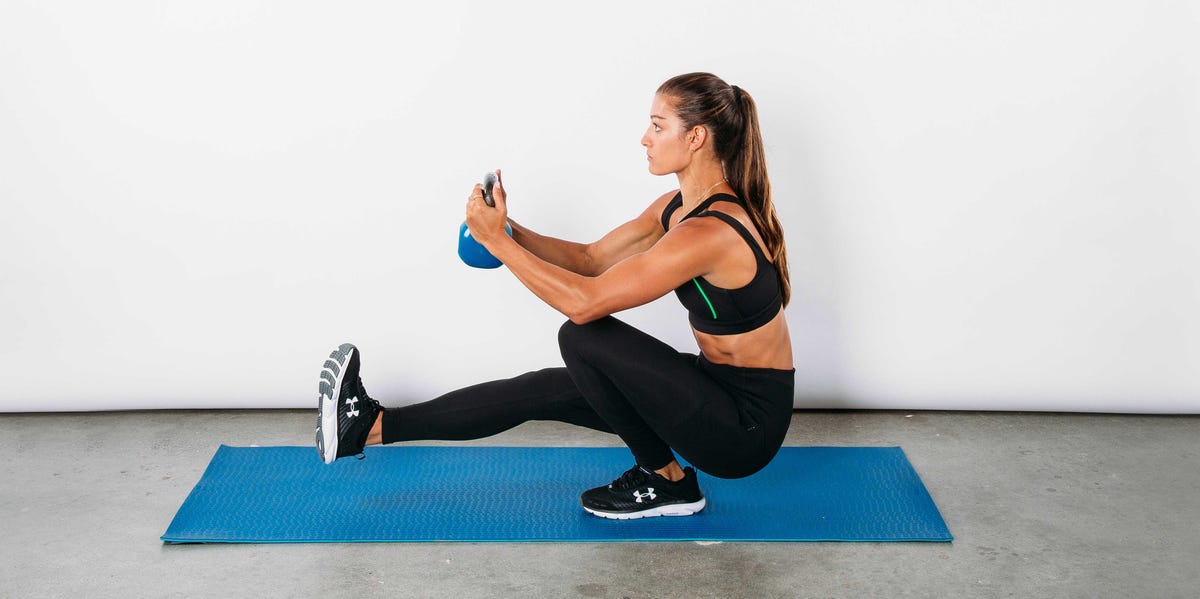 Found Runner's World
Hip Thrusts
Butt, legs, core! This move had so many ways to build strength and increase intensity!
Found Three Pillars of Softiness
Leg Day Workout at Home
Found GQ
Stair Workout
Only have a few minutes? That and a set of stairs is all you need!
Found Real Simple
Tricep Kickback
Tone your triceps with this move!
Found Foreo
Stability Ball Exercises
Use a stability or yoga ball to get your workout in!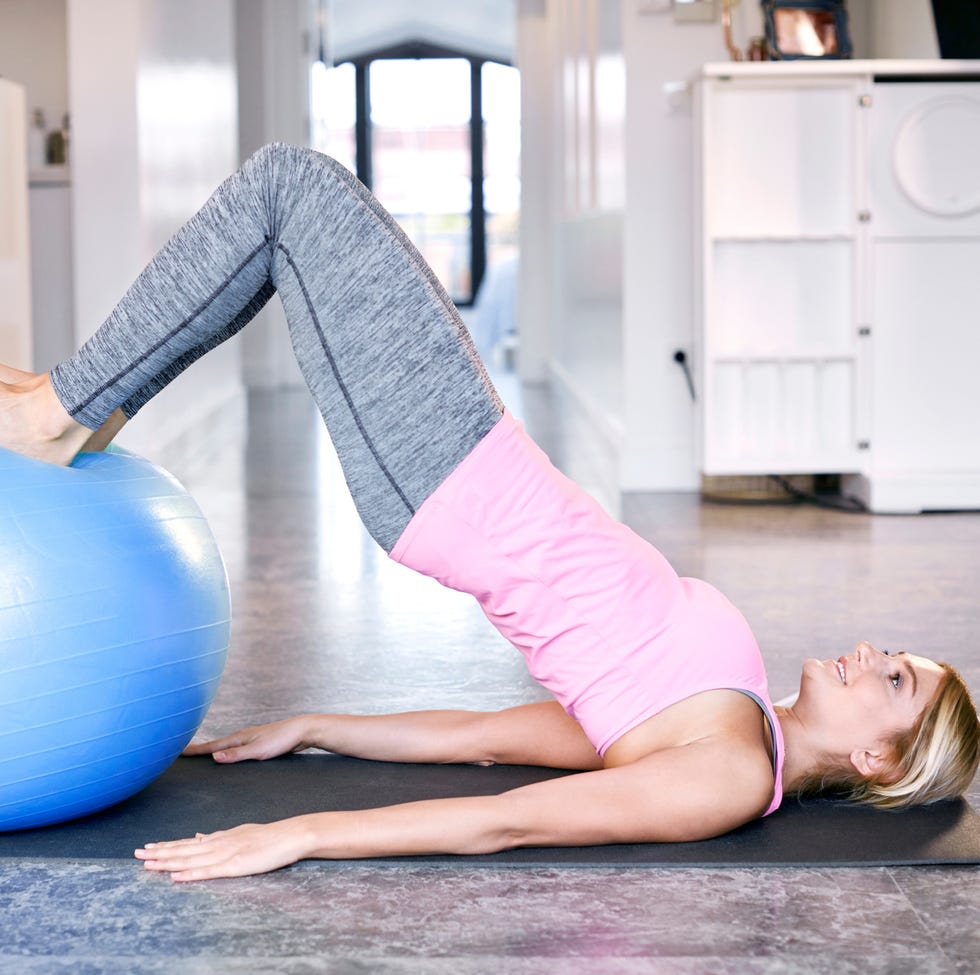 Found Prevention
Back Workout Routine from Home
Try this!
Found Shape
Cool Down Exercises
Cooling down after a workout is just as important at home!
Found PureWow
You May Also Enjoy…
37 Ways to Organize Any Drawer in your home!
30 Fabulous DIY Active Wear Projects
21 Routines You Should Consider Adding to Your Morning
37 Amazing Accent Walls You Can Make Yourself
33 Amazing Starbucks Copycat Recipes
37 Ways to Organize Any Drawer in your home!
35 Decadent and Delicious Coffee Recipes You Can Make Yourself