Hello, DIYers!
With Halloween gone and passed, it's time to look forward to Thanksgiving! If you are trying to eat more mindfully, especially when it comes to carbs, this is just the blog for you! We aren't here to tell you to slow down on Turkey day, simply re-think a couple of simple ingredients and you can create a meal that is equally worth indulging in, but without the unhealthy side effects! Give these amazing recipes a try!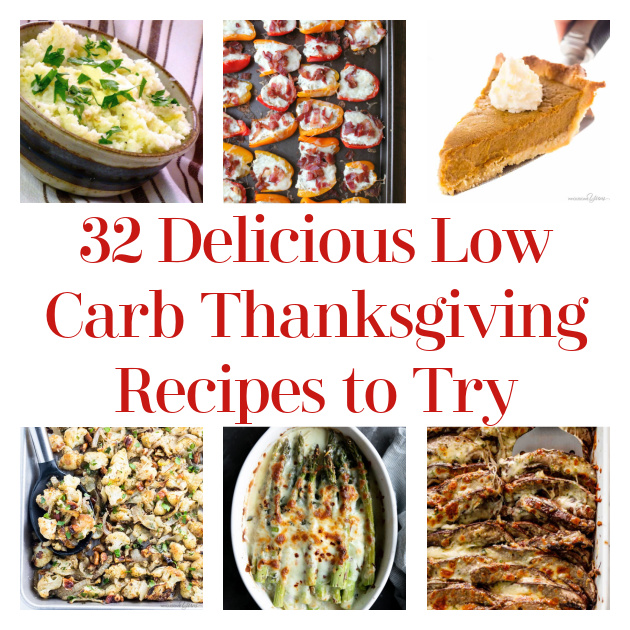 Keto Garlic Rolls
Don't want to go without rolls this Thanksgiving? Try this keto recipe!
...
Found Kirbie Cravings
Cranberry Nut Cream Cheese Balls
These make a delicious appetizer!
Found Eatwell 101
Cauliflower Rice and Sausage Stuffing
How amazing does this look?!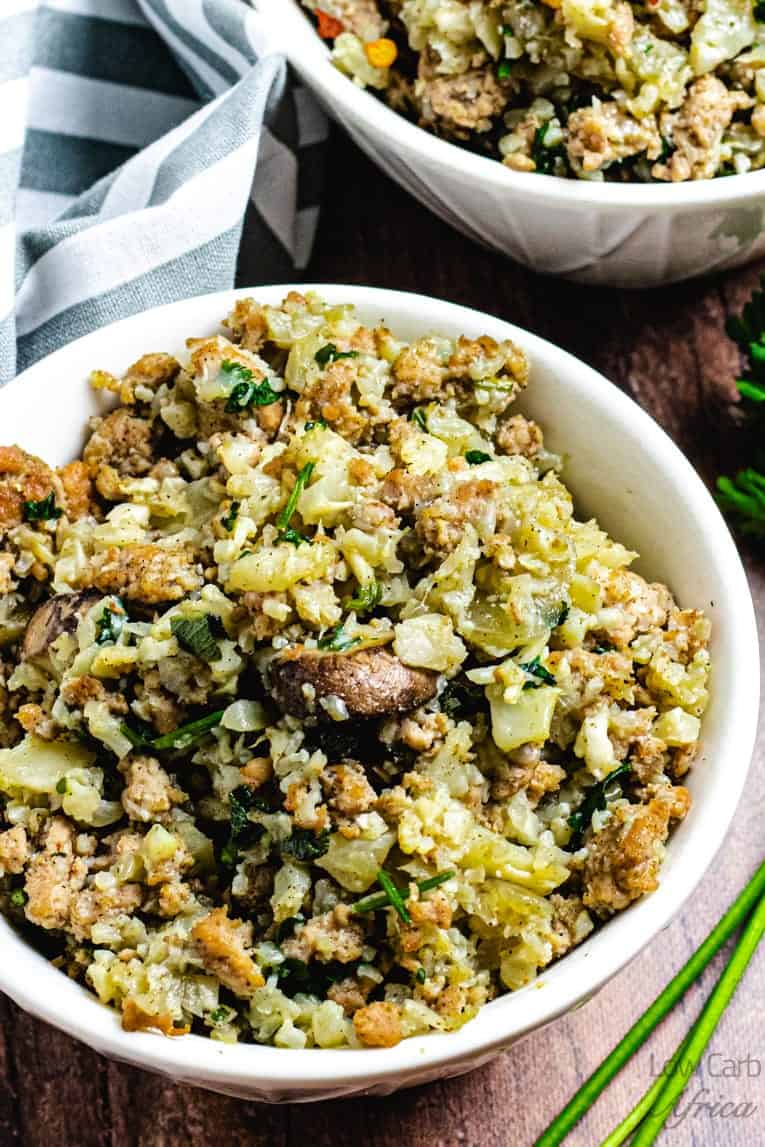 Found Cafe Delites
Roasted Broccolini With Lemon & Garlic Herb Sauce
Try this delicious sauce on your broccoli!
Found Strength and Sunshine
Scalloped Portobello Mushrooms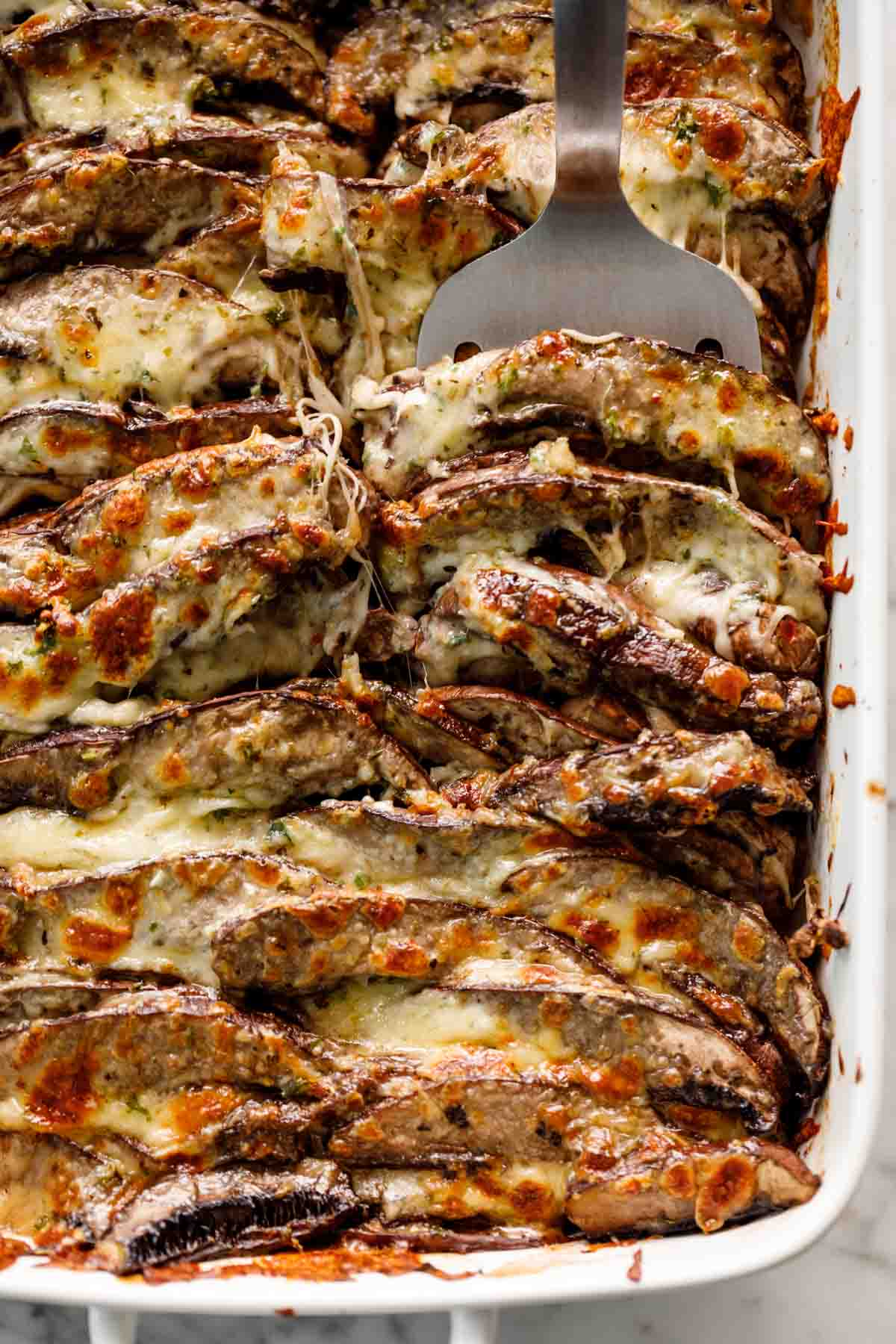 Found Cafe Delites
Roasted Brussels Sprouts with Lemon Thyme Vinaigrette Recipe
Delicious! Try this amazing recipe!
Found Snappy Gourmet
Roasted Radishes
Yummy!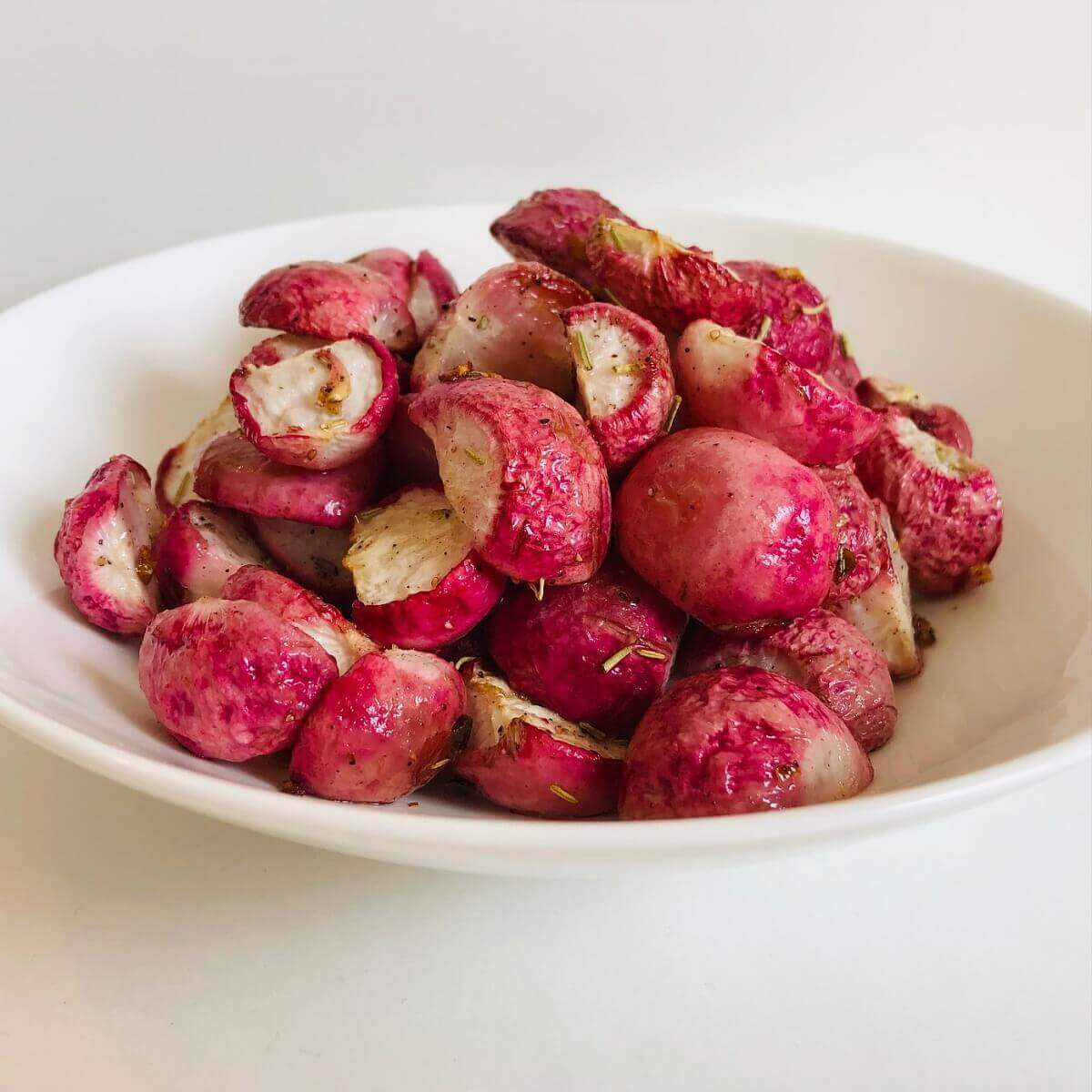 Found A Sweet Alternative
Green Beans Almondine Recipe
Yummy!
Found Recipes from a Pantry
Garlic Mashed Potatoes
Fantastic! Try this!
Found All Recipes
Bacon Cranberry And Cream Cheese Bites
Yummy! Try this!
Found The Beer Oness
Bacon and Cheese Jalapeno Poppers
How cool is this!

Found The Candid Cooks
Creamed Leaks
Leaks taste amazing! Try this!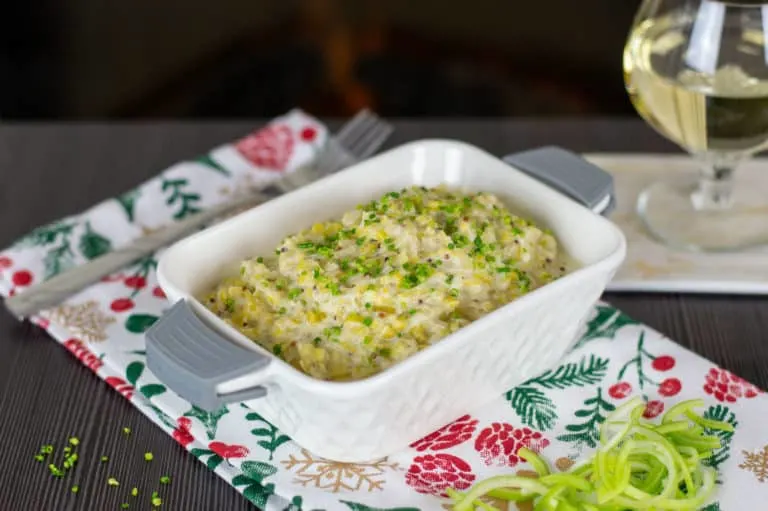 Found Jack Soblodian
Roasted Cauliflower Mac & Cheese Casserole
You don't have to do away with mac & cheese, simply re-think the ingredients!
Found Kasey Trenum
Low Carb Yellow Squash Casserole

Yummy! Give this a try!
Found All Recipes
Keto Cranberry Sauce
Enjoy this delicious, and low-carb cranberry sauce!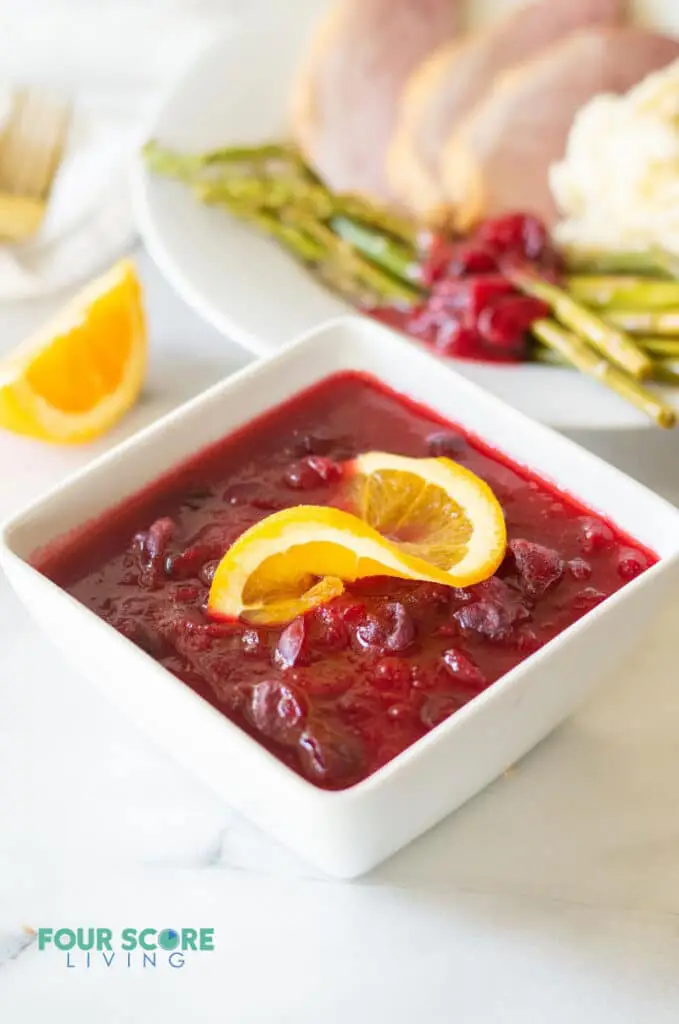 Found Four Score Living
Creamy Garlic Mushrooms & Bacon
Yummy! Mushrooms should absolutely have a place at your Thanksgiving table!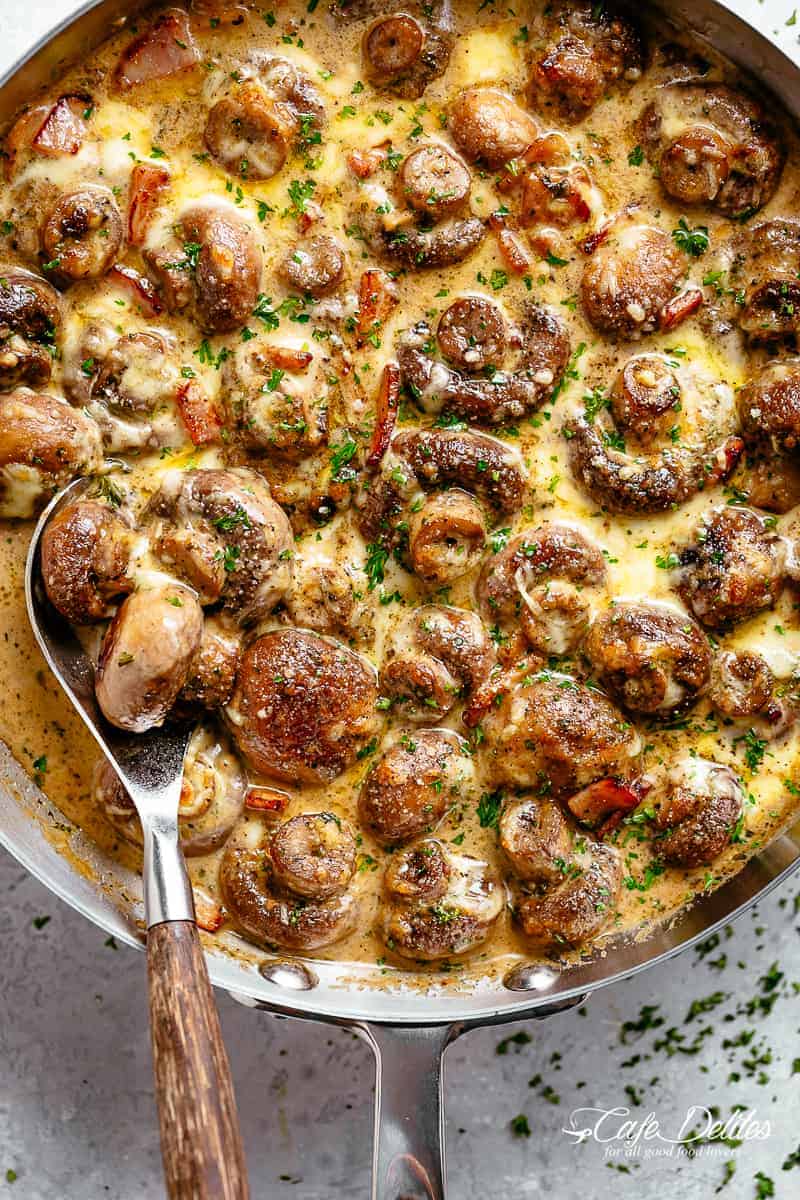 Easy Green Beans Casserole Recipe | Keto Healthy Casserole
This is a new way to enjoy green bean casserole and it is AMAZING!
Found Wholesome Yum
Keto Pumpkin Bars
Delicious!
Found Low Carb Hoser
Bacon, Herb & Garlic Stuffed Sweet Mini Peppers
This is so easy to do and it looks delicious!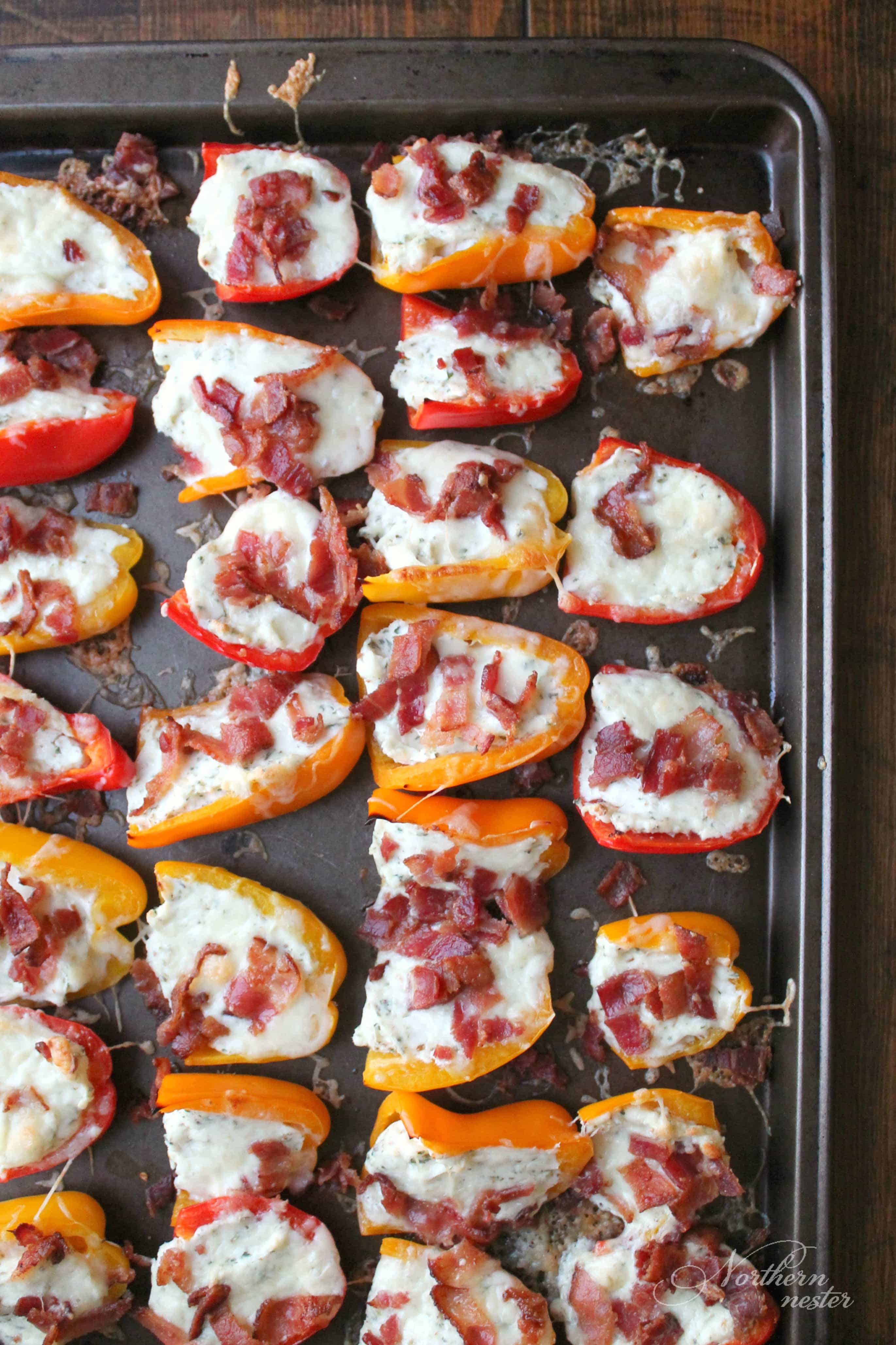 Found Northern Nesting
Cheesy Baked Asparagus Gratin Recipe
How about some asparagus!?
Found The Forked Spoon
Low Carb and Paleo Stuffing Recipe
Try this!
Found Wholesome Yum
Keto Roasted Glazed Carrots
Delicious!
Found Fit To Serve
Keto Broccoli Casserole
Check this out!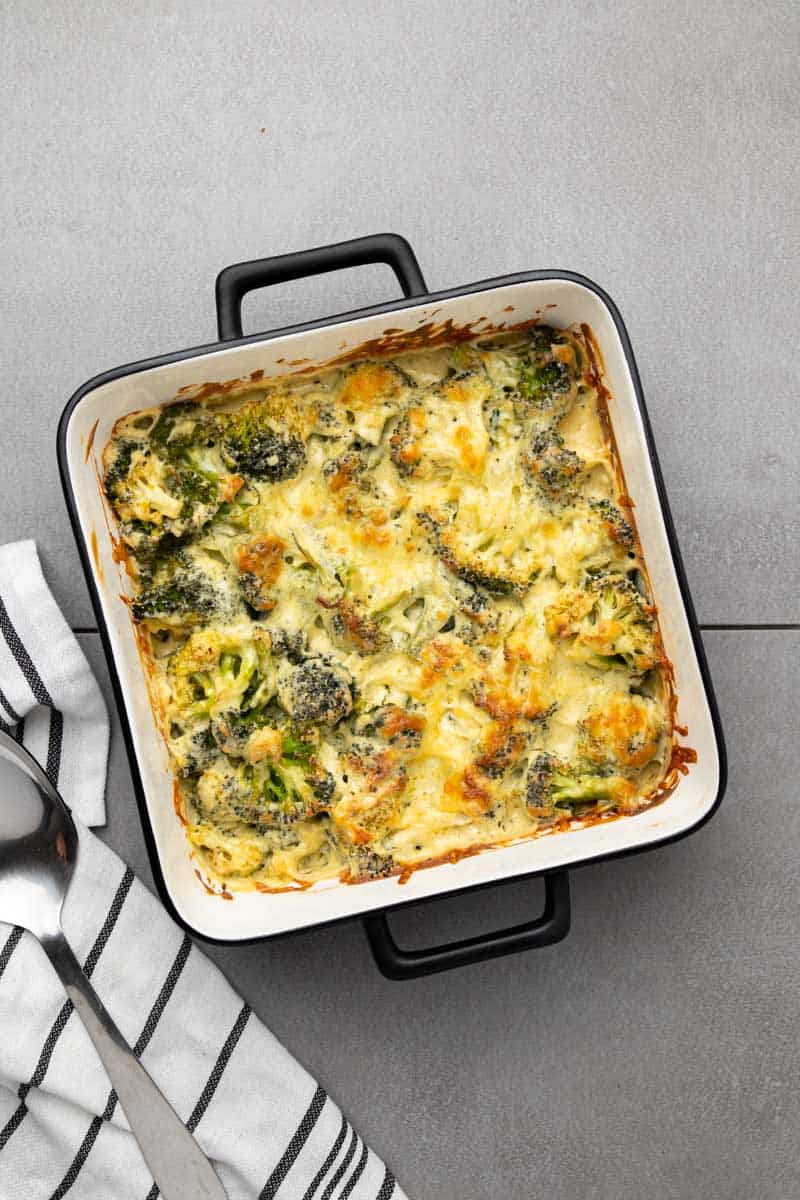 Found Diabetes Strong
Keto Pumpkin Spice Cupcakes
Delicious! Give this a try!
Found The Frugal Cave Man
Creamy Spinach Dip
Yummy! Who can resist this delicious dip? And I'm just going to say it… the low-carb version of spinach dip is just hands down better!
Found Homemade Hooplah
Easy Low Carb Pumpkin Pie
You don't have to skip the pie just to eat healthy!
Found Wholesome Yum
Cheesy Zucchini Casserole
Try this!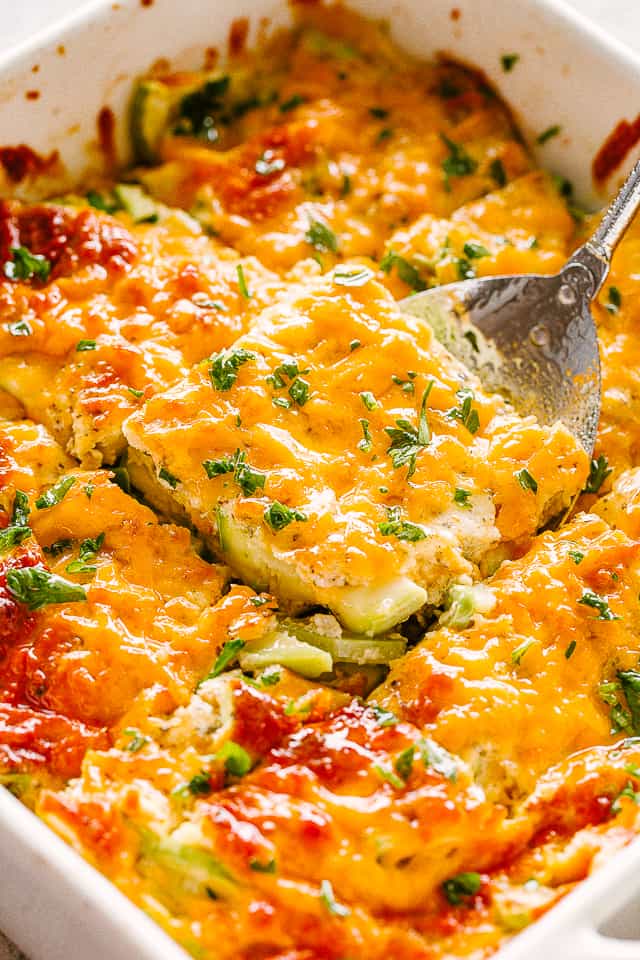 Found Diethood
Creamy Garlic Parmesan Brussels Sprouts with Bacon
Is your mouth watering?! Try this delicious recipe!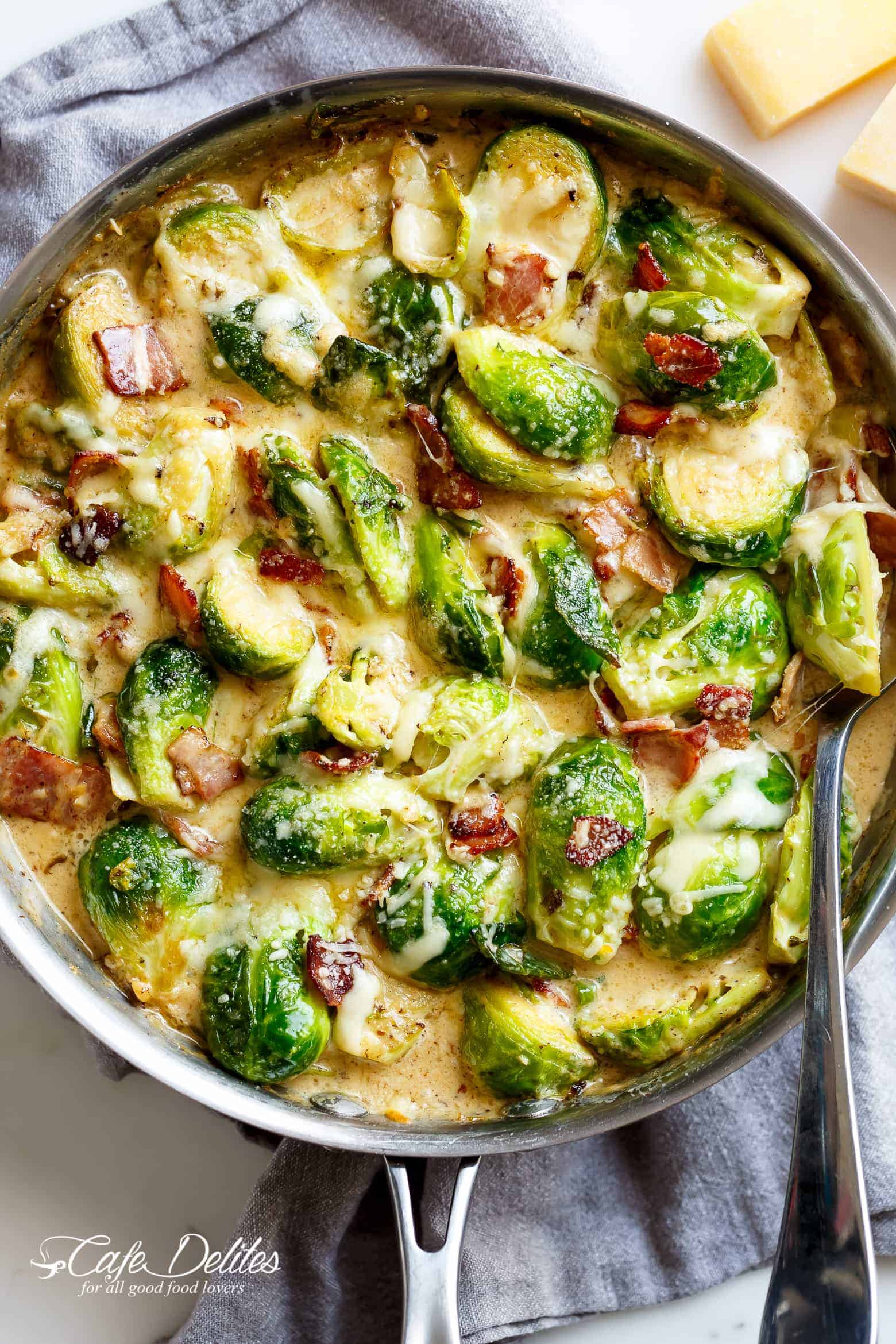 Found Cafe Delites
Hasselback Turnips
Try this!
Found Low Carb Hoser
Ham and Broccoli Casserole au Gratin
Yummy! Give this a try!
Found Kalyns Kitchen
Pumpkin Fat Bombs
Yummy!
Found Low Carb Hoser
Roasted Mushrooms (Balsamic Soy)
Pop these in your mouth! Amazing!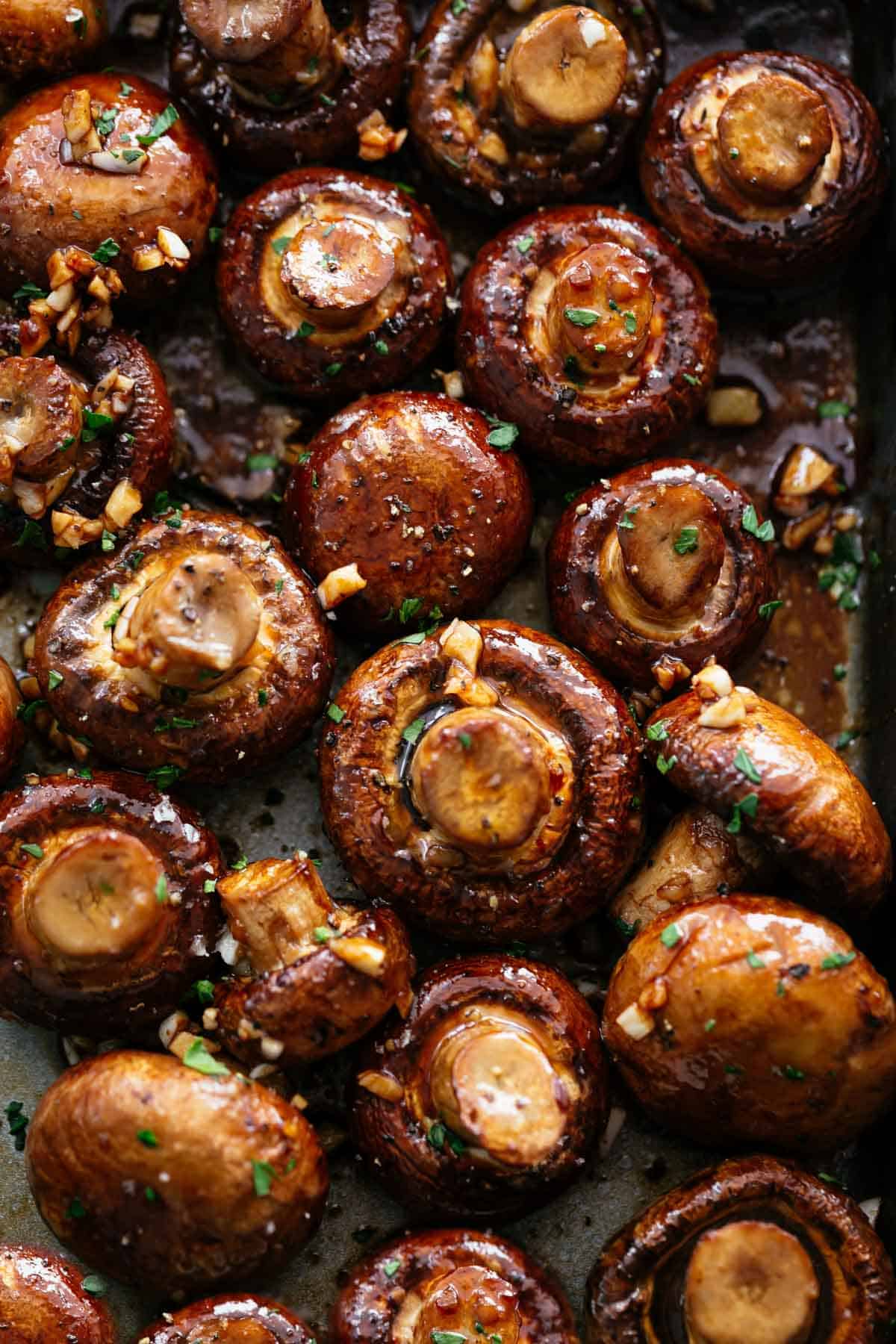 Found Cafe Delites
You May Also Enjoy…
37 Creative Turkey Recipes for Thanksgiving!
39 Wing Recipes You Can Make for Game Day!
39 Mouthwatering Ways to Make Potatoes
37 Hearty Fall Recipes to Inspire You
33 Amazing Starbucks Copycat Recipes
39 Pumpkin Recipes to make Your Fall Fabulous!
39 Soul-Warming Fall Soup Recipes to Enjoy