Hello, DIYers!
They say that the kitchen is the "heart of a home" and for many of us, the front of the fridge has become an important space for planning our lives, celebrating our family, and keeping things organized. Magnets happen to play a crucial part in keeping the front of your refrigerator looking neat! Fortunately, you don't have to sacrifice style for function… check out these fabulous ways that you can make your own magnets to meet your style and hanging needs! Give them a try!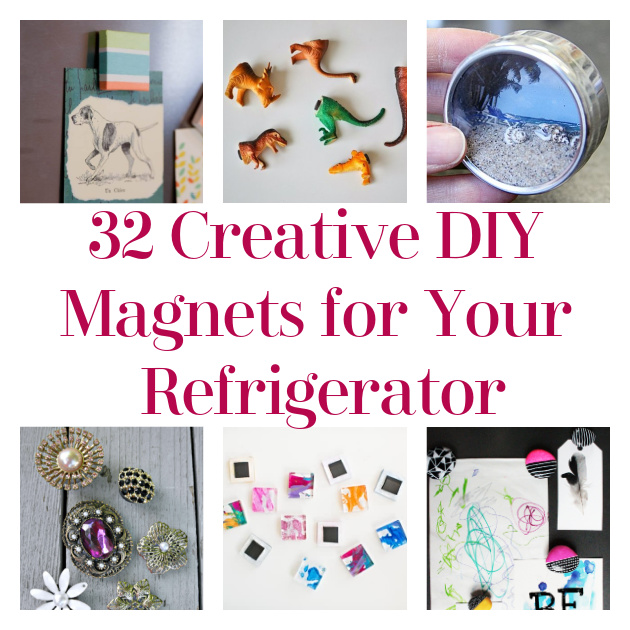 Decoupage Tile Magnets
These are perfect for ensuring that you can dress up your refridgerator with your custom style!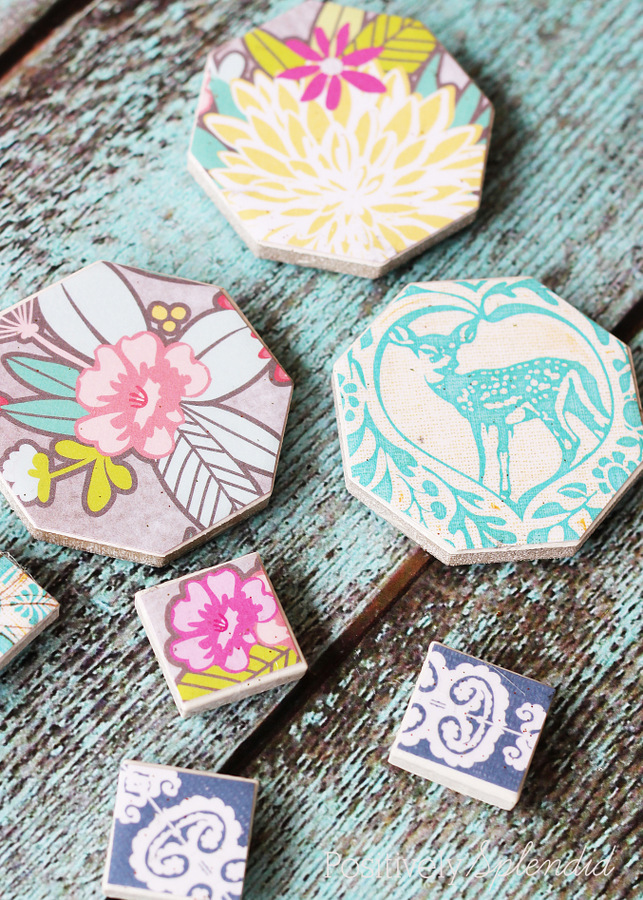 Found Positively Splendid
Raw Crystal Magnets
Add some shimmer and wonder to your fridge with these lovely (and easy to make) magnets!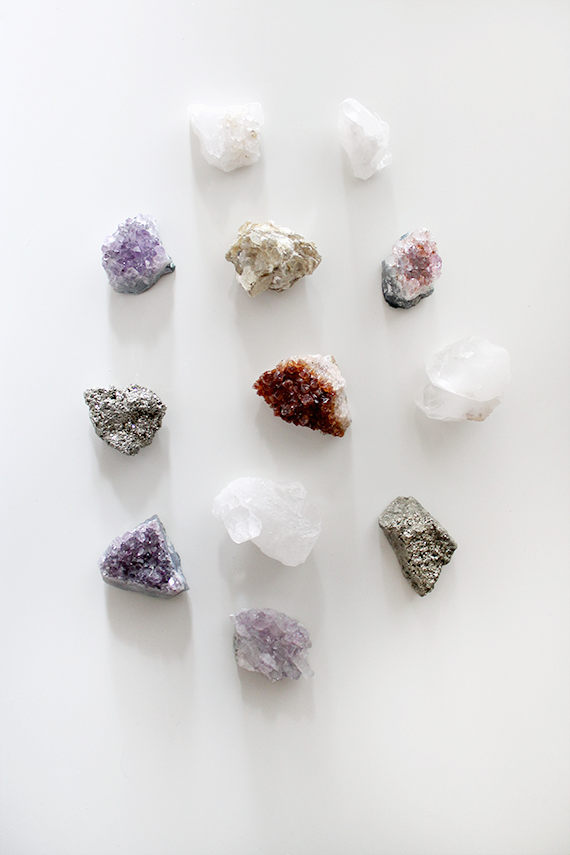 Found Almost Makes Perfect
Paint Chip Magnets
This is an ADORABLE idea!
Found How About Orange
Leaf Resin Magnets
Enjoy a bit of nature in your fridge with these fabulous resin magnets!
Found Not Just A stay-at-home parent
Mix and Match Dino Parts
What kind of hybrids will you make?!
Found The Things She Makes
DIY Mini Polaroid Magnets
These are super cute!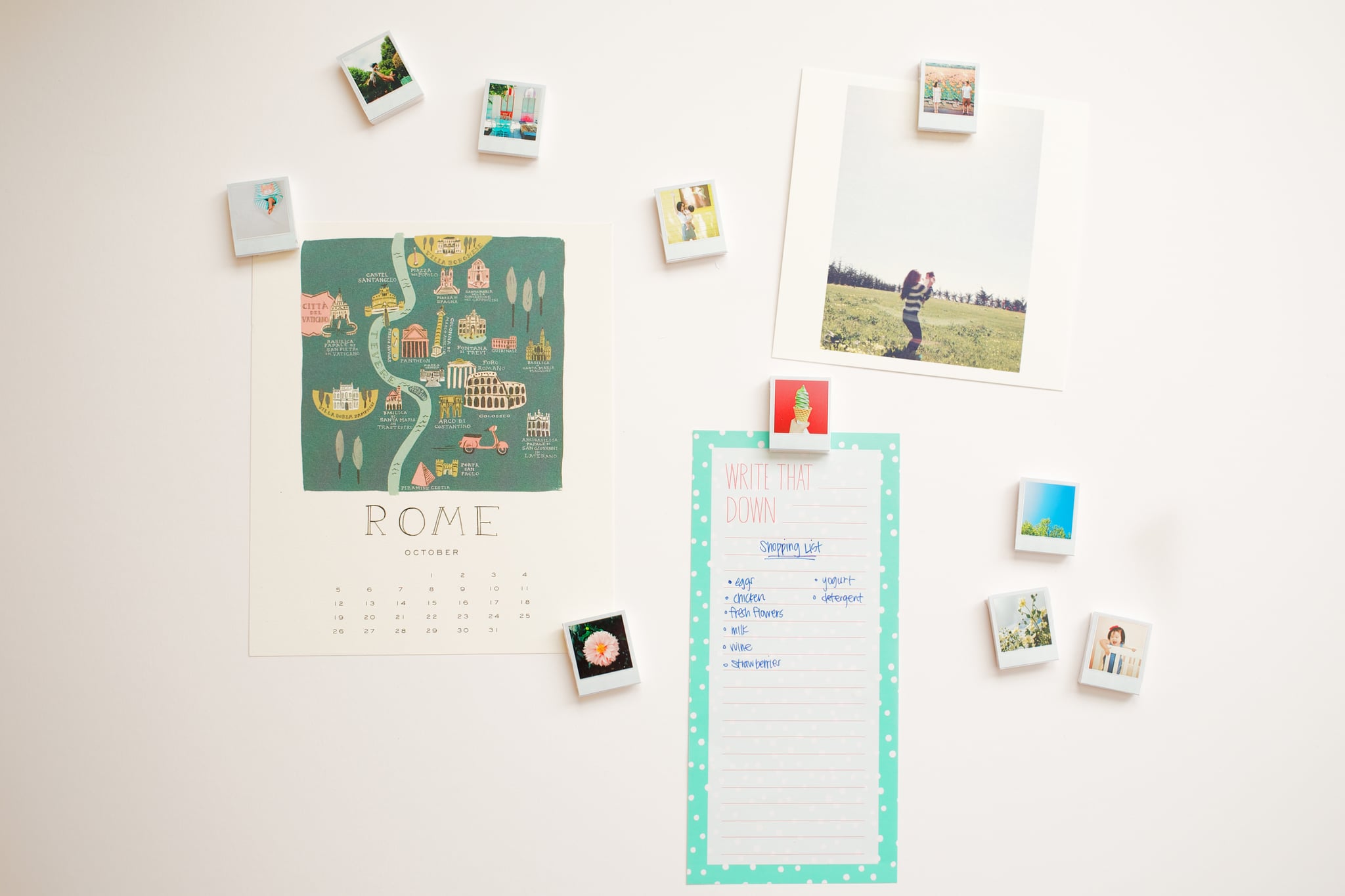 Found Pop Sugar
DIY Bottle Cap Food Magnets
These are so cute and cool! Re-creating mini-food items is a fun and creative idea!
Found HGTV Handmade
Ransom Note Magnets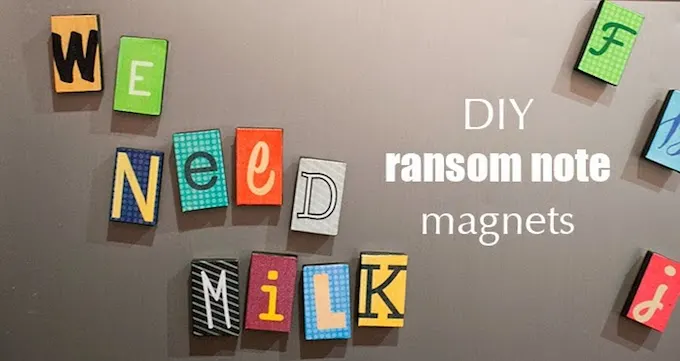 Found ModPodgeRocks
Black and White Clay Magnets
Found The Wonder Forest
Perler Bead Magnets
Perler beads make for super fun craft projects, but what do you do with them afterwards?! Make them into magnets, of course!
Found Frugal Mom Eh
Grown Up Alphabet Magnets
Let's not pretend that playing with these on the fridge isn't fun! Add a glitzy, grown up color to make a time-honored childhood favorite seem more mature!
Found Inspired by Charm
Cactus Magnet
Lovely!
Found A Beautiful Mess
Button Magnets
Use spare buttons you might have laying around the house and turn them into magnets!
Found Big Box Detox
Glass Tile Magnet DIY
These are so lovely!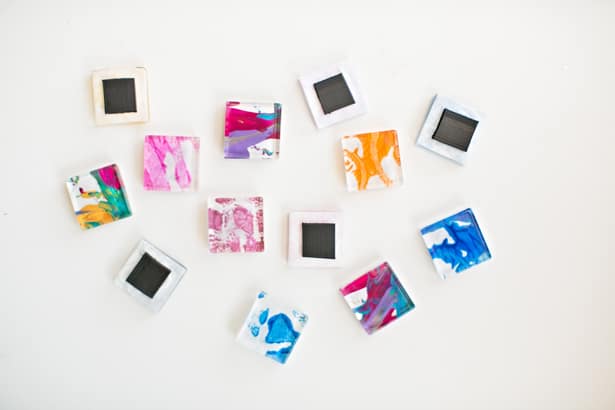 Found Hello Wonderful
Wine Cork Succulent Magnets
These are fabulous!
Found The Decorated Cookie
Upcycled Brooch Magnets
If you have a love of vintage brooches, you can give them new life as fridge magnets!
Found Meegan Makes
Painted Canvas Magnet
Take a packet of small canvases and decorate your own, fabulous DIY magnets!
Found The Sweetest Occasion
Painted Rock Magnets
Do you love a good painted rock project? Then you'll love this!
Found Alisa Burke
Pretty Hand Embroidery Magnets
These are so lovely! They're also perfect for a beginner that is interested in embroidery!
Found DIY Candy
DIY Fridge Shadow Box Magnets
Create fabulous scenes in shadow boxes!
Found Crafts Unleashed
DIY Agate Stone Magnets
Agate is beautiful! You can celebrate it by turning them into magnets for your refrigerator!
Found A Bubbly Life
Gem Stone Magnets
These are adorable!
Found At Home in Love
Moon Phase Magnets
Celebrate your love of the moon!
Found Make and Tell
Marble Magnets
This is a super simple DIY that looks great!
Found XOXO Jackie
Pom Pom Fridge Magnets
How cute are these?!
Found Alyssa and Carla
DIY Cracked Glass Magnets
This is cute and simple!
Found This Happy Mommy
Bright and Funky Magnets
Fabulous!
Found Brite and Bubbly
Bottle Cap Photo Magnets
Perfection!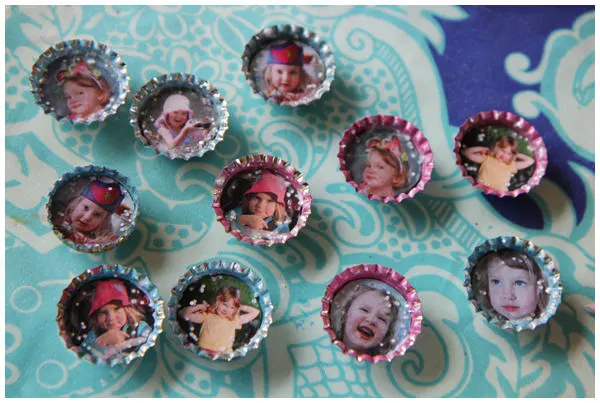 Found Modpodgerocks
Wooden Polkadot Magnets
Adorable!
Found Poppy Haus
Tetris Inspired Magnets
These are so cute and fun to play with!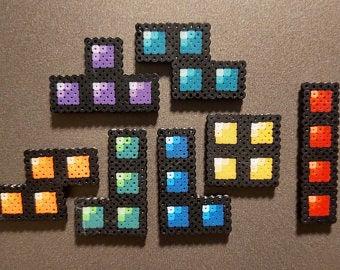 Found MRRL
Mini Fruit Magnets
How cute are these?!
Found Homey Oh My
DIY Fridge Clay Magnets
Cute!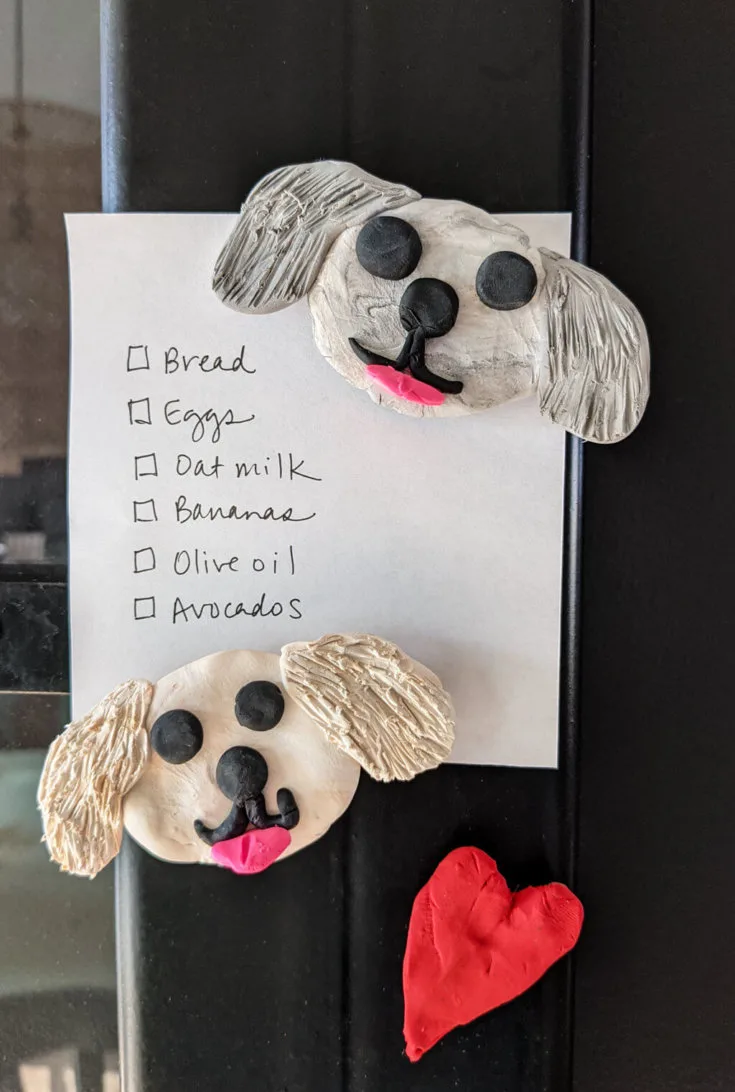 Found Merriment Designs
You May Also Enjoy…
33 Upcycle Crafts to Make with Grandma's Old Things
33 Fantastic K-Cup Upcycle Crafts