Hello, DIYers!
Today we are talking about all of the wonderful things that you can create using clay! Make something cute for your home by means of molding and paint! These would make amazing gifts year round. Give them a try!
Happy crafting!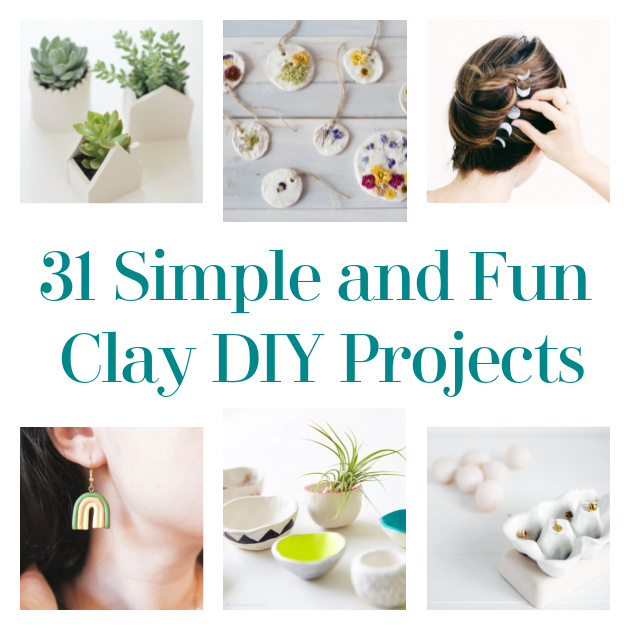 ...
Mini Air Dry Hanging Pots
Make your own tiny hanging planters to hang in front of your windows! So cute!
Found Journey Creativity
Moon Phases Hairpin
Dress up your hair with these lovely clay creations!
Found Be Makeful
Star Jar Candle Holder
Light up your room with stars!
Found Karin Joan
Braided Planter
We always love a homemade planter! And this one is simply lovely!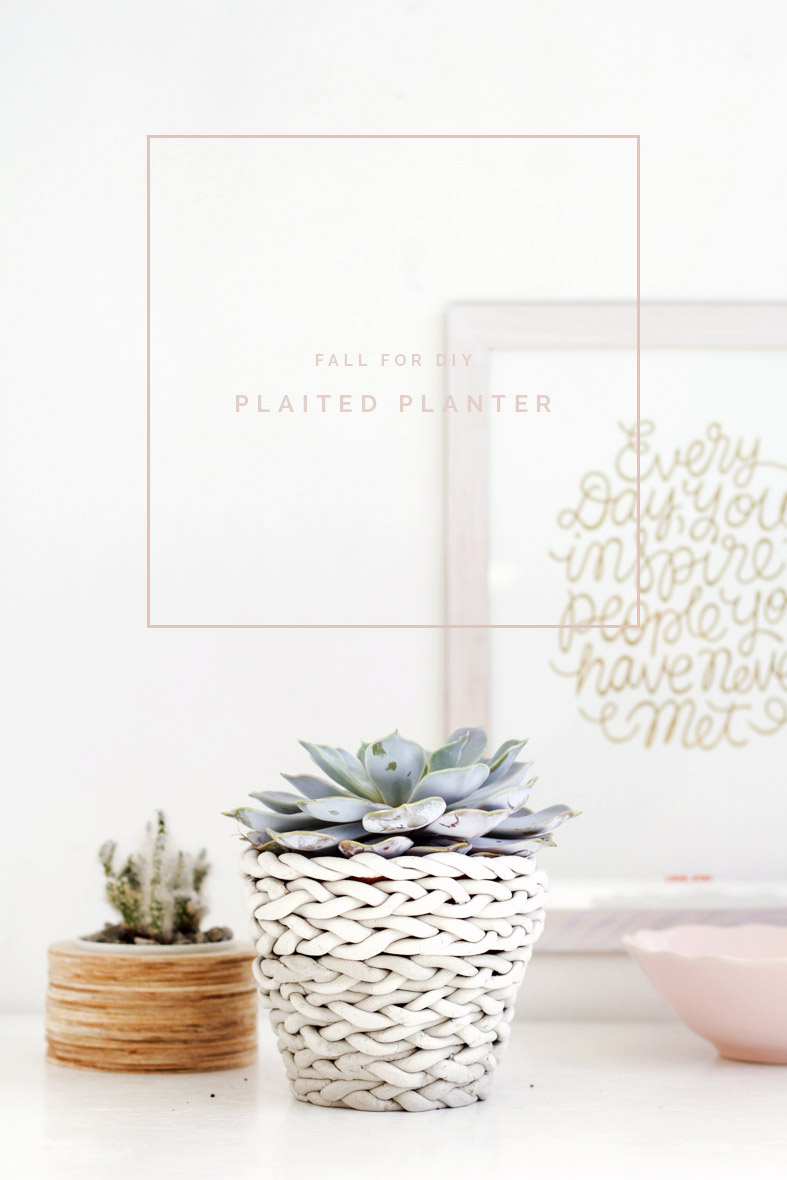 Found Fall for DIY
Faceted Clay Tealight Holder
This is a lovely way to enjoy the ambiance of tealight candles! Learn to make them with this tutorial!
Found Gathering Beauty
Magical Clay Toadstools
These make perfect accessories for a whimsical fairy garden!
Found Fairy Gardens
Lace Containers
Use lace to imprint on any containers or dishes you make with clay!
Found Design Mom
Faux Ceramic Ring Cones
This is a simple and adorable project for storing your rings!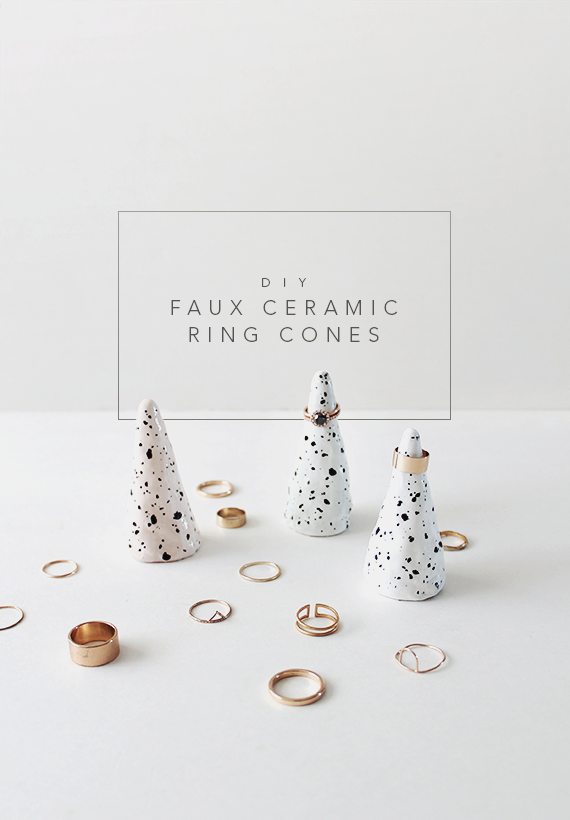 Found Almost Makes Perfect
Pencil Holder
This would be so convenient for an artist!
Found Lines Across
Pinch Pots
How cute are these?! use them as tiny planters, trinket dishes, and more!
Found Think Make Share
Pressed Flower Ornaments
Pressed flowers are always beautiful. Use them with clay!
Found Mr Kate
Clay Egg Carton
Mold an egg carton as a quick and easy jewelry dish!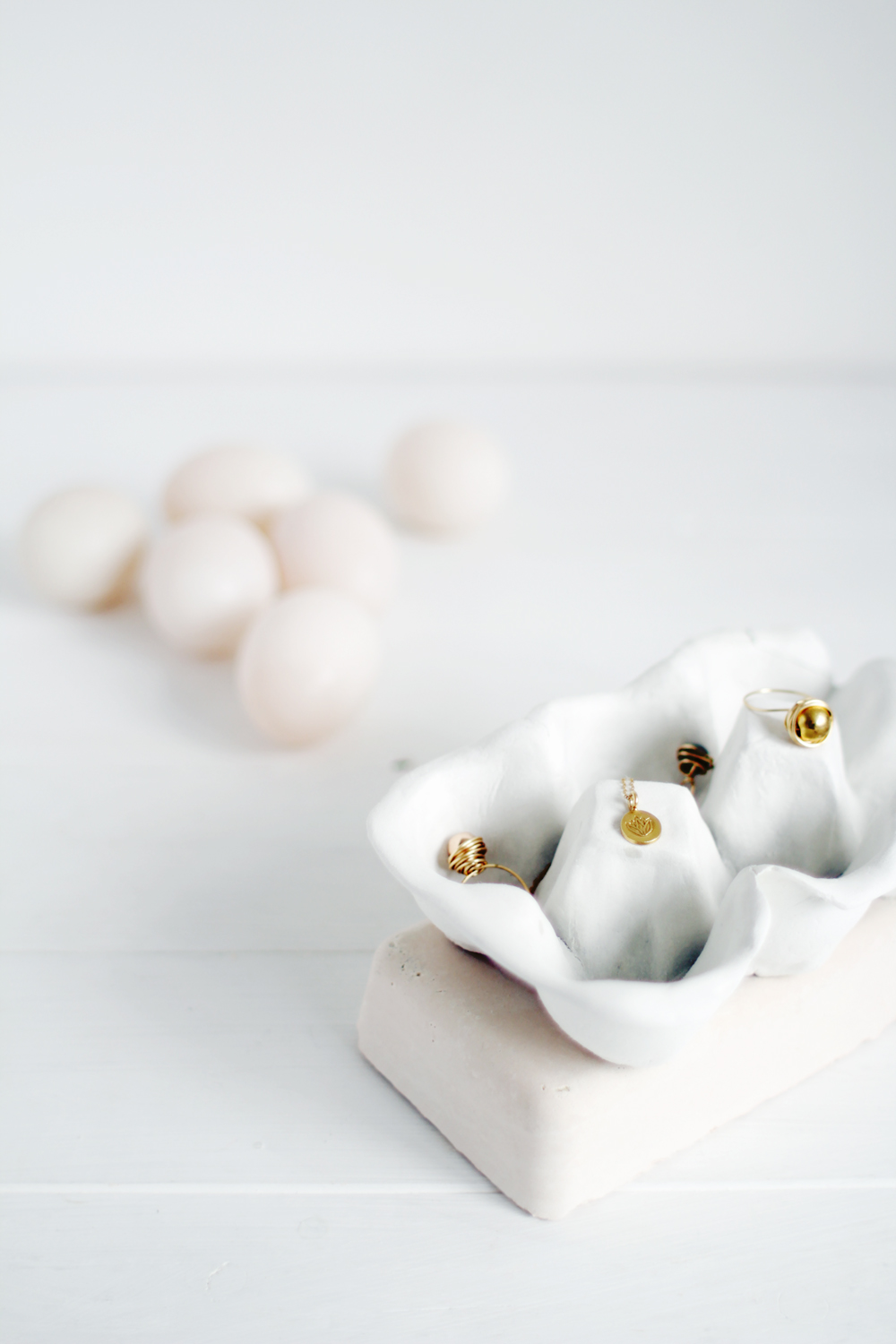 Found Fall for DIY
Clay Coasters
Make your own coasters out of clay!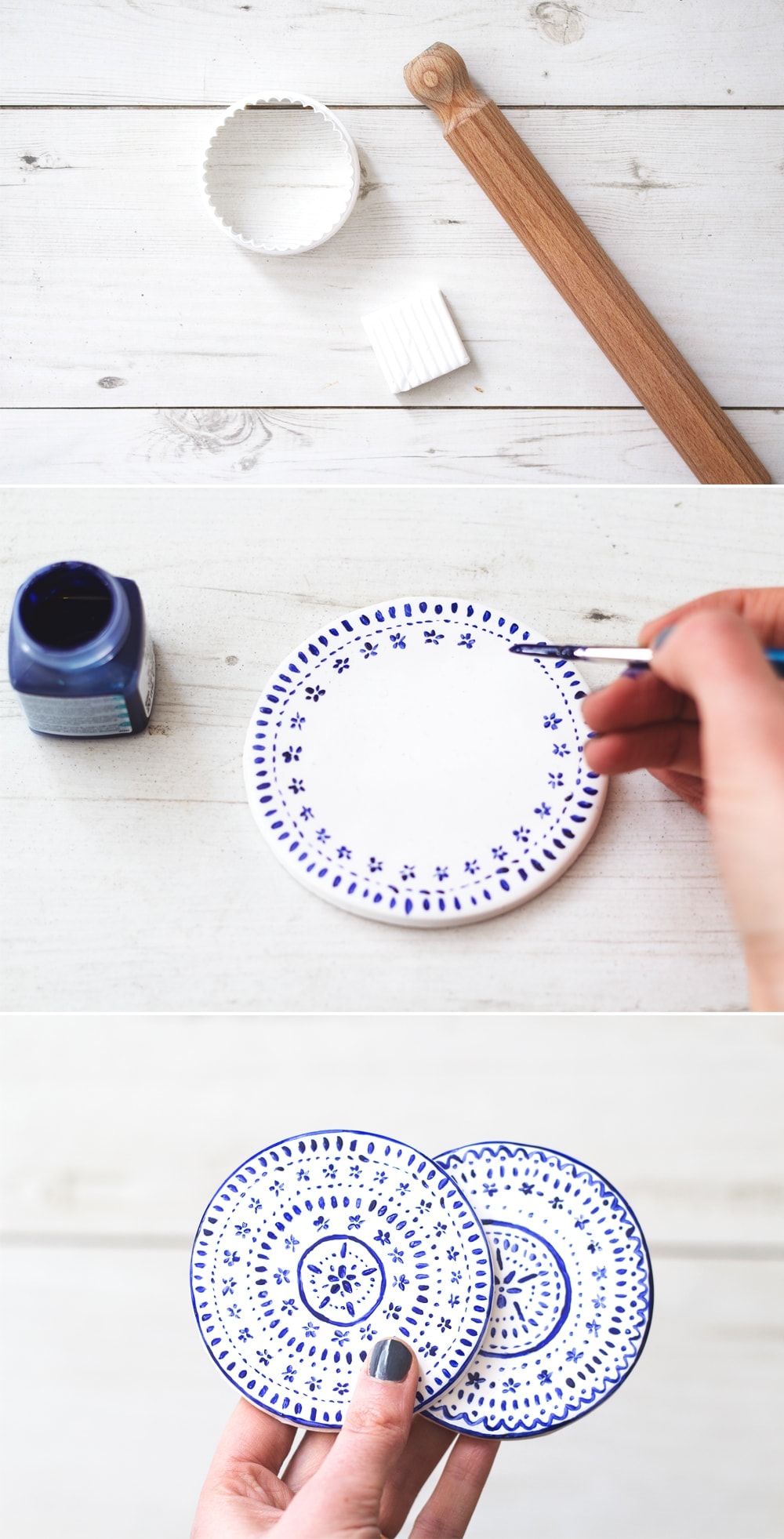 Found The Lovely Drawer
Mini House Planters
Give your succulents their own special home!
Found HomedIt
DIY Moon Phase Wall Hanging
Make your own wall hanging based on our beloved moon and all of it's cycles!
Found Pop Shop America
Clay Vase DIY with Pottery Painting
You can make your own vase or tiny planter! Give this a shot!
Found Gathered
DIY Candle Votives
These are easy to make and completely lovely! They would be perfect for a wedding or other event!
Found Sincerely Kinsey
Mini Hanging Planters
Hanging planters can be customized in all sorts of ways with clay!
Found A Beautiful Mess
Incense Holder
Do you enjoy burning incense? Make your own holder that will help to catch the ashes!
Found Curbly
Geometric Clay Jar
This is a fun project with a beautiful outcome! Put it on your desk!
Found Delineate Your Dwelling
DIY Stamped Clay Garden Markers
Mark your garden with these easy to make, markers!
Found Pop Shop America
Hanging Birds
These are precious! Make them and then make each one unique by painting them!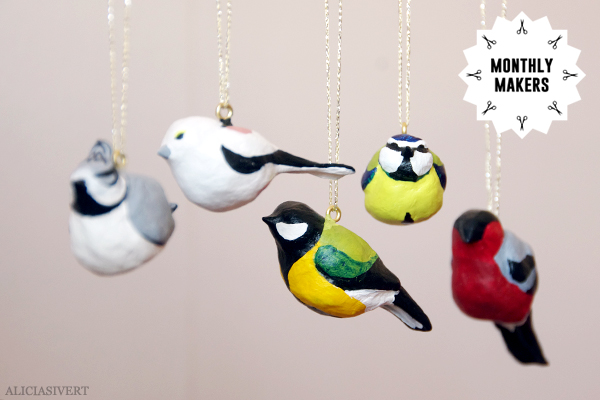 Found Alicia Sivert
Napkin Rings
Make your own napkin rings and then paint them to your preferences!
Found Burkatron
Initial Bowls
These customized trinket containers are perfect to make as a gift!
Found Willow Day
Rainbow Earrings
Wear your creations on your ears with this cute rainbow jewelry project!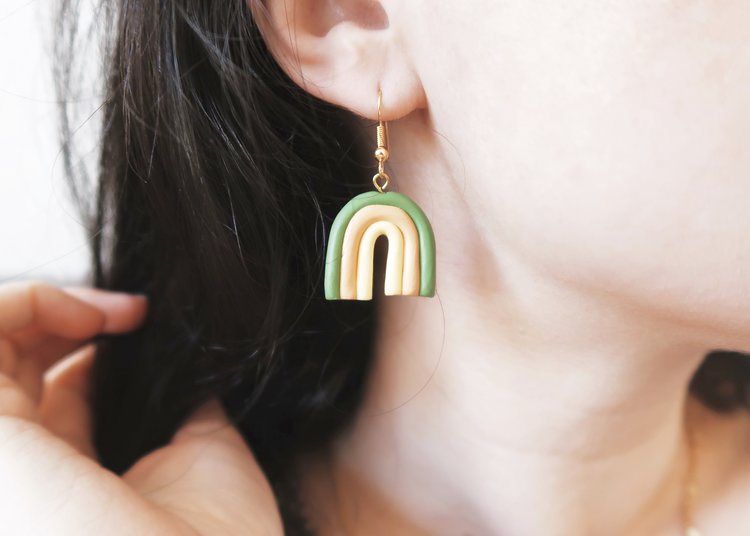 Found Isoscella
Clay Animal Head Art
This wall art is a little bit more advanced, sculpting-wise, but it's fun to make and paint!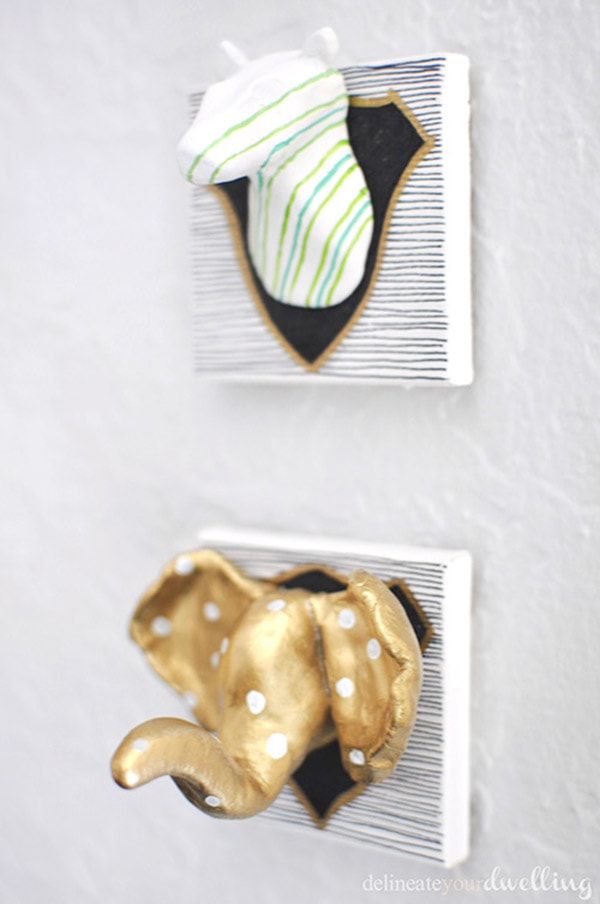 Found Delineate Your Dwellings
Marbled Clay Ring Dish
Decorate a ring dish with a marbled look!
Found Pop Shop America
Monogrammed Clay Keychains
These are lovely and make an amazing gift!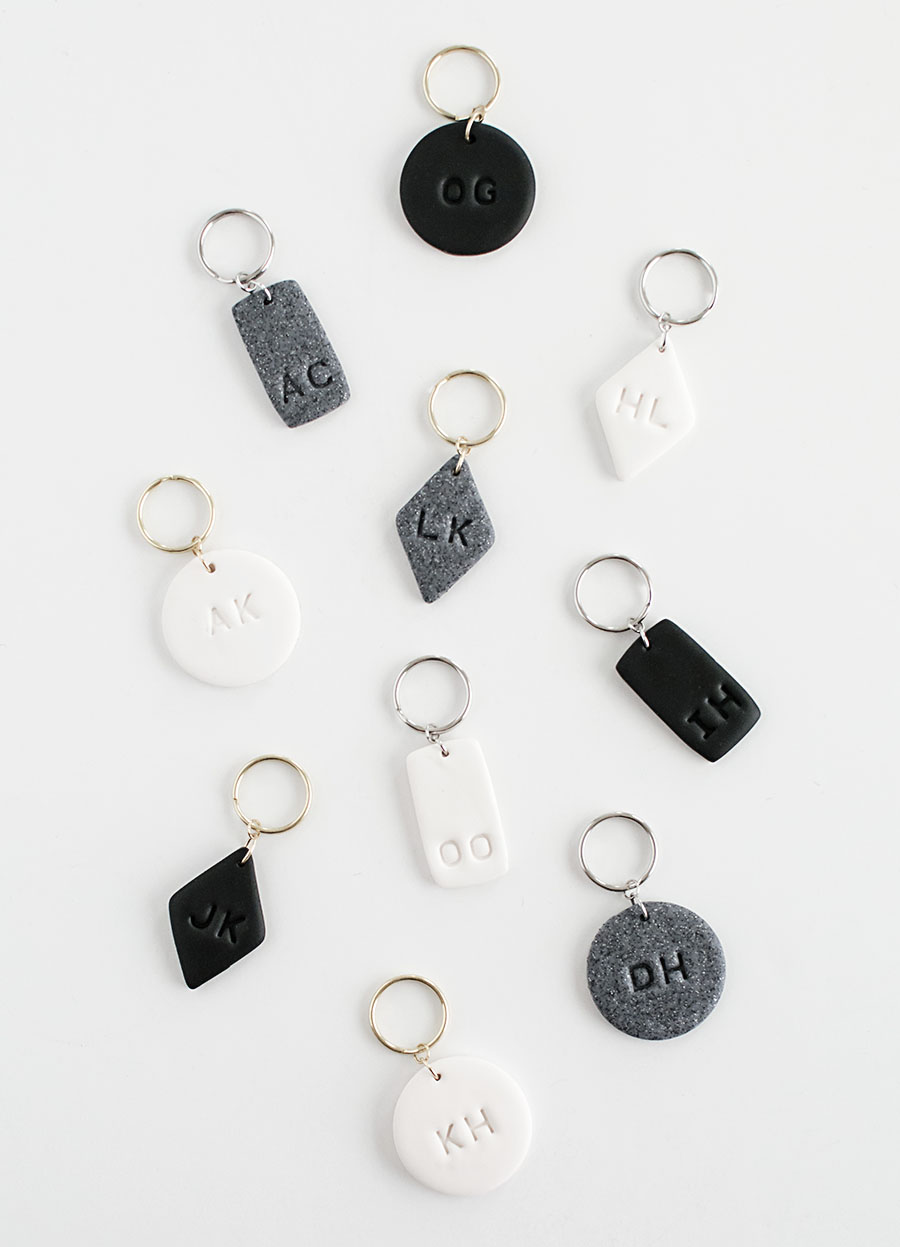 Found Homey Oh My
Air Plant Holder
Your air plants can find a special, customized home inside of a small clay, air plant holder!
Found Alisa Burke
Egg Plant Pots
How adorable is this?!
Found Magnolia Homes
Air Dry Coasters
Here is another way to make your own coasters with clay!
Found Gathering Beauty
You May Also Enjoy…
30 Lovely Hand Carved Candles to Make and Inspire You
37 Beautiful Boho Home Decor You Can Make Yourself
How to create a calming Eucalyptus scented soy candle
40 Simple Candle Making Instructions and Ideas
29 Homemade Wax Melts for Your Home