40 Simple Candle Making Instructions and Ideas
Nothing sets a warm glow in a room better than a candle. And what could be better than a candle you make yourself? If you enjoy crafting, we encourage you to try making your own candles. Candles are both practical and fun. You can create 50-hour candles that will keep you and your family in lit rooms during stormy seasons. You can also create luxurious massage candles and essential oil scented candles to indulge your senses. A fun craft to do with kids – parent supervision highly recommended – are to make crayon candles – which are a terrific teacher and holiday gift. So let's get started & make candles!
Homemade Soy Candles – Make Your Own Aromatherapy Candles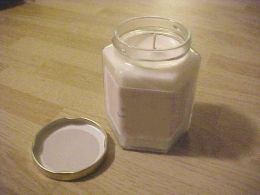 DIY Poured Mason Jar Candle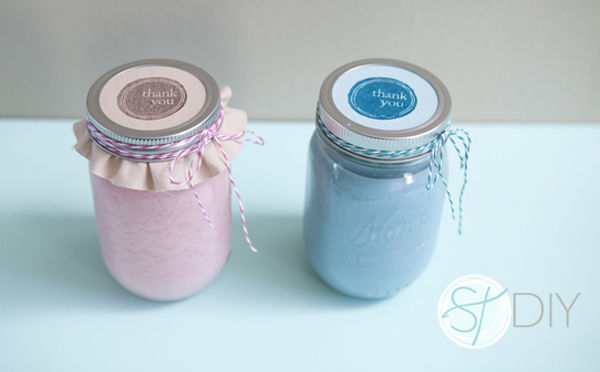 ...
How to Make Soy Candles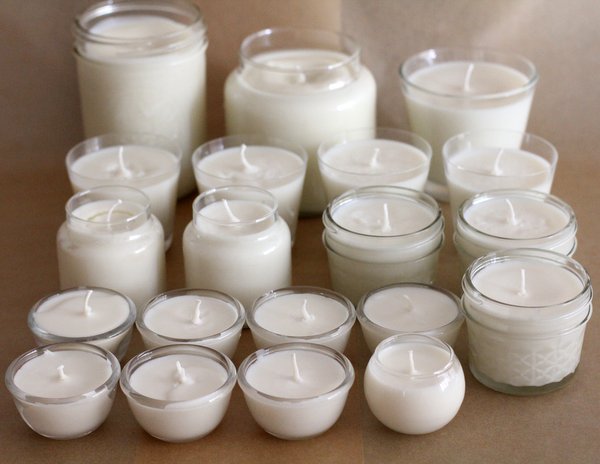 From InquiringChef.com
Make Your Own Beeswax Candles in Mason Jars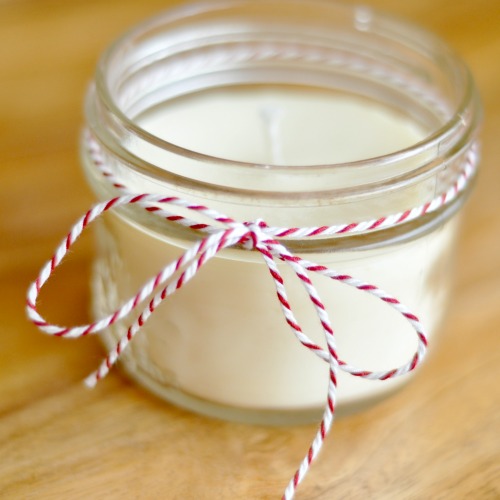 Located at Suburble.com
DIY Eco Friendly Soy Candle Favors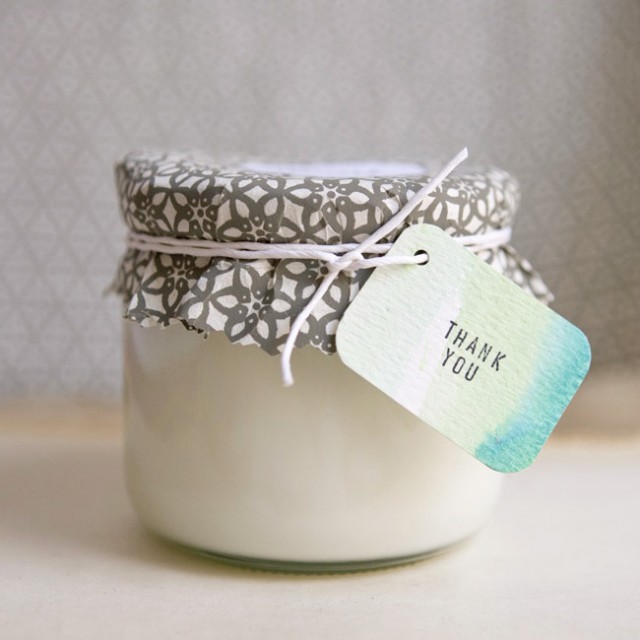 From RuffledBlog.com
Homemade Fall Scented Candles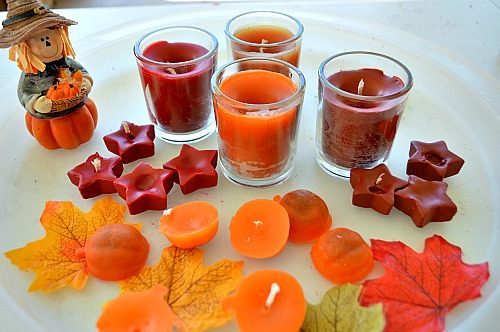 Candle Making Basics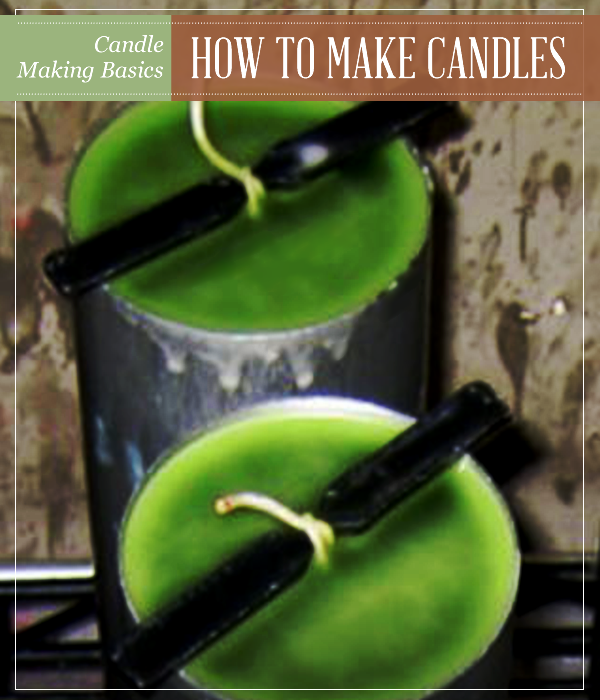 Located at PioneerSettler.com
DIY Lemon Beeswax Candles

How to Make Massage Candles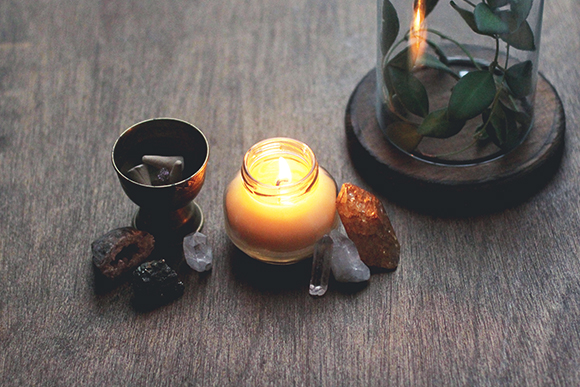 DIY Chai Scented Candles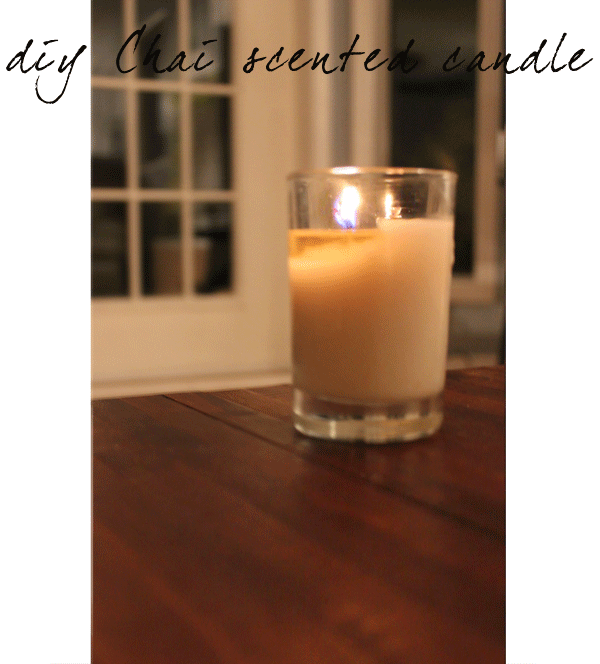 From DreamCreate.com
How to Make Massage Candles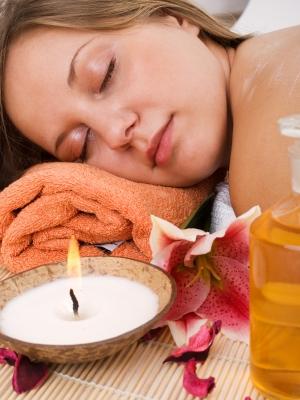 Located at LovetoKnow.com
DIY Homemade Natural Lavender Rosemary Scented Candles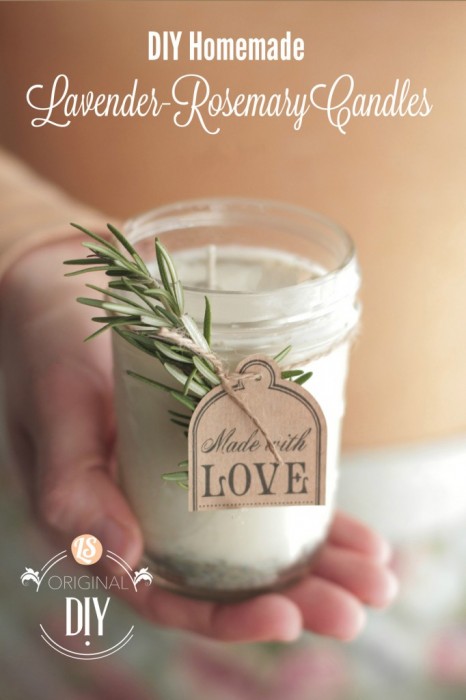 From LiveSimply.me
How to Make Homemade Massage Candles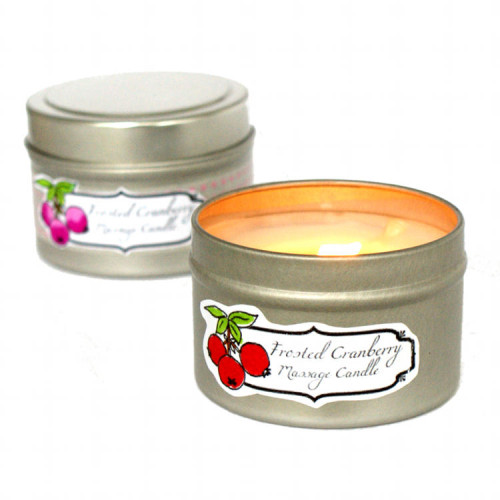 The Bacon Fat Candle – a little bit of bacon in every day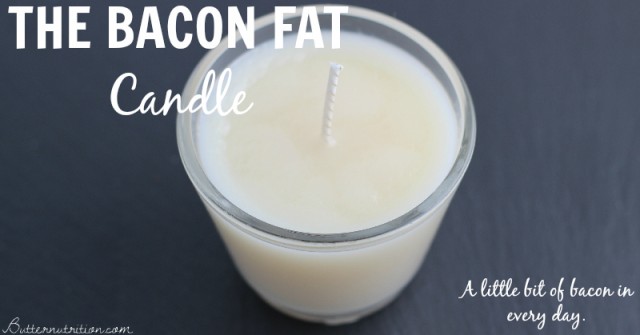 Sugar Cookie Jar Candle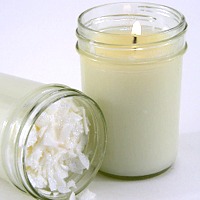 From WholesaleSuppliesPlus.com
DIY Pretty Chai Candles in Canning Jars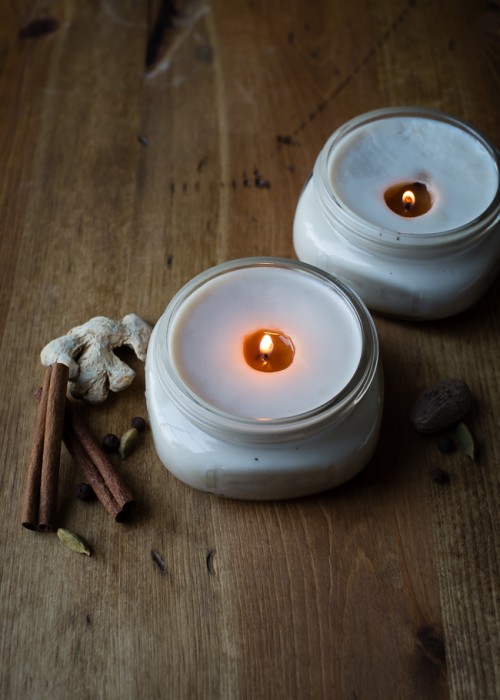 Located at HelloNatural.co
Aromatherapy Candle Recipe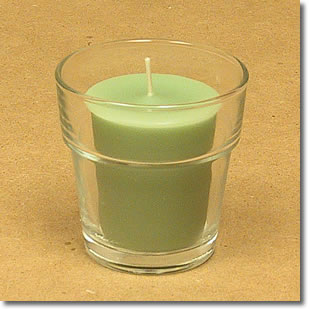 How to Make Pumpkin Spice Candles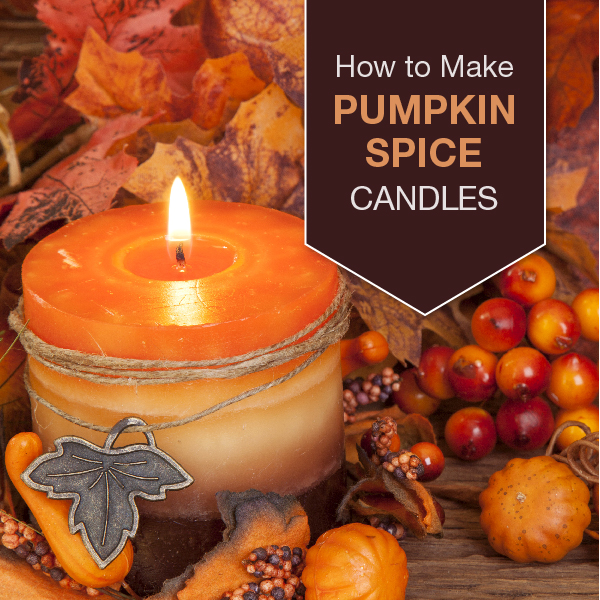 By Forrent.com
How to Make Citronella Candles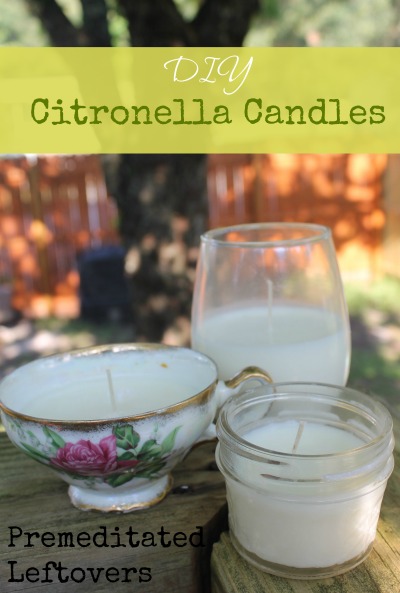 Located at PremeditatedLeftovers.com
How to Make Lavender Candles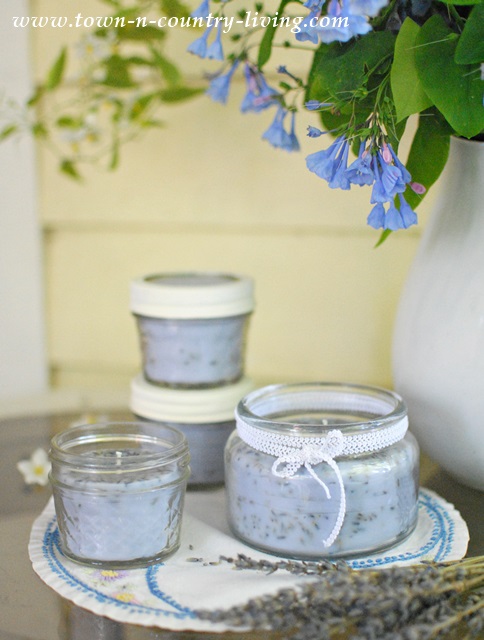 DIY Pressed Herb Candles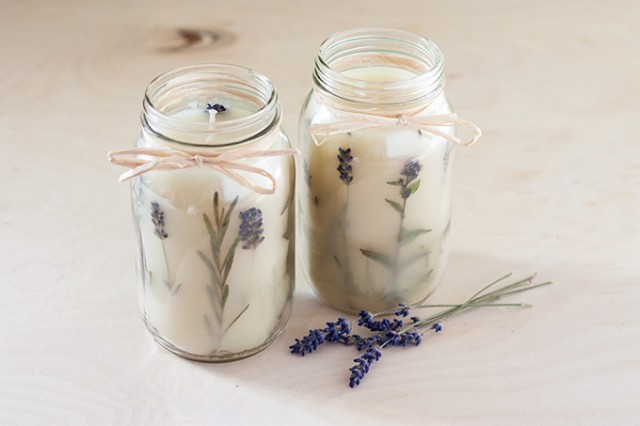 Lavender Lemon Candles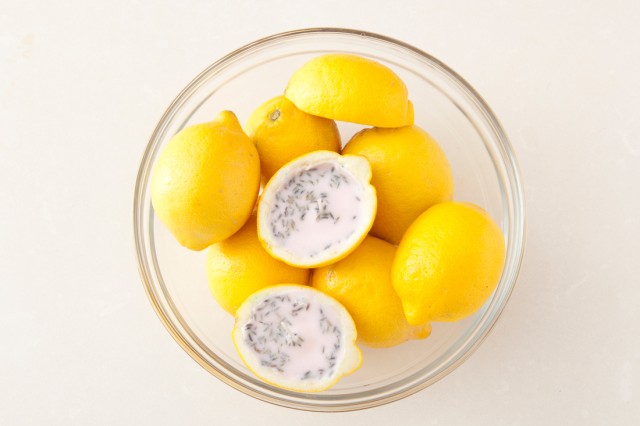 By Brit.co
Make Candles in Your Crockpot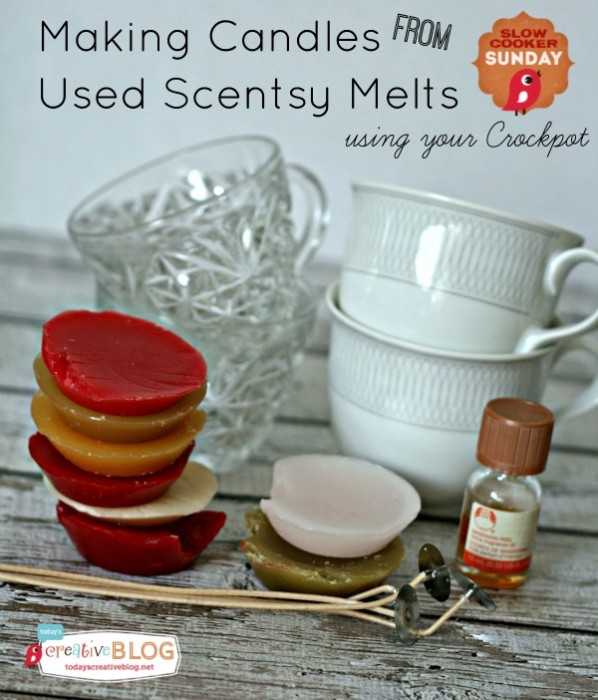 Located at TodaysCreativeBlog.net
DIY Crayon Candles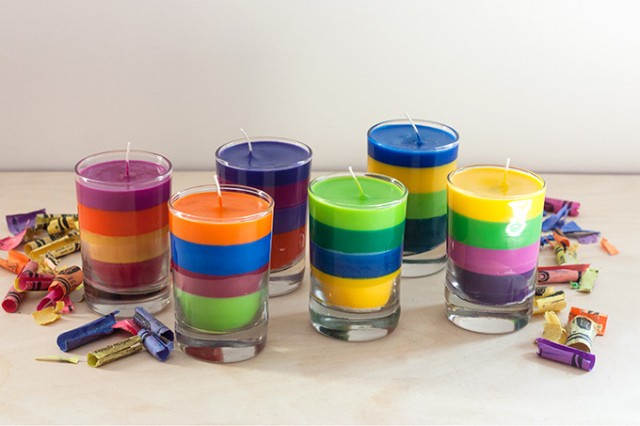 DIY Cinnamon Scented Candle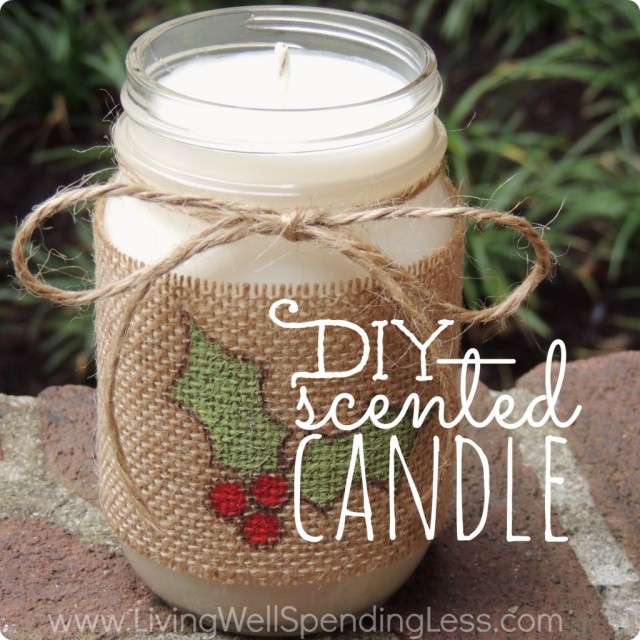 How to Make a Candle with Essential Oils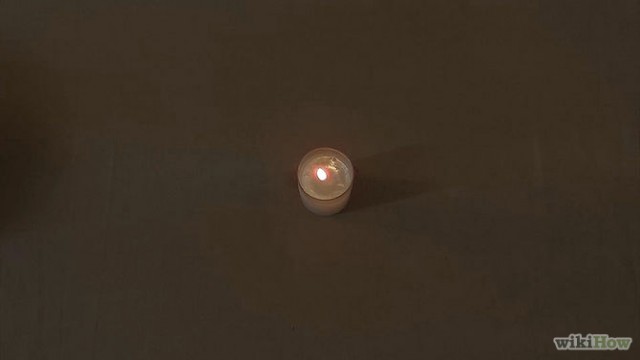 At WikiHow.com
Making 50 Hour Soy Survival Candles
Located at HappyMoneySaver.com
How to Make Gel Candles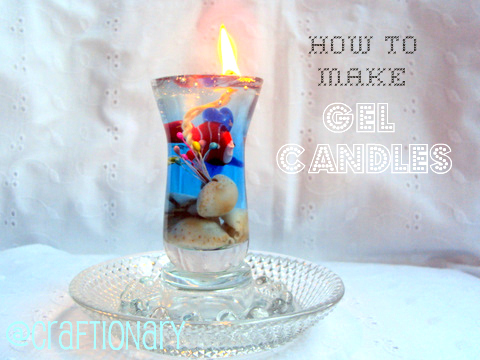 Soy Candle Tutorial with Labels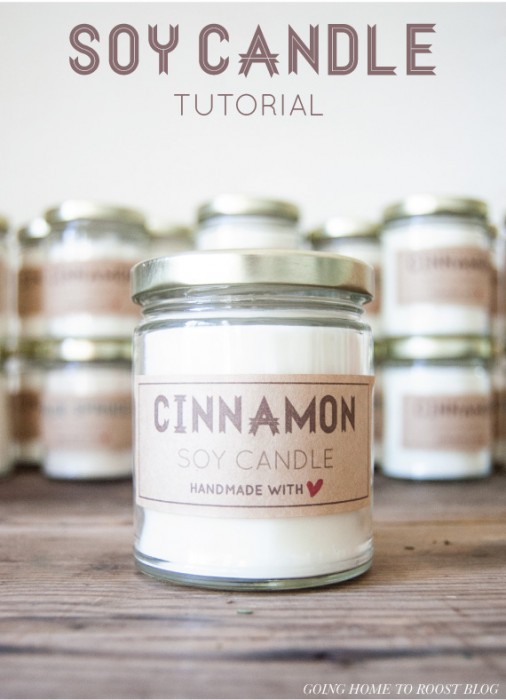 From GoingHomeToRoost.com
DIY Crayon Candle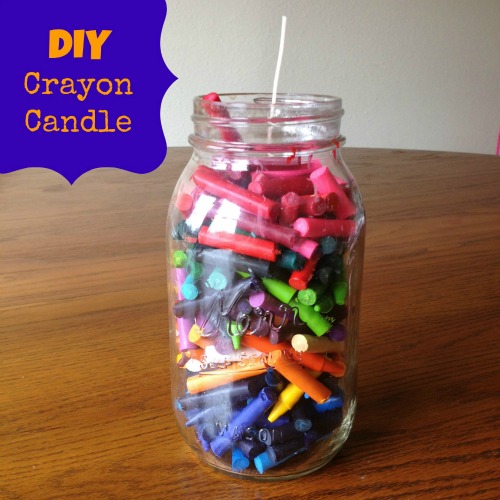 DIY Soy Candles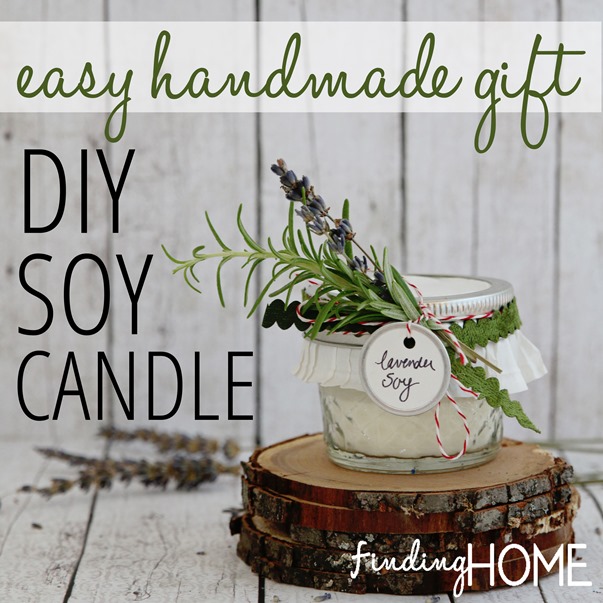 How to Make a Jelly Bean Candle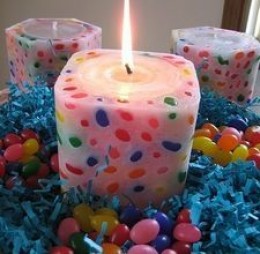 DIY Teacup Candles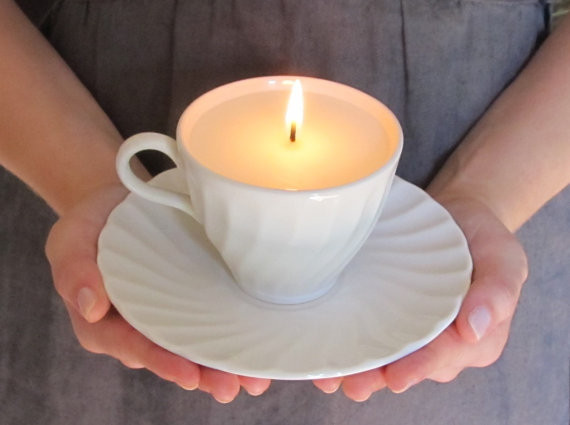 Wine Bottle Candle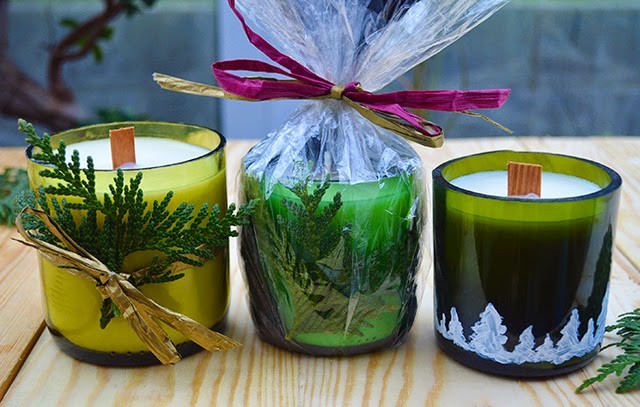 From LovelyGreens.com
How to Make Candles With a Crock Pot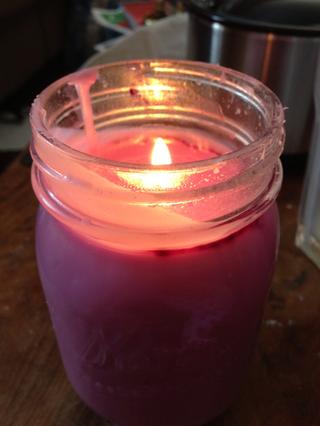 How to Make Homemade Candles in 5 Easy Steps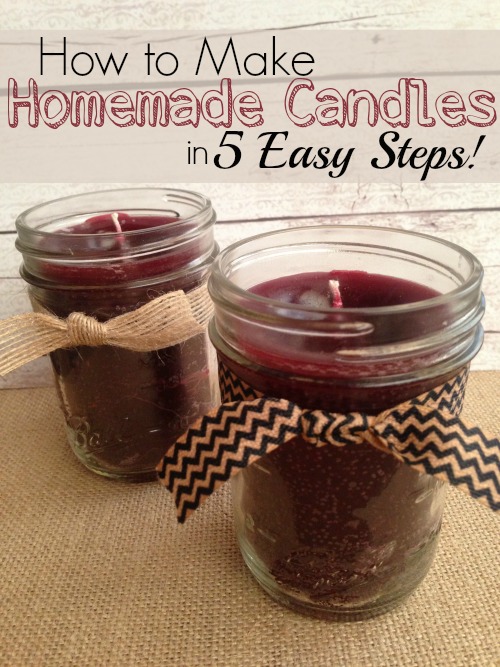 DIY Vintage Teacup Candles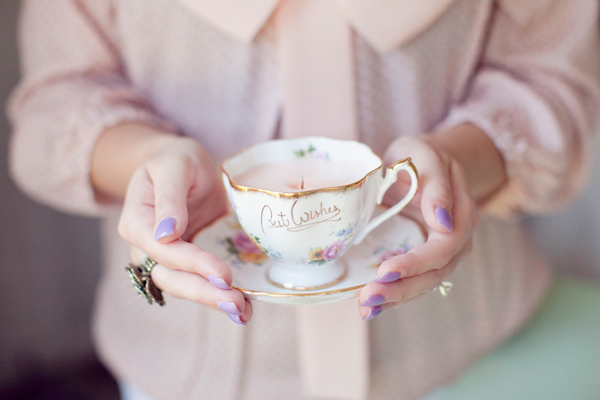 By HeyGorg.com
How to Make Candles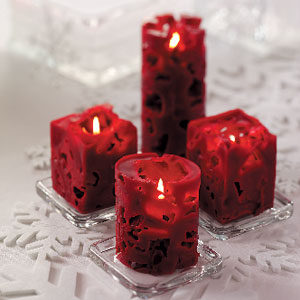 From TasteofHome.com
How to Make Your Own Mason Jar Oil Candle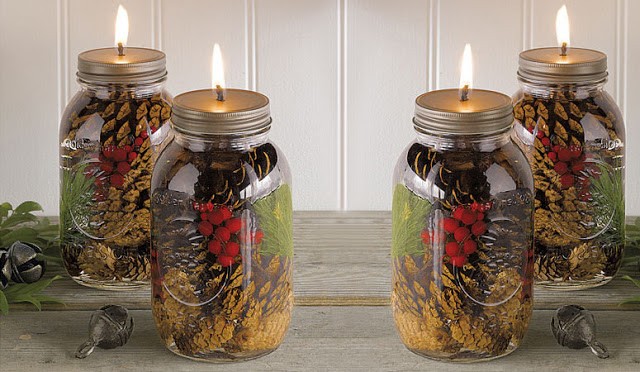 At MsDawn.com
How to Make Candles with Pringles Cans or Real Candle Molds