Hello, DIYers!
Pearls are all the rage in 2022! If you are a fan of this shimmering look, you will love the list we are serving up today! Accessorize your life with pearls in your hair, jewelry, home decor, and your clothes! It is so easy to turn something plain into something fabulous with just a couple crafty moves! Pearlcore is here to stay!
Happy crafting!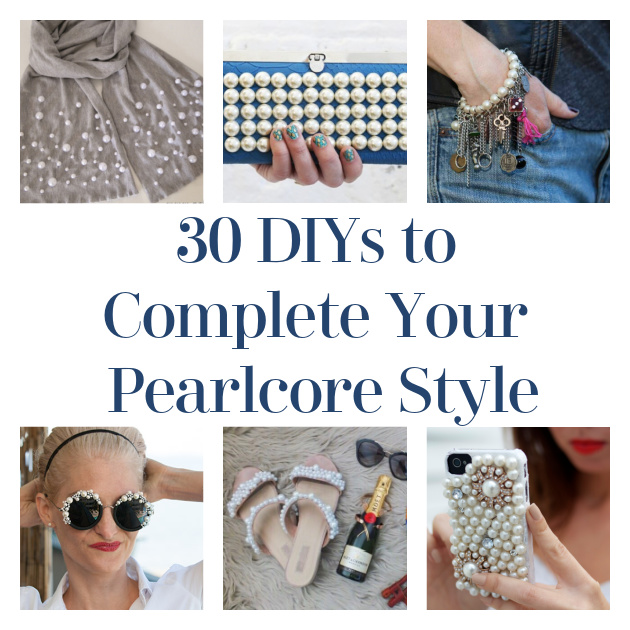 ...
Hanging Pearl Necklace
This is so cute and can add something a little extra to any outfit!
Found My Girlish Whims
Clustered Pearl Bracelet
I love the mix of colors on this beautiful statement bracelet!
Found Craftuts
Pearl Studded Shirt Collar
This is so trendy right now! Give it a try!
Found The Stripe
DIY Pearl Sunglasses
Make your own lovely and stylish sunglasses, lined in pearls, of course!
Found Trinkets in Bloom
Pearl Platform Shoes
Found Cut Out and Keep
Floating Pearl Illusion Necklace
Adorable!

Found True Blue, Me & You
Pearl Encrusted V-Neck Shirt
This is so lovely!
Found Love Maegan
Pearl Letter Keychain
Personalize your keyring with a lovely monogram!
Foun YouTube
Pearl Charm Bracelets
This is adorable! Customize it to your hearts content!
Found Trinkets in Bloom
Pearl Frame Ring Holder
What a fantastic and adorable idea for the ring or rings that you wear daily!
Found The Busy Broad
Pearl Barett
So cute!
Found Home Heart Craft
Pearl Nail Art
Add a pearly touch to your nail art!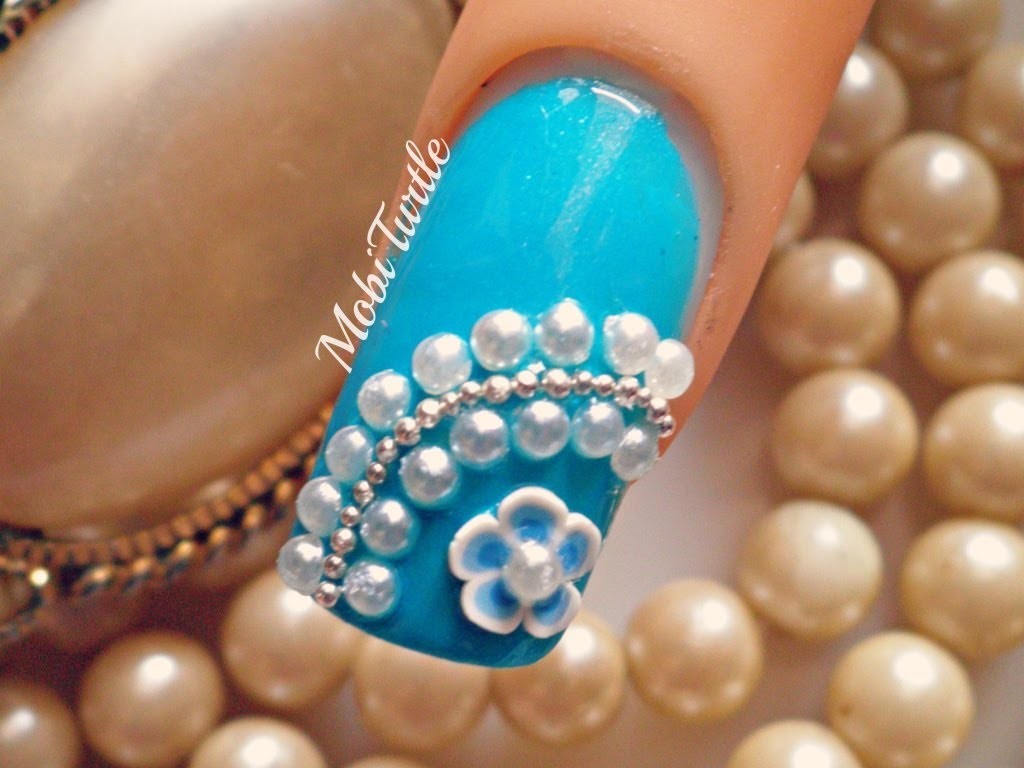 Found My Crafts
DIY White Pearl Necklace
This is a beautiful clustered necklace!
Found Craftionary
Pearl iPhone Case
How cute is this?! No one will believe that you designed this beauty yourself!
Found Sydne Style
Pearl Sandals
Summer just got a little bit hotter!
Found Slice of Sasha Pie
Vintage Necklace Picture Frame
Turn a vintage necklace from your family into something to remember a loved one by!
Found In My Own Style
Pearl and Folded Ribbon Bracelet
This is so sweet!
Found True Blue, Me & You
Pearl Hair Clips
Pearl inside of some toussled waves? Perfect!
Found Milk and Blush
Beaded Sash
Dress up your outfit with a delicate sash!
Found DIYs
Monogrammed Pearl Embroidery
This is so lovely!
Found DIY Inspired
DIY Pearl Sweater Sleeves
This is a charming and interesting look! Upgrade one of your existing sweaters!
Found House of Jade Interiors
Pearl Ornaments
This year's white Christmas includes shimmering pearls!
Found Two Sisters Crafting
DIY Pearl & Bow Earrings
These are so cute!
Found Curly Made
Pearl Cardigan
Add a sweet touch to your favorite cardigan!
Found Trinkets in Bloom
Pearl Collar Necklace
Here is another great statement necklace made with pearls!
Found Cargo Collective
DIY Pearl Clutch
This is a quick project that looks amazing!
Found Instyle
Beaded Scarf
So lovely!
Found Love This Pic
Pearl Wrapped Message Board
This is so cute! Spell out anything that you want and accent it with pearls!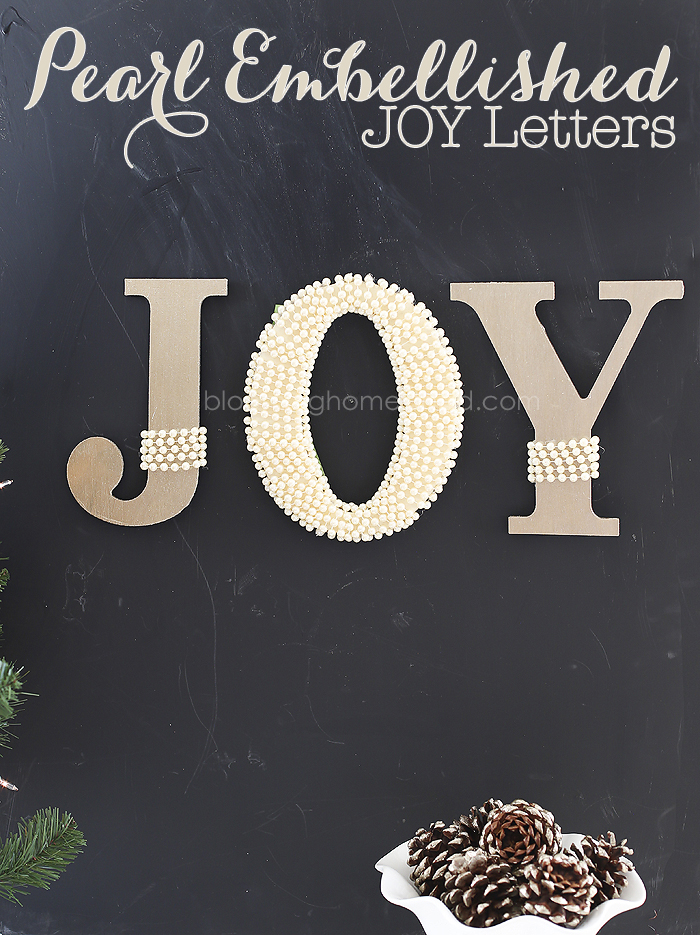 Found Blooming Homestead
Pearl and Tassel Keychain
This is so easy, but looks great! Make one for yourself and your closest friends!
Found YouTube
DIY Pearl Hair Pins
So cute!
Found Doussier Blog
You May Also Enjoy…
31 Seriously Impressive Stencil Art Projects To Do
35 DIY Projects To Do With Buttons
31 Tie Dye Projects For a Colorful Summer
30 Brilliant Hacks and Upcycle Projects for Pool Noodles