Hello, DIYers
Are you ready for a REAL Holiday cheer? We've got the perfect list for you today! We're talking about some holiday themed mixology that will keep you and your family rocking around the Christmas tree all season long. Just remember to drink responsibly, or else you may find yourself on Santa's naughty list!
Happy Holidays!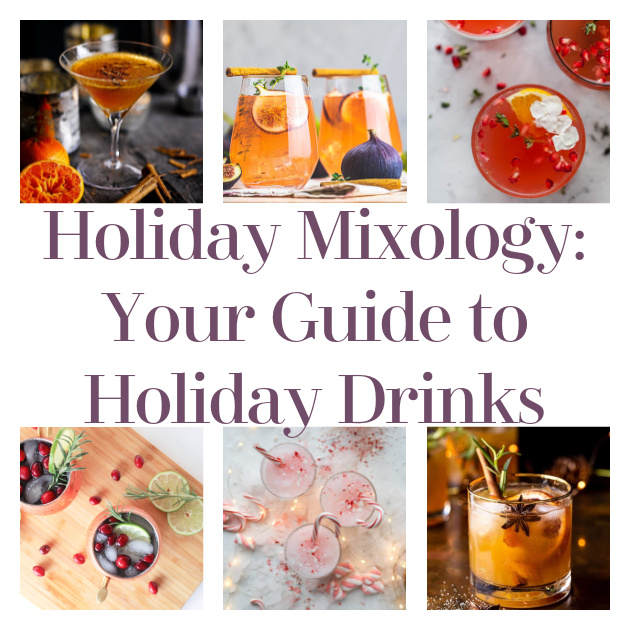 Spiced Honey Bourbon Old Fashioned
Do you love a good bourbon? Then you'll love this old fashioned with a seasonal twist!
Found Half Baked Harvest
Crock-Pot Butterbeer Rum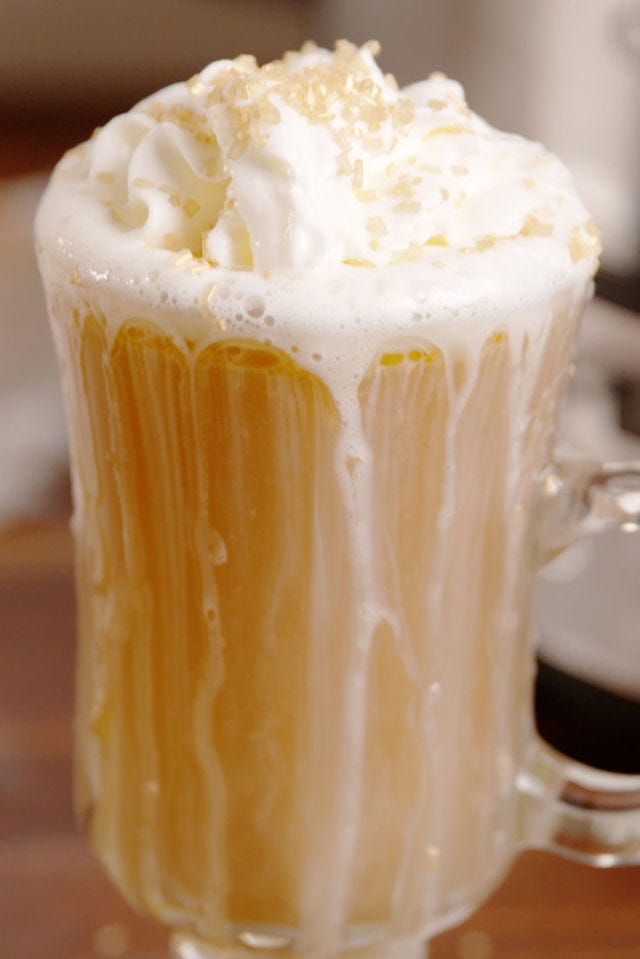 Found Delish
Bruleed Lemon Rosemary Sour
Get really creative with this amazing seasonal drink!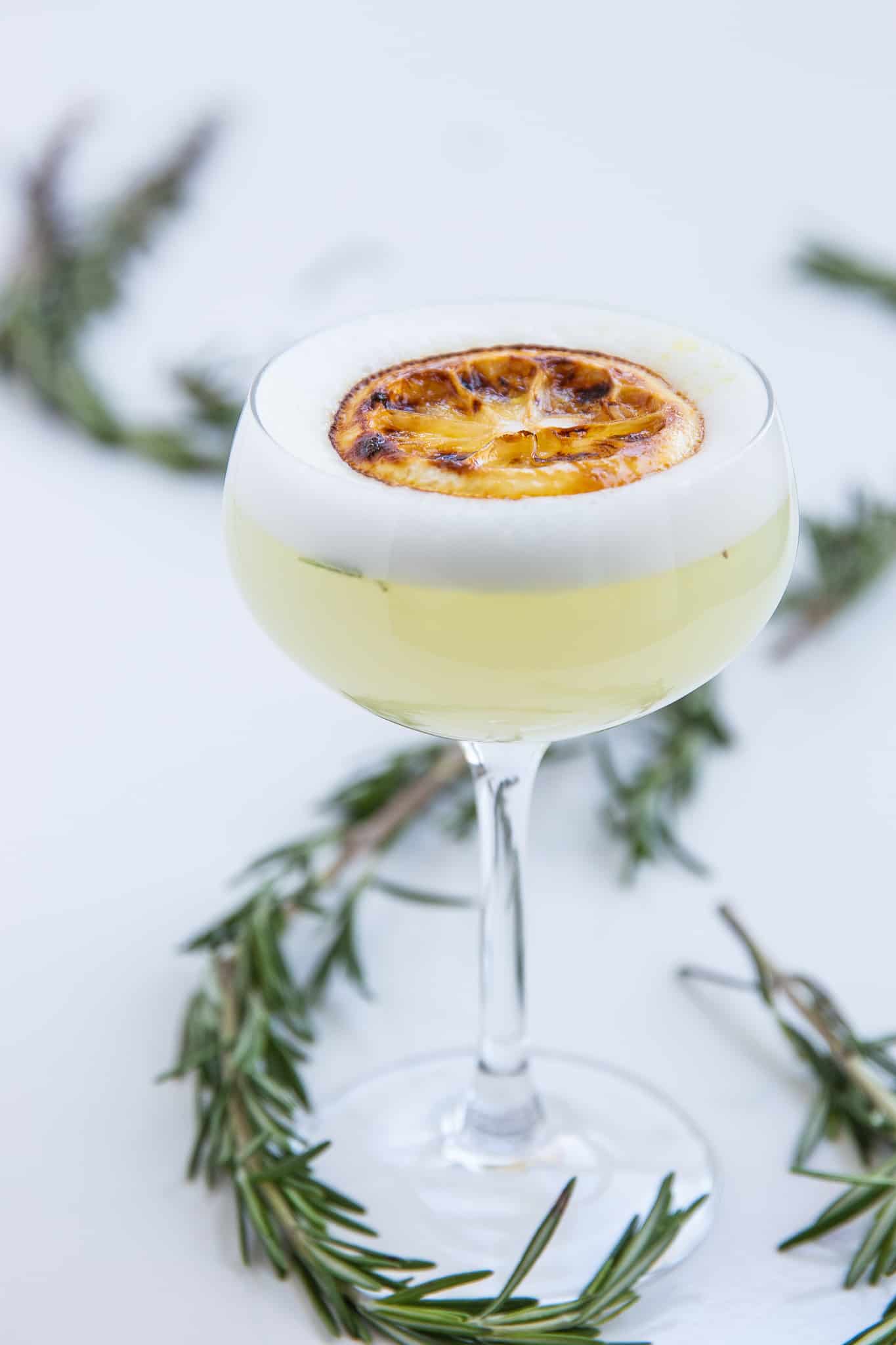 Found Liquid Culture
Winter Daiquiri
This daiquiri utilizes the sweetness of maple syrup with the freshness of clementines! It is perfection!
Found Jaime Oliver
Thanksgiving Bourbon Pear Spritzers
Delicious! Give this a try at your Thanksgiving gathering!
Found Artfully Alissa
Drunken Snowman Cocktail
This cocktail is part drink, part dessert, and 100% delicious!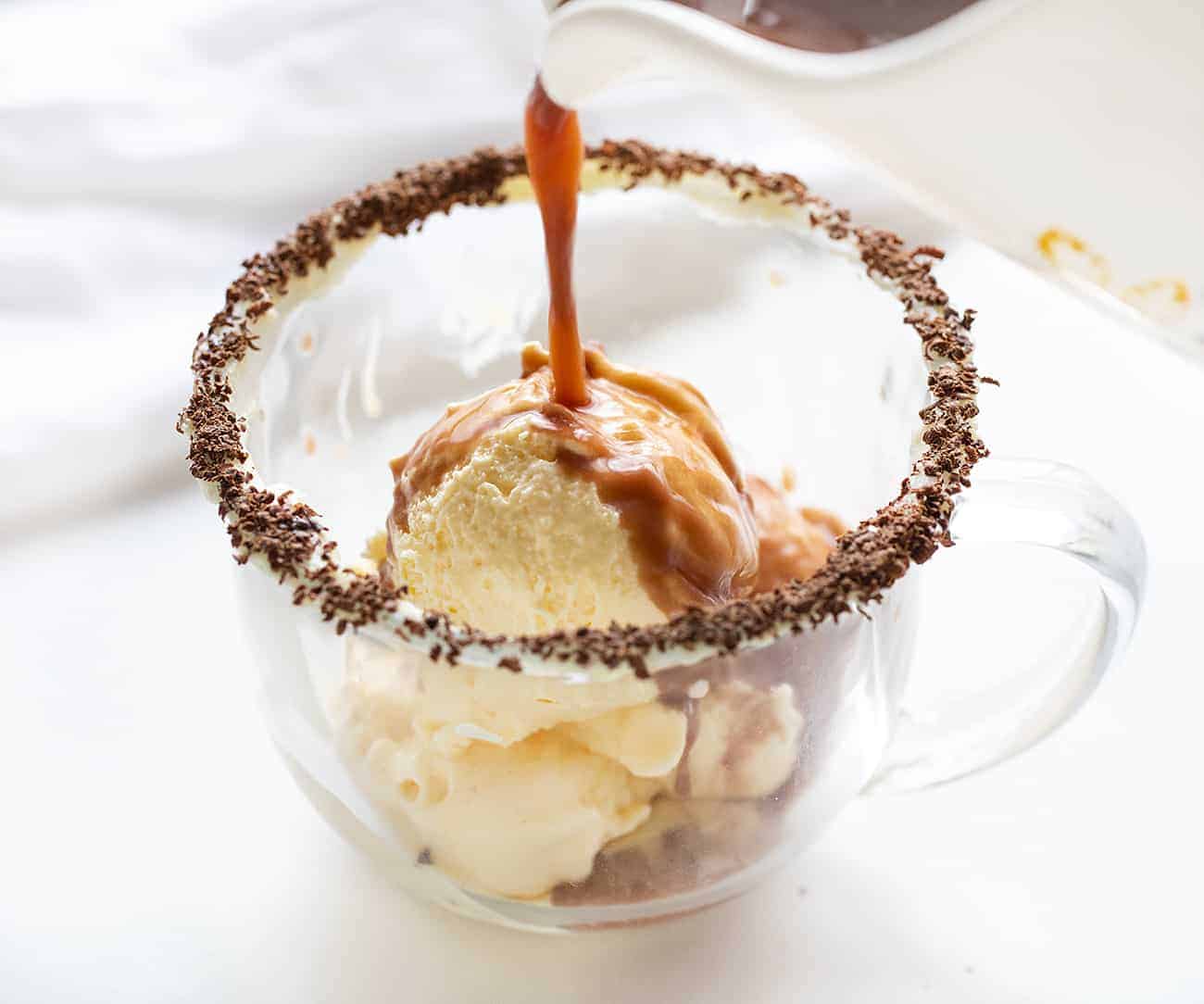 Found I Am Baker
Cranberry-Apple Cider Punch
This is the perfect drink for a fun, holiday party!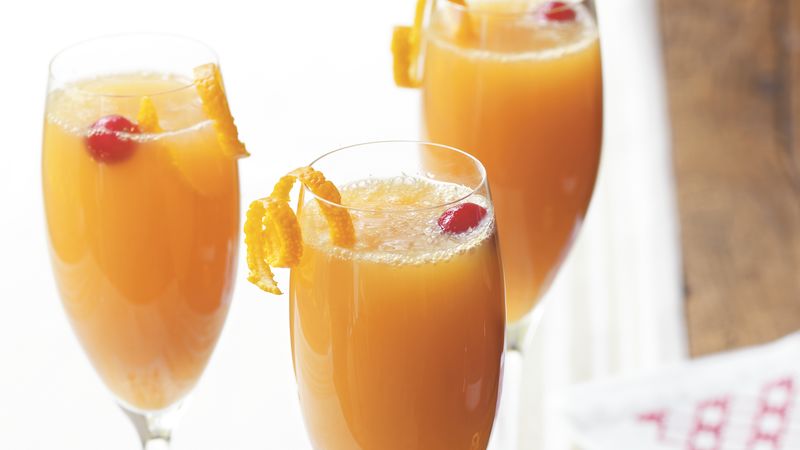 Found Betty Crocker
Gingerbread White Russian
White Russians scream Christmas to me already. But add a gingerbread twist?! It's perfect!
Found The Kitchen is My Playground
Mulled Hot Chocolate
Red wine makes for a fabulous addition to this warm hot chocolate recipe!
Found Olive Magazine
Caramel Apple Hot Toddy
A sweet, caramel apple twist on a classic hot toddy!
Found Wet Whistle
Santa Clausmopolitans
How many drinks will it take before it becomes impossible to say?!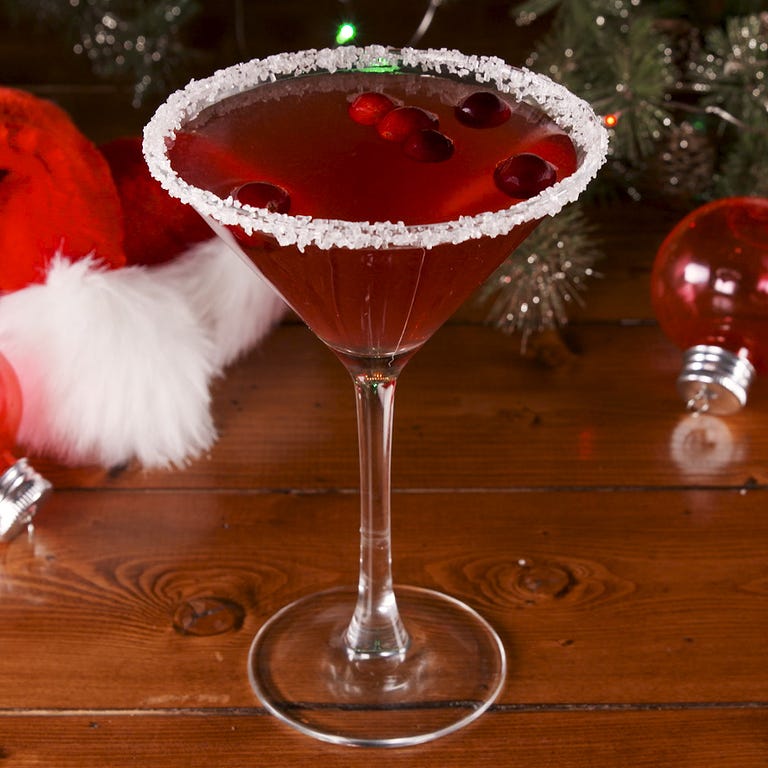 White Christmas Margarita Pitcher Recipe
This is one pitcher that will really get the holiday party started! Gather the gals and decorate gingerbread cookies with this!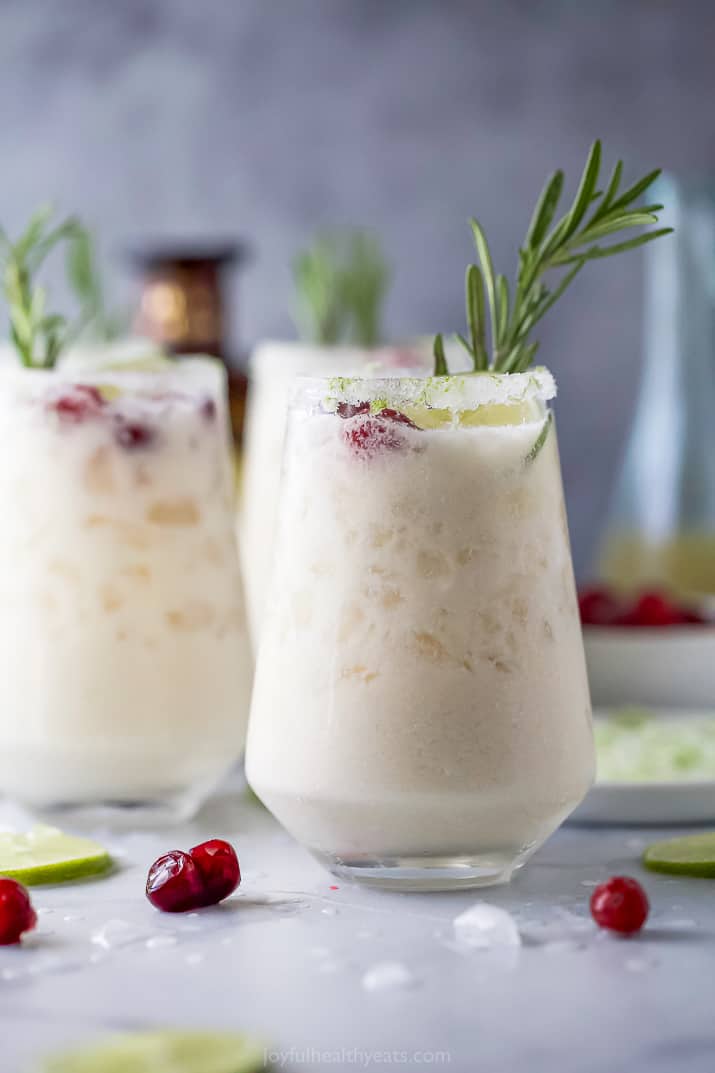 Found Joyful Healthy Eats
Fig, Thyme & Honey Gin Cocktail
Does it get more seasonal than this? Plus, it looks so lovely!
Found Craft Gin Club
Toasted Pecan Infused Bourbon
This is a way to enjoy delicious, nutty flavors with the sweet bourbon of your choice!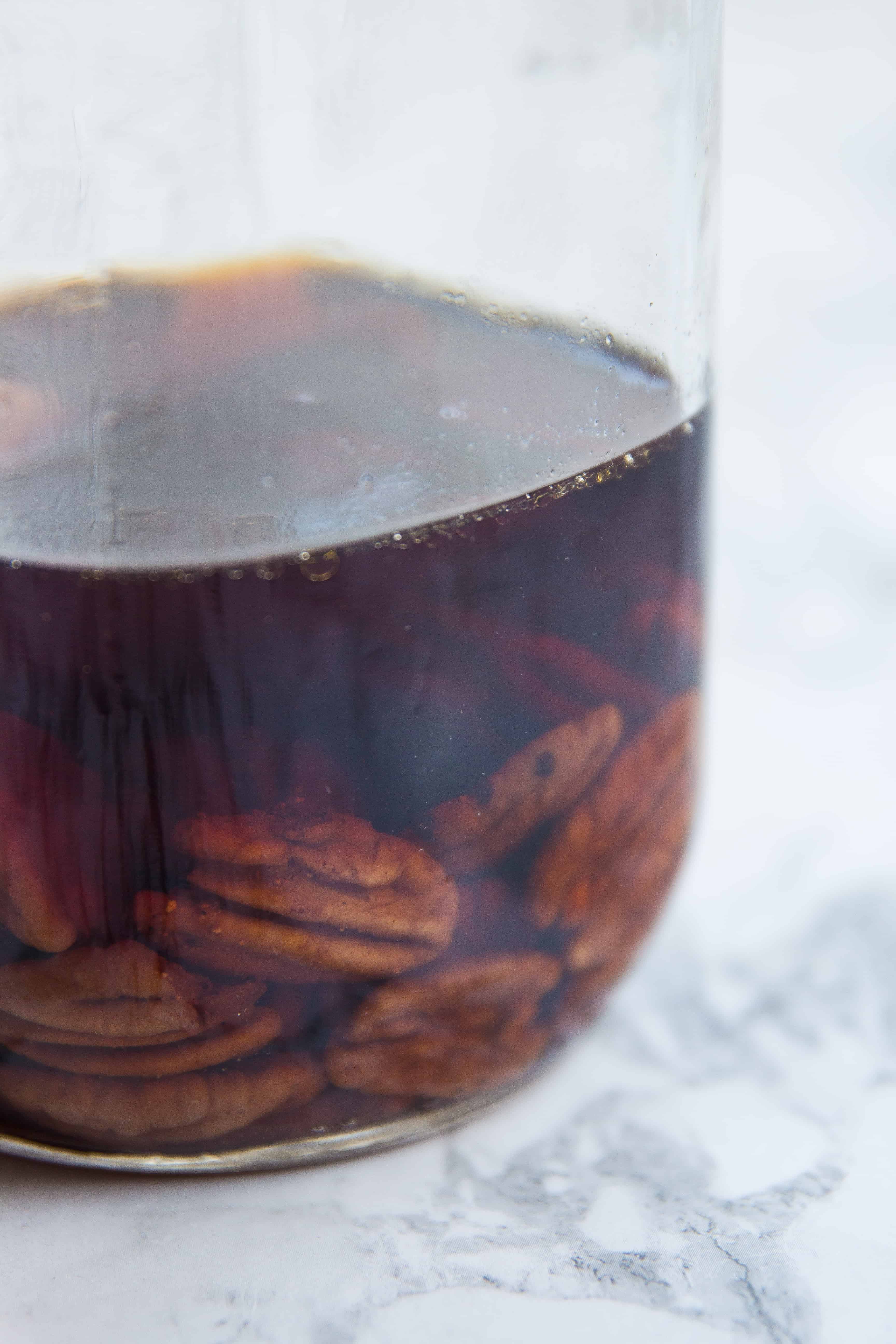 Found Liquid Culture
Blackberry Rosemary Gin Sour
Gin sour with a twist of blackberry and rosemary? Lovely! And fantastic to serve at a holiday gathering!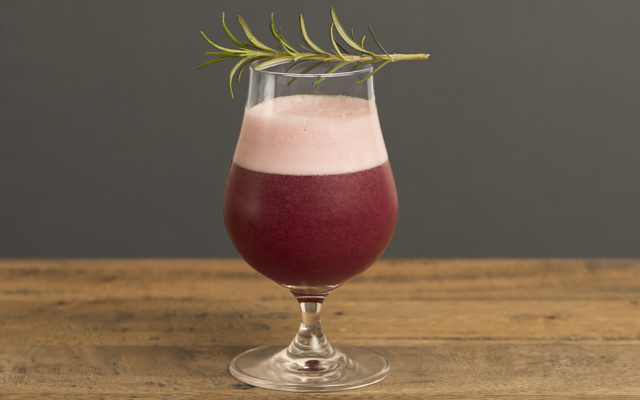 Found Craft Gin Club
Apple Cider Mimosa
Serve it fresh in the evening… or the morning… we don't judge here!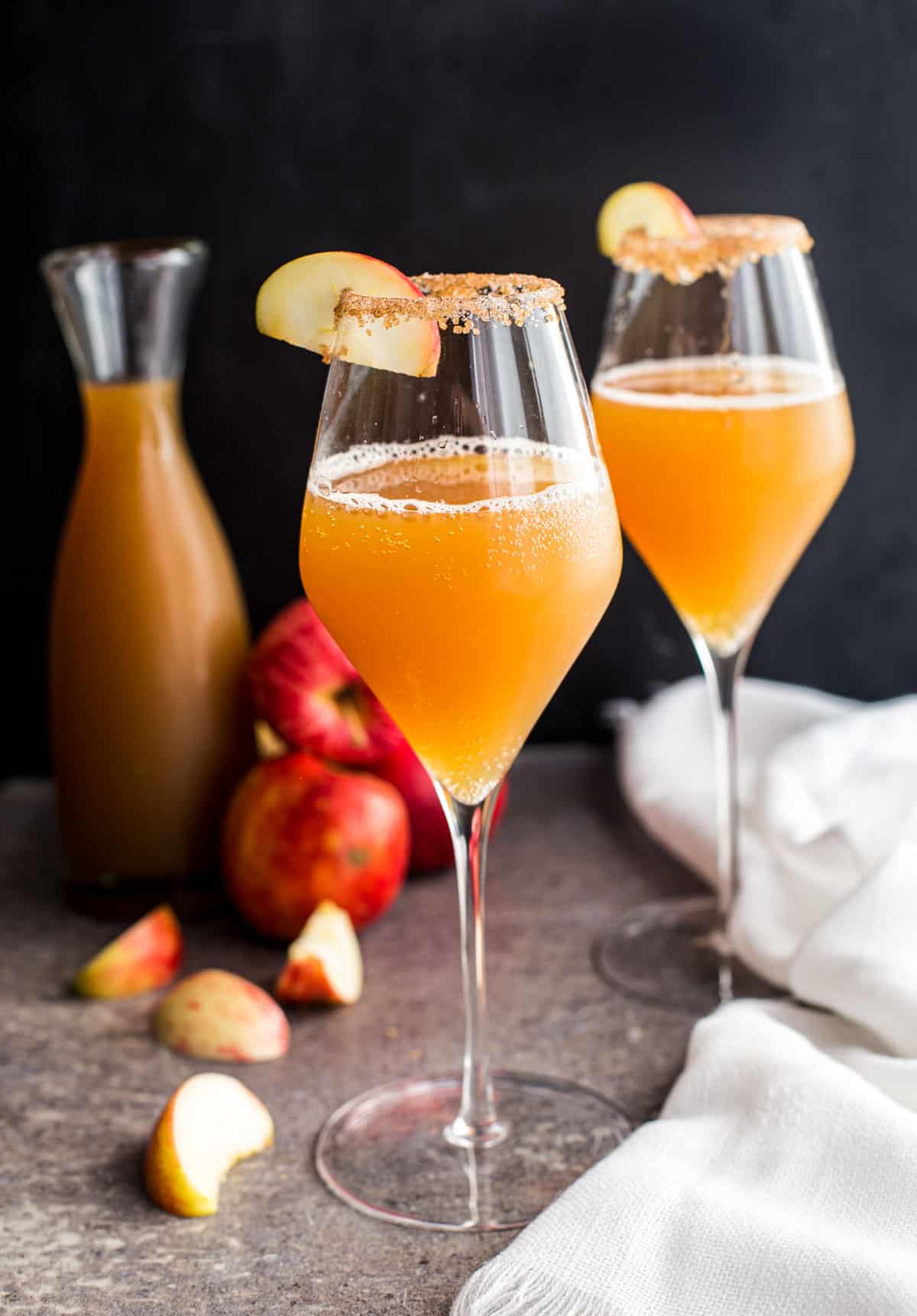 Found Vindulgence
Jack Frost Cocktail
If you're struggling to give up the fruity, summer cocktails, this seasonal drink is for you! Make it blended or as a martini!
Found The Blond Cook
Amaretto Eggnog Cocktail
A sweet and spiced blend of flavors that is perfect for any occasion!
Found Kitchen Fun with My 3 Sons
Pink Peppermint Cocktail
This is a creamy, peppermint dream of a drink!
Found How Sweet Treats
White Christmas Sangria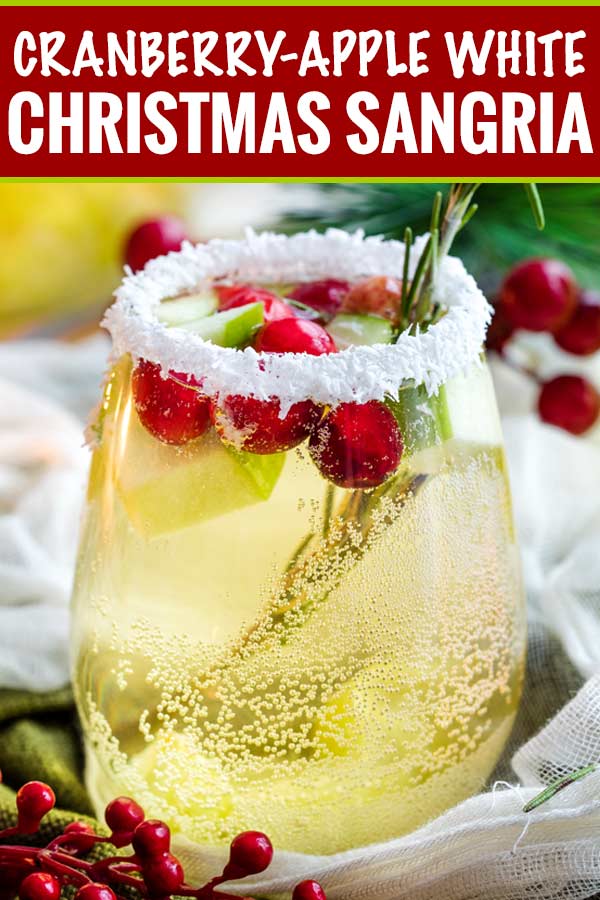 Found The Chunky Chef
Festive Holiday Pomegranate Gin Cocktail
My absolute favorite holiday flavor is pomegranate! Enjoy it in this lovely gin cocktail!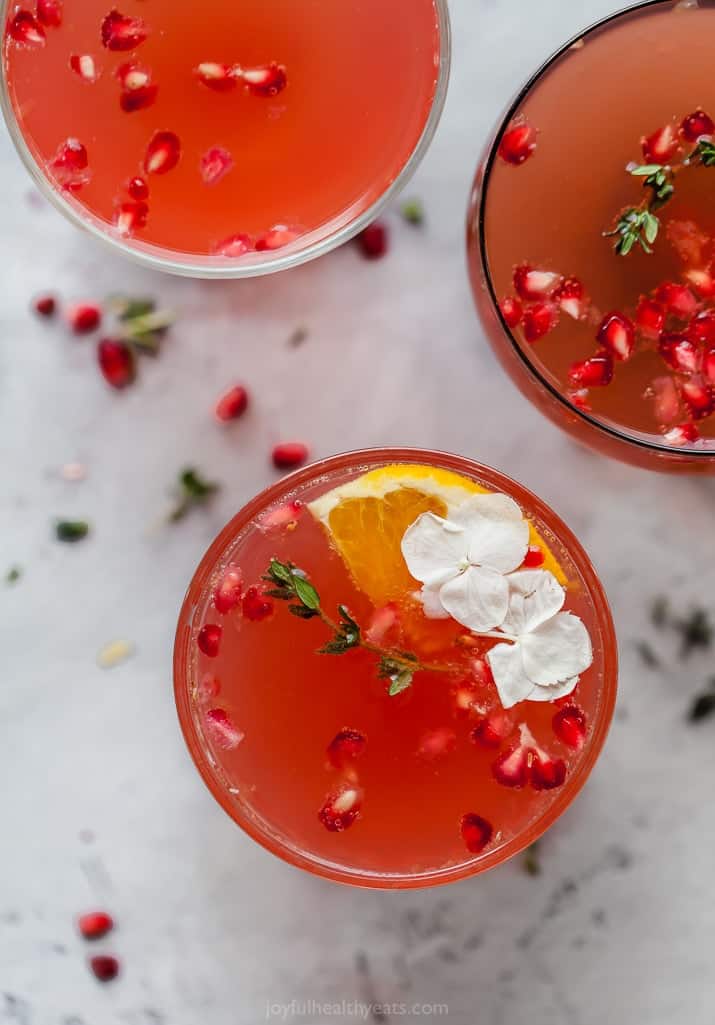 Found Joyful Healthy Eats
Holiday Moscow Mule
What would this list be if we didn't include a Holiday Moscow Mule?!
Found That Kachet Life
The Ultimate Holiday Sangria
This drink is packed with seasonal flavors including citrus, pomegranate, pear and cinnamon!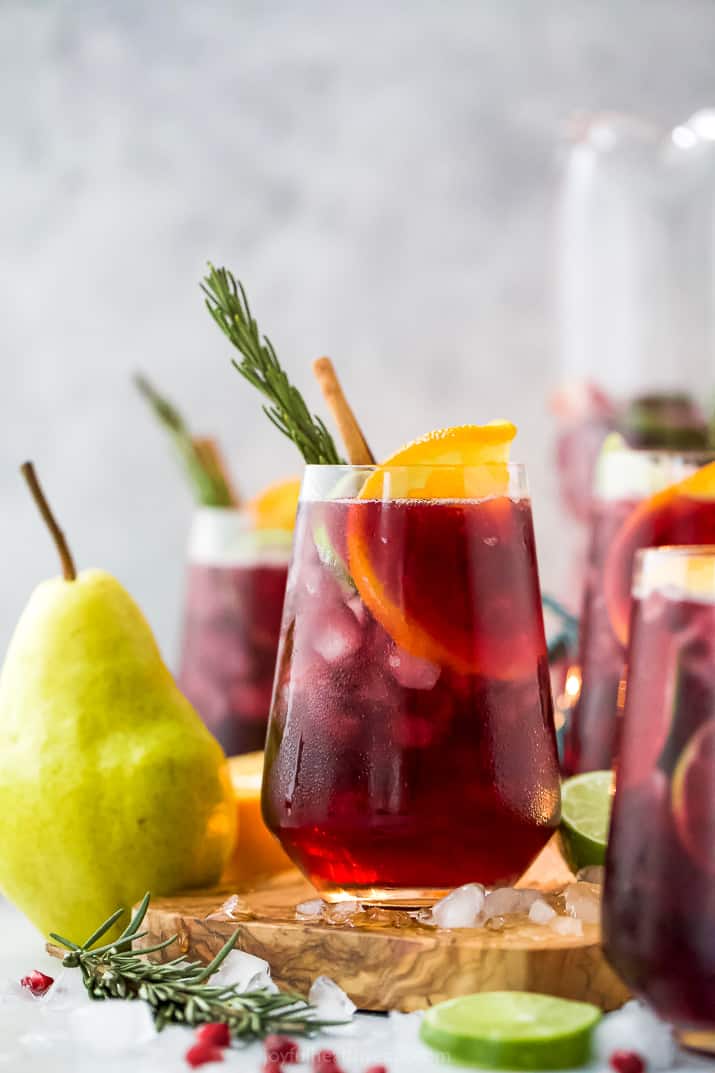 Found Joyful Healthy Eats
Jingle Juice Holiday Punch
This is perfect for a party!
Found Inspired By Charm
White Chocolate Peppermint Cocktail
This is creamy and delicious!
Found Suburbia Unwrapped
The Spicy Sweet Grinch Cocktail
Just like the Grinch, this is a spicy drink with notes of sweetness at it's core!
Found Halfbaked Harvest
Gin Pistachio Lemon Sour
Pistachio is always delicious! But it is fantastic for around the holidays! Give this fresh, gin lemon sour a try!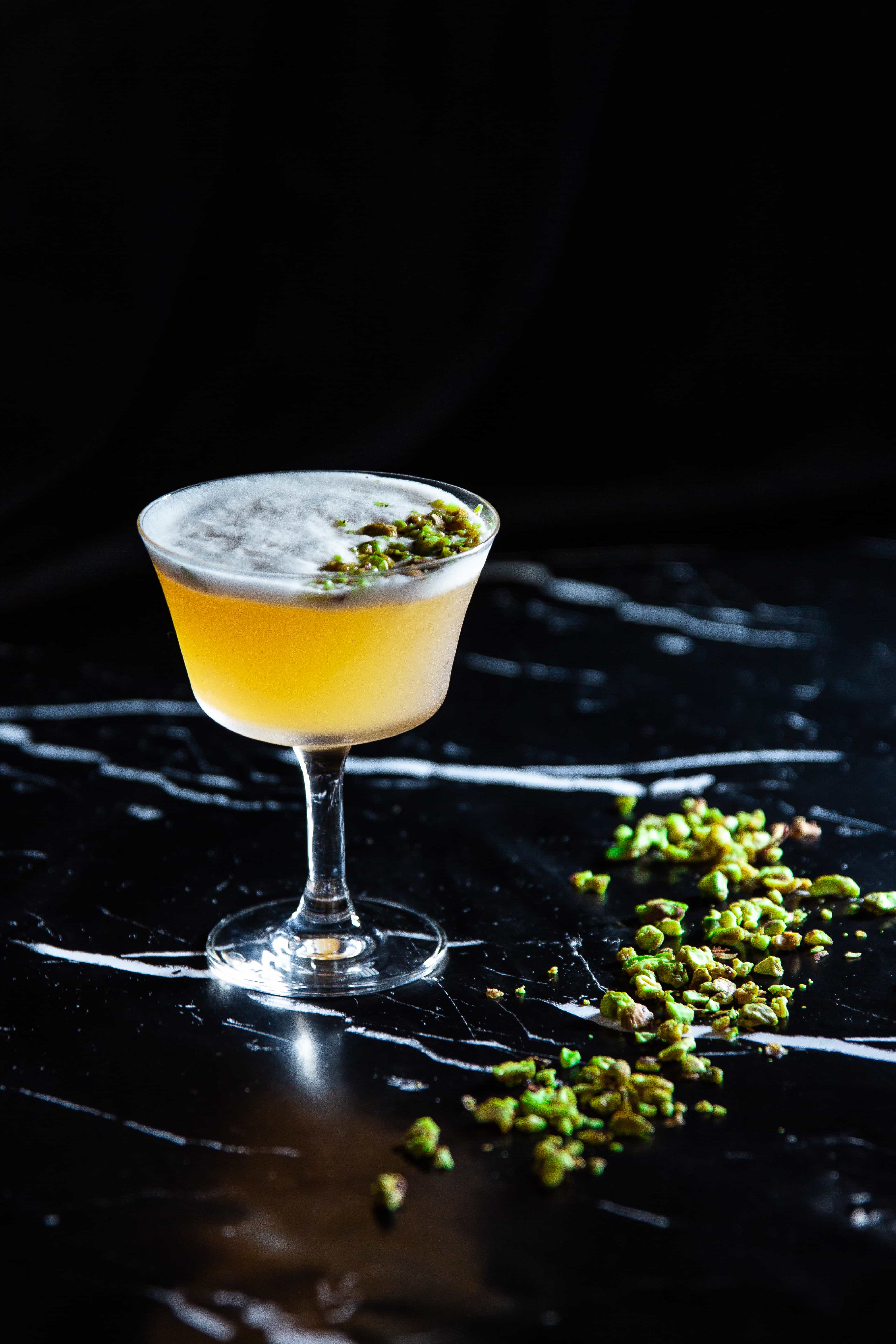 Found Liquid Culture
Holiday Punch
Here is another amazing option for a festive punch to serve at your holiday gathering!
Grinch Punch
He's a mean one… and a green one!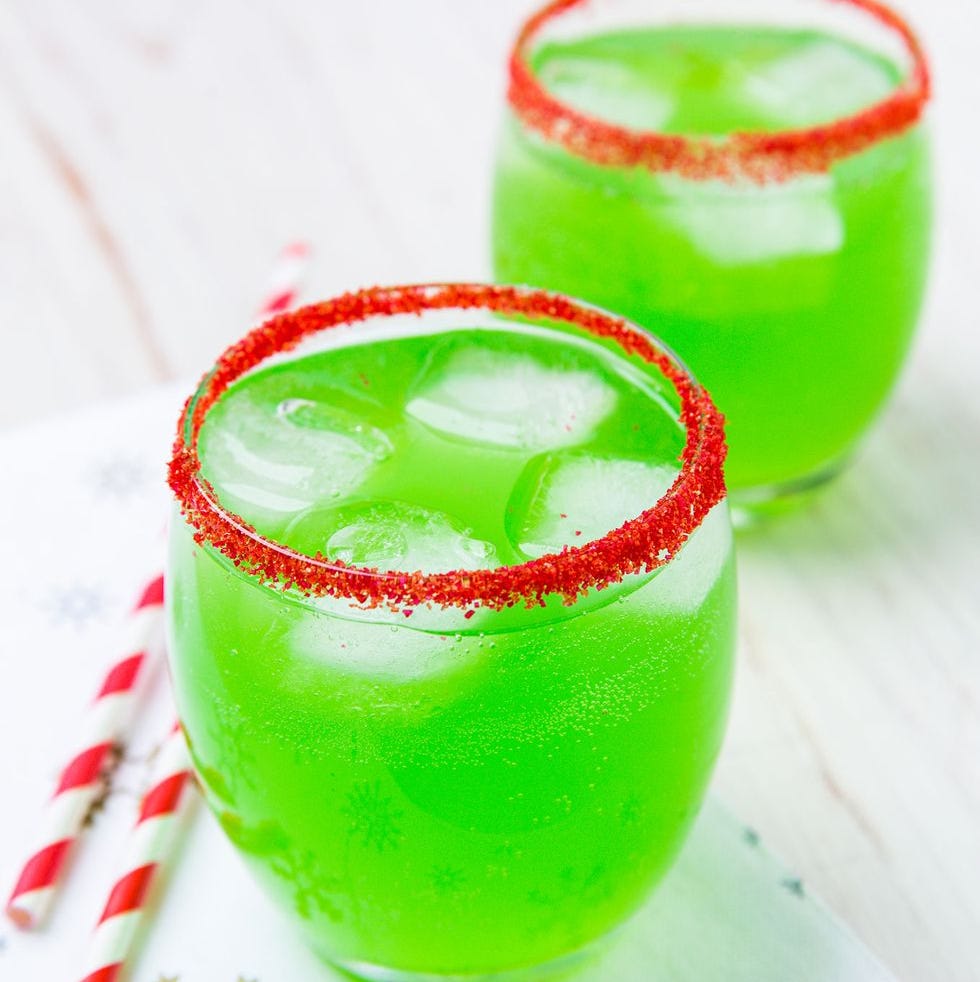 Found Delish
Winter Snowflake Cocktail
This cinnamon scented, creamy cocktail will have your mouth watering!
Found Happy Healthy Motivated
Mistletoe Martini
This mistletoe martini features the delicious flavors of cranberry for a special, holiday touch!
Found Mix that Drink
Merry Mai Tai Cocktail
A fruity Mai Tai with a surprise, seasonal twist!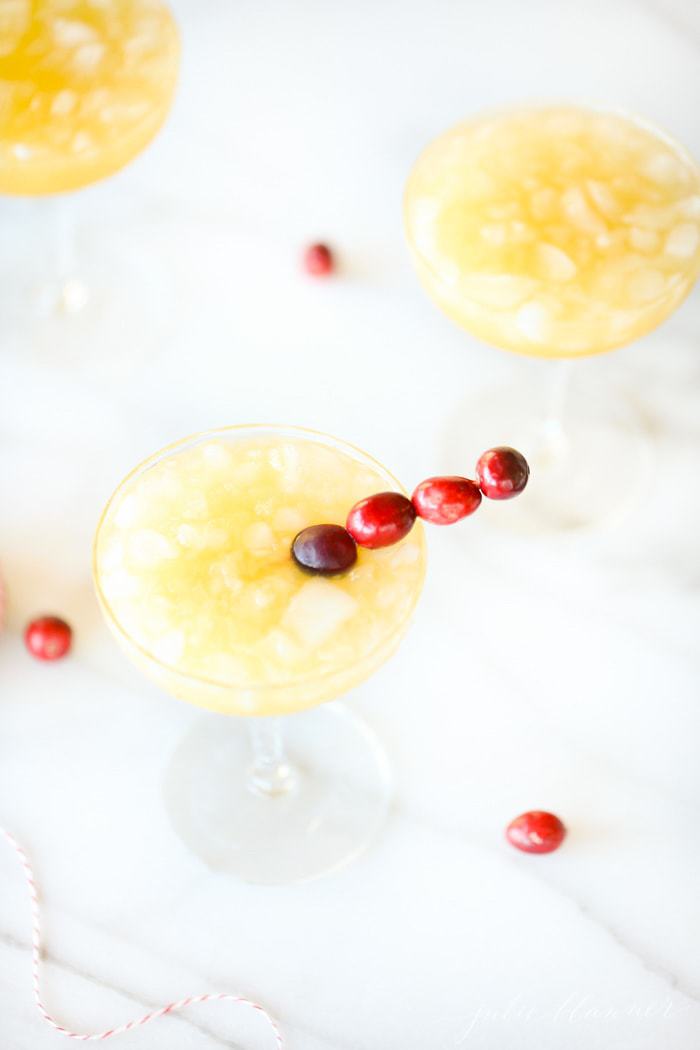 Found Julie Blanner
Classic Hot Toddy
Everyone knows all about hot toddies this time of the year! Here is a perfectly classic recipe!
Found Cookie and Kate
You May Also Enjoy….
31 Mixed Drinks to Celebrate St. Patrick's Day
35 Recipes For Keeping Up That Quarantine Creativity
39 Decadent Valentine's Day Treats and Dessert Recipes
30 Out of this World Overnight Oats Recipes