Hello, DIYers!
Can you believe that it is already March?! Fortunately, that means that we are nearly at one of the best days of the year! Who else wants an excuse to eat pie for an entire day?! It can't possibly be just me! So today we are going to be offering up some seriously amazing, and sometimes unique, pie recipes that you can make and enjoy with your friends and family on March 14th. Because why not?!
Happy baking!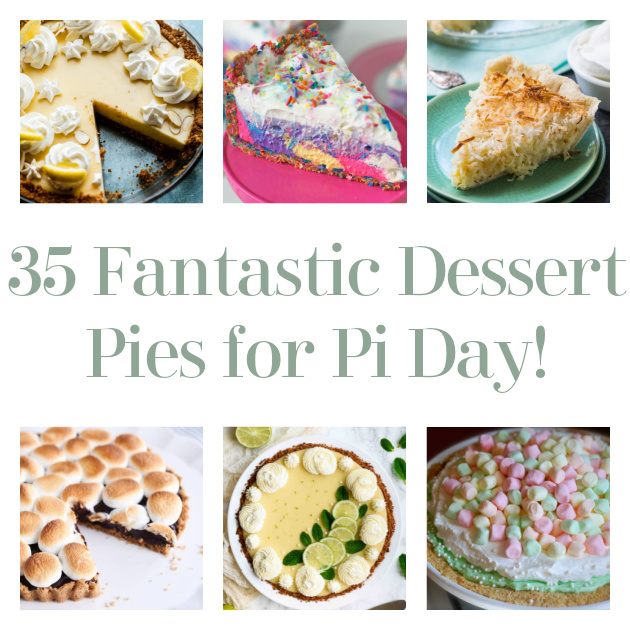 ...
Blood Orange Butterscotch Meringue Pie
There is no better time to try an interesting flavor combination than on pi day!
Found NY Times Cooking
No-Bake Peanut Butter Pie
Who doesn't love a delicious, creamy peanut butter pie?!
Found Insanely Good Recipes
Creamy Lemon Pie
The citrus flavors just sing with this creamy and delicious dessert!
Found Sally's Baking Addiction
Coconut Macaroon Pie
Do you love coconut? This is for you!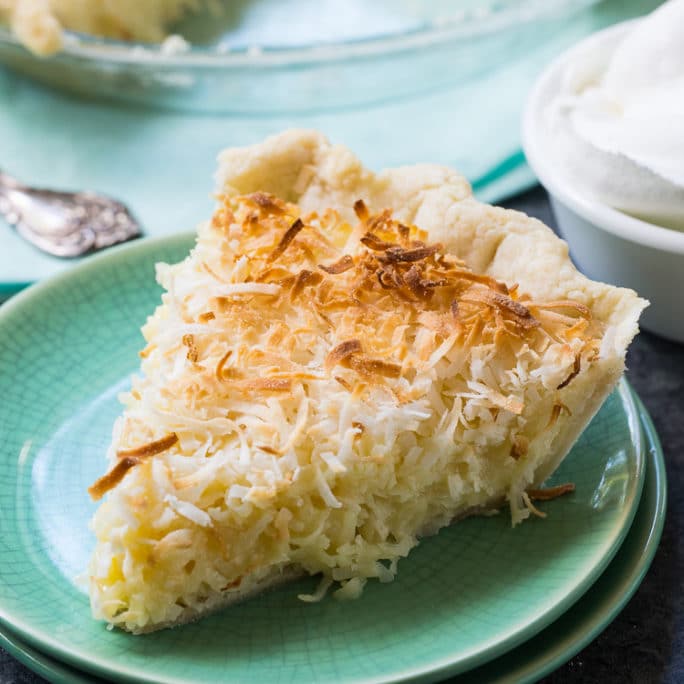 Found Spicy Southern Kitchen
Banana Cream Pie
Love banana? Give this a try! Plus it is vegan!
Found Minimalist Baker
Chocolate Cream Cheese Pie
You can't go wrong with cream cheese!
Found Taste of Home
Super Easy S'mores Chocolate Pie
This is scrumptious!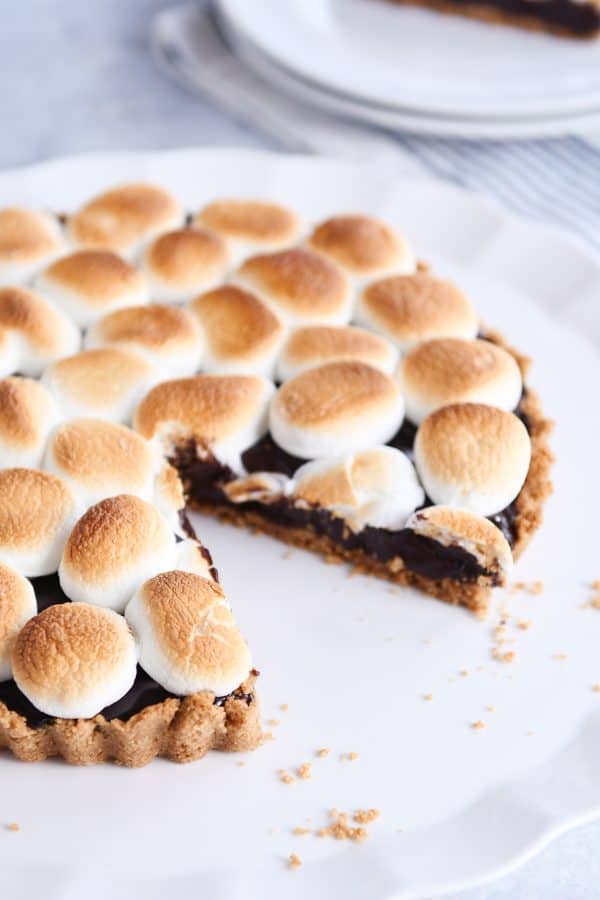 Found Mels Kitchen Cafe
Salted Caramel Pie
Salt sets off the creamy caramel just right!
Found Food and Wine
Unicorn Pie
This pie comes complete with a sprinkle crust!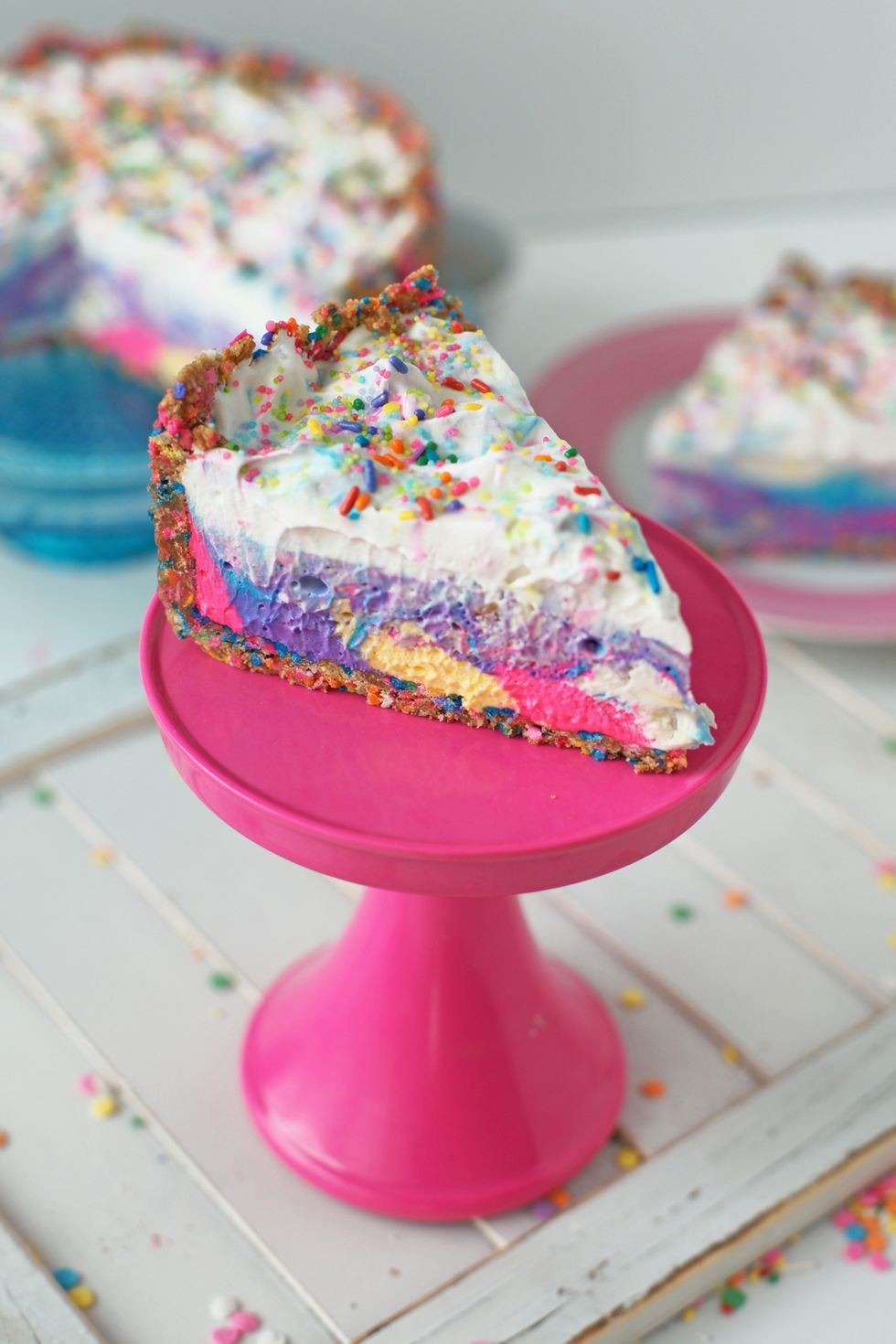 Found My Recipe Magic
Chocolate Orange Pie
Orange and chocolate… a winning pair!
Found Spend with Pennies
Oreo Pie
Oreo in a pie? You cannot go wrong! No baking required!
Found Kims Cravings
Cherry Pie with Cherry Pie Filling
Cherry pie is classic!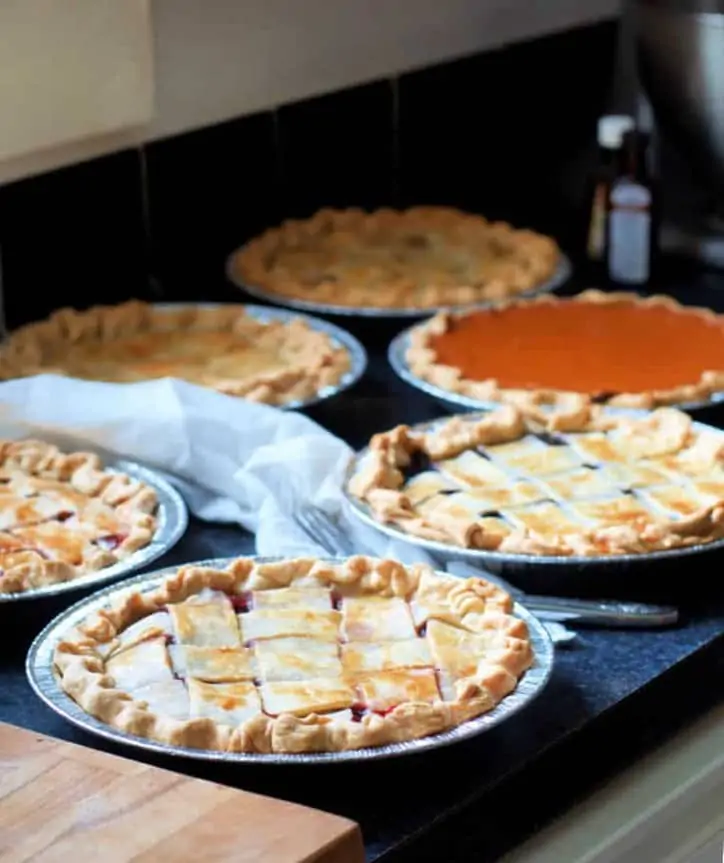 Found Loaves and Dishes
Hazelnut Pie
Indulge in this mouthwatering hazelnut dessert!
Found Midwest Living
Blueberry Grand Marnier Pie
How lovely is this?! It's almost too good to eat!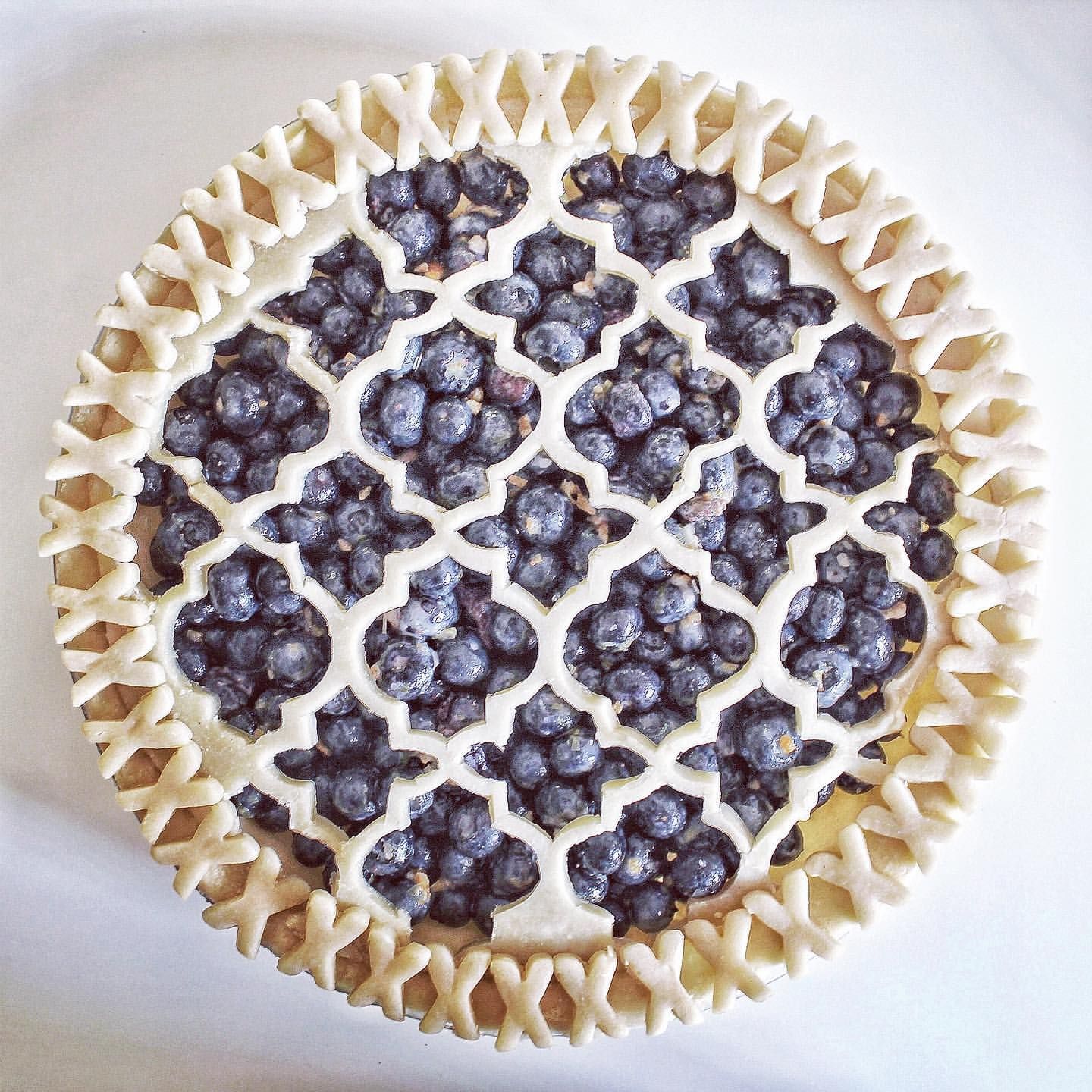 Found The Feed Feed
Peanut Butter and Jelly Pie
Oh my gosh! How delicious does this look?!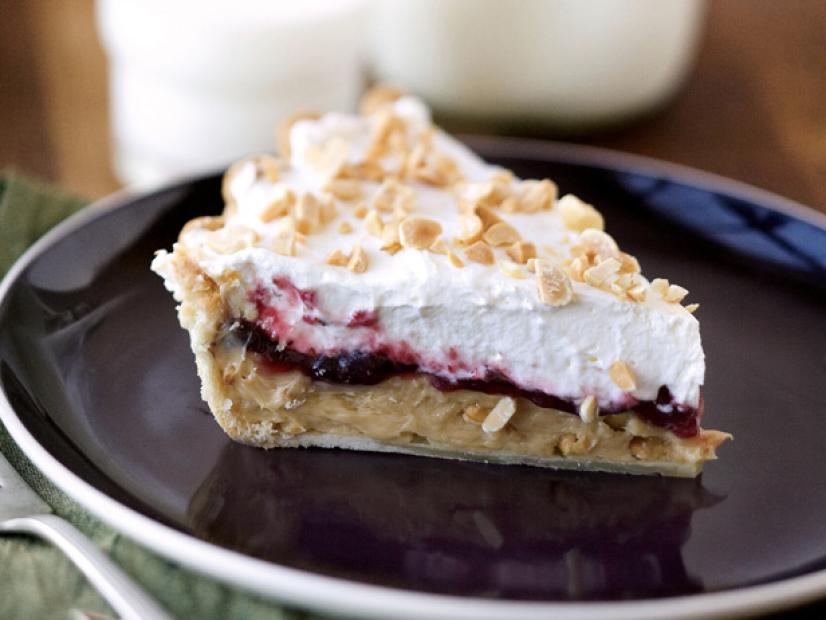 Found Cooking Channel TV
Key Lime Pie
Not into chocolate? Try this!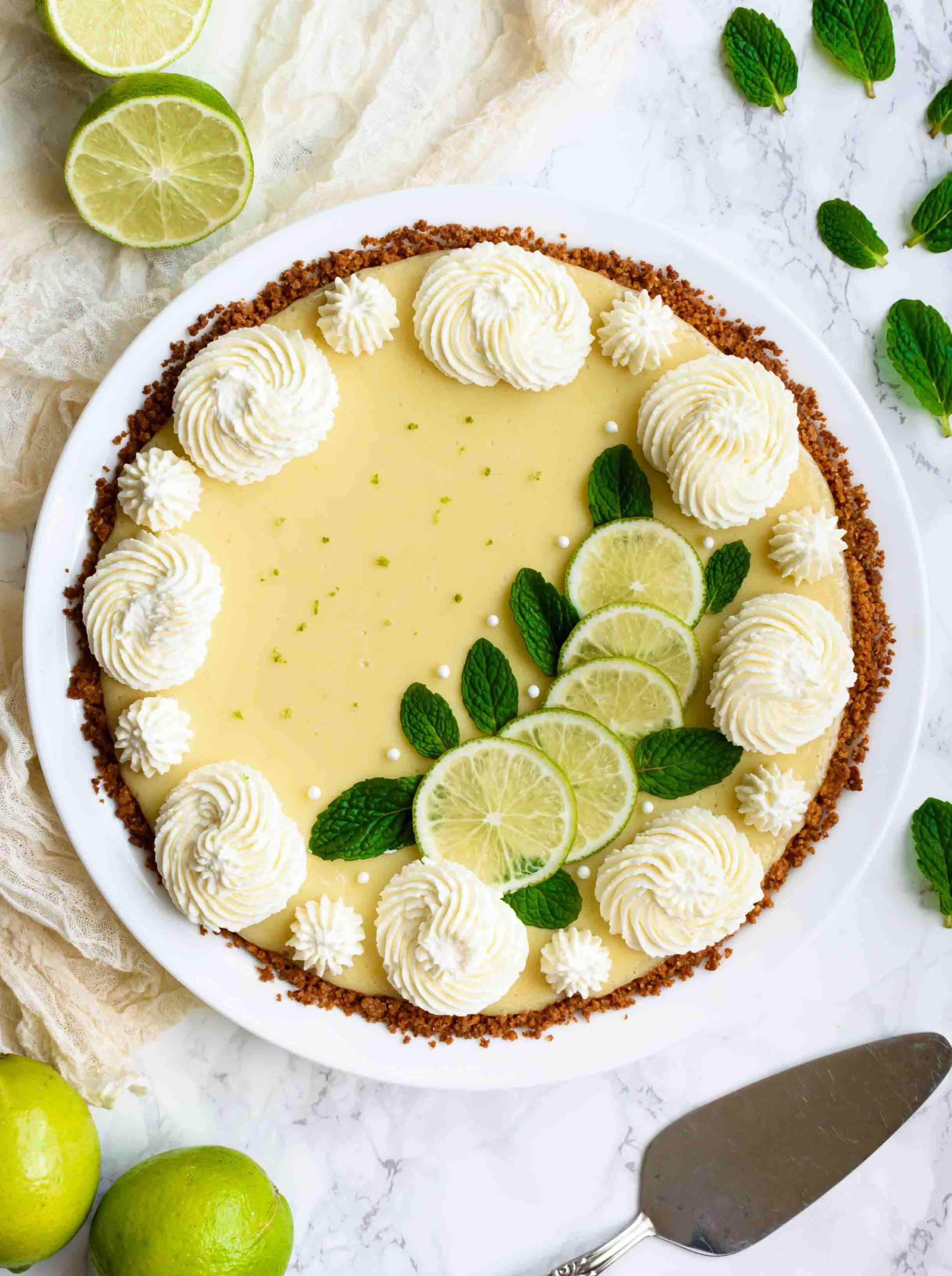 Found Pepper Delight
Millionaire Pie
Wanna feel rich? Take a bite into this rich treat!
Found Insanely Good Recipes
Shamrock Shake Pie
Do you love the shamrock shake!? Try this!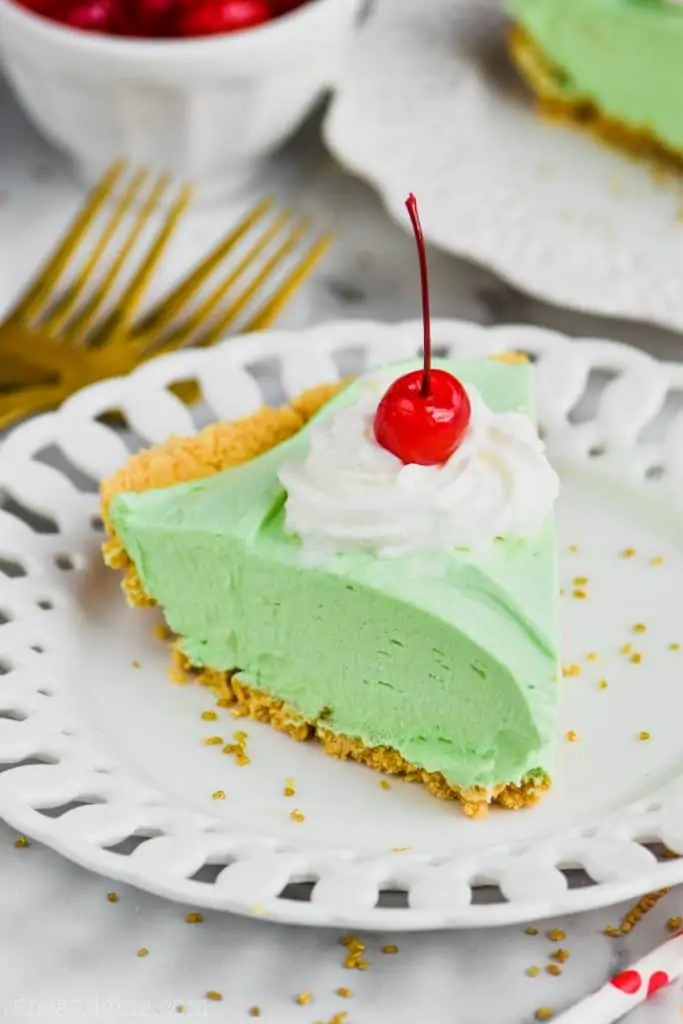 Found Simple Joy
Easy as Plum Pie
Plum is a unique and totally under-used flavor in pies!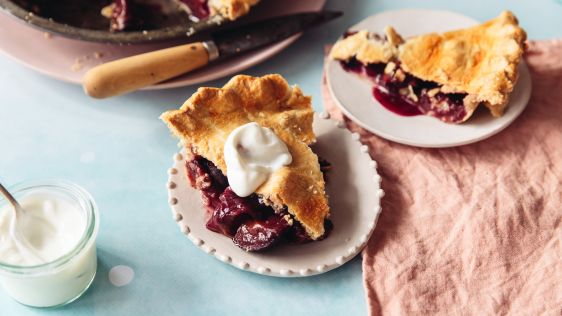 Found Food
Brownie Pie
This one might be a bit of a cop out… but I'm still prepared to dig in this March 14th!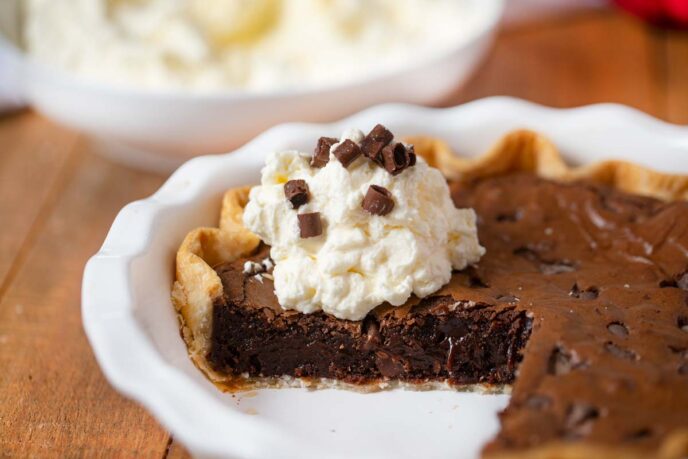 Found Dinner then Dessert
Marshmallow Mermaid Pie
This was inspired by the movie, Waitress, which is so good!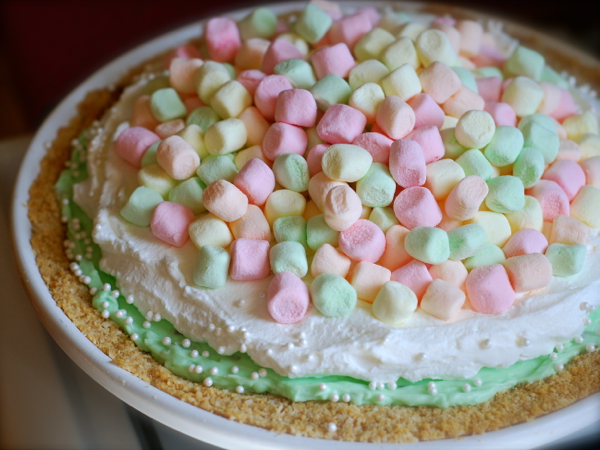 Found Chin Deep
Cherry Topped Cream Cheese Pie
This is a classic dessert!

Found Southern Plate
Turtle Pie
Yummy!
Found A Bajillion Recipes
Baked Raspberry Pie
Fresh, sweet raspberries in a pie… is there anything better?!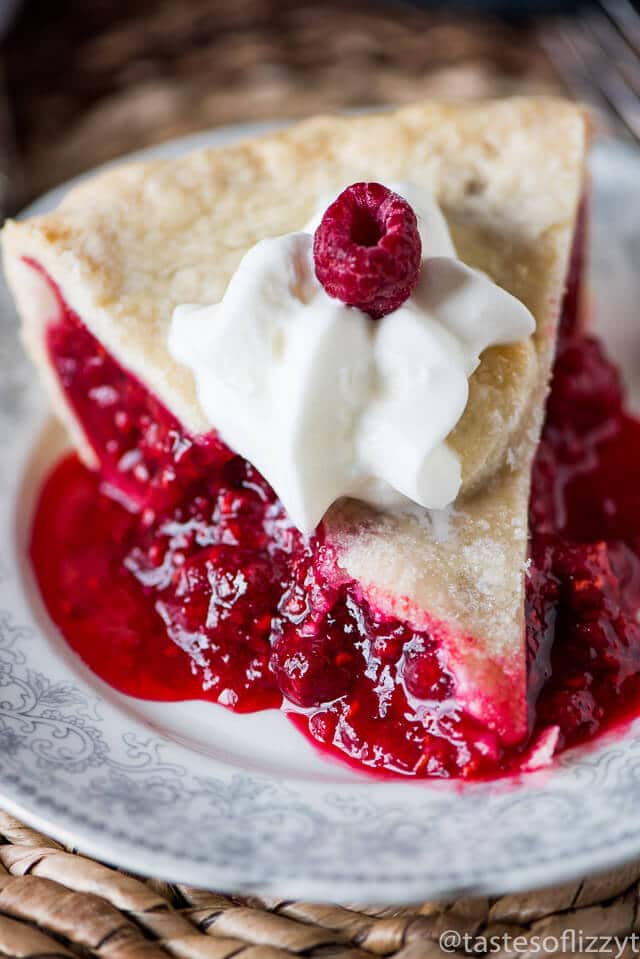 Found Tastes of Lizzy T
Dream Whip Pie
This is a light, fluffy, chocolatey dream!
Found Insanely Good Recipes
Peppermint Chocolate Pie
Don't forget peppermint!
Found A Bajillion Recipes
Apple, Pear and Hazelnut Deep-Dish Pie
Caramel Pie
Delicious!
Found All Recipes
Easy Blueberry Pie
Yummy! Delicious blueberry pie is a great way to celebrate!
Found She Wears Many Hats
Cranberry Apple Slab Pie
Cranberry and apple is a winning combination!
Found Kevin is Cooking
Blackberry Basil Pie
Perfect!
Found Key Ingredient
Cookie Dough Pie
Who can resist a cookie mixed with a pie? No one! The answer is no one…
Found This is Not Diet Food
Sweet Potato Pie
Perfect!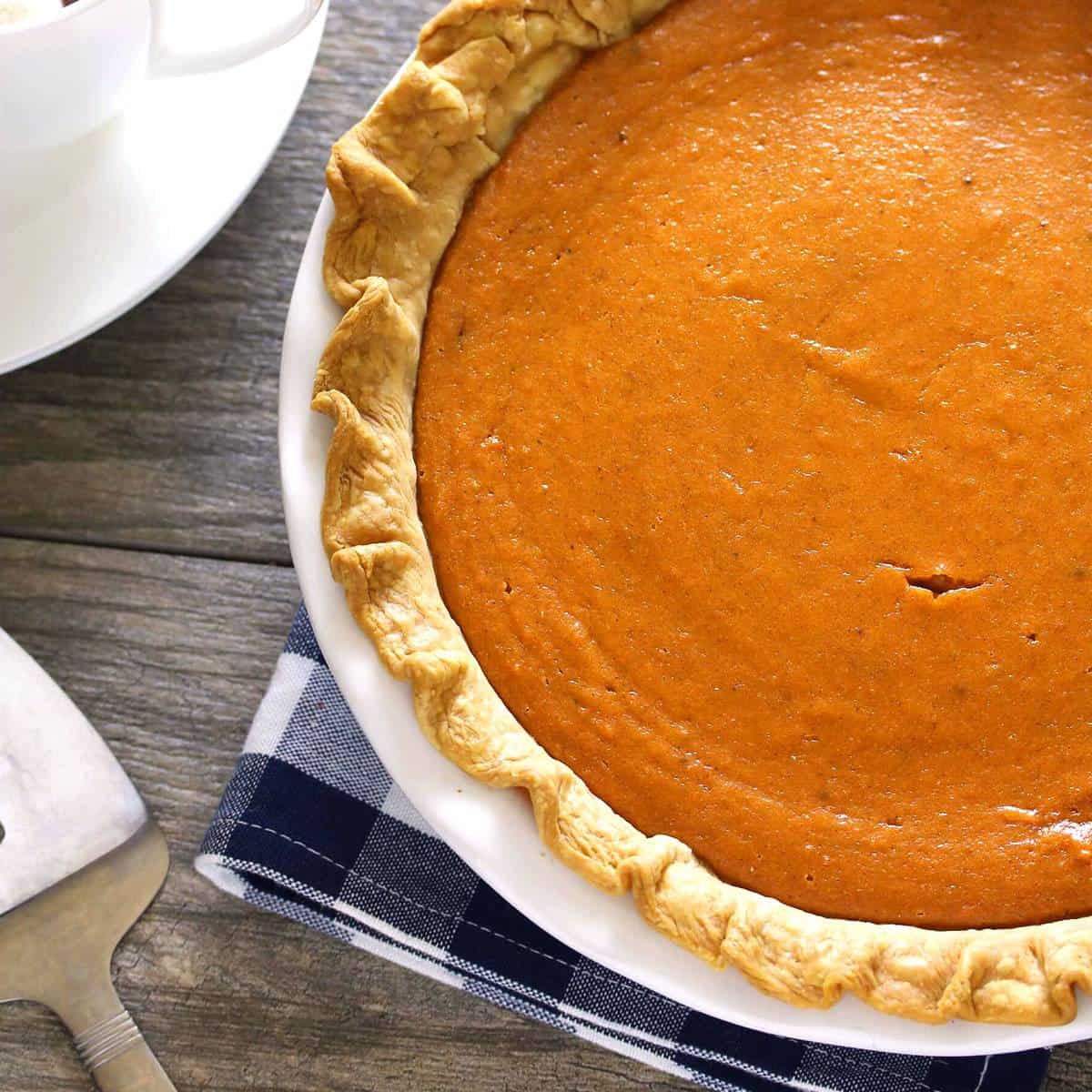 Found Daring Gourmet
Apple Cream Cheese Pie
Then add some caramel sauce… perfection!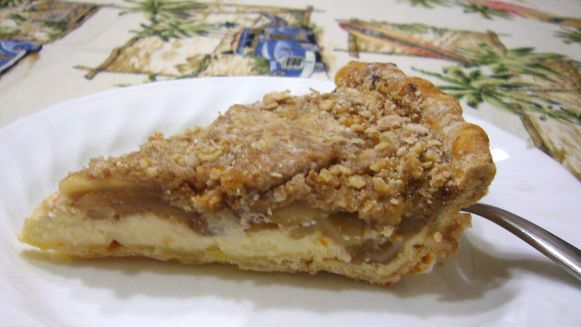 Found Food
You may Also Enjoy…
44 Delicious Healthy Recipes to Start 2022 Out Right!
37 Low Carb Recipes to Comfort You During Cold Weather
41 Creative and Delicious Sides to Bring for Thanksgiving
37 Creative Turkey Recipes for Thanksgiving!
39 Wing Recipes You Can Make for Game Day!
39 Mouthwatering Ways to Make Potatoes
37 Healthy and Delicious Breakfast Egg Recipes