Hello, DIYers!
Moving into a small space? It's not so bad! With some creative storage ideas and custom DIYs, you can easily make great use of every square footage that you are paying for. Give these a try!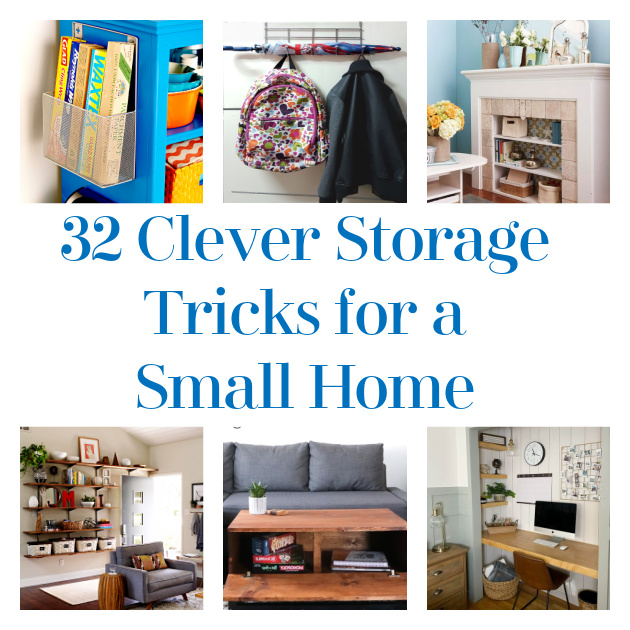 Coffee Table with Storage
Build a coffee table with some extra storage space!
Found YouTube
Crate Storage for Kitchen Storage
Wine crates are perfect for adding some extra shelving in the kitchen!
Found Starsforstreetlights
Hanging Pot Lids
Pot lids can be difficult to store, but by putting them inside of the cabinet doors!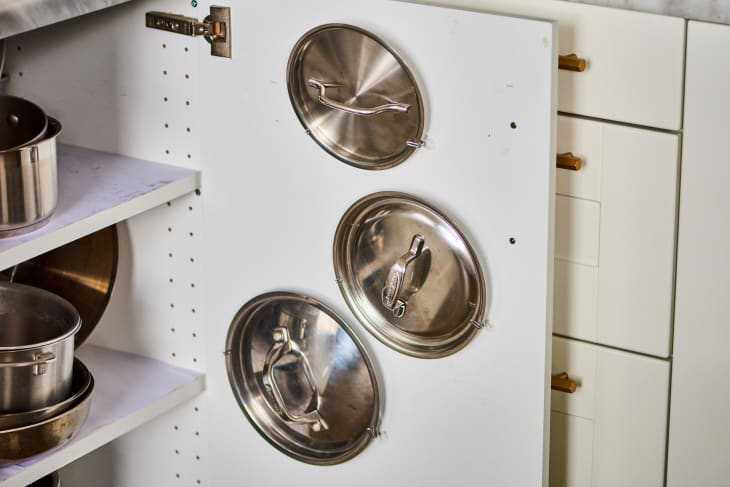 Found The Kitchn
Open Shelved Drop Zone
If your entryway lacks any space for storage, consider getting creative! I love this idea of using shelves as part decor and part drop zone for individual family members. You might add hooks underneath for jackets, shoe storage, and baskets where each person can leave their key or personal items.
Found Kat Teutsch
Use Nooks to Your Advantage
A nook can give a new line with which to bring in the walls a bit without seeming like you are getting too cramped. Shelves can be used as features for additional storage!
Found Brie Williams
Ladder Bookshelf
Build your own ladder bookshelf in order to add some storage space and charm to the room! Boxy shelves can make a small room seem even smaller, but the ladder shelf seems like a fun accent!
Found Brepurposed
Make Storage Ottoman
If you have an existing ottoman that is not set up for storage, you can alter it!
Found YouTube
Use The Space Above Cupboards to Display Collectibles
The space above cupboards can be used to display collectibles that you might normally put in a bulky china cabinet!
Found Chubaco
Add Roll Out Wire Baskets in Cupboards
This makes for a great use of space without losing items!
Found Today's Homeowners
Use the Space Under Your Bed Productively
It is one thing to lose things under your bed or shove them under there all willy nilly. It is another to find a series of storage units and giving them a designated purpose! Store extra shoes, clothes, towels, or something like gift wrapping!
Found Hayneedle
Closet Office
Don't have room for an office? Use a closet!
Found Pinterest
Tension Rod Hanger
Add a new layer to under the sink organization with a tension rod to hang your cleaning products!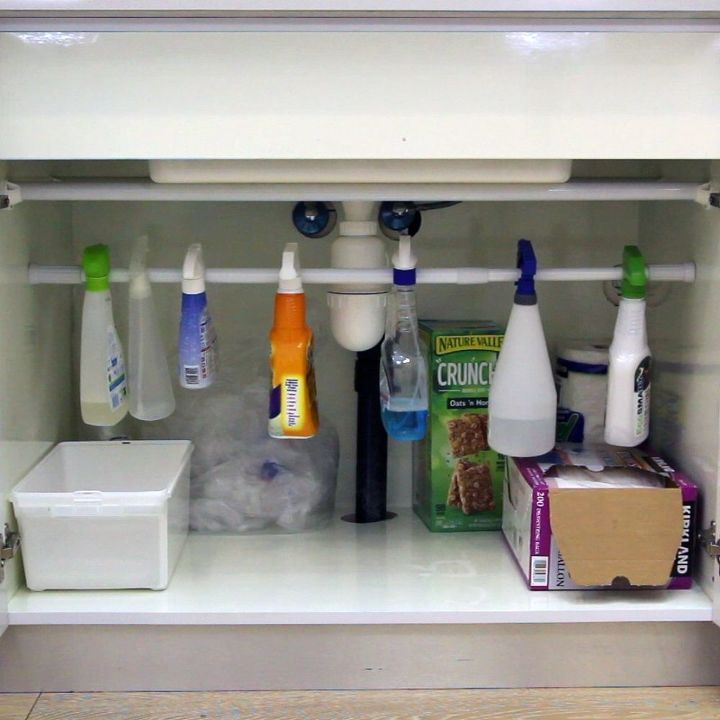 Found Home Talk
Mount Open Shelves
Rectangles and square shelving units can be used to keep items off of the floor and give them a designated space in your home.
Found Greg Scheidemann
Back Door Storage
The back of closet doors make for excellent storage space! Check this out!
Found Simplicity in the South
Under Shelf Storage
Under-shelf baskets are a great way to harness vertical space and add more storage.
Found Crafts a La Mode
Use Canisters for Small Storage Displays
You can display basic household items in a lovely way by taking them out of the cardboard box and put them in canister displays!
Found Stacey Branford
Clipped Wire Rack Food Items
Hanging bags of frozen food makes it easier to find them and can prevent you from over buying!
Found organizingfabulously
Floating Shelves with Hidden Storage
Store on top and below for extra space!
Found YouTube
Open Storage
Not all storage has to be put away. If it can be done nearly, storing certain items out in the open is perfectly fine!
Found Blaine Moats
Creative Shoe Storage
This is a fun, funky, and cost effective way to store your shoes without being too bulky!
Found apieceofrainbow
Cupboard Admin Station
If you don't have room for a desk to store things like post-its, push pins, etc, you can use the interior cupboard doors as an admin station!
Found Better Homes and Gardens
Convert Fireplace to Storage
If you have a fireplace in your home that doesn't work, why not use it for storage?!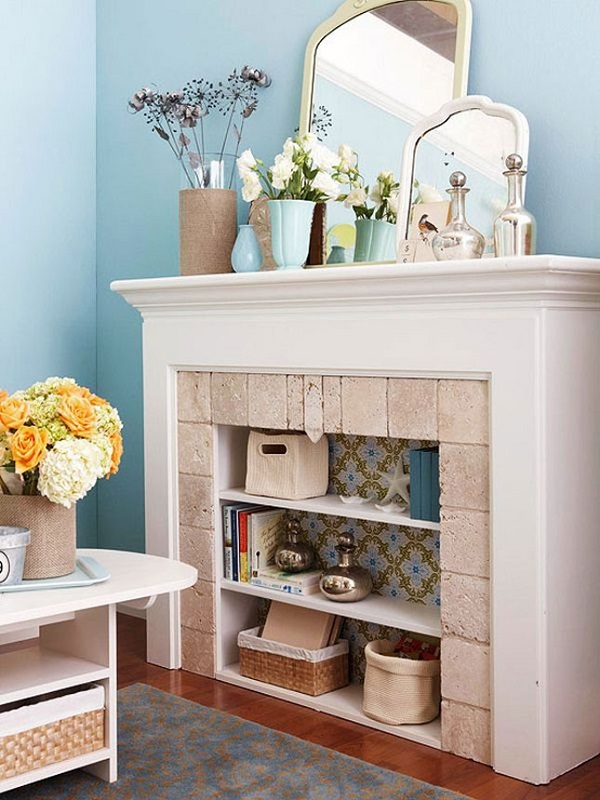 Found Better Homes and Gardens
Wire Shelves in Tall Cabinets
Even beautiful cabinets can fall flat when the inside is mostly unusable. Without decent shelving inside, the majority of space is not usable unless the items are dangerously stacked or new organization systems are put in place.
Found Reddit
Floating Alternative to Bedside Table
You can make these shelves yourself and save the space of a bedside table!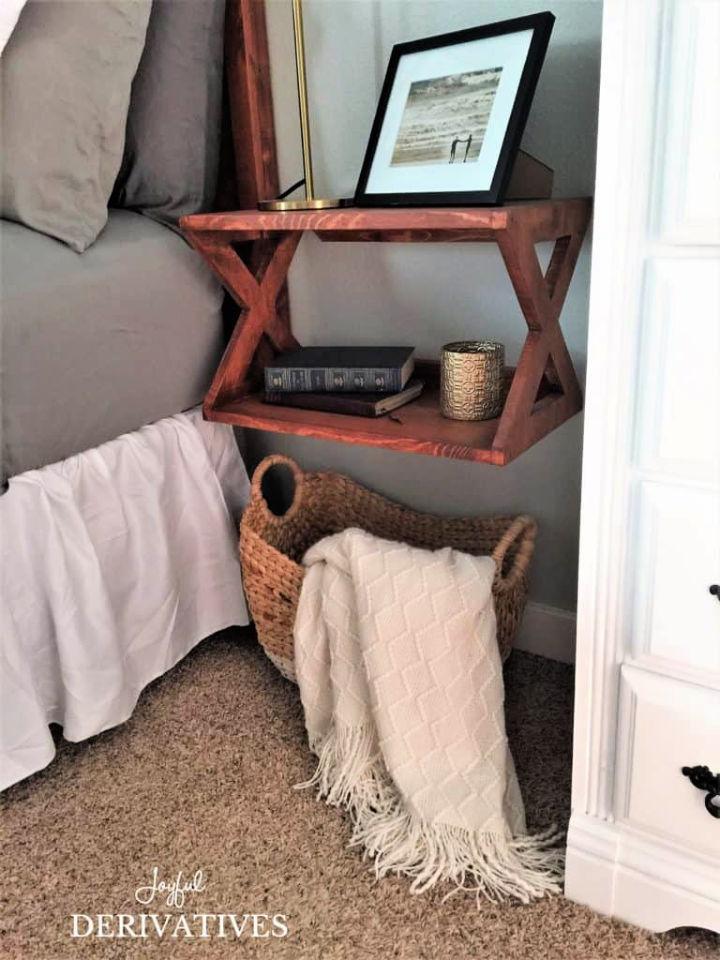 Found Joyfulderivati
Store Items in Identical Containers
Having storage bins of the same size can save a lot of headache when it comes to storing things effectively with limited space.
Found The social home
DIY Charging Station
A designated space for your chargers gives a clean and decluttered look!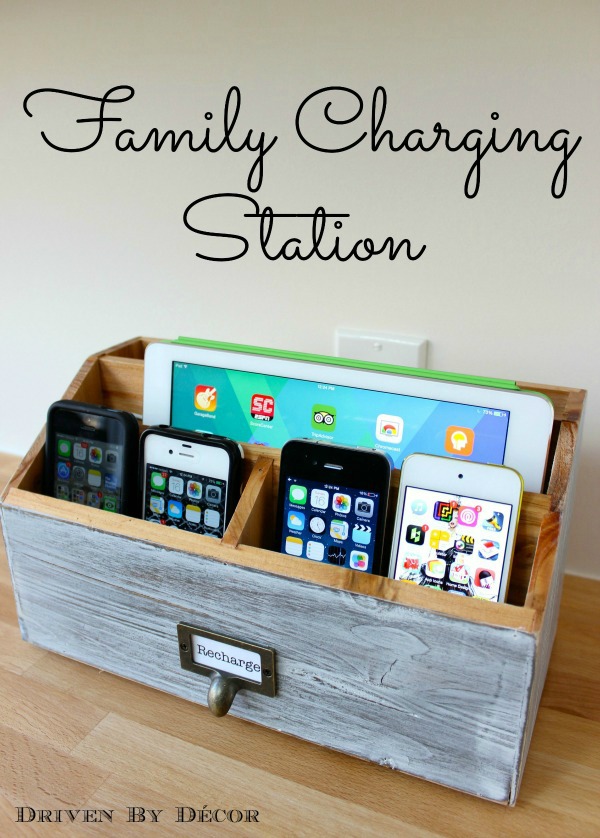 Found Driven By Decor
Over the Door Hooks
Found Tilles Center
Easy to Build DIY Loft Bed
A loft bed is a great way to save space!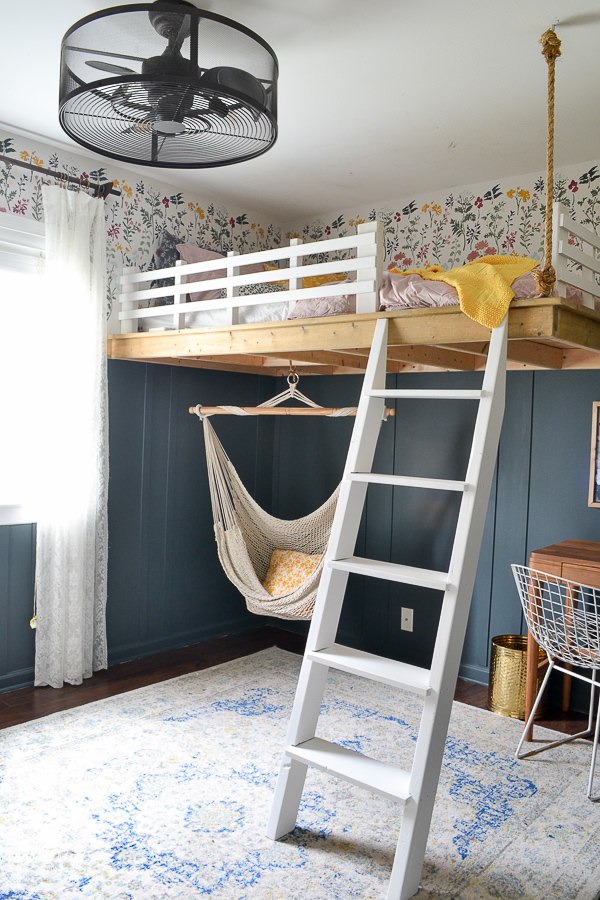 Found Refresh Living
Useful Storage
This is cute for inside of cabinet storage!
Found Tidbits from the Tremaynes
Spice Cabinet Organizer Using Gliding Rack
This is the perfect way to make use of a small kitchen!
Found HGTV
Top of Refrigerator Storage
Storage on top of the refrigerator makes the space look cleaner and makes it easier to keep track of things.
Found Pinterest
You May Also Enjoy…
33 Upcycle Crafts to Make with Grandma's Old Things
32 Ikea Hacks to Make Your Home Beautiful on a Budget
34 Nature Inspired Home Décor You Can Make Yourself
32 Recycling Stations You Can Make for Your Home
40 DIY Hand Painted Wine Glasses
20 Bright Ideas DIY Wine & Beer Bottle Chandeliers
31 Quirky and Cute Silverware Upcycle Projects