Hello, DIYers!
Are you responsible for teaching Sunday school? Or maybe you're just a parent who wants to incorporate your faith into your crafting! Either way, here are some awesome ideas to help celebrate the love of Jesus and God while getting creative with your kids! They'll have a blast learning bible stories and having a chance to interact with them thanks to these fun activities!
Happy crafting!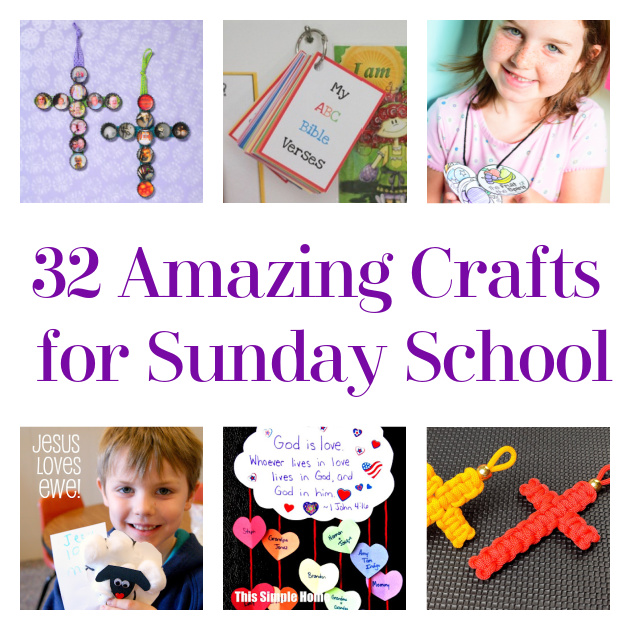 Ten Commandment iPhone
This is a great way to get kids interested in learning about the ten commandments!
Found Kids and Glitter
Pony Bead Cross Necklace
Classic!
Found Re-Invented Style
Love Rainbow
Who do you pray for?! Add them to the rainbow cloud of love!
Found This Simple Home
ABC Bible Verse Flashcards
Help your little one learn their bible verses!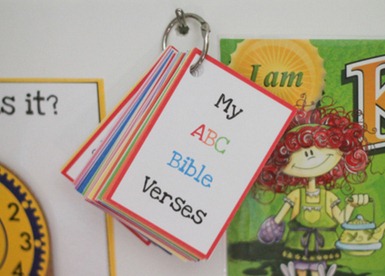 Found Homeschool Creations
Popsicle Stick Cross
Sweet and easy! You have to give this a try!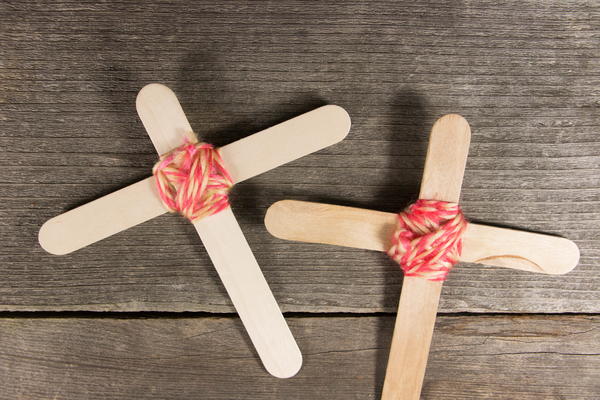 Found Fave Crafts
Rustic Farmhouse Rock Nativity Canvas Craft
This is too cute to be true!
Found Ruffles and Rainboots
Fruits of the Spirit Basket
Perfect for a Sunday school craft!
Found His Wonderous Works
Parable of the Lost Sheep
Jesus loves ewe, this I know!
Found Michelle Paige Blog
Baby Jesus Rocks!
Need we say more?!
Found Yarnigras
Beaded Cross Keychains
Older kids will love doing this!
Found YouTube
Bottle Cap Crosses
How adorable are these?! Cut out small pictures of the ones you love and place them inside of the bottle caps!
Found Fave Crosses
Jesus Loves Me Picture Frame
This is such a sweet, self-assuring craft!
Found Catholic Icing
Mosaic Cross
You can make this wonderful mosaic using dyed egg shells!
Found Amy's Free Ideas
Beaded Angel Ornaments
These are so sweet! Your students will love to show these off on the Christmas Trees at home!
Found Fave Crafts
Blessed Are (Hands Craft)
The 8 Beatitudes of Jesus's Sermon on the Mount!
Found Christianity Cove
Spotted Cross Suncatcher
Pick your favorite colors and go to town!

Found Twitchetts
Christ's Story Bracelet
This is so sweet! The kids will love it!
Found I Read You Read We Read
Rainbow Snake
Each colorful segment of the snake can represent a family goal or belief and the whole snake can act as a reminder of family togetherness and bonding!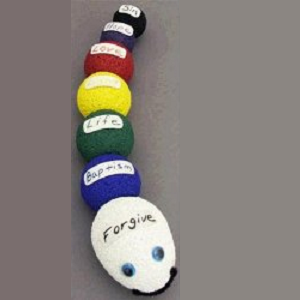 Found Fave Crafts
Jesus Heals
Perfect!
Found Blessings Overflowing
Life of Jesus Cross
This is a great craft for getting your little one's to understand the life of Jesus!
Found Pre-Kinders
Little Nativity Toilet Paper Roll Craft
How cute are these!?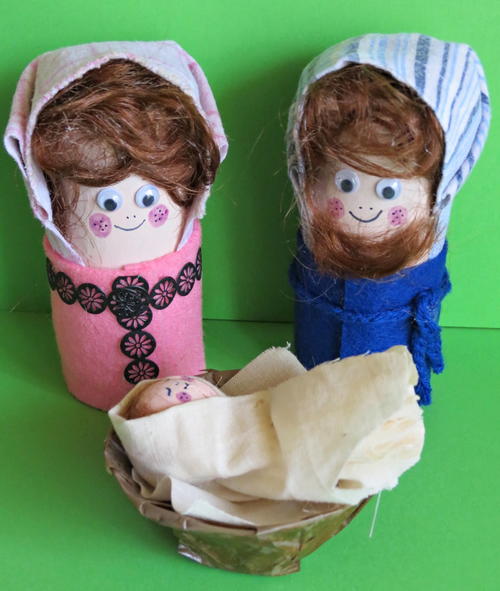 Found Fave Crafts
Paracord Lanyard Keychain
How cool is this?! Older kids will love learning to tie these knots!
Found YouTube
Creation Wheel
Beautiful and perfect for budding artists!
Found Crafting the Word of God
We All Fit Together…
Everything is better when we are working together!
Found Mrs. Goff's Pre-K Tales
Prayer Pail
Make a tradition of picking a specific person (or several) to pray for each day!
Found Joy's Hope
Sunset Cross
This is a beautiful way to celebrate in Sunday school!
Found Twitchetts
I Can Pray When…
This is a sweet project that is a great reminder of times that your little one can connect with God!
Found Crafting the Word of God
Cross Pencil Toppers
So cute!
Found Twitchetts
Joseph's Colorful Coat
This is the perfect craft to do after reading the story of Joseph and his coat of many colors with your Sunday school students!
Found His Treasure Seekers
Fruit of the Spirit Necklace
Adorable and wearable!
Found Mrs. Jones Creation Station
Painted Rocks
So sweet!
Found Twitchetts
Noah's Ark Paper Plate Craft
Adorable!
Found Mama Jen
You May Also Enjoy…
40 Fun and Educational Animal Crafts and Facts For Kids
35 Fantastic Kids Crafts for a Cold Winter Day
30 Nature Crafts for Kids for All Seasons