Hello, DIYers!
Dollhouses are a fun way for children to use their imagination! They begin to develop their ideas about how life is and works and get creative in creating characters, personalities, conflicts, and even resolutions. This is a wonderful way for your little one's to enjoy playtime! You don't have to buy an expensive, brand new dollhouse in order to bring one home. You can upcycle an old bookshelf, dollhouse, or even shoe boxes to make somewhere fun to play! Give one of these a try!
Happy crafting!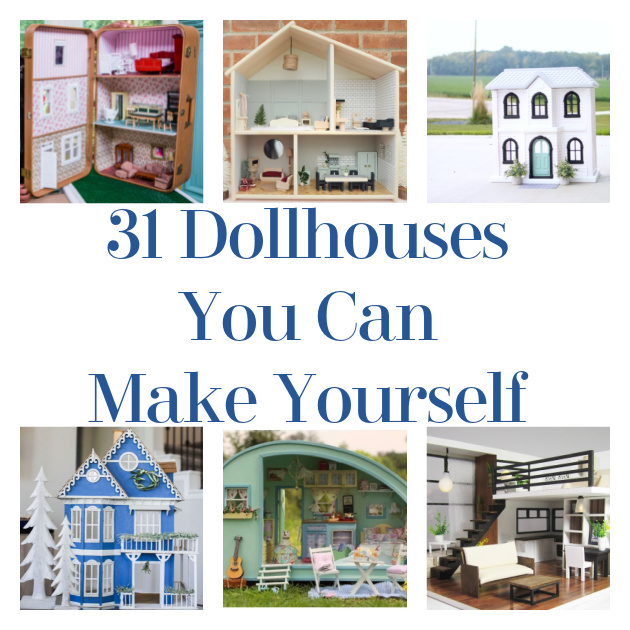 Ever Co Dollhouse
This openness is a fantastic way to enjoy playing!
Found The Ever Co
Barbie Dollhouse
Not much of a woodworker? That's not a problem when you use a cube storage container!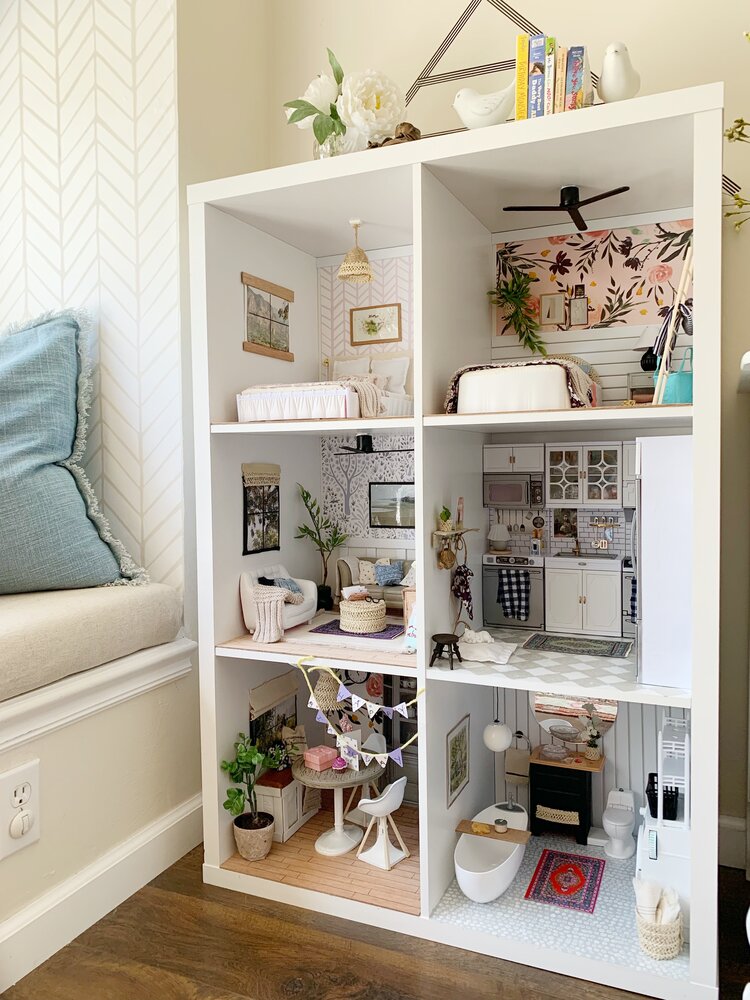 Found Heartly Home Design
Easy DIY Dollhouse Makeover
A basic dollhouse can be dressed up and customized into something truly glamorous!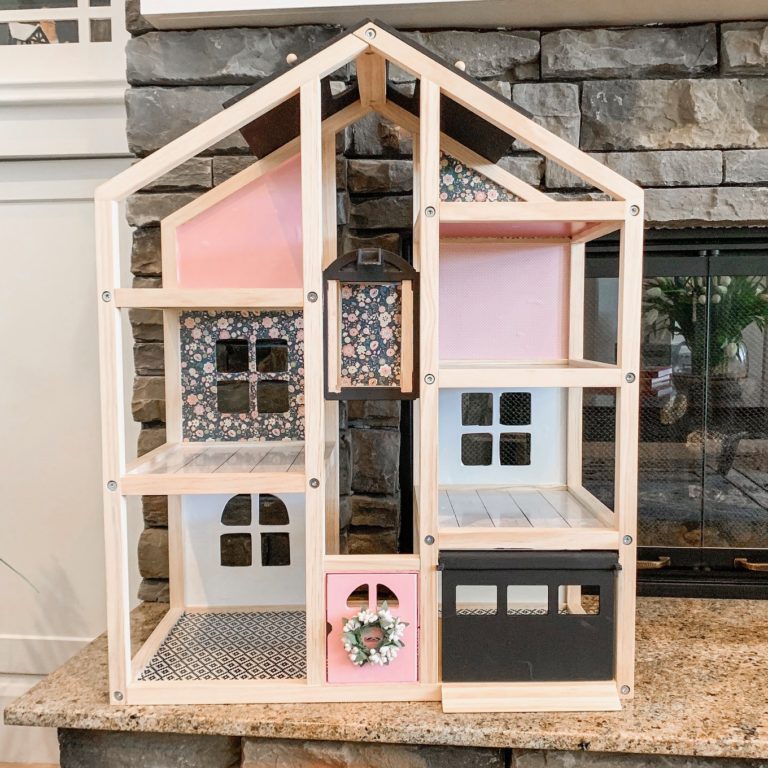 Found Oh Happy Play
Modern Loft
I'd love one for myself, but for now, it's just for Barbie!
Found YouTube
Small Wooden Dollhouse
This is a bit too small for a Barbie, but smaller dolls and characters would be quite comfortable!
Found Jaime Costiglio
Cardboard Box Craft
Use a cardboard box to make this adorable dollhouse!
Found Crafts by Courtney
Dollhouse Camper
Barbie is off on a camping trip!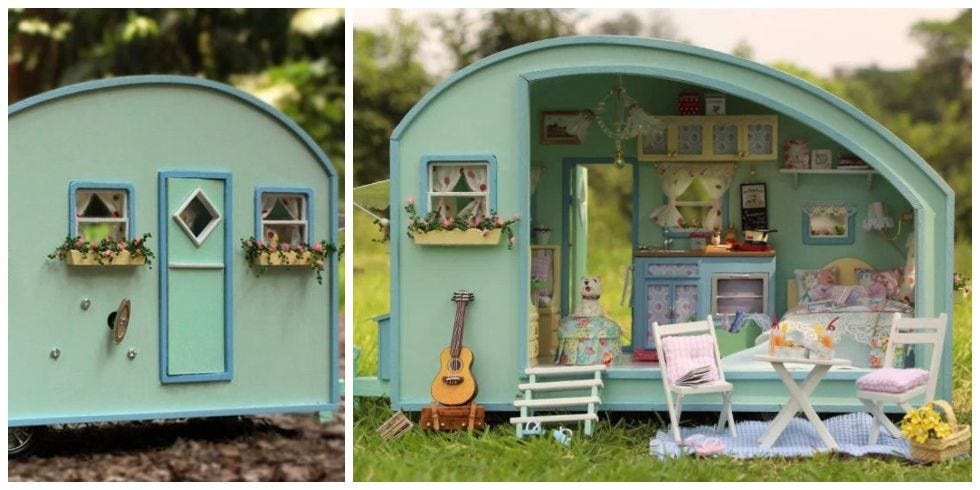 Found Country Living
Shingle Dollhouse Roof
Decorate your roof with custom shingles!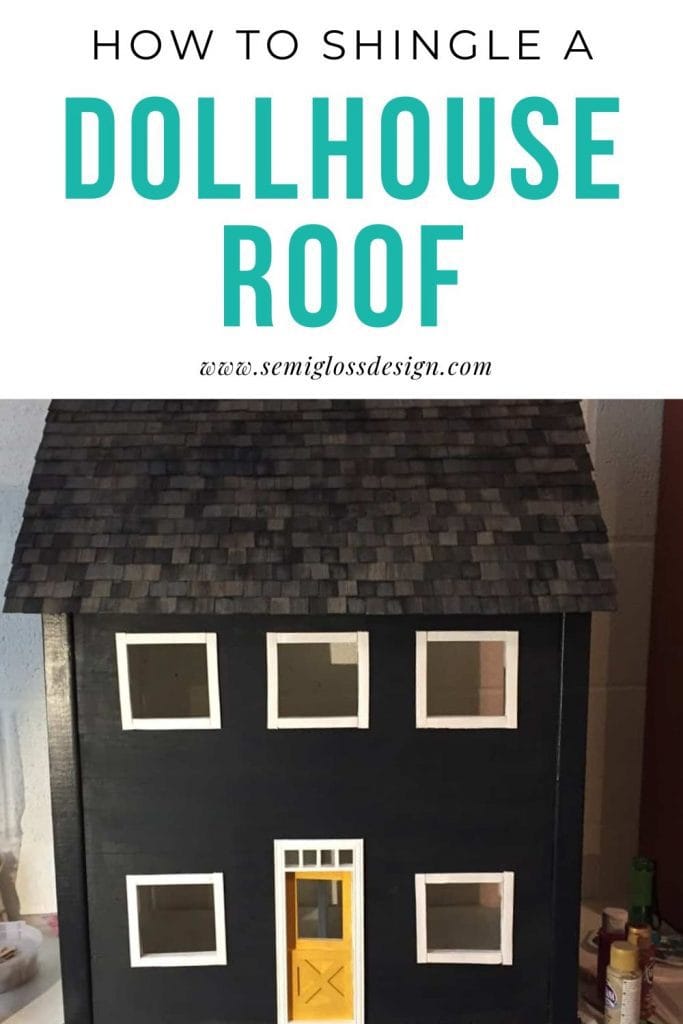 Found Semigloss Design
Modern Dollhouse
Modernize your doll's home!
Found Dove Cottage Blog
Handmade Dollhouse Plans
This truly is a Barbie dream home!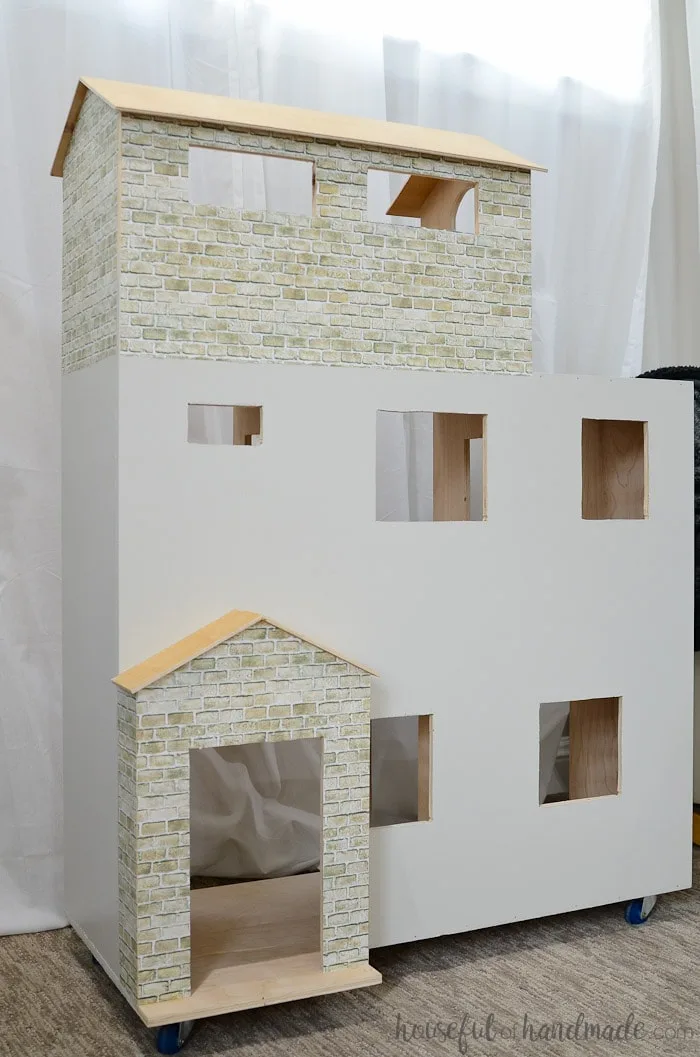 Found Houseful of Handmade
Fold Away Dollhouse
How adorable is this?! It is a wonderful way to enjoy the benefits of a dollhouse without taking up so much space!
Found A Beautiful Mess
Dollhouse Bookshelf
Spruce up an old bookshelf and turn it into something wonderful!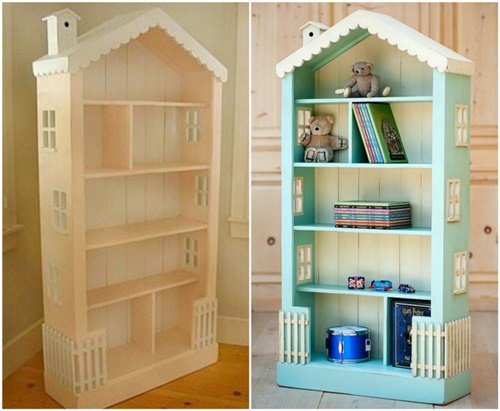 Found Fab Art DIY
Dollhouse Made of Crates
Crates make a wonderful framework for a dollhouse!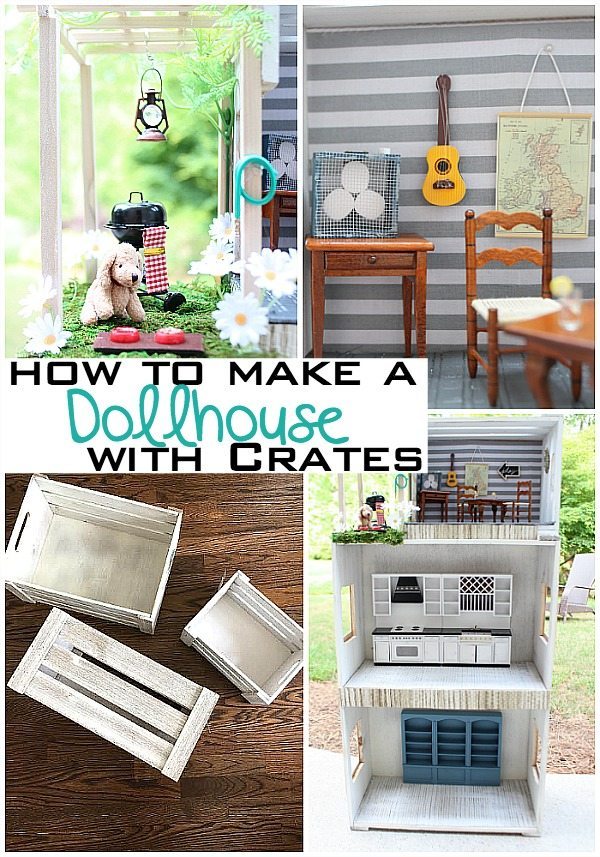 Found Refresh Restyle
Dollhouse Makeover
How cute is this?! You can make it yourself with this tutorial!
Found Alex Marie Jordan
Dollhouse Wall Paper
Customize your dollhouse with different colored wall paper! This tutorial can help!
Found Clever Poppy
Shoe Box Dollhouse
Use shoe boxes to make this modern-looking dollhouse! You can even work on it with your little one!
Found Molly Moo Crafts
Suitcase Dollhouse
Upcycle an old suitcase into a dollhouse for something creative and fun!
Found Hallmark Channel
Plywood Dollhouse
Make your dollhouse out of plywood!
Found A Beautiful Mess
DIY Greenhouse for Dolls
Maybe your dolls have a love of gardening? If so, this is for them!
Found YouTube
Dollhouse Kitchen
Update your dollhouse kitchen with this awesome tutorial!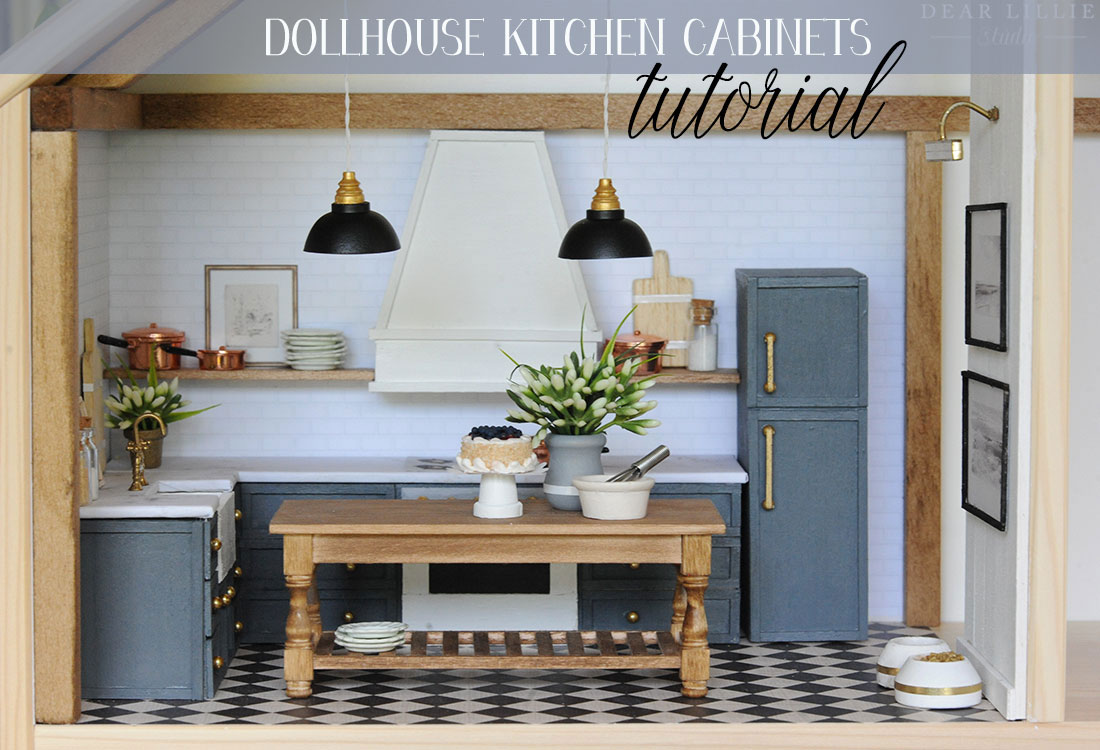 Found Dear Lillie Studio
Cardboard Dollhouse
Use cardboard to make this awesome DIY dollhouse!
Found YouTube
Wall Secured Dollhouse
This is an awesome dollhouse that is secured to the wall! Put it in the play room or a bedroom!
Found Remodelaholic
Plastic Dollhouse Makeover
If you go thrift store shopping or regularly visit yard sales, you're probably used to seeing the plastic dollhouses. You can buy one, even if it looks a little rough, and spruce it up!
Found Sugar Maple Notes
Retro DIY Dollhouse
Get retro with this DIY dollhouse plan!
Found Retro Renovation
Dollhouse Siding
Use balsa wood to create beautiful siding for your DIY dollhouse!
Found Let's Craft Instead
DIY Modern Dollhouse Tutorial
Different colored wallpaper in each room makes dollhouses something special!
Found Pretty Life Girls
Lovely Modern Dollhouse
This open dollhouse makes playtime easy with a modern look!
Found YouTube
Restore An Antique Dollhouse
Update an old dollhouse with modern features!
Found Hurried Hostess
Opening Dollhouse
Open and close this lovely DIY dollhouse!
Found A Beautiful Mess
Collapsible Dollhouse
This is a fantastic way to enjoy a fabulously decorated dollhouse without having to sacrifice space!
Found Second Chances By Susan
DIY Dollhouse Redo
Look how cute these details and decoration are inside of this dollhouse! Get inspired!
Found Heather Handmade
You May Also Enjoy…
35 Amazing and Creative LEGO DIY Ideas
30 Creative Upcycle Ideas for Old Keys
31 Phenomenal Concrete DIY Projects
33 Fantastic Robot Crafts for Kids
30 Dreamy DIY Night Lights for Kid's Bedrooms