Hello, DIYers!
I think we all know that the importance of a healthy breakfast, especially with kids! They are growing and developing so quickly! And if is our job to ensure that they are learning healthy habits and starting their day out with a full stomach so they can focus on learning and exploring! Even if you have a picky child, there are plenty of ways to captivate their interests at breakfast time! Try these out!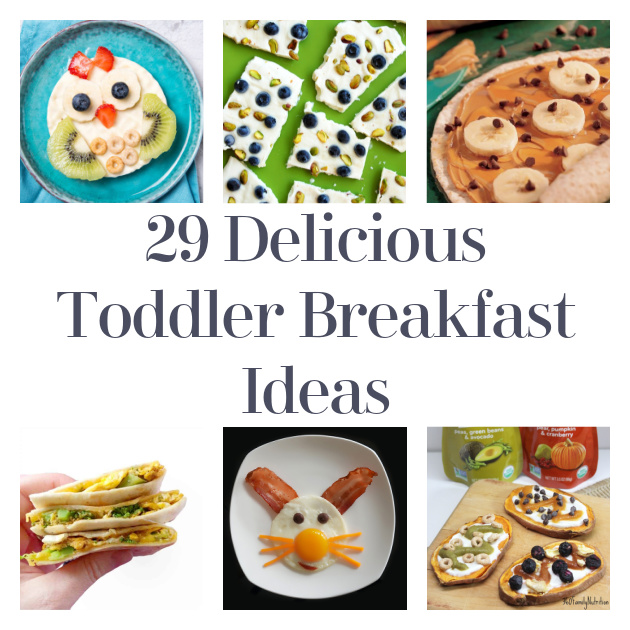 Fruity Yogurt Crepe
How amazing does this look?! Take a regular wrap of your choice and fill it with a nut butter or yogurt, and any fruits that you would like!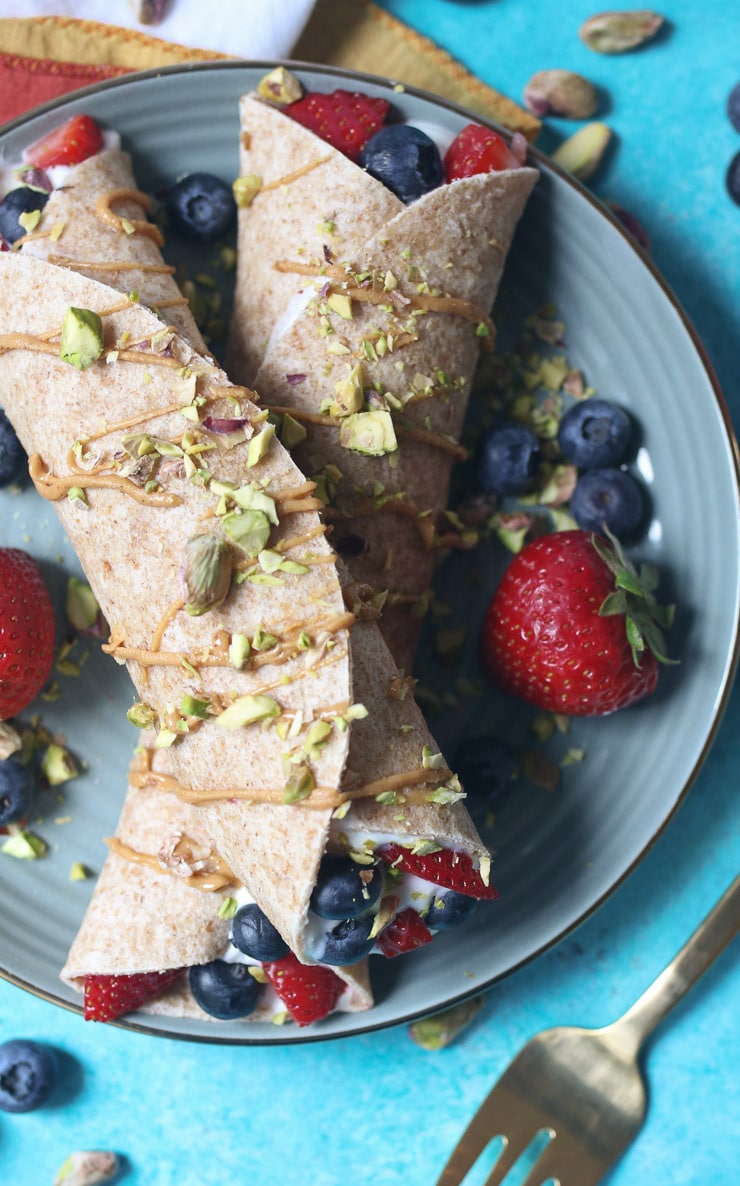 Found Abbey's Kitchen
Overnight Oats
These are nice and easy to make in the evening for your little one to enjoy in the morning!
Found Yummy Toddler Food
No-Bake Protein Snack Bars
You can make a bunch and have them ready to go for a breakfast or snack option!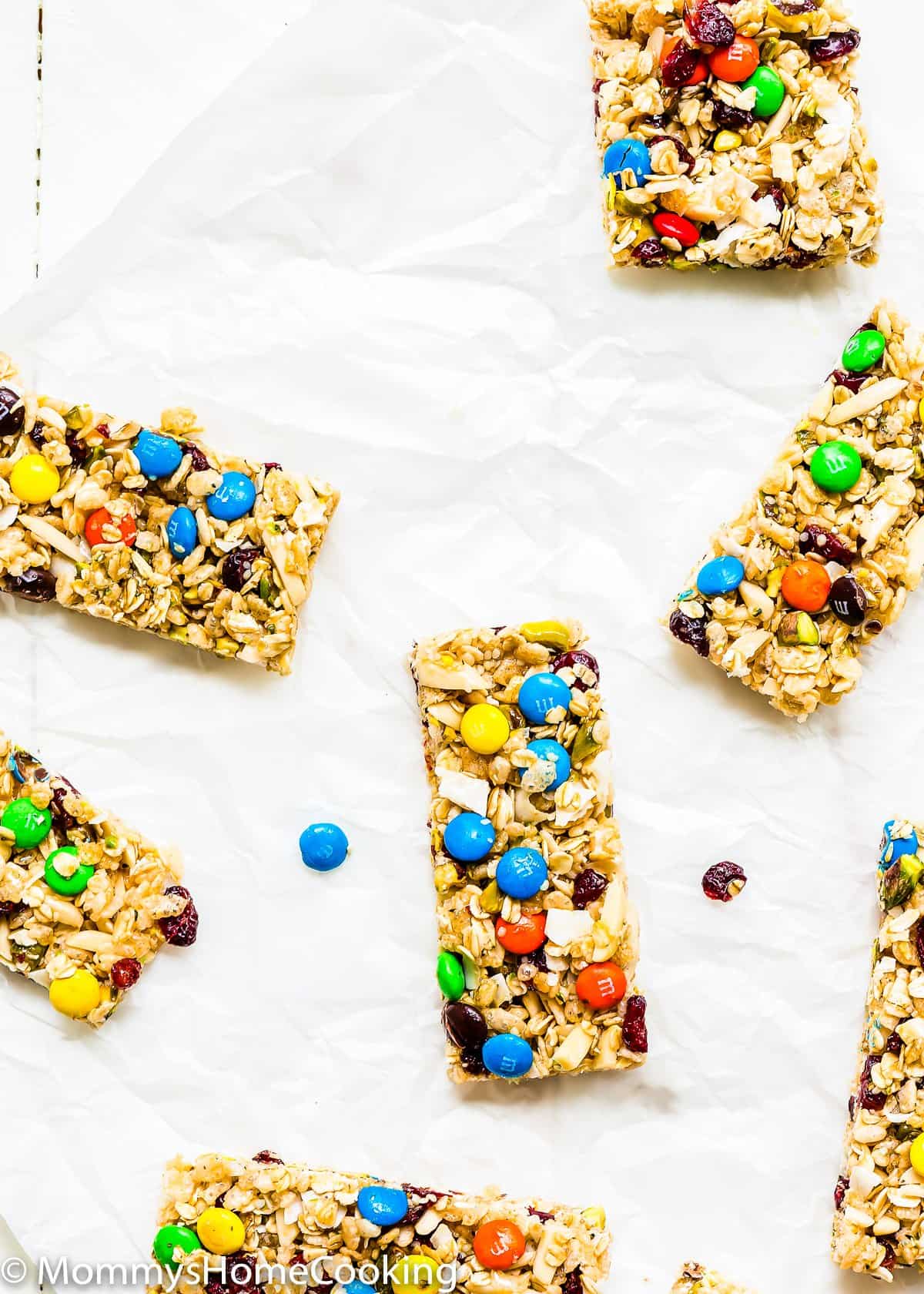 Found Mommy's Home Cooking
Chocolate Banana Muffins
Trick your little one into thinking they are getting dessert for breakfast. But you'll know that these homemade muffins are chock full of nutrients to jump start their day!
Found Yummy Toddler Food
Breakfast Quesadilla
Who wouldn't want a quesadilla for breakfast!?
Found Weelicious
Healthy Smoothies
Breakfast smoothies are always a great way to go! Plus you can generally sneak in all types of extra protein and vegetables!
Found Yummy Toddler Food
Breakfast Quesadilla with Eggs and Ham
This looks delicious! You can even enjoy these yourself!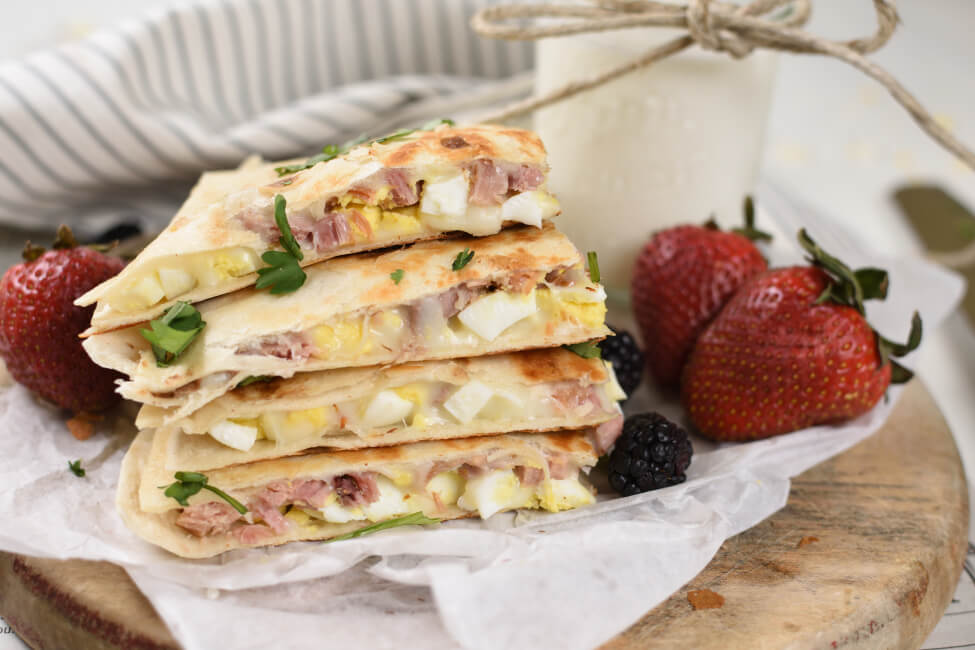 Found Pitch Fork Foodie
Cinnamon Applesauce Pancakes
Yummy!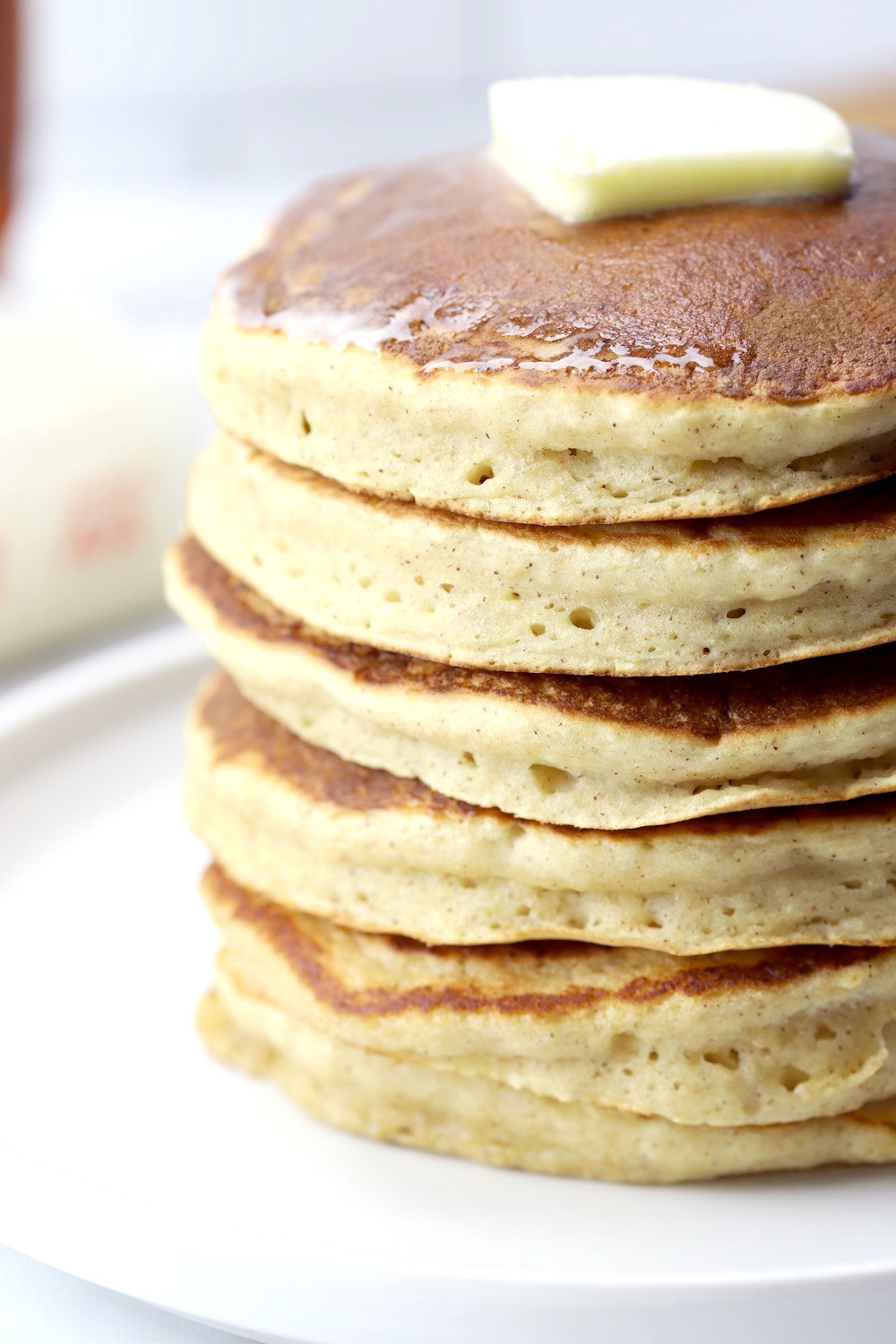 Found The Toasty Kitchen
Creative Breakfasts
Dress up your average breakfast food to look like a cute animal!
Found Health Essentials
Grilled Peanut Butter and Jelly
Okay, this one might not be for everybody… but if you give it a try, you might find that it is delicious!
Found Neighbor Food
Greek Yogurt and Granola
Full fat Greek yogurt is low in sugar and filling! You can add fruits, honey, or cinnamon to pup up the flavor!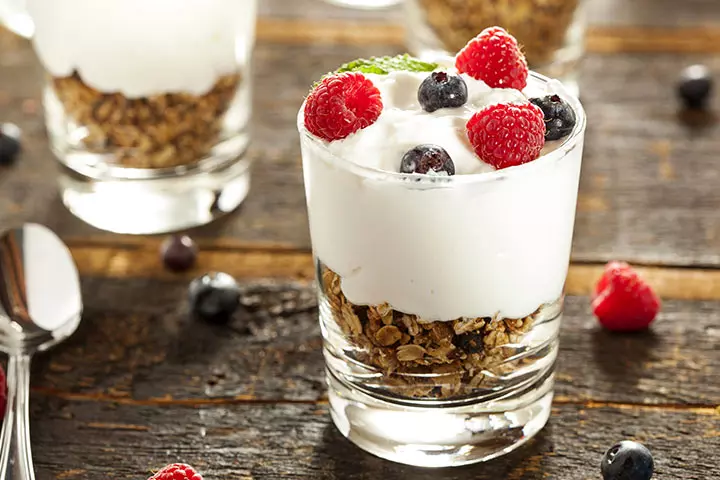 Found Mom Junction
French Toast Sticks
Amazing!
Found Fresh off the Grid
Peanut Butter Bear
How adorable!
Found So In the Know
Egg Muffins
This is always a fantastic and healthy way to go! Make a bunch on Sunday night to heat up throughout the week!
Found Baby Foode
Kid-Approved Waffles
Kids love this recipe!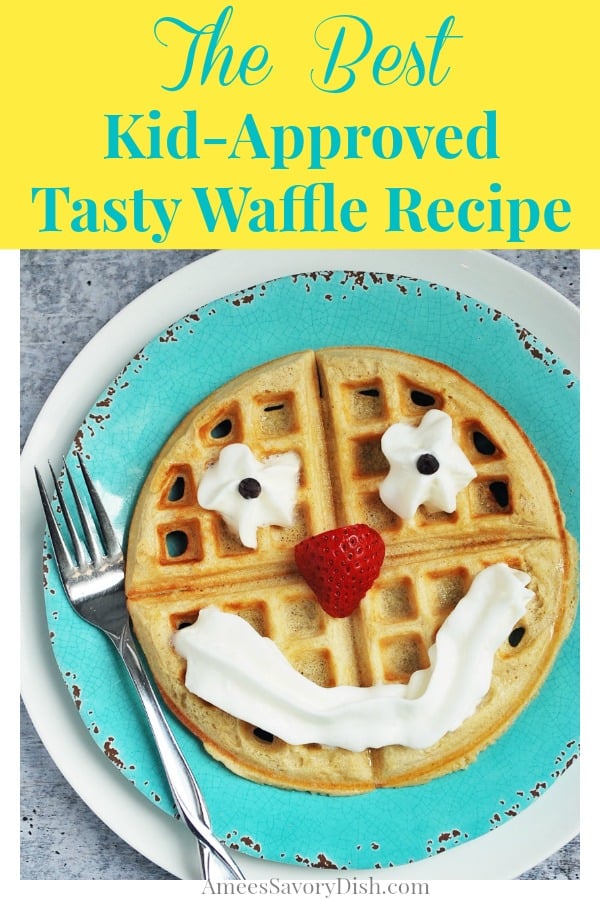 Found Amee's Savory Dish
Easy Pumpkin Oatmeal
Yummy and oh so simple!
Found Yummy Toddler Food
Protein Stars
These protein packed stars are a delicious way to start the day!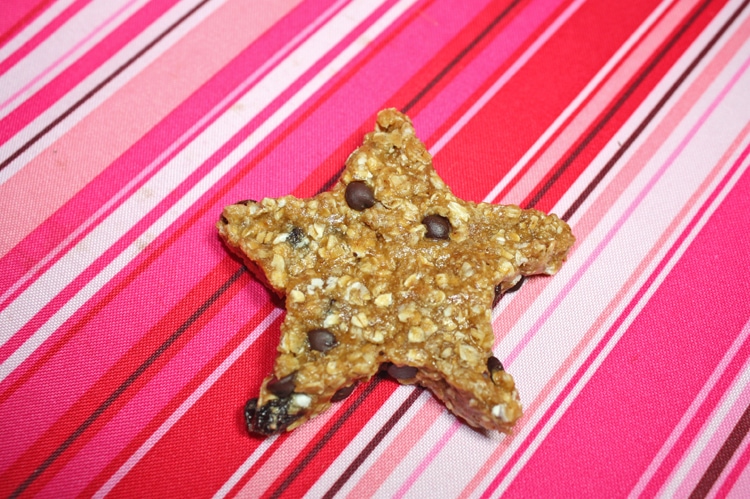 Found Busy But Healthy
Berry Good Muffin Bites
How delicious! Give them a try!
Found Parents
Sweet Potato Toast for Kids
Add extra vegetables to your morning with this healthy idea!
Found 360 Family Nutrition
Strawberry Overnight Oats
If your little one has a favorite fruit (like strawberries) add it with their overnight oats!
Found Yummy Toddler Food
Eggs and Bacon Bunny
Who wouldn't be delighted to be served such a cute face?!
Found So In The Know
Healthy Carrot & Apple Breakfast Oat Cookies
Your kids will think they pulled one over on you, but you'll know they are healthy as can be!
Found Super Healthy Kids
Peanut Butter Yogurt Bowl
Don't forget to top it off with a banana!
Found Happy Veggie Kitchen
Protein Waffle Pizza With Fruit & Greek Yogurt
Amazing!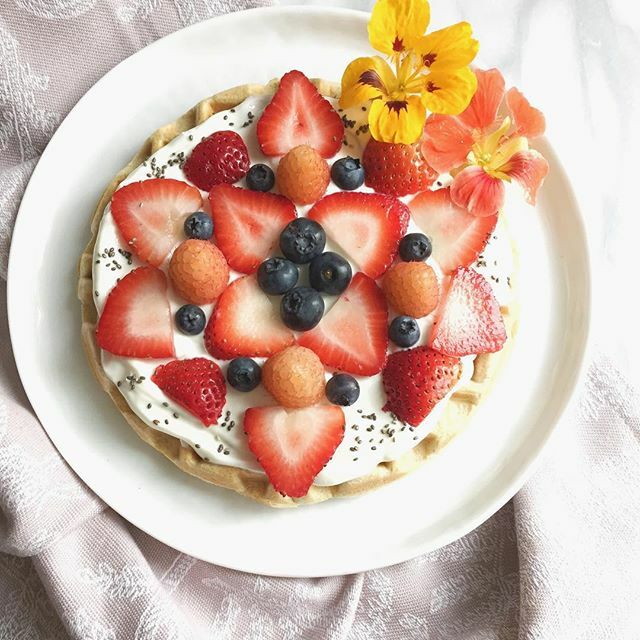 Found The Feed Feed
Broccoli Cheese Quesadilla
Here is a great way to get your kid eating vegetables!
Found On My Kid's Plate
Healthy Yogurt Bars
Add yogurts, nuts, and fruit! Plus anything else you might love, like honey!
Found Kid's Activity Blog
Oatmeal with Fruit
Don't fight a love of fruit, combine it with this yummy oatmeal!
Found Yummy Toddler Food
Peanut Butter and Banana Wraps
Delicious and easy! Just make sure to get the peanut butter without sugar!
Found Betty Crocker
Waffle Turtle
How adorable!
Found So In The Know
You May Also Be Interested In…
39 Nutritious Recipes Your Baby Will Love
31 Adorable Baby Clothes You Can Make Yourself
33 Sweet and Sensible DIY Baby Gifts
DIY Pom Poms for Your Baby's Nursery