42 Fun and Cozy DIY Scarves Crafts to Make
Whether you like to knit, crochet or sew, one of the best crafts you can start with is a scarf. We've found you 42 fun & cozy ones to try! There are even a few no-sew scarves in here, fun to do with kids and teens. Scarves are a great craft because they are not only pretty but also practical – what you spend your free time on will keep you warm and cozy during the chilly season. If you are starting a new type of craft – like doing crochet for the first time – consider making a scarf, it is a terrific project to make where you can see successful results! These also make terrific holiday, birthday and "just because" gifts. Most scarves are quick projects, you can get a scarf done in a weekend – even shorter for some of these projects! Happy Scarf Making!
Tracy's Ruffle Scarf – a Crochet Tutorial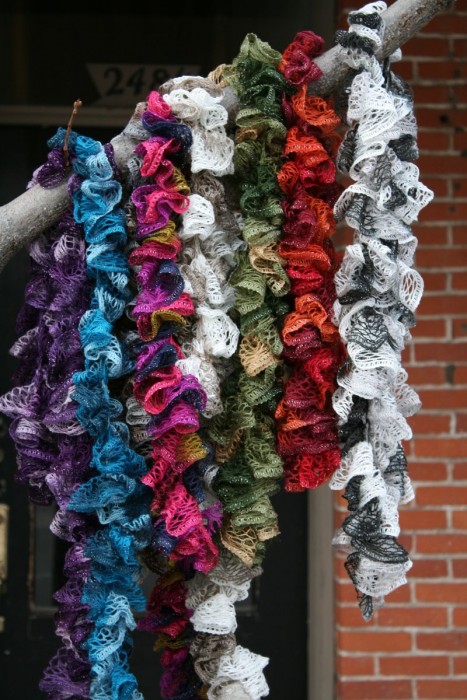 By CandyDesignStudio.com (site no longer active, please click here.)
How to Make a Scarf Using Sashay Yarn and Your Fingers
...
How to Make a Blanket Scarf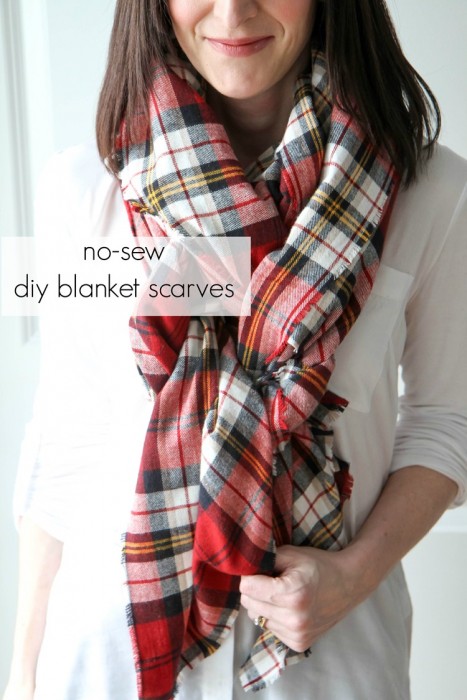 Located at MomAdvice.com
Make a Fringe Scarf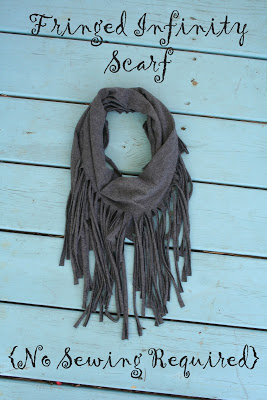 From NancysCouture.com
Knit with Fingers – Make a Scarf Without Knitting Needles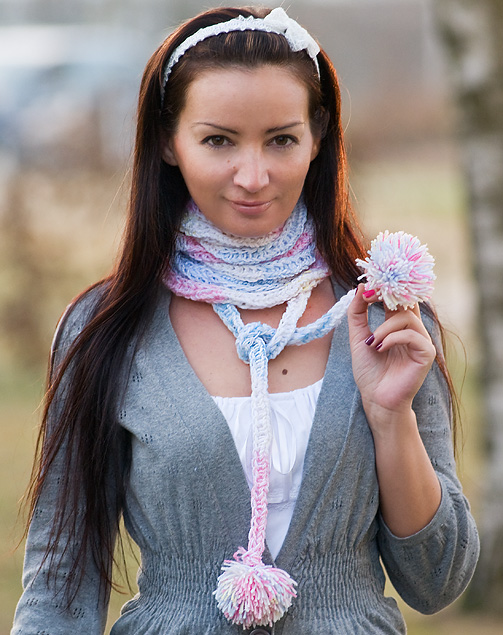 At Fashion.Onblog.at (Site is no longer online. Tutorial moved here.)
Crochet Beginner 1 Hour Cowl
Located at FynesDesigns.com
How to Arm Knit an Infinity Scarf in 30 Minutes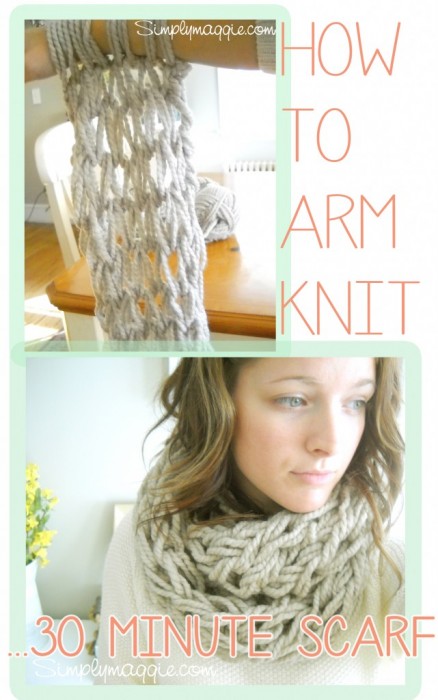 How to Make a Fleece Scarf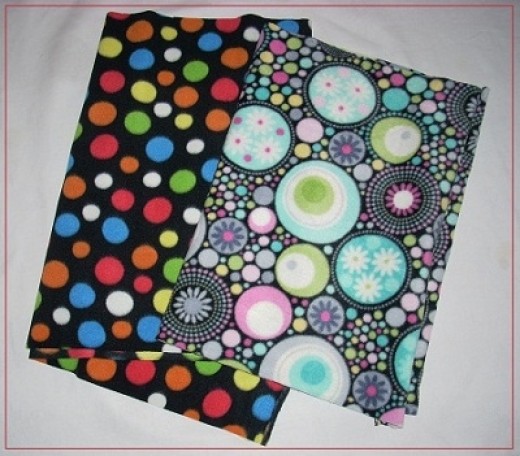 From PuzzlerPaige.HubPages.com
Make an Infinity Scarf Using a Knitting Loom
How to Make a No Sew T-Shirt Scarf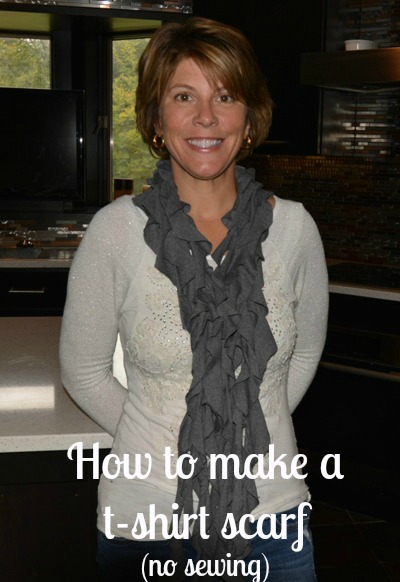 No Sew Fleece Scarf Tutorial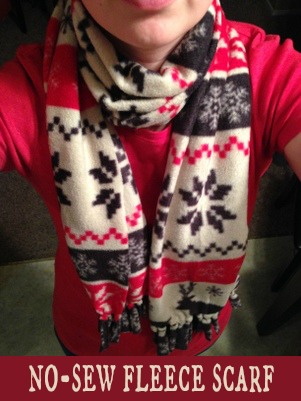 From MomPrepares.com
Braided Crochet Scarf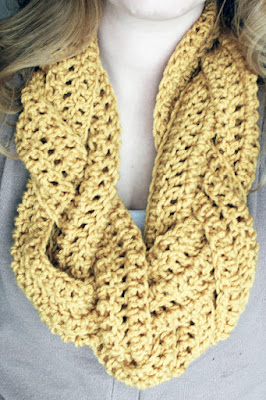 How to Make A Sashay Scarf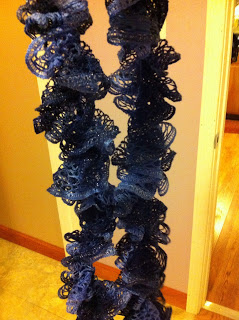 By RachelLooney88.Blogspot.com
Make Your Own Finger Knit Scarf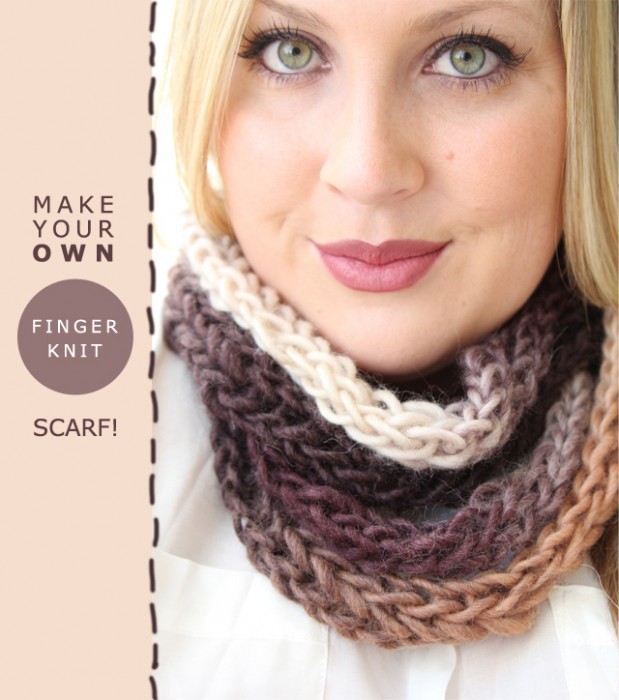 From PineToThePacific.Blogspot.com
Easy Fringe Fleece Scarf Tutorial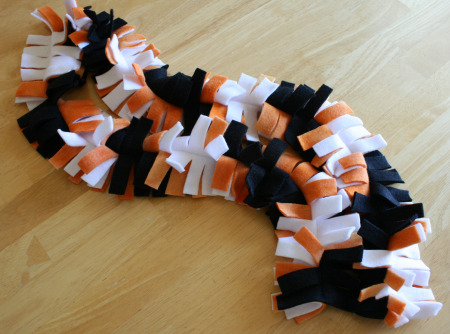 Chain Loop Scarf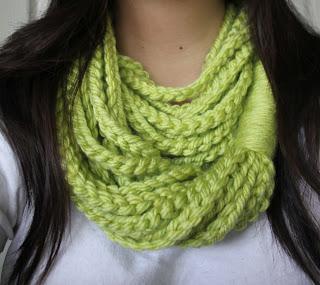 Located at HiddenDaisyy.Blogspot.com
Artic Scarf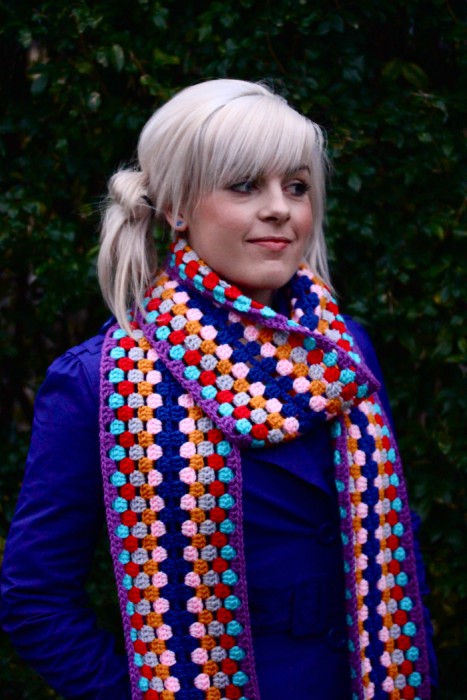 From SarahLondon.Wordpress.com
How to Make a Fleece Scarf with Pockets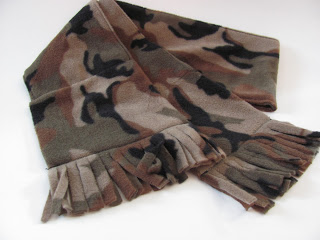 From TheCraftTutor.com
My Team Forever Scarf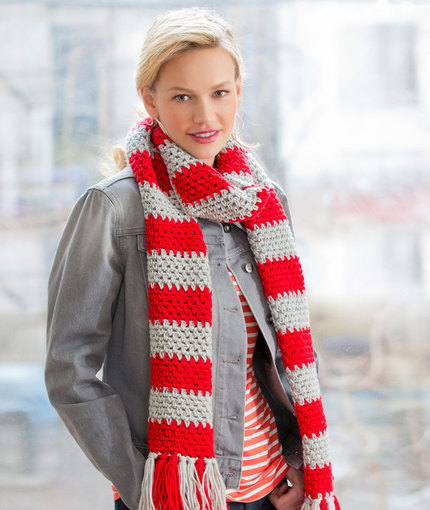 By RedHeart.com
Mother's Day Liberty Scarves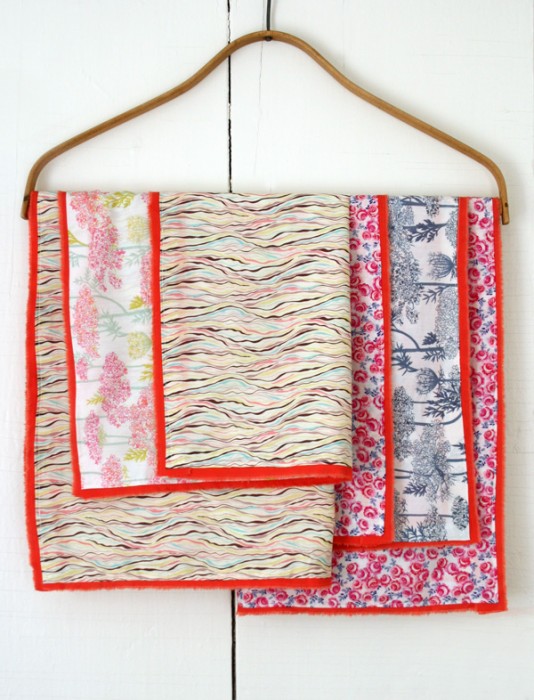 By PurlBee.com
Crossed Double Crochet Scarf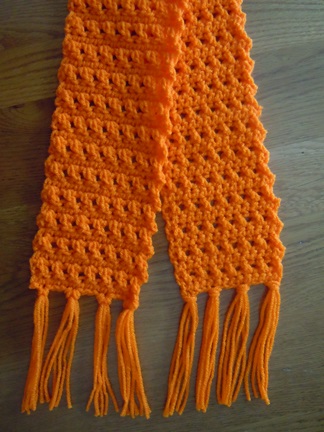 Located at CraftElf.com
How to Sew a Cozy Neck Warmer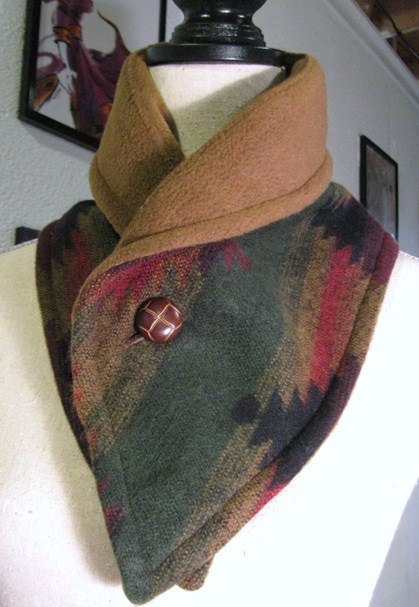 From Craftsy.com
Easy Cozy Cowl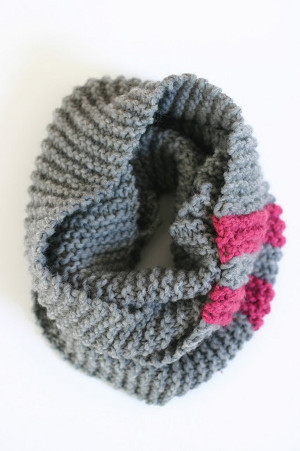 From AllFreeKnitting.com
Make an Easy No Sew DIY Plaid Blanket Scarf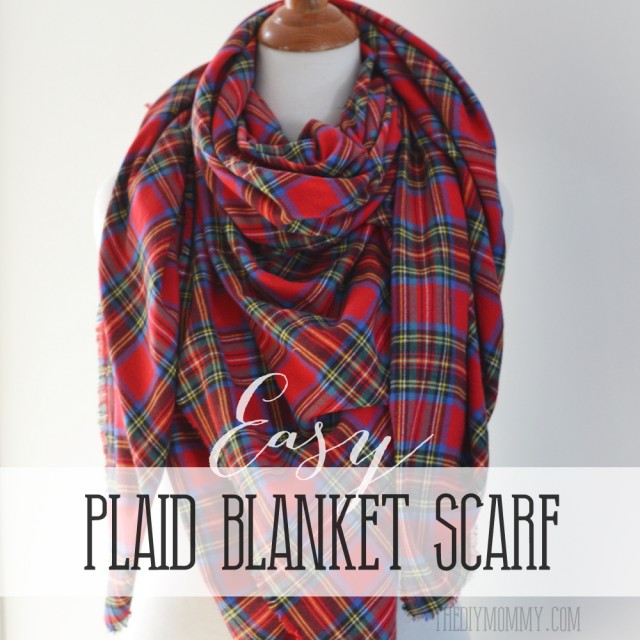 Scrapadelic Scarf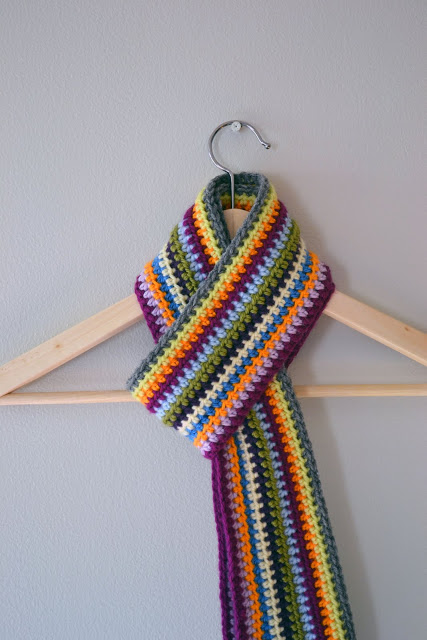 By CrochetInColor.Blogspot.com
Interweave Rapunzel Scarf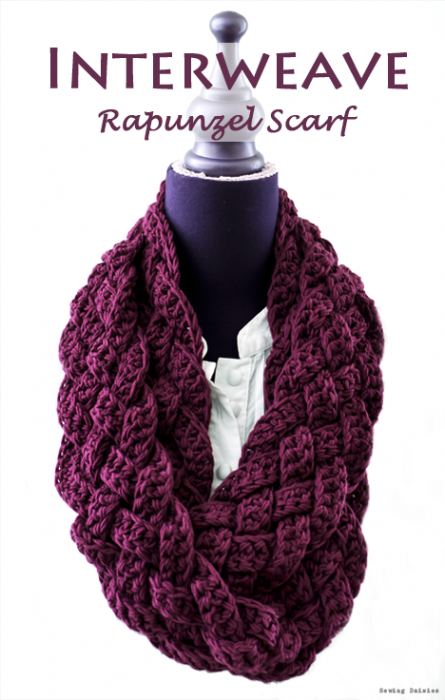 From SewingDaisies.Com
Crochet a Dr.Who Scarf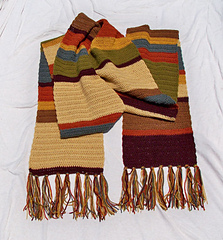 From Ravelry.com by knitter Sandra Petit
Crochet Chain Link Scarf Pattern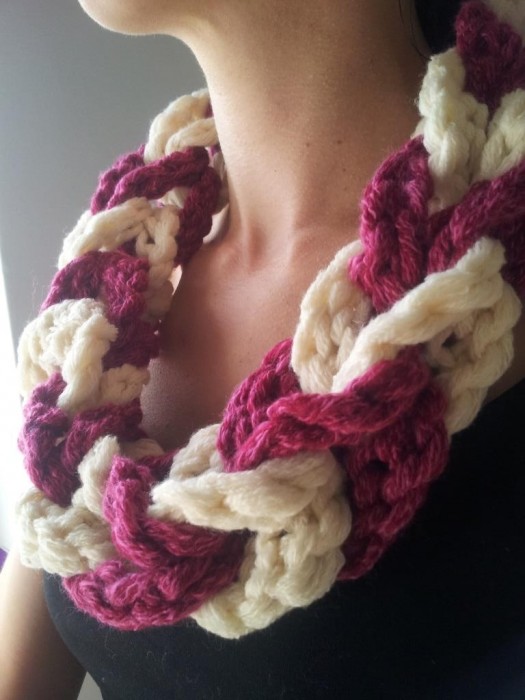 From LookAtWhatIMade.net
Striped Cotton Cowl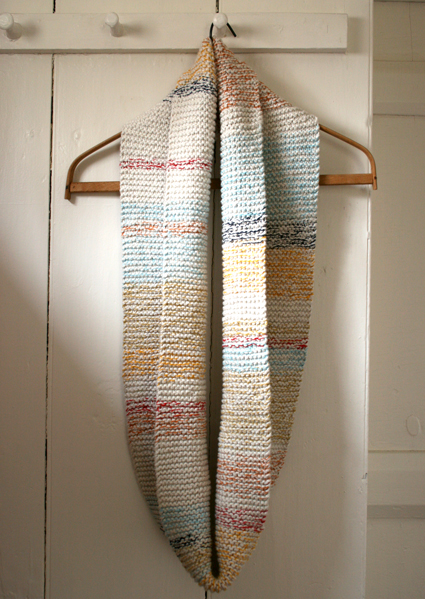 At PurlBee.com
15 Minute Infinity Scarf Pattern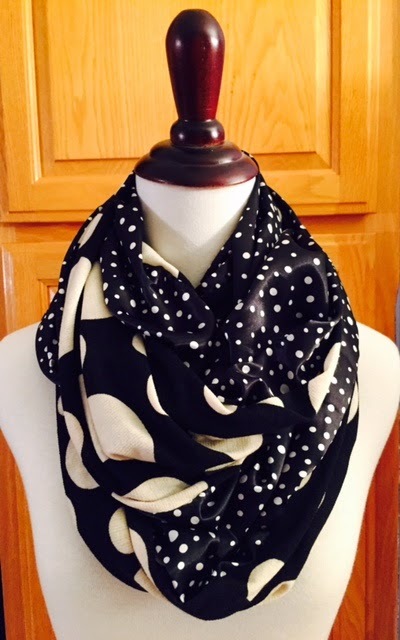 Chevron Lace Infinity Scarf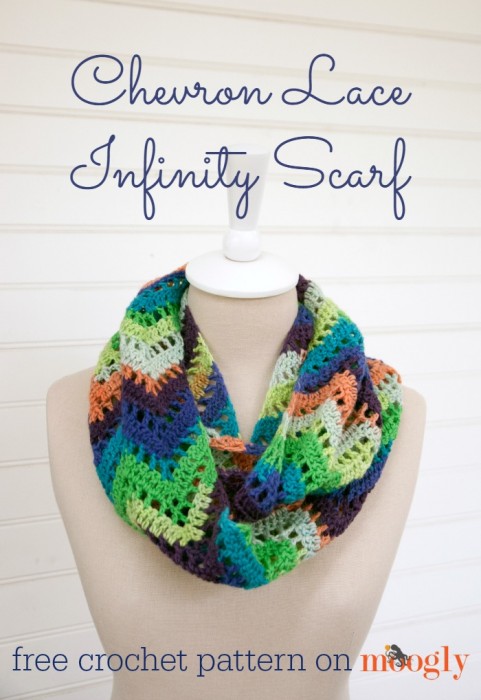 Diamond Lattice Chain Crochet Infinity Scarf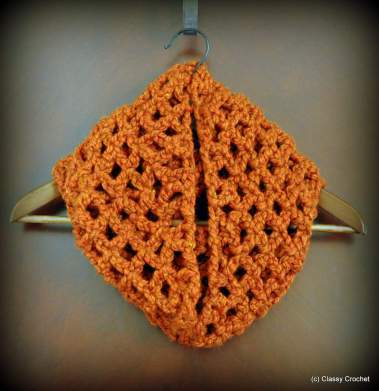 From ClassyCrochet.Wordpress.com
Quick Striped V Stitch Cowl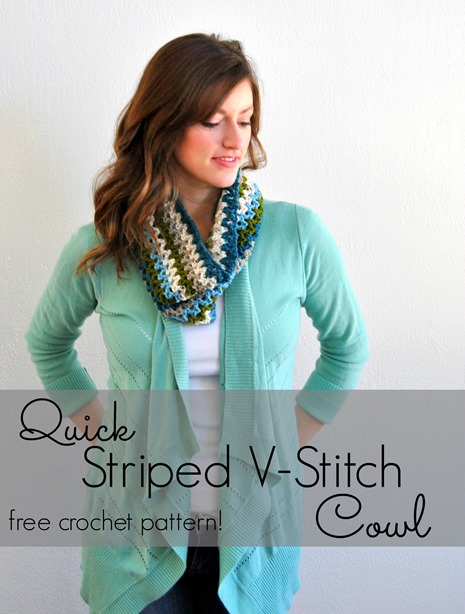 Located at MaybeMatilda.com. Moved here since original site is gone.
Basic Chunky Cowl Pattern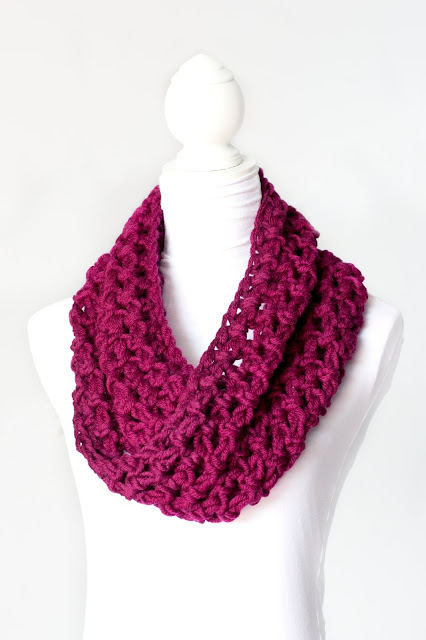 Half Granny Shawl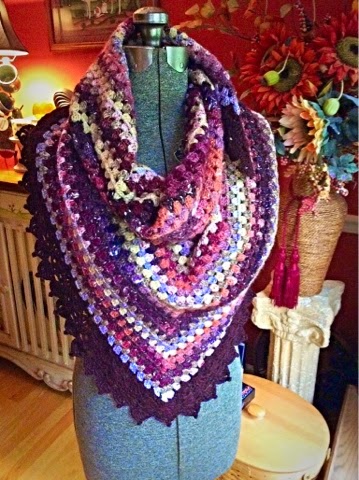 Snowflake Scarf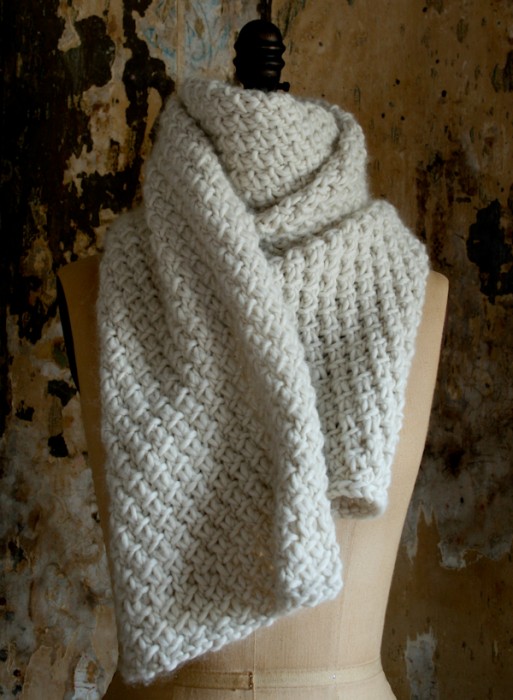 By PurlBee.com
Crocheted Scarf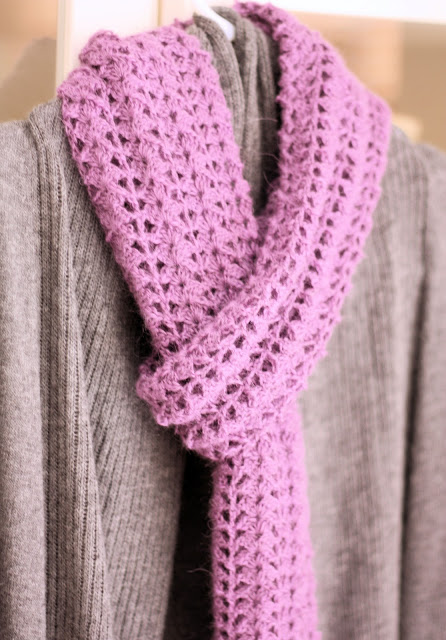 Located at ASpoonfulOfSugarDesigns.com
Scrap Yarn Crochet Cowl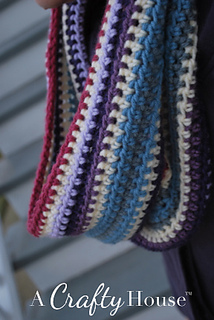 From Ravelry.com credit to knitter A Crafty House
DIY Fox Scarf with Free Pattern
From PrettyPrudent.com
How To Make a Neck Warmer From an Old Sweater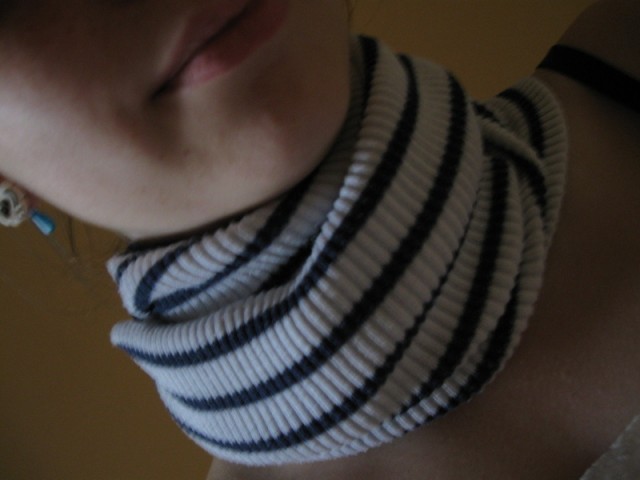 Basic Chunky Infinity Scarf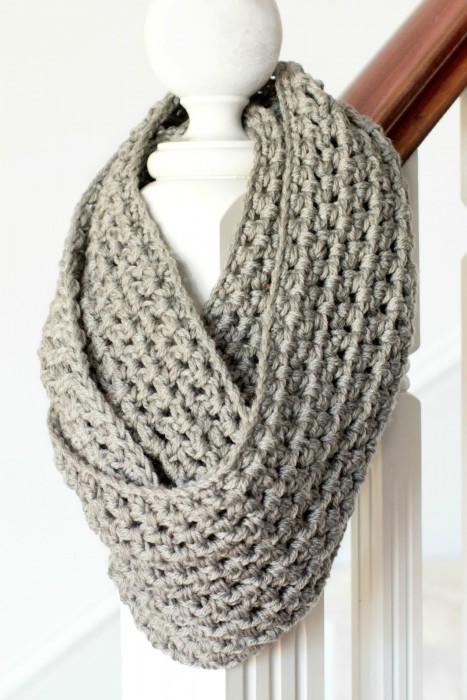 The Perfect Fall Scarf