If you're like most of us, you have at least a couple of old board games on a shelf somewhere. Board games are a fun way to bring family and friends together. But did you know that they also can be repurposed – for unique & fun craft materials? You may be amazed and a bit surprised at some of the terrific things that can be created with board games and the game pieces as well. Make picture frames, a clock, handbag, journal and much more. Whether you have a craft business or are thinking of starting one, this is a great item to add to your inventory. Many have sentimental memories of playing Monopoly, Clue, Chutes and Ladders, Candy Land and other childhood board games. Make popular crafts out of board games and build your crafts business! Happy Crafting!
Upcycled Bags – Books and Boardgames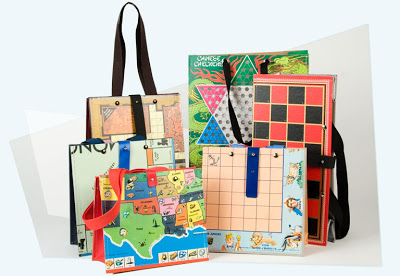 Clue Wine Charms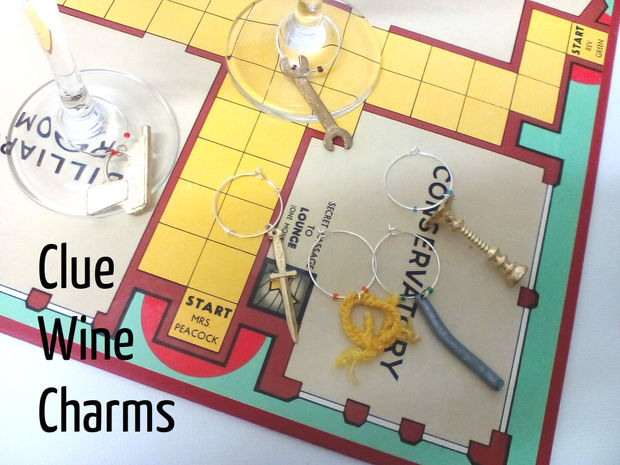 Upcycled Clue Board Game Purse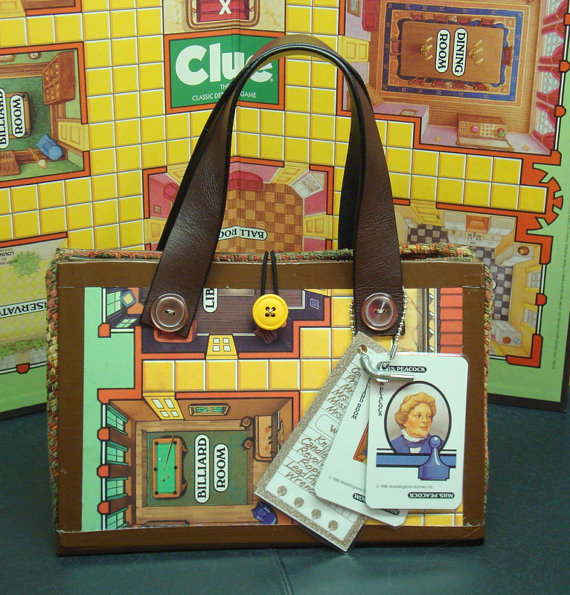 By ReFunktionJunktion @ Etsy.com
Monopoly Wall Art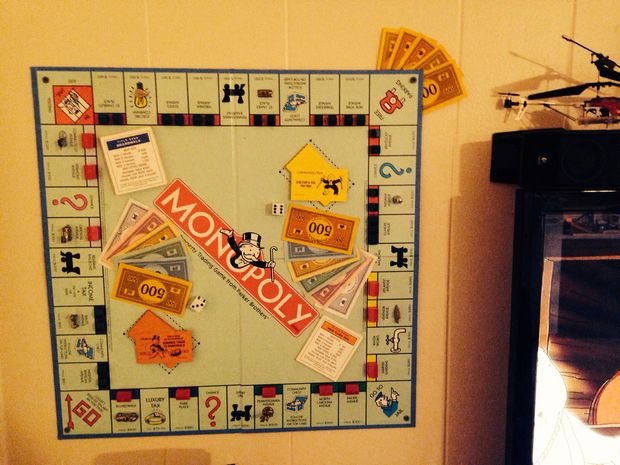 Repurpose Monopoly on Charm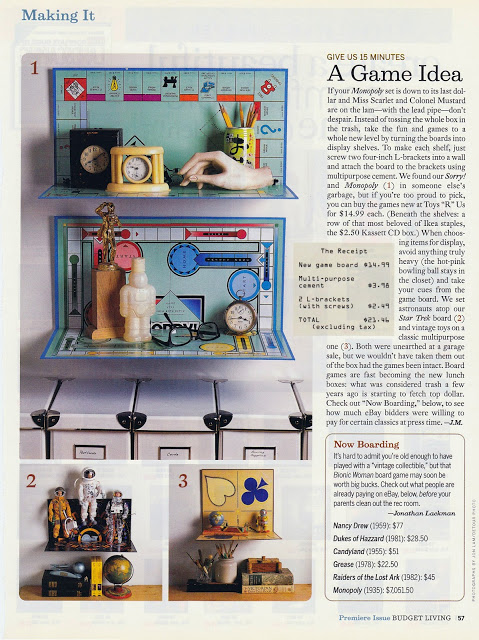 From RefabDiaries.com
Upcycled Monopoly Game Board Purse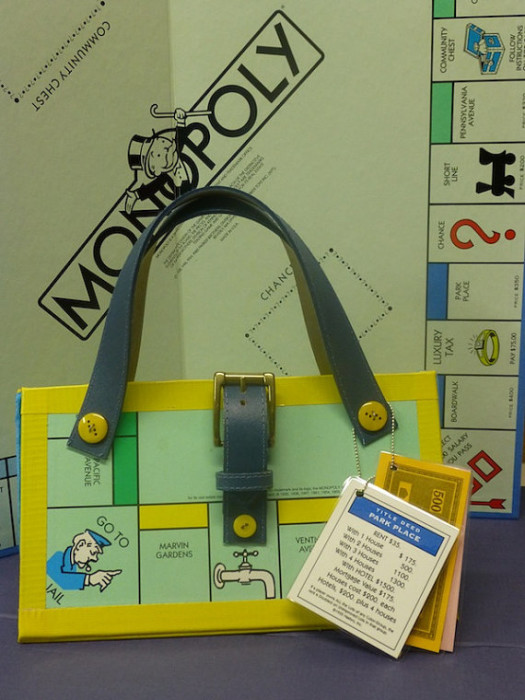 At ReFunktionJunktion @ Etsy.com
Scrabble Ornament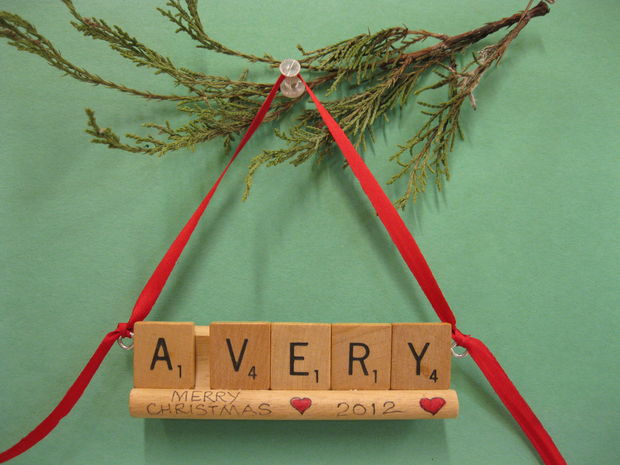 Twister Rain Coat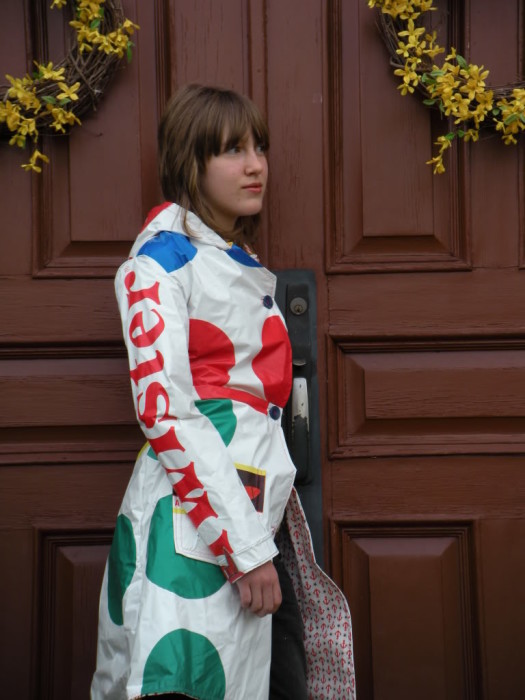 At Crafster.com
Upcycled Candy Land Board Game Purse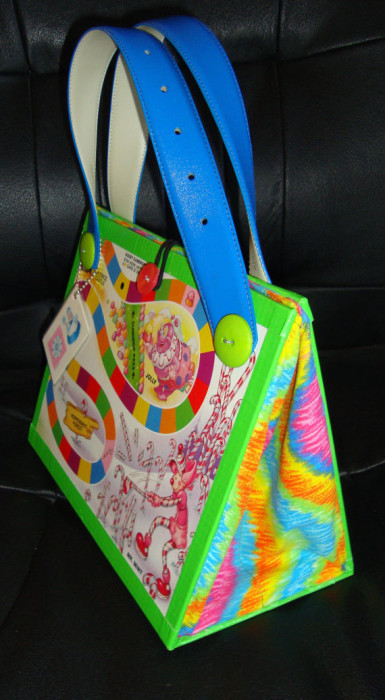 From ReFunktionJunktion @ Etsy.com
Monopoly Board Game Diary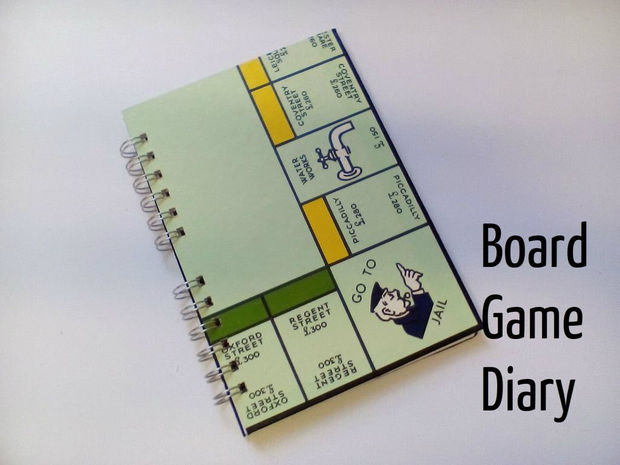 From Instructables.com
Ouija Board Game Table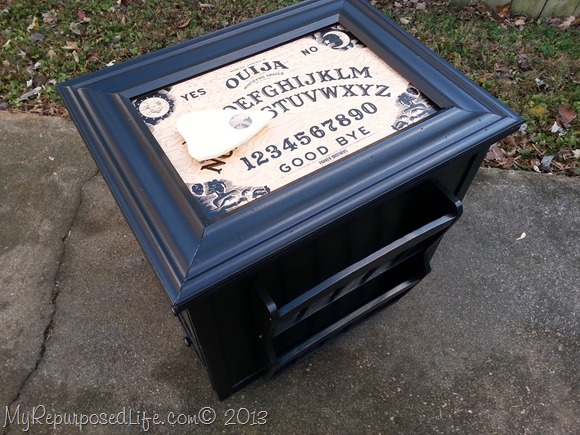 Located at MyRepurposedLife.com
Board Game Jewelry or Keepsake Box Eco-friendly Craft for Kids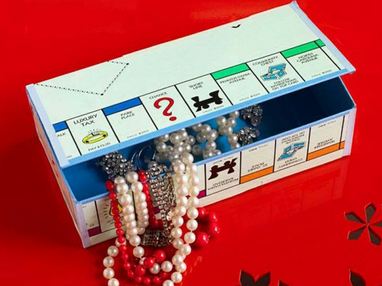 By PlanetForward.ca <– no longer an active website. DIY post moved here.
Board Games on the Wall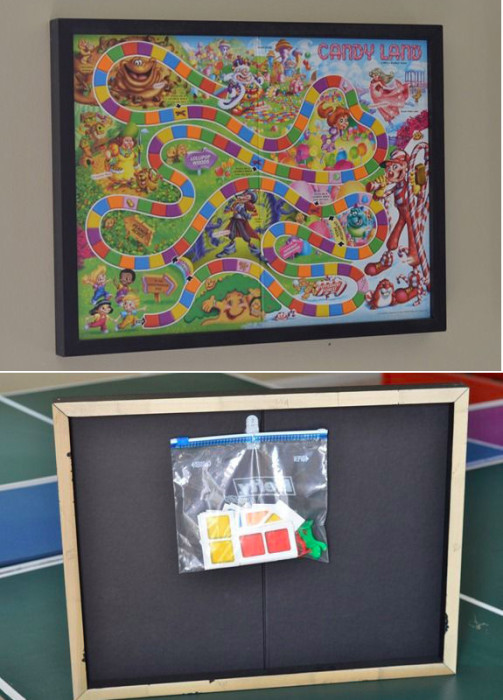 From BuzzFeed.com
Scrabble Board Clock
Located at Instructables.com
Monopoly Money Wallet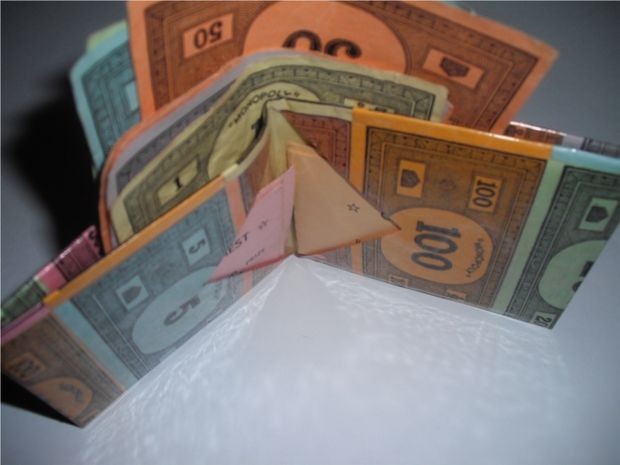 Bingo Coasters
From CheltenhamRoad @ Etsy.com
Scrabble Board Wedding Guestbook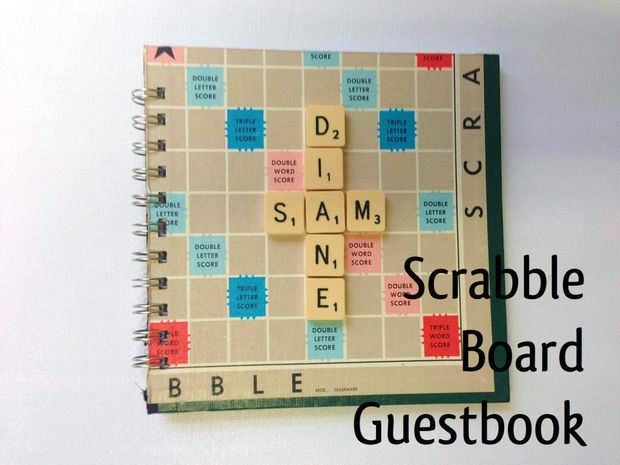 Monopoly Clock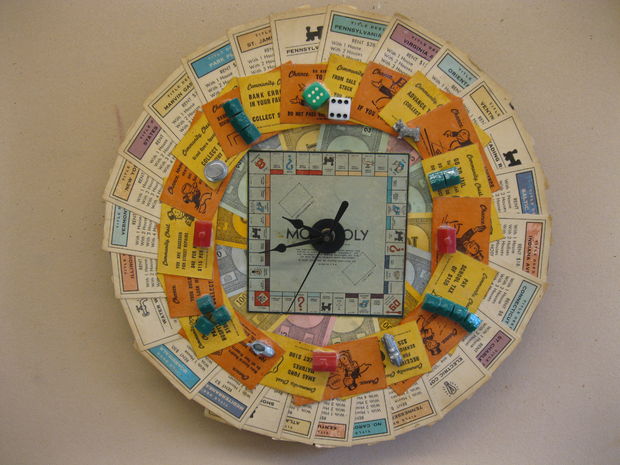 Domino Clocks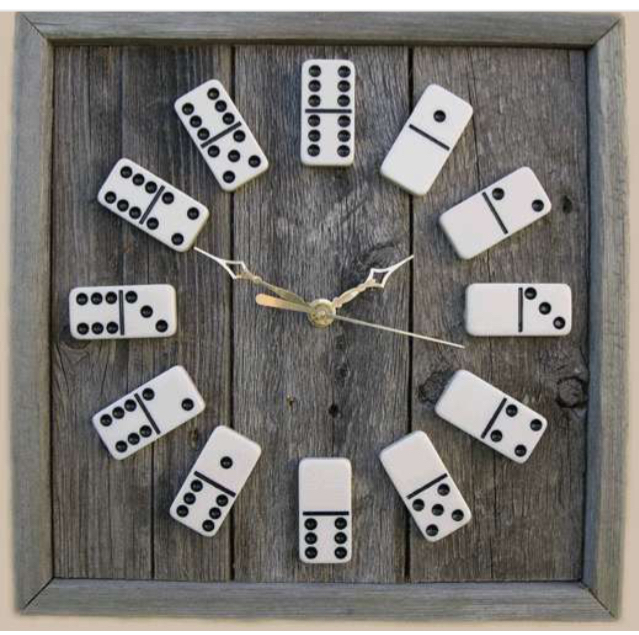 Upcycled Candy Land Board Game Purse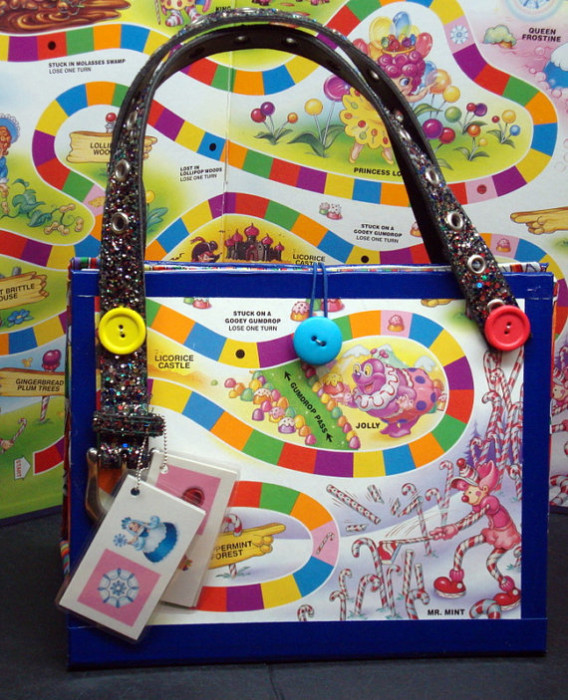 From ReFunktionJunktion @ Etsy.com
Scrabble Lovers Hookrail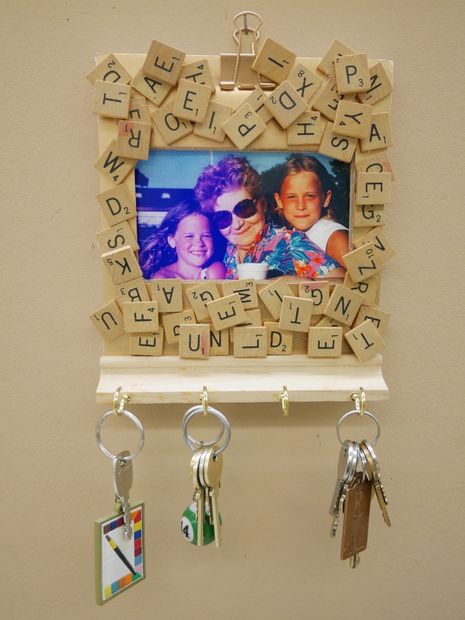 8 New Things You Can Do with Old Board Games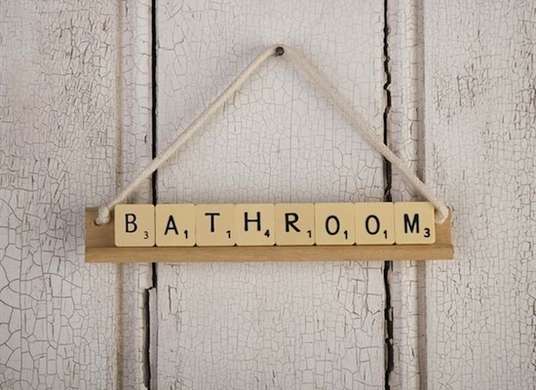 Located at BobVila.com
Upcycled Old Game Pieces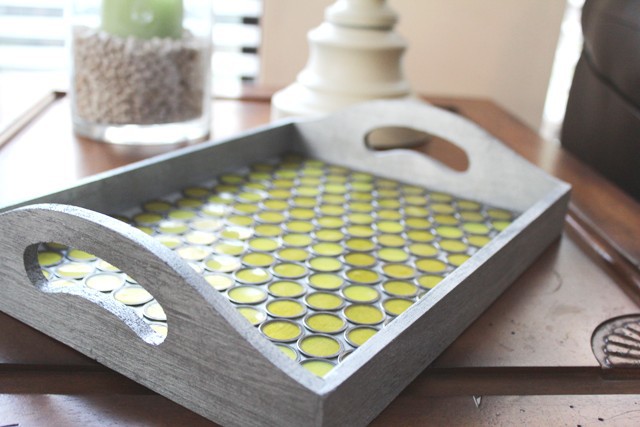 Chinese Checkers Message Board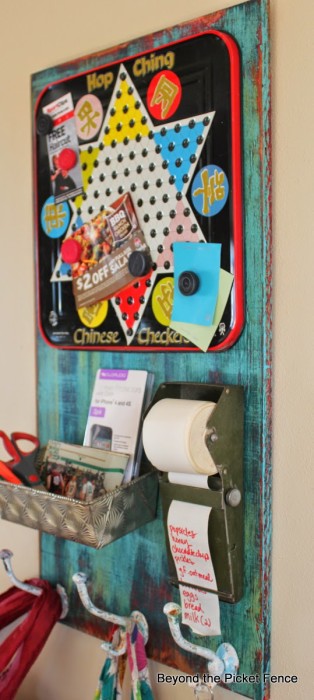 From BlogLovin.com
Playable Scrabble Wall Art Tutorial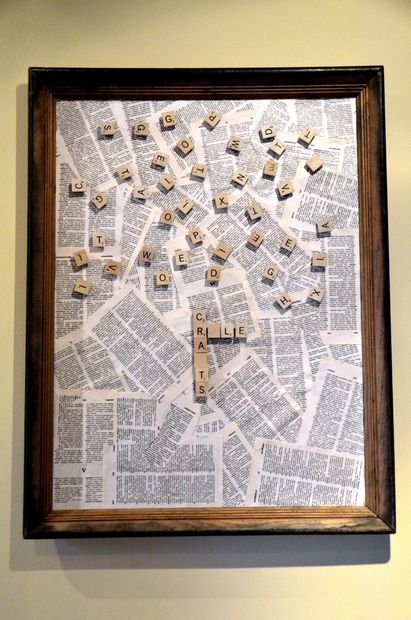 From Instructables.com
Journals from Old Game Boards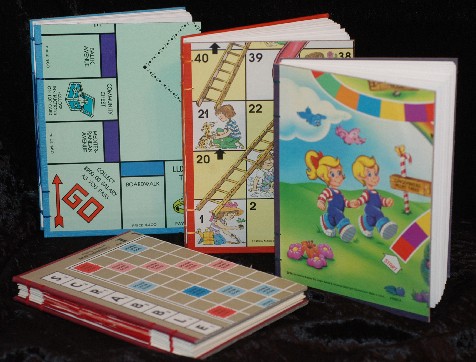 From littleputbooks @ Etsy.com
DIY Challenge Dollar Store Scrabble Board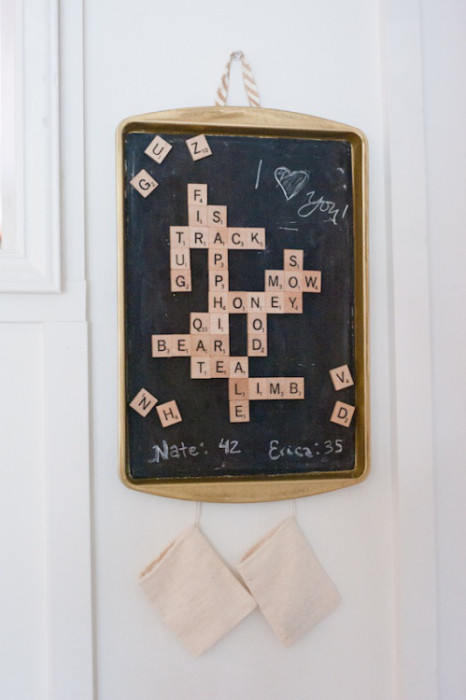 Make Coasters from Scrabble Tiles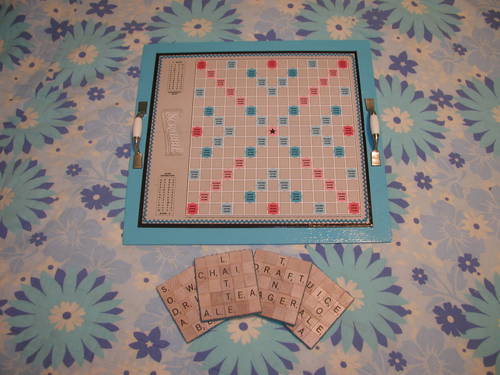 Located at Craftster.org
Upcycled Scrabble Game Purse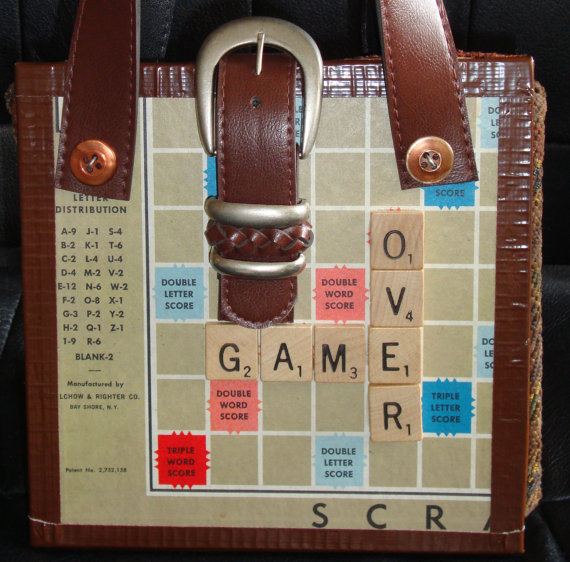 By ReFunktionJunktion @ Etsy.com
Monopoly Game Board Journal with Bookmark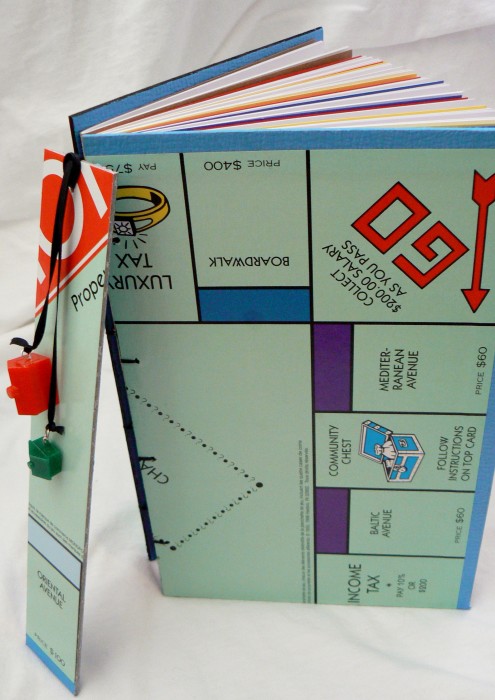 From BrightEyedBirdie.com
Decorating with Vintage Games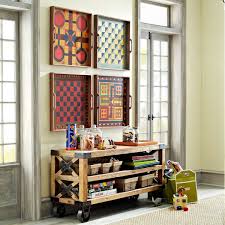 Make Your Own Magnet Board Scrabble Board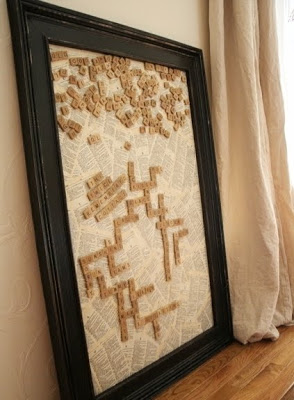 Located at TwiceRemembered.Blogspot.com
Monopoly Upcycled Notebooks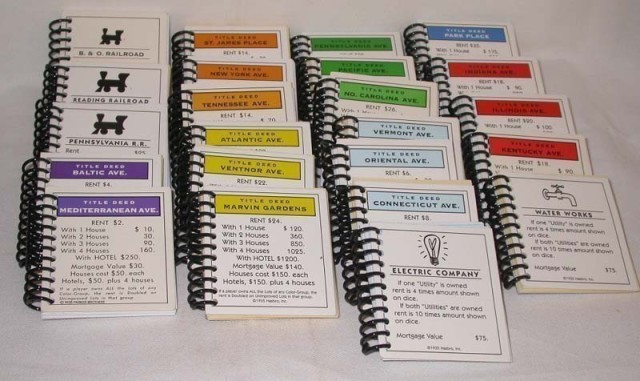 Located at OneCharmingParty.com, seen at Vintage Paper Works @ Etsy.com
Scrabble Tile Acronym Magnets
Monopoly Wine Charms and Coasters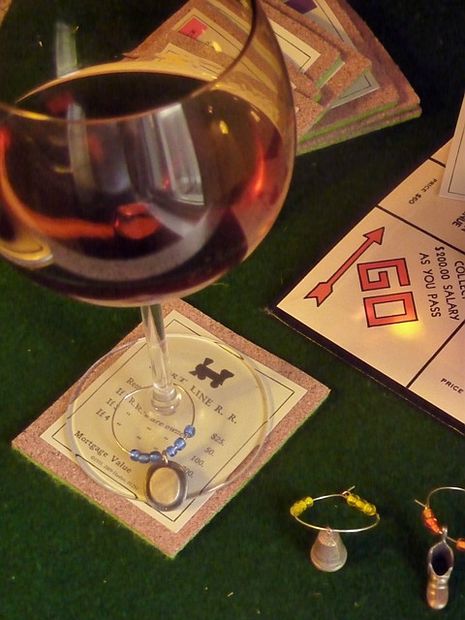 From Instructables.com
DIY Scrabble Tile Coasters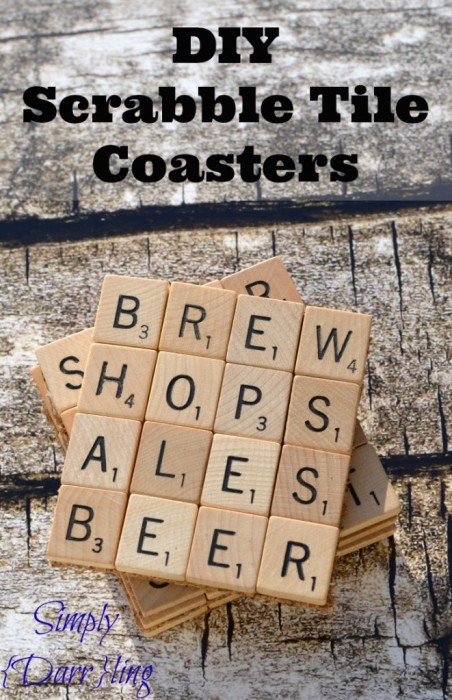 From SimplyDarling.com
Scrabble Board Picture Frames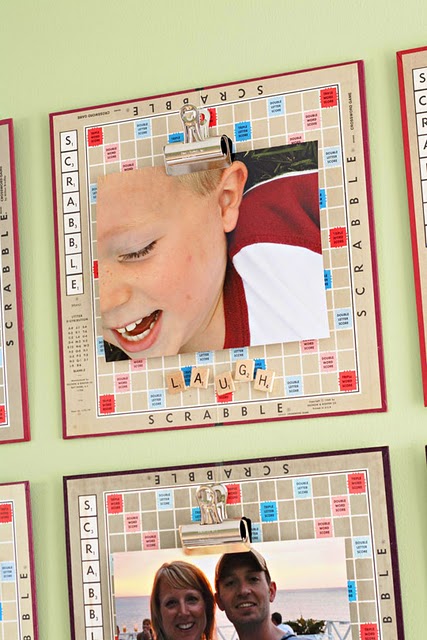 At Babble.com