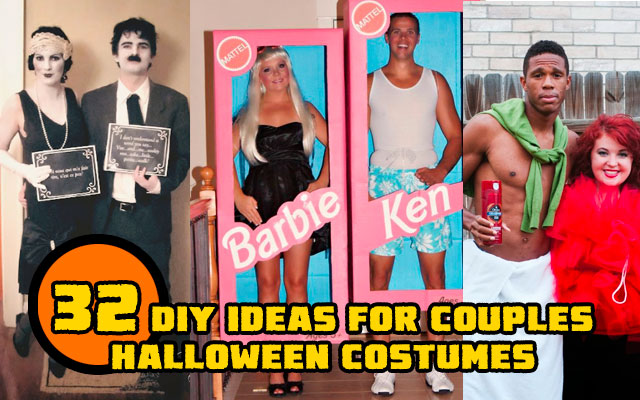 Ideas for Couples Halloween Costumes
There is hardly anything cuter than a couple who wants to dress up for Halloween together. Thinking up a fresh idea for a Halloween costume isn't easy and when you add another person to the idea it can get a little harder. So we are trying to provide easy costume ideas for couples. The Halloween costume ideas are easy enough that you could put them together in a weekend and usually you'll have all the things you need in your home or trip to WalMart or a vintage clothing store can provide. So cheap and easy, in other words. But we also wanted to provide creative costume ideas for your couple. Hopefully here you will see a few ideas that hadn't occurred to you and maybe something with a new spin on an older idea. In any case, get to scrolling and see what costumes you and your partner can make this Halloween.
Barbie and Ken Halloween costume idea
A couple from the silver screen in black and white for Halloween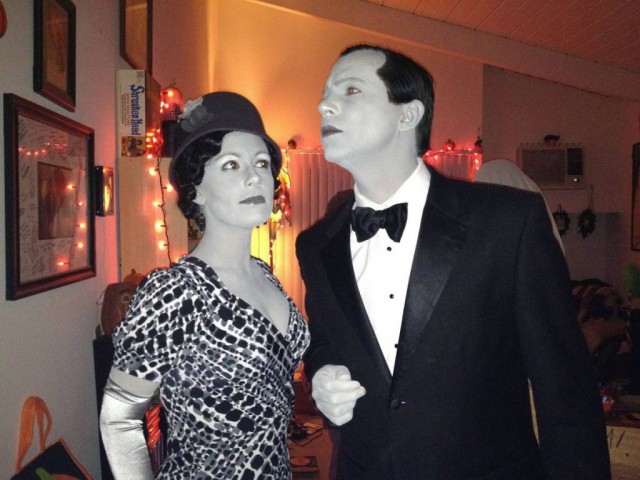 ...
Bride and Groom Zombie Couple for Halloween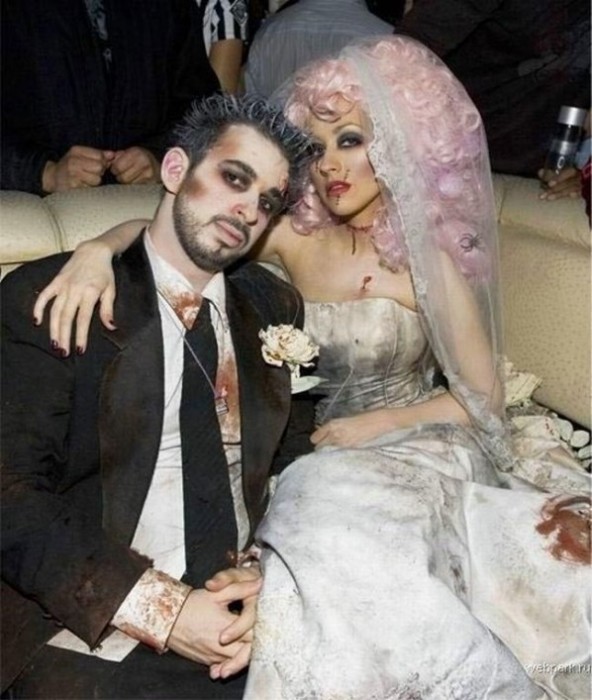 Couples Halloween Costume – Puppet and Puppeteer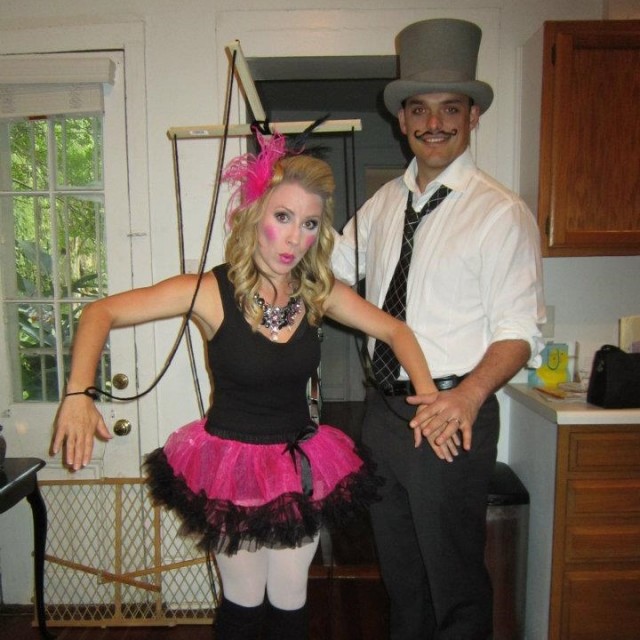 Get Plugged in with this DIY electrical outlet and plug costume for couples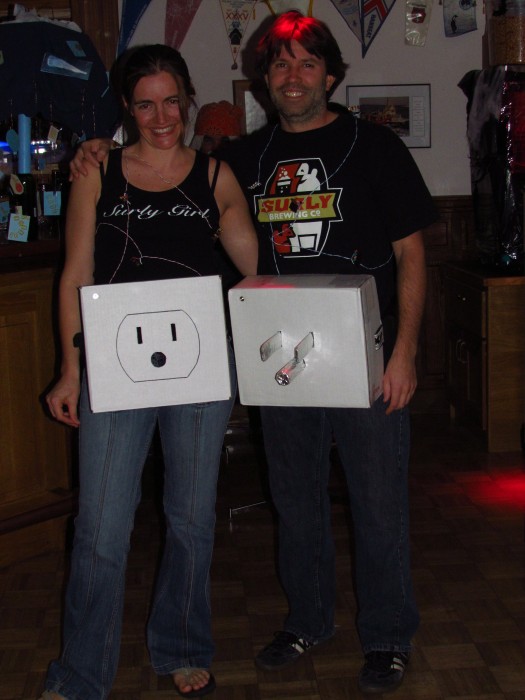 Old Spice Shower Guy and Soap scrub for couples costumes…so clean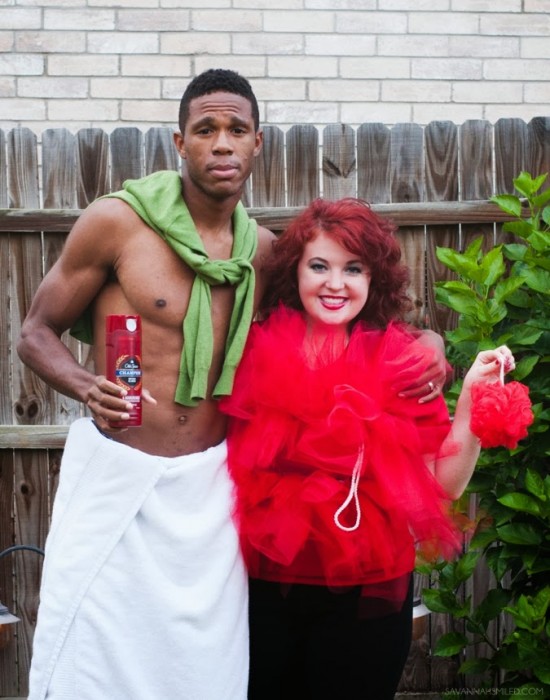 Halloween Costume for a couple of babies, who are adults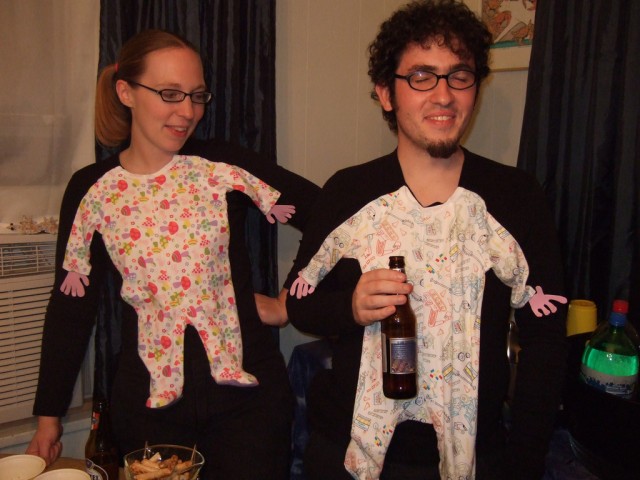 The Chef and Croissants Halloween Costume Idea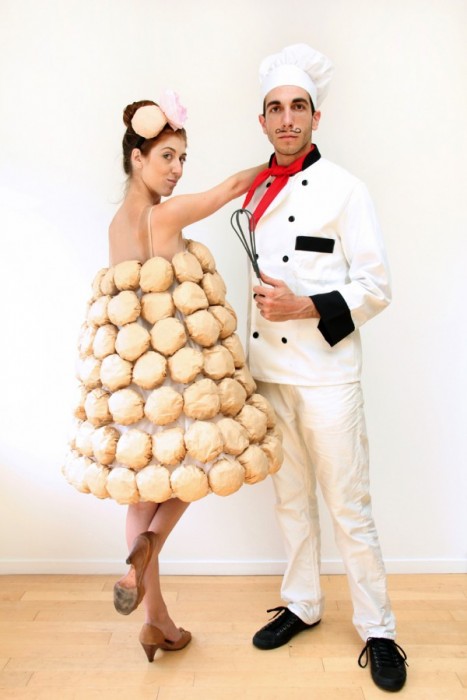 Amish Halloween costume is a simple DIY idea for a couple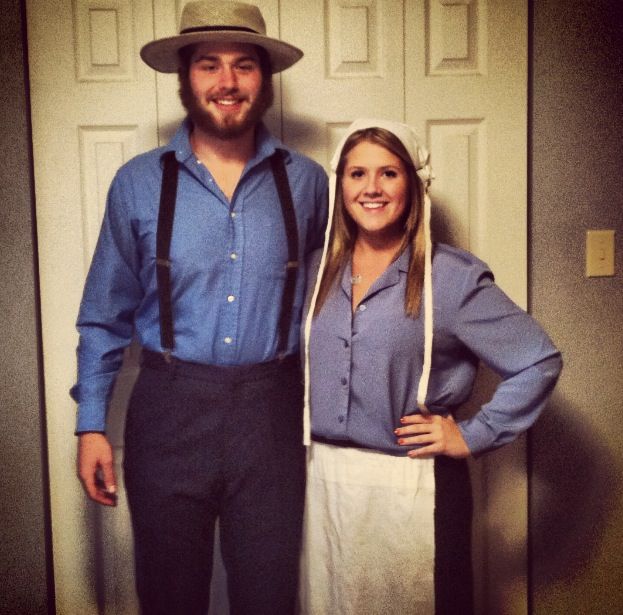 A mermaid and fisherman for a couples Halloween costume is a great idea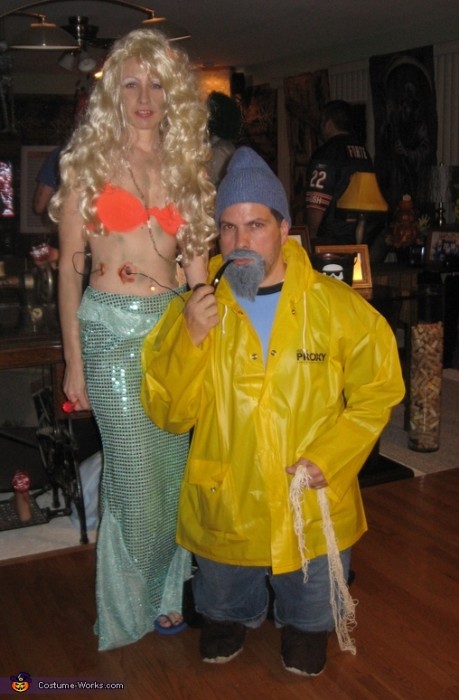 Fry and Leela Couples Costume for Halloween is an out of this world idea.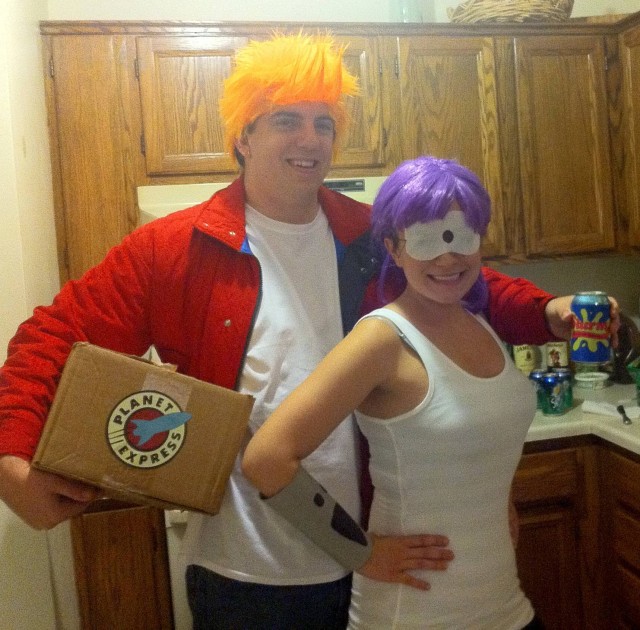 Cold Miser and Heat Miser make a fun and simple costume idea for a couple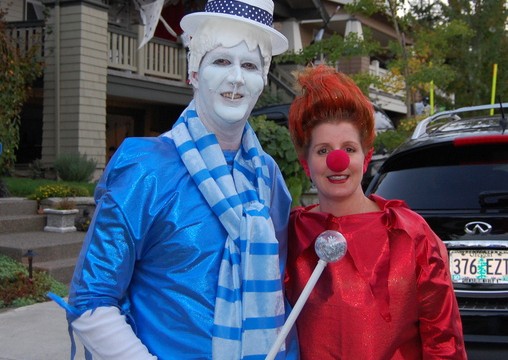 Hugh Hefner and Playboy bunny is a fun costume idea for Halloween for couples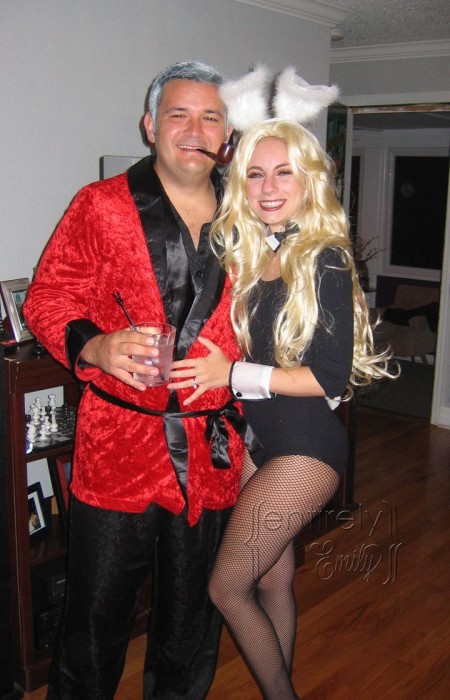 Jack Skellington and Sally Halloween costume idea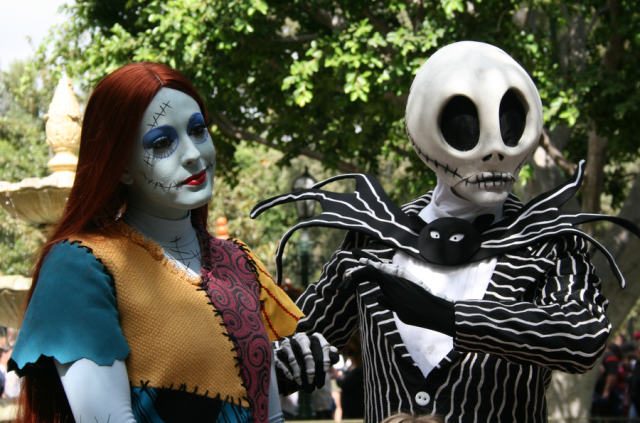 Juno Halloween Costume Idea for a girl and guy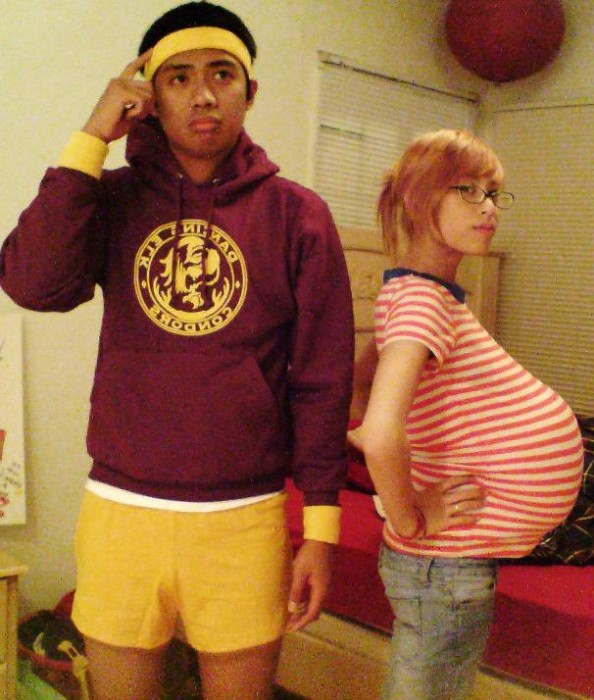 Lego Bride and Groom for Halloween Costume – Very creative and easy idea to make.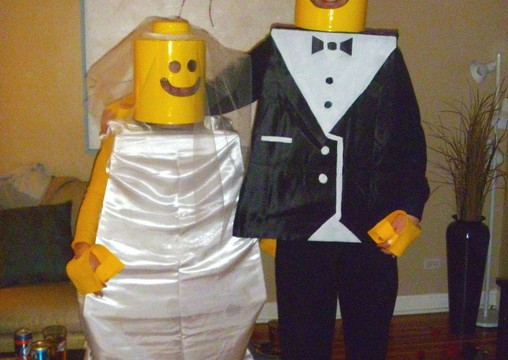 Mario and Luigi Halloween Costumes for Couples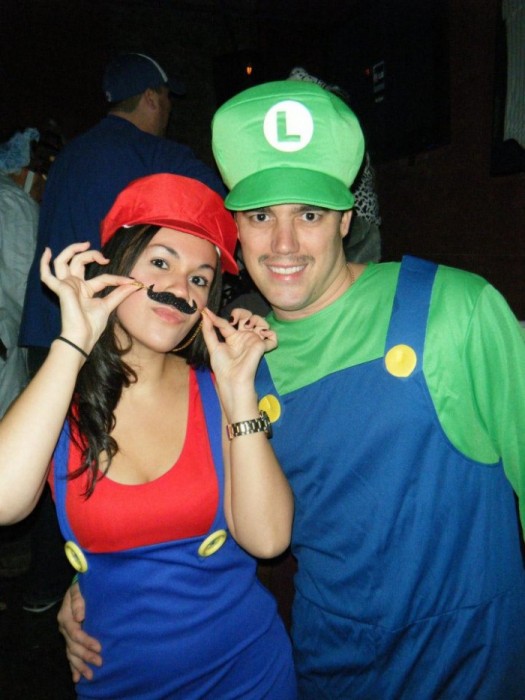 Leonardo and Mona Lisa Costume idea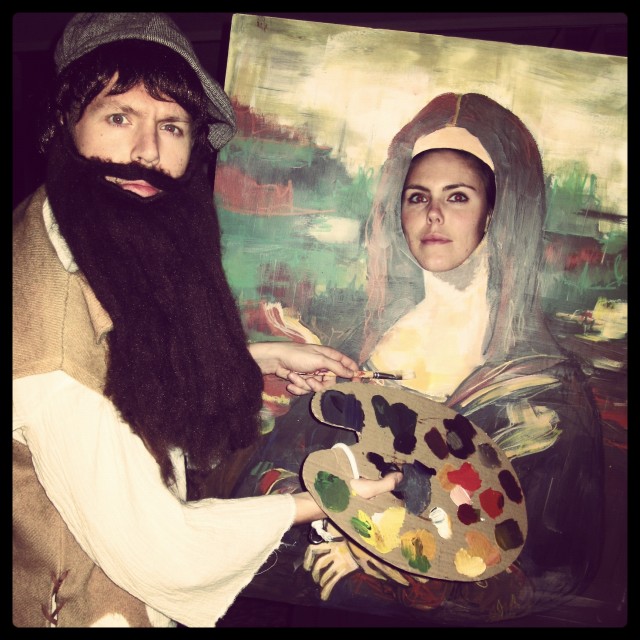 Cops and Doughnuts make great costumes for couples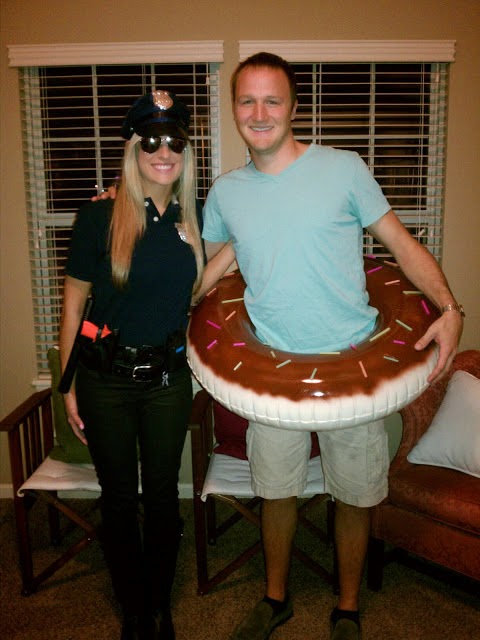 Popeye and Olive Oil are classic choices for Halloween costume idea for couples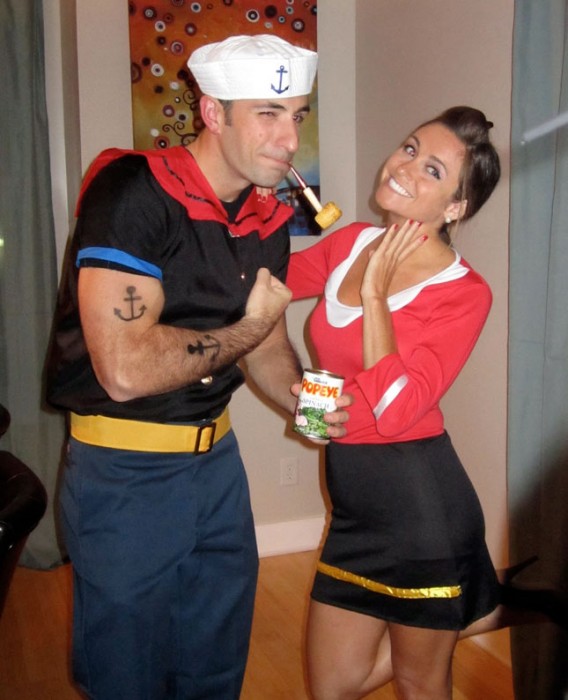 Anchorman costume with Ron Burgundy Ms. Corningstone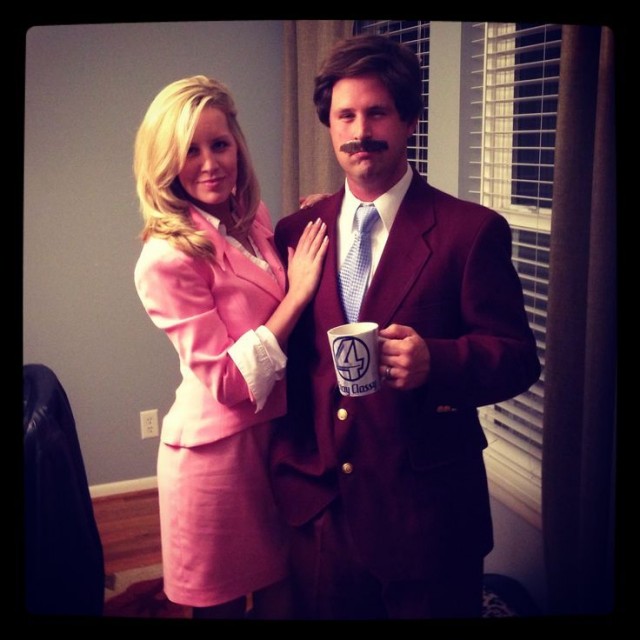 Couples costume as silent film actors
Beer Pong Costumes – Man is beer and woman is pong.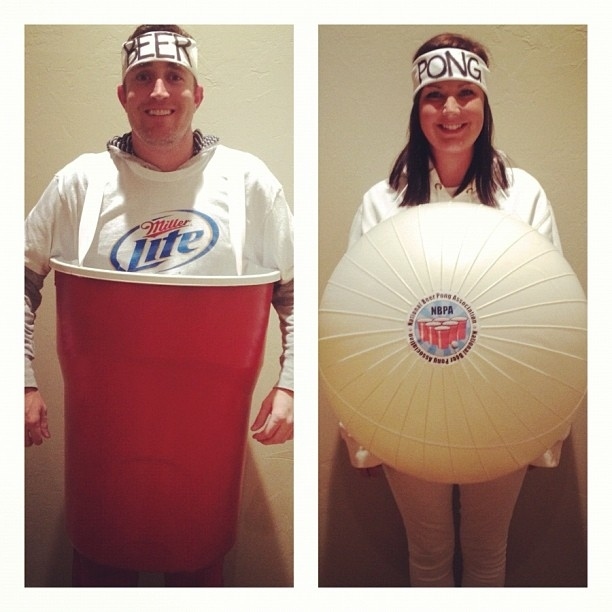 Morticia and Gomez from the Addams Family – Easy costumes for a couple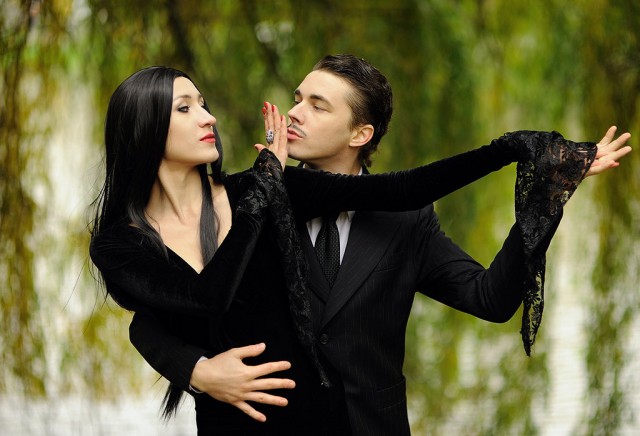 Creative idea for a couple – Tooth and Tooth Fairy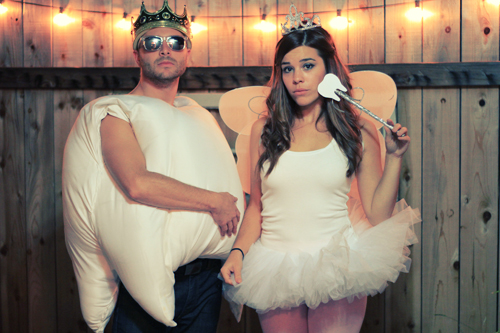 Just a couple of nerds and their candy for Halloween
Van Gogh and a painting for Halloween costumes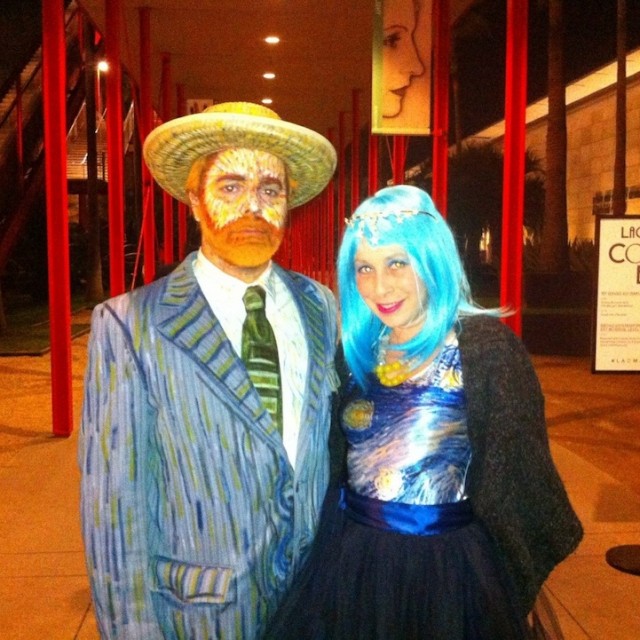 Wayne's World Couples Costume is a throwback for sure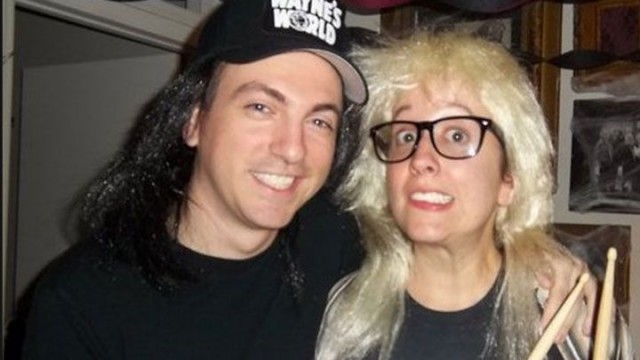 Wilson and Tom Hanks from Castaway as a couples Halloween costume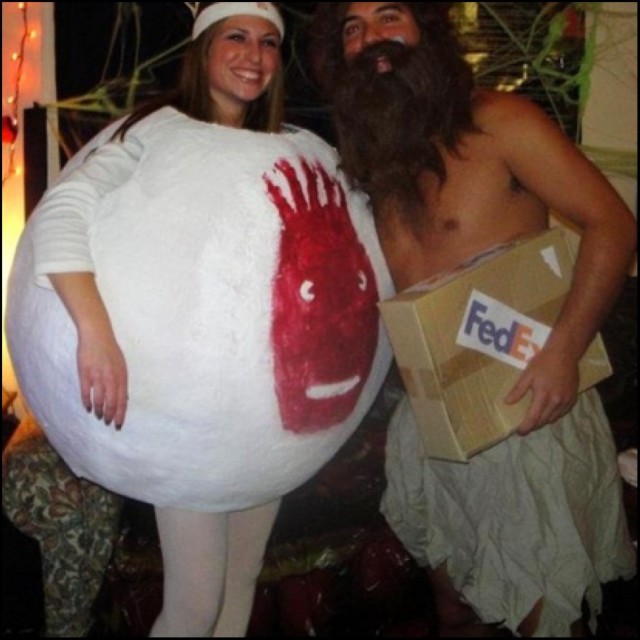 Fairy Tales come true for this Red Riding Hood and the Wolf costumes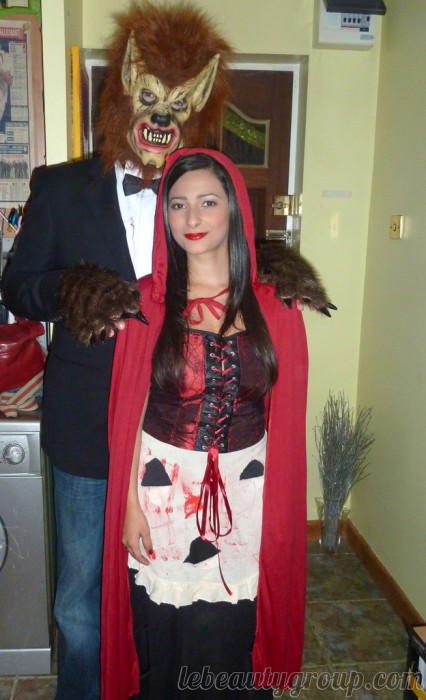 Smurf and Smurfette Costumes for a couple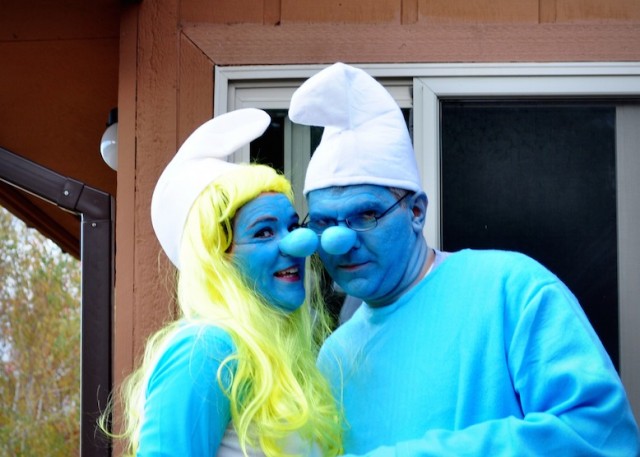 If you liked this Halloween costume ideas for couples, let us know by liking us on Facebook or Follow us on Pinterest! Add your ideas to the comments below. And be sure to check out our costume ideas for making a Ninja Turtle costume for Halloween.