Hello, DIYers!
Dry rubs are a thing of beauty! They are SO simple to make and there is so little clean up. Not to mention, they can take any meat or vegetable and totally transform the flavor! When you find ones you love, you can even jar them up as gifts during the holidays or as a welcome gift for new neighbors. Give them a try!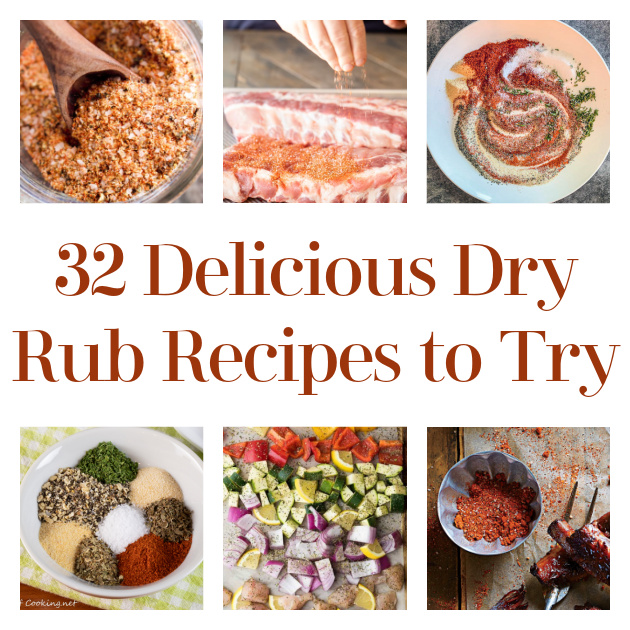 Texas Dry Rub Recipe
Enjoy the taste of Texas!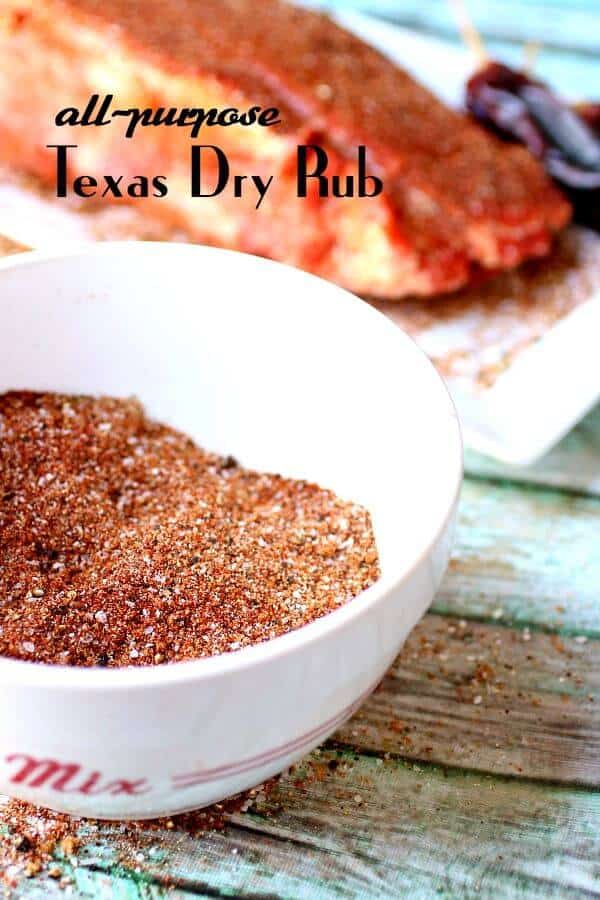 Found Restless Chipotle
Keto Dry Rub
Skip all the extra carbs and sugar involved in dry rubs and make this custom, keto dry rub!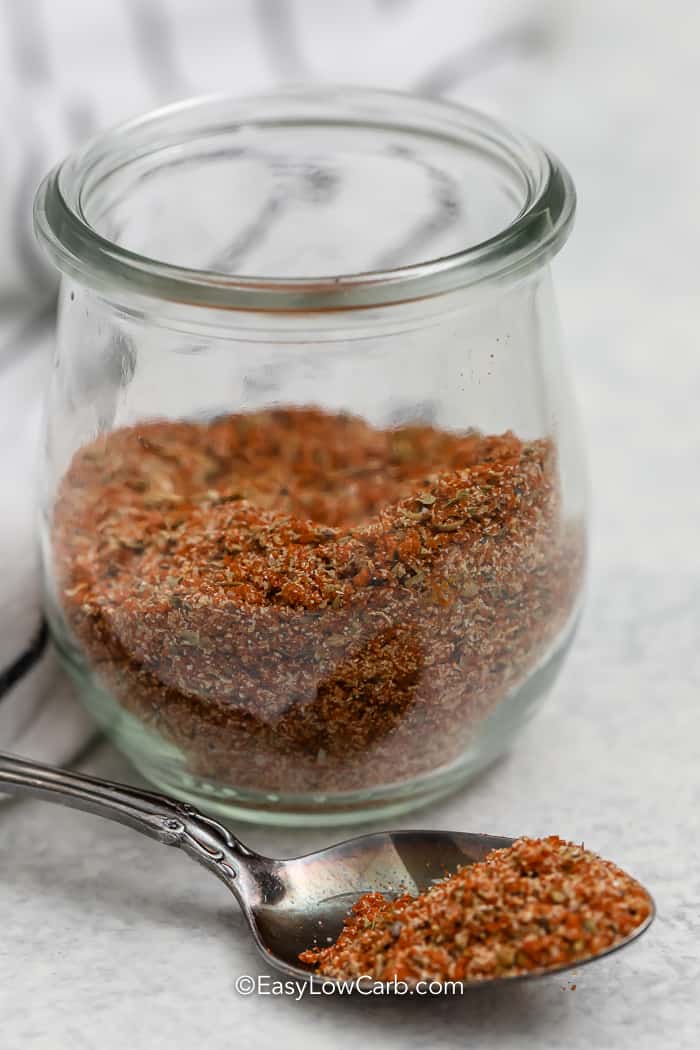 Found Easy Low Carb
Santa Maria Seasoning
This delicious recipe enhances the flavor of all of your meats!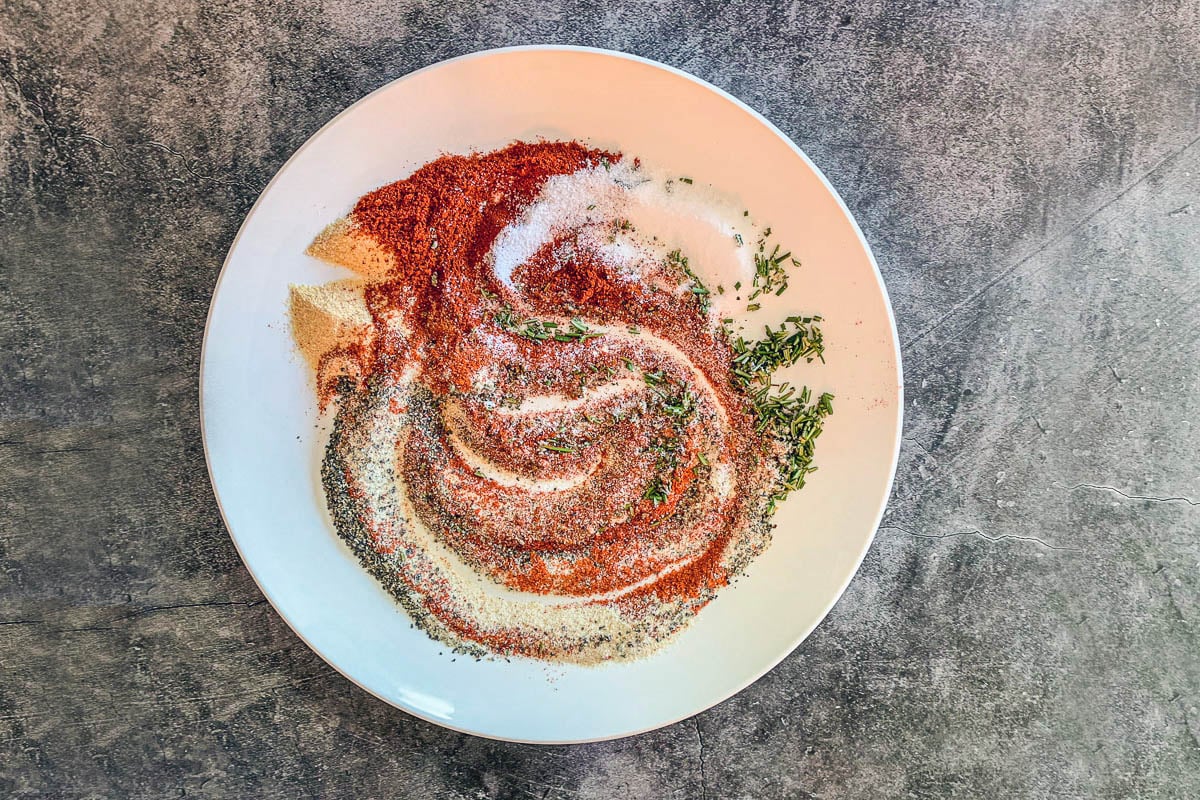 Found Hilda's Kitchen Blog
Spicy Fish Seasoning
Give your fish and shrimp dinner something a little extra!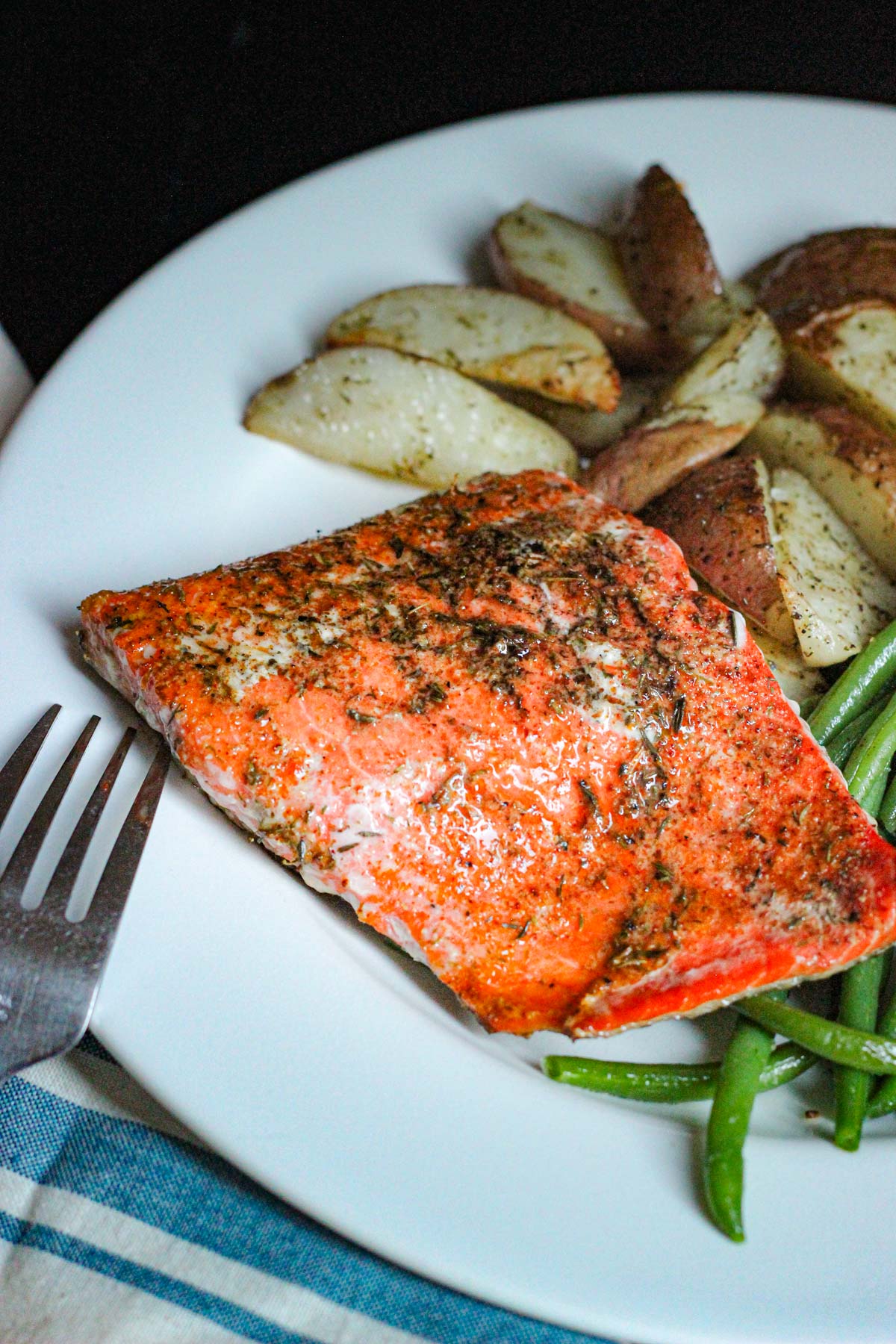 Found Good Cheap Eats
Indian Chicken Rub
Love the taste of Indian chicken? Try this!
Memphis Dry Rub
Slightly sweet with a savory herb mix, this is one dry rub that you don't want to miss!
Found Hey Grill Hey
Caribbean Dry Rub
Taste the Caribbean!
Found Vitamix
Brown Sugar and BBQ Recipe
Delicious!
Found All Recipes
Sweet Texas Dry Rub
This sweet and spicy rub is great for chicken and pork!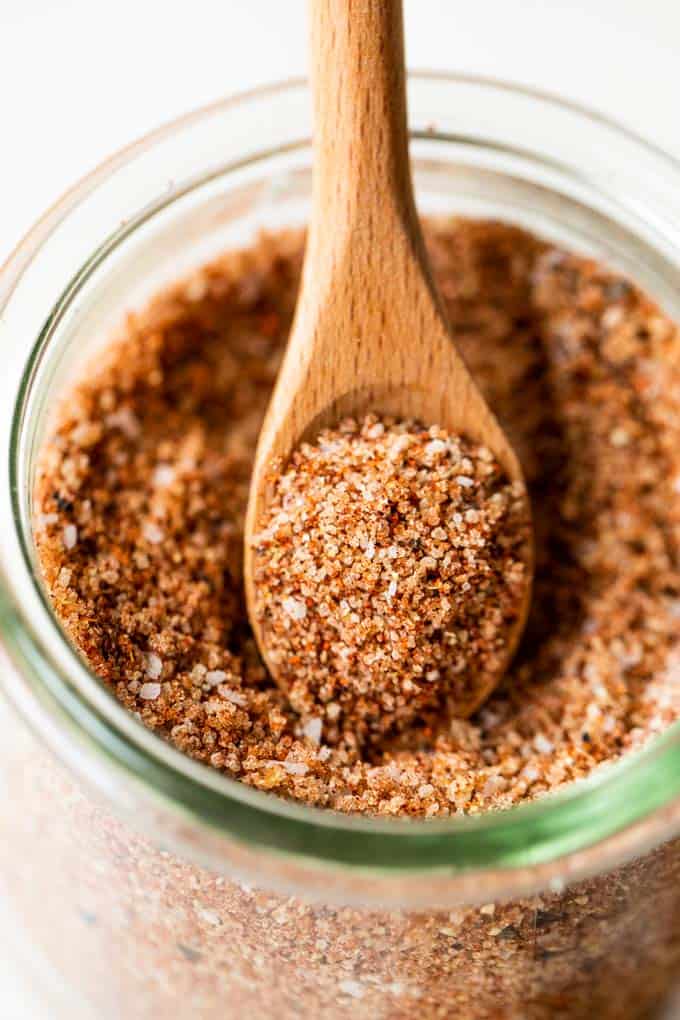 Found House of Yumm
Mexican Dry Rub
Enjoy a bit of spice? Try this!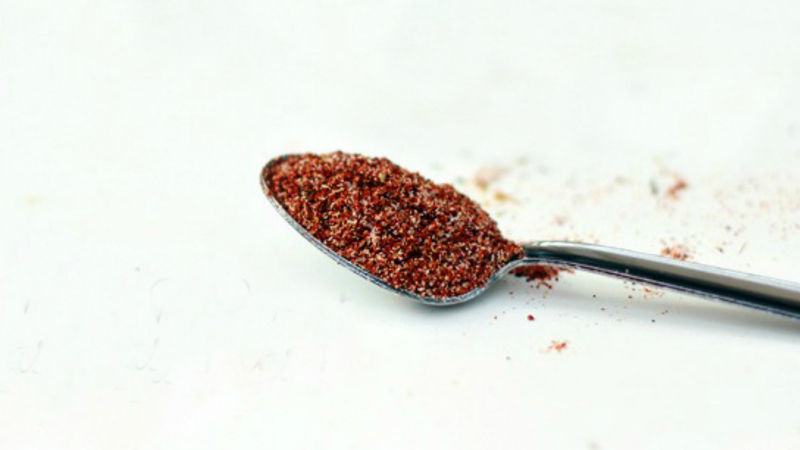 Found Tablespoon
Sweet Garlic and Onion Dry Rub
This is terrific on meats and AMAZING on vegetables!
Found Out Grilling
Smoky Rub
This dry rub gives a smoky flavor to your meats! Delicious!
Found My Recipe
Amazing Steak Rub
Take your juicy steaks' flavor up to the next level with this delicious dry rub!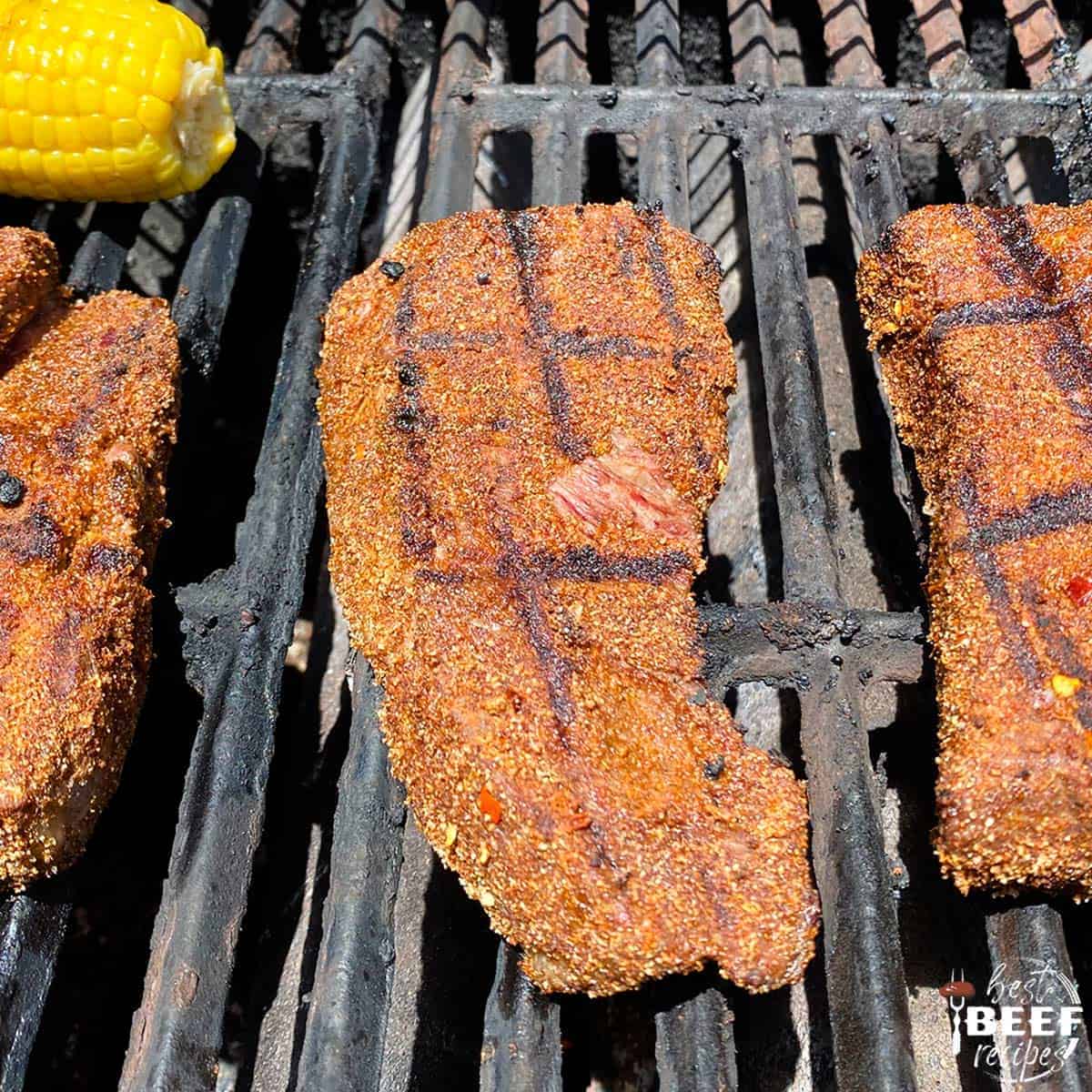 Found Best Beef Recipes
Lemon Pepper Herb Dry Rub
Delicious! This is especially great on chicken or fish!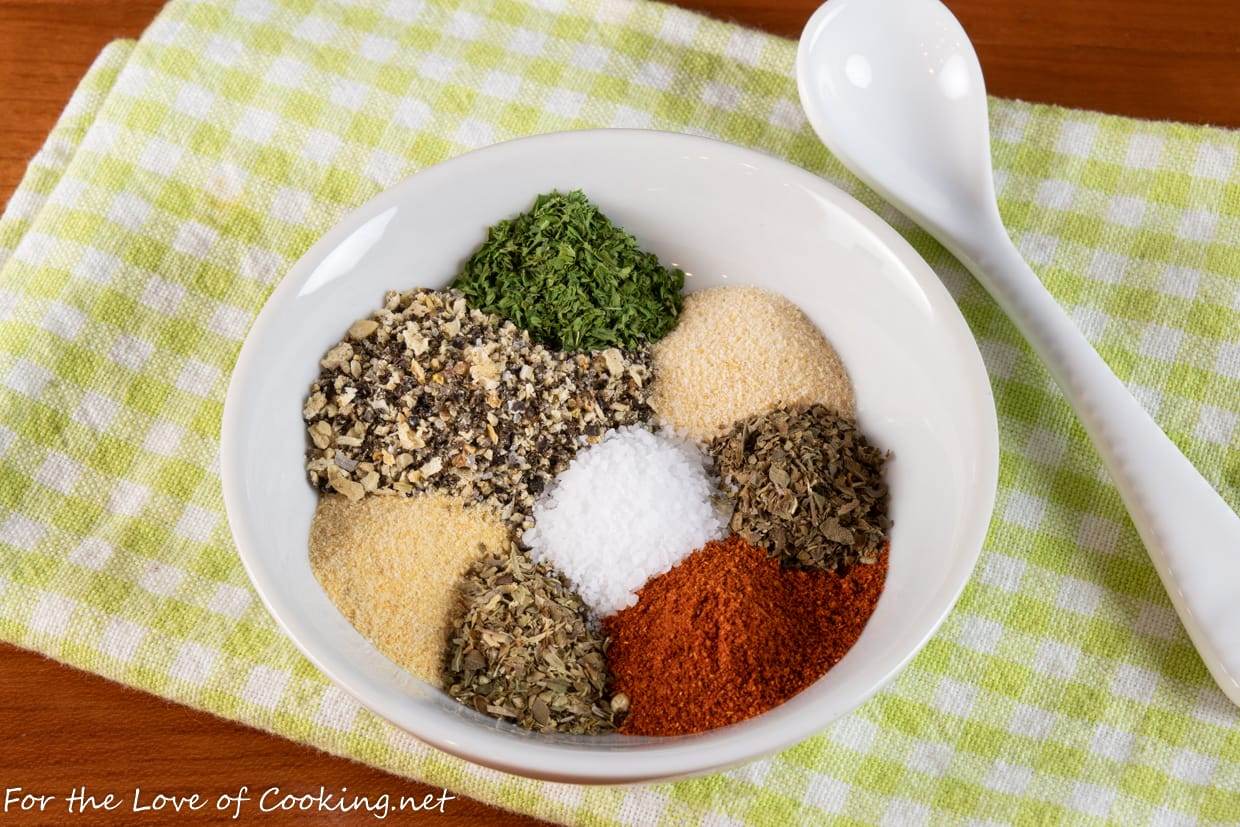 Brisket Dry Rub
Thinking of making some brisket at home? Here is the sign that you should!
Found The Two Bite Club
Mediterranean Spice Rub
Try this recipe on wings for a delicious experience!
Found All Recipes
Old Bay Dry Rub
Yumm! It's always better with Old Bay!
Found Meat Wave
Brown Sugar Chili Dry Rub
This is so good on salmon or chicken!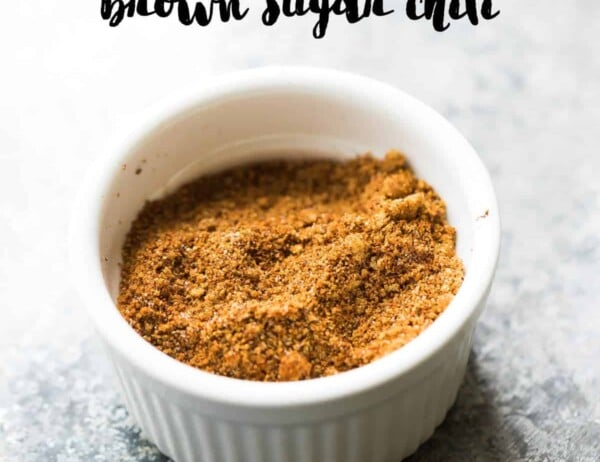 Found Sweet Peas and Saffron
Dry Rub for Ribs
Pump up the flavor of your ribs with this delicious dry rub!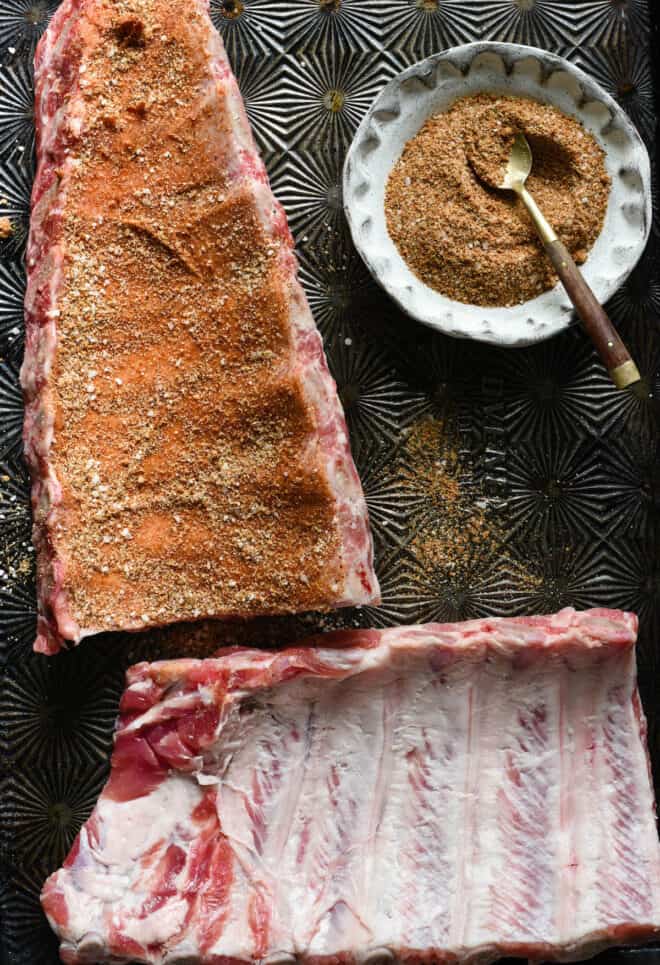 Found Foxes Love Lemons
Husband Approved Dry Rub
For the pickiest of husbands!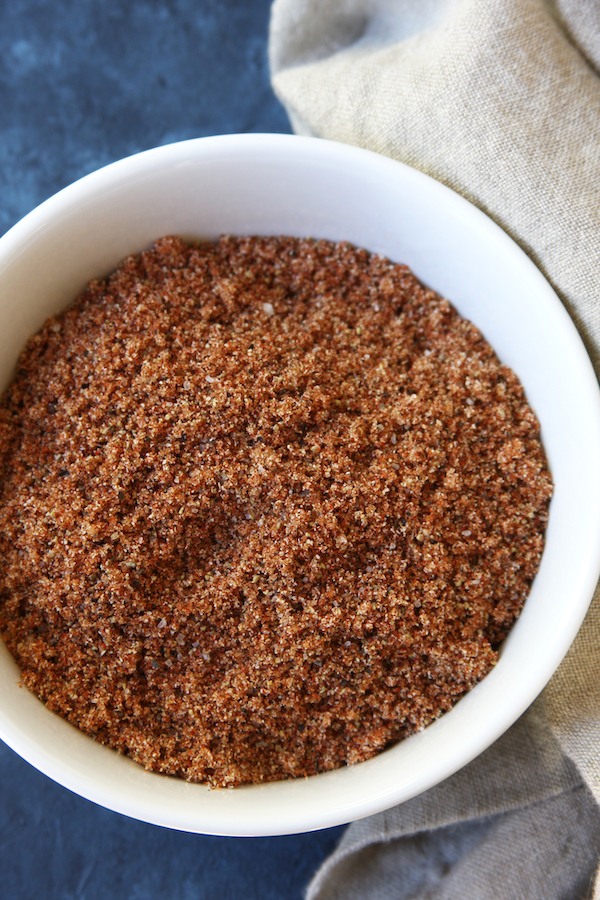 Found The Fed Up Foodie
Cajun Spice Rub Recipe
Love that cajun heat?! Try using it in a dry rub!
Found Good Dinner Mom
Indian Spice Rub
Get adventurous with this delicious Indian spice rub!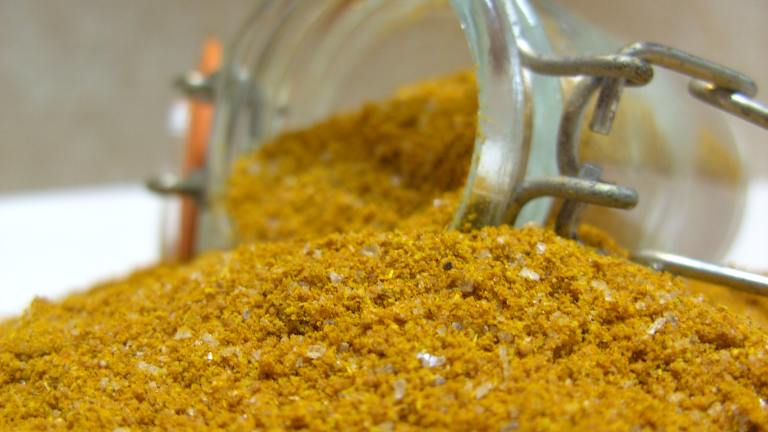 Found Food
Garlic Parmesan Dry Rub
Make your own delicious garlic Parmesan wings with this delectable rub!
Homemade Jamaican Jerk Seasoning and Dry Rub
Love jerk chicken?! Now you can make it at home!
Found The Modern Proper
The Best Dry Rub for Chicken
It's all in the name!
Found Simply Recipes
Greek Dry Rub
Try this yummy Greek dry rub on your next meal! It tastes great on fish, chicken, or veggies!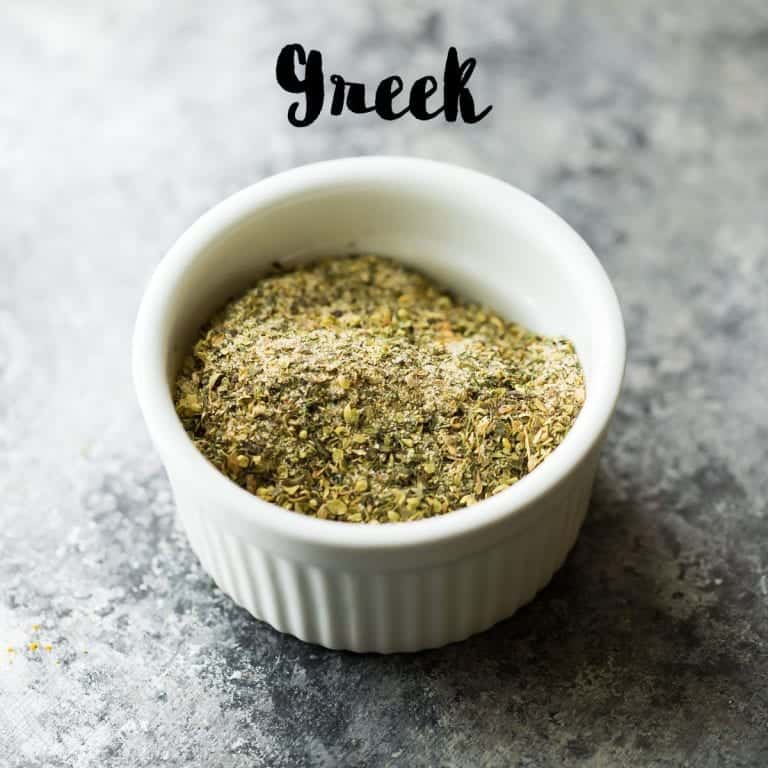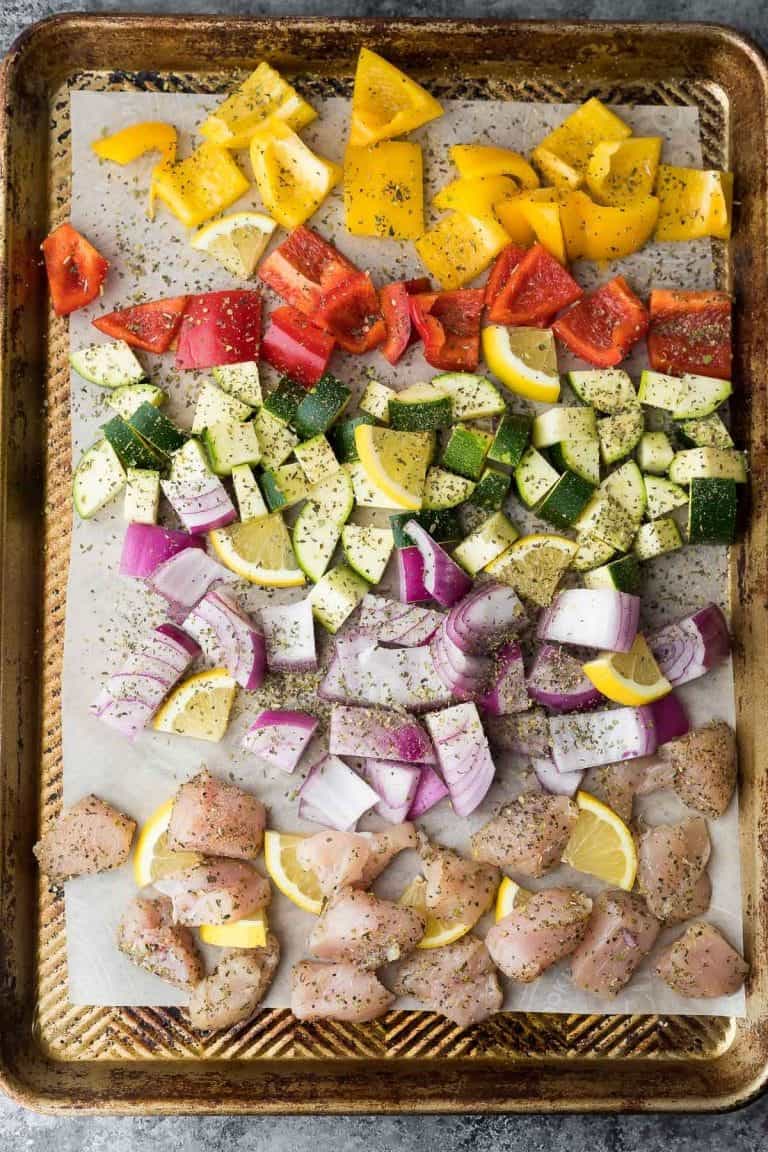 Found Sweet Peas and Saffron
Bobby Flay's Dry Rub Copycat Recipe
Use this dry rub on anything and everything!
Found Just A Pinch
Brown Sugar and Dill Dry Rub
Try a salmon dinner with this unique dry rub!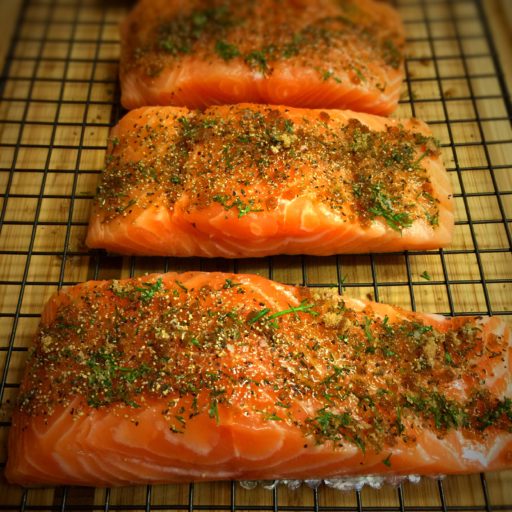 Found Eating Better
Kansas City Dry Rub
This rub is both sweet and smoky!

Found Garlic and Zest
Homemade Turkey Rub
Whether it is Thanksgiving or any other day of the year, this dry rub can take your turkey dinner up to the next level!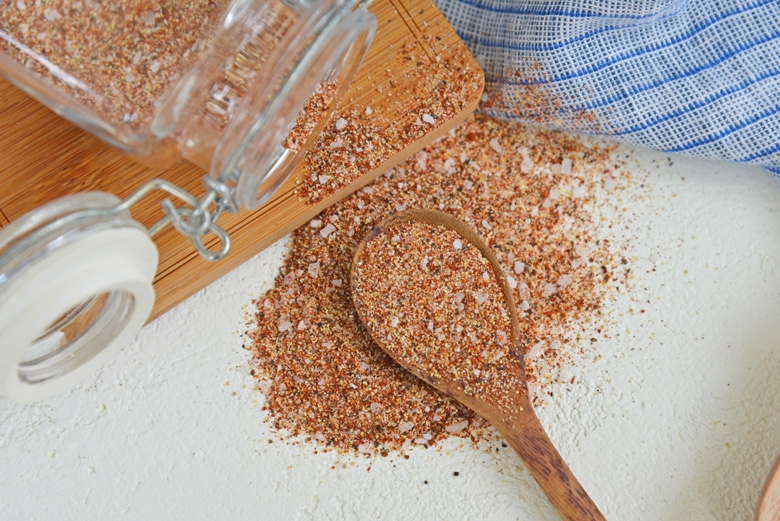 Found Savory Experiments
"Wet" Maple Brown Sugar Dry Rub
This dry rub gets a little bit wet thanks to the maple syrup and Worcestershire sauce. But it's still too good to leave off of this list!
Found Grab the Mangoes
You May Also Enjoy…
39 Mouthwatering Ways to Make Potatoes
37 Hearty Fall Recipes to Inspire You
33 Amazing Starbucks Copycat Recipes
39 Wing Recipes You Can Make for Game Day!