Hello, DIYers!
As gardens burst so will come the lavender! This fragrant herb is amazing for using in cleaning product, pest control, relaxing bath and body products, and more! It is wonderful to use in different types of baking and refreshments as well! Give some of these wonderful DIY ideas a try this Spring!
Happy crafting!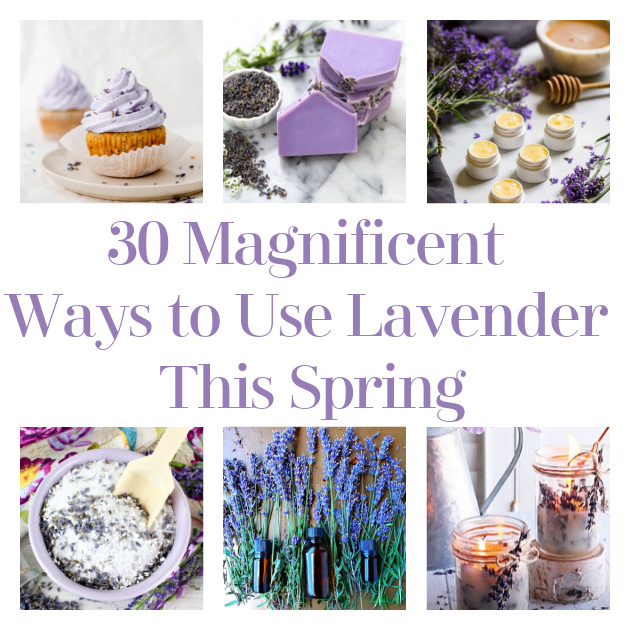 ...
Homemade Lavender Essential Oil
Can't get enough of essential oils? Make them yourself to save money and ensure that it is all natural!
Found Hello Creative Family
Lavender and Rosemary Wax Melts
Aromatic lavender wax melts are a great way to keep your home smelling fresh!
Found Orglamix
Infused Honey Lavender
Give your honey an extra burst of Spring time flavor!
Found Waxing Kara
Homemade Lavender Lip Scrub
This is a lovely way to refresh your lips!

Found Life N Reflection
Plant Lavender to Keep Pests Away
Strategically place lavender to keep pests away from your outside oasis or the rest of your garden!
Found Loyal Pests
Oatmeal and Lavender Body Wash
Cleanse naturally!
Found Thank Your Body
Lavender Eye Pillows
This is a peaceful pleasure you can enjoy when resting!
Found By Hand London
Earl Grey Lavender Cupcakes
These are both beautiful and delicious!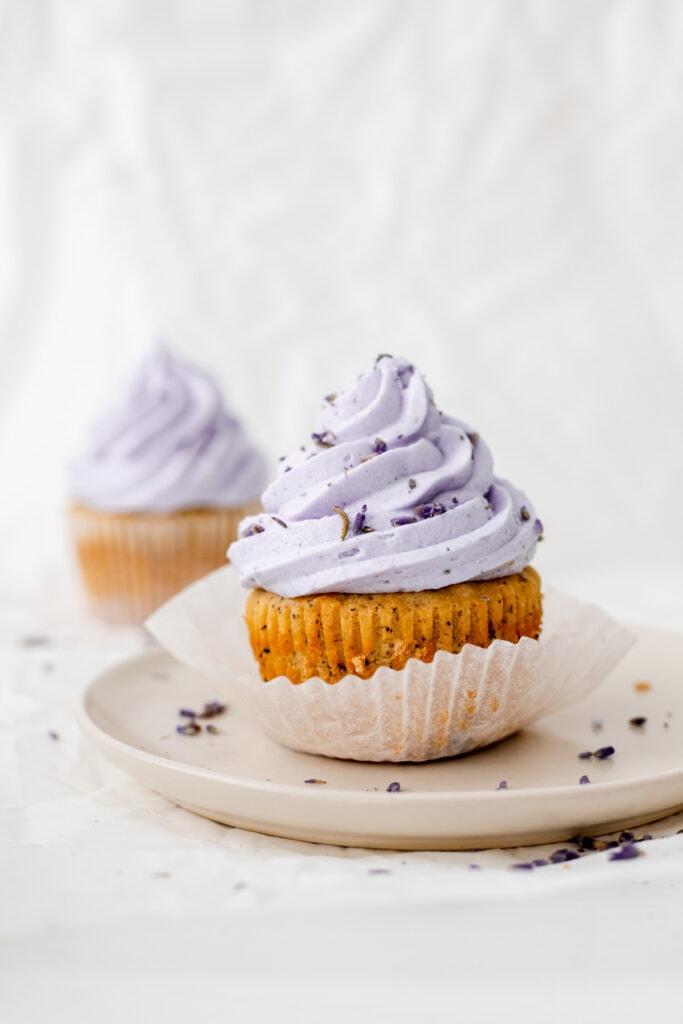 Found The Bakers Almanac
Lavender Chamomile Loose Tea
This loose tea is perfect for a relaxing wind down!
Found Everyday Dishes
Candles with Dry Lavender
How beautiful are these candles?!
Found DIY Ways
Eco-Friendly Lavender Rug & Carpet Freshener
Get your rugs and carpets smelling fresh and lovely with this green and natural freshener!
Found The Spruce
Vanilla Lavender Ice Cream
Delicious!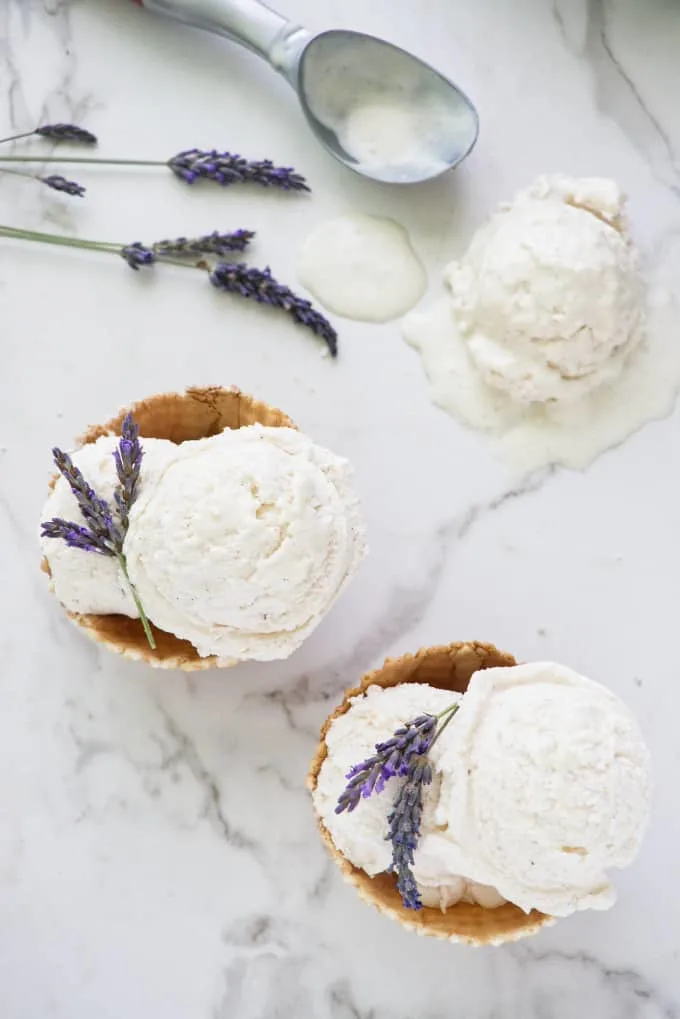 Found Savor the Best
DIY Lavender Sleep Spray
Spray this in your bedroom before you go to sleep for a restful night!
Found My Decorative
Lavender Epsom Salt
Perfect for relaxing both your body and mind!
Found Happy Mothering
Lavender Coconut Vodka Sour
Dreamy, sweet and delicious!

Found Brom Bakery
Homemade Honey Lavender Lip Balm
This goes on your lips like silk!
Found Get Inspired Everyday
Lavender Simple Syrup
You can easily flavor so many different things using this DIY lavender simple syrup!
Found Oh How Civilized
Dried Lavender Moth Satchels
Keep the moths away from your clothes with these simple satchels!
Found Dried Flower Crafts
Homemade Whipped Body Butter
This is a dreaming and hydrating body butter!
Found By Dreams Factory
Bubbling Lavender Truffles
These look like little scoops of ice cream, but they are actually creamy and decadent bath truffles!
Found Country Hill Cottage
Lavender Lemonade
Refreshing and delicious!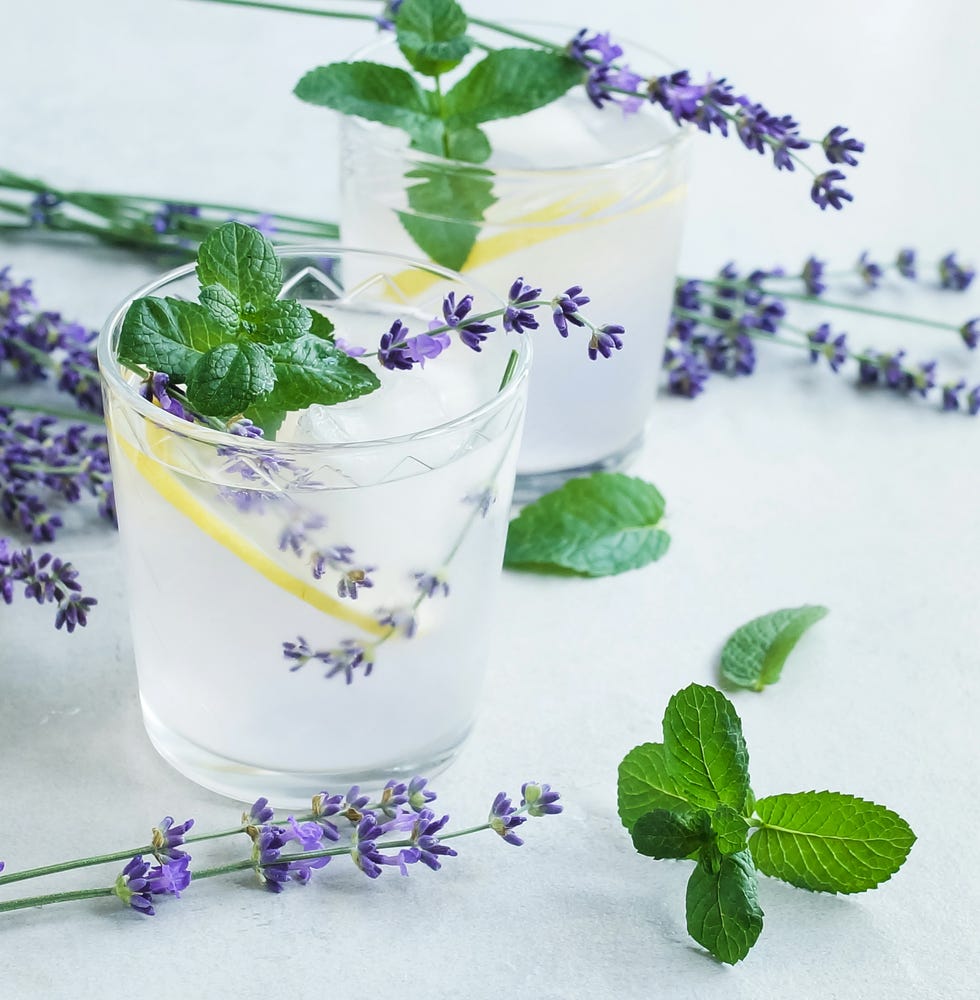 Found The Pioneer Woman
DIY Sugar Scrub
This is perfect and it only takes 5 minutes to make!
Found Country Hill Cottage
Lemon Lavender Shortbread Cookies
Lemon and lavender go together beautifully!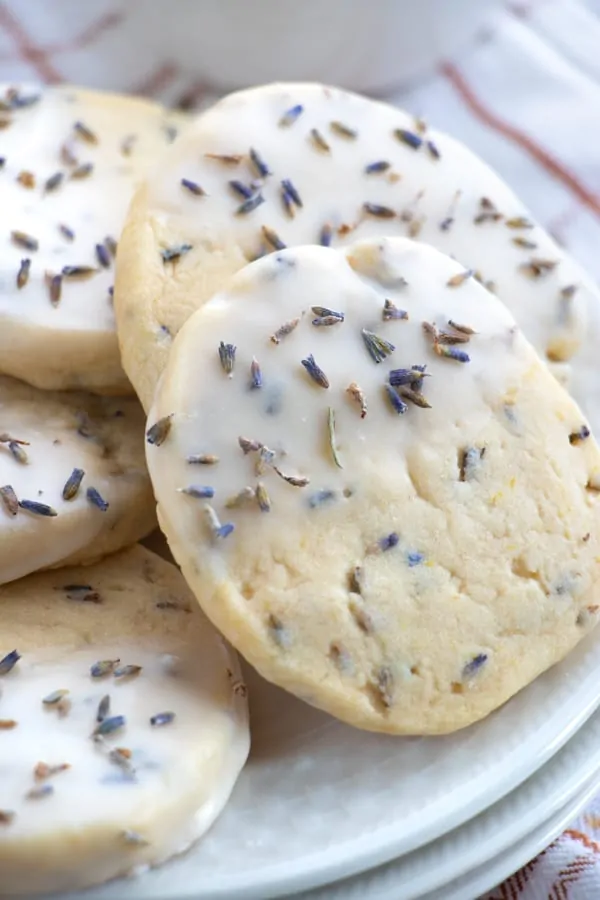 Found Be Plant Well
Lavender Martini Vermouth Cocktail
Cocktail hour just got a lot more classy!
Found Havoc in the Kitchen
Calming Lavender Bubble Bath
This is perfect for bathing your little one!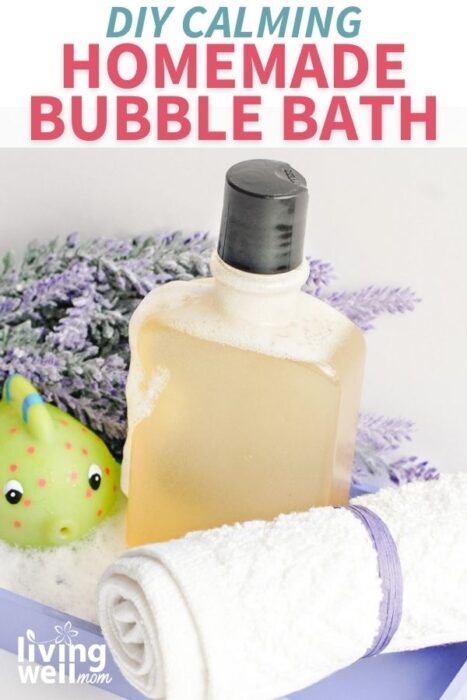 Found Living Well Mom
DIY Lavender All-Purpose Cleaner
Natural cleaning products are fantastic!
Found Dunn Lumber
Natural & Relaxing Lavender Soap
This soap is perfect for a relaxing bath at the end of the day!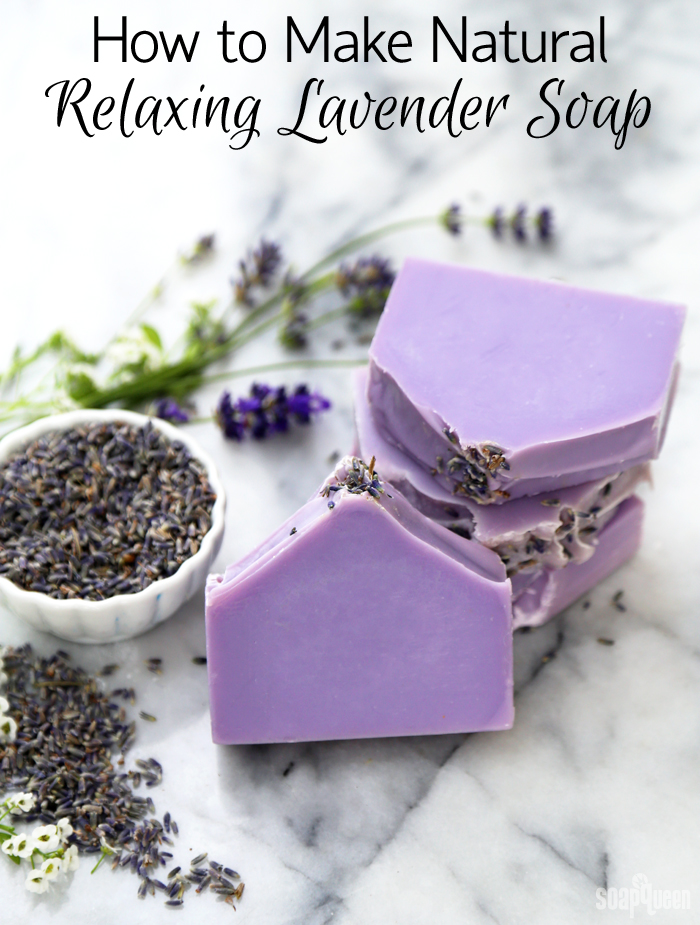 Found Soap Queen
Homemade Massage Oil
This is the ultimate way to relax!
Found DIY Natural
Lavender Cream Cheese Icing
Make your cake delicious with this tasty icing!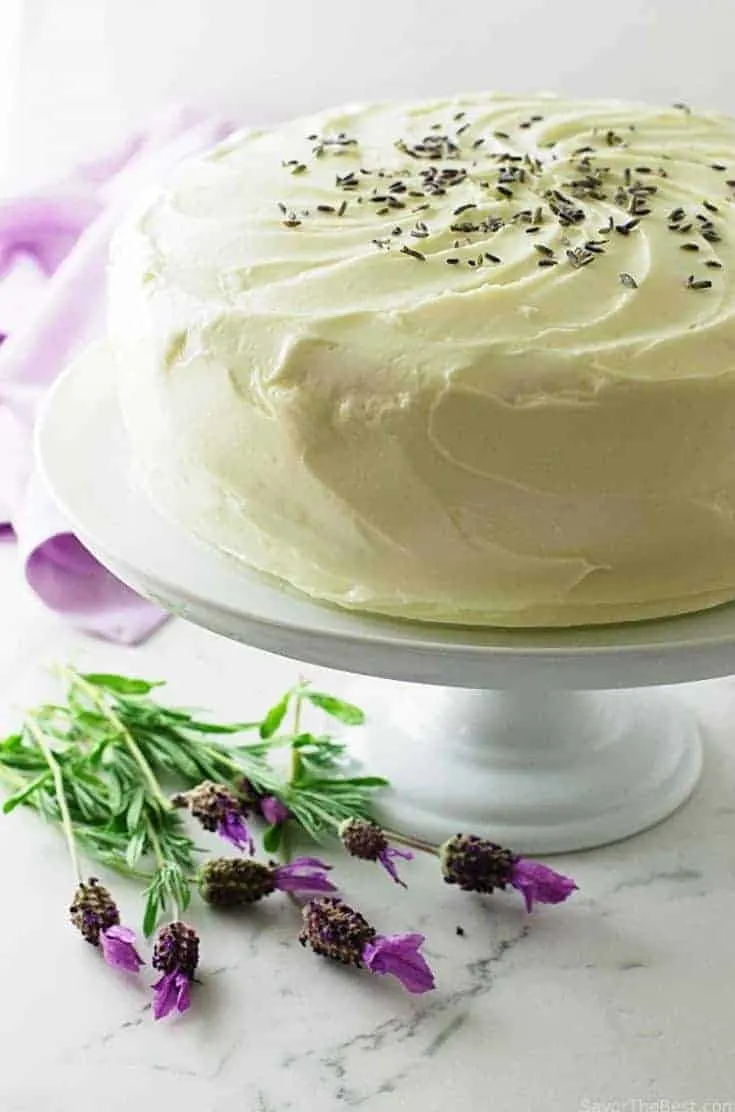 Found Savor the Best
Lavender Oatmeal Bath Bombs
Gorgeous! These make the perfect gifts!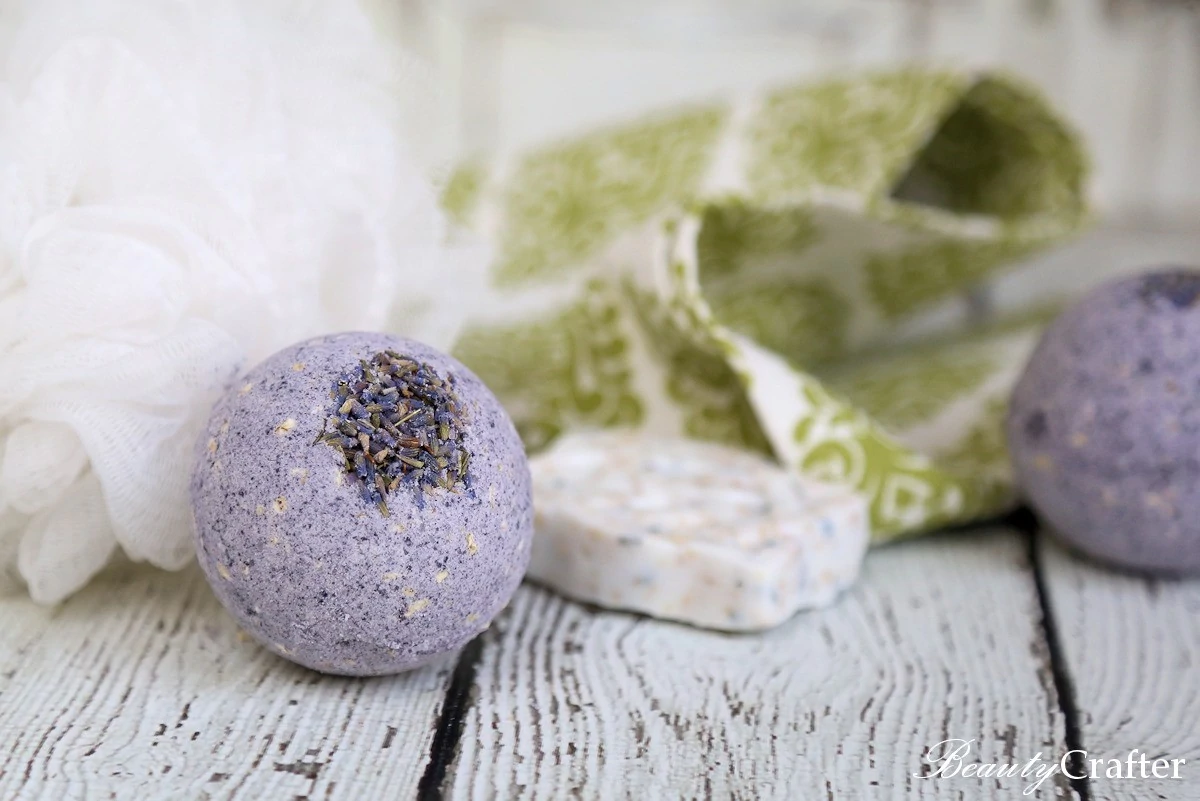 Found Beauty Crafter
You May Also Enjoy…
33 Beautiful Boho Wall Art Projects You Can Make Yourself
39 Amazing Macramé Projects You Can Do Yourself!
37 Beautiful Boho Home Decor You Can Make Yourself
33 DIY Projects to Create a Cottagecore Aesthetic in Your Home
31 Lovely and Natural Dried Flower Craft Ideas