Hello, DIYers!
With Earth Day just around the corner, we wanted to offer up a fun way to decorate or customize your re-usable water bottles! Plastic water bottles can be convenient, but to use them all the time is a huge waste of plastic! Even though recycling helps, it is best to just reduce the amount that you are using them altogether. But that's not all bad! A re-usable water bottle can come with loads of extra features! You can get more ounces, temperature control, different shapes and ways to carry them, etc. Now, with these tips, you can also make it look exacrly how you want so that you'll be motivated to take it everywhere with you! Give them a try!
Mod Podge Reusable Water Bottle
So cute!
...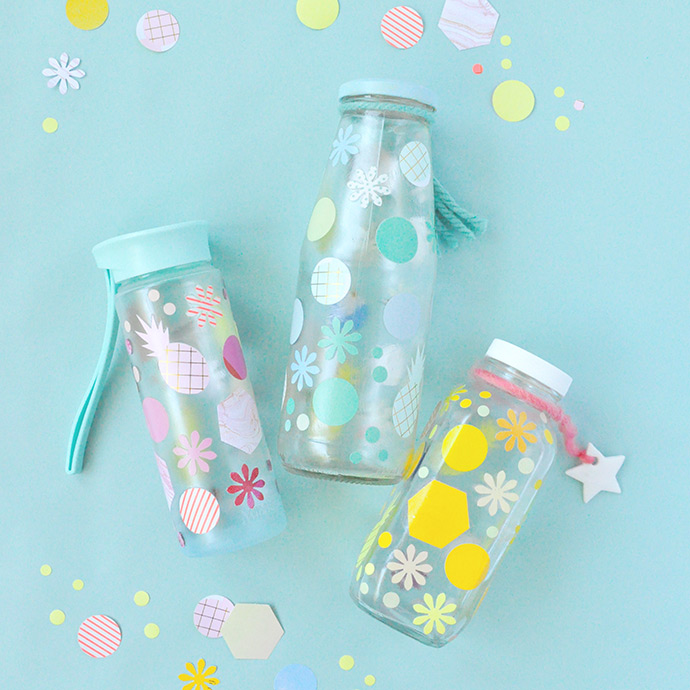 Found Handmade Charlotte
Affirmation Bottles
Hydrate and inspire yourself at the same time!
Found Pretty Life Goals
Free Hand-Lettered Water Bottle Cut File
Lovely!
Found Pitter and Glink
Personalized Etched Water Bottles
These are cool, distinguished and can be completely personalized!
Found Tidbits
DIY Heart Glass Bottles
Found Pottery Barn
Layered Sticker Bottles
These bottles show off personality!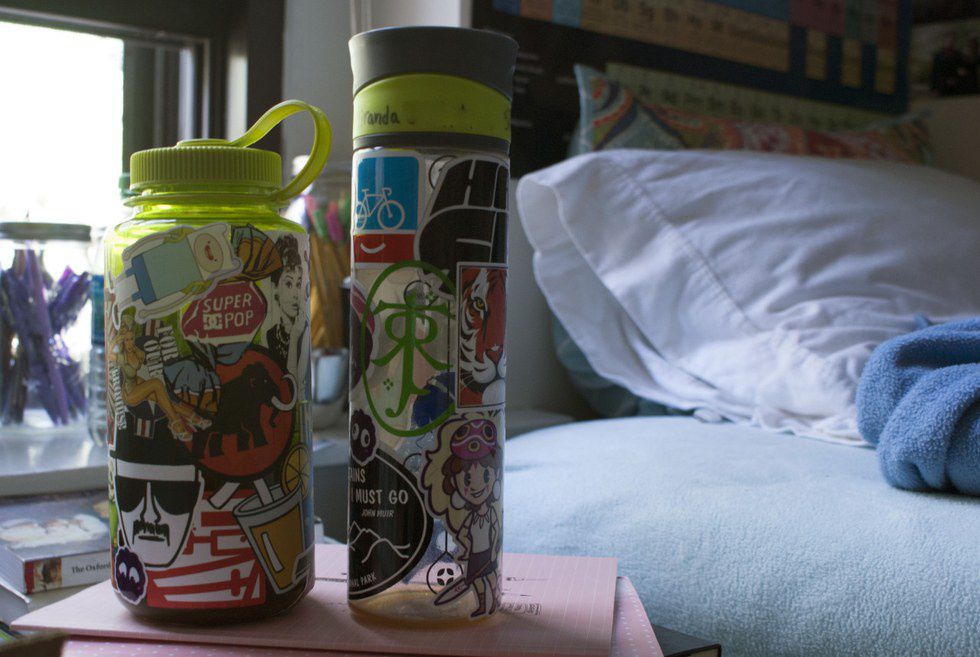 Found The Odyssey Online
Almost Hande Lettered Swell Water Bottles
This is a great way to customize your water bottles!
Found The Sweeter Side of Mommyhood
Marble Water Bottle
Nail polish can help turn your water bottle into something beautiful!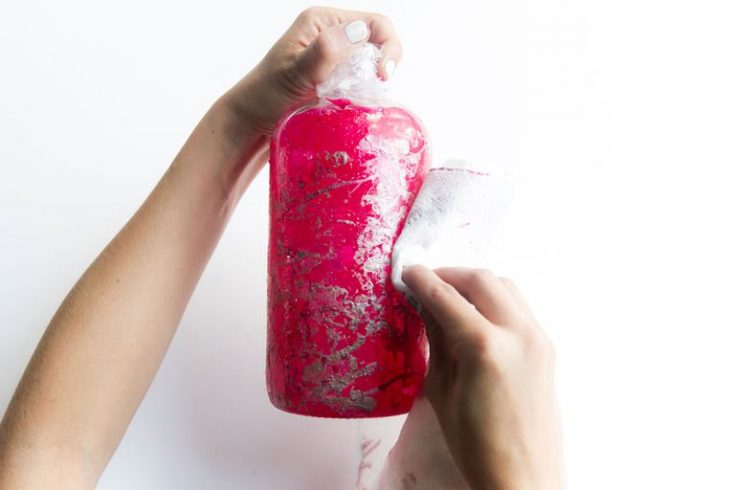 Found Red Book Mag
Back To School Tumblers
These are cute, customized, and perfect to take to school!
Found Nikki Stitches
Waterproof Stickers
What are you interested in? Let your stickers tell your story!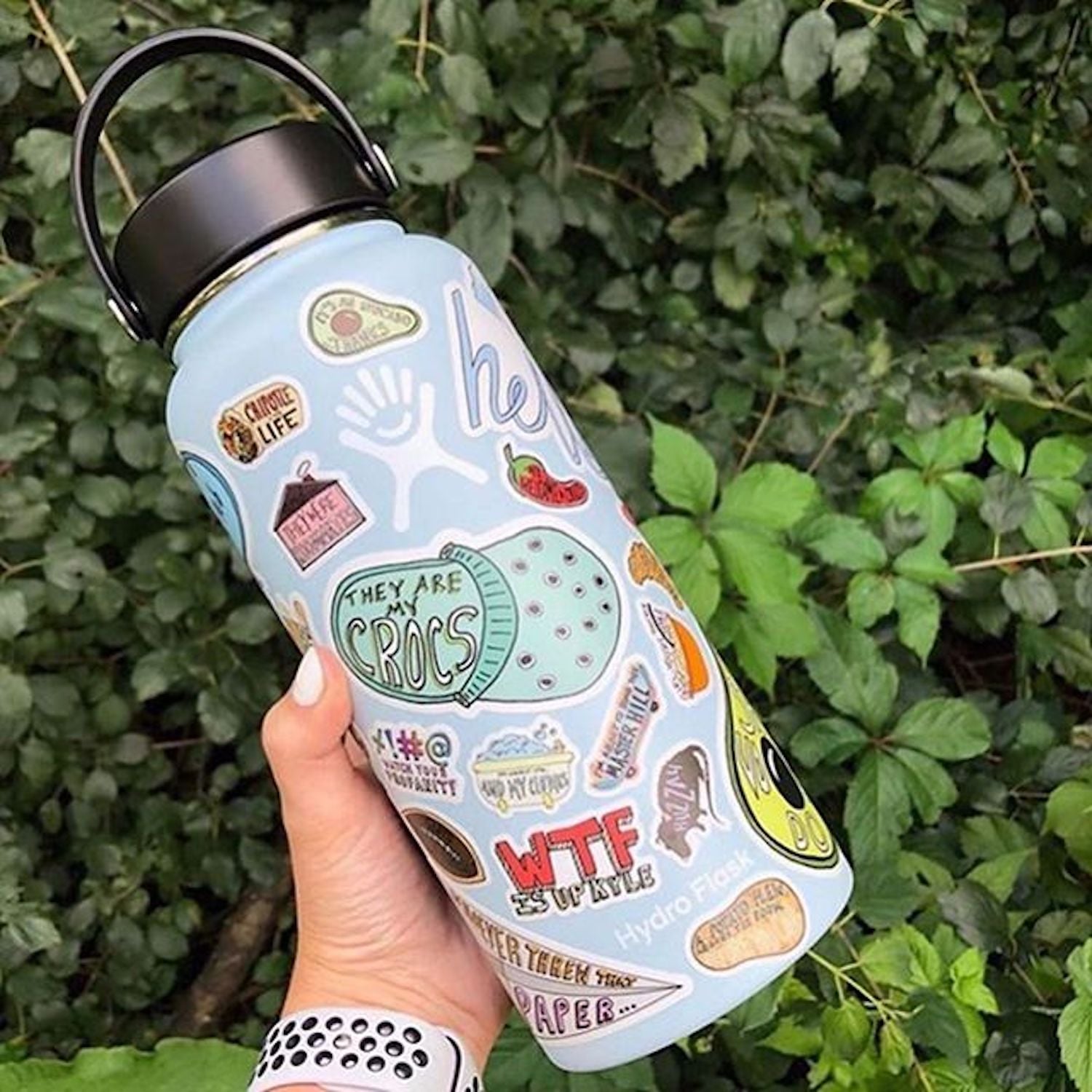 Found Pop Sugar
Colorful Glitter Bottle
How beautiful!
Found Our Piece of Earth
Personalized Water Bottles with Cricut
Any cute design is fair game!
Found Suburban Wife, City Life
Motivational Water Bottle
Do you have water goals? Help motivate yourself to reach them!
Found Giggles Galore
Monogrammed Water Bottles
How terrific is this?!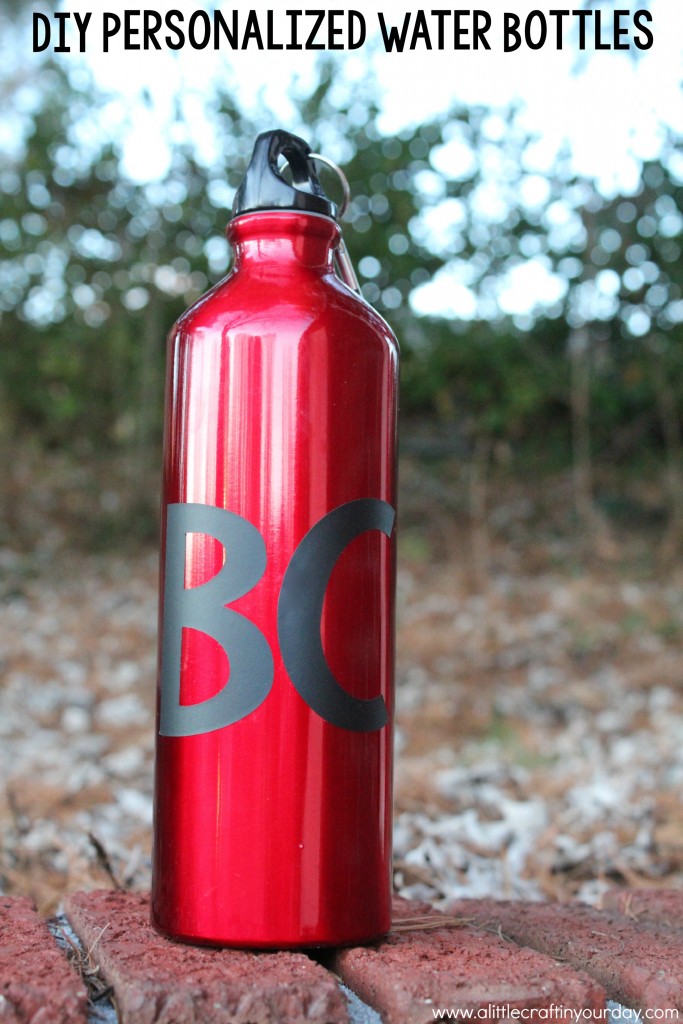 Found A Little Craft In Your Day
Painted Flower Water Bottles
These are so lovely!
Found A Girl and a Glue Gun
Etched Glass Design Water Bottle
Transform an empty Voss Water glass bottle into a beautiful work of art!
Found Creative Green Living
Resin Tumbler DIY
Use resin to customize your tumbler!
Found Art Resin
Color Block Fabric Water Bottle Holder
Carry your water bottle in style!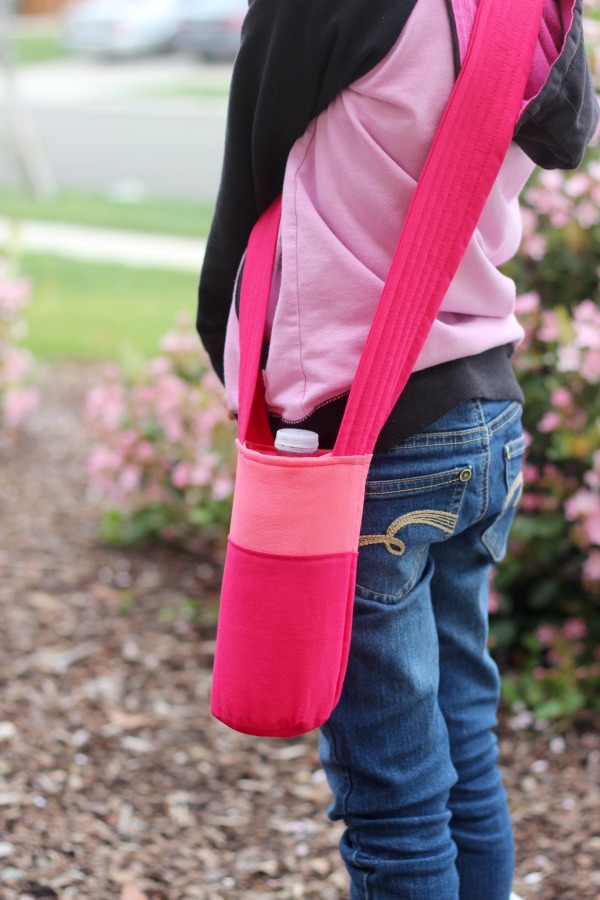 Found Gluesticks
Striped Tumbler
This is great for fall!
Found Counter Culture DIY
Temporary Tattoo Water Bottle Decor
This is a fun and easy way to give your kid a custom water bottle!
Found Fireflies and Jelly Beans
Frosted Quote Water Bottle
This is perfect to take with you to the gym or on an outing!
Found YouTube
Custom Water Bottles with Cricut
Turn your water bottle something fabulous!
Found Happiness is Homemade
Duct Tape Water Bottles
This is a cute way to dress up water bottles for a party!
Found YouTube
DIY Glitter Water Bottle
Glitter and personalization! These make for a great gift!
Found An Every Day Adventure
DIY Shopkins Water Bottle
So adorable!
Found YouTube
Upcycled Sweater Water Bottle Cozy
This is a great way to keep your hands warm!
Found Resweater
Glitter and Stencil Water Bottle Upgrade
These make wonderful gifts!

Found YouTube
Chalk Paint
You might also consider upgrading your bottle with the use of chalk paint to get something similar to this
Found Retell
Spray Paint
If you are using a glass water bottle, there are lots of cool spray paints that will help you to create something lovely!
Found RoeTell
You May Also Enjoy…
32 Amazing Ideas to Celebrate Earth Day
39 Phenomenal Science Experiments for Kids
30 Nature Crafts for Kids for All Seasons
39 Amazing and Fun Easter Crafts for Kids
33 Amazing Spring Activities for Kids