.Hello, DIYers and Etsy shop owners!
This is the fourth and final part of our "How To Start an Etsy Shop" series! Now that you have set up your shop, filled it with some inventory, and begun perfecting your customer service skills, it's time to drive traffic back to your hard work with a marketing plan! The good news is that you are already a creative person! Just think of your marketing plan as another opportunity to get innovative!
We'll be talking social media, collaboration, paid advertising, and even finding your very own brand ambassadors who can't wait to use and share knowledge about your product! Don't forget to subscribe to BigDIYIdeas to get inspiration for new products and let us know if this collection of Etsy tutorials has helped your shop grow!
Happy crafting and Happy New Year!
How to Start an Etsy Shop Part 1: The Product
How To Start an Etsy Shop Part 2: Opening Your Shop
How To Start an Etsy Shop Part 3: Customer Service and Ratings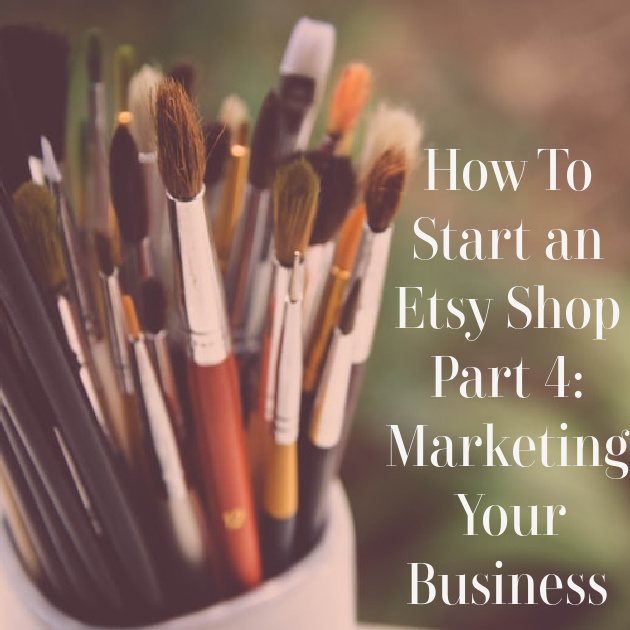 Marketing Your Etsy Business
Now that you have your shop set up, the business should just be rolling in, right? Well… maybe if you're lucky. Unfortunately, many of us are not. So if you're serious about turning a solid profit on Etsy, it's time to start building your marketing plan. The good news about marketing is that it is simply another creative outlet for you to express.
What works best for you will greatly depend on your budget, technical know-how, and willingness. But here are some ideas to get you started!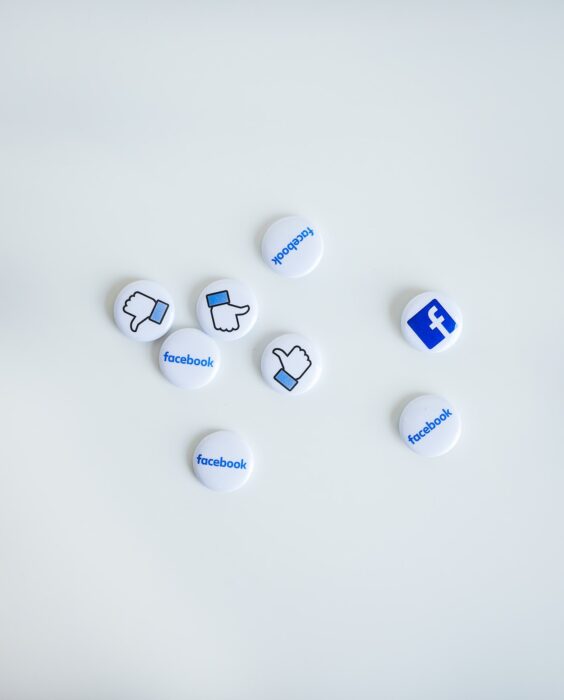 Get An Online Presence
Putting your business on social media is a great way to share products and your story! Where to put it really depends on your audience. It can be incredibly difficult to learn and manage every single social media platform. For this reason, taking a targeted approach will be your best bet. In short, you want to be where your audience is. In any business, it is crucial to know your client. This might mean that you utilize Pinterest, Facebook, Instagram, or even Snapchat. Once you have identified your customer base and research where they are spending their time, make sure to join in and start hanging out with them!
Taking it one step further, make sure your customers know where to find you! If you've taken the time to create the social media accounts, make sure to plug that information in at least 3 places in your Etsy shop. This might include your cover photo, description of page, announcements, "thank you" letter, or in a direct message!
Newsletter and E-Mail List
I realize that in 2021, harping on creating an E-Mail list seems like dated information, but hear me out! With social media platforms changing their algorithms and policies all the time, having access to your customer's E-mail lists is the only way that you can guarantee your access to your customers. Relying solely on your social media accounts alone can have devastating results!
After you've started gathering your list, you can begin to design and release a newsletter! How often you decide to put one out is entirely up to you. There are several platforms that you can use to design and release the newsletter, some paid and some free. But this is a great way to promote new product, educate customers, tell your story, and publicize any collaborations or contests! There are some great tips for starting your mailing list for your Etsy shop here.
Contests and Giveaways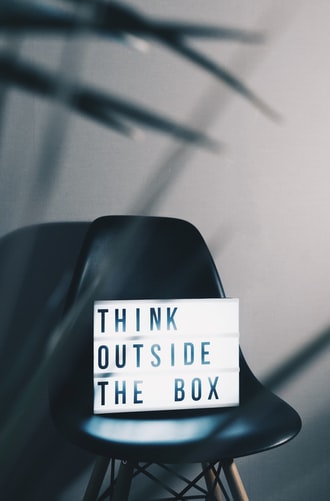 Giveaways are a great way to get in front of a fresh set of eyes and build your social media following in a big way! Create a beautiful ad or product photo and go from there! Choose a product that is sure to impress and start sharing to your social media pages! Make sure that the requirements for entering are very simple. This might include sharing your post, tagging 2 friends who might be interested, following your page, or any combination of these things.
Make sure that you take your time to share the post several times throughout the contest as not everyone will see your ad. Consider making it a multi-day contest and talking about it 2-3 times a day for the duration. If your social media platform has a "stories" feature, DO make sure that you use that to promote your contest!
It is important to publicly congratulate the winner and you can also offer a consolation prize for those who did not win. You may choose to do a second and third place winner who will receive a smaller prize and offer a "thank you" and a discount code to everyone else who decided to enter. Now that every person who entered has pictured themselves owning your product, at least enough to bother entering in the first place, it is time to close the deal by impressing them with your customer service and keeping in touch with them!
Brand Ambassadors
Brand ambassadors are basically like having a publicity company at a bargain! These ambassadors tend to have a large social media following and are already big fans of your work! They hype up your product to their followers in order to drive traffic to your own social media or shop. Typically they work for free product or a discount rate. Depending on who you attract or what you want to offer, you may also offer a discount code to any customers who come to you based on the traffic driven to your site.
A quality brand ambassador should have an actively engaged social media following, passion for communication and your product, represent your own customer base, and take creative initiative! The first place to tap into when you are looking for a brand ambassador should be your own customers! You can either do some research on who is buying regularly and see if they might be a good fit then reach out. Or you can publicize that you are looking for a brand ambassador and what the qualifications might be!
Collaborations
You can do collaborations with many other types of shops, accounts, and blogs! All it takes is some time and a little bit of boldness. First things first… you probably don't want to collaborate with anyone who is doing the exact same thing as you. Or with anyone who you plan to make similar products to in the future. It is best to build a long-term relationship with another shop or blogger with the same customer base. For example, if your shop offers a line of natural beauty products, you might choose to collaborate with a company who creates natural home products.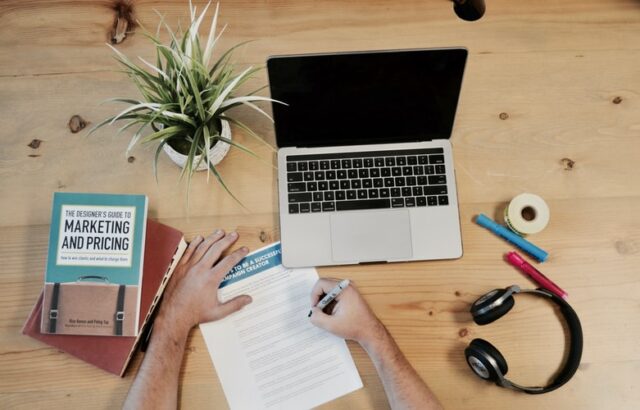 You might choose to take initiative reaching out directly, make a thoughtful collection of products (sometimes known as a product roundup) including your own and other shops then asking them to share (it's so low effort on their part! And who doesn't love free advertising?!), or ask to sponsor a post. Reaching out can be time consuming. And it may result in many rejections or unanswered E-mails. However, when you find someone willing to participate, the results can be amazing!
Etsy's Risk-Free Ads
In 2020, Etsy began offering a round of risk-free advertising that would include YOUR products in their own targeted advertising campaigns across various social media and other online platforms. In this form of advertising, you will only pay a percentage fee if a customer visits and purchases from your shop via a click from one of these targeted ads. This means that you will cast a wide advertising net without having to pay any upfront costs for advertising.
The benefits to this method of advertising are innumerable! While you will pay a percentage fee on the total order, you will then have the opportunity to make that customer your own by impressing them with your products and customer service. Make sure to add them to your E-mail list and ask for social media follows in order to make them a lifetime customer!
The advertising fees for Etsy are not the cheapest, nor are they the most expensive. Before committing to this form of advertising, you must first have a clear understanding of your profit margin. Be sure that you will still be net positive after an advertised order is pushed through. You don't want to wait until after a customer has made a large purchase to realize that you have lost money!
Ready, Set, Go!
Now you're all set to rock the creative business world! Hopefully you've found this 4 part series helpful in learning to launch your Etsy shop. At BigDIYIdeas we aim to inspire your creative projects and help you make money! Make sure to subscribe so you don't miss any future DIY posts and consider us for future collaborations!