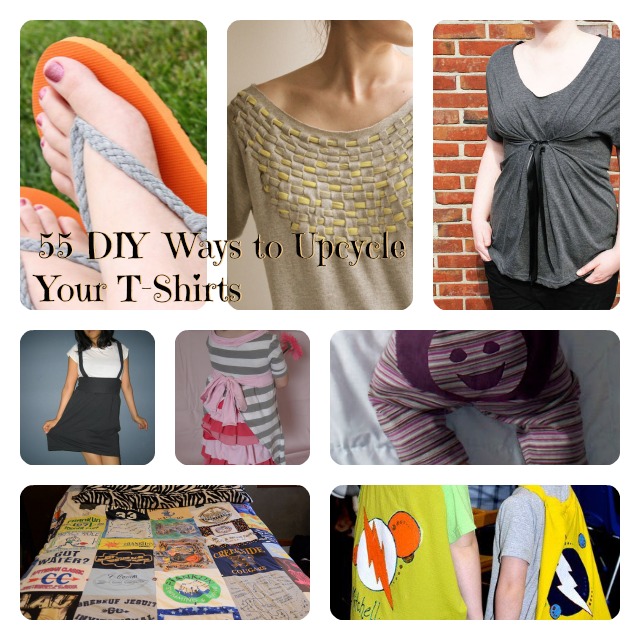 How many of us have old T-shirts taking up space in our dressers? You only need so many shirts to sleep in or do your dirty work in before it starts to look like you have a problem. Fortunately for you, we have a solution! In fact, we have over 50! Here are 55 ways to upcycle your old T-shirts ranging from no-sew ideas for T-shirts while some require the basic use of a sewing machine. Have you lost weight recently, like a lot of weight and your favorite t-shirt no longer fits and looks more like a tent on you? Then change it into something else you can still wear. No need to give up a t-shirt that was like a best friend to you. Make it a dress for your new healthier fit body or change that shirt to a scarf or headband. Be creative and keep your t-shirt but upcycled into something new and better for the new you.
Kid Shirts
No Such Thing As Too Many Bibs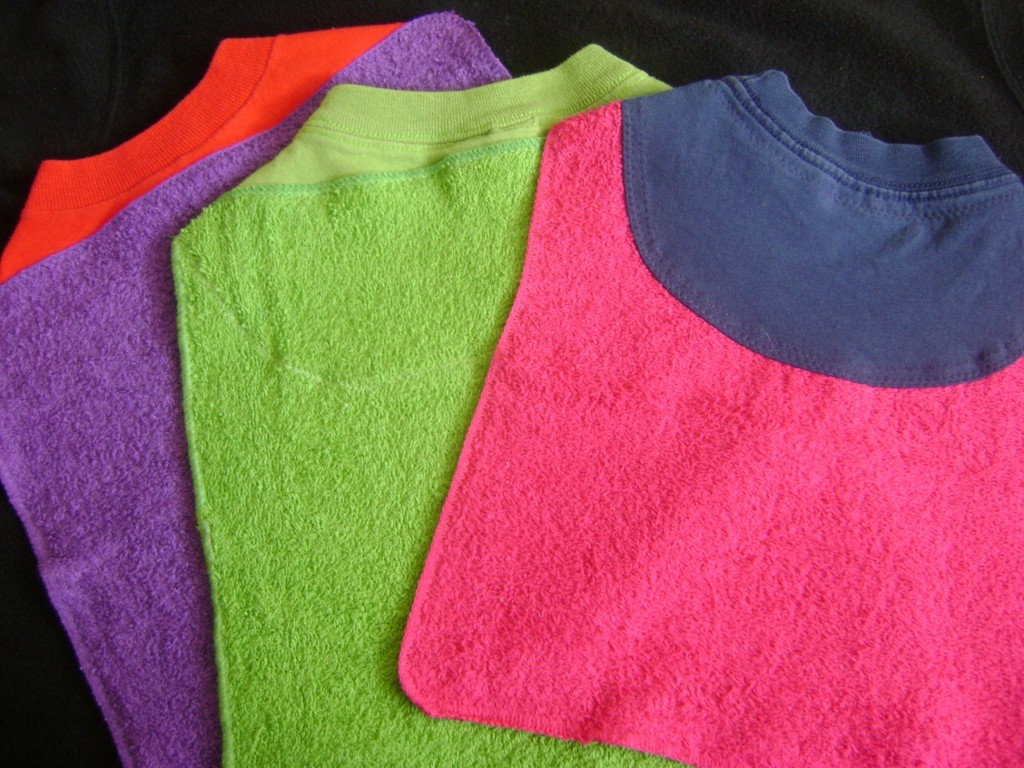 Superhero Capes for Kids (or Kids at Heart)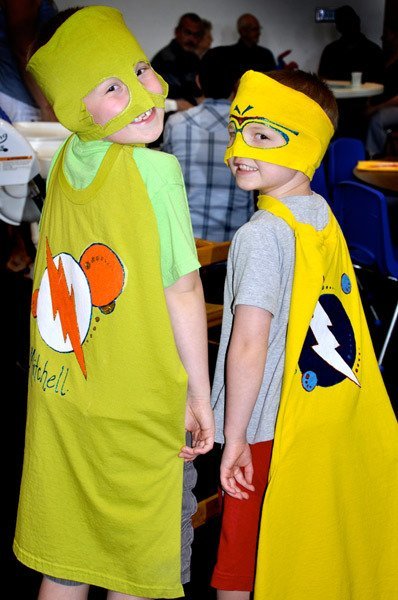 A Little Dress for Your Little Darling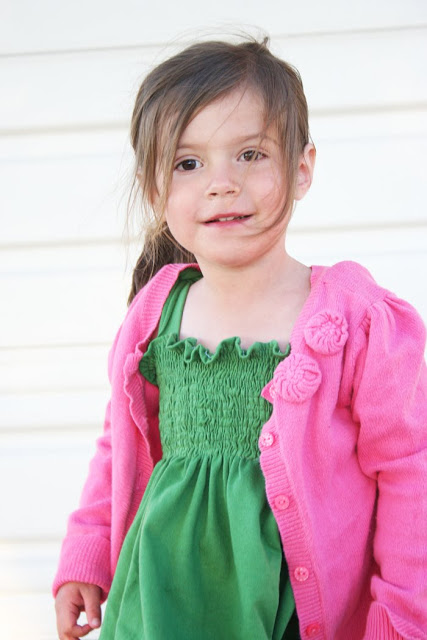 Wee Onsies For Your Wee Ones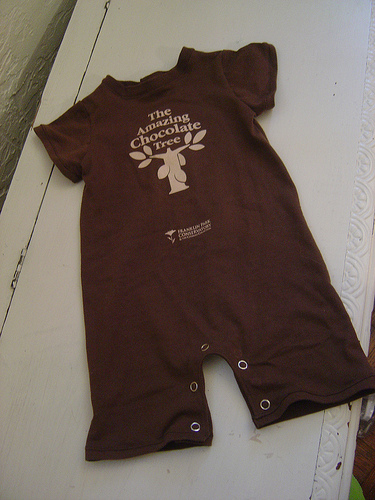 Little Princess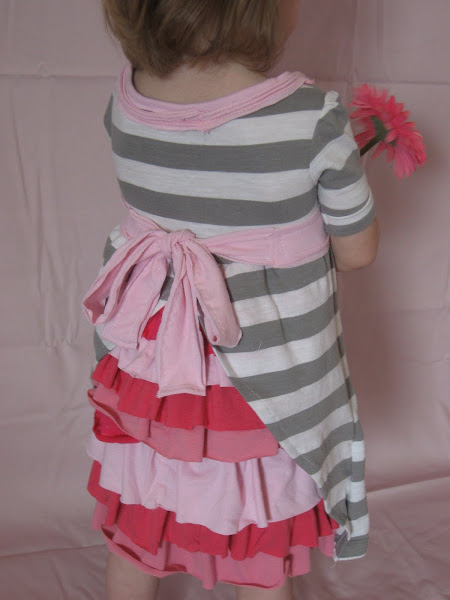 For That Cutie Baby Booty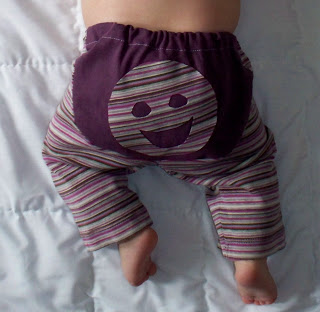 From Long Sleeve to Little Head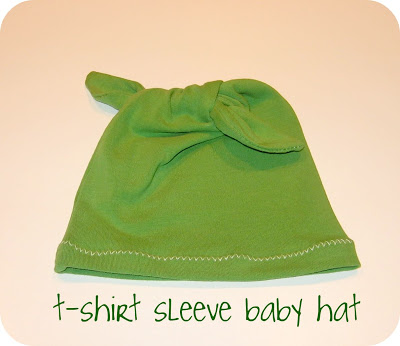 Little Bunny Foo-Foo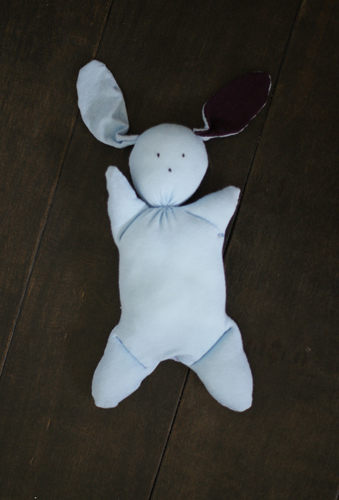 Clothing
Jumper for Joy!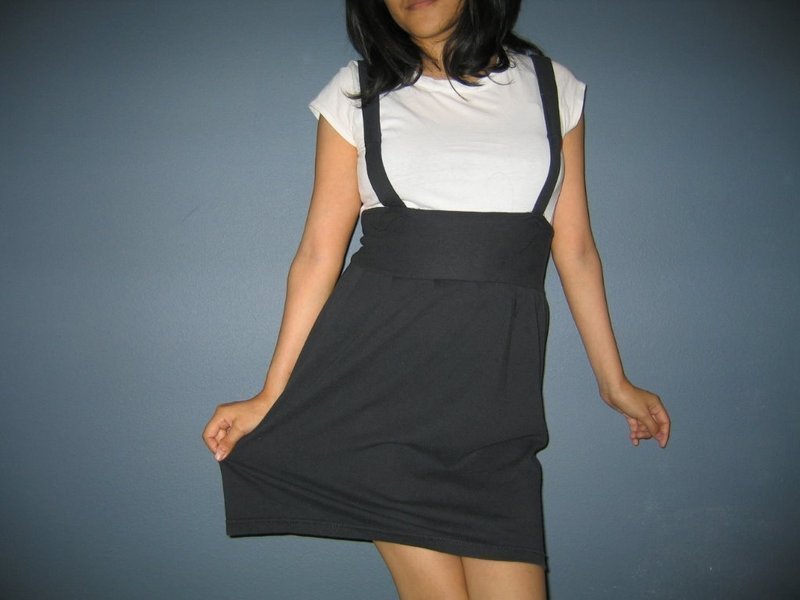 3 Shirts to 1 Dress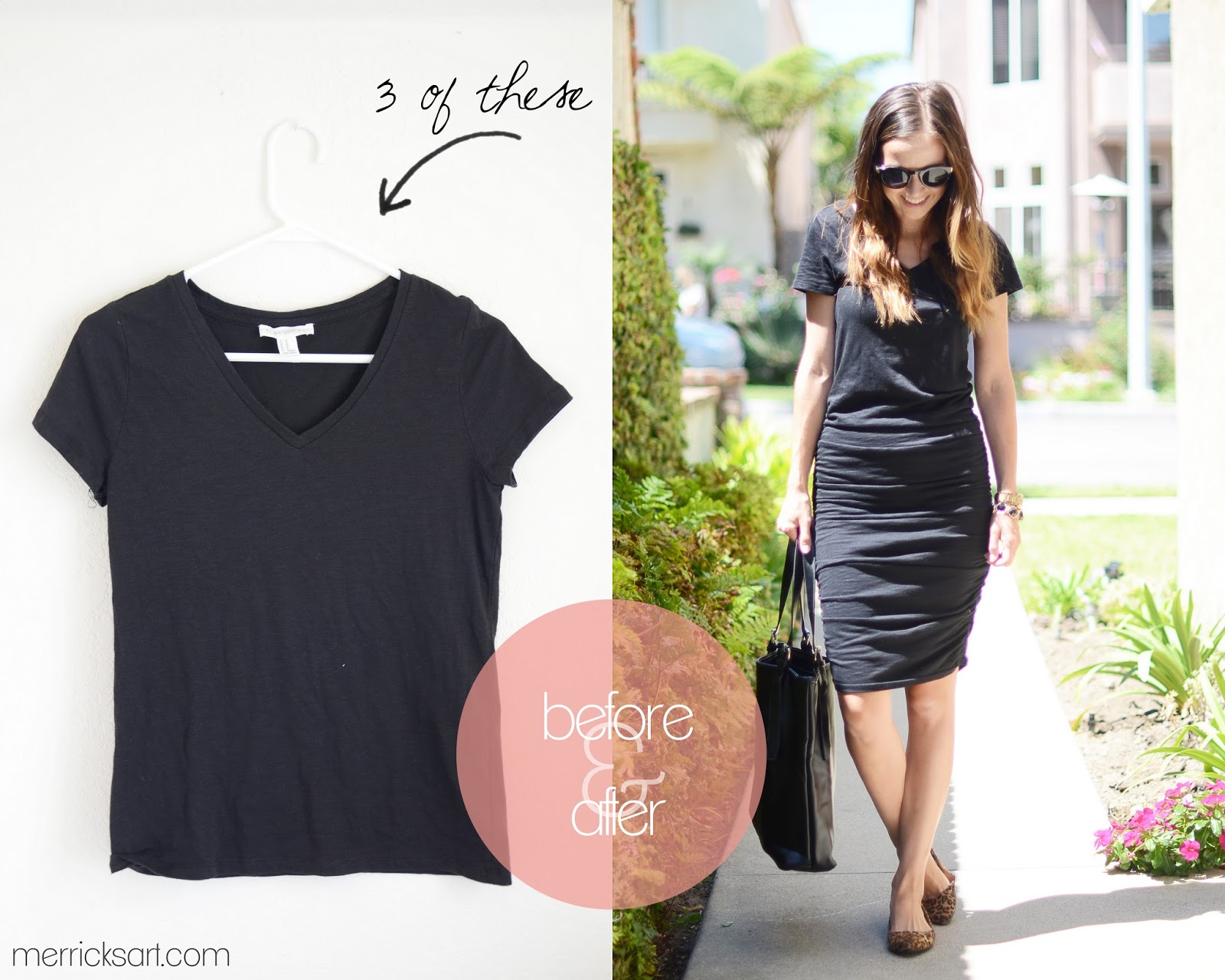 Make Your (Water)Mark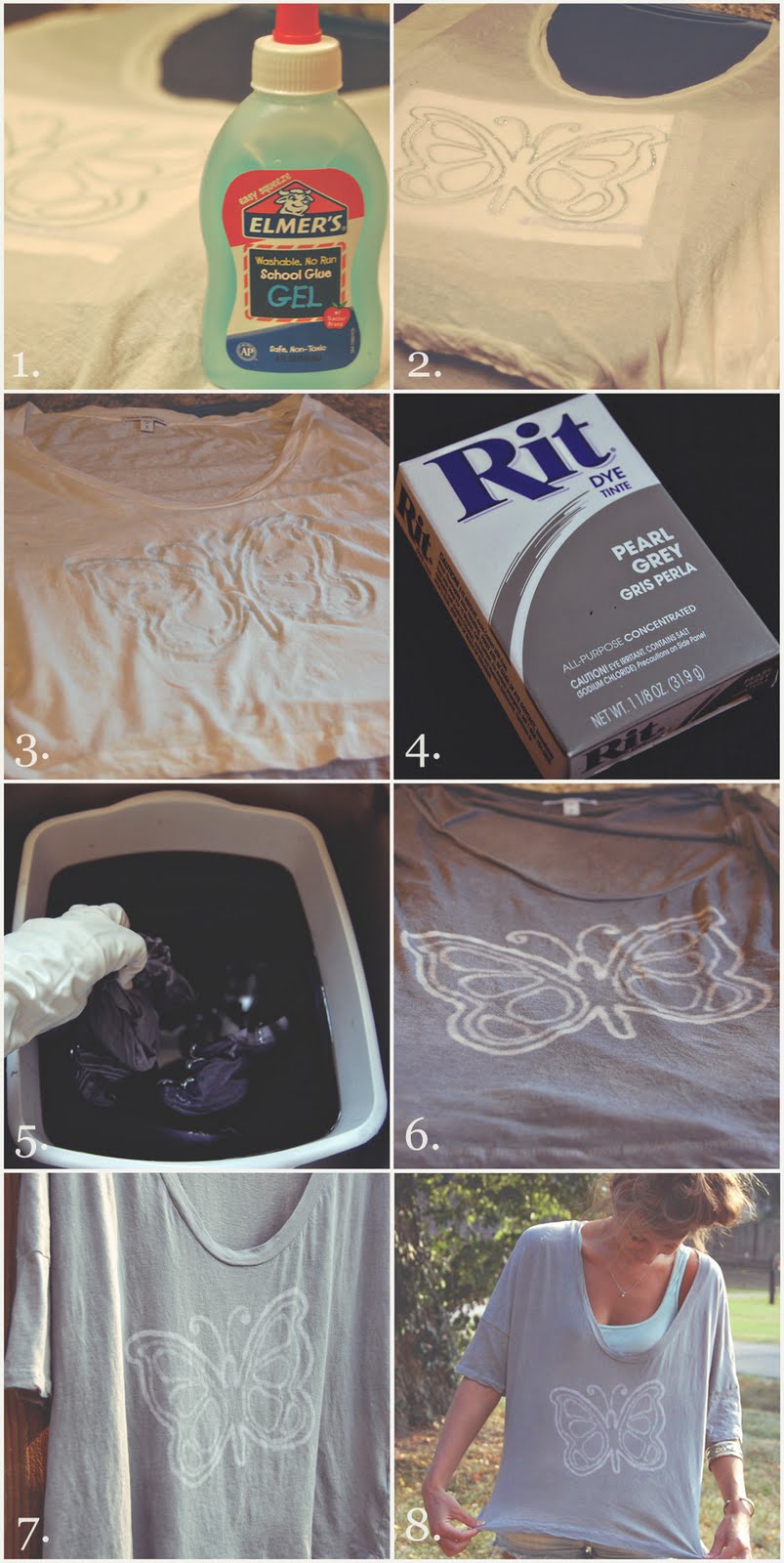 Wear Your Kid's Works of Art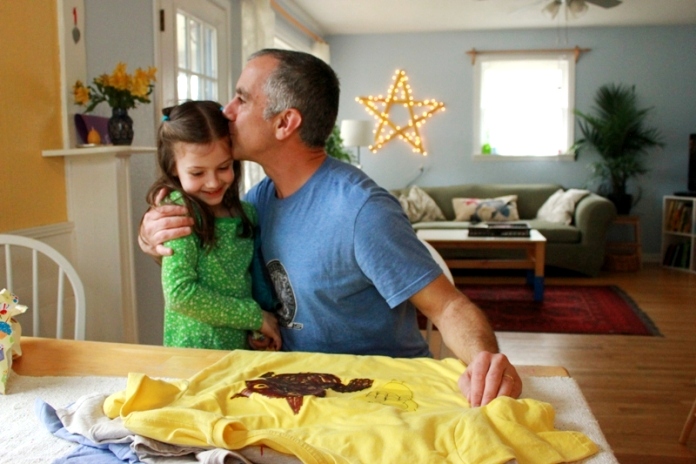 Bleach Isn't Your Enemy
Make a Sweet Knock-Off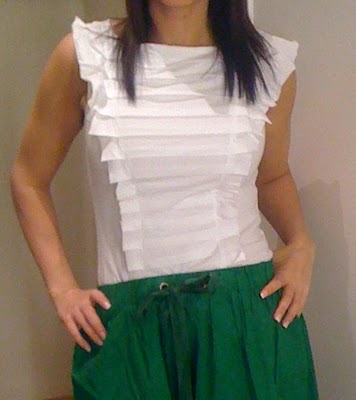 Looking Pretty Neat From Your Head…
To Your Feet!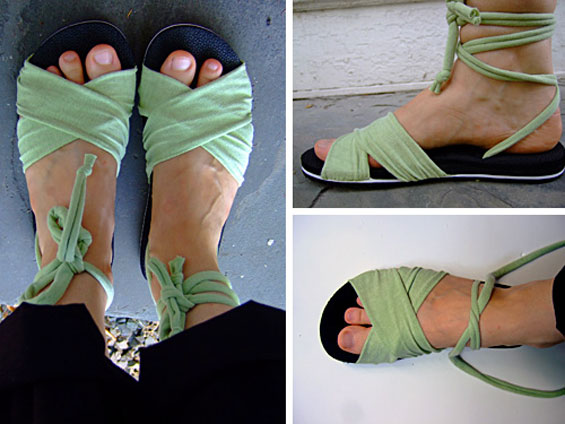 Shirt Skirt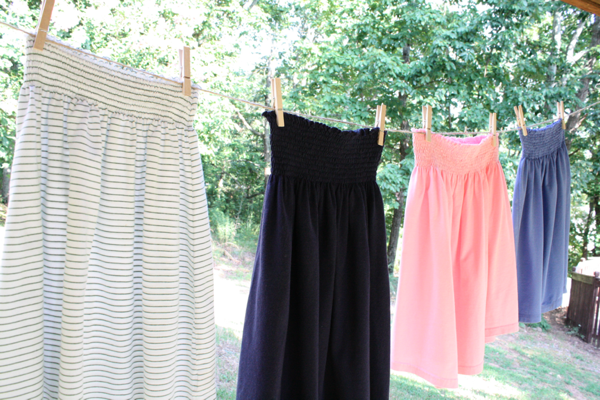 Scarf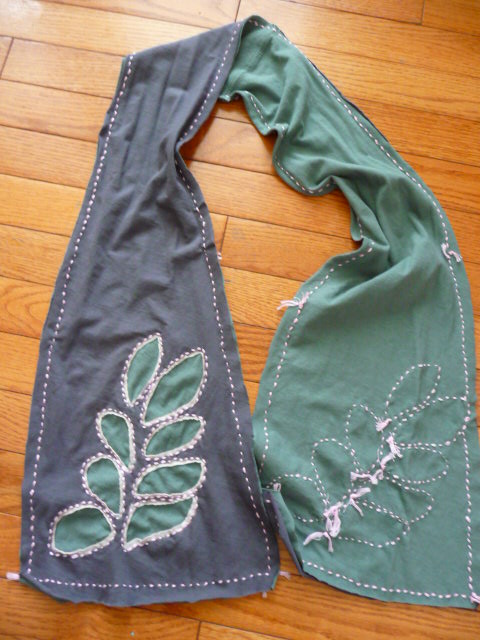 This Dress, What a Cinch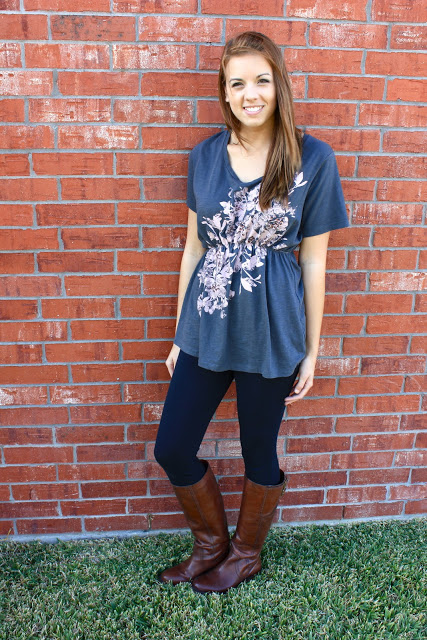 Simple and Adorable Dress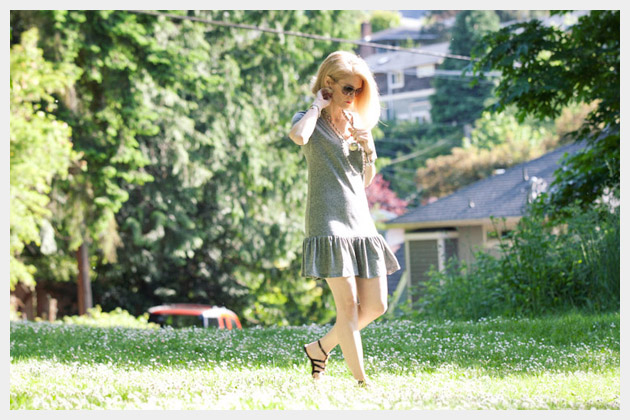 Comfy Weave Sweater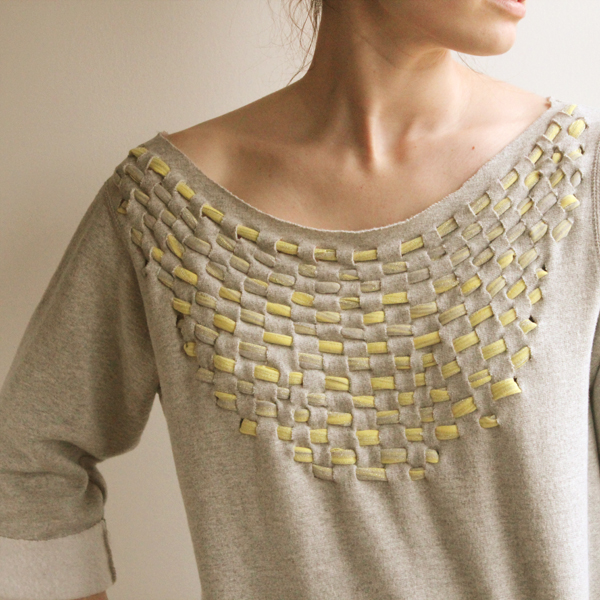 Take Your Shirt Down a Size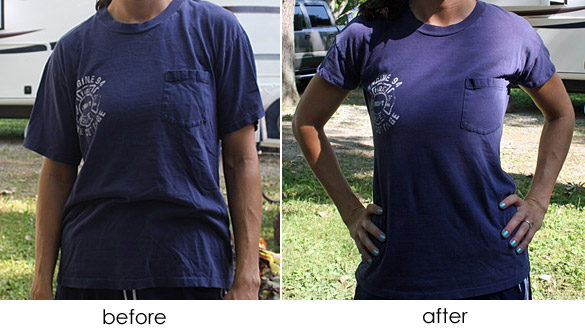 Just a Little Cinch up the Side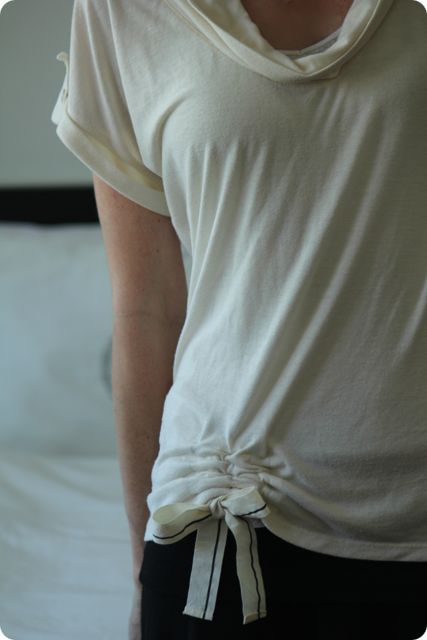 For Your Inner Ballerina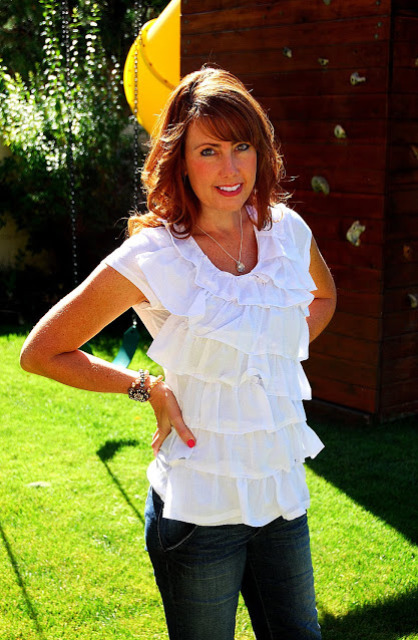 Weave That Sleeve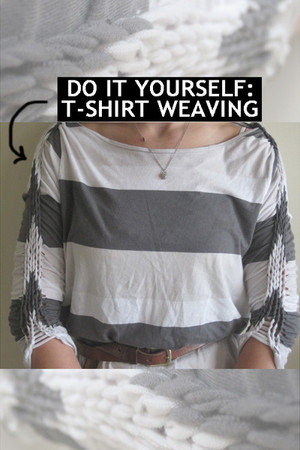 One Shoulder, One Awesome Shirt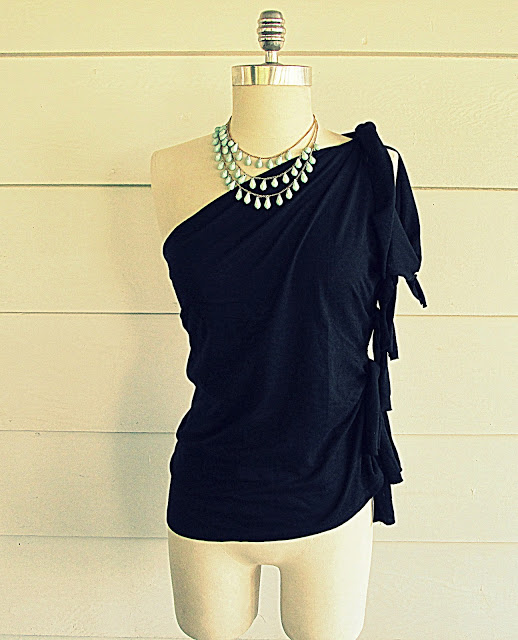 Flip Your Lid for These Flip Flops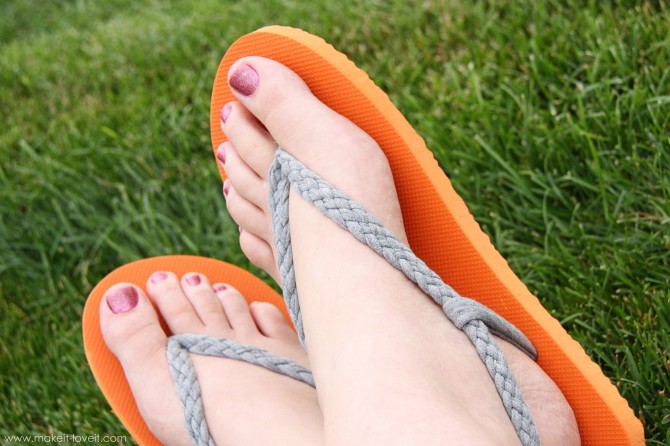 You and Your T-Shirt Have Never Been This Close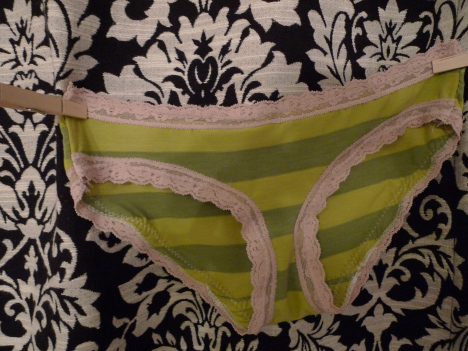 Flirty and Fluttery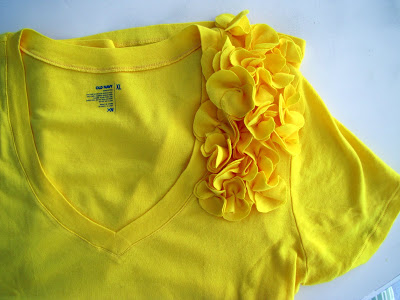 Hats Off to You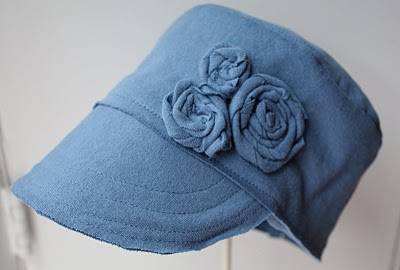 Who Wears Short Shorts?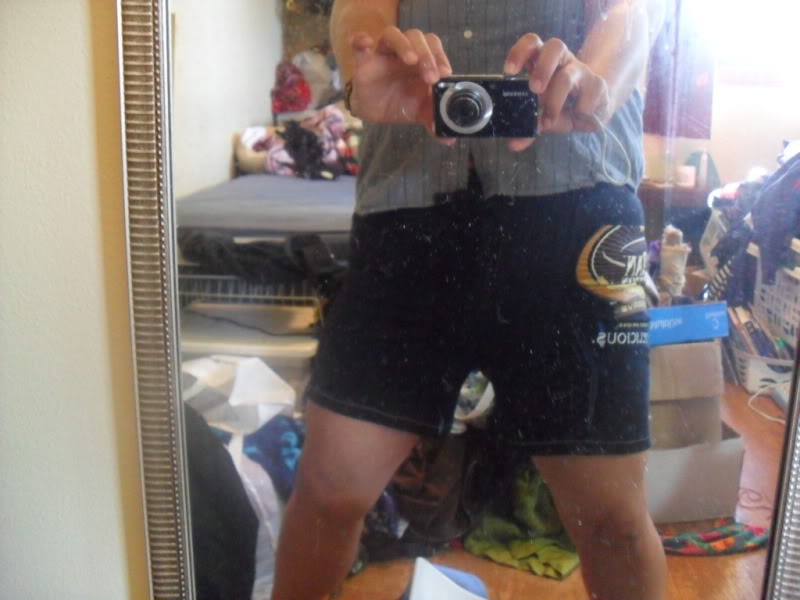 A+ For This A Line Skirt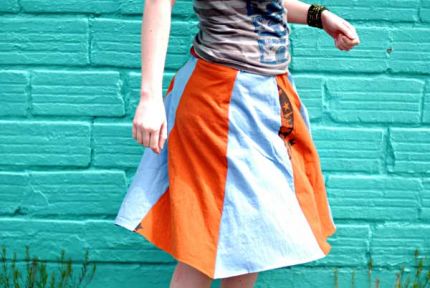 Size It Up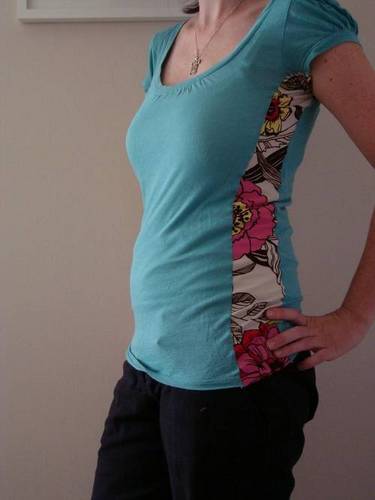 Halt and Give Me That Halter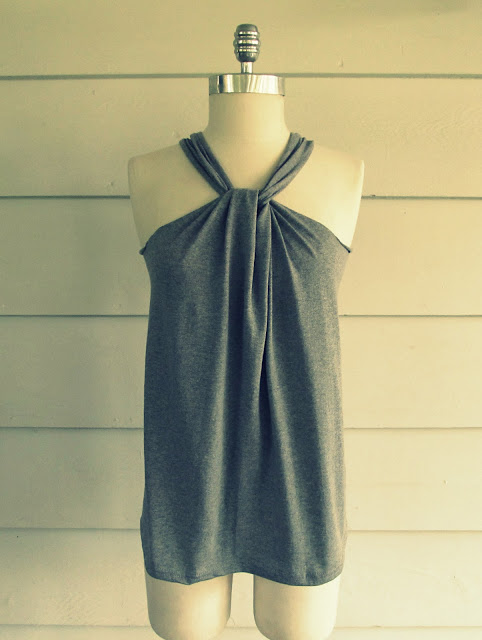 Business Casual Just Got Literal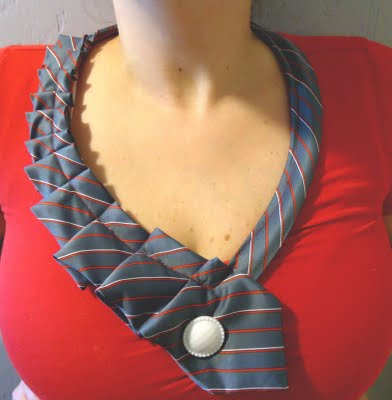 Gaga for Yoga Pants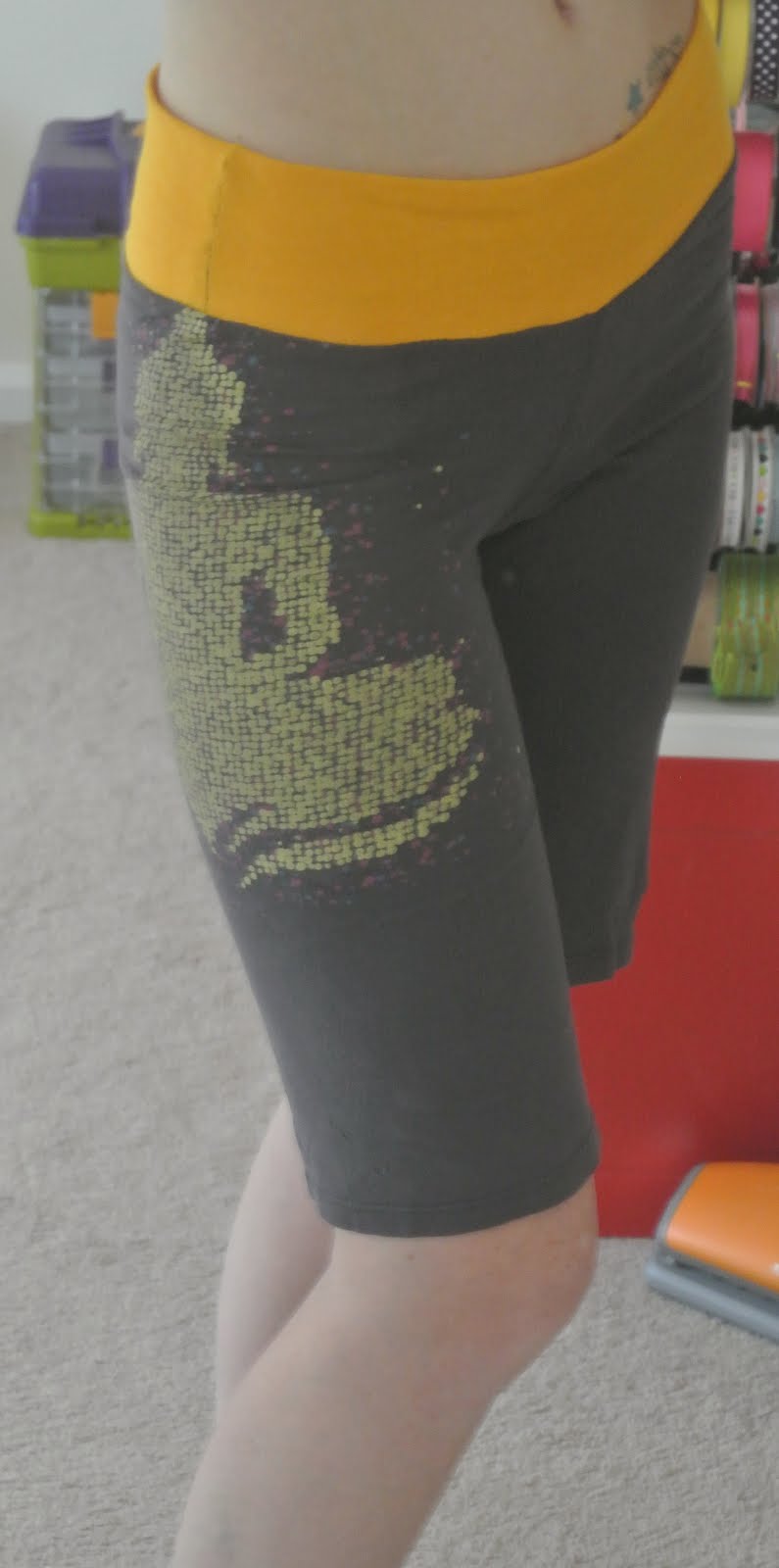 Diamond Weave Smocks are a Girl's Best Friend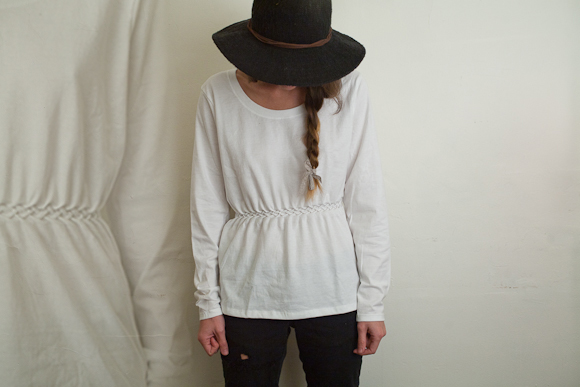 Lace Me Up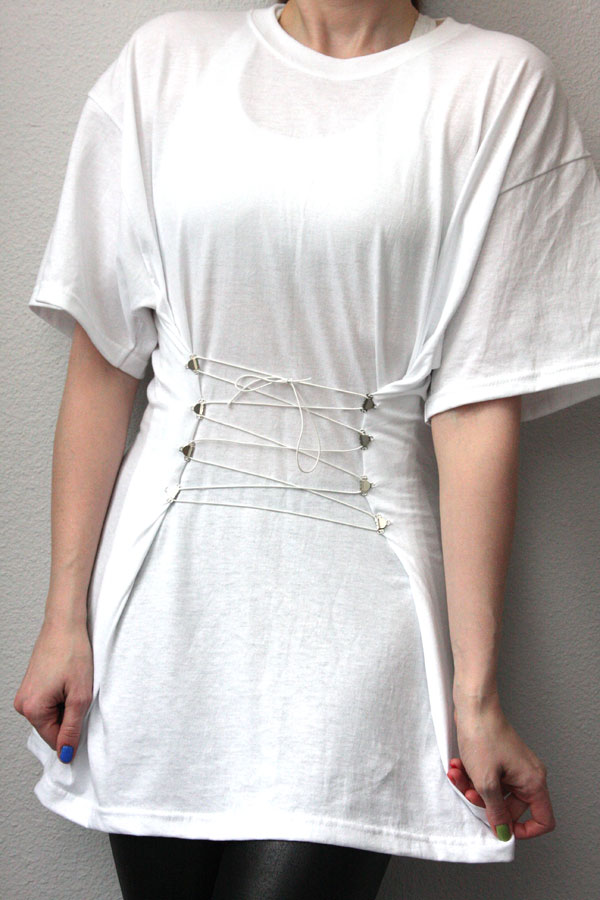 Braiding Isn't Just for Your Hair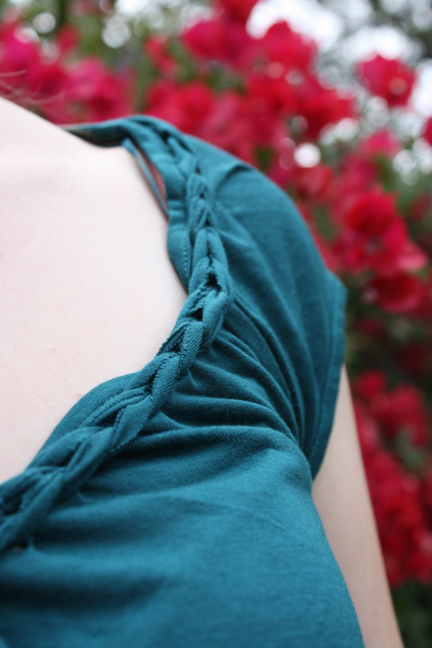 Slash Your Shirt, Not Your Wardrobe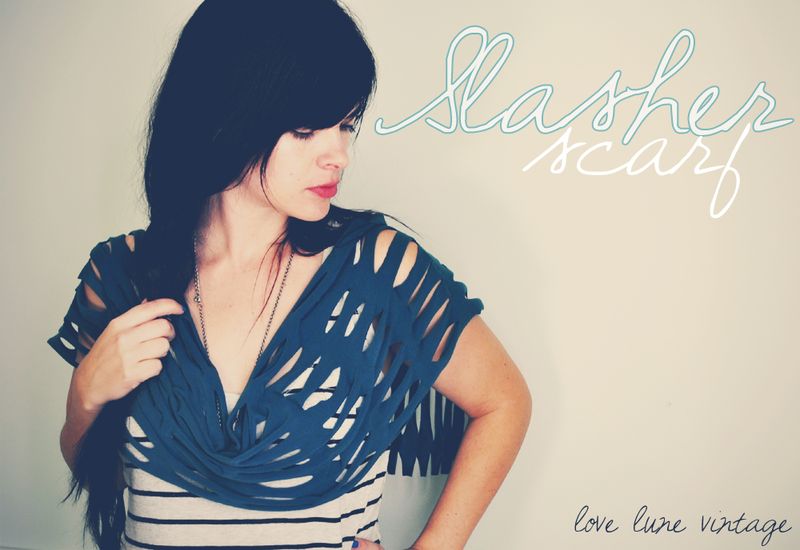 Just a Dash of Delicate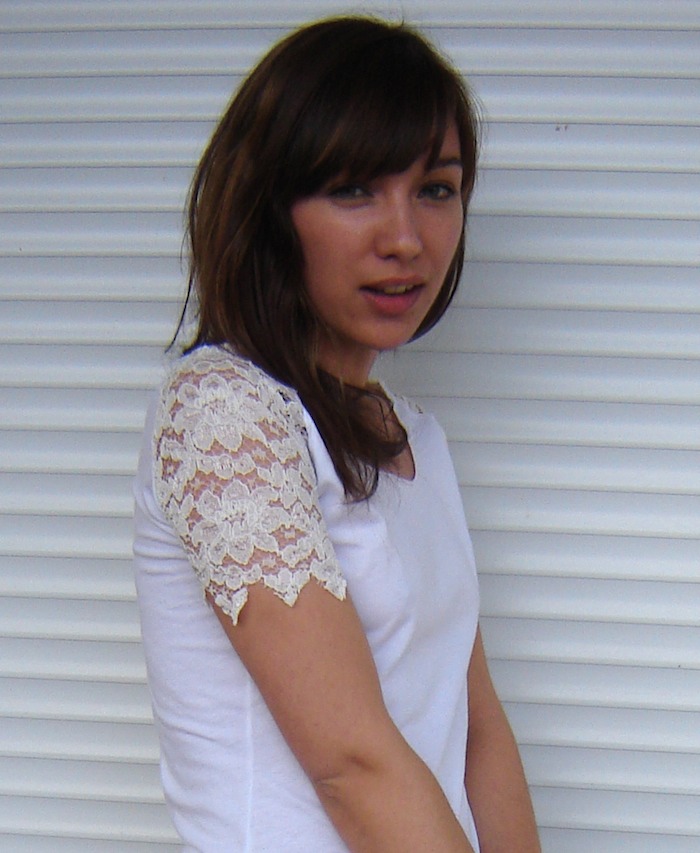 A Weave for Any Hair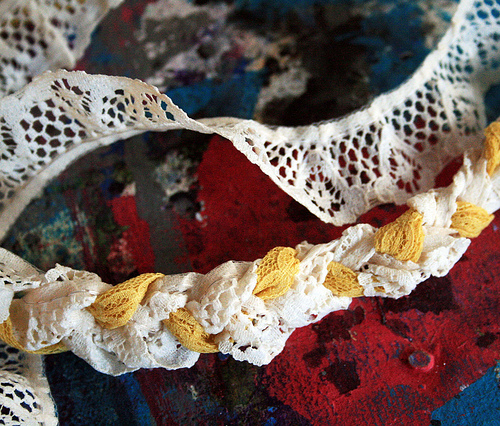 Not Your Grandma's Apron
Drapes First, Then the Carpet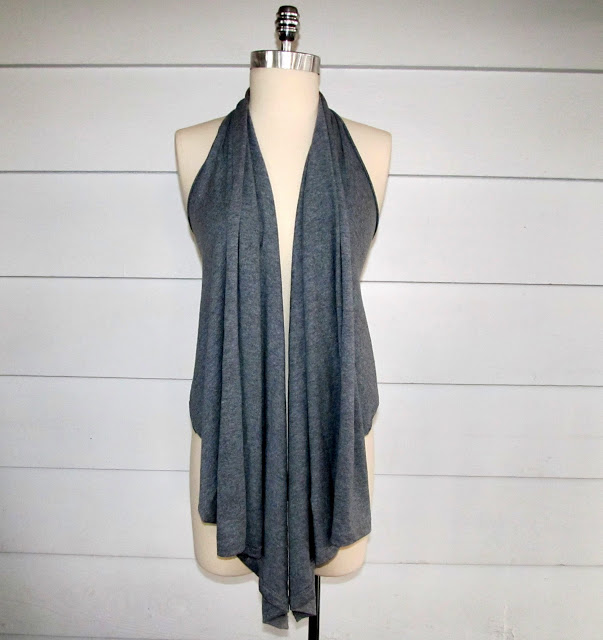 Be a Flower Girl, All Grown Up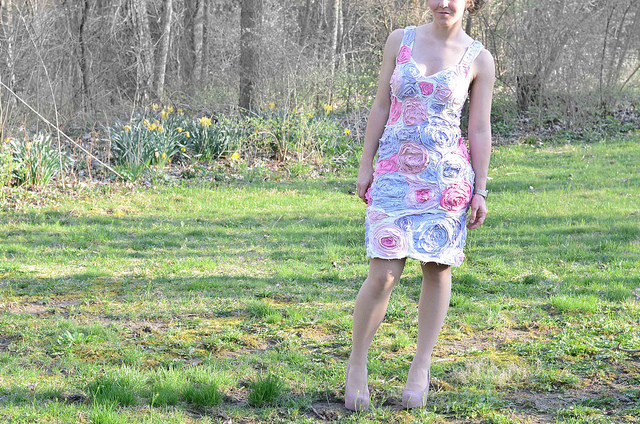 Channel Your Inner Austen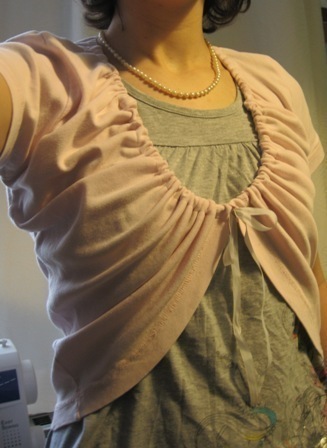 Finally, Something With Usable Pockets!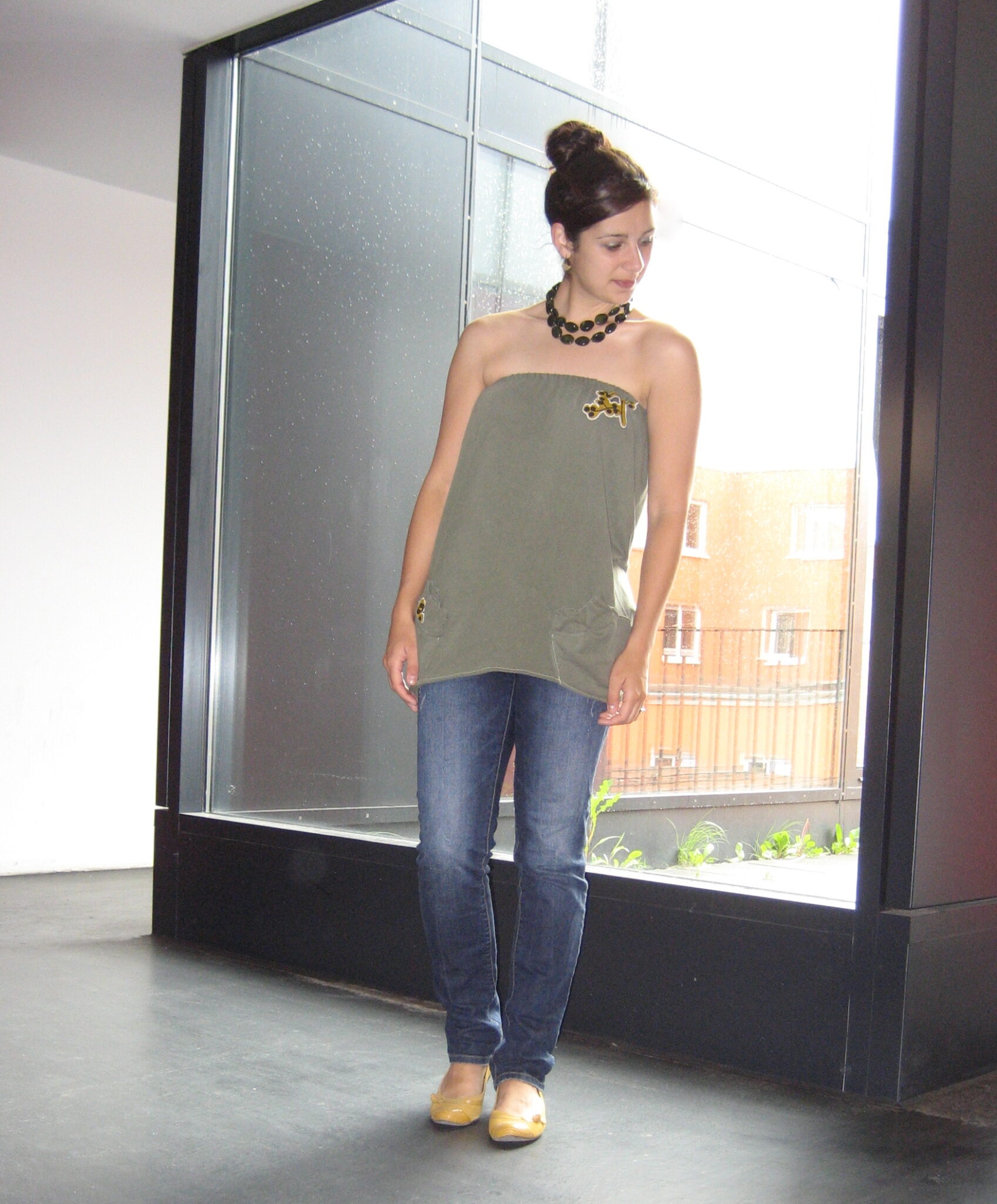 Where'd You Get That Shirt?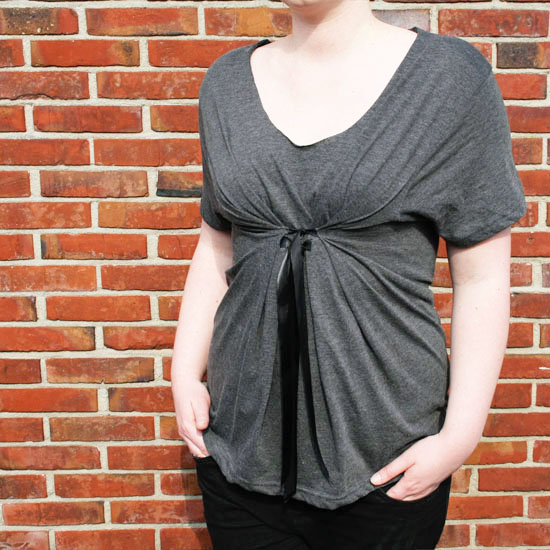 Home Decor
Dress Up (Or Down) Your Wall Space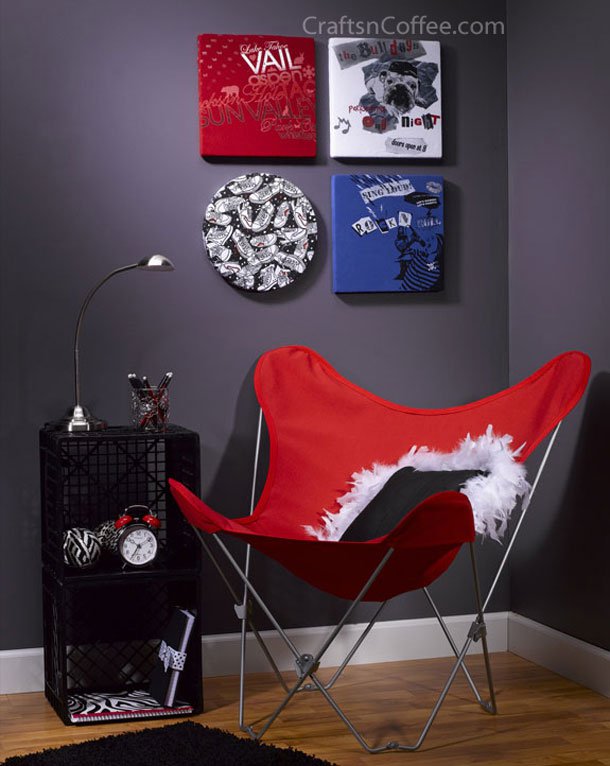 For Your Best Furry or Feathery Friend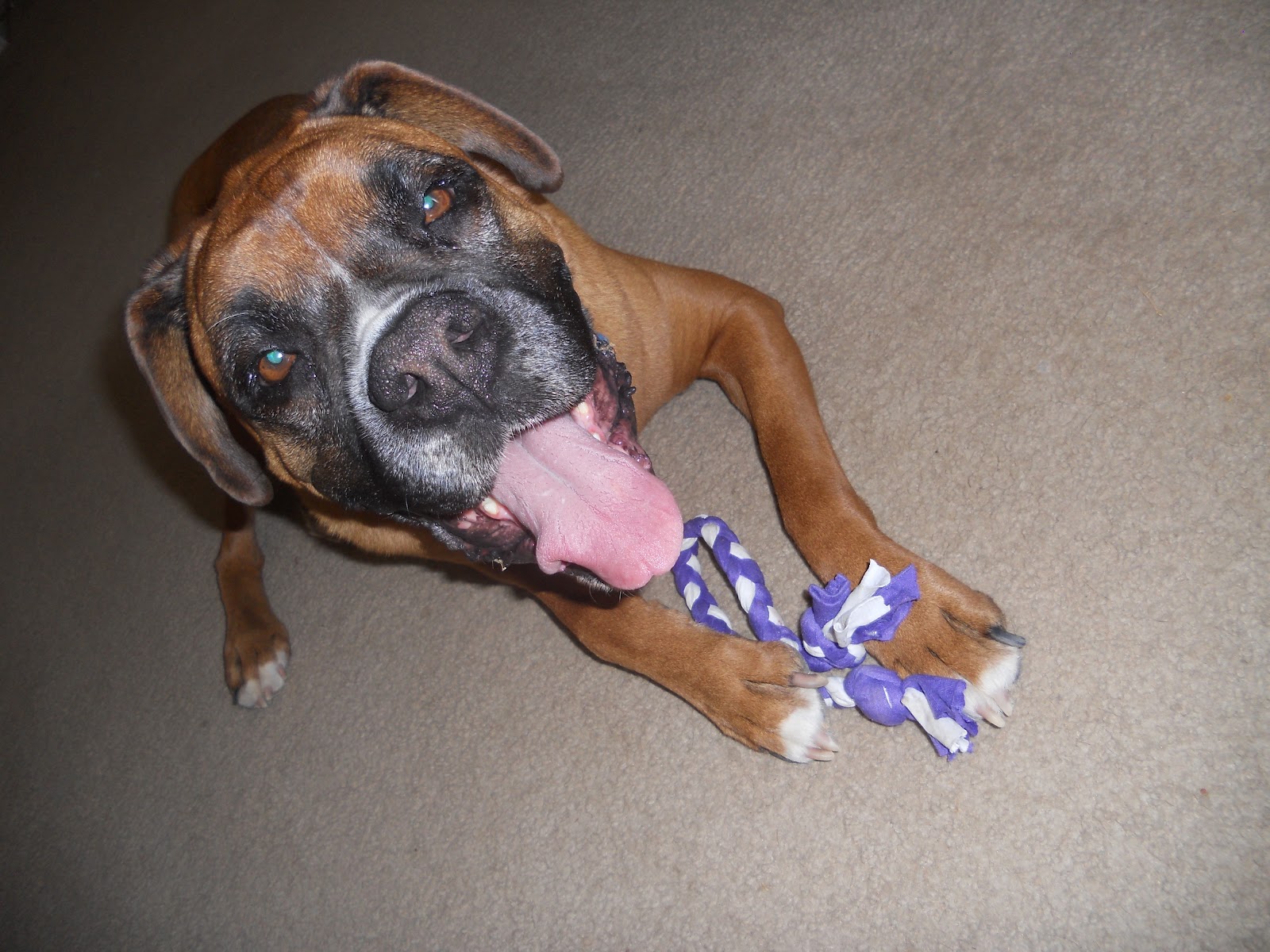 Source
Scrapbook? How About A ScrapQUILT?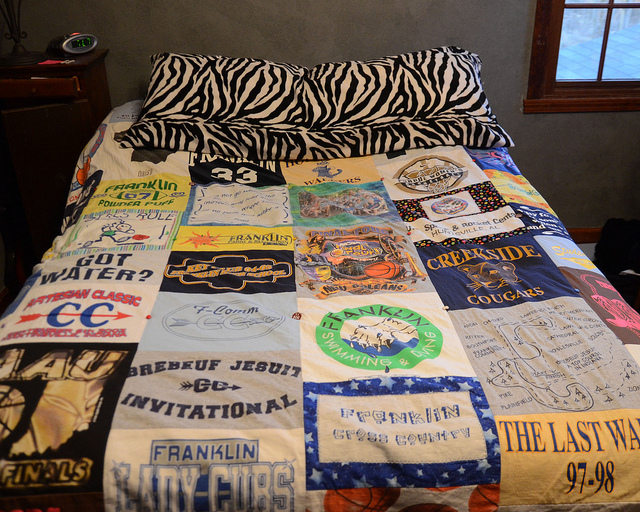 Machine-Washable Grocery Bag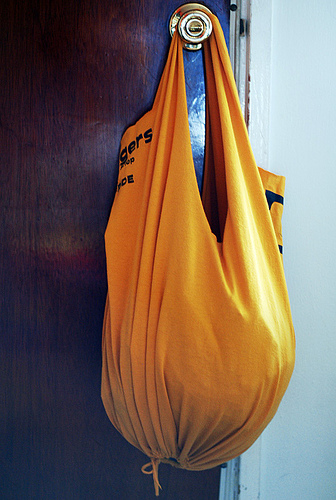 Skein of Yarn? Cat Toy? You Decide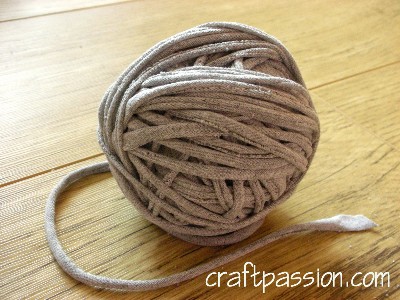 How's It Hanging?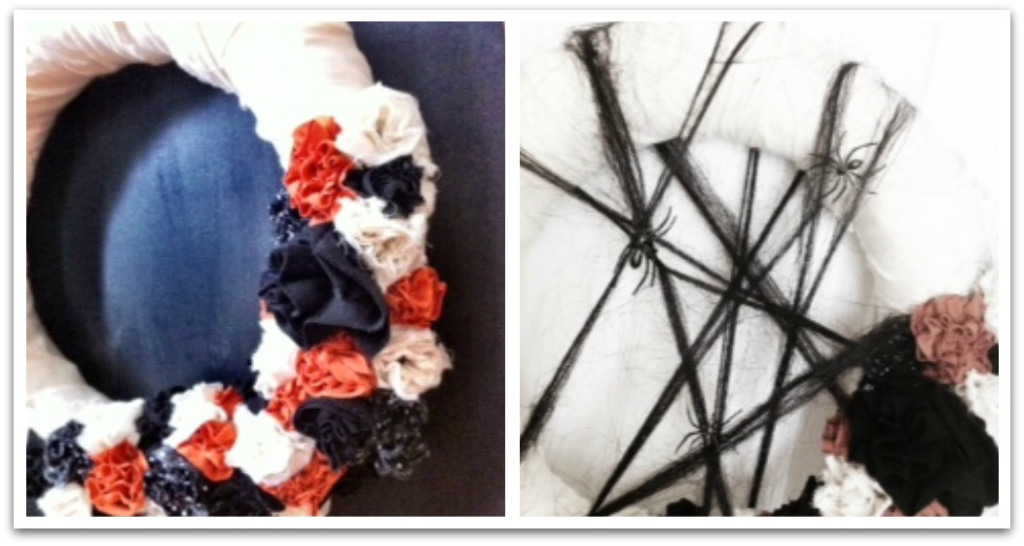 Here's That Carpet I Mentioned Earlier