What could be more lovely than flowers in bloom? Why, flowers that simply never stop blooming! If you love crafts then we have a real treat for you today. Give flower crafts a try, as they are the perfect way to brighten up your home, make a loved one smile or to teach your kids about nature. Beginners will be pleased as with many flower crafts we feature, you can get terrific results even if you are new to them. These flower crafts make lovely gifts to say "Happy Birthday" or "Get Well Soon." Brides who love to DIY are also making their wedding bouquets and other flowers for their wedding ceremonies. Happy (Flower) Crafting!
Paper Plate Flower Craft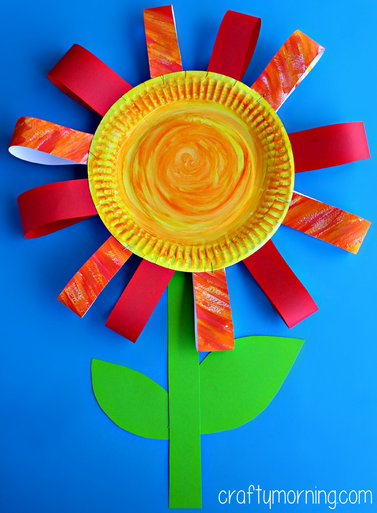 DIY Paper Origami Lily Vintage Wedding Corsages Boutonnieres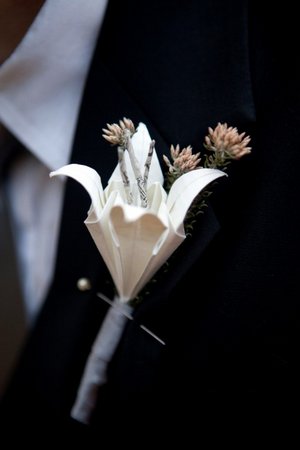 ...
Watercolor Flowers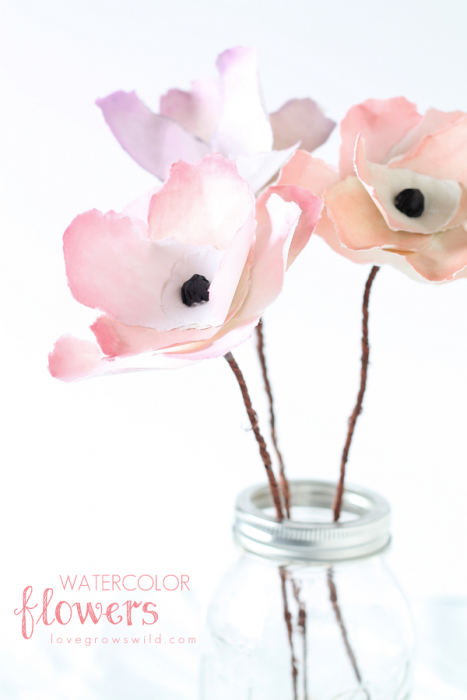 Located at LoveGrowsWild.com
Vibrantly Colored Coffee Filter Flowers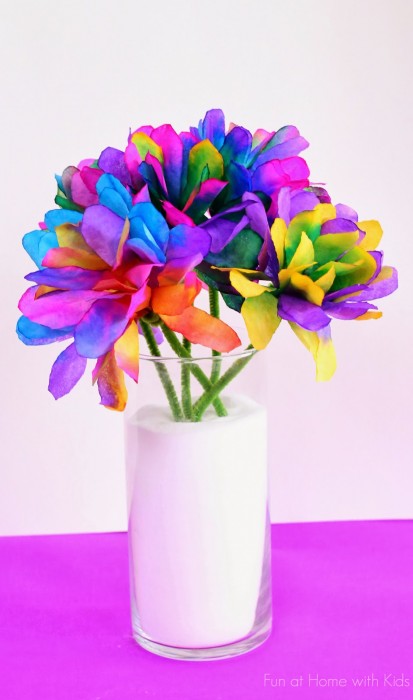 DIY Origami Flower Box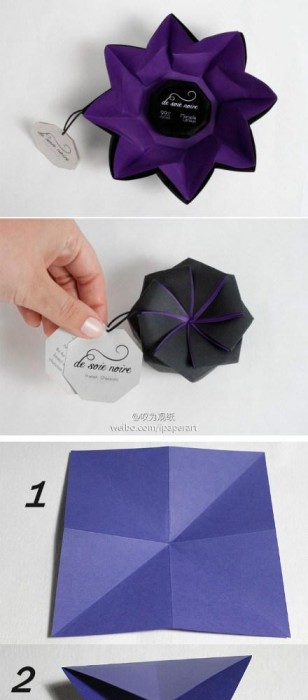 Paper Daffodil Wreath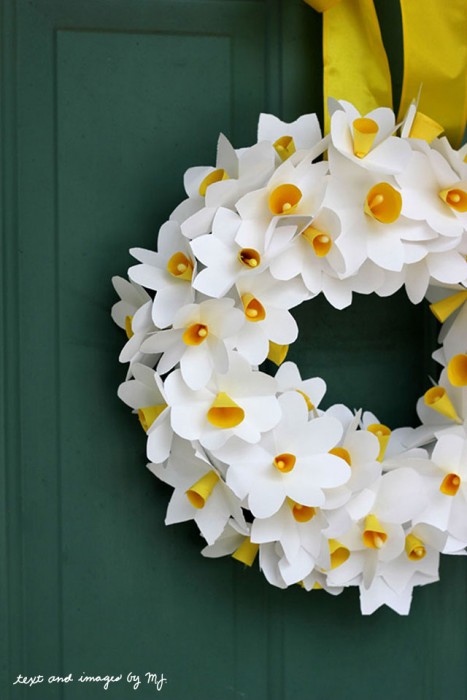 From Classic-Play.com
DIY Kusudama Paper Flowers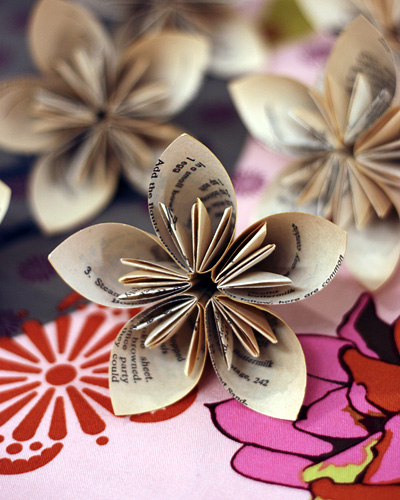 Paper Flowers Tutorial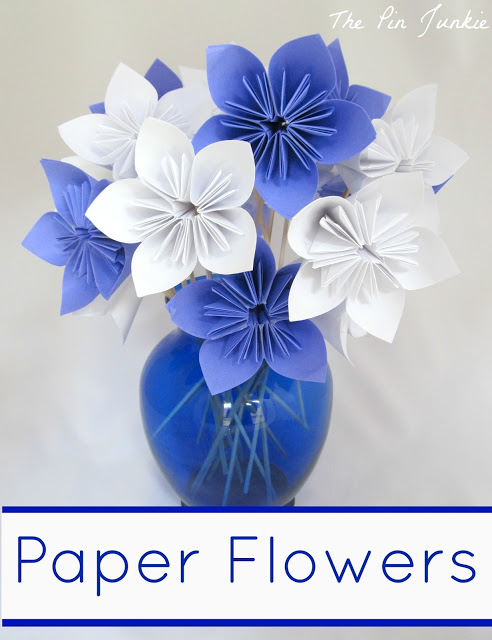 From ThePinJunkie.com
Coffee Filter Flowers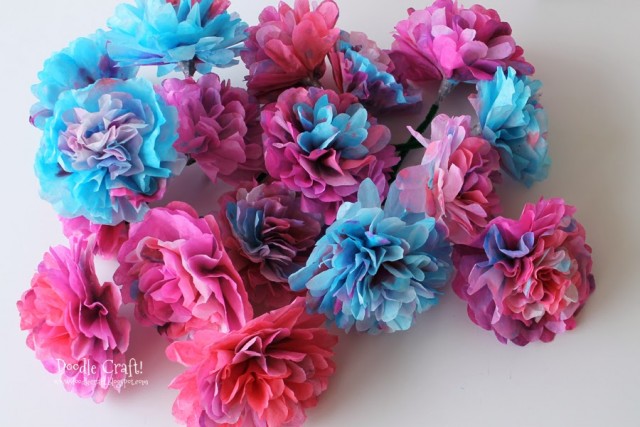 Origami Lotus Flower Tutorial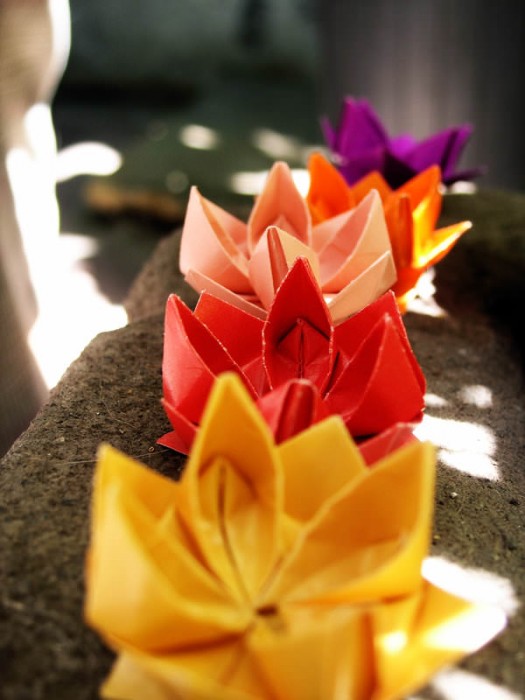 From PaperKawaii.com
May Flowers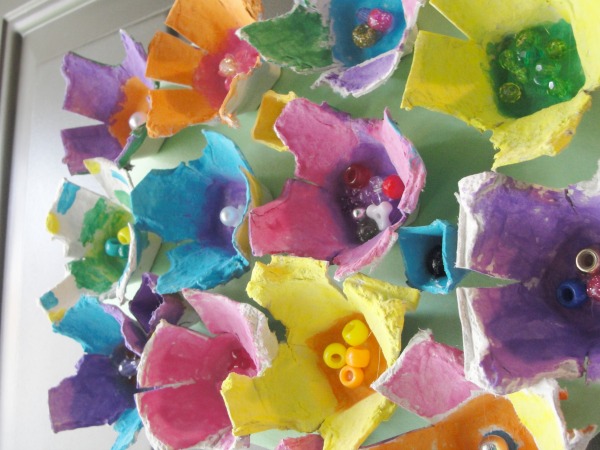 By KitchenCounterChronicle.com
Crepe Flowers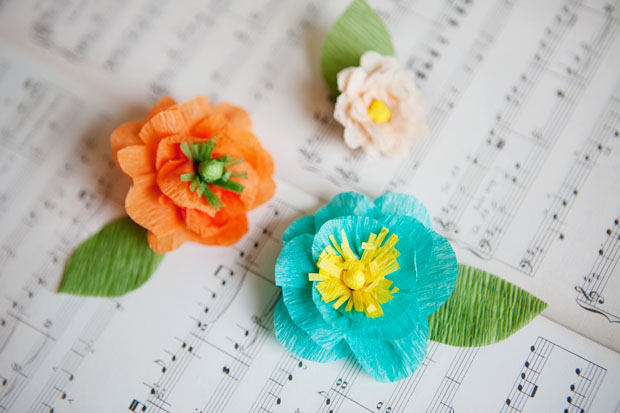 Folding Paper Lily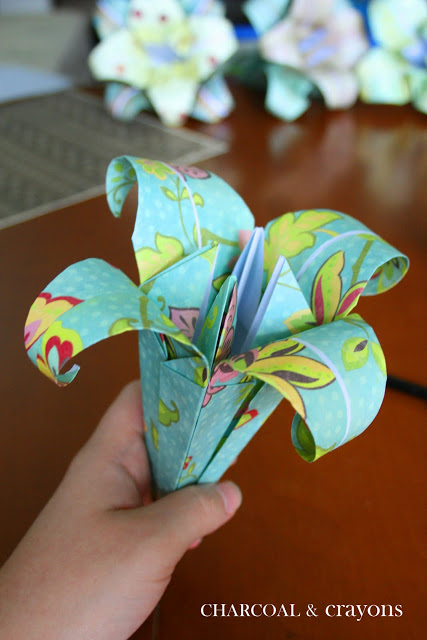 From CharcoalAndCrayons.Blogspot.com
How to Make Rolled Paper Flowers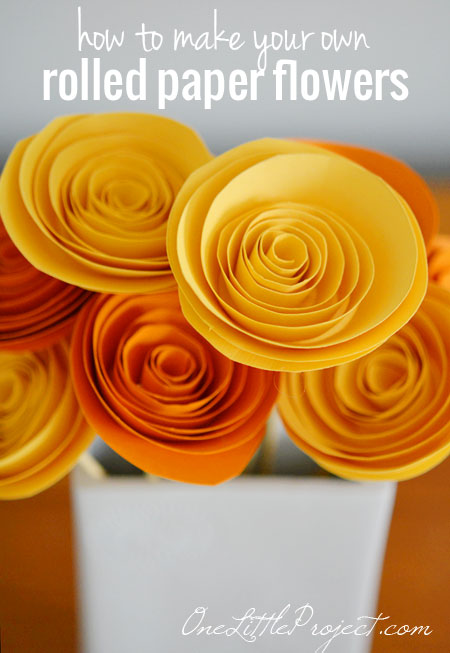 Get Well Bouquet with Persimmon Roses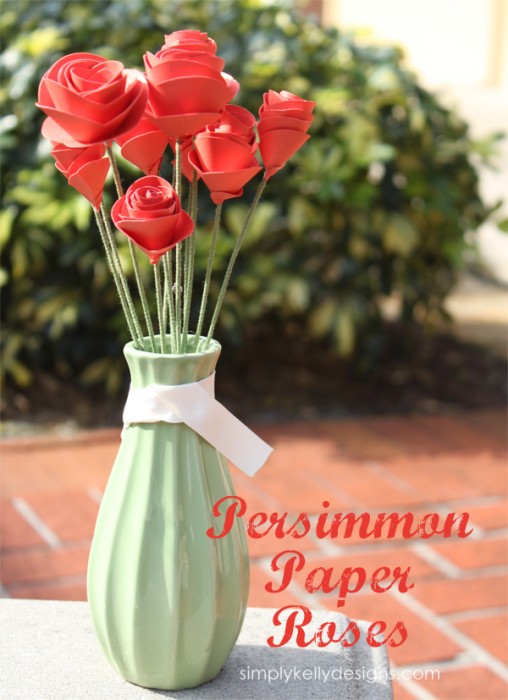 Kawasaki Rose as an Origami Magnet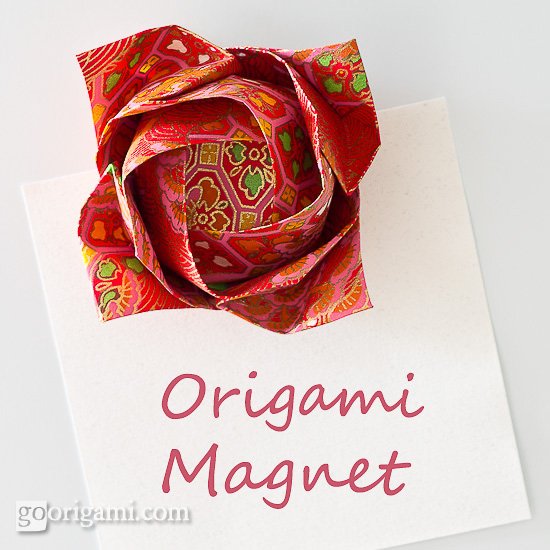 Daffodil Craft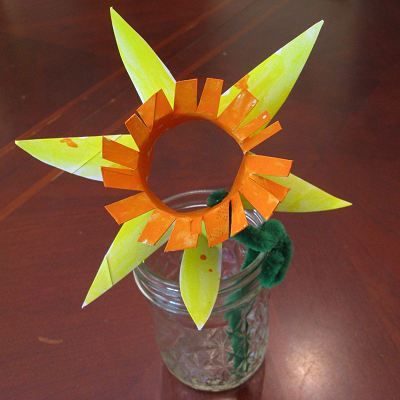 Paper Orchid Plant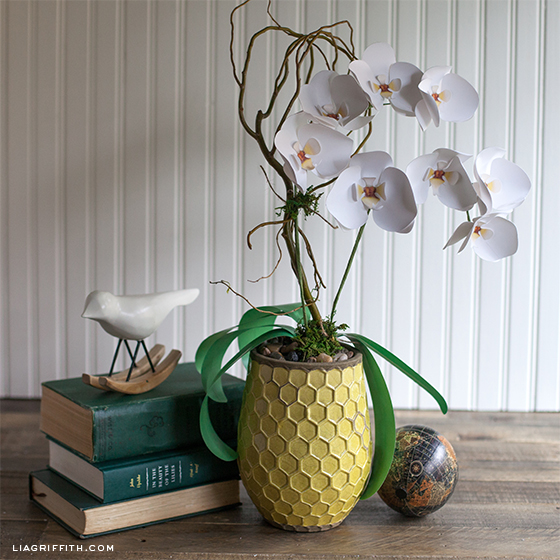 From LiaGriffith.com
Sparkly Flower Craft for Kids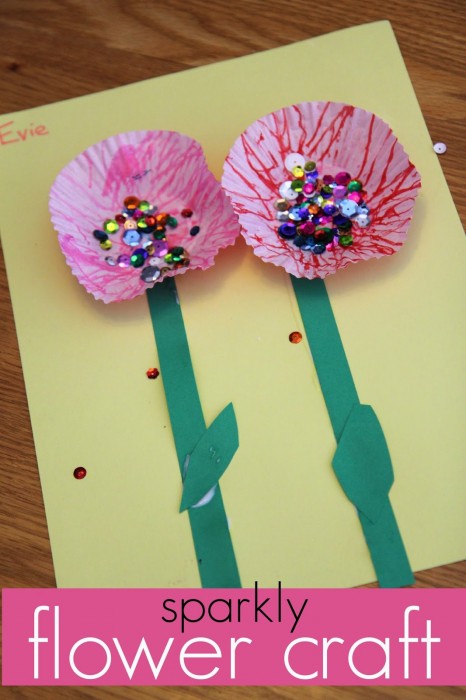 Located at TeachMama.com
DIY Paper Gardenia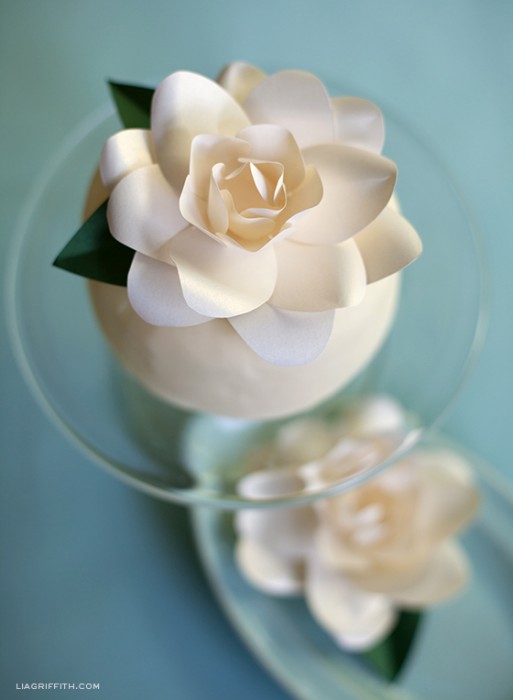 From LiaGriffith.com
How to Make Origami Flowers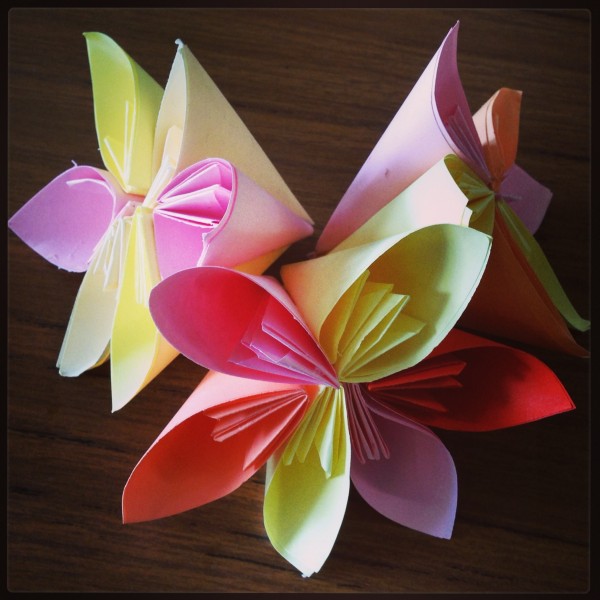 Paper Dahlia Wreath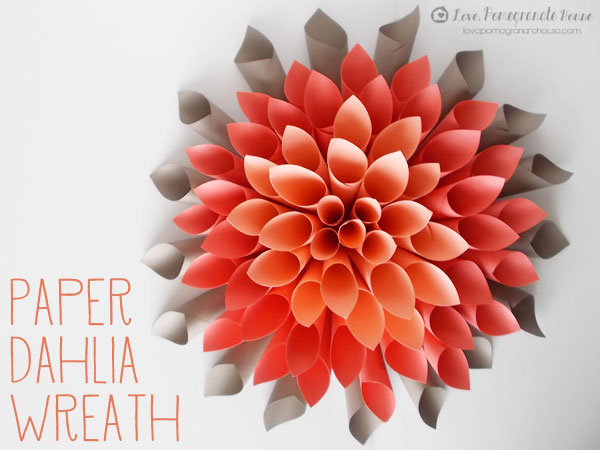 Accordion Folded Spring Flower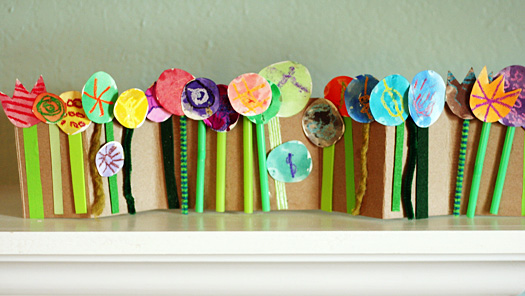 Book Page Paper Flowers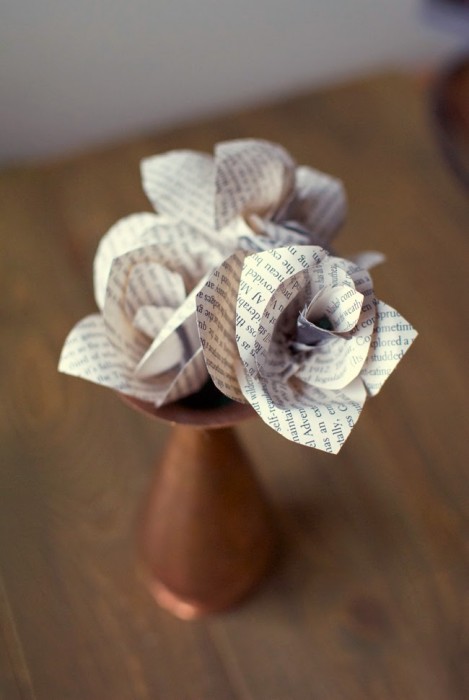 Paper Tissue Paper Flowers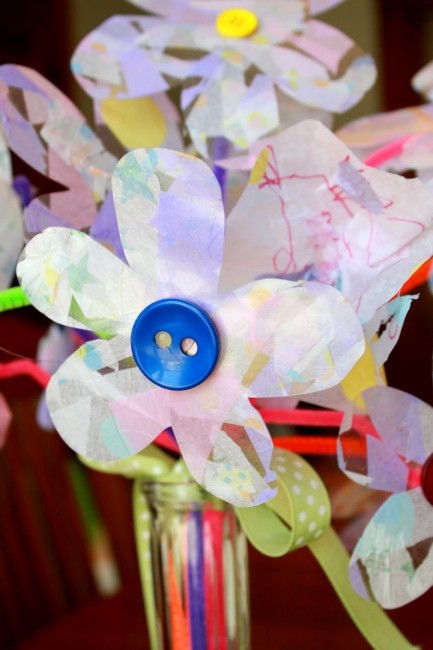 Tissue Paper Flowers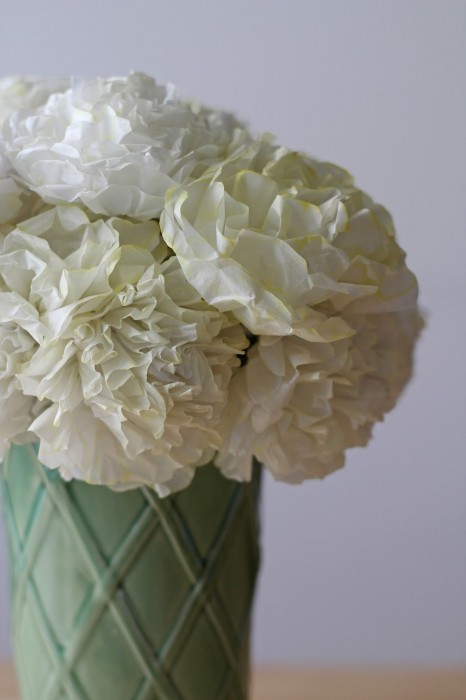 Papermache Hats for Children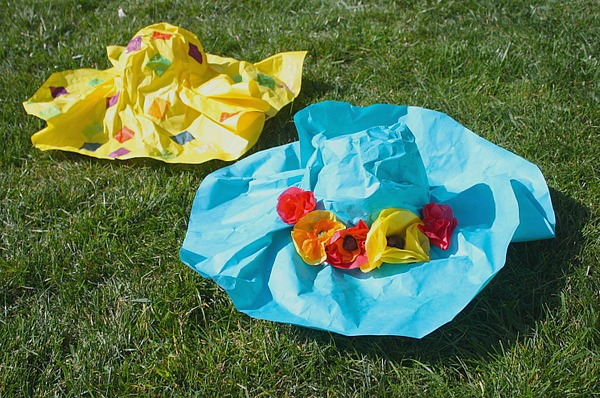 DIY Tissue Paper Poppies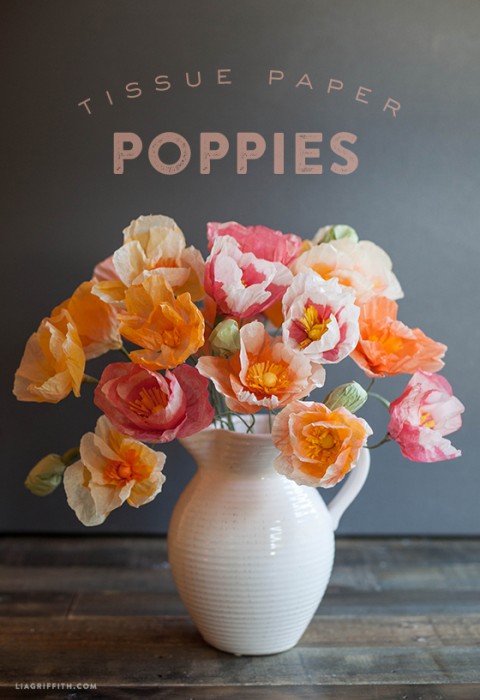 Located at LiaGriffith.com
Spring Daffodil Picture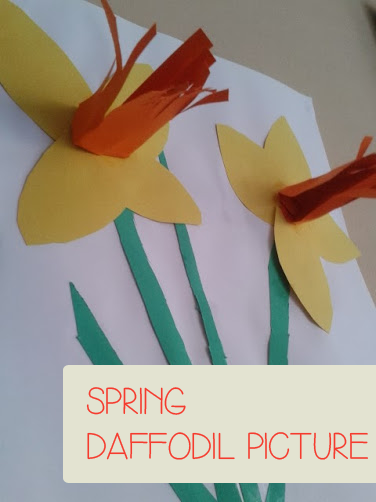 From RainyDayMum.co.uk
Wonderful DIY Swirly Paper Flowers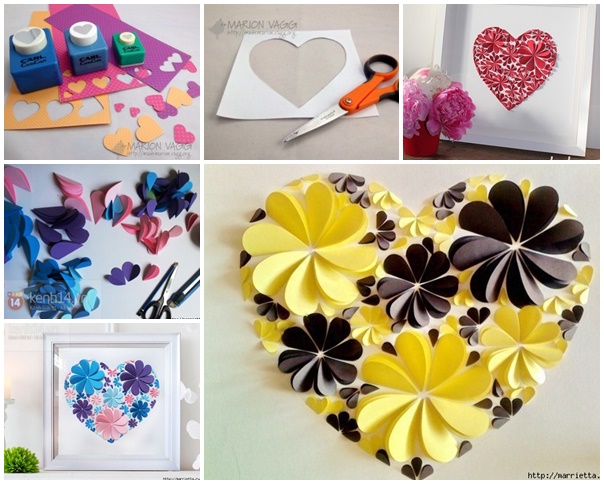 Colorful Watercolor Flowers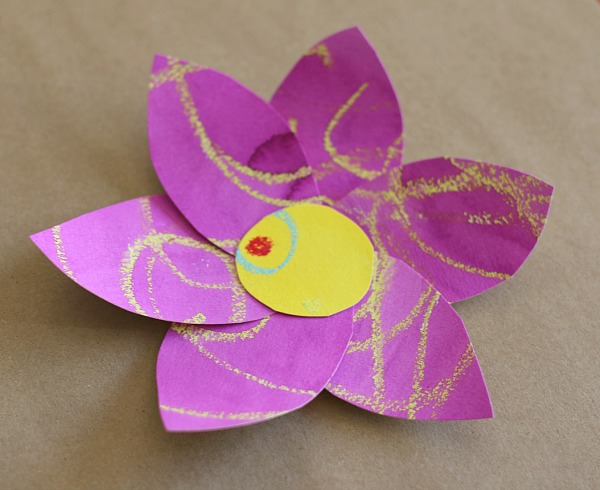 Tissue Rosette Kissing Balls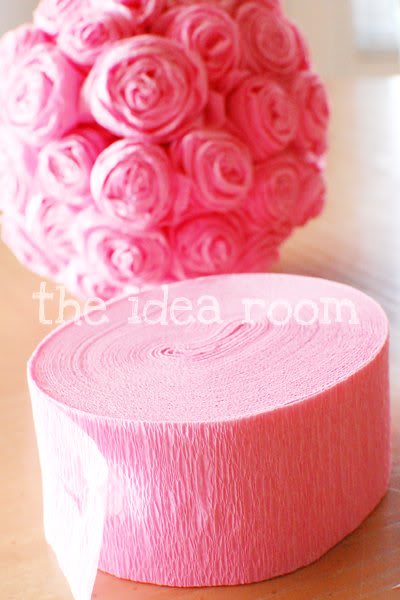 From TheIdeaRoom.net
How to Make Paper Flowers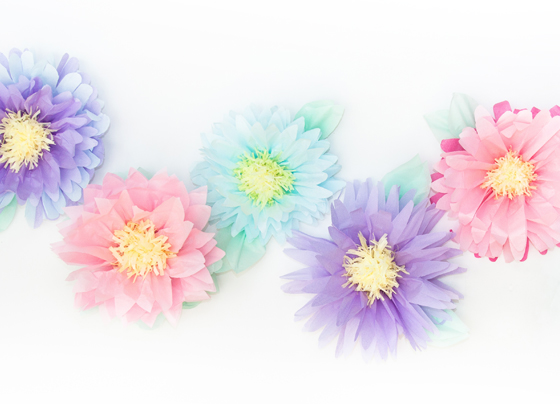 Accordian Paper Flowers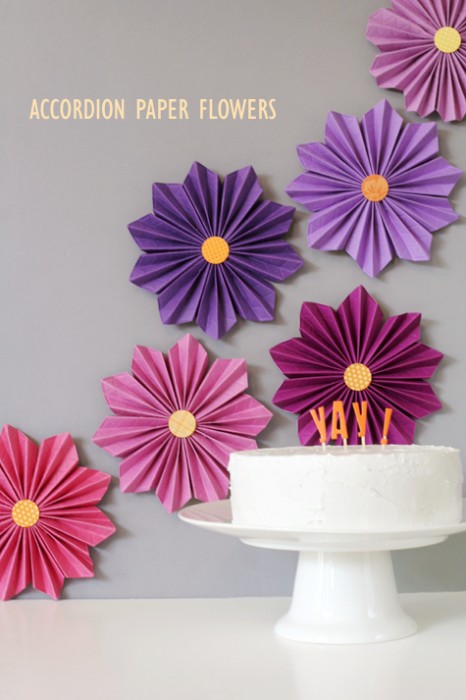 Located at LisaStorms.Typepad.com
Cupcake Paper Flowers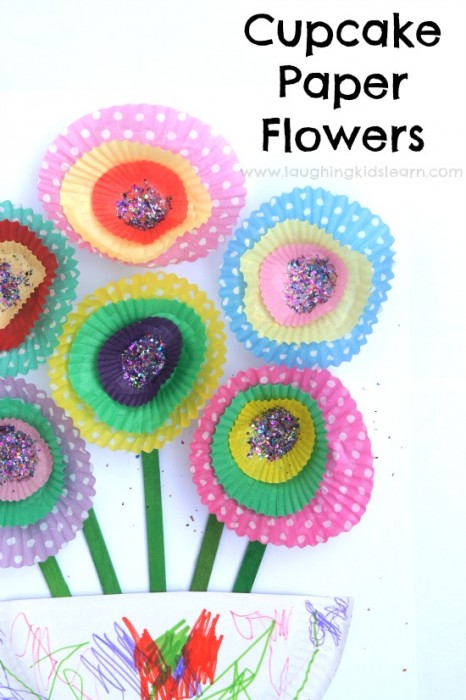 Giant Spring Flowers Made with Collage Paper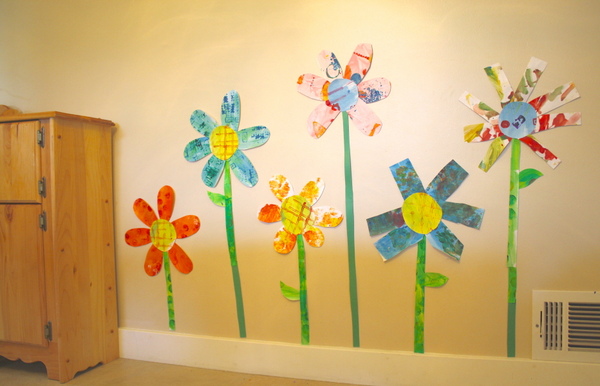 Located at BuggyAndBuddy.com
DIY Spider Mums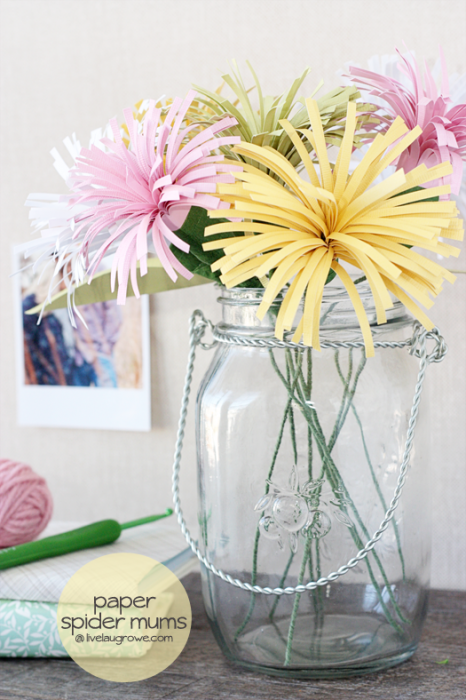 From LiveLaughRowe.com
Tissue Paper Flowers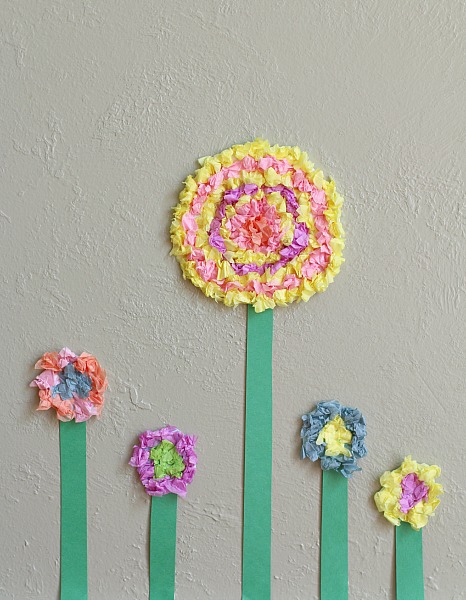 From BuggyAndBuddy.com
California Poppy Magnets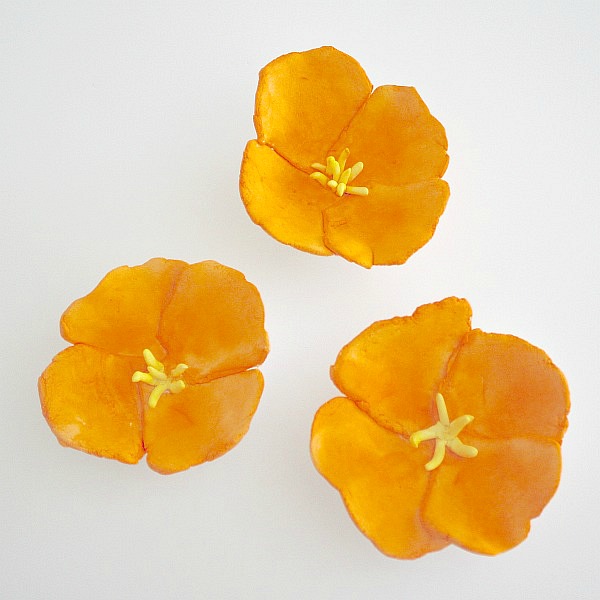 Handprint Art on Corkboard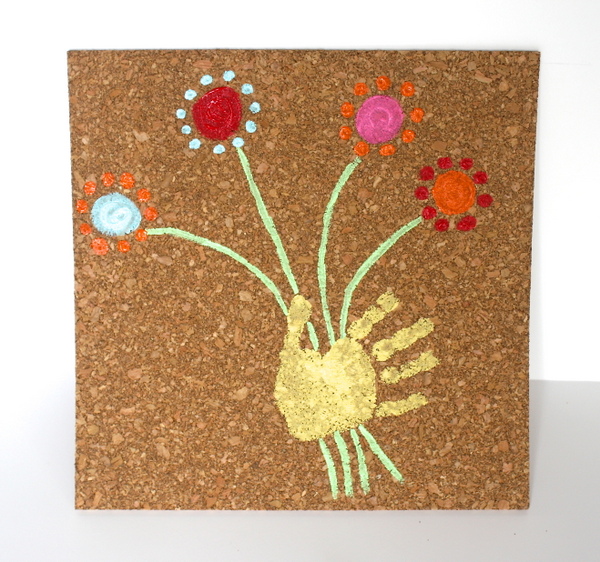 From BuggyAndBuddy.com