Cozy Sock Monkeys to Make
Whether you are new to crafting or are an experienced crafter, we bet you've seen the cute sock monkey crafts. Sock Monkeys are lots of fun to make. They started with one classic pattern – which we've tracked down for you in our list. But today there are many fun varieties on the original Sock Monkey. You now can make other animals too – from cats, dogs, giraffes, frogs and others too (like dragons!). There are even unique one-sock versions that help you save materials or simply make more fun Sock Monkeys! Sock Monkeys are great to give as birthday, holiday or "just because" gifts. Give our Sock Monkey crafts a try!
How to Make a Sock Monkey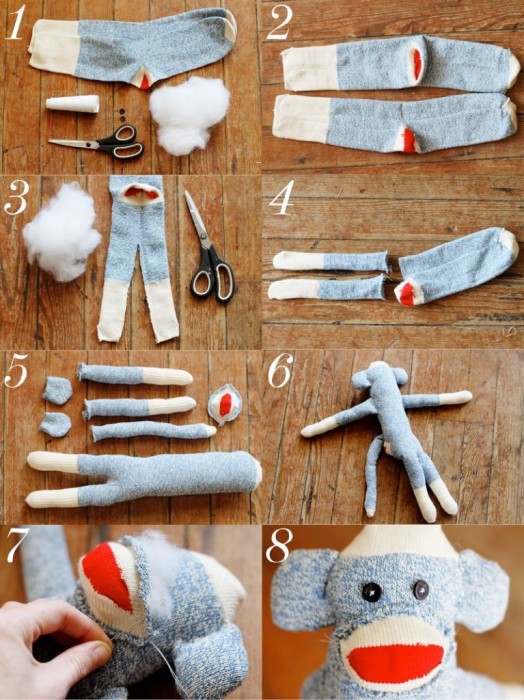 From MollyMooCrafts.com
How to Sew a Sock Lion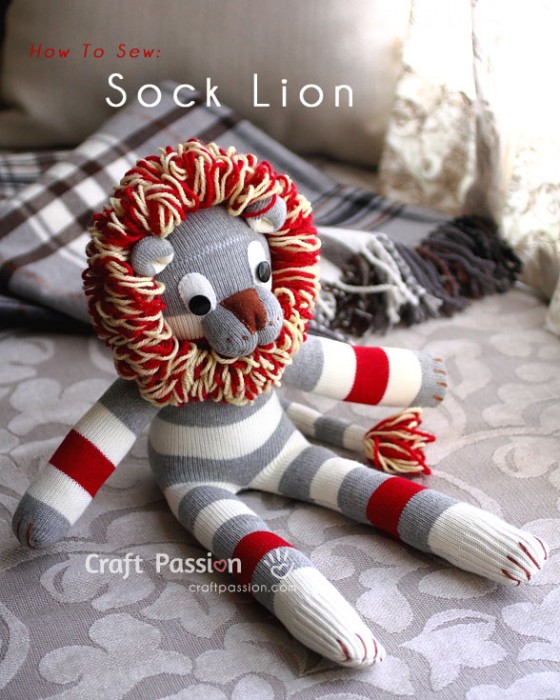 ...
Sock Cat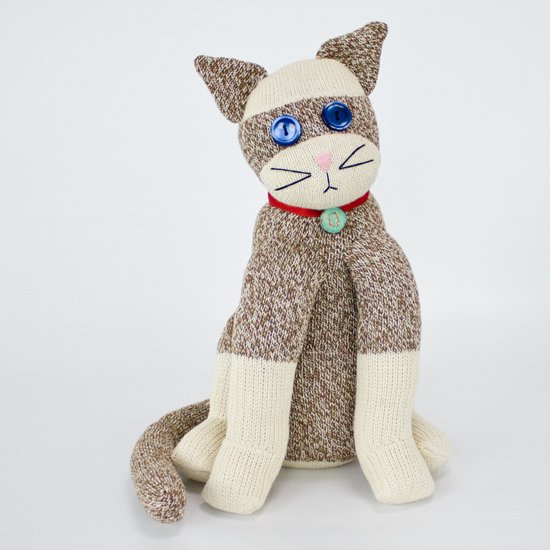 At CraftGawker.com by ProfessorPincushion
How to Make a Cute Sock Monkey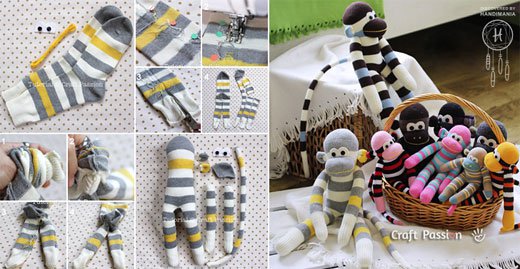 From Neatology.com
How to Sew a Sock Monkey (Classic)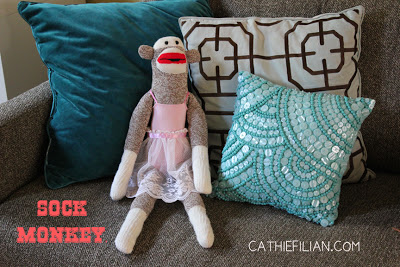 Sock Sloth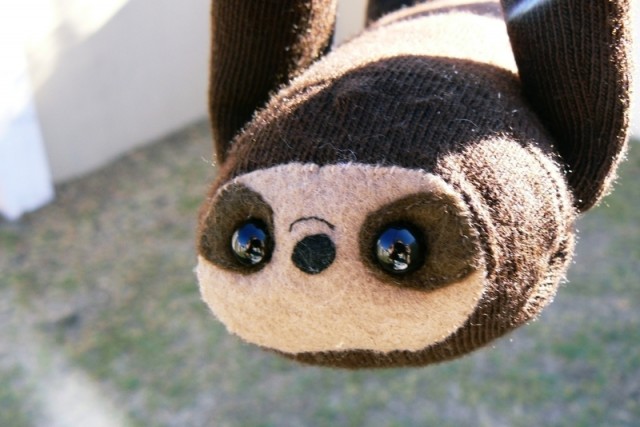 Sock Owl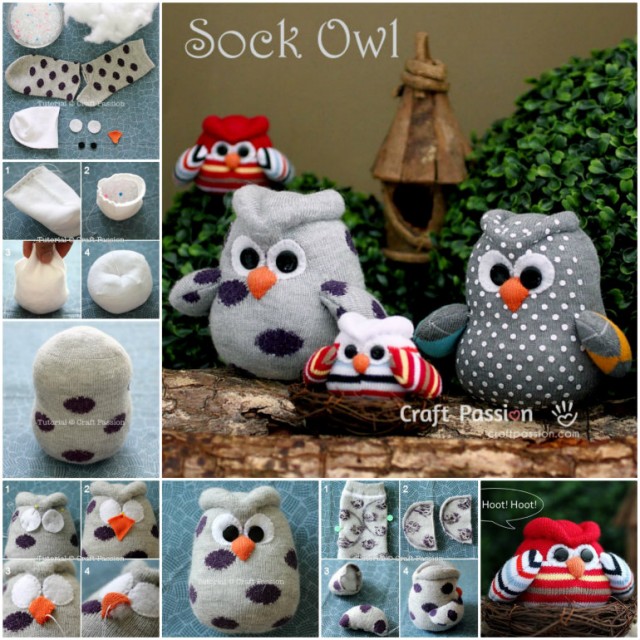 Terry Cloth Sock Monkey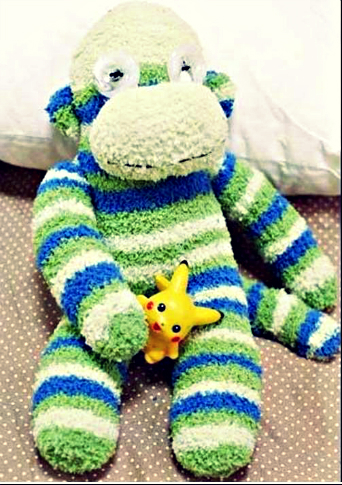 How to Make a Sock Monkey Rag Wreath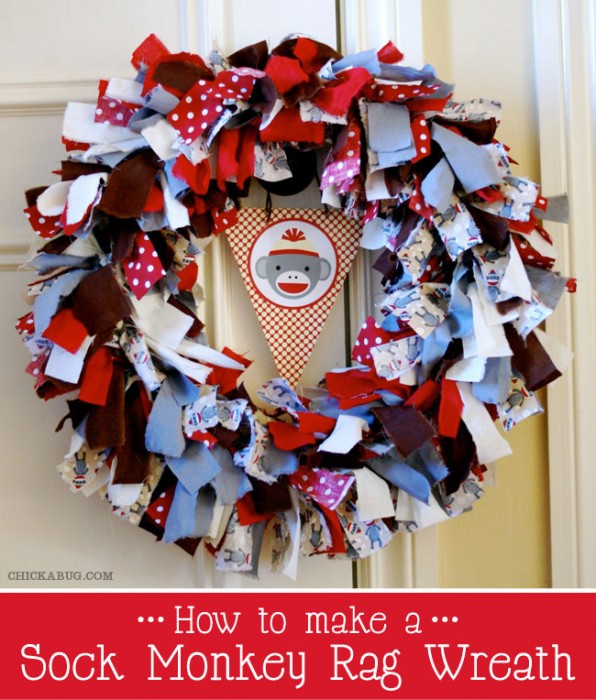 Located at Blog.Chickabug.com
DIY Sock Monkey

From BuzzInspired.com
Sock Dragon
Sock Monkey Diaper Cover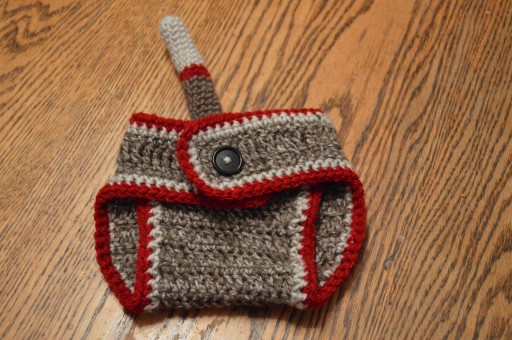 DIY Sock Teddy Bear

From FabDIY.com
Cheeky Sock Monkey Booties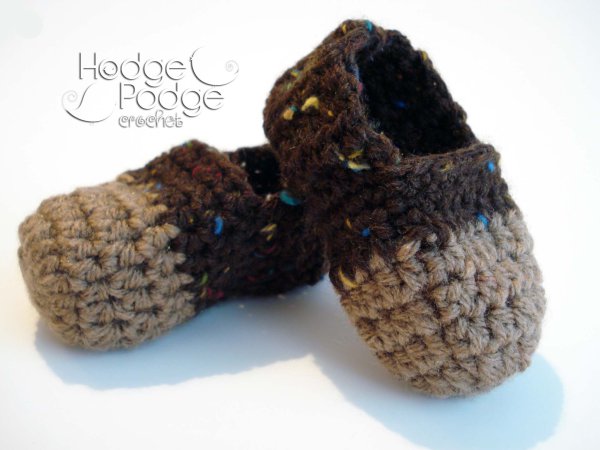 Sock Monkey Baby Socks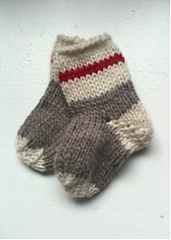 From Ravelry.com
Sock Monkey Cup Cozy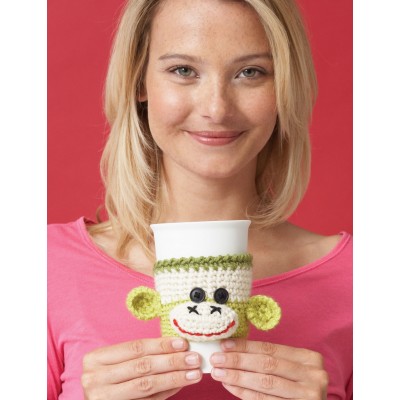 Located at YarnInspirations.com
Amigurumi Sock Monkey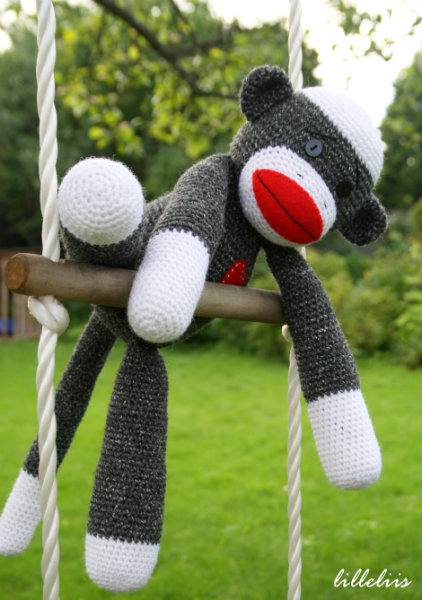 DIY Sock Monkeys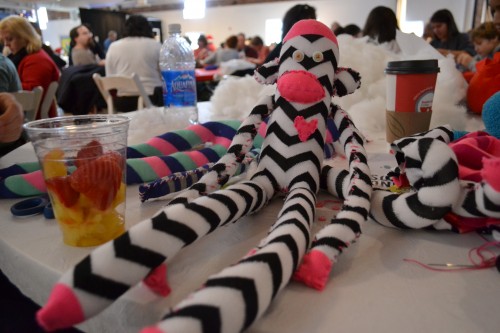 Sock Monkey Iron On Tutorial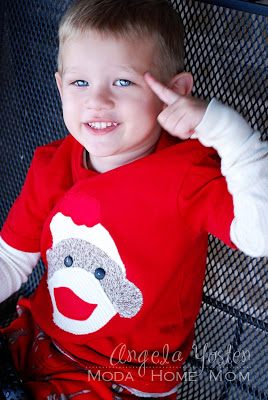 Located at Blog.AngelaYosten.com
Free Crocheted Sock Monkey Hat Pattern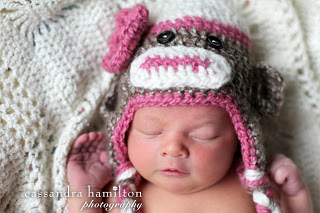 By TheSequinTurtle.Blogspot.com
The Original Rockford Sock Monkey Pattern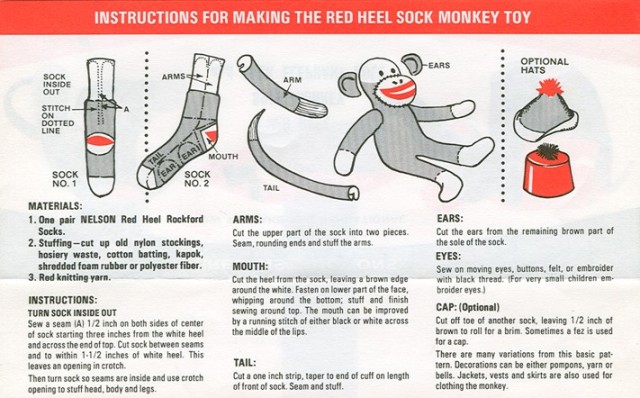 Mitts the Sock Cat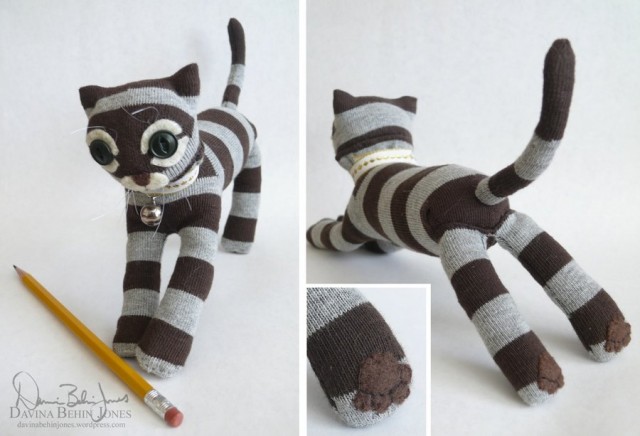 Located at FamiliarRoddings.DeviantArt.com
Crochet Sock Monkey Hat Pattern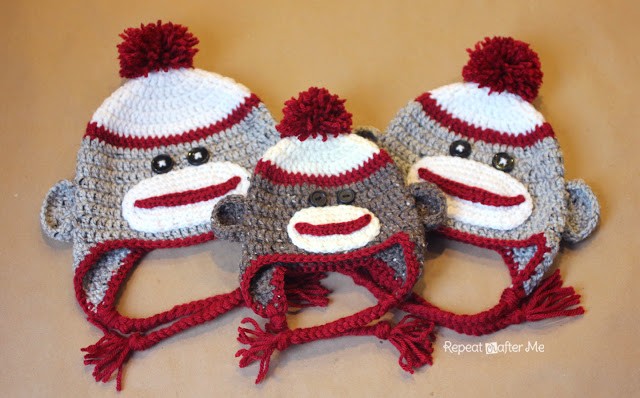 Sock Monkey Birthday Hat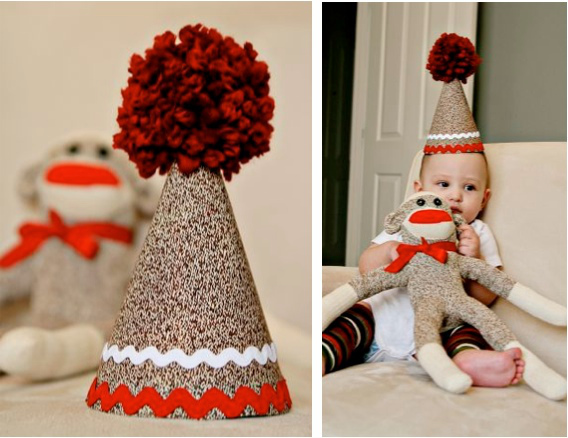 From MakeZine.com
Sock Penguin Tutorial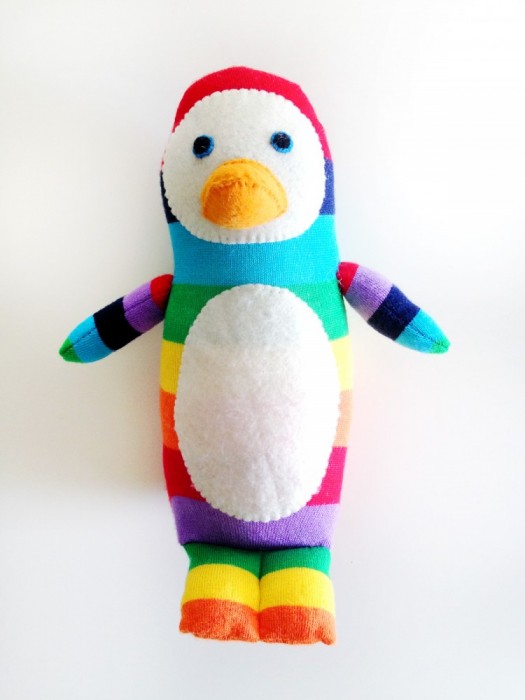 Located at ImagineOurLife.com
Single Sock Dog Tutorial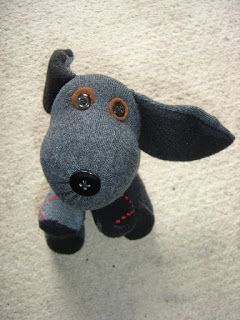 By LittleBlackTeapot.Blogspot.com
How to Make a Baby Sock Monkey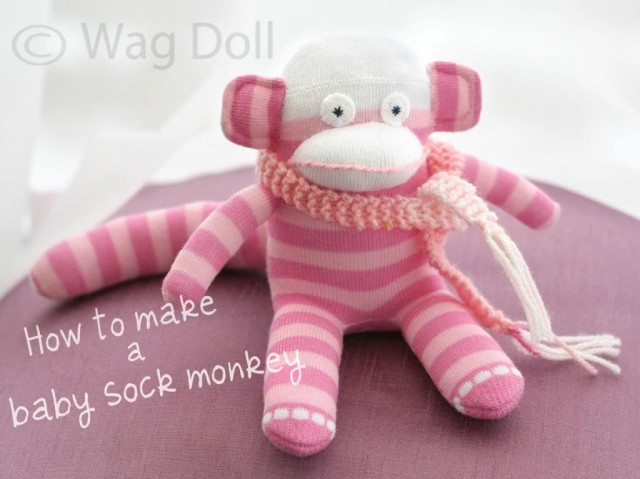 From WagDoll.Co.Uk
How to Make a Sock Toy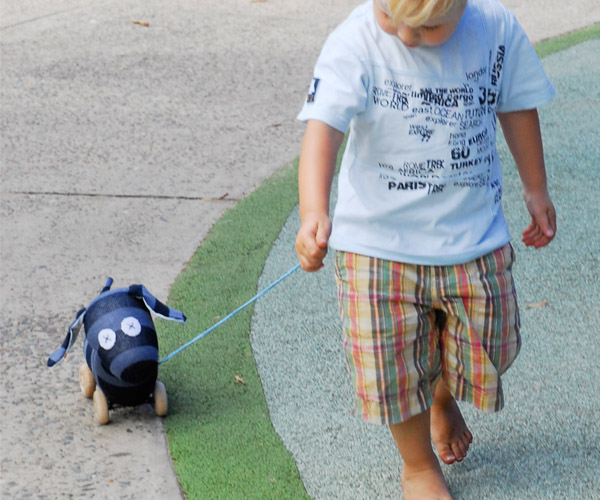 Crochet Coffee Sleeve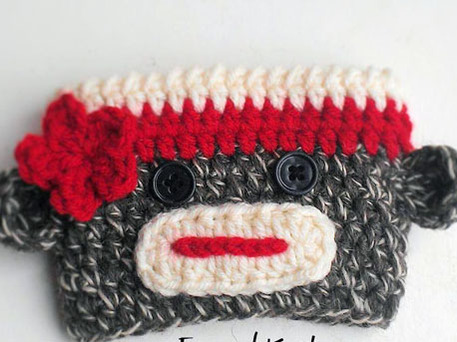 Sock Monkey Ribbed Knitted Ear Warmer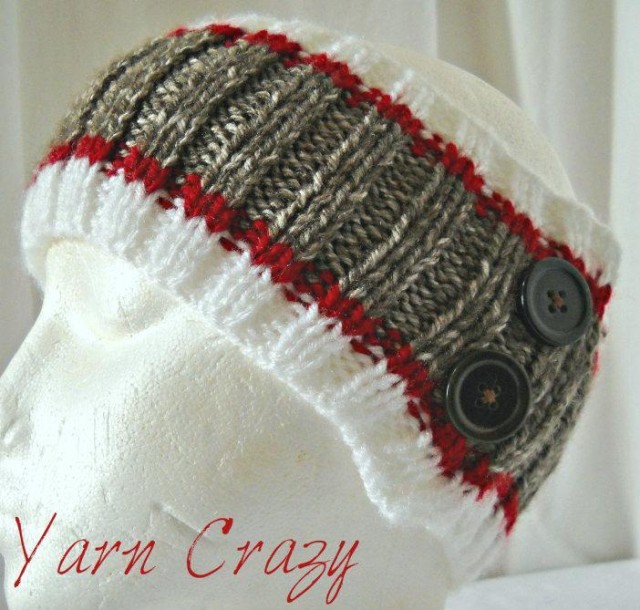 From Craftsy.com
Lop Eared Sock Bunny Softie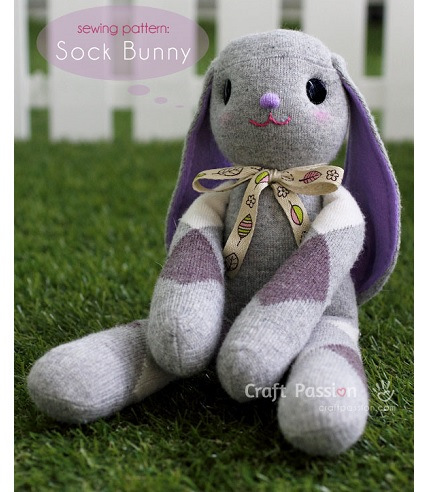 Located at Sewing.CraftGossip.com
3D Sock Monkey Applique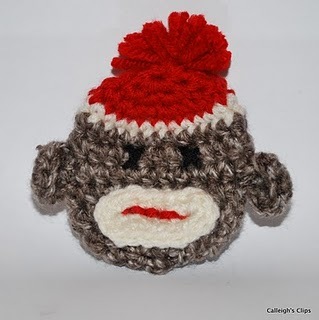 Located at AllFreeCrochet.com
Sock Animals (Frog, Monkey & Giraffe)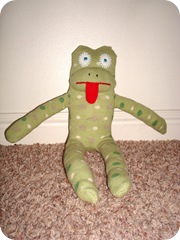 Sock Monkey Ornament (Crochet)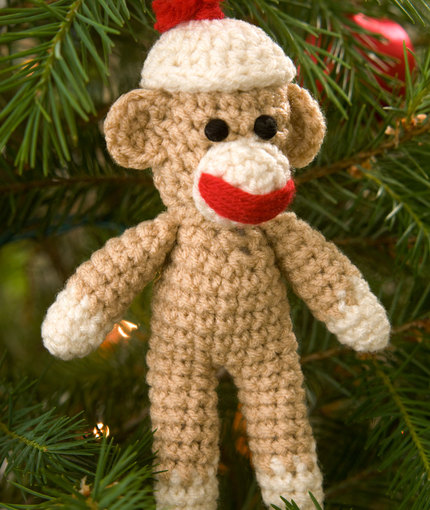 At RedHeart.com
Sock Monkey and Baby Hat (Crochet)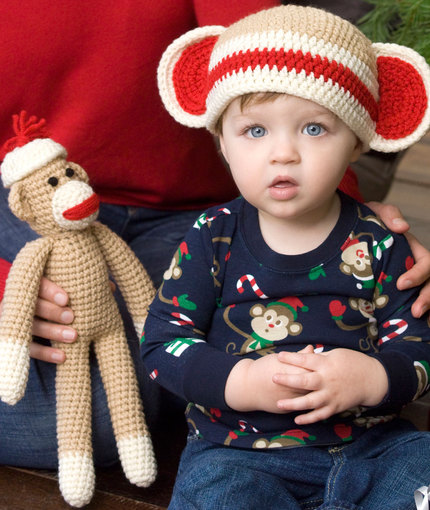 By RedHeart.com
How to Make a Sock Bunny

From RawrCreatures.com
Sock Dog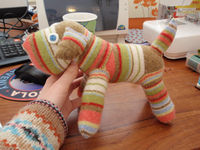 From CutOutAndKeep.net
How to Make a Sock Monkey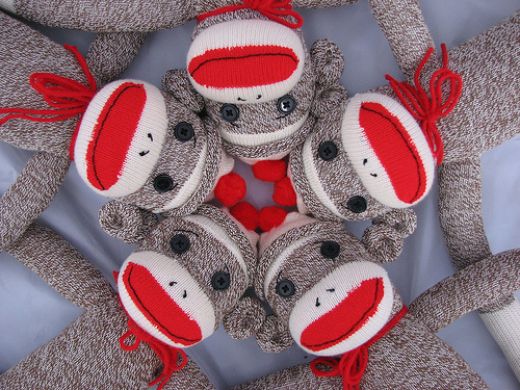 By HubPages.com
Sock Monsters Tutorial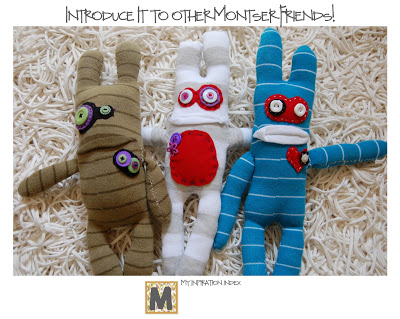 Located at MyInspirationIndex
Sock Monkey Crochet Bag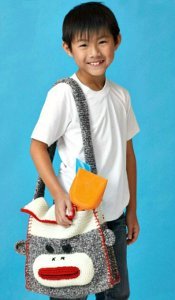 From AllFreeCrochet.com