Hello, DIYers!
If you're looking for a nutrition-packed superfood to add to your diet you can always try seaweed! This cheap and oh-so-healthy ingredient can be hidden in tasty meals to make your body feel good! Which will you choose to make?!
Japanese-inspired Onigirazu (Sushi Sandwich) Recipe
This is a new and different way of enjoying the flavors in sushi!
...
Shrimp Tempura Roll
Give this a try!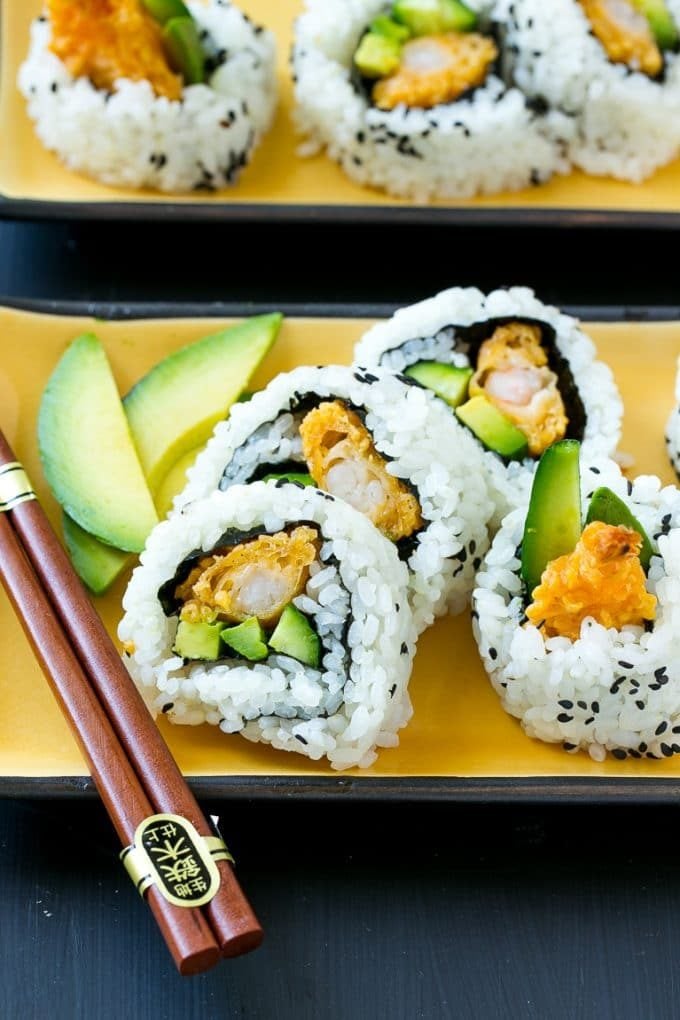 Found Dinner at the Zoo
Soba Salad With Seaweed, Cucumbers, and Asparagus
Doesn't this sound amazing? Give it a try!
Found Serious Eats
Easy Nori Sandwiches
This makes for a healthy and filling lunch!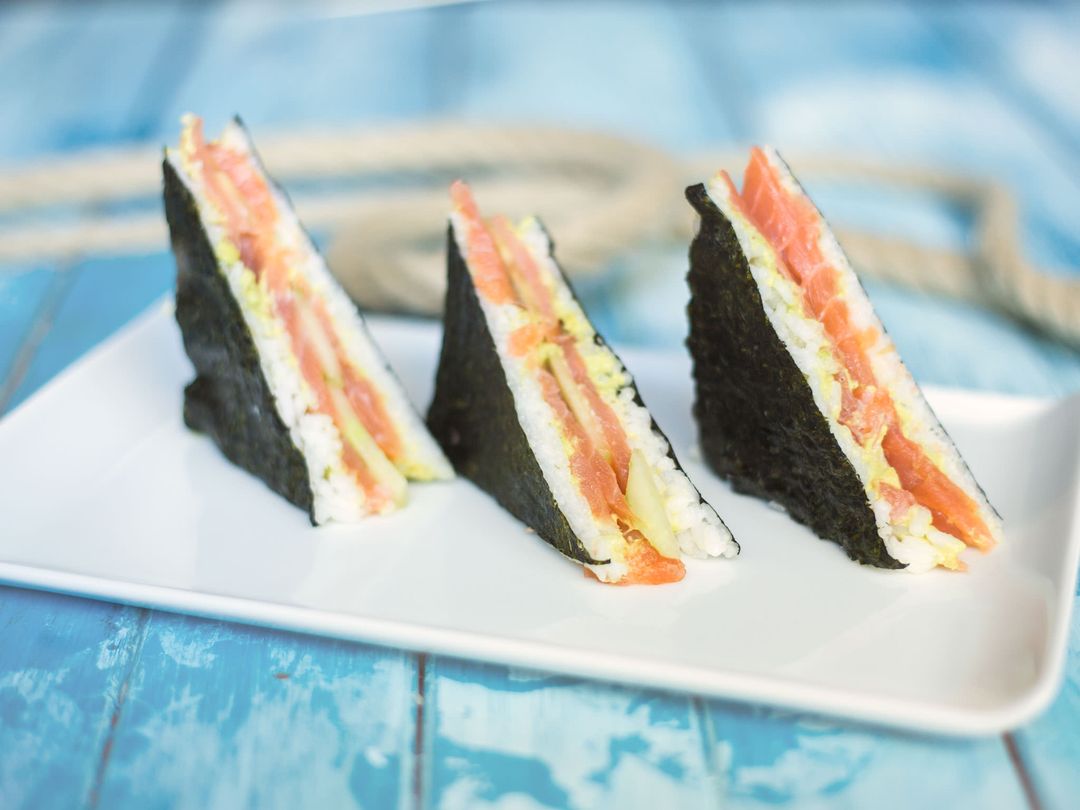 Found Kitchen Stories
Seaweed Smoothie
Give this green smoothie a try!
Found Lettuce Eat Cake
Crunchy Seaweed Wraps
Yum!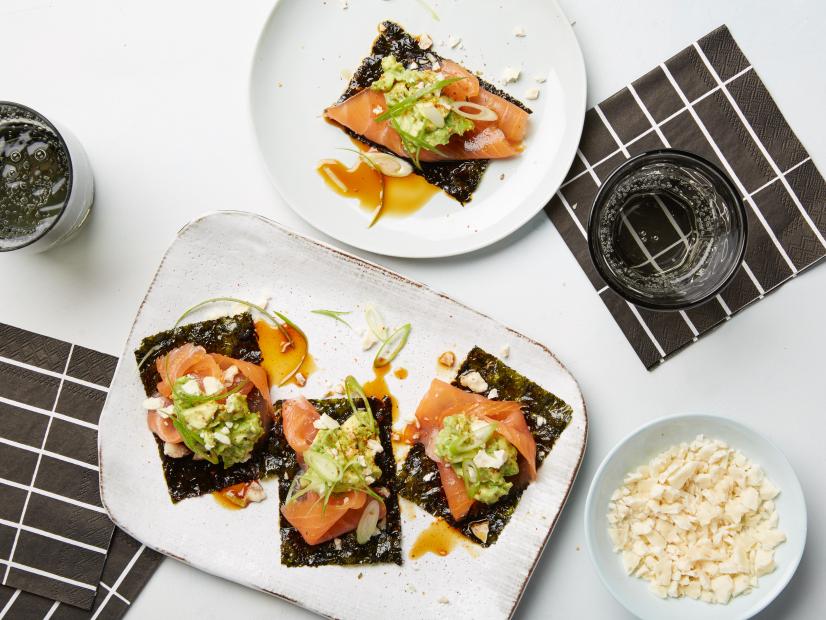 Found Food Network
Seaweed Rice Balls
Try these flavorful and nutrient-packed snack balls!
Found Jaja Bakes
Seaweed Salad (Wakame)
Try this delicious and flavorful salad!
Found Serious Eats
Vegan Yaki Onigiri (Japanese Grilled Rice Balls)
Yummy and vegan? Sign me up!
Found Vegan Bunny Chef
Seaweed Burgers
Try these vegan burgers!
Found One Green Planet
Homemade Seaweed Rice Crackers
Try making these!
Found Kids Eat by Shenai
Philadelphia Roll
Yummy!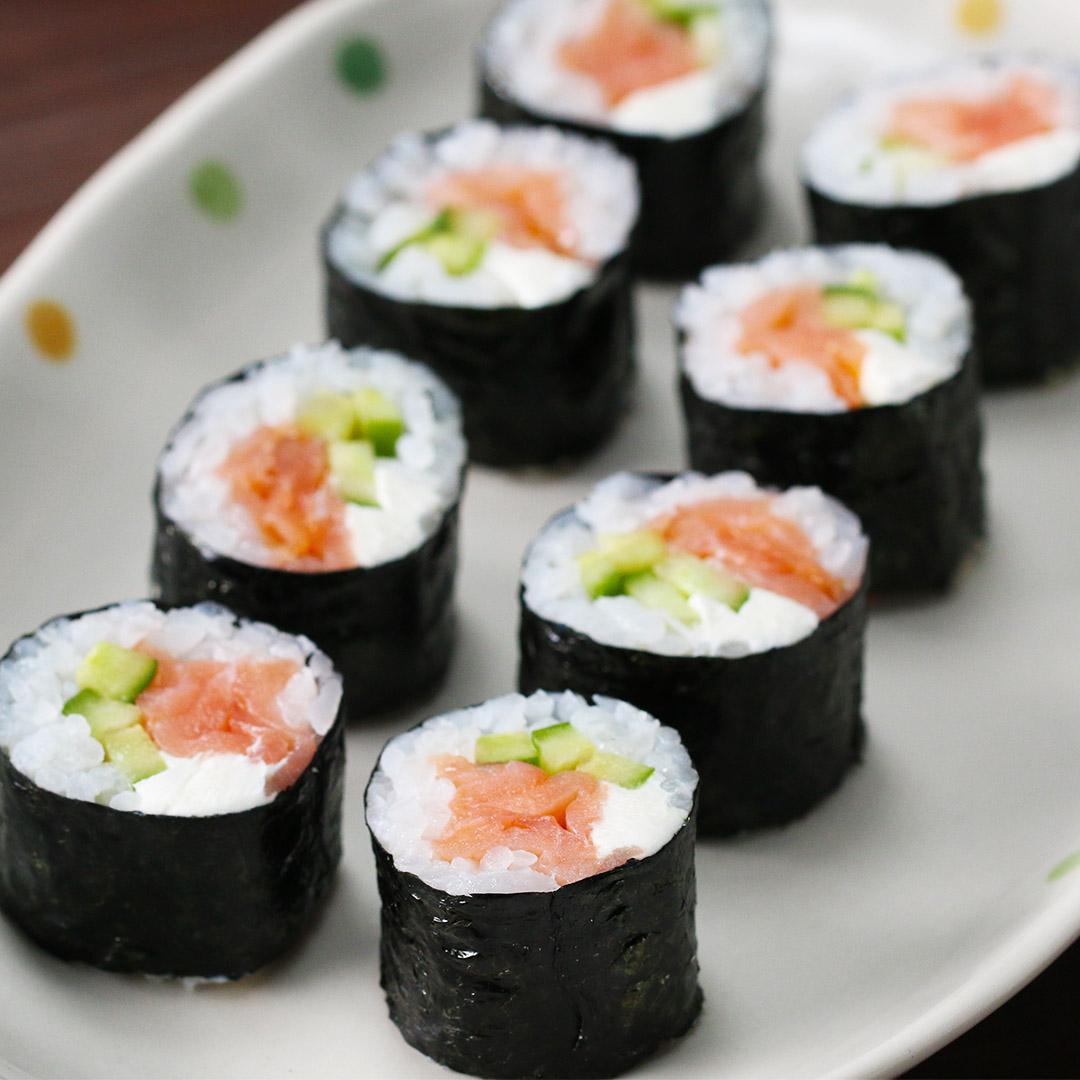 Found Tasty
Korean Seaweed Soup
Give this a try!
Found My Korean Kitchen
Crispy Shrimp Seaweed Muffins
Don't these look amazing?!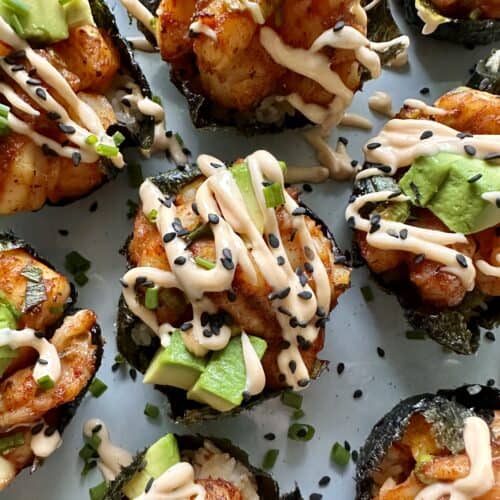 Found Hungry Happens
Chocolate Chip Cookies With Black Sesame and Seaweed
Would you try something like this?!
Found NYT Cooking
TikTok Salmon and Rice Bowl
This yummy meal went viral on TikTok for a reason- it's incredible!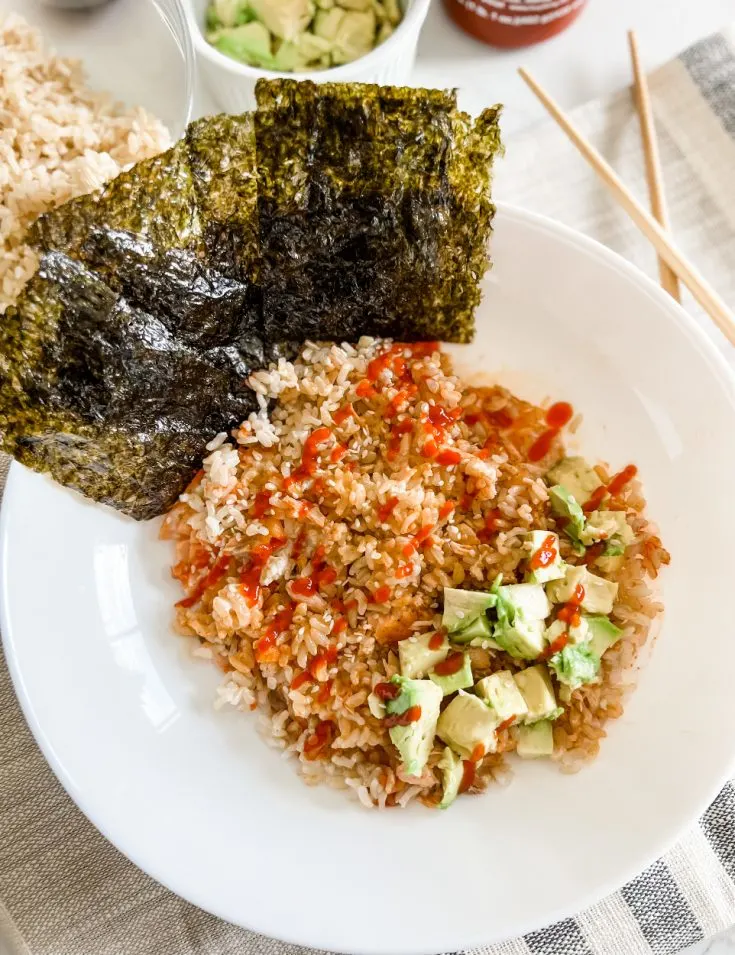 Found The Pound Dropper
Sushi Tacos
What a cool idea!
Found Kiwilimon
Nori Wraps With Canned Tuna
Doesn't this look incredible?!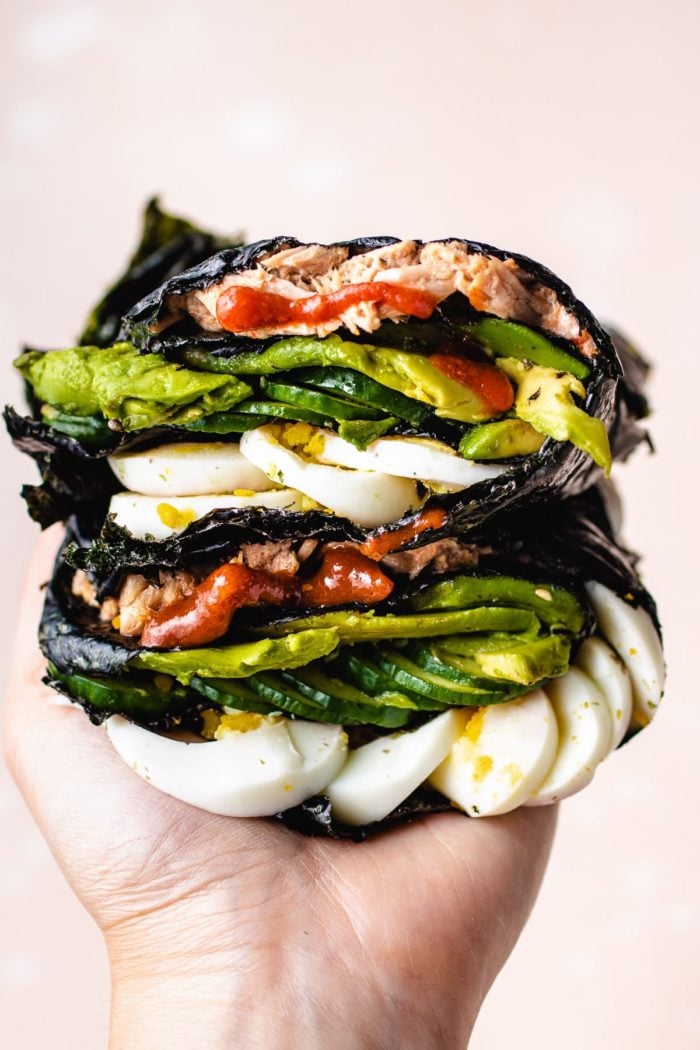 Found I Heart Umami
Seaweed Muffins Recipe
Wow!
Found Wild Irish Seaweed
Rolled Seaweed and Egg Omelet
This would be a fabulous breakfast!
Found My Korean Kitchen
Spicy Seaweed Tofu Rolls
Yummy yummy!
Found Full of Plants
Sushi Bowl
Perfect!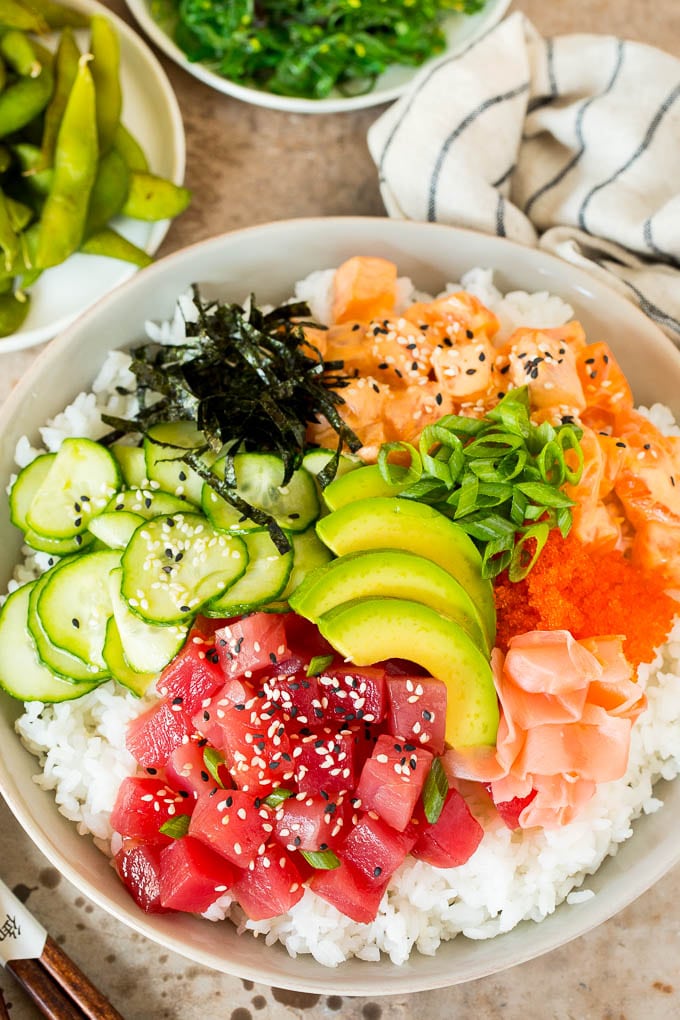 Found Dinner at the Zoo
Mixed Berry Kelp Smoothie
Give this a try!
Found Ocean's Balance
Korean Egg Roll With Seaweed
Give this a try!
Found Nom Nom Paleo
Volcano Roll with Imitation Crab and Shrimp Lava
Try this!
Found How Daily
Spaghetti with Garlic and Seaweed
Yummy!
Found VegkSera
Seaweed Chicken Roll Recipe
Try this!
Found Simple Chinese Food
Seaweed Pasta All'Amatriciana
Incredible!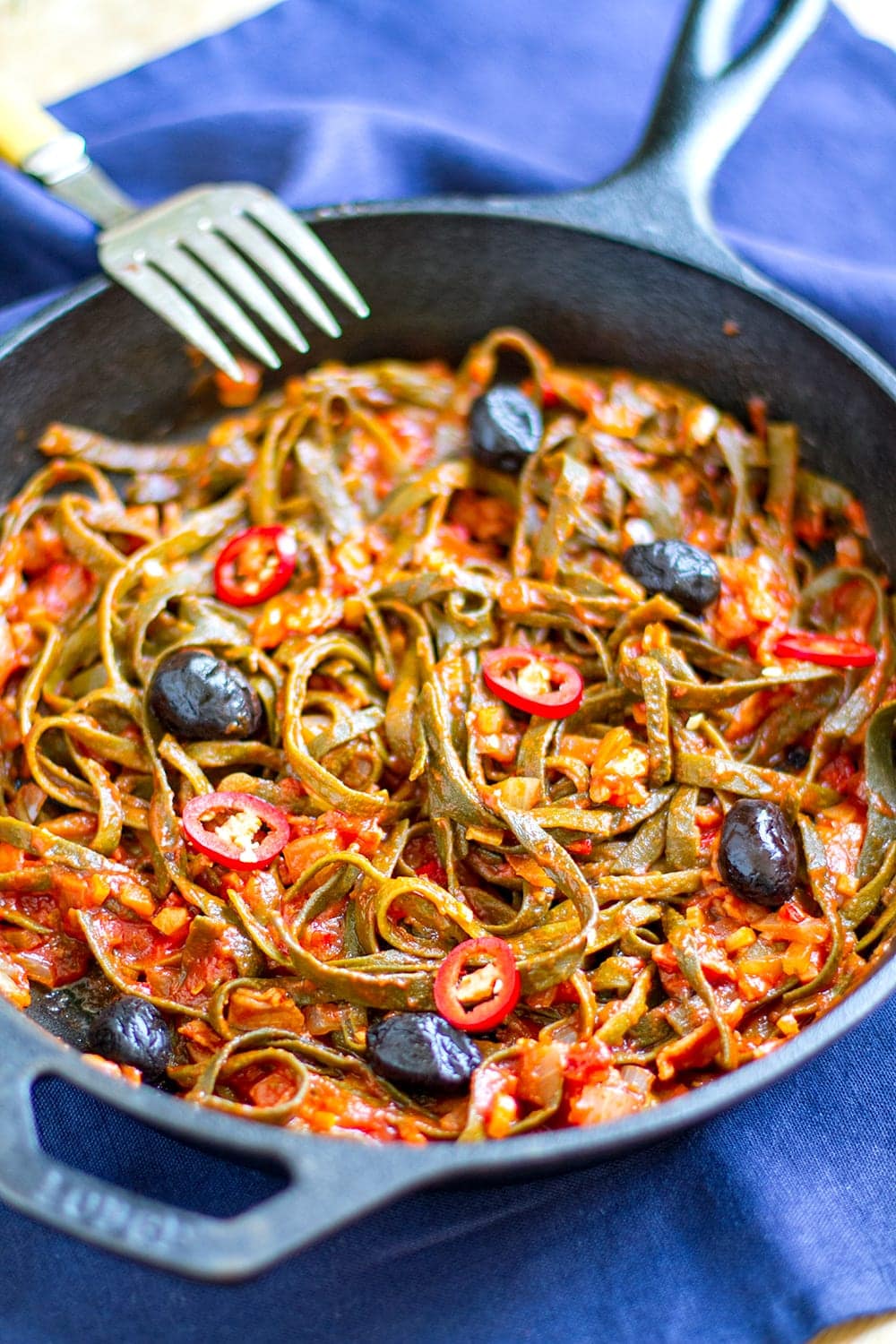 Found Cooked and Loved
Normaki Mochi
Mochi with a salty twist!
Found The Spruce Eats
Deep-Fried Shrimp Onigiri
Okay, when it's deep fried it might not be as healthy… but it is still delicious!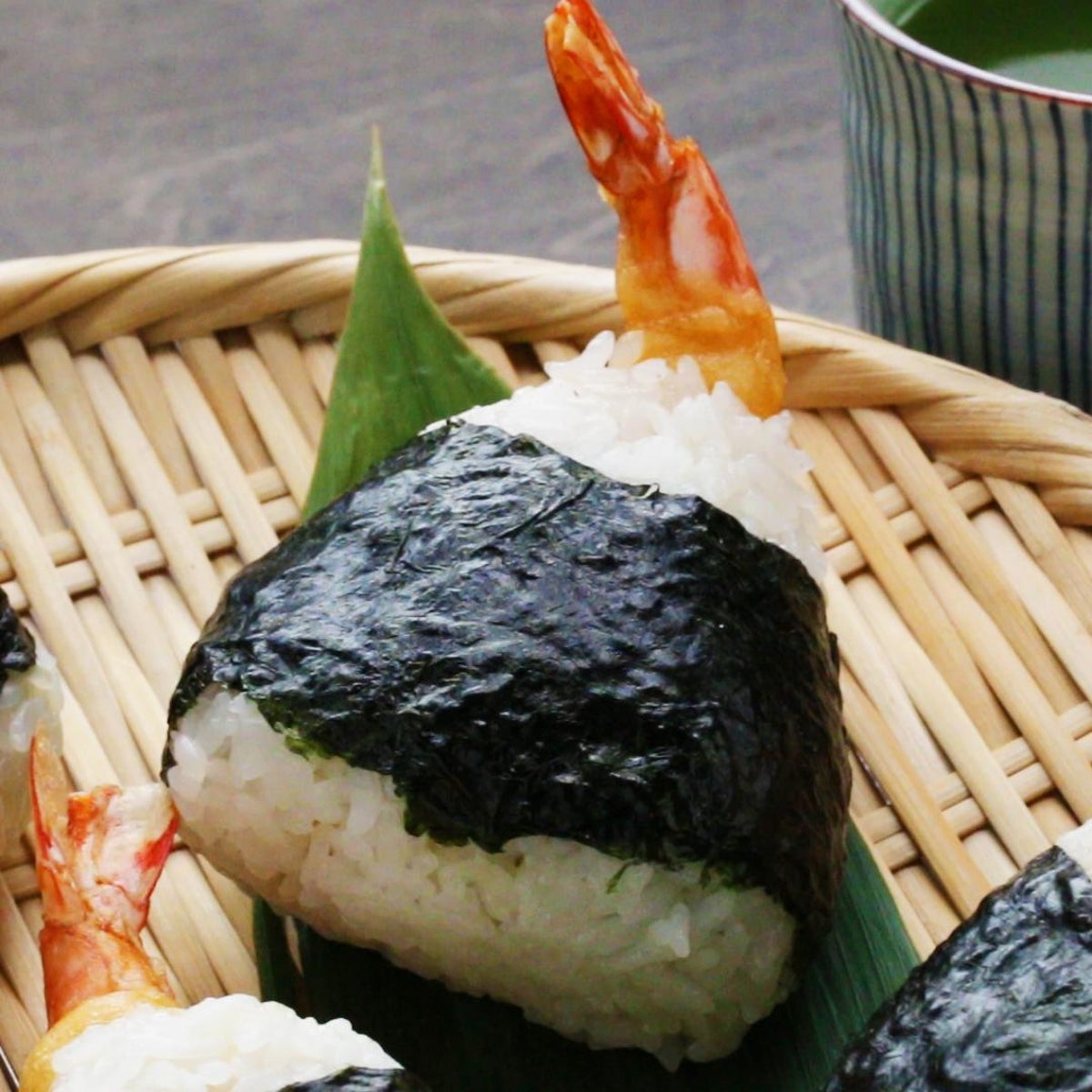 Found Tasty
Easy Onigiri Recipe: Delicious Japanese Rice Triangles
Doesn't this look incredible?!
Found Always Delicious
Chicken Broth Seaweed Egg Drop Soup
Do you love egg drop soup? Add some seaweed to it!
Found Yang's Nourishing Kitchen
Roasted Seaweed Sheets
Yum!
Found Jaja Bakes
Perfect Crunchy Spicy Tuna Roll
A touch of spice and a bit of crunch is all you need to make the perfect sushi!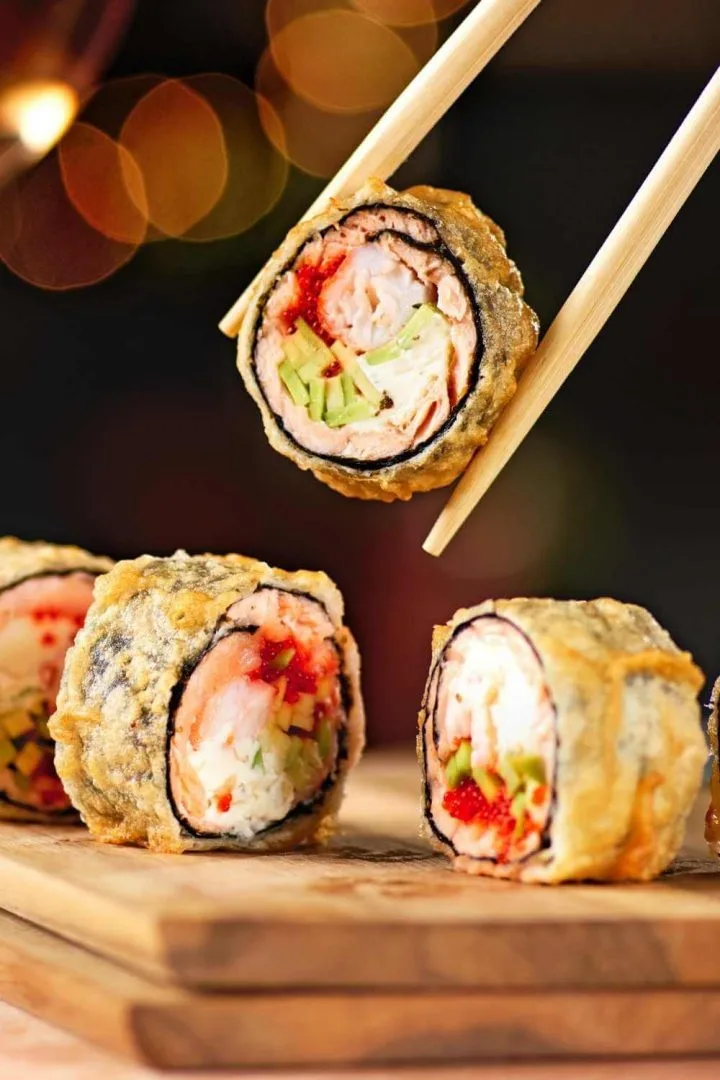 Found Our Table for Seven
Salmon and Seaweed Rice Ball
Fantastic! Try this!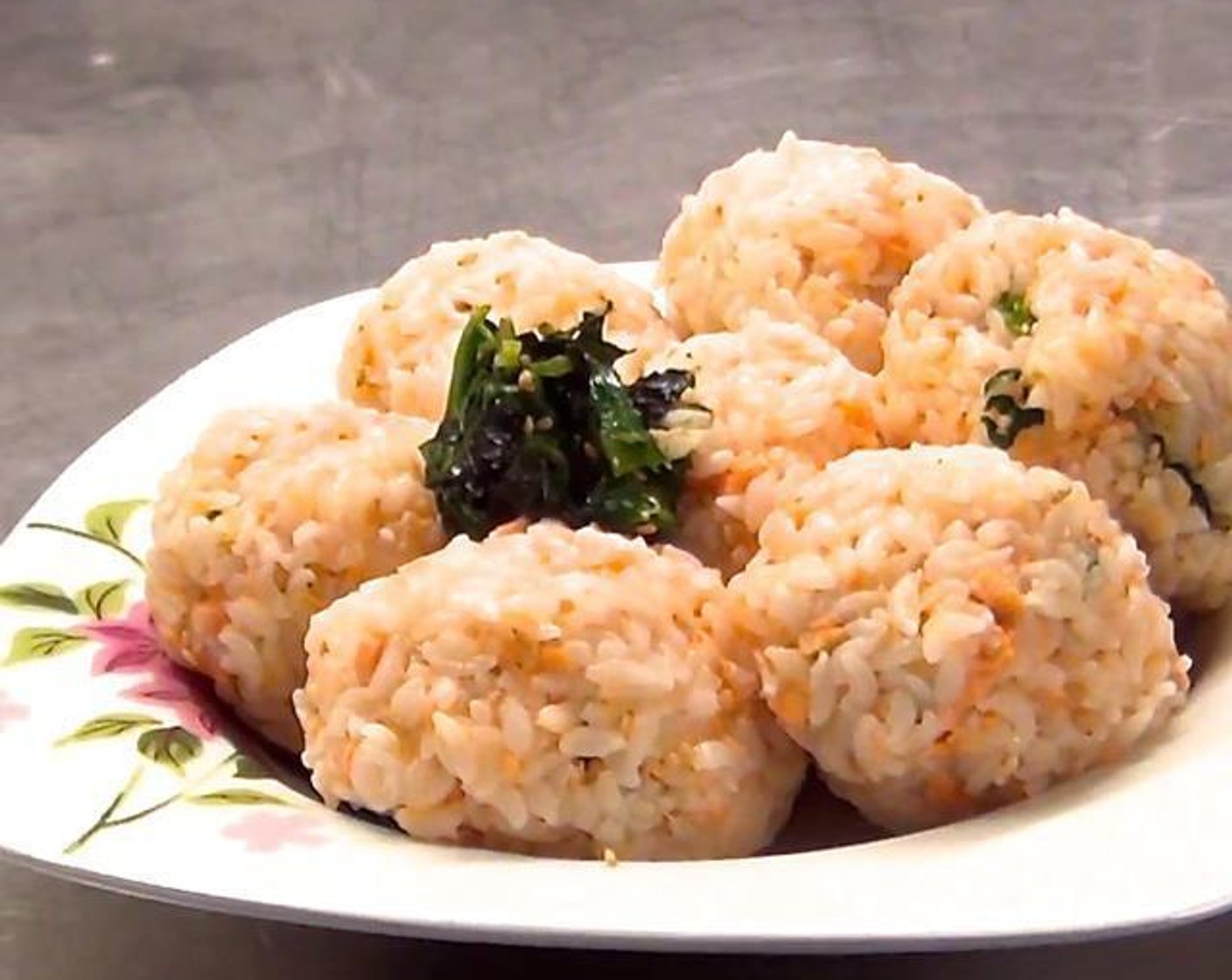 Found Side Chef