Hello, DIYers!
The boho look isn't going out of style anytime soon! If you're looking for a great new bag to rock this summer, why not try making your own? You can customize it to your heart's content and save money while doing it! There are plenty of opportunities to upcycle materials to make this an eco-friendly project. Which one will you choose?!
Happy crafting!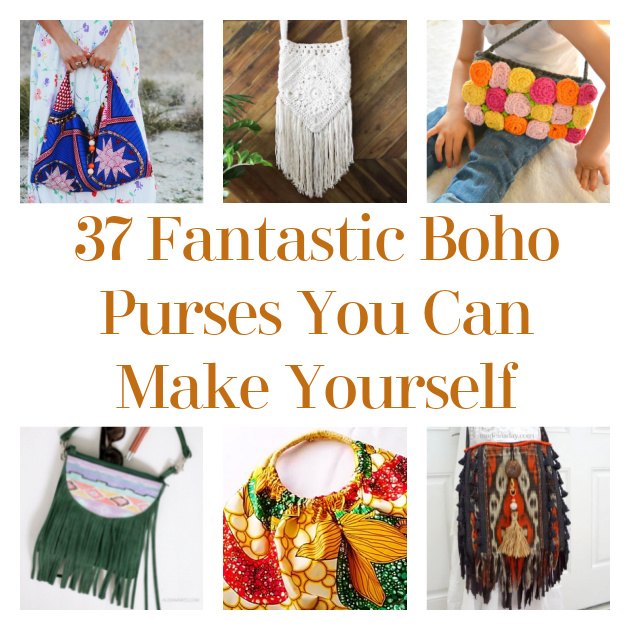 Boho Festival Bag
This is a funky bag that uses a couple of fun techniques to upgrade a cheap thrift-store bag!
Found Cut Out and Keep
Slouchy Summer Boho Bag
This is the perfect summer bag and it only takes about 4 hours!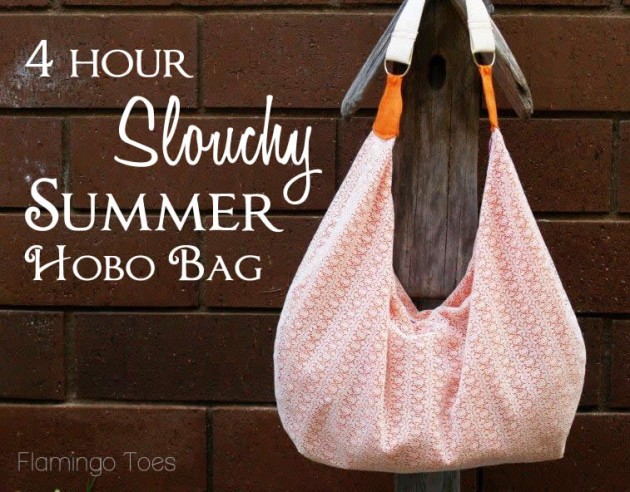 Found Flamingo Toes
Fringe purse
Love this look? Give it a try!
Found Me Sew Crazy
Aztec Cross-Body Boho Purse
This Aztec style pattern is so cute!
Found MegMadeWithLove
DIY Fringed Boho Bag
Dress up your bag with this sweet, boho look!
Found Chic Creative Life
Mini Crochet Flower Purse
So cute!
Found Traverse Bay Crochet
Wax Print Boho Bags
This is the cutest! Give it a try!
Found A Beautiful Mess
Embroidered Summer Clutch
Get ready for summer!
Found A Kailo Chic Life
Crochet Boho Tassel Bag
Do you have a knack for crochet? Try this!
Found Persia Lou
Flawless DIY Boho-Chic Bag
One of the best things about a boho bag is the playful colors!
Found Styleaholic
Reversible Cross-Body Bag
The big button really seals the deal on this super cute bag!
Found YouTube
T-Shirt Boho Purse
Use an old T-shirt to fashion yourself a super cute purse!
Found Made in a Day
Urban Nomad Boho Bag
The fringe on this is perfect!
Found Make and Do Crew
Upgraded Boho Bag
Turn a plain, boring purse into a simple and stylish boho bag!
Found Creative Fashion Blog
Water Drop Bag
This is such a funky and cool bag!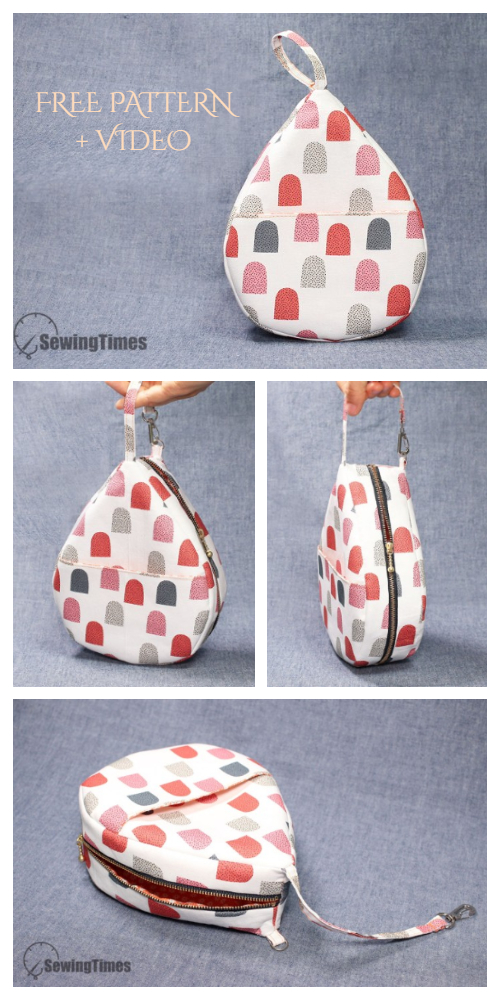 Found Fabric Art DIY
Boho Fringe Granny Square Crochet Purse
This is so awesome! Give it a try!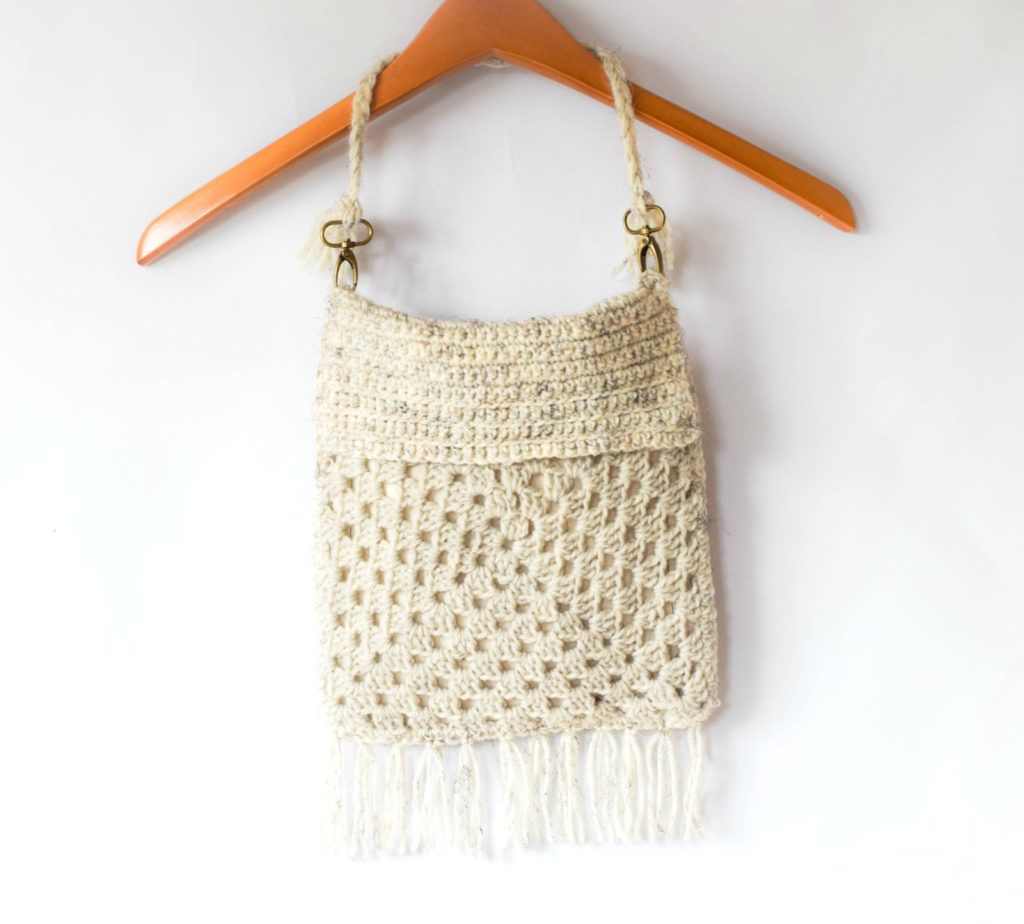 Found Mama in a Stitch
Placemat Boho Clutch
This is so adorable!
Found The Heathered Nest
Boho Sling Bag
How cute!
Found The Destashification Project
Crochet Rose Purse
Colorful crochet rose buds are so cute on a small purse!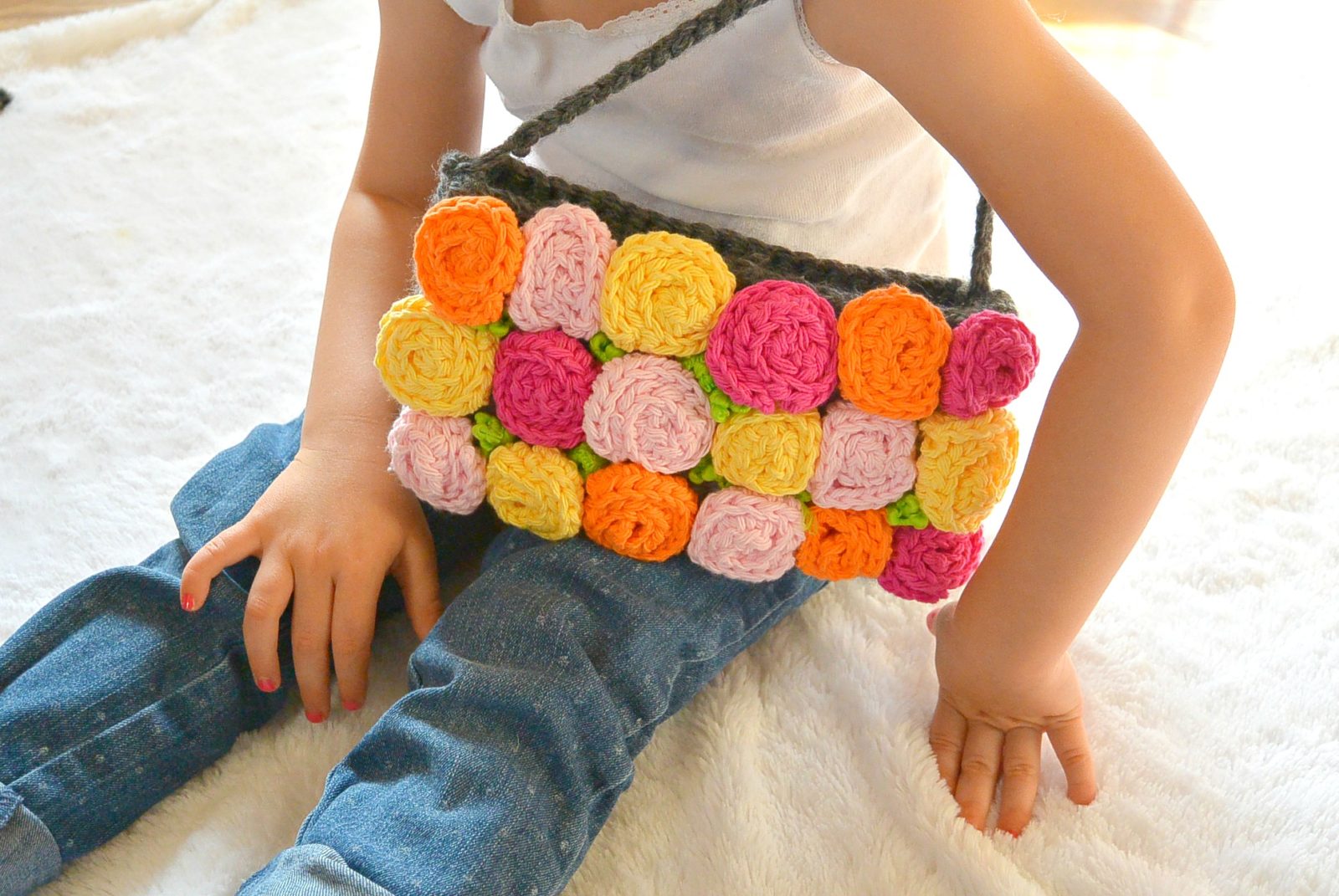 Found Mama's In A Stitch
Reversible Shoulder Bag
Can't decide between two patterns? Pick both!
Found YouTube
Patchwork DIY Purse
Don't throw away scraps of fabric!
Found YouTube
Triangle Denim Fringe Purse
How neat!
Found The Black Chic
Pillow Shrug Bag
Upgrade an old pillow case!
Found Creme De La Crafts
DIY Clutch Carpet Bag
This rug was only $2 and can be upcycled to this adorable clutch bag!
Found Heathered Nest
Boho Beach Bag
This is ridiculously adorable and so easy to make!
Found Ginger Cake
Street Fair Crochet Boho Purse
This is so cool! Try it out!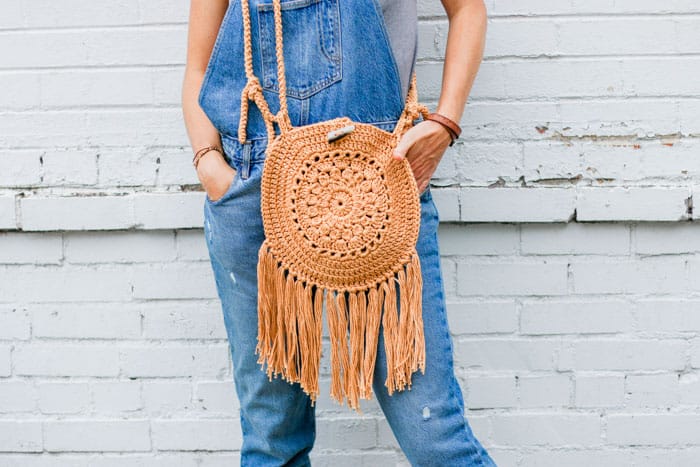 Found Make and Do Crew
Dress Boho Bag
Have a frilly dress that your little one has grown out of? Try this!
Found Coolesse
DIY Straw Tote Bag
So cute!
Found Organized Island
Kagan Boho Crossbody Free Crochet Pattern
So cool!
Found Life and Yarn
Hippie Bag
Wonderful! Give this a try!
Found Cut Out and Keep
Fabric Bag Hobo DIY
Give this project a go!
Found handmade
Round Boho Handbag
So cute!
Found DIY Joy
Nautical Hobo Bag
This makes for a great oversized purse or beach bag!
Found Ravelry
Boho Bag Tutorial
Adorable!
Fould Older Rose
Boho Bonnie Bag
Give this a try!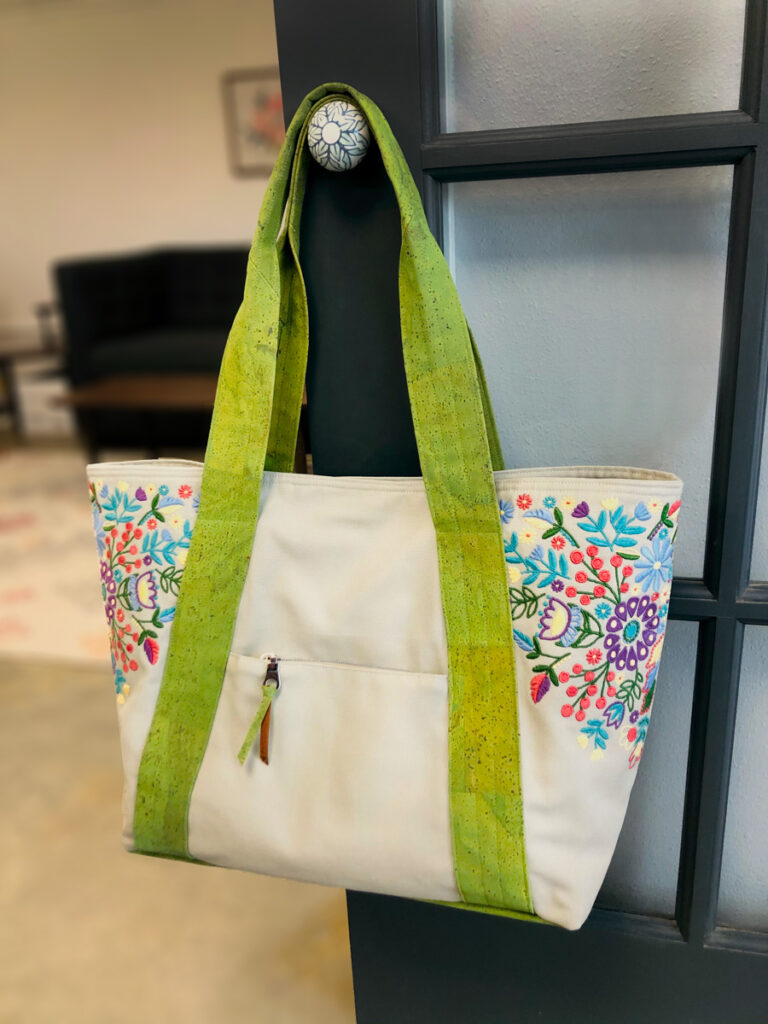 Found Sulky
DIY Jean Hobo Bag
This is a great way to upcycle a pair of old jeans!
Found YouTube
DIY Tie-Dye Bag
Perfect!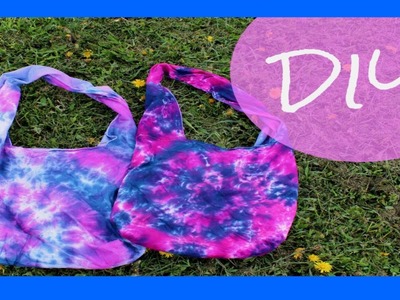 Found My Crafts
You May Also Enjoy…
33 Beautiful Boho Wall Art Projects You Can Make Yourself
39 Amazing Macramé Projects You Can Do Yourself!
37 Beautiful Boho Home Decor You Can Make Yourself