Hello, DIYers!
Get ready to embark on a creative journey that will transform flat sheets of paper into awe-inspiring three-dimensional wonders. In our blog, "34 Fantastic 3D Paper Projects for Teens and Adults," we're diving headfirst into the world of paper crafting, offering a treasure trove of ingenious ideas to fuel your DIY spirit.
Whether you're a seasoned paper artist or a curious beginner, these projects are designed to captivate your imagination and elevate your crafting skills. From elegant origami to intricate paper-cut designs and whimsical pop-up creations, we've curated a diverse collection that's perfect for teens and adults alike.
Unlock your inner artist and discover how a simple piece of paper can be sculpted, folded, and molded into stunning sculptures, home decor, and even functional items. Join us on this crafting adventure as we explore the limitless possibilities of 3D paper artistry.
Happy crafting!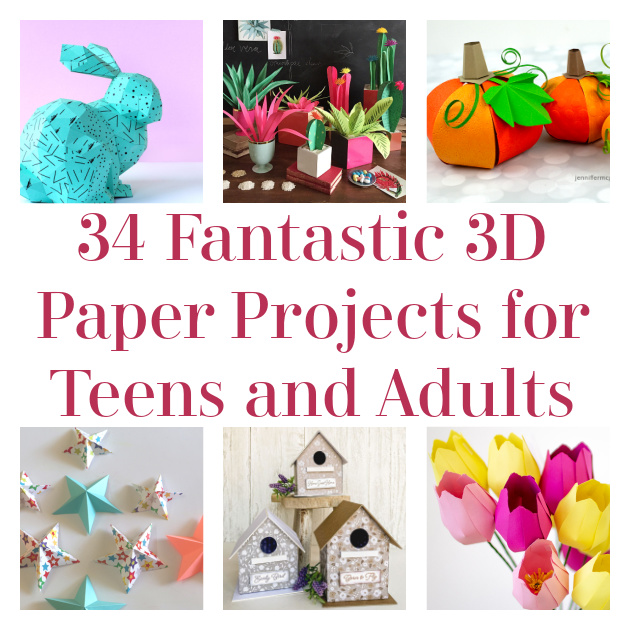 DIY Paper Plants
Do you tend to have bad luck with plants? Well, you won't with these ones! And they're so lovely!
Found The House that Lars Built
Gorgeous Autumn 3D Paper Art
How cool is this?! You can try making your own!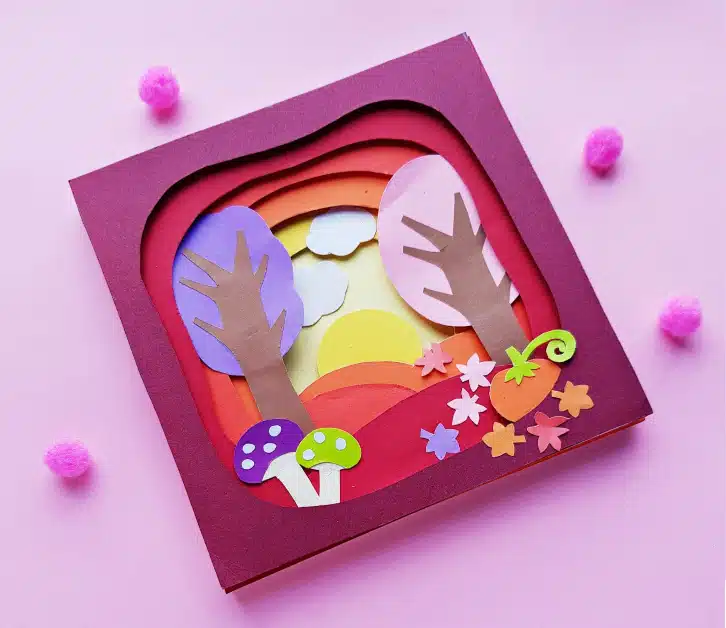 Found Hip Homeschool Moms
Origami Earrings
This is a fantastic DIY jewelry project!
Found La Fabrique Eclectique
3D Paper Egg Designs
These are gorgeous!
Found Heart Filled Spaces
Origami Lotus Flower
How beautiful are these!?
Found iCreativeIdeas
Glowing Campfire Craft
Wonderful!
Found Buggy and Buddy
Paper Lampshade
Use a lovely pattern to create a custom and interesting lampshade!
Found Apartment Apothecary
Paper Drawer Box
So cool!
Found YouTube
3D Paper Stars
These look great!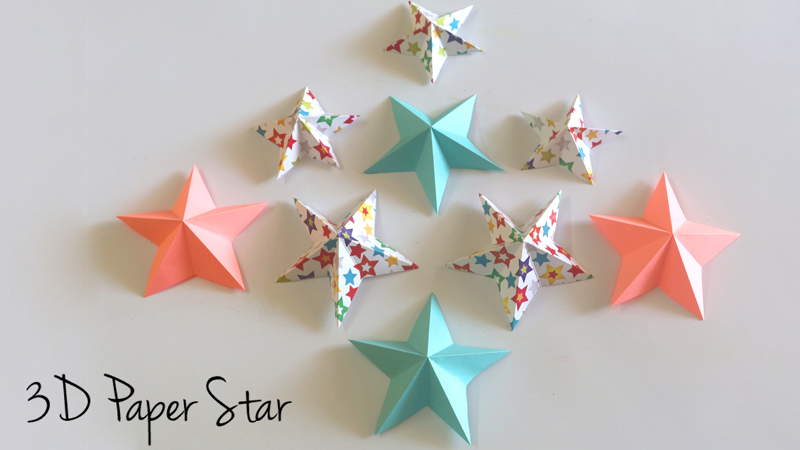 Found The Little Crafties
Geometric Paper Vase
How lovely is this?! You'd never believe that it was a DIY paper project!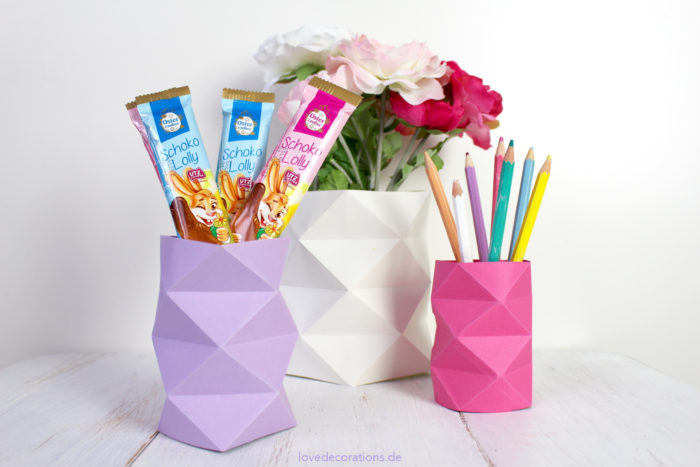 Found Love Decorations
Paper Spinner
How fun!
Found Picklebum
3D Paper Bunny
Try making this!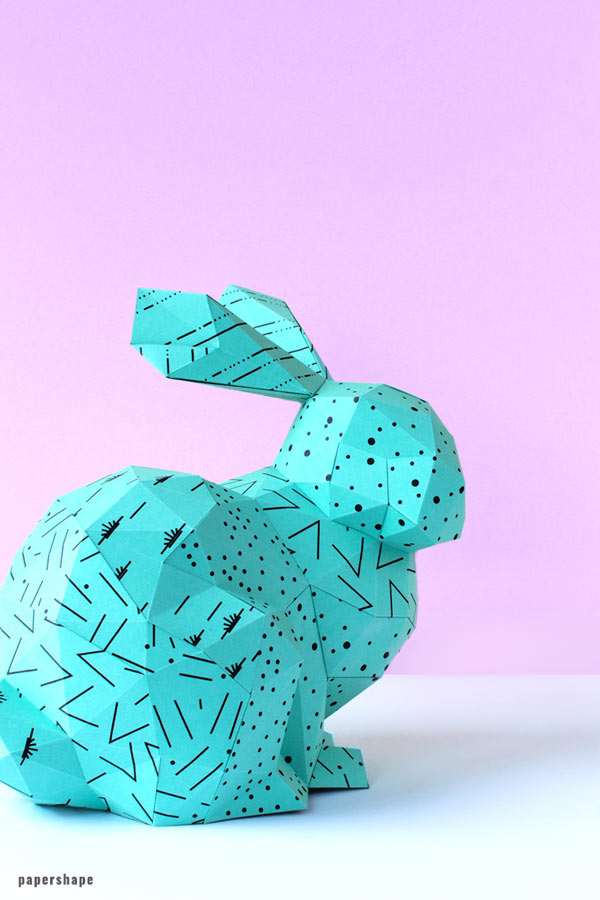 Found Paper Shape
Tissue Paper Crafts: Cheerleader Pom Poms
How cool! Give this fun craft a try!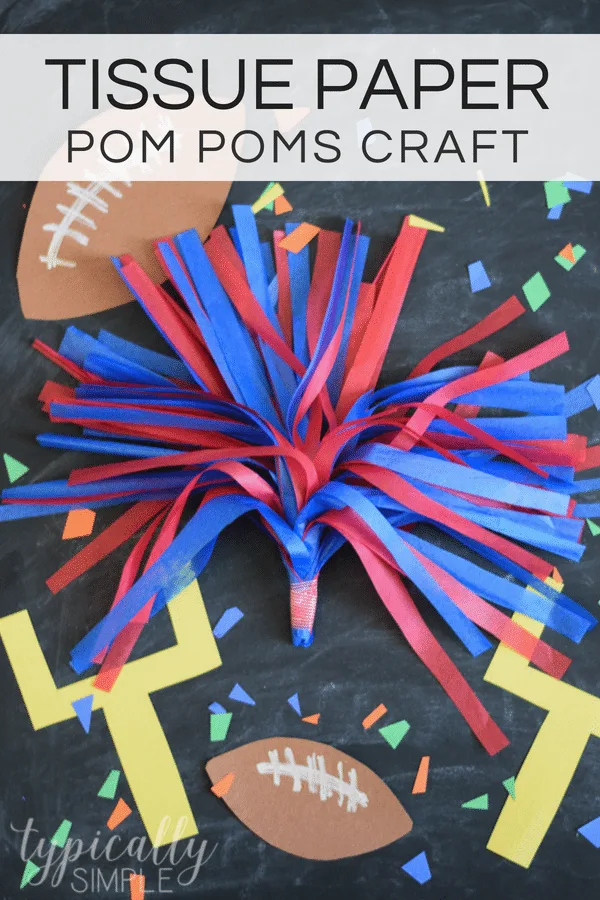 Found Typically Simple
3D Star Ornament
Try making these! They would be great on a Christmas tree!
Found YouTube
Paper Pumpkin Craft
Try making this as a compliment for fall decor!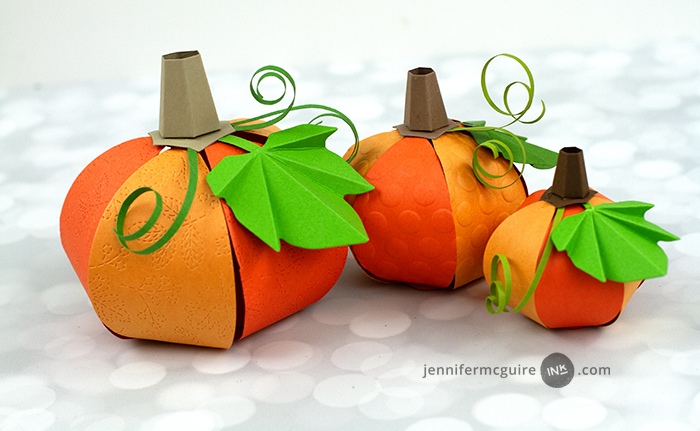 Found JenniferMcguireink.com
Paper Pencil Holder
Beauty and function comes together in this origami project!
Found Gathering Beauty
DIY Paper Birdhouses For Spring With Free Templates
Don't these look so lovely?
Found Heart Filled Spaces
Paper DIY Blocks
How cute are these paper cubes or blocks?!
Found Between the Lines
Stunning Map Star Decorations
These would be a great gift for someone you know who loves to travel!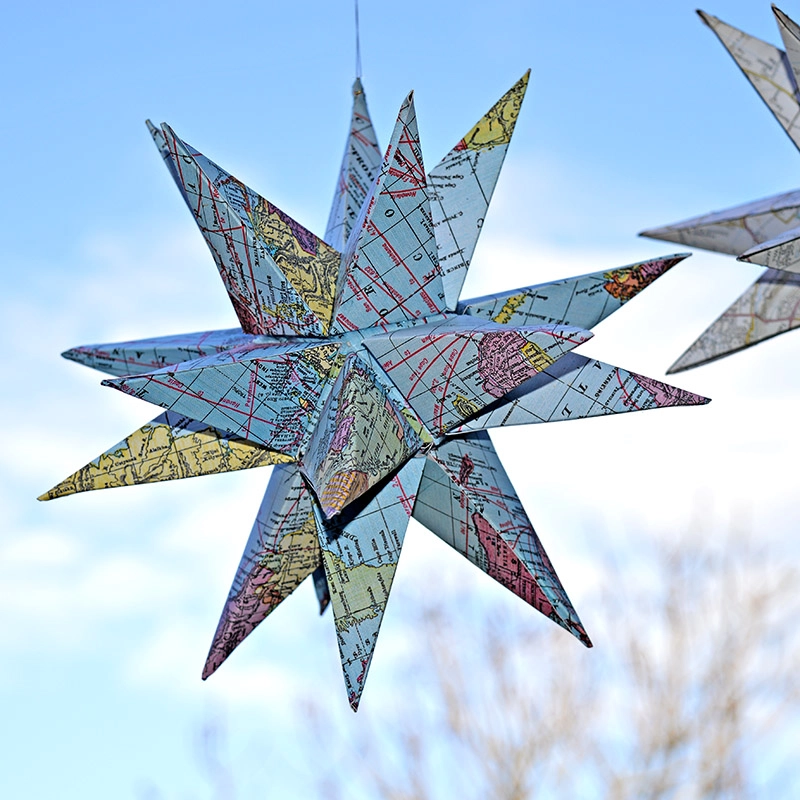 Found Pillarbox Blue
Paper Rocket Craft With Free Templates
Give this a try!
Paper Tulips
Try making these! They look so beautiful!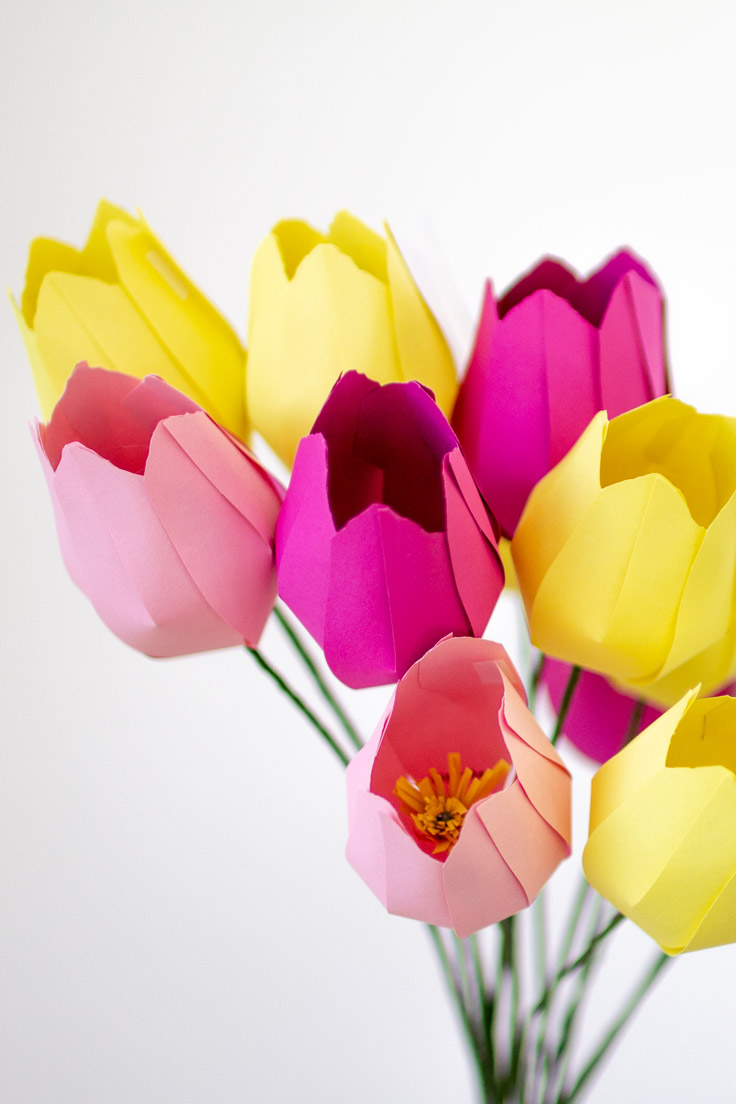 Found Paper Shape
Paper Cranes
This is a classic origami project! Learn how to do it here!
Found The Spruce Crafts
DIY Farmhouse Sign with Cricut Paper Flowers
Isn't this beautiful?! It would be a great gift!
Found Everyday Jenny
Paper Chain Rainbow Wall Hanging
Try this!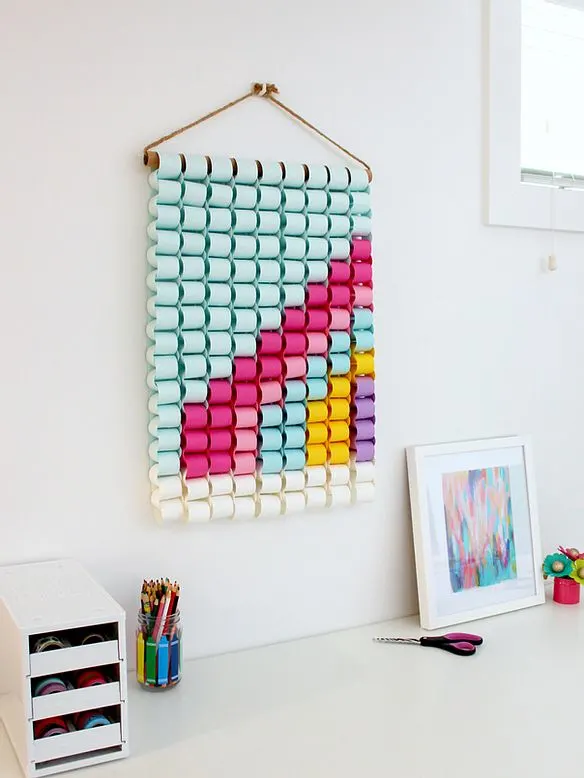 Found White House Crafts
3D Paper House Craft
How fun!
Found Felt Magnet
Succulent Origami
Create a paper mini garden! How cute!
Found Paper Kawaii
Paper Flower Bracelet
So cute!!
Found Buggy and Buddy
Butterfly Origami
These would look lovely in a wall display!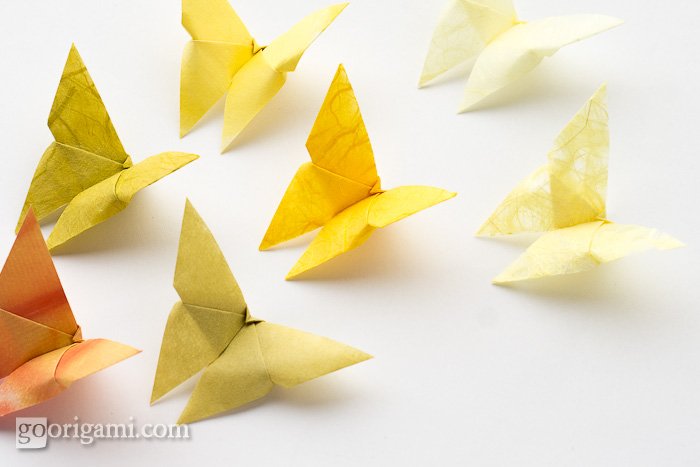 Found Go Origami
Rainbow Paper Dahlia Flowers
These look beautiful!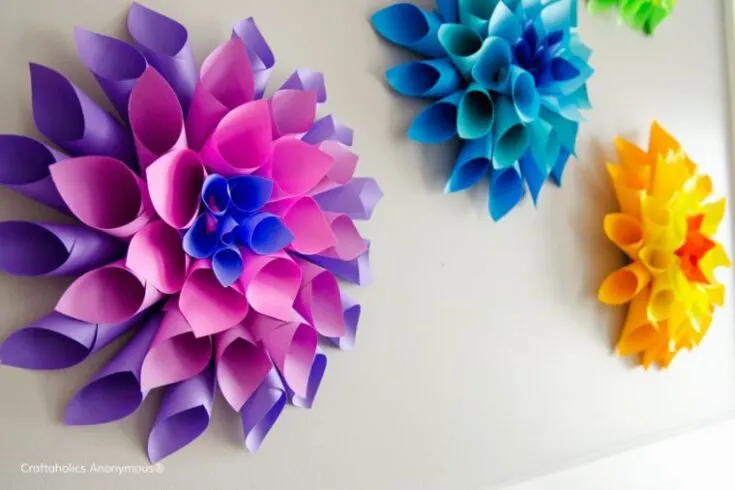 Found Craftaholics Anonymous
Origami Jeweled Ring
How sweet is this? It's the perfect project for a slumber party!
Found Paper Kawaii
3D Paper Cat
Adorable! Try this!
Found Design
Paper Roll Hyacinths
How fun!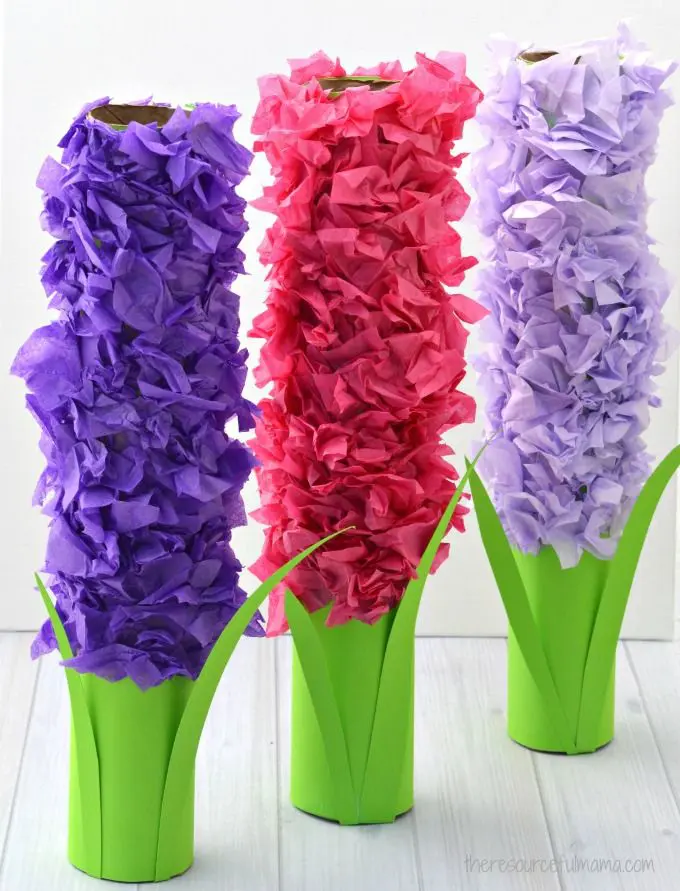 Found The Resourceful Mama
Minecraft Bee Paper Craft
Do your little ones love Minecraft? Try this!
Found Super Coloring
Paper Pinwheel
This is a fun family activity! Give it a try!
Found Childhood 101