Want to brighten up the decor in any room? One of the quickest – and most inexpensive ways – is to change the pillows. Pillows are eye catching and something that everyone notices & appreciates. If you are a crafter, you'll also be pleased to know that this is often a quick craft to do. Many throw pillows and pillow cases can be created in an afternoon or some even in one hour! We've found you 40 fun pillow DIY projects to try. Whether you want to improve the living room, kids' playroom, sun porch or other room in your home, there is a craft here for you. Happy Crafting!
DIY Pillowcase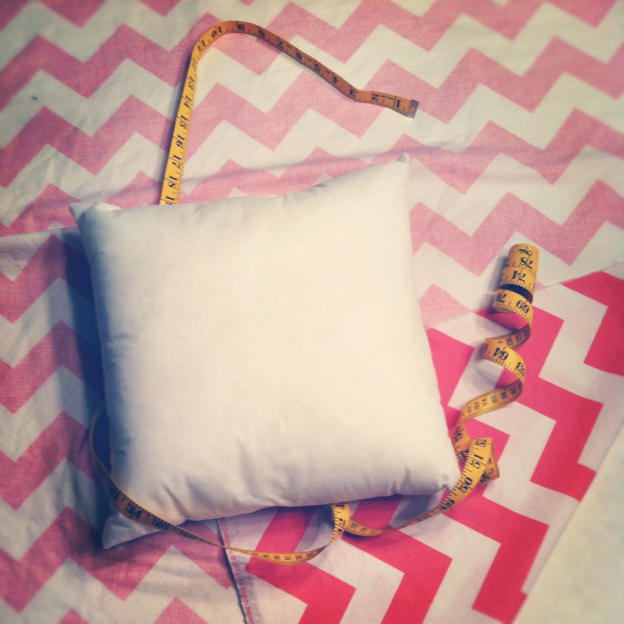 By ACuriouslyChicLife.Wordpress.com
DIY No Sew Throw Pillow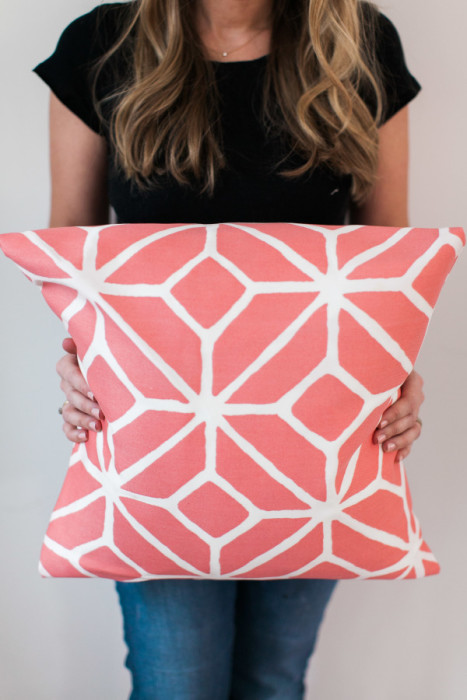 ...
From StyleMePretty.com
No Sew Pillow Cover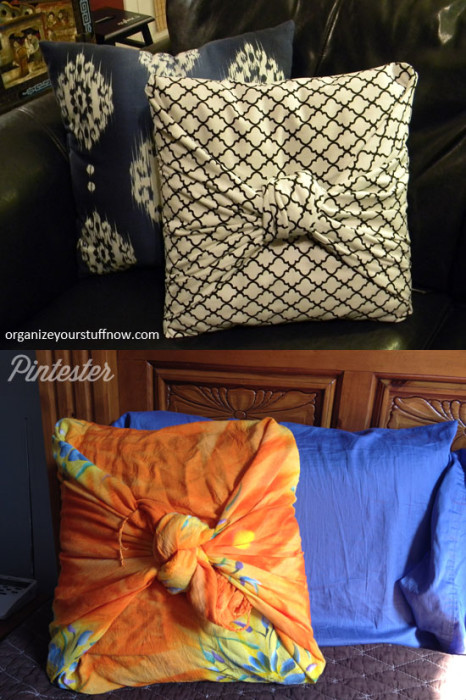 DIY No Sew Pillow Covers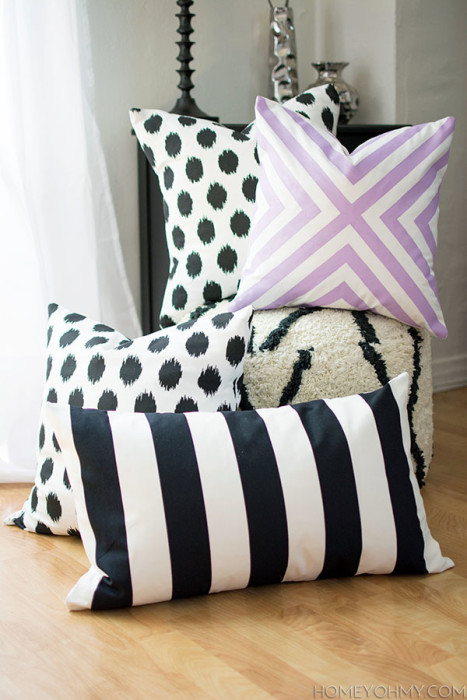 Located at HomeyOhMy.com
Envelope Pillow Tutorial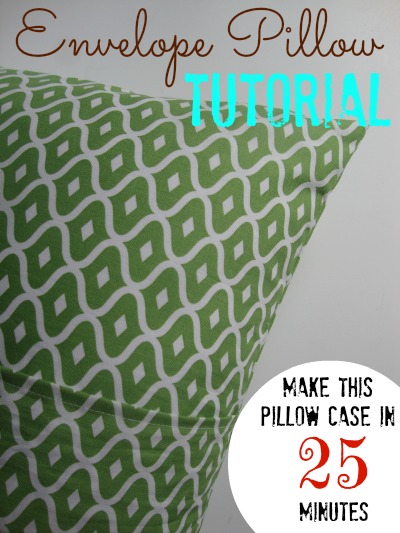 DIY No Sew Pillow Case
Shibori Pillow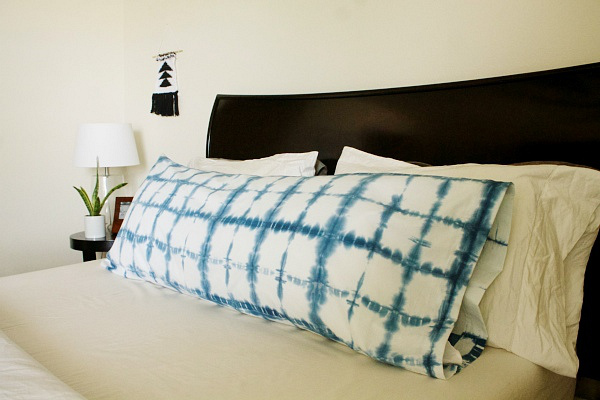 From LizMarieBlog.com
Simple Throw Pillow Tutorial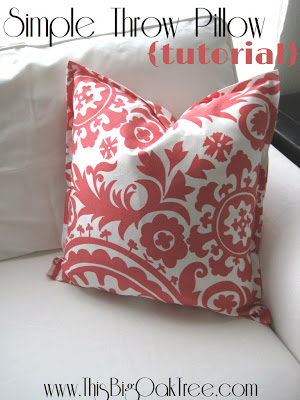 Located at ThisBigOakTree.com
Easy to Sew Pillows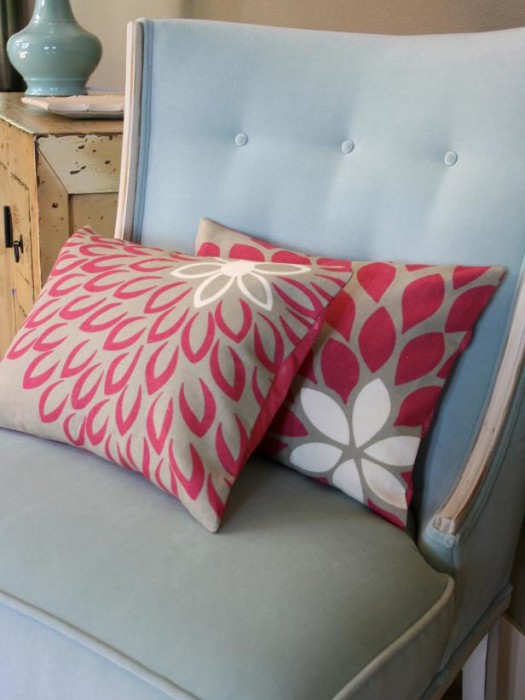 By HGTV.com
DIY No Sew Pillow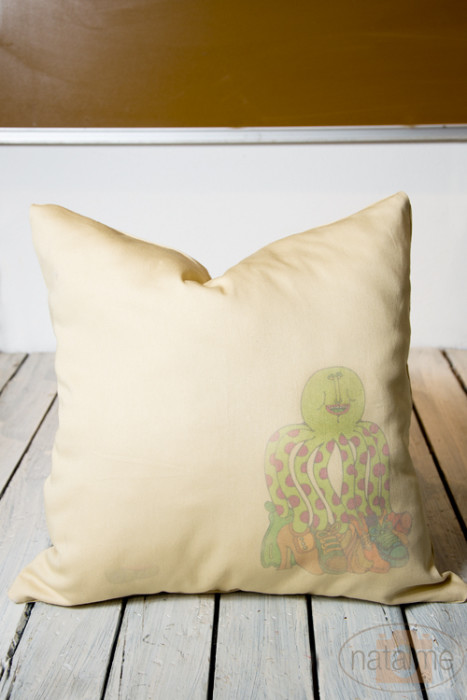 From NatalMe.com
Quick Pillows From Store Bought Napkins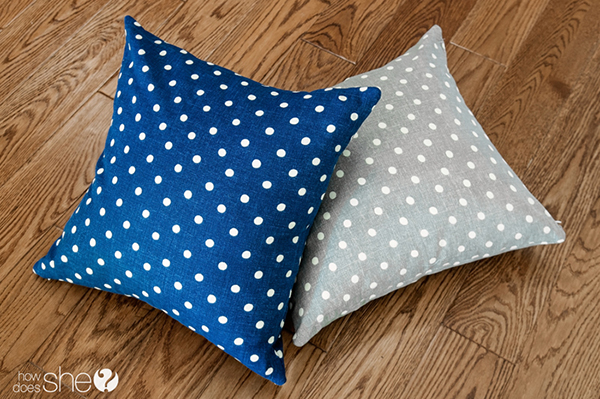 DIY: Envelope Pillow Case Tutorial
Located at MejiaMamma.Blogspot.com
DIY No Sew Throw Pillows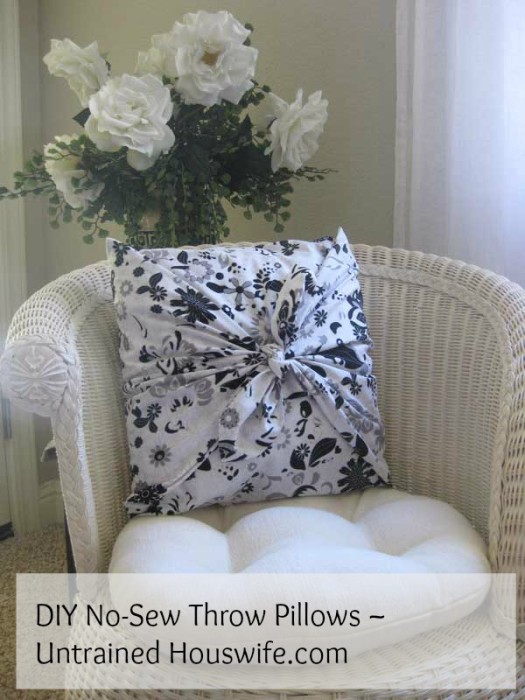 Sew a Throw Pillow Cover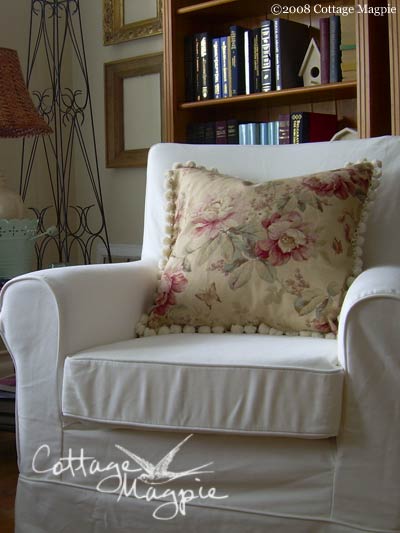 From CottageMagpie.com
Fold Over Button Pillow Cover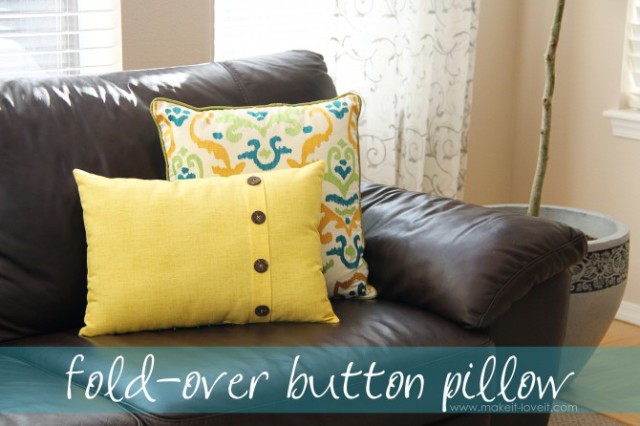 How to Make Buttoned-Up Pillows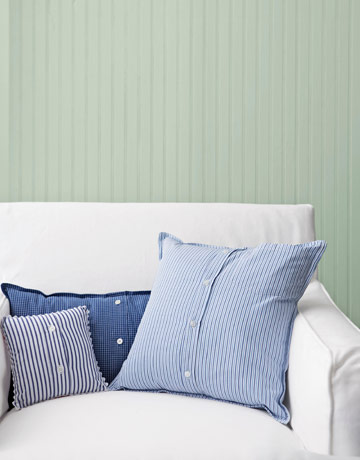 Located at CountryLiving.com
Napkins Turned Into No Sew Pillowcases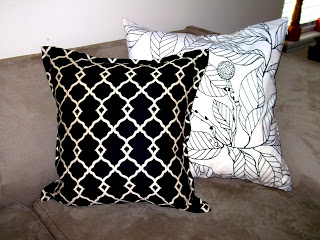 By AbsolutelyLovingMyLife.Blogspot.com
DIY No Sew Throw Pillows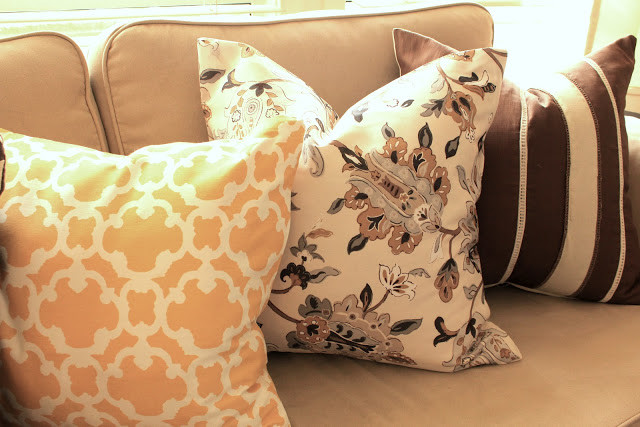 From CupHalfFull-SF.Blogpost.com
How to Make a Pillow with Glue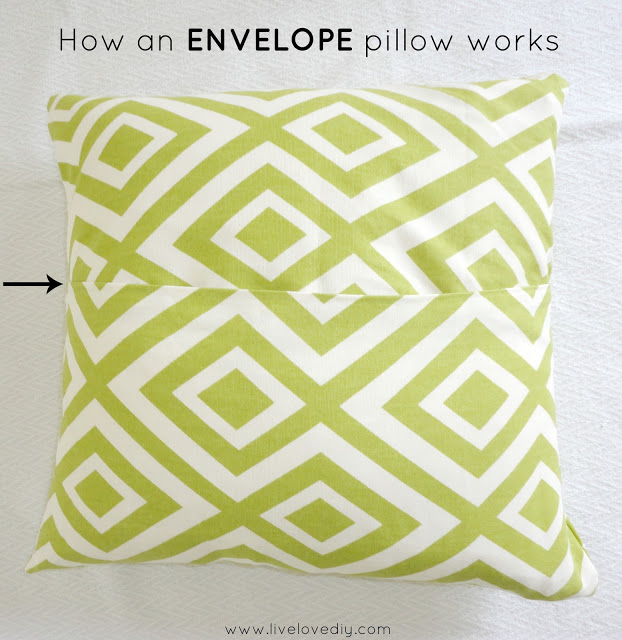 IKEA Hack DIY Plaid Pillows From a Throw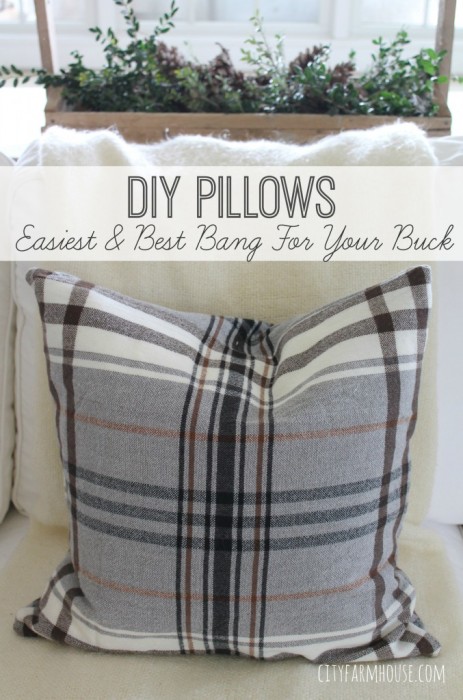 Located at CityFarmhouse.com
Easy No Sew Pillow Cover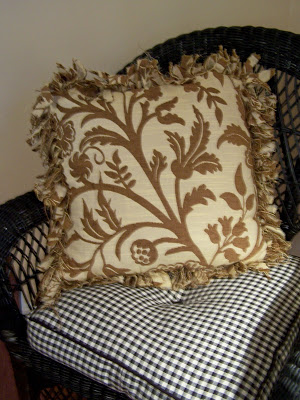 From ASoftPlace.net
How to Make a Pillow Cover Without Using a Sewing Pattern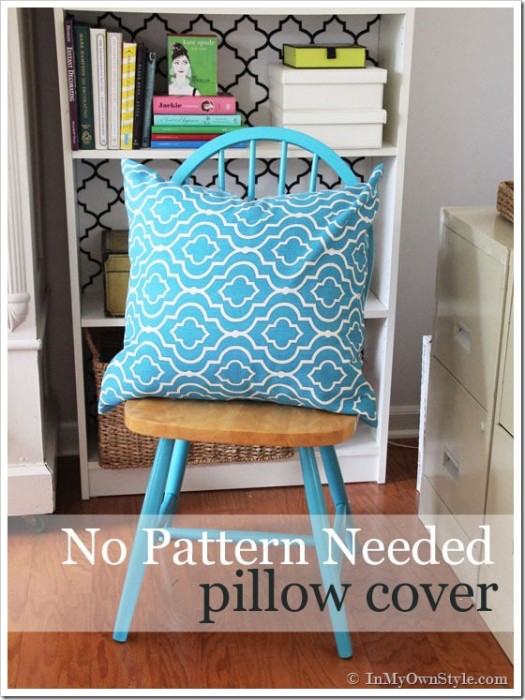 DIY Envelop Pillows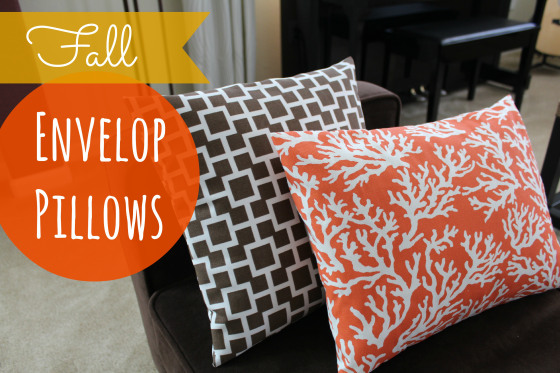 At TheSilberezLife.Wordpress.com
Make Quick Throw Pillows in Less Than an Hour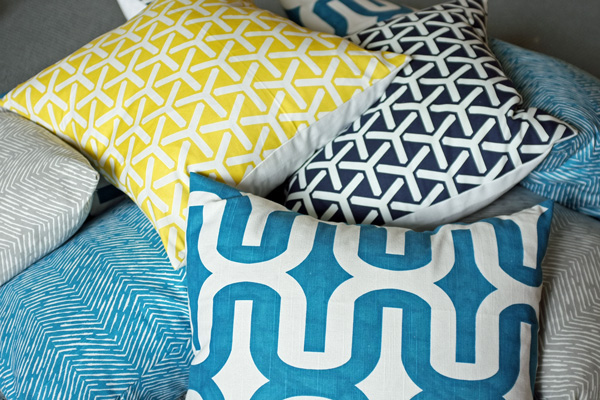 Monogrammed Throw Pillow Tutorial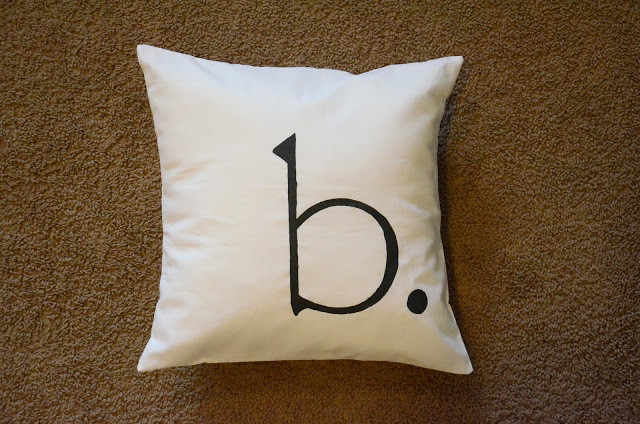 Gather Your Roses Pillow Tutorial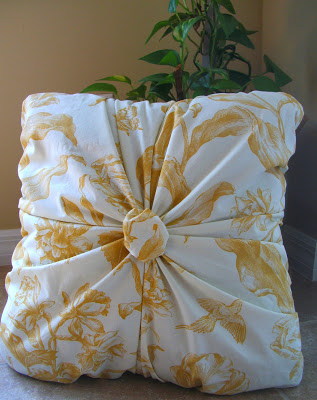 From SewHomeGrown.com
Tutorial Big Bow Pillow Cases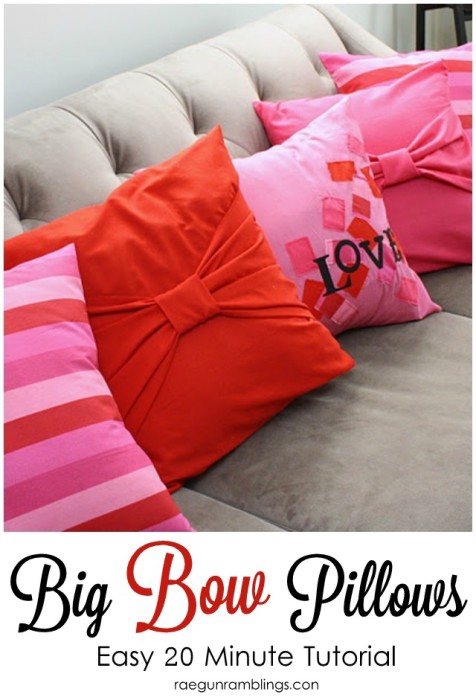 Envelope Pillow Tutorial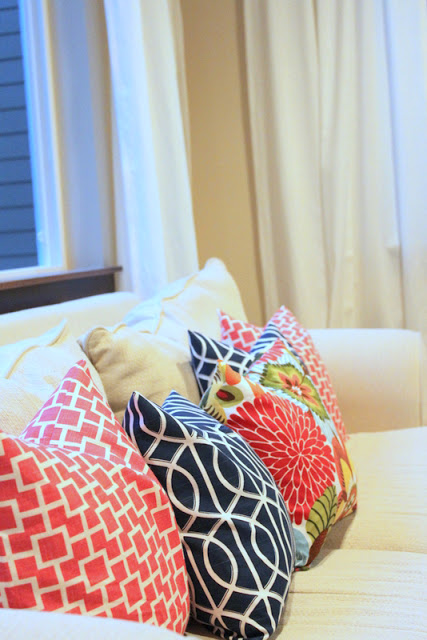 Located at FeelingLoveSome.Blogspot.com
DIY Textured Pillows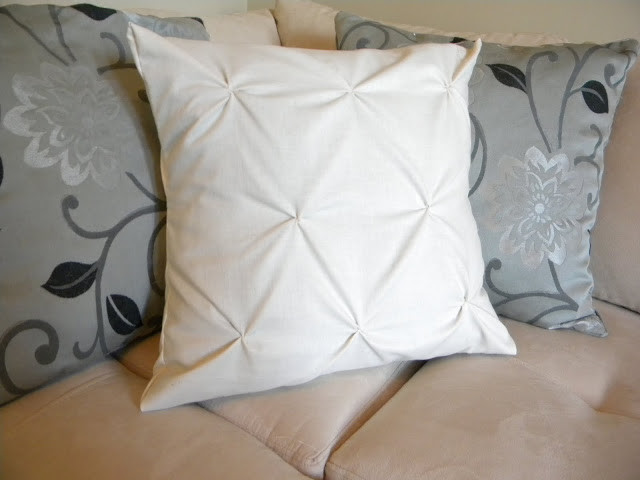 Love Pillow Tutorial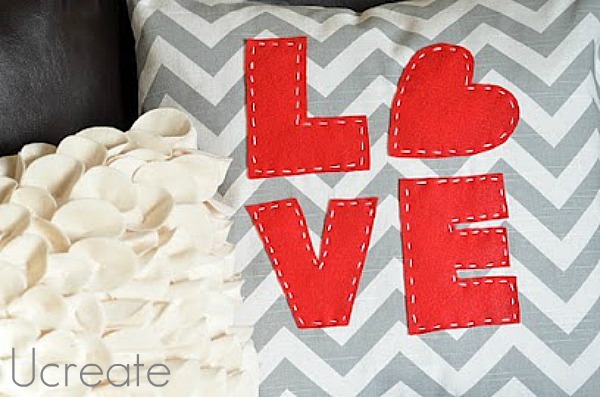 Located at U-CreateCrafts.com
Make a Pillow From an Old Tee Shirt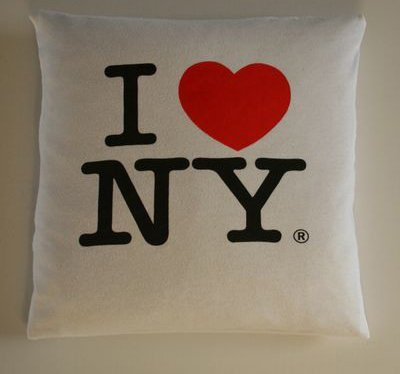 New Throw Pillows from Old Sweaters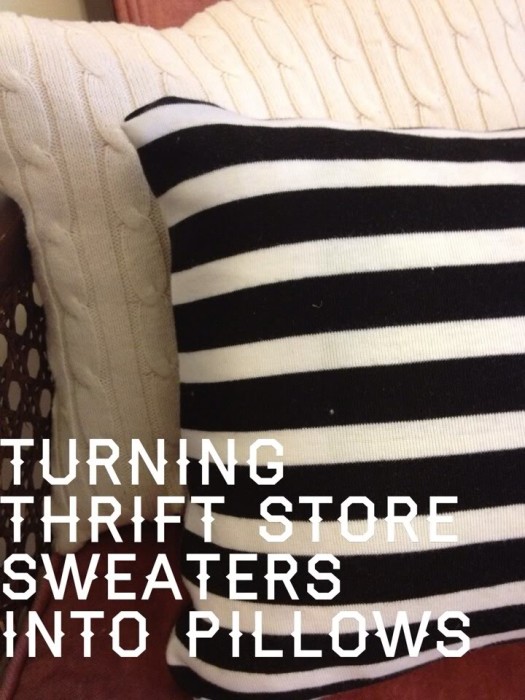 Located at RadicalPossibility.com
Sew a Buttoned Pillow Cover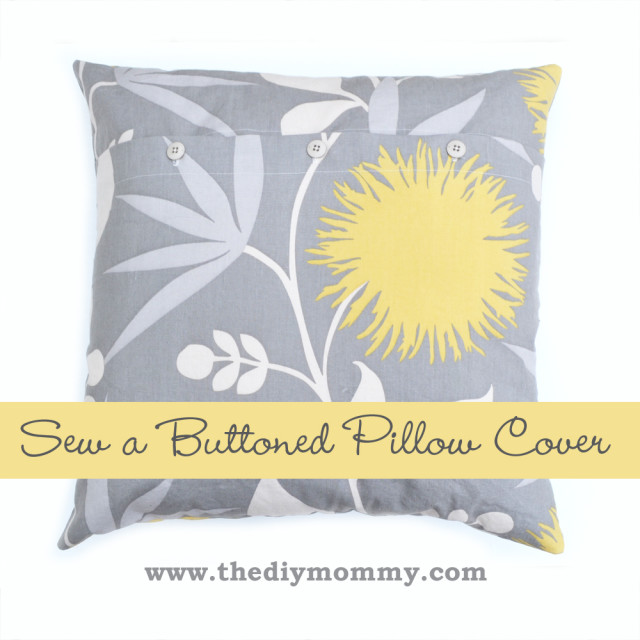 2 Easy DIY Pillow Covers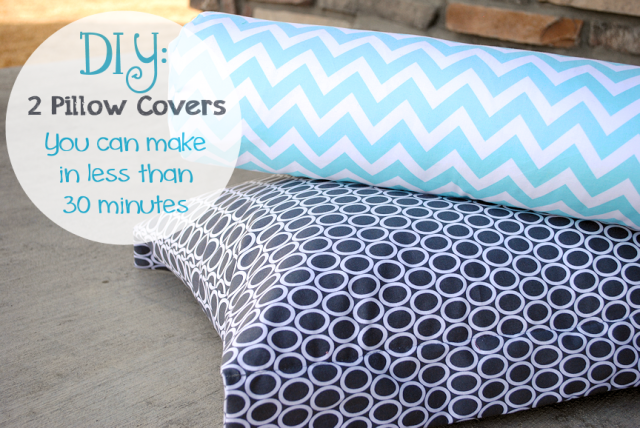 DIY Envelope Pillow Covers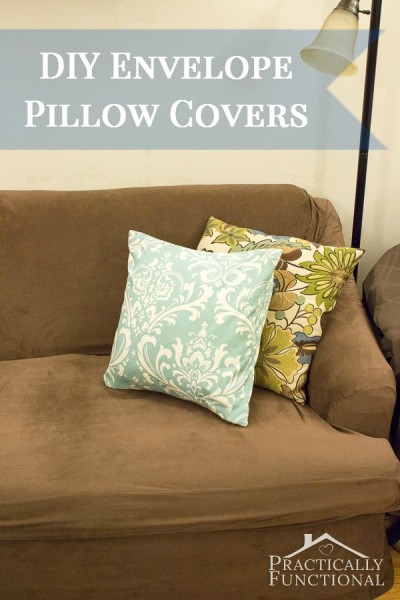 From PracticallyFunctional.com
DIY Pillow Case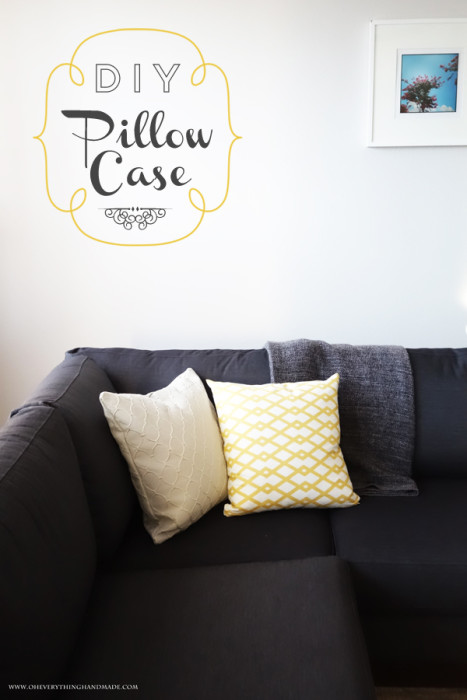 DIY No Sew Pillows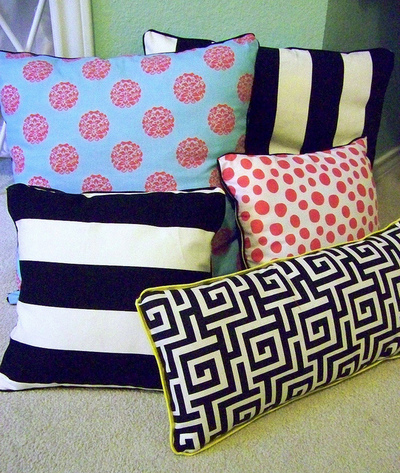 From AllFreeSewing.com
DIY Throw Pillow Projects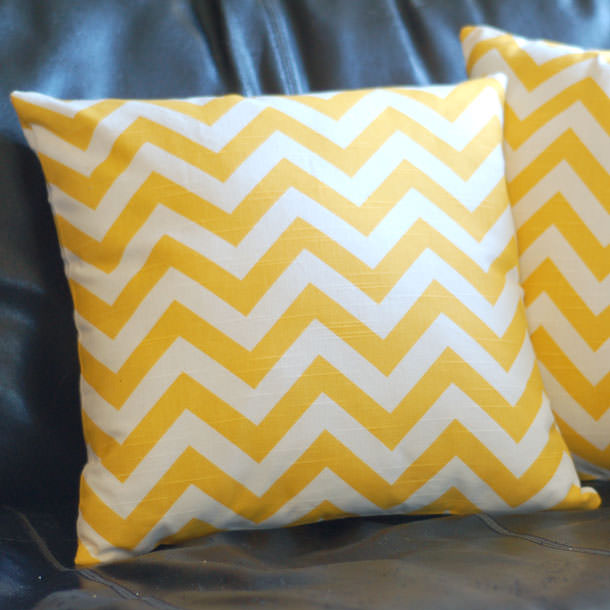 Located at TheBudgetDecorator.com
Anthro Inspired Pillow