Hello, DIYers!
Kiddos will be heading back to school in just a few short weeks! Isn't it incredible how time flies?!
If you're looking for a token of appreciation for your child's new teacher, look no further! We've put together a collection of teacher gifts that will start your relationship off right. After all, it's so important for teachers to know that the parents of their new students will be involved and engaged in the learning process. Which will you choose to make?!
Chill Pills
This is so witty and a great way to get off to an awesome start with your child's new teacher!
Found cookcraftlove
School Supply Cake
How fun is this?! Give this a try!
Found Fun Squared
DIY Personalized Clipboard
This is a fabulous idea! Give it a try!
Found Kara Creates
Bucket List
This is very cute! Stuff the bucket full of items that you know your teacher likes or could use!
Found Landeelu Creating a Home
Teacher Appreciation Bookmark
This is simple and thoughtful!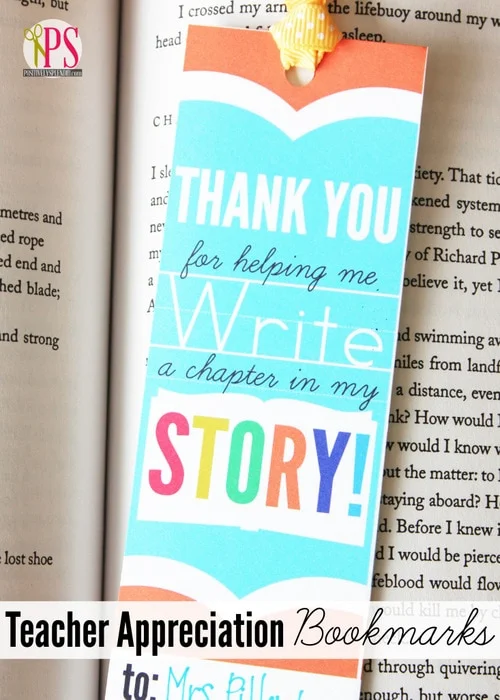 Found Positively Splendid.
How to Make an Infinity Scarf
New to sewing? Even you could make this DIY for a teacher you know!
From TheSeaManMom
Teacher's Heart Watercolor Tote Bag
Wonderful idea!
Found Plaid Online
Sharpies and Smarties
This is cute ans so simple to make!
Found Little Pumpkin Grace
DIY Personalized Pencils in Four Easy Steps
Phenomenal!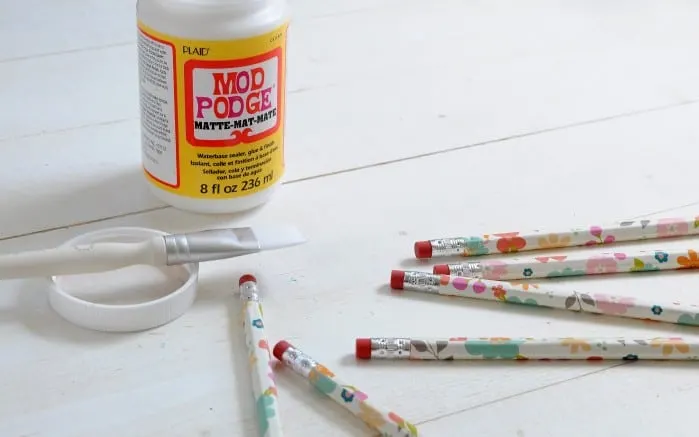 Found Mod Podge Rocks
DIY Coffee Sleeve
Wonderful! Give this a try!
Found Kraft Mint
Dark Chocolate Covered Espresso Beans Recipe
DIY these for that teacher you know who has to grade a lot of papers! A terrific thank-you gift.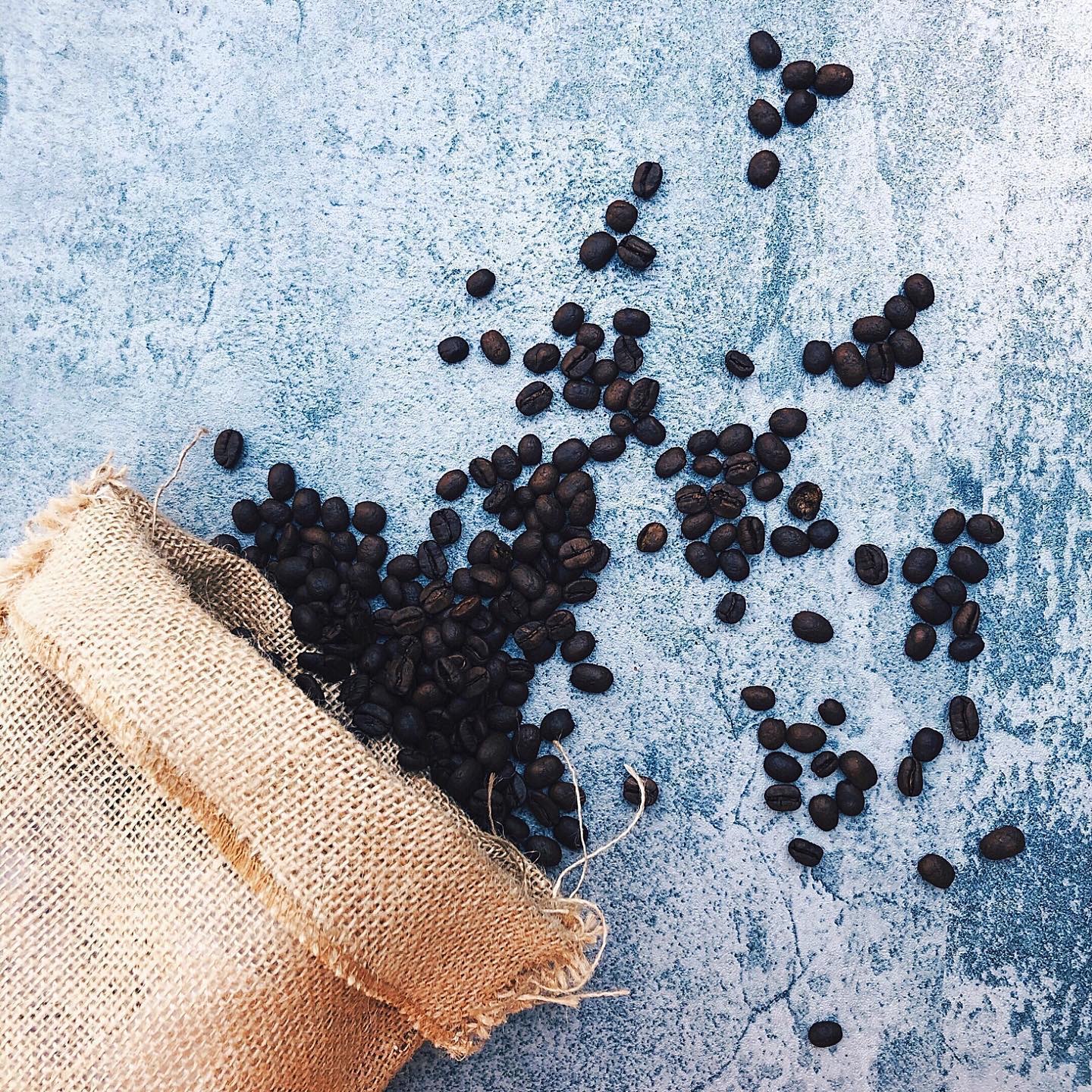 From BakedBrewedBeautiful
Pencil Vase
How special is this?!
Found craftyhousewife
Thumbprint Flashcard Gift Cards
Incredible idea!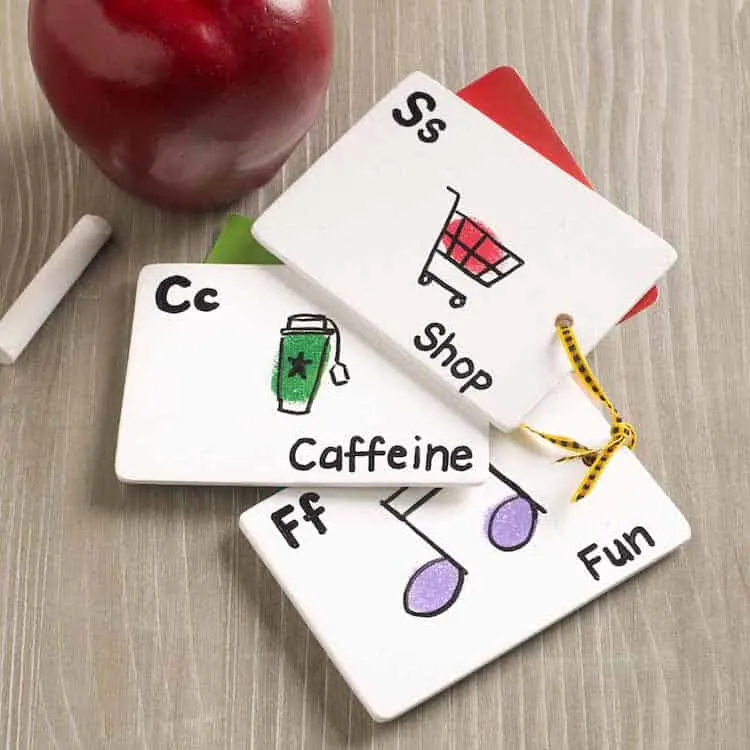 Found Plaid
Insulated Cup Thank You Gift
Give this a try!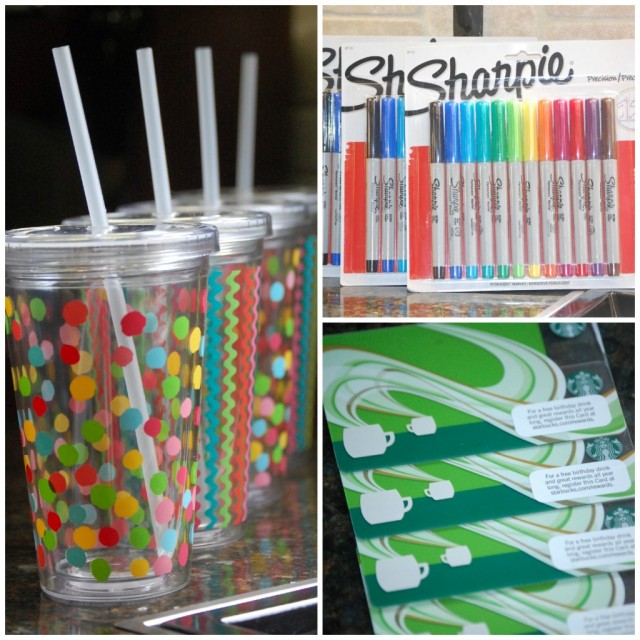 From ScoopOfReality.com
Movie Gift Card
Teachers deserve a chance to kick back and relax!
Found Skiptomylou
Umbrella Gift
This is practical and thoughtful!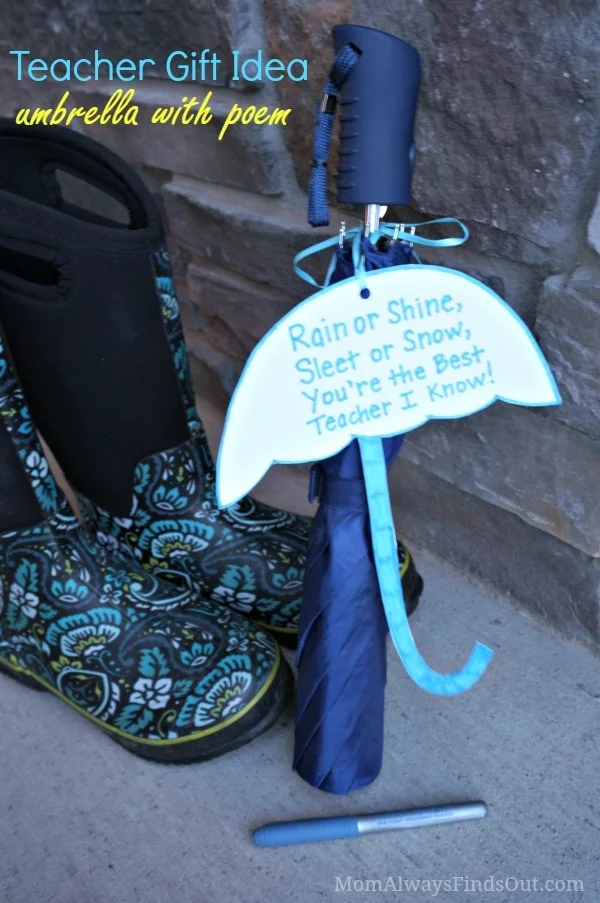 Found Mom Always Finds Out
Sticky Note Gift
A teacher can never have too many sticky notes!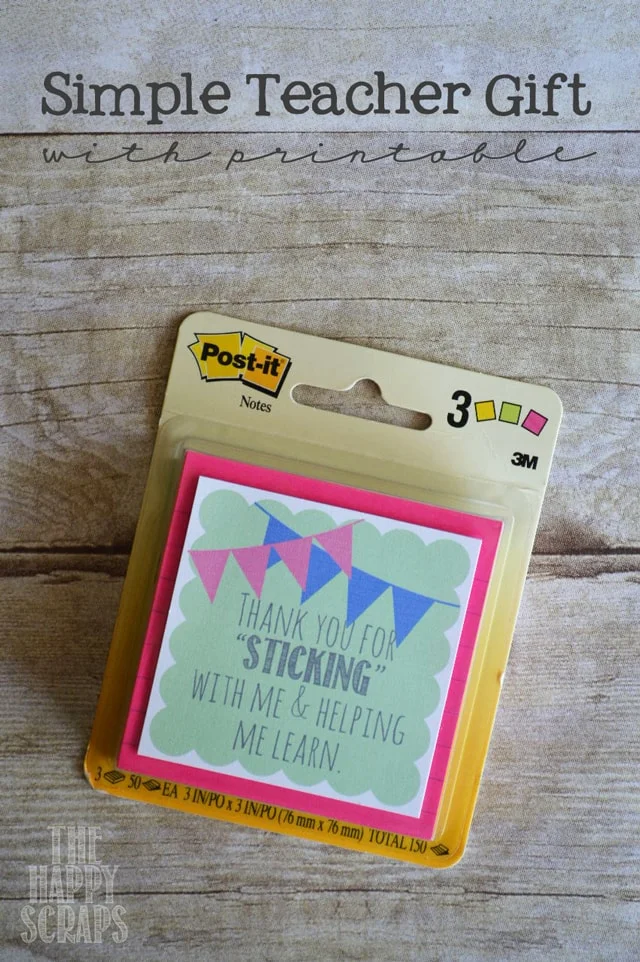 Found The Happy Scraps
TEA-riffic Teacher Water Bottle Printer
Try this!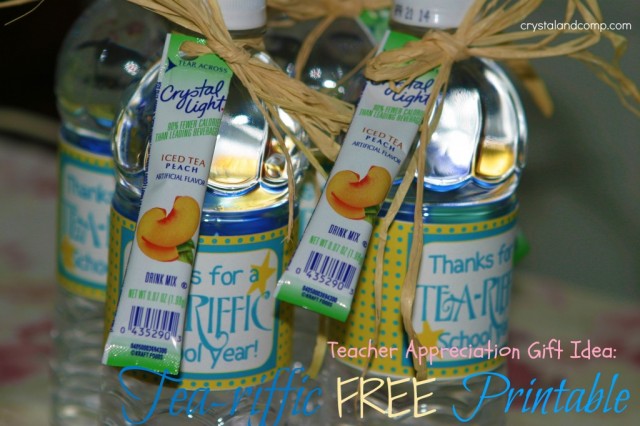 How to Paint DIY Coffee Mugs
We know teachers run on coffee after all!
From Kenarry
Spray Painted DIY Teacher Gift Jar
Brilliant! This is cute and easy to make!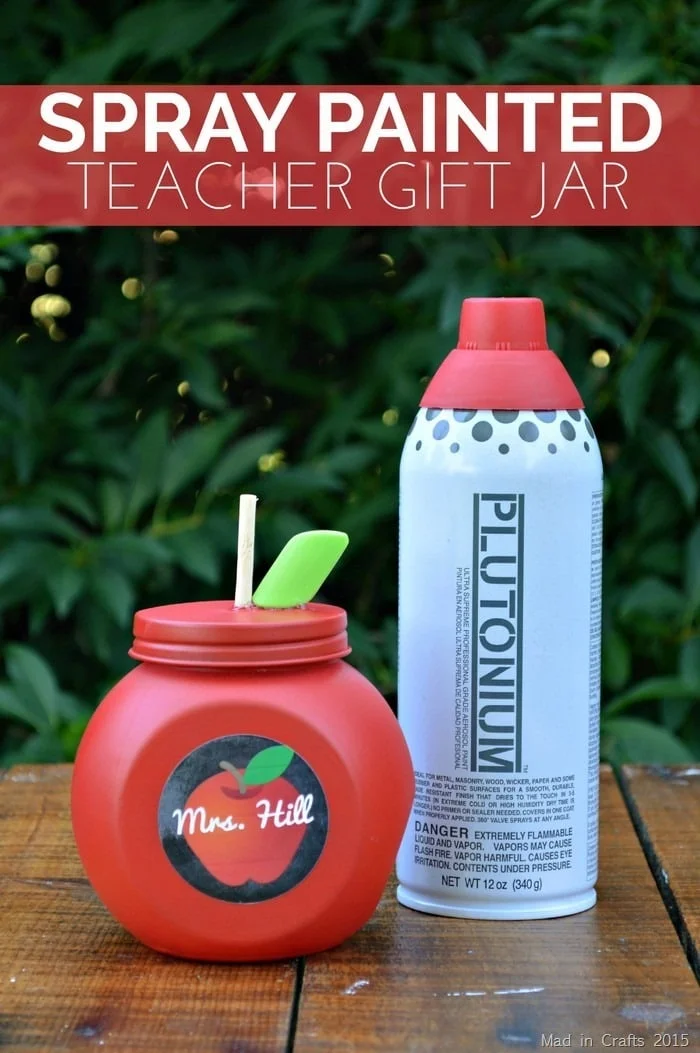 Wonderful! Give this a try!
Krispy Kreme Glazed Doughnuts (Copycat)
Who doesn't love doughnuts?!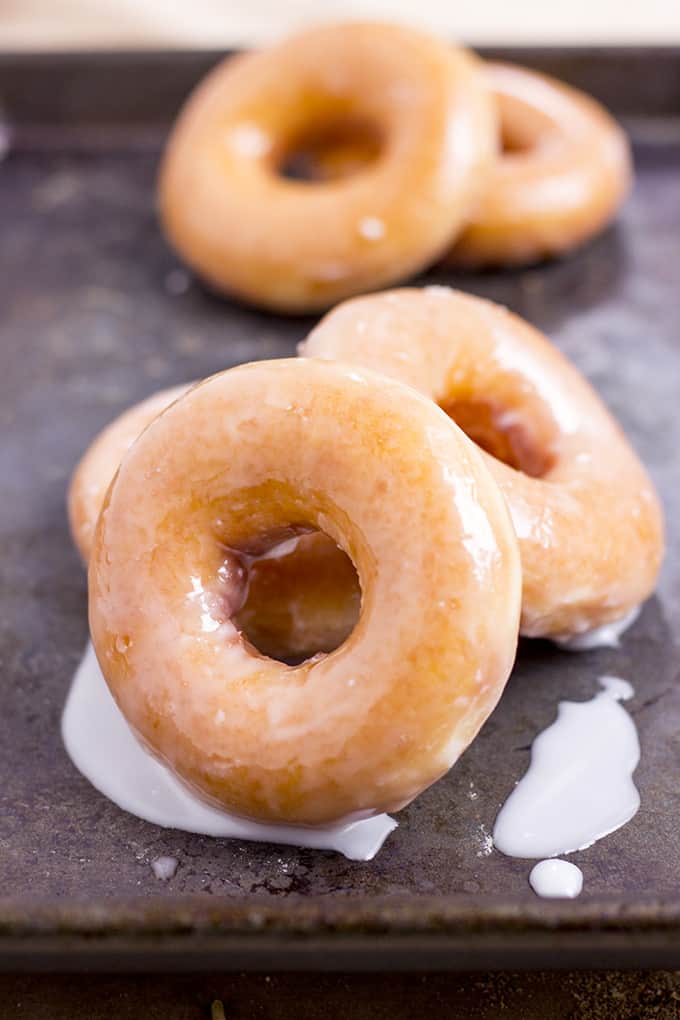 From DinnerThenDessert
Periodic Table Clipboard with the Cricut
Have a cricut? Make this!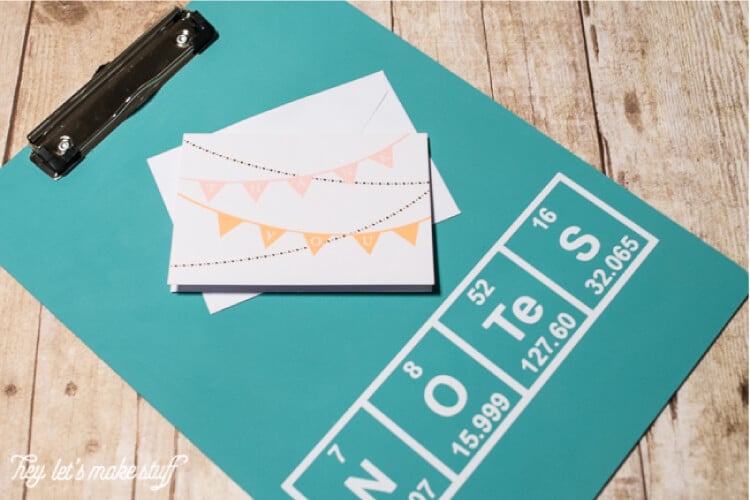 Found Hey Let's Make Stuff
Awesome Teacher!
This is cute and simple! There is a free printable (or you can make your own!) and just add root beer and chocolate!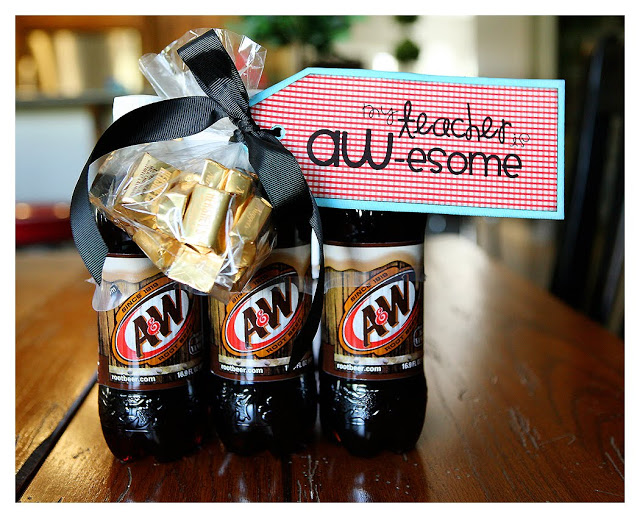 Found Eighteen25
Ultimate Relaxing Bath Bombs
Lavender is so soothing and good for your skin too. DIY these for a teacher.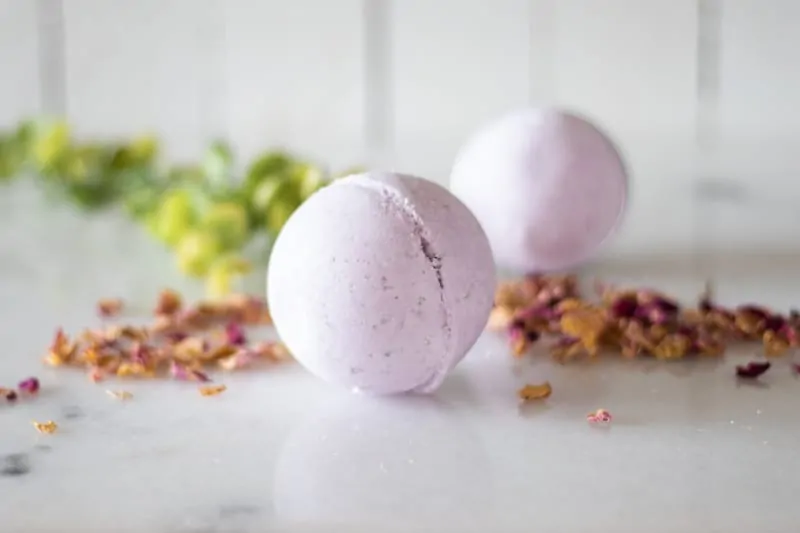 From OurOilyHouse
DIY Teacher Gift
I think this could work for the beginning of the school year too!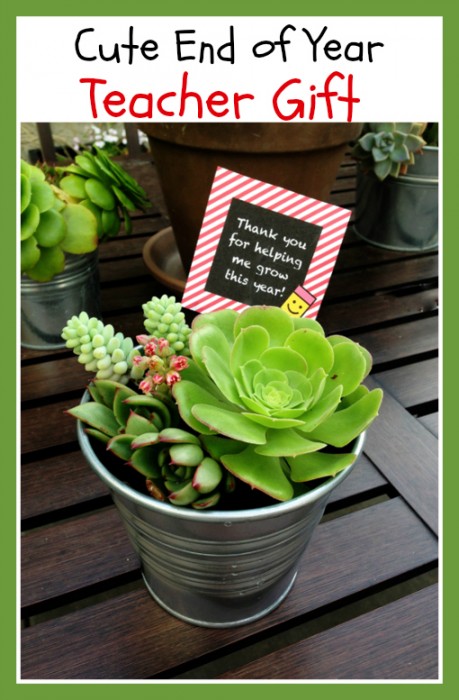 From TinyOranges.com
Create Beautiful Pandora Style Beads with Paper
You could DIY any teacher a wonderful necklace or bracelet with these beads. Take a look at this tutorial.
From Kenarry
Personalized Hand Sanitizer or Soap
Brilliant!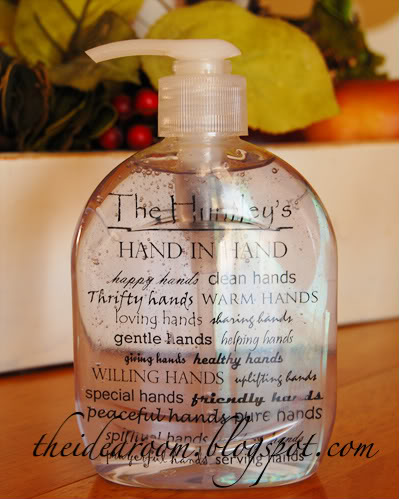 Personalized Tote Bags with Printable Tag
Fabulous!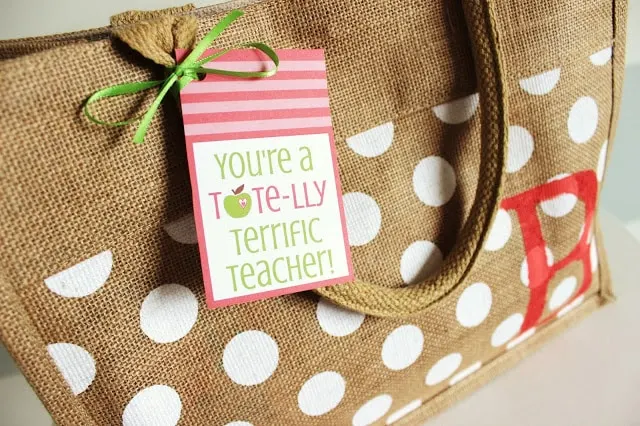 Found Unknown
Teacher Thank You Flowerpot
How beautiful!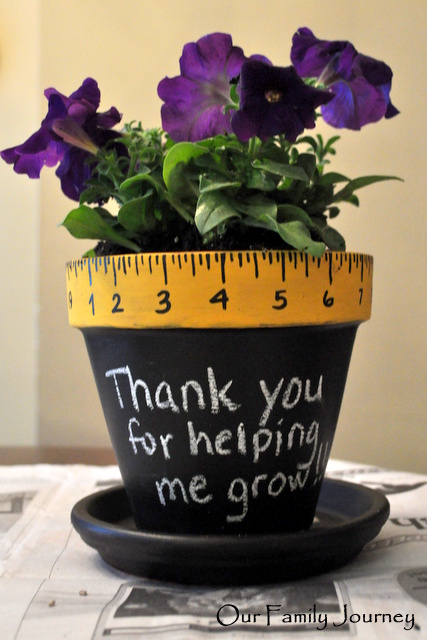 Tassel Bookmark
Give this a try!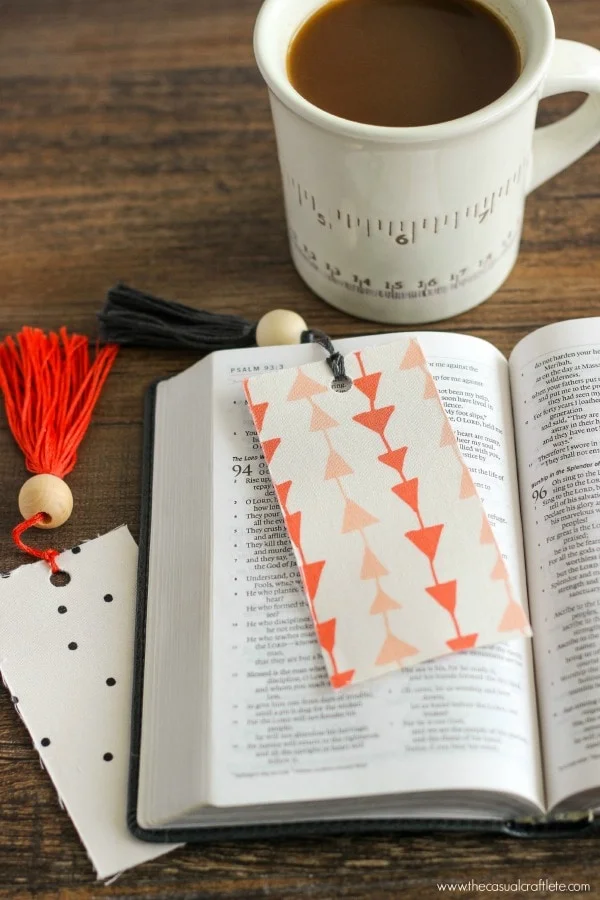 Found The Casual Craftlete
Fortunate to Have You Thank You Boxes
Try this!