Hello, DIYers!
Do you LOVE houseplants? Who doesn't?! After you get the hang of keeping them alive and you've developed a sizable collection, you become challenged with finding the proper place for each of them and their individual needs. Of course, we also want them to look fantastic in their display as well as their greenery. Here are some awesome ways to make your home look like a jungle oasis!
Happy crafting!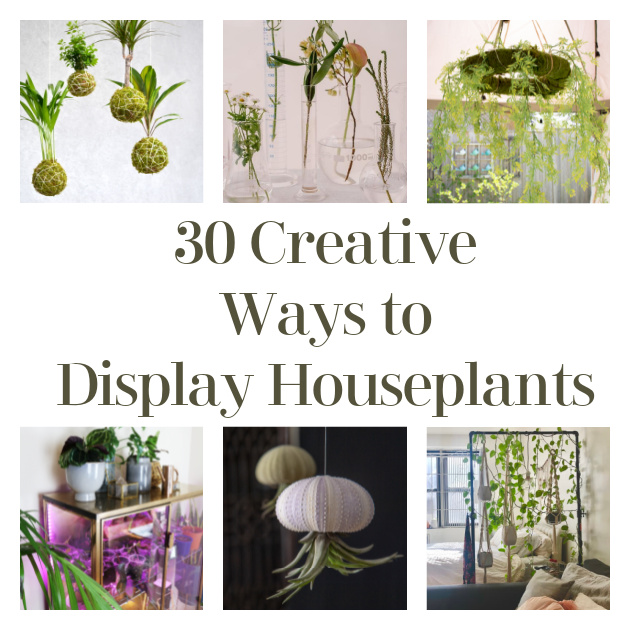 ...
Hanging from a Branch
A sturdy branch makes a great place to hang small pots of plants from!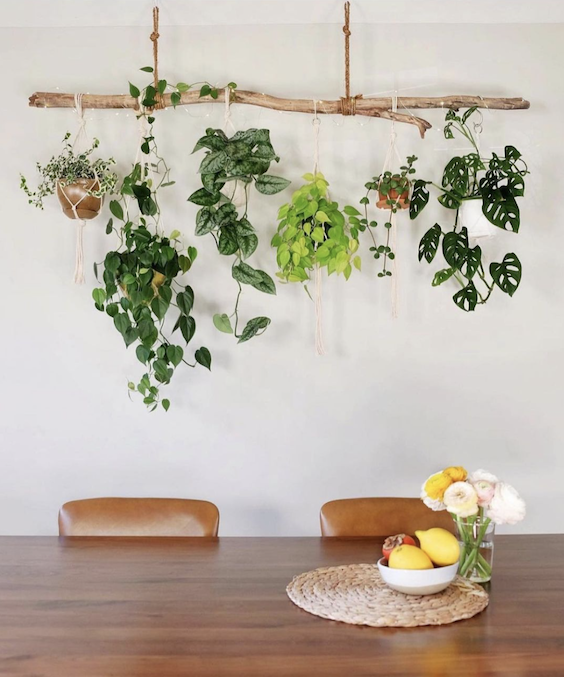 Found Greenery and Coffee
Plant Picture Frames
Make frames that you can have plants sitting in! There are plenty of ways you can make them yourself!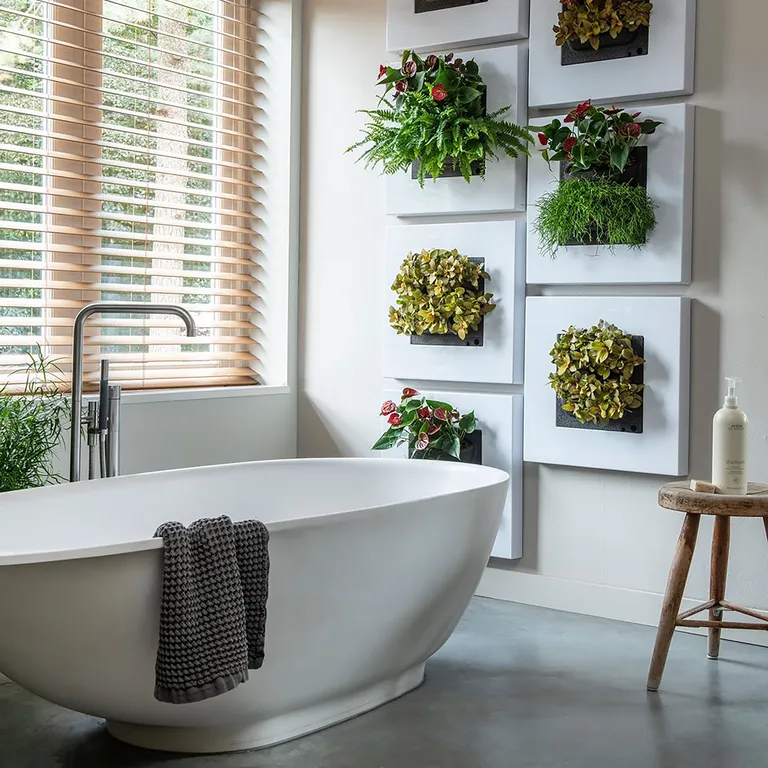 Found Botanical Boys
Stair Trellis
Take advantage of some ideal natural light by putting a trellis on the stairs!
Found Daily Dream Décor
Terrarium Lamp
A terrarium is a fantastic way to enjoy a place for plants while still getting additional function!
Found Lonny
Woody Air Plant Displays
Find the perfect branch with holes in it for displaying your air plants!
Found Epic Gardening
Teacup Planter
Teacups make for a wonderful and cute plant display!
Found Giggles Galore
Hang Kokedamas
They're like little floating worlds! How cute!
Found Laidback Gardener
DIY Copper PVC Wall Planter
How cool is this?!
Found Craft Bits
DIY Hanging Plant Lamp
How cute is this?!
Found Design Sponge
Plant Curtain
Give your plant babies prime placement for growth by installing a sturdy curtain rod and hanging your plants from it!
Found Pinterest
Plants in Test Tubes
Grow new roots from cuttings in test tubes!
Found Skoon
Ikea Hack Plant Cabinet
I love this! The clear case with grow lights inside looks wonderful!
Found Beautiful Inspiring Creative Life
Ceiling Vines
How cool is this?!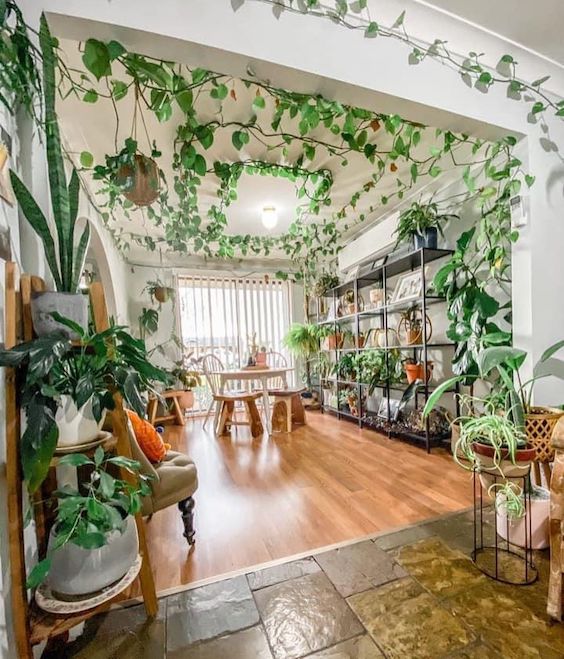 Found Lakana Maco
DIY Moss Art
You can hang this moss art on your wall!
Found YouTube
Clothing Rack Hanging Display
A clothing rack is a great way to keep your crawling plants up without putting holes in the ceiling or walls!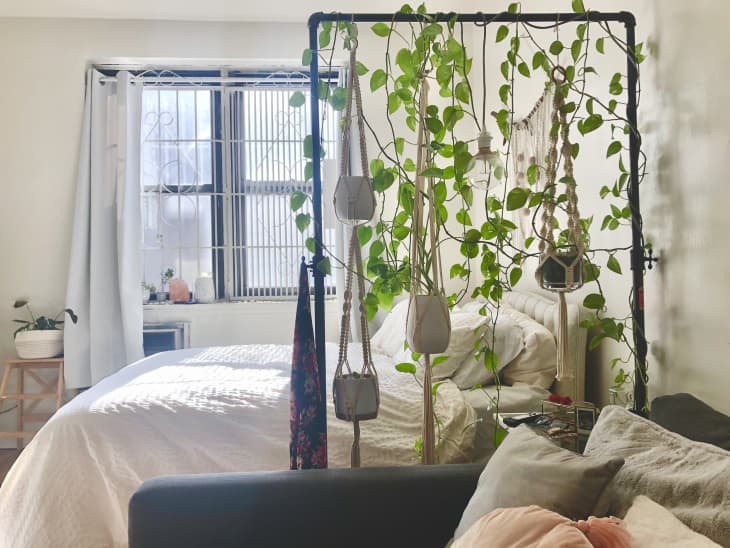 Found Apartment Therapy
Air Plants in Sea Urchin Shells
You can put your air plants in sea urchin shells! If you size them appropriately, you can even hang them upside down to look like jellyfish!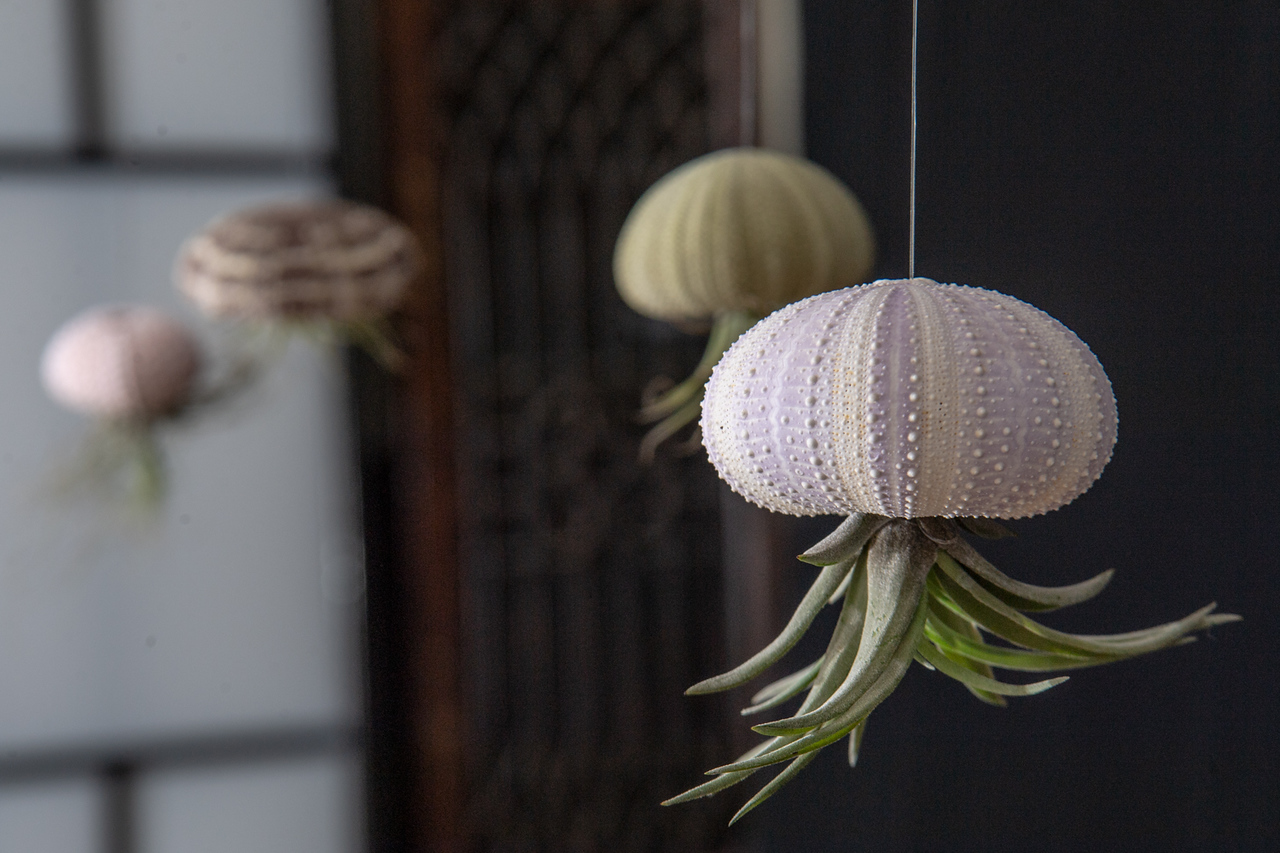 Found Everything But the Mime
Memo Board
Use plants to decorate a memo board in a well-lit entry way!
Found Beautiful Inspiring Creative Life
Light Plant Box
This is perfect for hanging in a dining room with nice, big windows!
Found Pinterest
Skeleton Topiary
How cool is this?!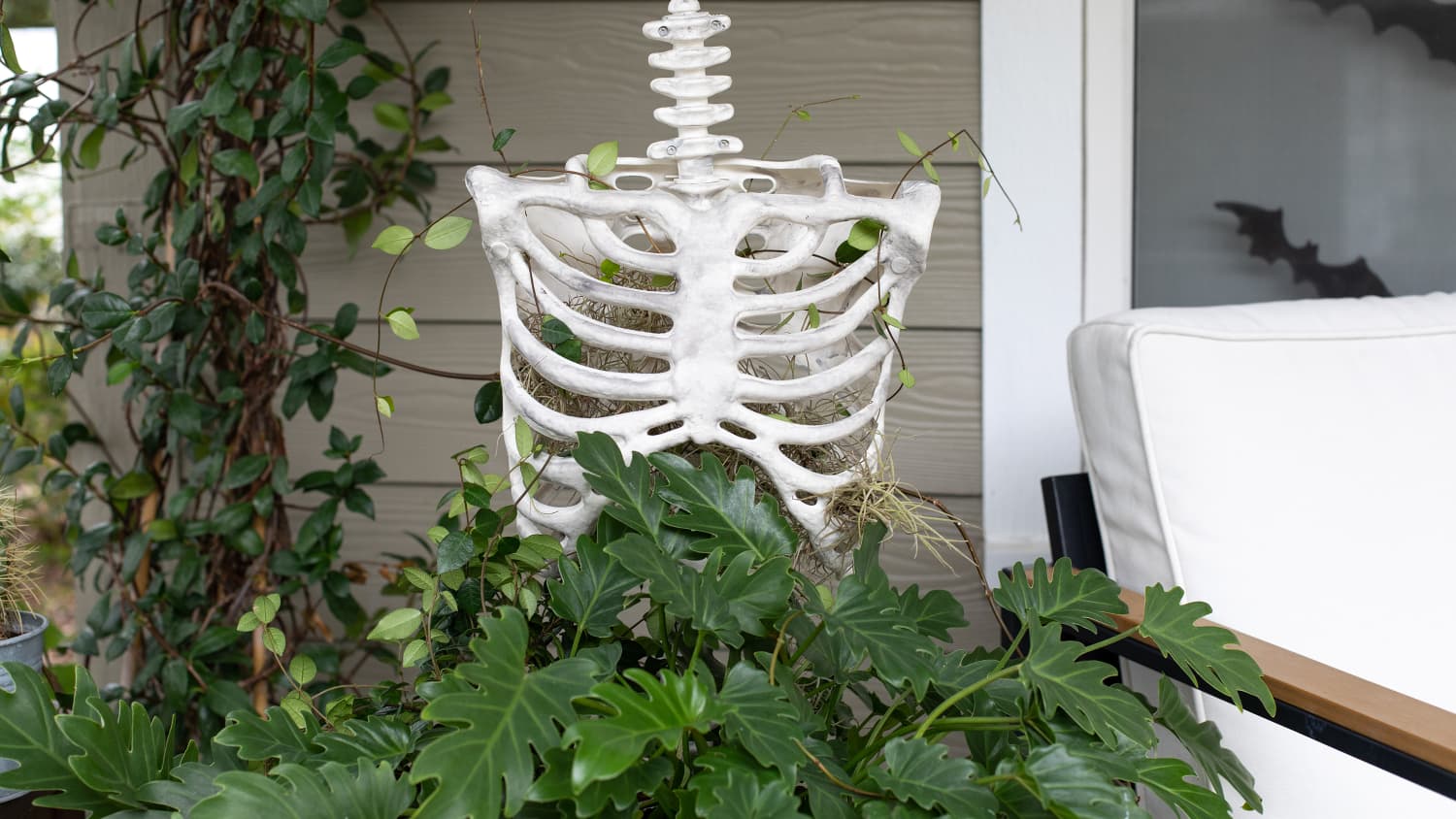 Found Apartment Therapy
Branch Across Window
This is a great way to display plants in front of a window!
Found Wild Interiors
Hammock
Show off a plant relaxing in a hammock!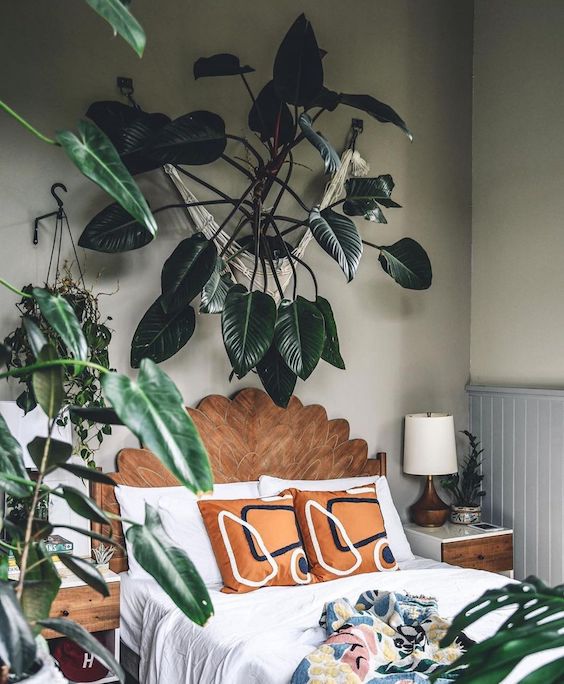 Found Hilton Carter
Vertical Garden
Grow a garden all over your wall!
Found YouTube
Plant Chan
Open Bookshelf
An open bookshelf gives you an awesome opportunity to show off all of your beautiful greenery!
Found Daily Dream Décor
Planter Hoops
Hang your plants in hoops to make a statement!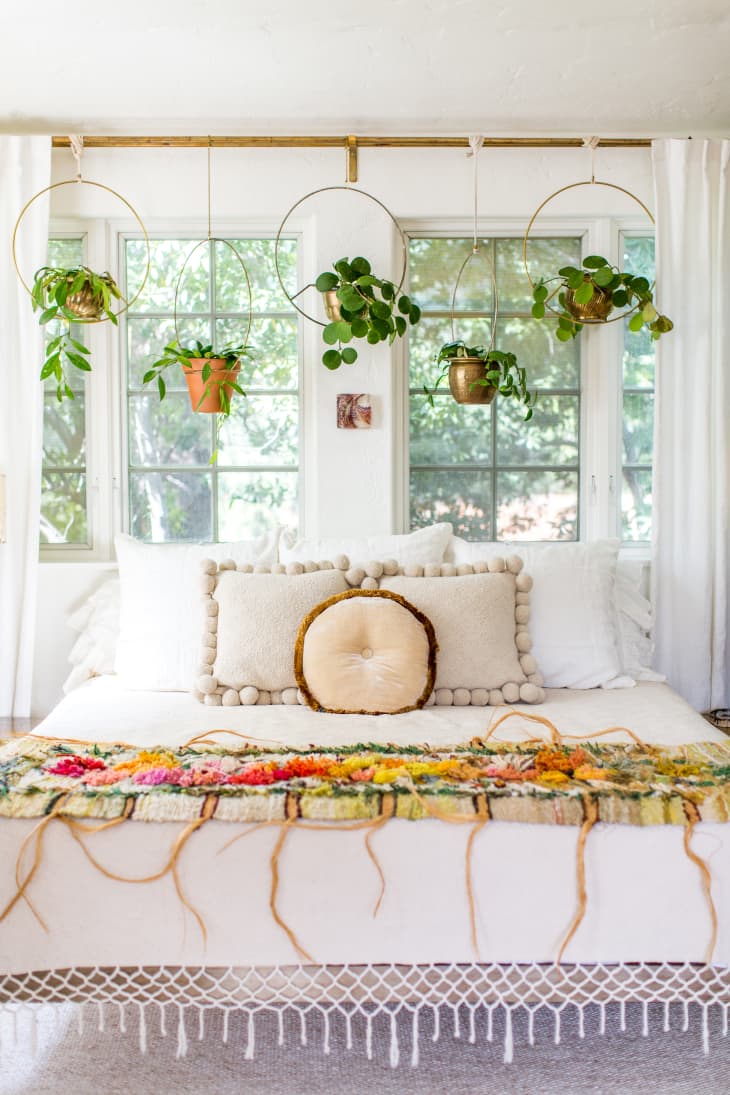 Found Apartment Therapy
Shelves Under Stairs
Display your plants from under the stair case!
Found Wild Interiors
Air Plants in Shells

How cute do these look?!
Found Yesterday on Tuesday
Hanging Plants from Suspended Ladder
This is a gorgeous way to let you plant babies climb and crawl!
Found Pinterest
Moss Chandelier
How gorgeous is this?!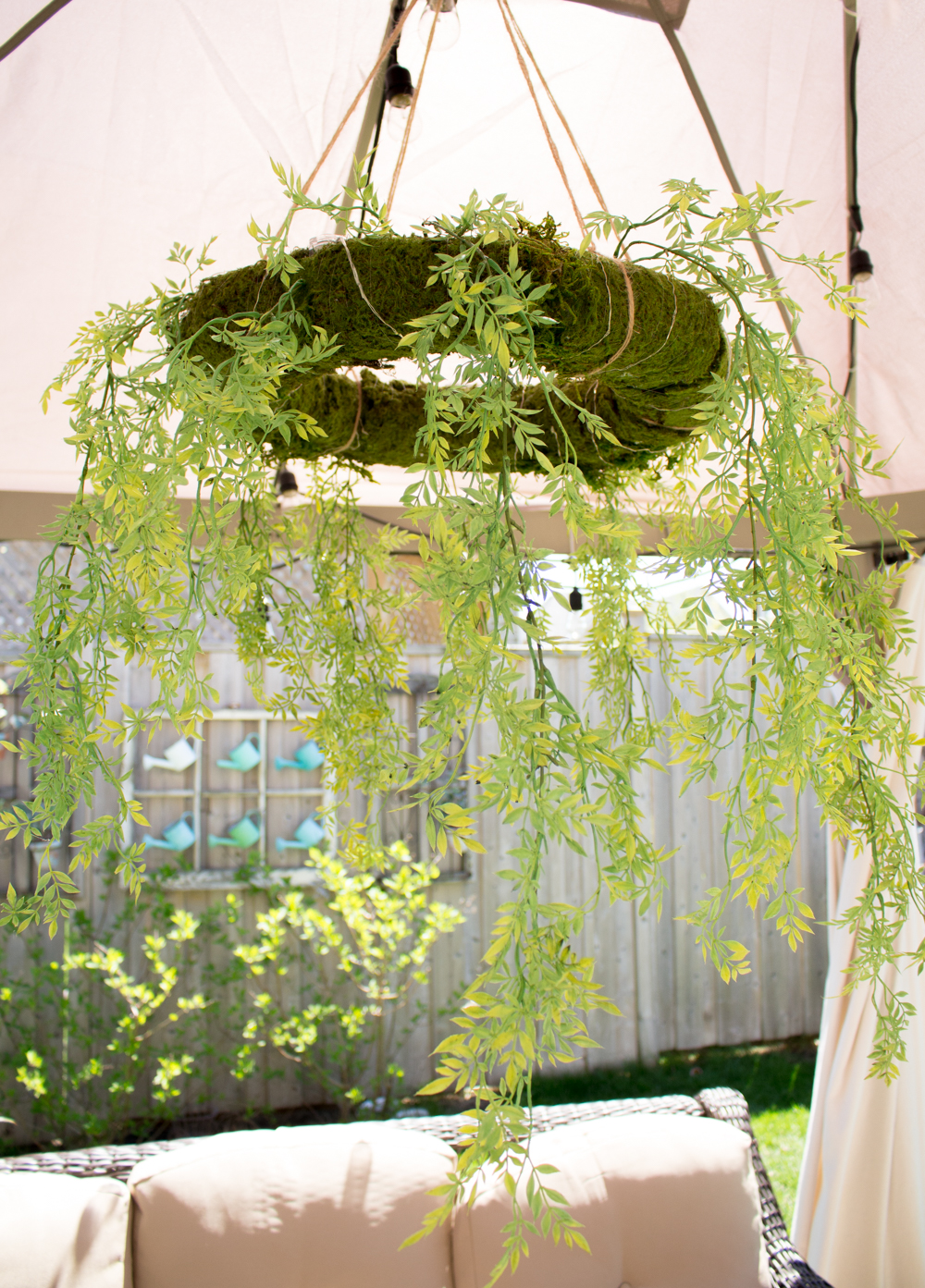 Found Craft Berry Bush
Hexagon Shelf
Hexagon is a popular shelf shape! Take advantage!
Found Daily Dream Décor
Pallet Plant Display
Pallet walls are always a solid choice!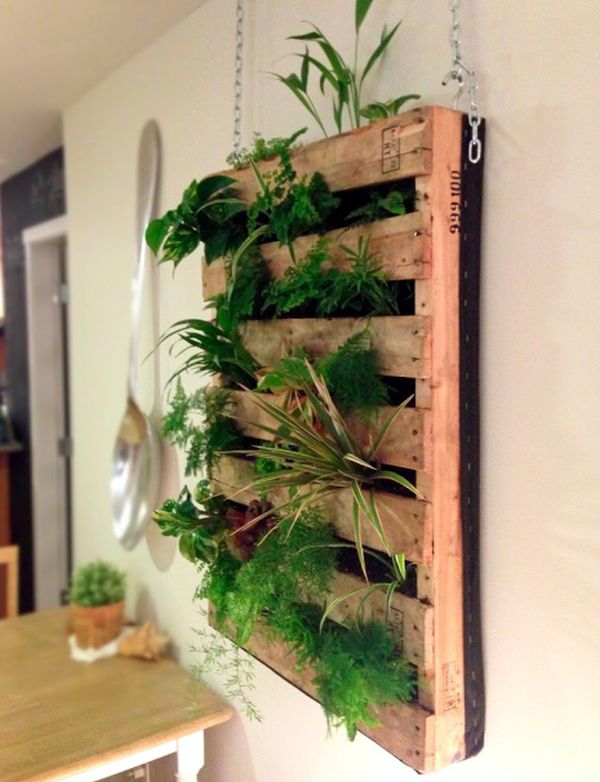 Found Decoist