Hey! Are you a huge Pier One fan? Well, you're not alone. Lots of people admire their great contemporary style. But not always the price tag. Fortunately, as a DIY-er, you can get that same terrific Pier One look – for a lot less.
We're showing you 17 Pier One Inspired DIY's here, from furniture, decor and even holiday projects too. So whether you'd like something for every season or for Fall, Winter, Summer or Spring, you'll find it right here. There are woodworking projects here, as well as upcycling thrift store items and sewing projects too, so we're sure you'll find a project that's perfect for you to try.
If you've never done a woodworking or sewing project before, we recommend you ask a family member or friend to be your "buddy" on the project. They may point out where you need a little extra help – as anyone trying a new DIY for the first time can need a little assistance. Remember that having a DIY buddy is great, because you can offer to be theirs in the future!
So get excited & look forward to receiving lots of compliments on your Pier One inspired DIY's. We can imagine people won't be able to tell the difference between your DIY & the items they see in the store or the catalog!
Well, let's get started! Happy DIY-ing!
Free Plans to Build a Pier One Inspired Ashworth Nightstand
Love the Pier One look? Try this DIY.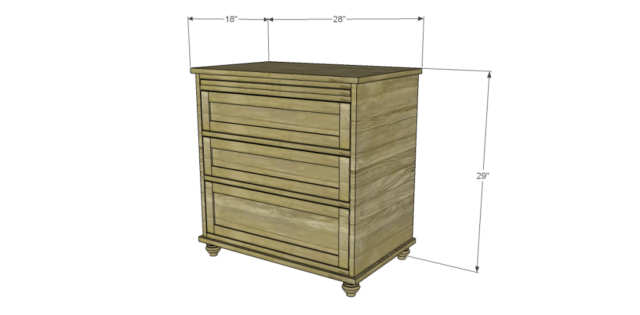 From DesignsByStudioC
Paper Mache Table
Here's a great DIY. Perfect for beginners.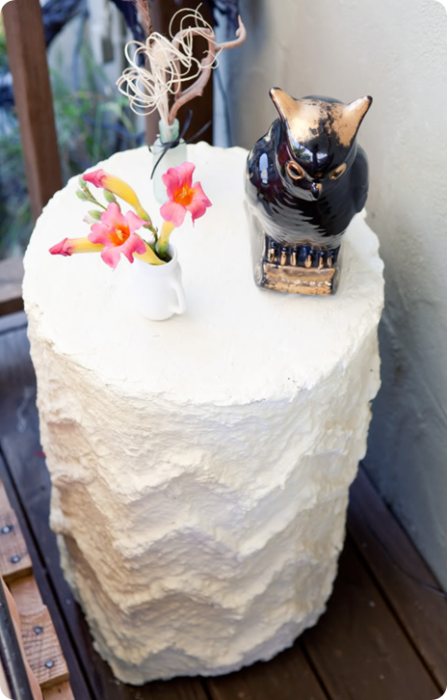 From KnockOffDecor
Ornament Wreath AKA How I saved 60 bucks
Love those sparkly ornament wreaths? DIY your own!
From CookingAtCafeD
Get the Look: Pier One Chalkboard Knock Off
Want a great chalkboard for family notes? DIY this one.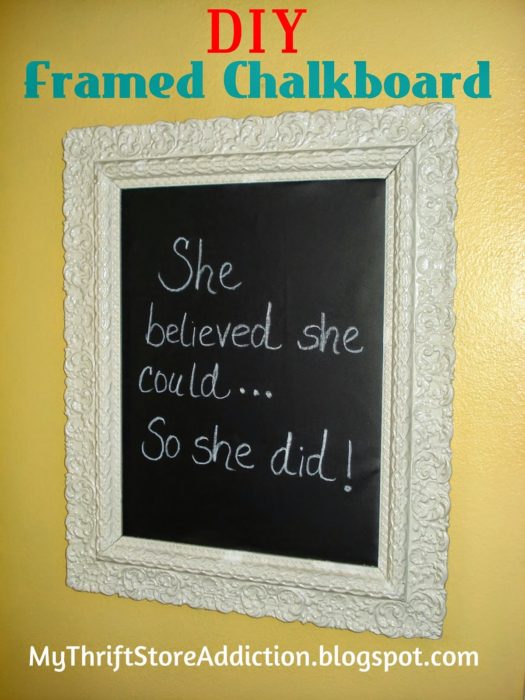 Two Toned Turned Leg Farmhouse Table
Like the farmhouse style? DIY this great table.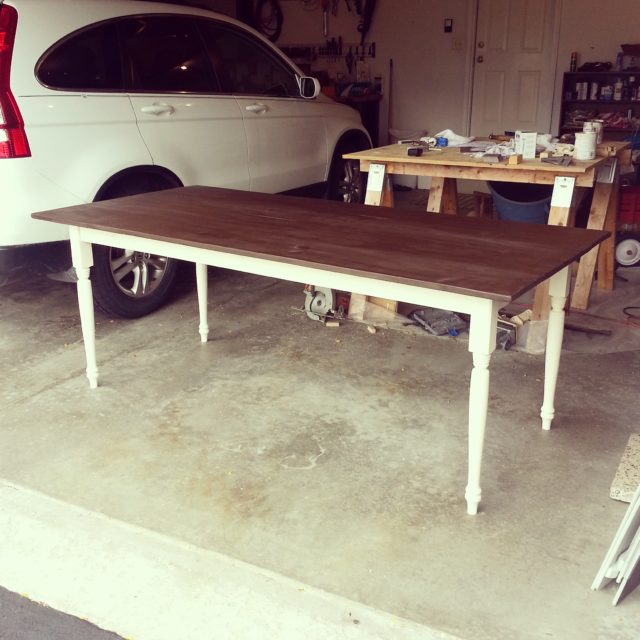 From Ana-White
How to Make Faux Coral Inspired by Pottery Barn
Want the look of coral in a room? Save cash and DIY it.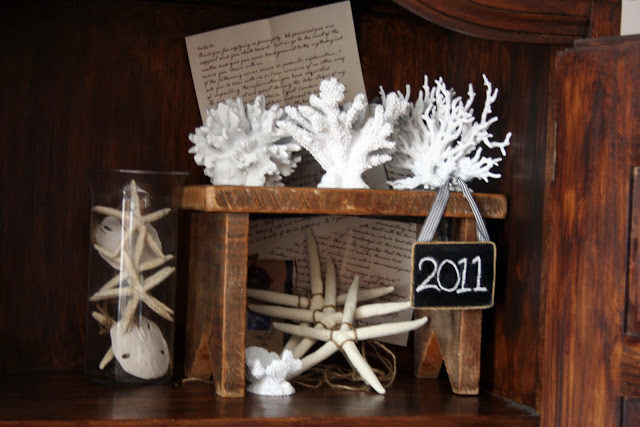 From HomeStoriesAtoZ
Golden Ruffle Pillow
Want great pillows? Now you can DIY them!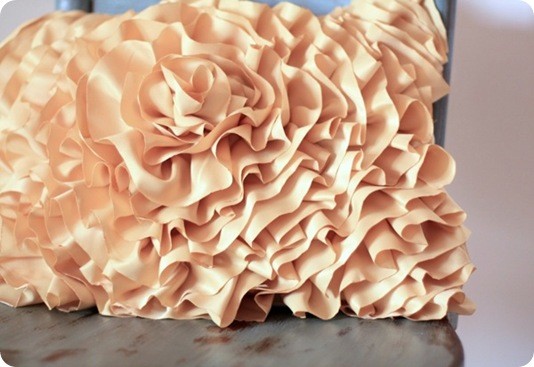 From KnockOffDecor
DIY Pier One Chalkboard Containers
Aren't these adorable? So easy to organize your kitchen now.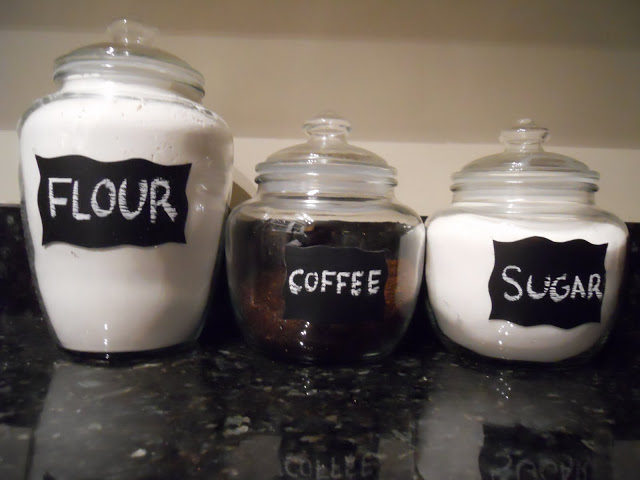 From DecoratingAddict
Pier One Inspired Faux Autumn Leaf Placemats
Perfect for Fall. DIY these placemats.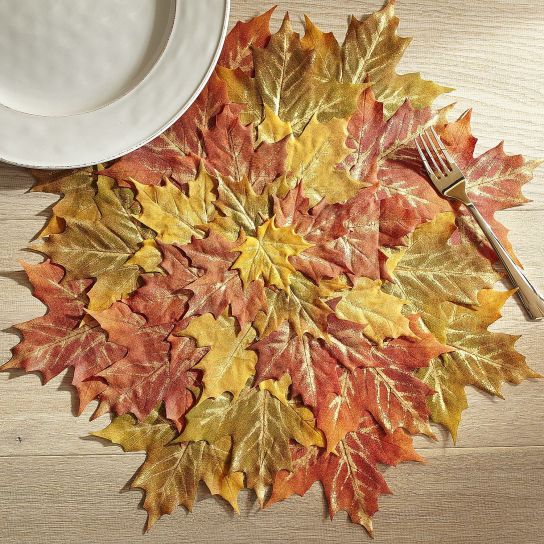 From ComfortSpringStation
Free Plans to Build a Pier One Inspired Rivet Cabinet
Need a terrific cabinet? Experienced woodworkers will like this DIY.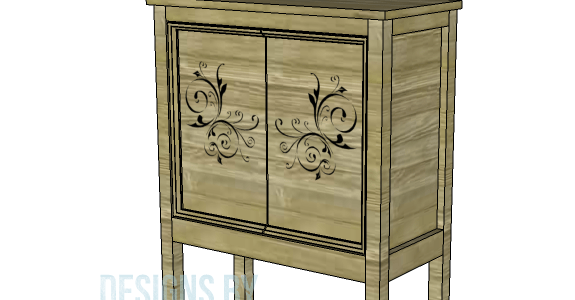 From DesignsByStudioC
Glitter Dragonfly Ornament
Isn't this lovely for springtime? Its a dragonfly!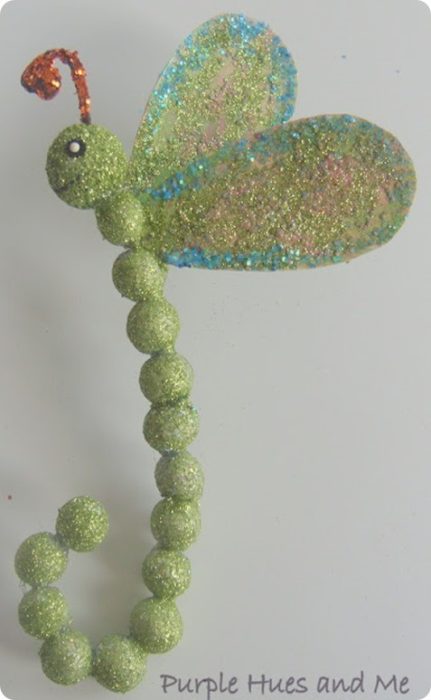 From KnockOffDecor
Faux Birch Placemats
Want a great placemat for Fall or Winter. Try this unique DIY project.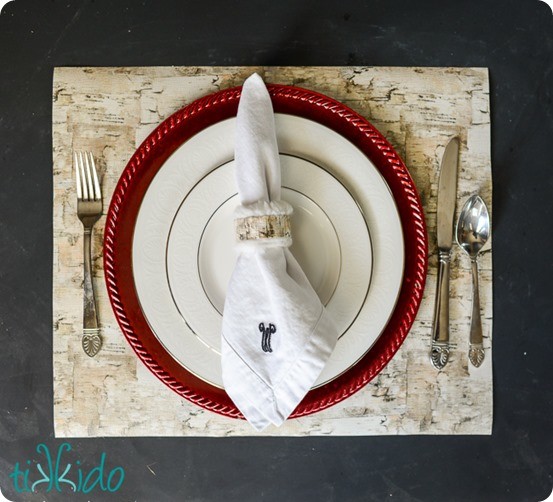 From KnockOffDecor
My Entryway Bench
Save money & DIY. Look at the great results you can get!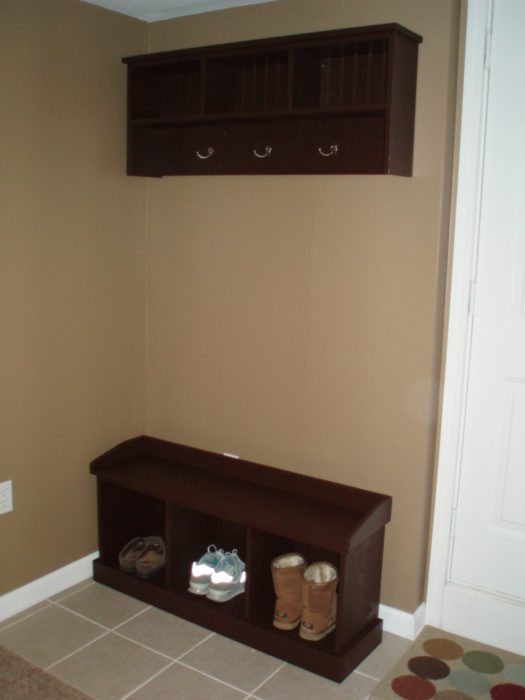 From Ana-White
DIY Topiary Trees from Dollar Store Supplies
Love topiary? Give these a try.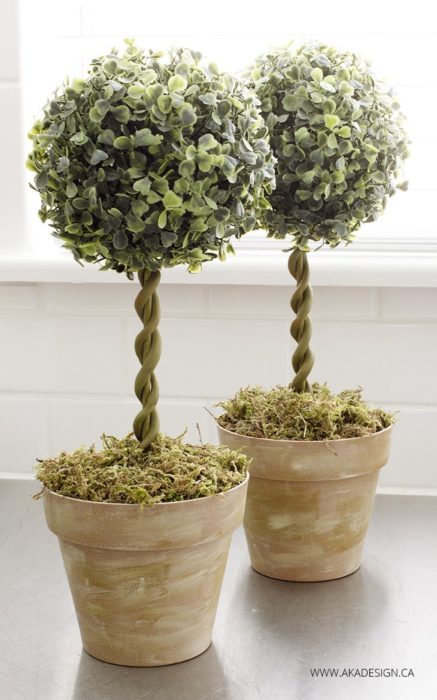 From HomeMadeLovely
Chalkboard Label Glasses
Aren't these great for a party? DIY these for yourself or a gift.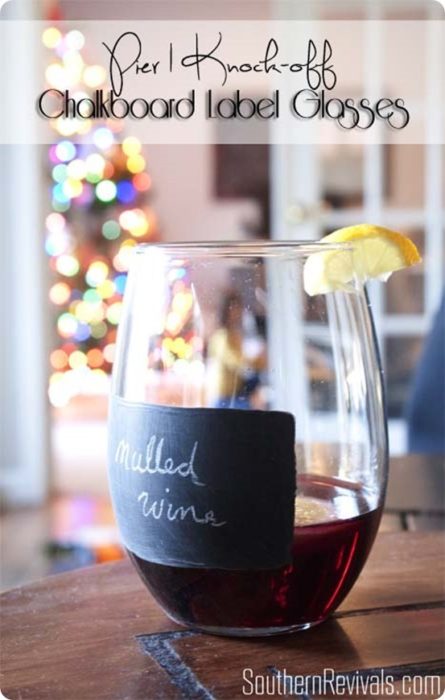 From KnockOffDecor
Free Plans to Build a Pier One Inspired Glenfield Media Stand
Want a great media stand? Take a look at this one.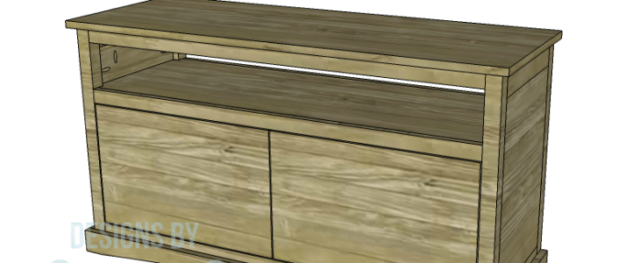 From DesignsByStudioC
Round Pedestal Table with Nailheads
Doesn't this look great? A contemporary classic.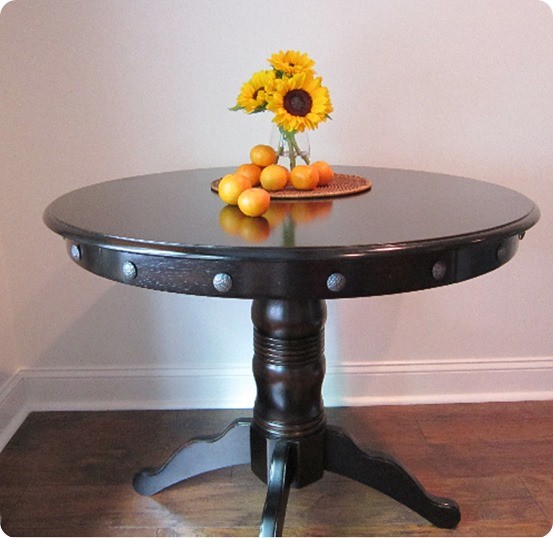 From KnockOffDecor