Hello, DIYers!
Today we are celebrating our Jewish readers with these fantastic Hanukkah DIYs for kids! These are perfect for families who celebrate or open a conversation about other traditions for kids who are curious. These crafts range from featuring the classic menorah and dreidel to DIY gilt and coin purse, felt Torah, and more!
Happy crafting, everyone!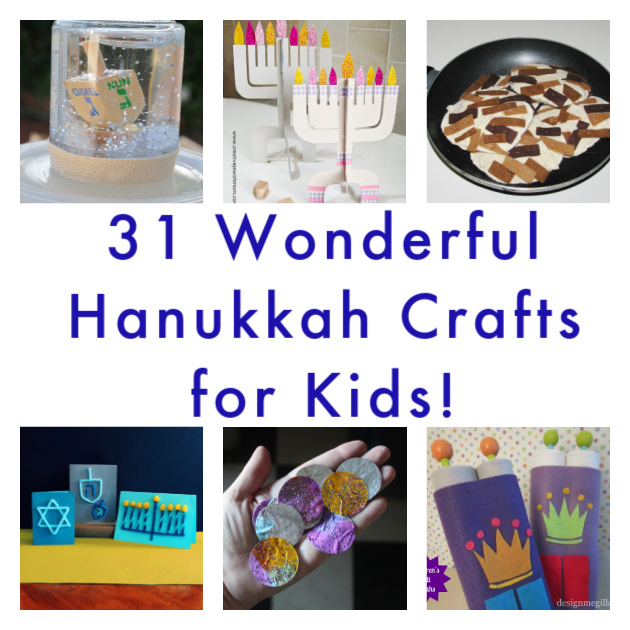 Cardboard Menorah
You can make this beautiful cardboard menorah by upcycling cereal boxes! Why not give it a try?!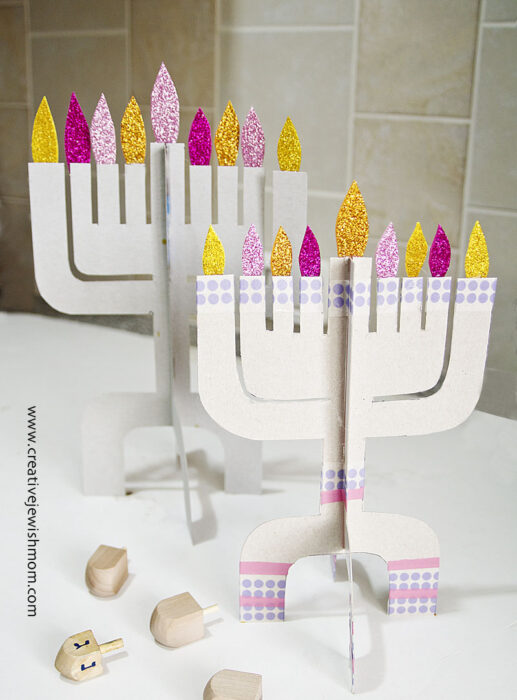 Found Creative Jewish Mom
Handmade Cardboard Dreidel
This is perfect and so easy to make!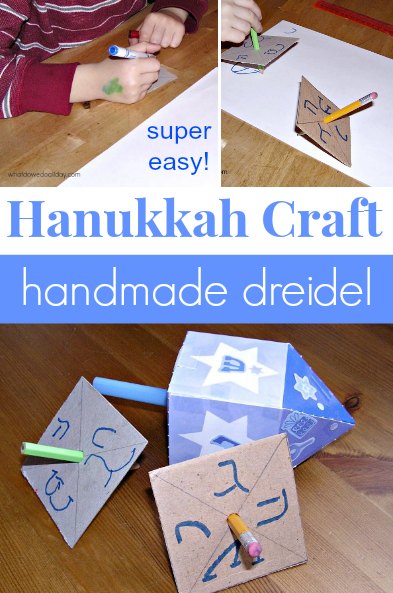 Found What We Do All Day
Festive Felt Bunting
This is cute, cost effective, and no-sew! Perfect to do with your kids!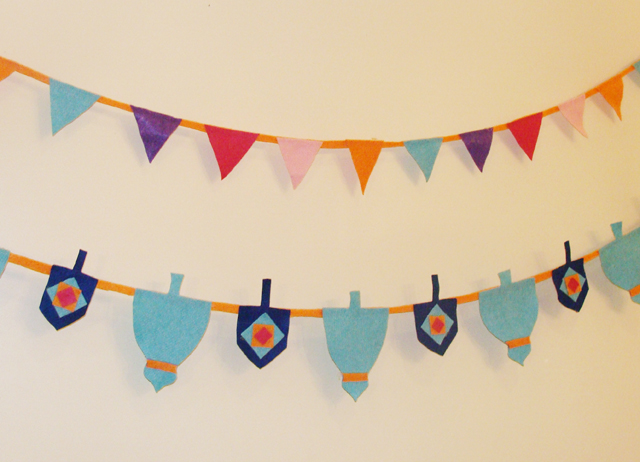 Found Creative Jewish Mom
Easy Paper Plate Menorah
You might consider using tape to add the flame and light one each night of the 8 day festival!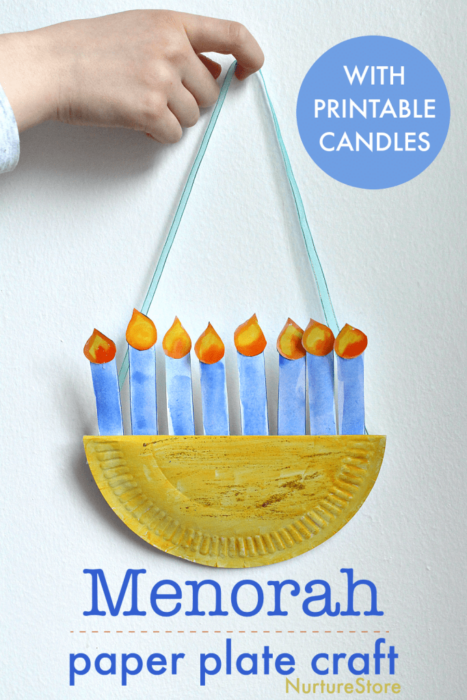 Found Nurture Store
Hanukkah Wreath
Make your door festive with this awesome DIY Hanukkah wreath!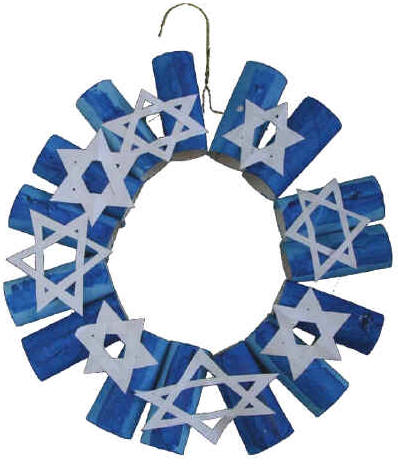 Found DLTK Kids
Star of David Chocolate Covered Pretzels
A special, yummy treat that you and your kids can make and enjoy together!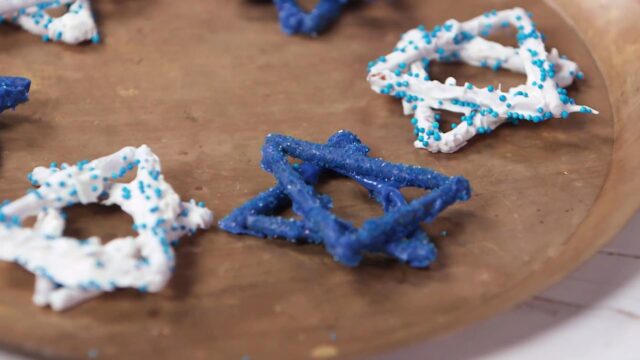 Found Southern Living
Candle Holders
Add a pop of color to your celebration with this lovely candle holder DIY!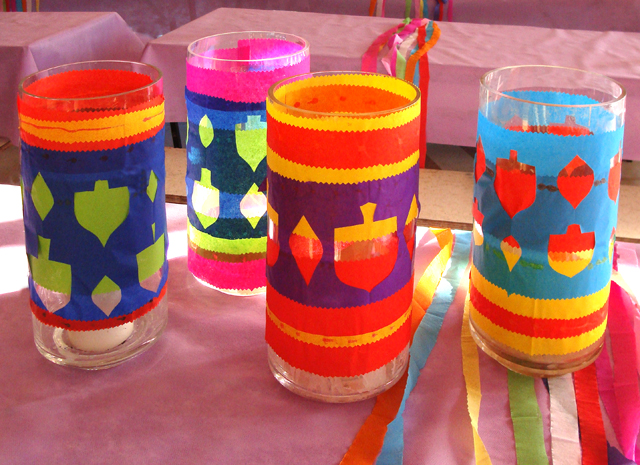 Found Creative Jewish Mom
Popsicle Stick Star of David
This is a nice easy craft that you can do with the entire family!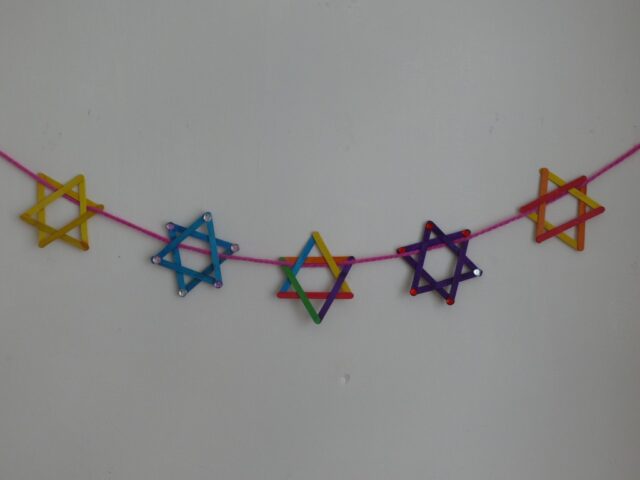 Found Punktorah
Hanukkah Slime
Kids love slime! So here is a special Hanukkah themed slime to keep your child entertained for hours!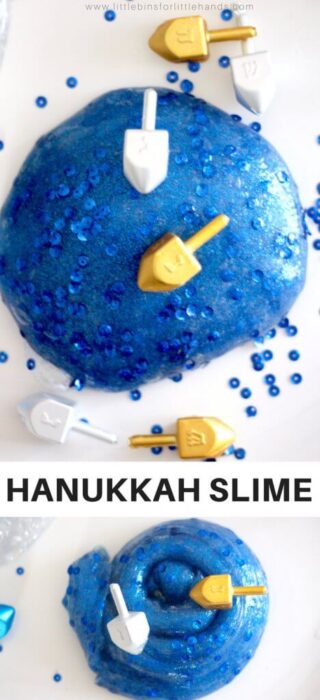 Found Little Bins for Little Hands
Silly Hanukkah Joke Teller
This awesome DIY comes with a free printable to make it easy!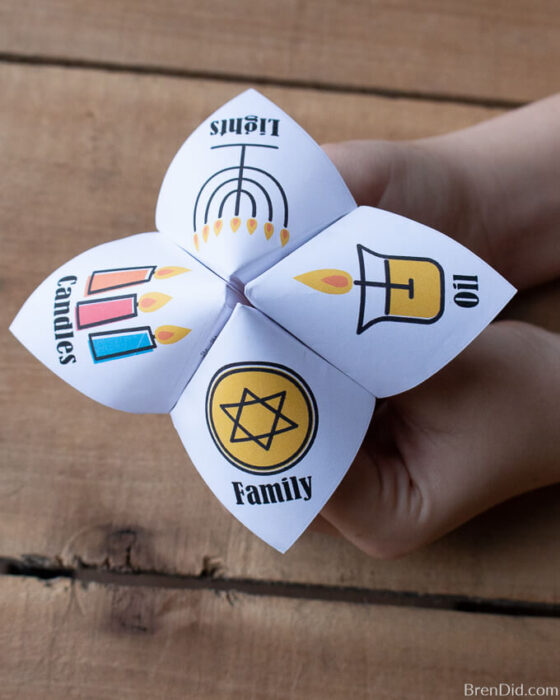 Found Bren Did
Felt Torah
Your kids can enjoy their very own felt Torah year round!
Found Design Megillah
LEGO Menorah
If you've got a little builder at home, keep their interest by building this awesome LEGO menorah together!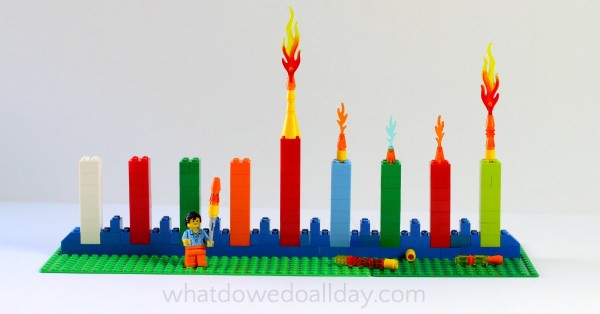 Found What We Do All Day
Hanukkah Suncatcher
This is a classic craft and a perfect addition to your window!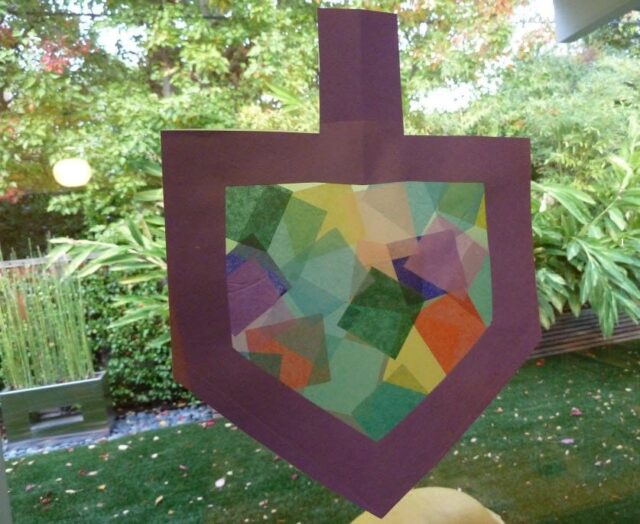 Found Kiwi Co
Felt Change Purse
This adorable change purse could be used for any occasion, but they would be extra special on Hanukkah for gelt and other treats!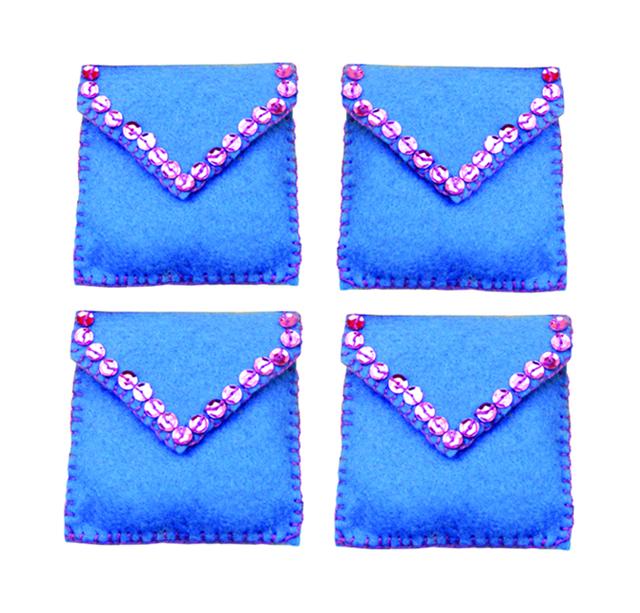 Found The Creative Jewish Mom
DIY Block Menorah
Your kids can build their very own menorah made out of wooden blocks!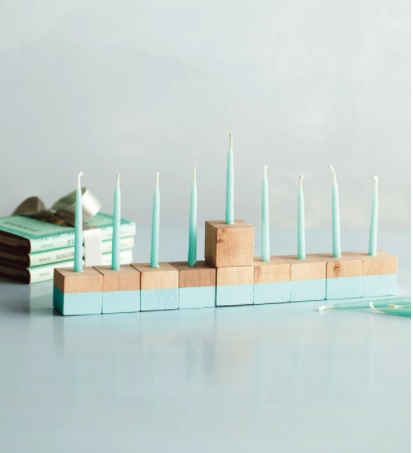 Found Martha Stewart
Glittery Gelt
Gelt is a beloved tradition! You can make your own toy gelt (and manage the amount of chocolate that goes missing) with this great DIY!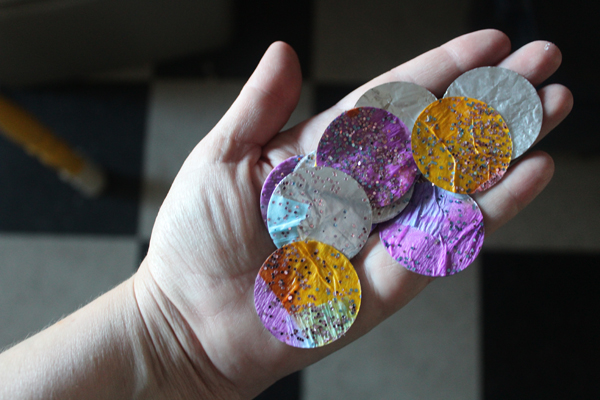 Found Scrumdilly-Do!
Water Color Dreidel
Have fun with water colors while you paint these cute dreidels!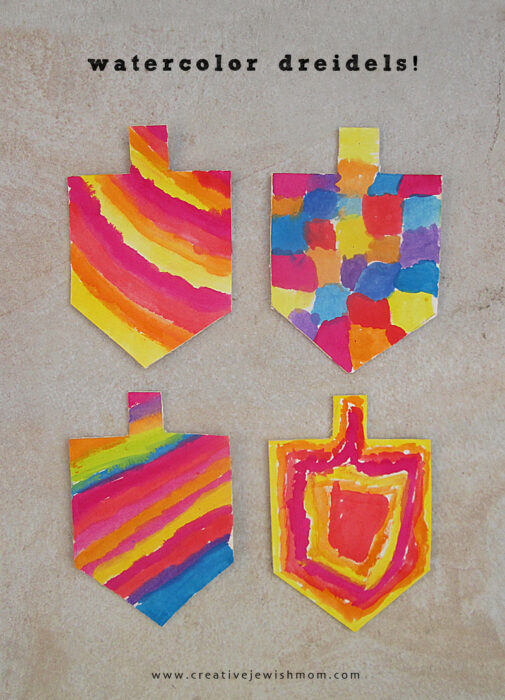 Found The Creative Jewish Mom
8 Nights of Hanukkah Advent Calendar
Count down with this super cute Hanukkah advent calendar!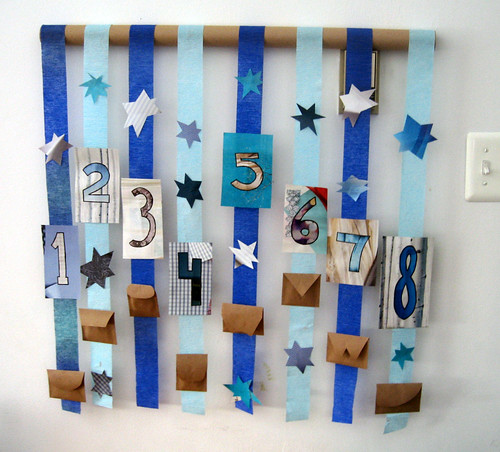 Found Forty-Two Roads
Dreidel Snow globe
You can make a fun and festive snow globe and customize it to your liking!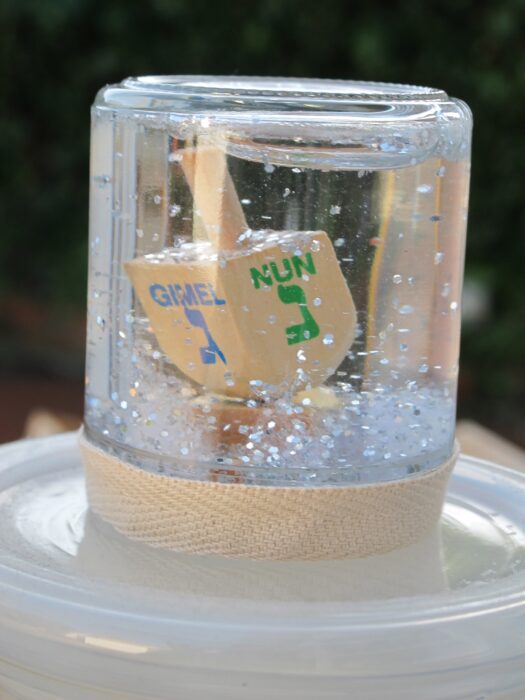 Found Chana's Art Room
Felt Latke Beanbags
Adorable and fun!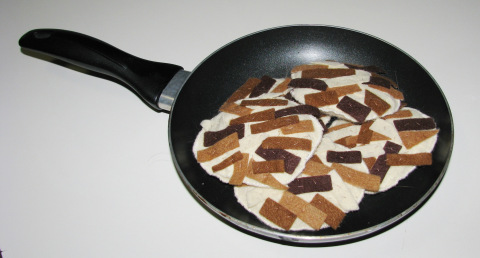 Found Joyful Jewish
Coloring Page
This is a free printable coloring page that is great to help kids get into the holiday spirit!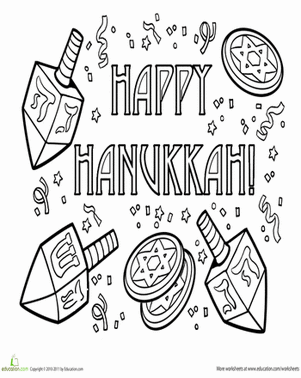 Found Education.com
Special Hanukkah Crown
A special hat is a surefire way to make your littles feel more special this holiday season!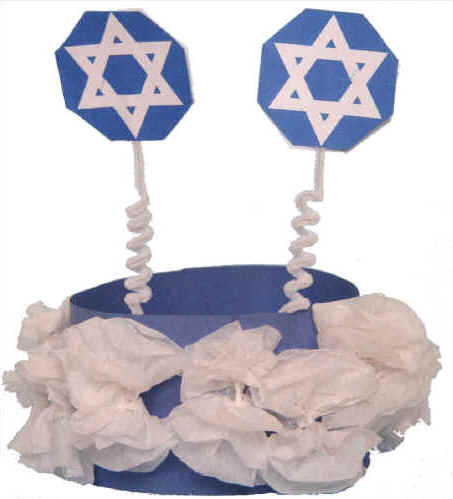 Found DLTK Kids
Homemade Hanukkah Cards
You and your little ones can enjoy spreading holiday joy by making these fantastic Hanukkah cards with pipe cleaners!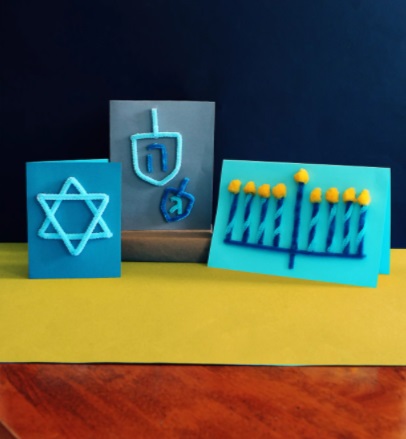 Found Martha Stewart
Marshmallow Dreidel
This dreidel is made of something much tastier than clay!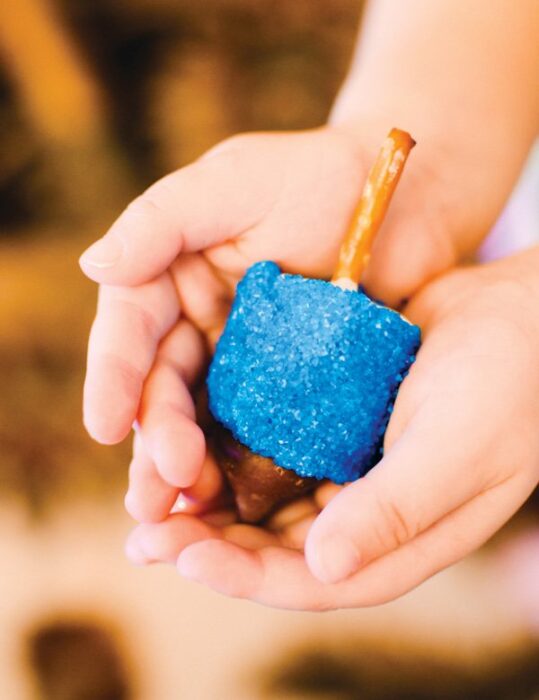 Found Hostess with the Mostest
3D Paper Dreidel
This paper dreidel craft comes with a free printable template to make it easy!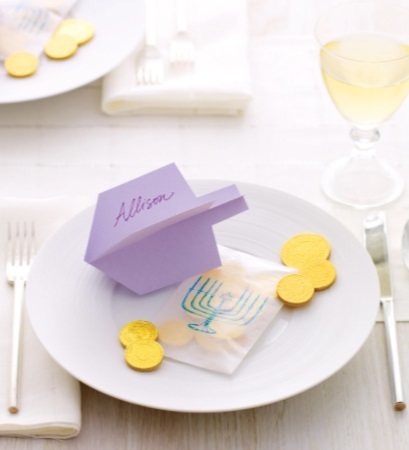 Found Martha Stewart
Paper Kippah
A great, decorate your own Kippah with a printable template!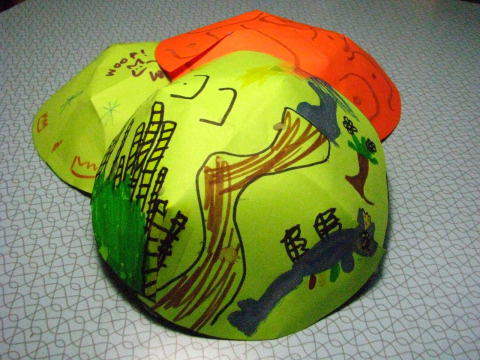 Found Joyful Jewish
Fuse Bead Dreidel Craft
These fuse bead crafts are classic and this DIY includes a pattern for your convenience!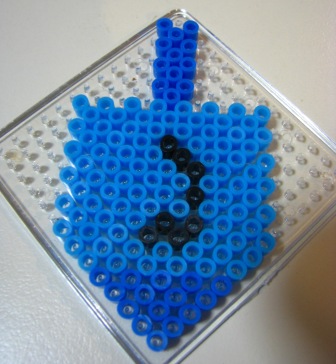 Found Joyful Jewish
Spinning Top Hanukkah Game
Spinning tops are a classic Hanukkah pass-time and this DIY makes it easy!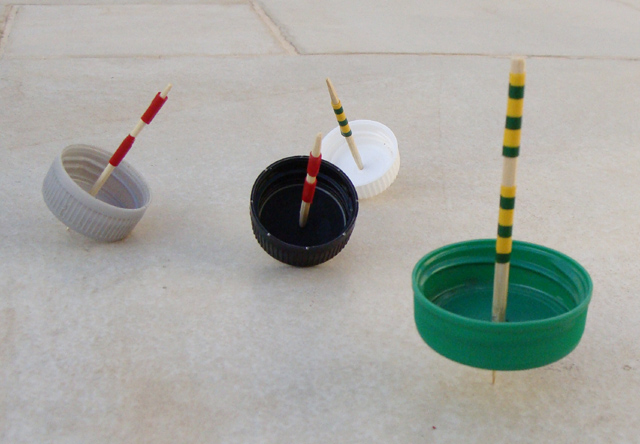 Found Creative Jewish Mom
Hanukkah Luminaries
These luminaries are simple, safe, and cost effective!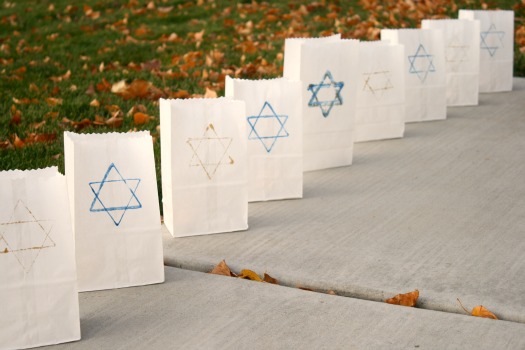 Found Make and Takes
Dreidel Paper Dolls
A fun family activity to do after lighting the menorah!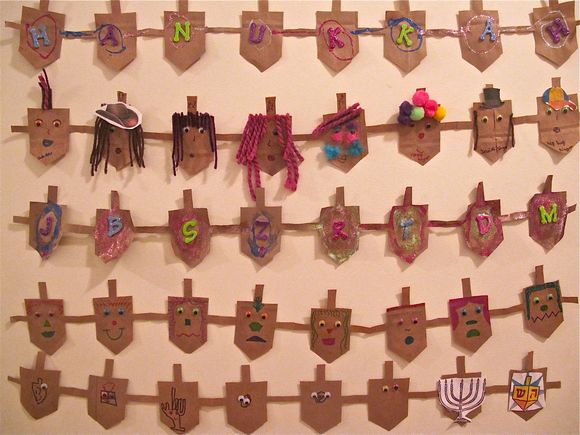 Found Bringing Chesed Home
Painting Handprint Menorah
This is a great craft you can do at any age!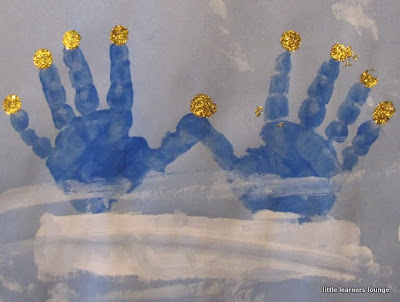 Found Little Learners Lounge