Hello, DIYers!
Who doesn't love the morning jolt? If you get yours by stopping out and about at Starbucks or some other coffee shop each morning, you probably already know how it can add up! If you'd like to try your hand at making your own fancy-coffee beverage at home to save money, why not give one of these incredible recipes a try?!
Iced Vanilla Latte
If you can't live without your morning iced latte, why not make your own at home?!
Found Snacks and Sips
Perfect Cappuccino
Enjoy a lovely morning cappuccino without even having to leave the house!
Found The Spruce Eats
Bulletproof Coffee
Are you doing keto?! Bulletproof coffee is a keto staple!
Found The Wholesome Yum
Caramel Macchiato
Caramel macchiatos are classic and delicious! Now you can save money by making them at home!
Found Baking Mischief
Easy Pumpkin Spice Latte
If you can't wait another minute for a pumpkin spice latte, try this!
Found Minimalist Baker
Found Whisk Affair
Peanut Butter Coffee
If you love the sweet, creaminess of peanut butter, you will love this!
Found A Mindful Mom
Peppermint Mocha
If you love peppermint then don't miss out on enjoying it anytime you'd like!
Found Copy Kat
Crock Pot Vanilla Latte
Get out your crock pot to make a round of these delicious vanilla lattes!
Found Kitchen Treaty
Starbucks Caramel Frappuccino
Do you love a cold coffee treat? You can't go wrong with a caramel frappuccino!
Found Insanely Good Recipes
Starbucks Pumpkin Spice Latte
The Starbucks pumpkin spice latte is a crowd favorite!
Found Cooktoria
Vanilla Iced Chai Latte
If you enjoy a cool beverage, try it with chai!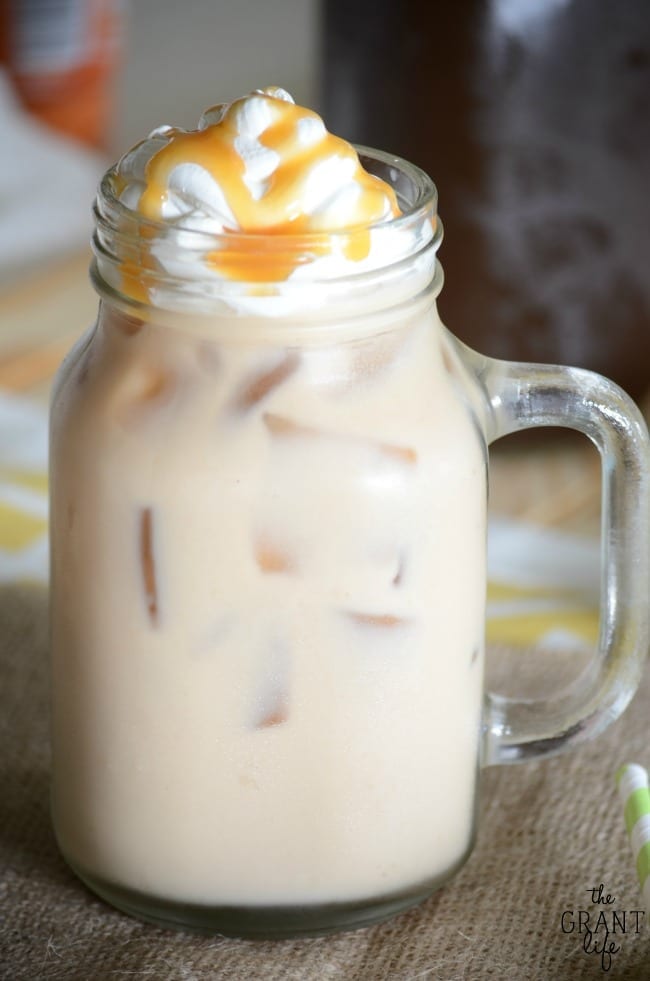 Found Mom Makes Dinner
Starbucks Copycat Cherry Mocha
Delicious!
Found The House on Silverado
Vanilla Bean Frappuccino
If you like to keep it sweet and simple, this is the drink for you!
Found Eating on a Dime
French Vanilla Coffee Creamer
Make your own delicious coffee creamer with this recipe!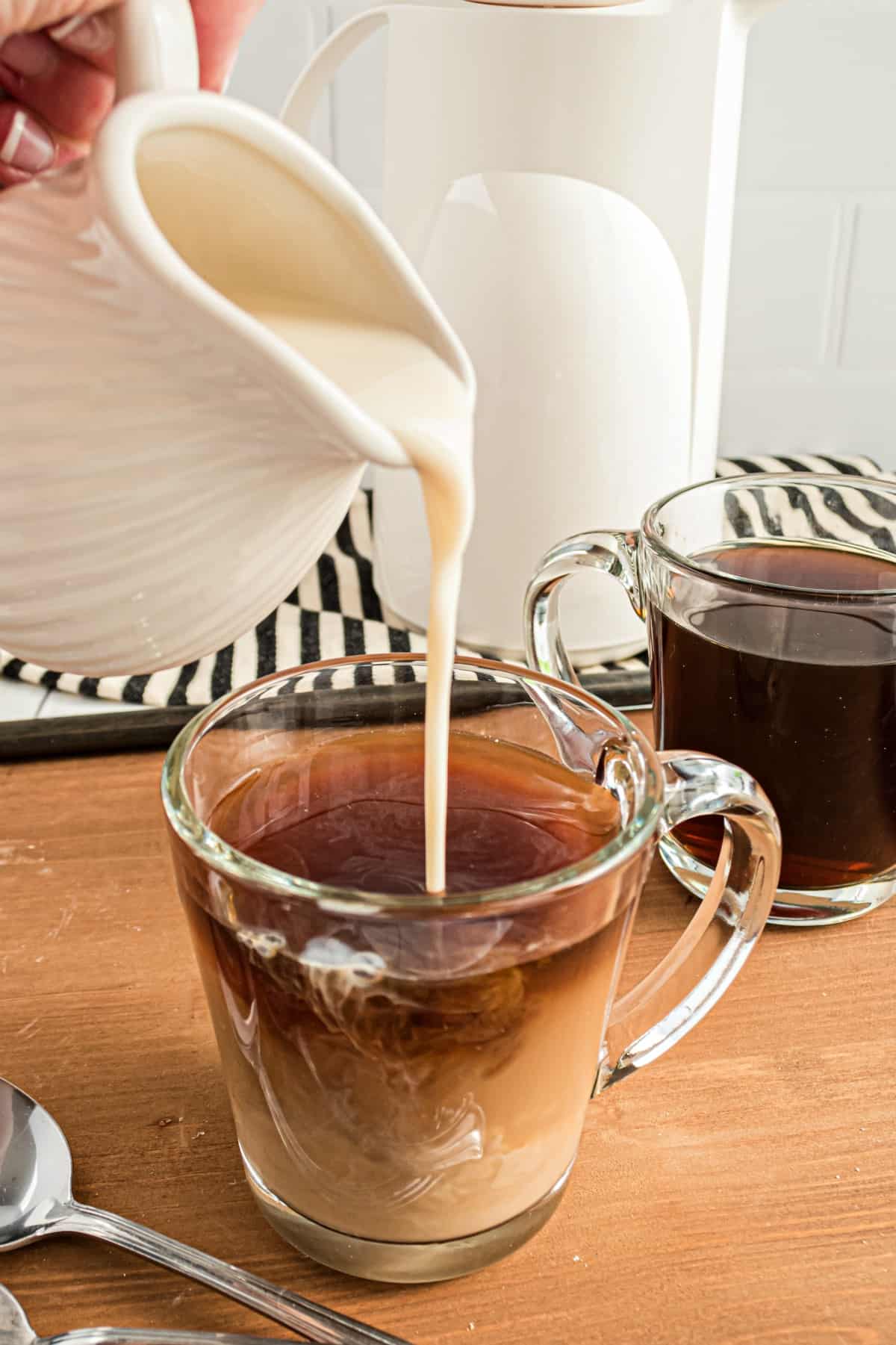 Found Shugary Sweets
Cozy Lavender Latte
Want something cozy on a chilly weekend morning? try this!
Found Kara Lydon
Salted Caramel Mocha
Starbucks salted caramel mocha is incredible! Now we can enjoy it all year long!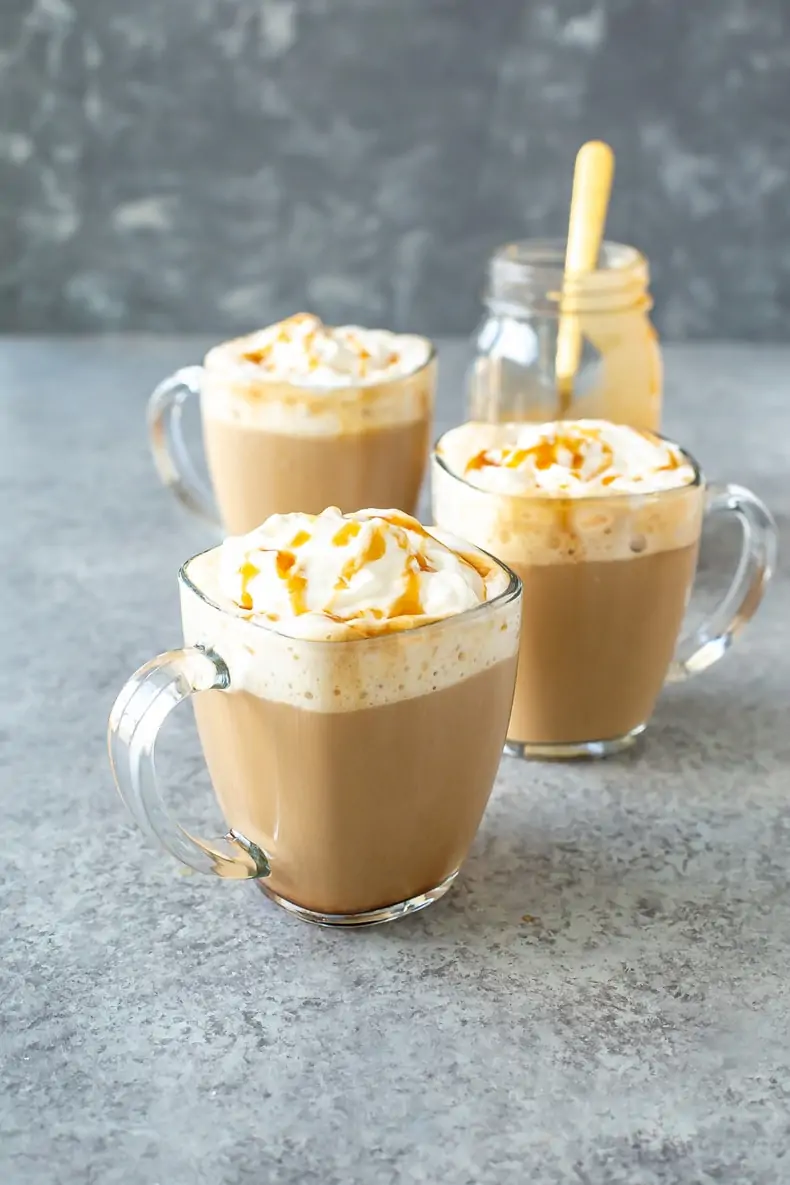 Found The Girl on Bloor
Copycat Starbucks Salted Caramel Hot Chocolate
You could also enjoy the salted caramel in hot chocolate!
From BrightGreenDoor
Creme Brulee Latte
Yumm! Give this special a try!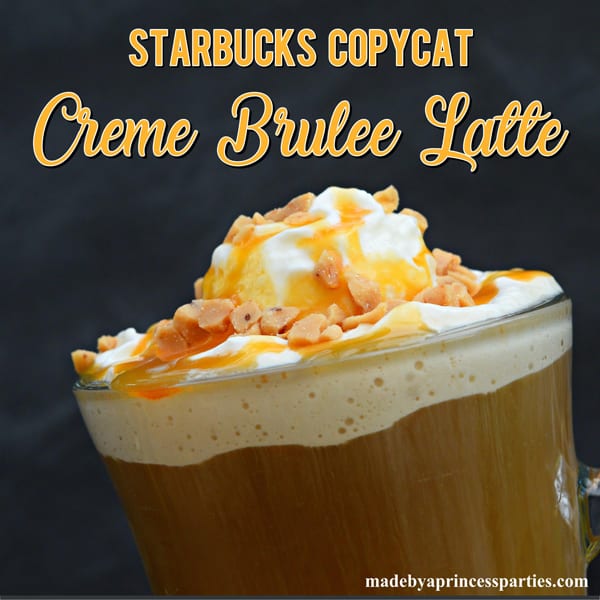 Found Made By A Princess
Smores Copycat Frappuccino
Smores is always a winning Frappuccino treat! Give it a try!
Found YouTube
Mocha Cookie Frozen Coffee with Coffee Whipped Cream
Delicious! Give it a try!
Found Cook Pad
Pumpkin Spice Oatmeal Latte
Coffee and breakfast all in one!
Found Half-Baked Harvest
Copycat Starbucks Cinnamon Dolce Latte
Do you love Starbucks?! Then give this fantastic copycat recipe a try!
Found The Soccer Mom Blog
Maple Pecan Latte
This is a delicious and warm recipe for Fall!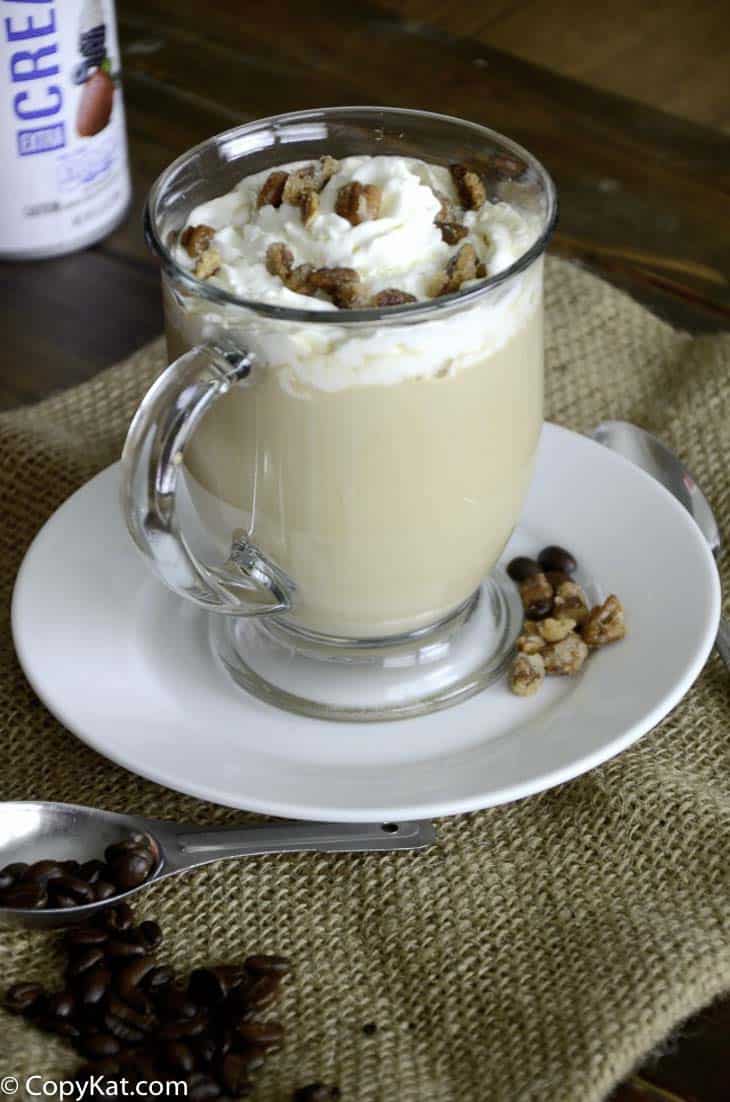 Found Copy Kat
Café Bustelo
This is a rich, chocolately, Cuban blend that you can make yourself at home!
Found Coffee Affection
Starbucks Horchata Frappuccino
Now you can enjoy this treat year-round!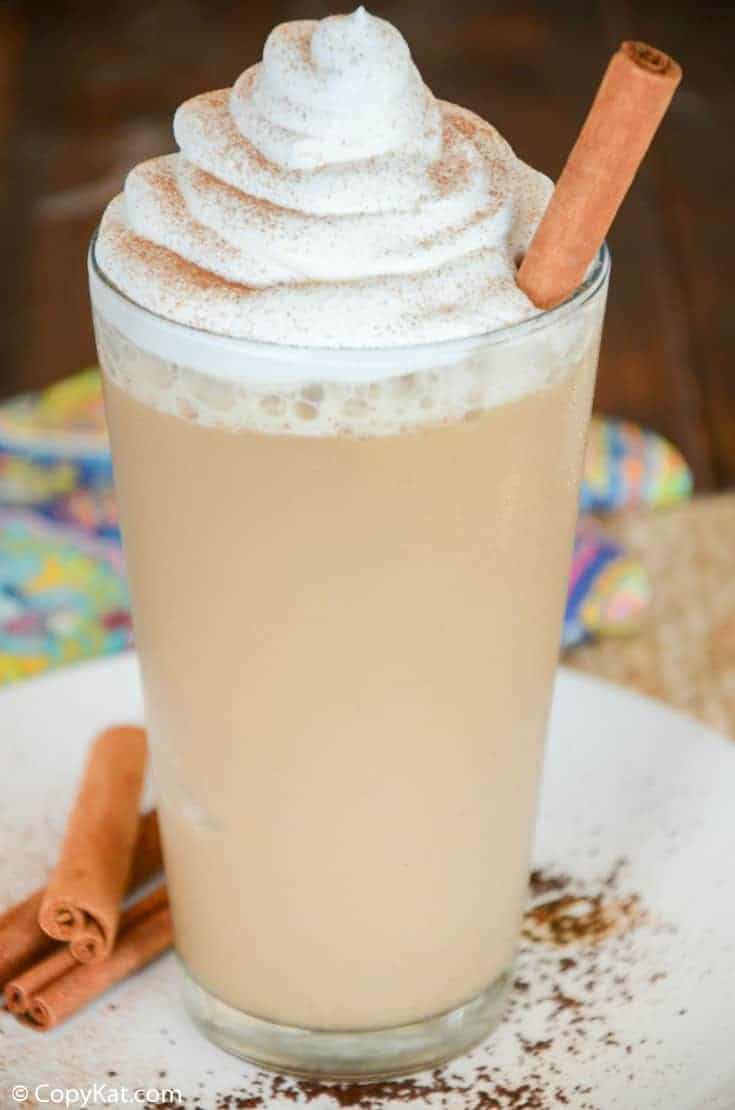 Found Copy Kat
French Café au Lait
Sounds fancy, right? But it's actually super simple to make at home!
Found The Spruce Eats
Iced Coffee with Kahlua and Bailey's
Get a little boozy with this delightful iced coffee recipe!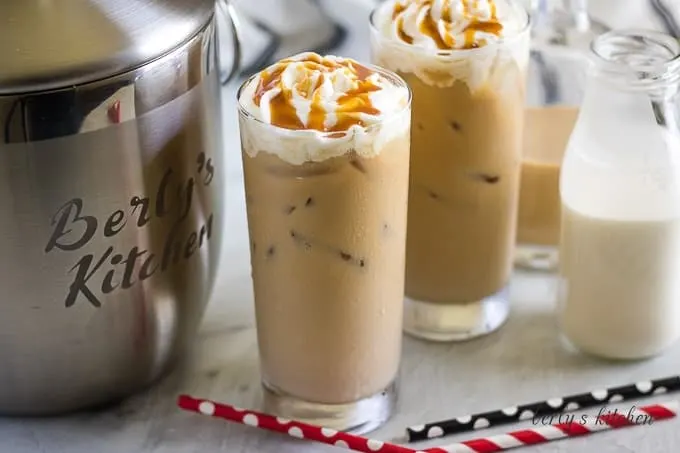 Found Berly's Kitchen
Starbucks Iced Matcha Latte
If you love matcha, why not make this at home?!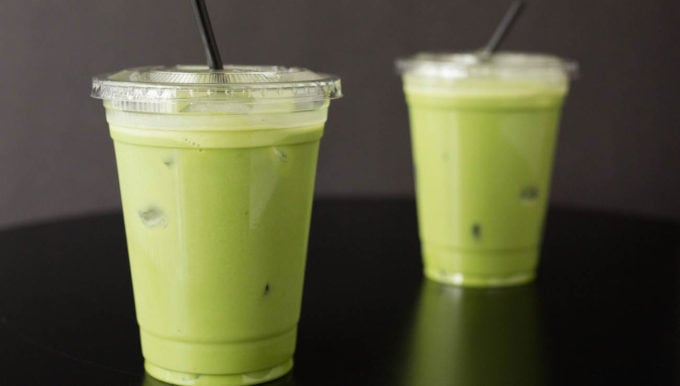 Found Cooking with Janica
Butterscotch Coffee Creamer
Make your own delicious butterscotch creamer to sweeten your morning coffee!
Found Southern Discourse
Skinny Vanilla Latte
This latte is paleo-friendly!
Found Simple Green Moms
Cinnamon Brown Sugar Coffee
This is a DIY coffee syrup you can make yourself and use every morning!
Found Hello Little Home
Rocky Road Latte
How crazy delicious does this look?!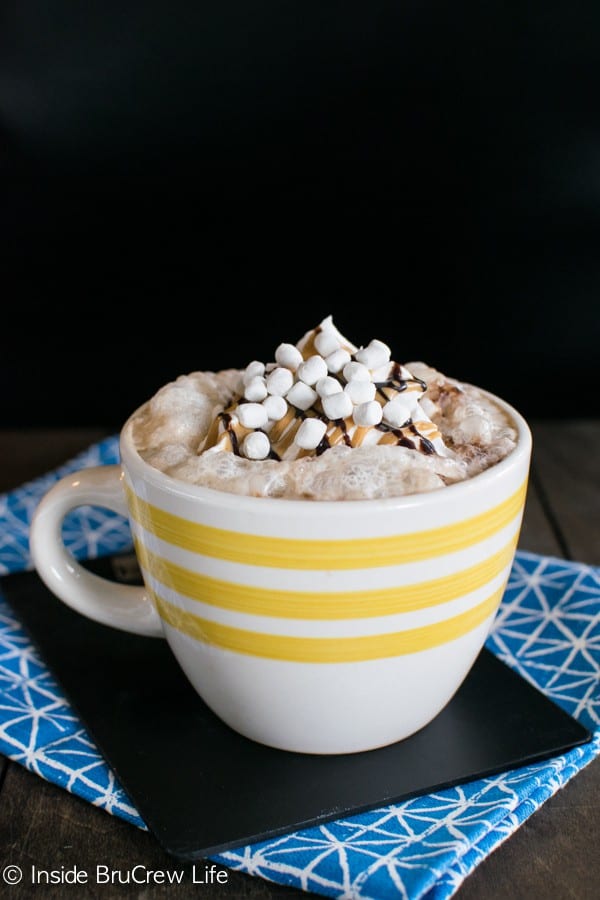 Found Inside Bru Crew Life
Cold Brew Butterscotch Coffee
If you're a lover of cold brew coffee, why not try it with a sugary butterscotch flavor?!

Found Living La Vida Holoka
Eggnog Latte
If you wait all year long for the Eggnog, now's your chance to enjoy it at home!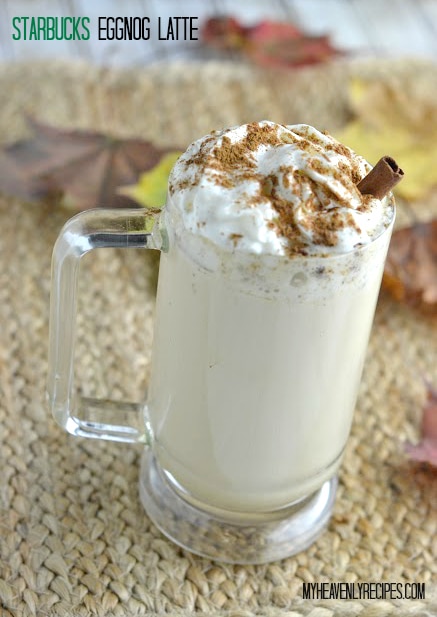 Found My Heavenly Recipes
Dalgona Coffee
This is a South Korean recipe that tastes like honeycomb toffee! It became a sensation in 2020 as a special quarantine treat!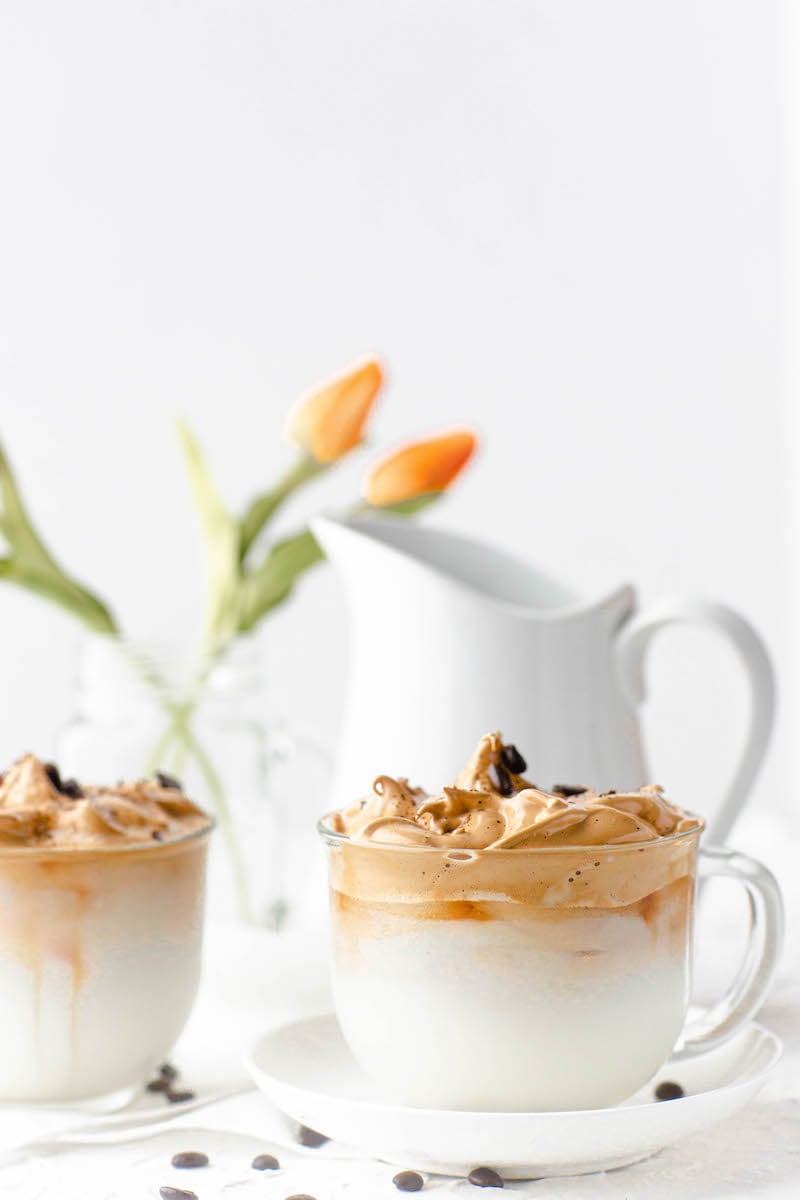 Found The Novice Chef Blog
Cardamom Latte with Honey
This latte is deliciously creamy and fragrant with a hint of sweetness from a swirl of honey! Give it a try!
Found Platings and Pairings
Café Mocha
Mochas are classic and delicious! give it a shot!
Found Coffee Affection
Snickerdoodle Latte
Yummy! Give this snickerdoodle latte a try!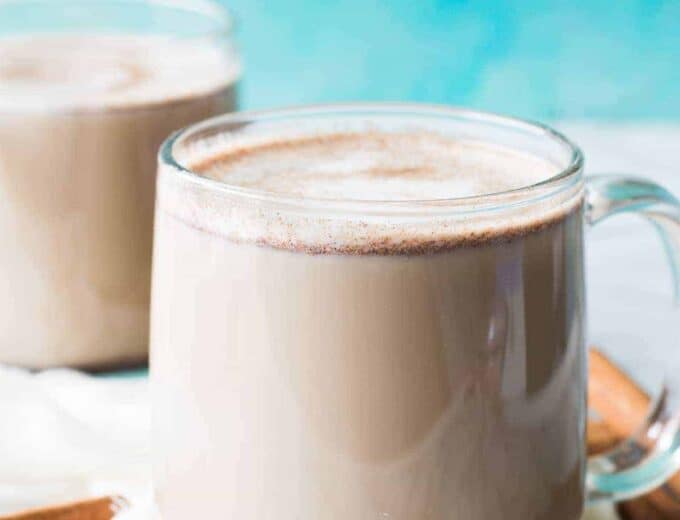 Found House of Yum