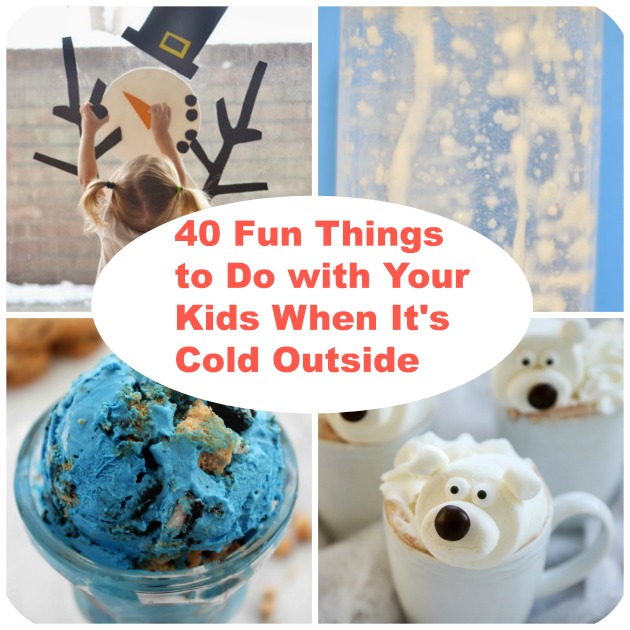 Wintertime is a great time for families and kids. There are tons of activities, especially outdoors ones like sledding and skating that make kids grin from ear to ear. But sometimes parents and grandparents know that it is simply too chilly to bring your little ones outdoors. Whether you are expecting a big blizzard or the temperature has dropped, you have a day or longer where its time to plan a few indoor activities to keep kids occupied.
While this may seem challenging and some may be tempted to simply turn on the TV and let their kids watch TV or play videogames 'til the sun makes everything warmer, don't fret! We've found you 40 fun and cool (but not cold!) activities that are ideal for kids of all ages. So whether you have a little one at home or a kid of an older age, we've got some great ideas here to keep them happy and active while it's chilly outside.
One of the best tips we can give you is to plan ahead and to have a few activities in mind. Sometimes cold weather lasts longer than we expect it to. Its also important to know that some activities we choose to do with our kids turn out to be ones that they really like and will want to do again and again. We have quite a variety of activities here, everything from crafts to science experiments to games and even simple baking, so there's something to please everyone. If you're expecting a cold "snap" then try to let your little ones pick out an activity or two and get the supplies ready to go when the temperature drops.
...
Stay warm & have fun indoors!
Make Your Own Snow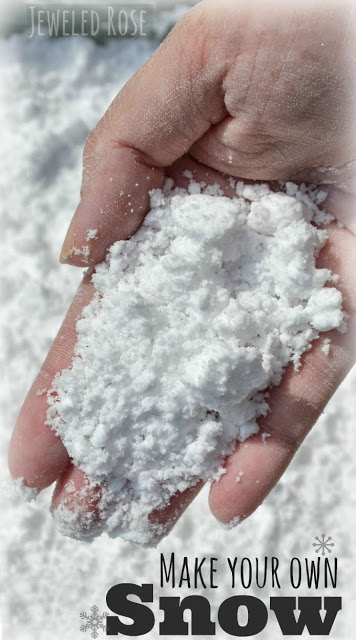 If it is cold outside, why not do what Mother Nature is doing – and make snow with your kids? Here's a DIY recipe for you.
Snowman Felt Board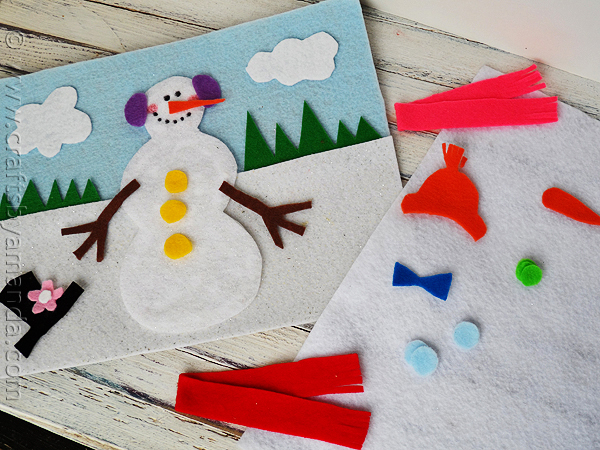 Here's a fun activity for winter. It also has a snowman theme.
From CraftsByAmanda.com
Sparkly Fizzy Jello Explosions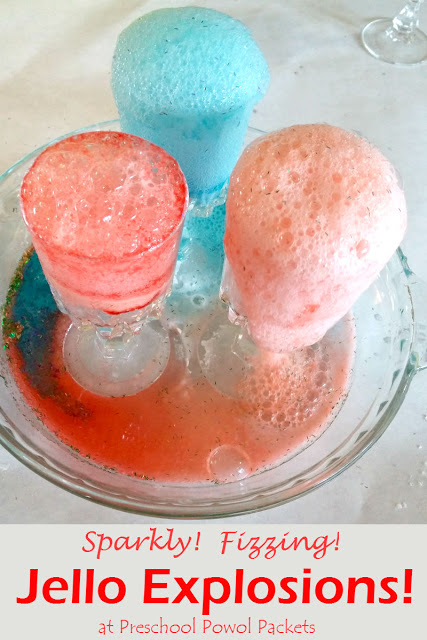 Every family has JELLO at home. Entertain your kids with it on a cold day.
Crystal Snowflake Ornament with Borax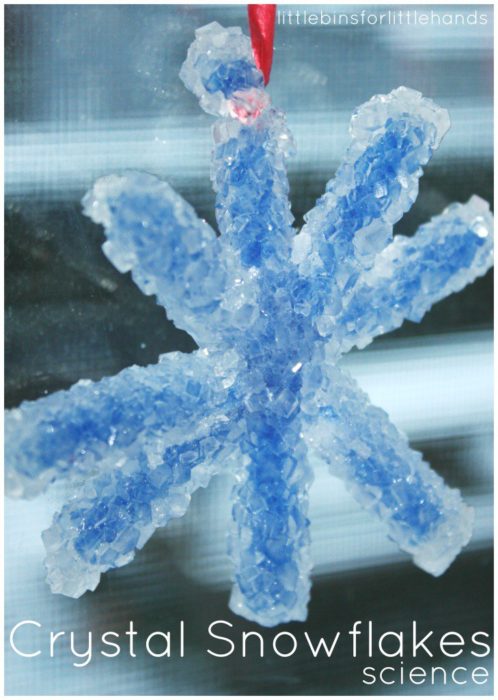 Be both crafty and science friendly too, with this fun DIY project for kids. Make Christmas ornaments your whole family will enjoy!
From LittleBinsForLittleHands.com
Felt Snowman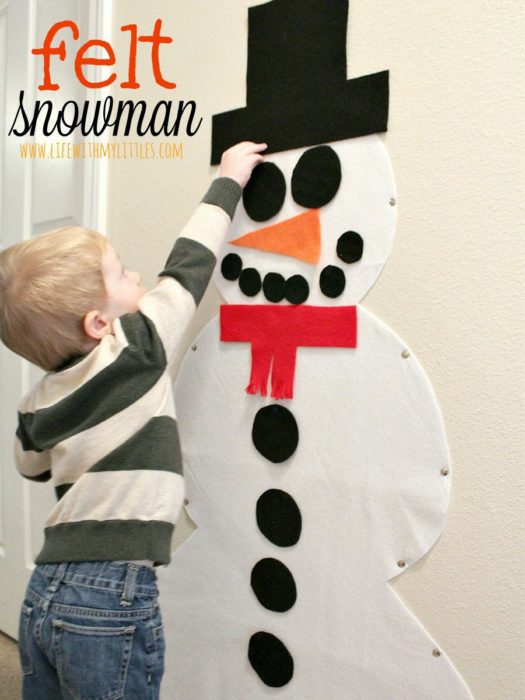 Here is a great activity because it is the size of a real snowman. But this snoman never melts!
Elephant Toothpaste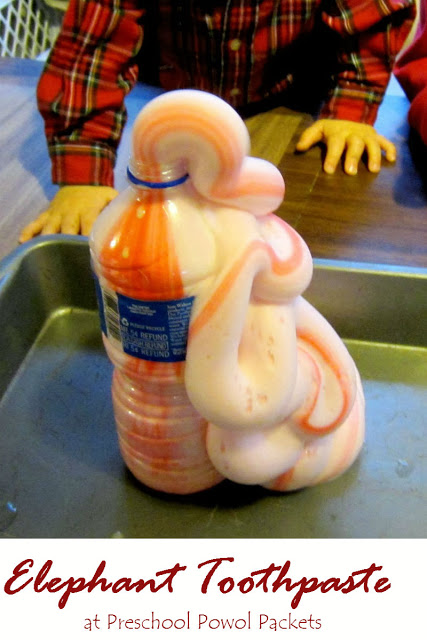 Do your kids like it when things explode? If you've been inside too long with the cold, this experiment will be a real treat for them!
Build a Snowman Game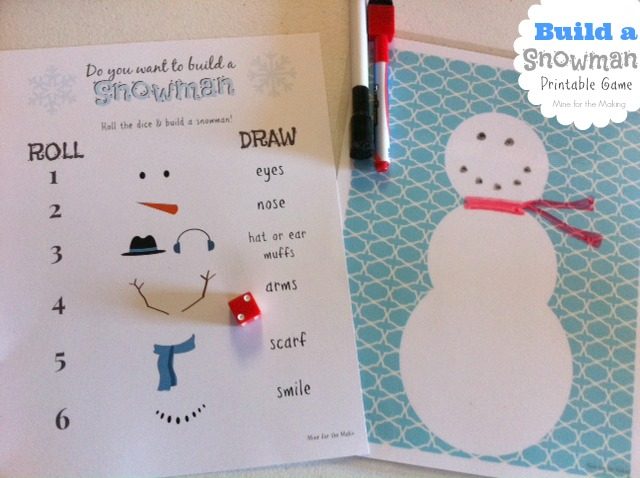 Here is a fun free printable game for your kids. They can easily "build" snowmen indoors!
From MineForTheMaking.com
Sparkly Fizzing Rainbow Dough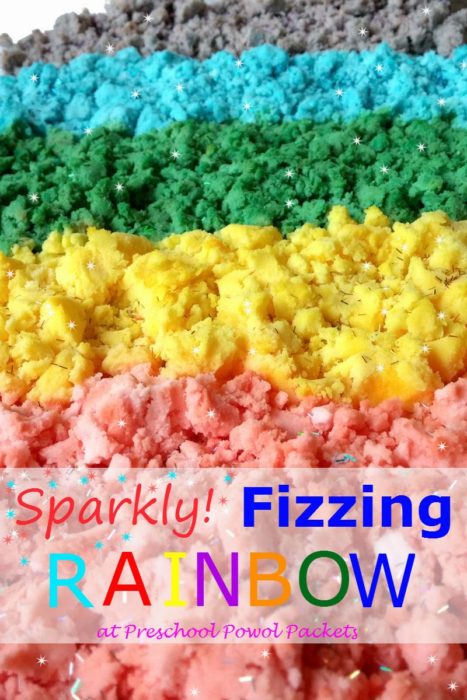 Bright and colorful, here is a unique play dough. Your kids will enjoy making it and then playing with it too.
No Churn Cookie Monster Ice Cream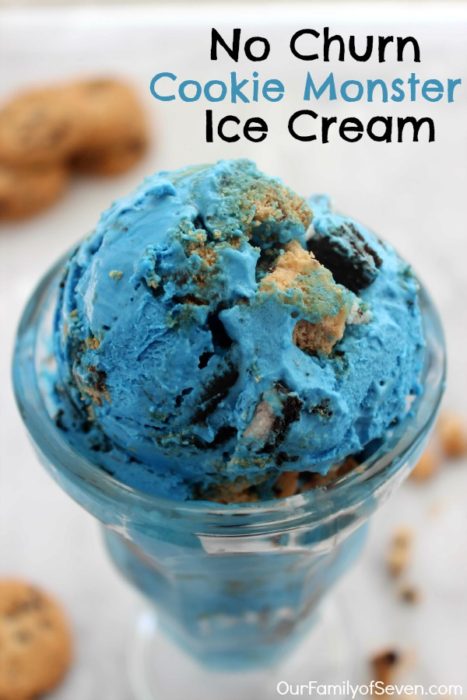 Like cookies and ice cream? Everybody does, so make this fun wintertime no churn ice cream with your kids.
Build a Snowman Play Dough Kit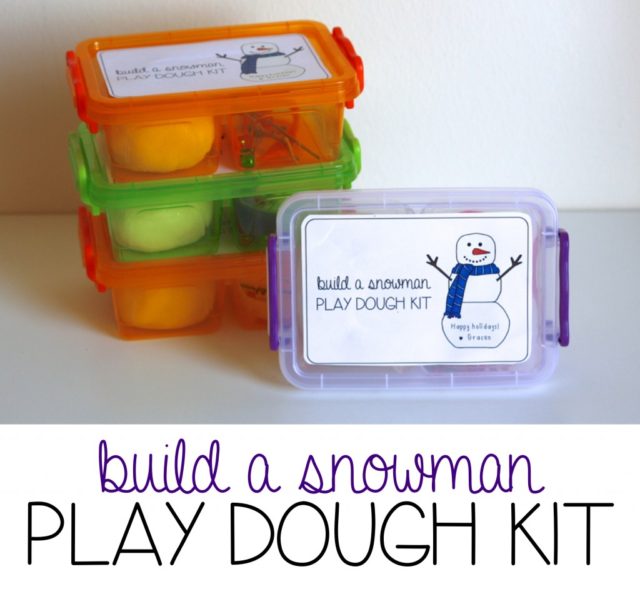 Little ones will like this! Make a snowman from homemade play dough.
From MamaPapaBubba.com
Snow Covered Trees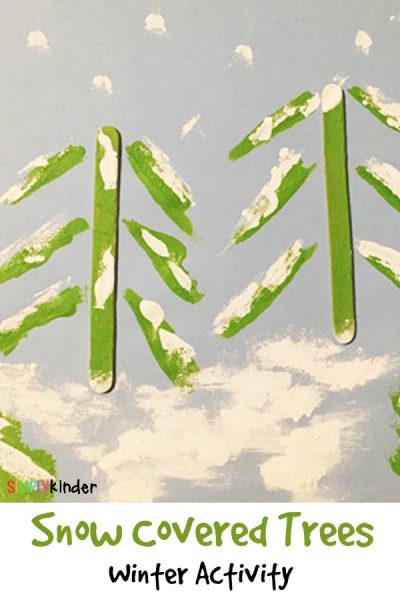 Here is a good winter activity for little ones. You need popsicle sticks and finger paint!
From SimplyKinder.com
Cardboard Tube Penguins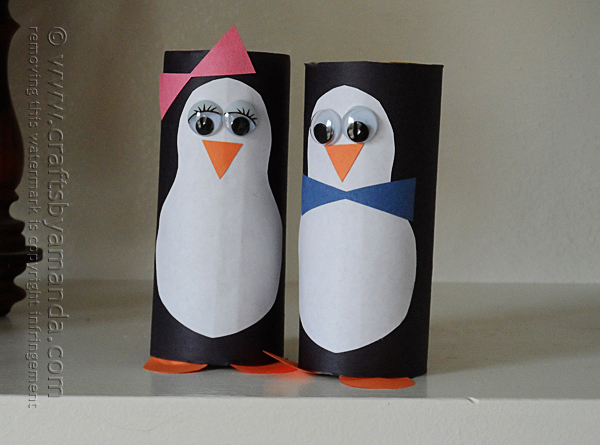 This is an eco-friendly project, using cardboard tubes. It has a penguin theme.
From CraftsByAmanda.com
30 Minute Homemade Soft Pretzels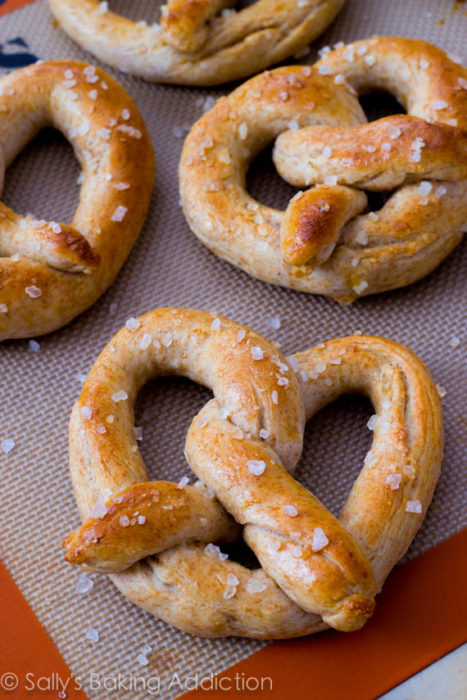 This is a simple recipe for a healthy treat for your kids. Make soft pretzels that everyone will enjoy on a cold day.
From SallysBakingAddiction.com
Polar Bear Hot Chocolate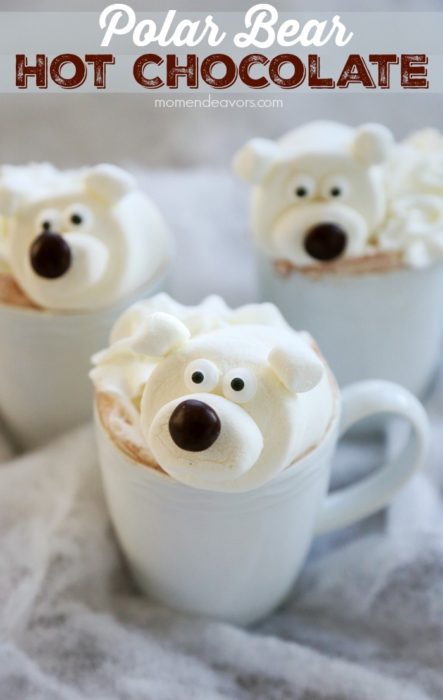 This is super cute! Try making this sweet treat when its cold outside.
Build a Snowman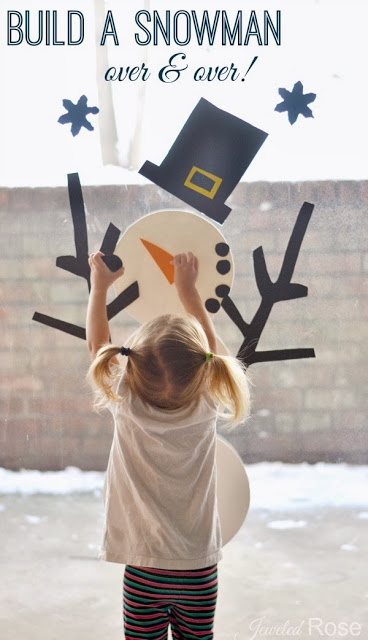 Put this on a window and your child can feel like they are building a snowman outdoors. They can do this over and over.
Polar Bear Masks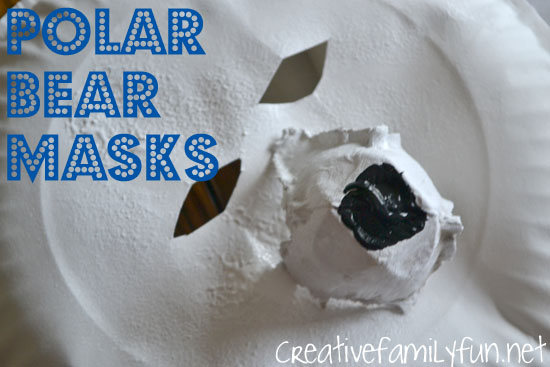 With paper plates you can make a lot of crafts. Here is a fun animal themed mask to try.
DIY Snow Globe Ornaments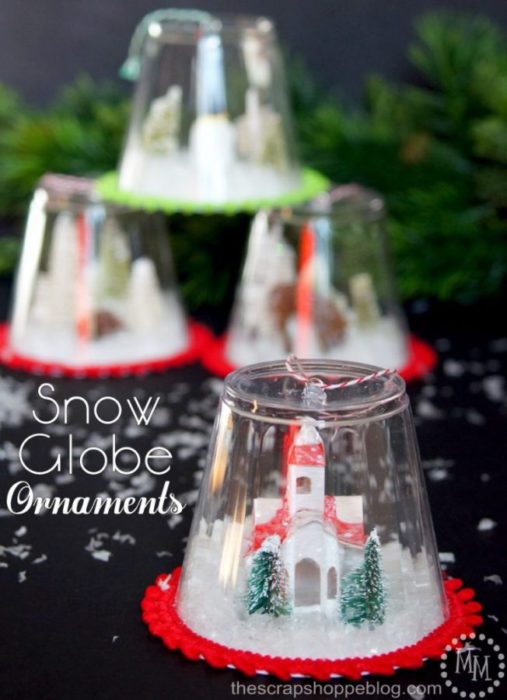 Here is a simple and fun winter craft. Make snow globe ornaments.
DIY Indoor Snowman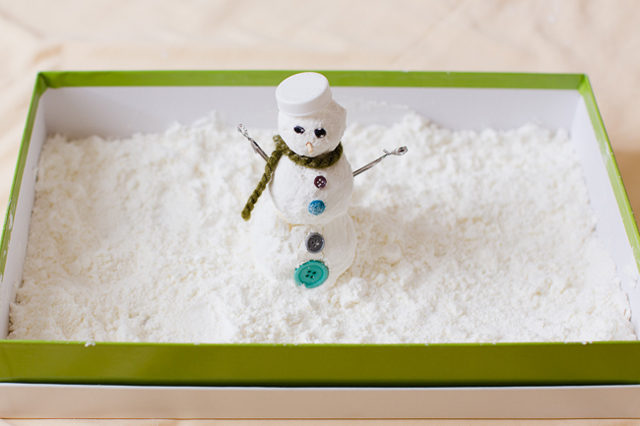 If its cold but you don't quite have enough snow, here's the perfect activity. Try building an indoor snowman.
From ModernParentsMessyKids.com
Coca Cola Slushies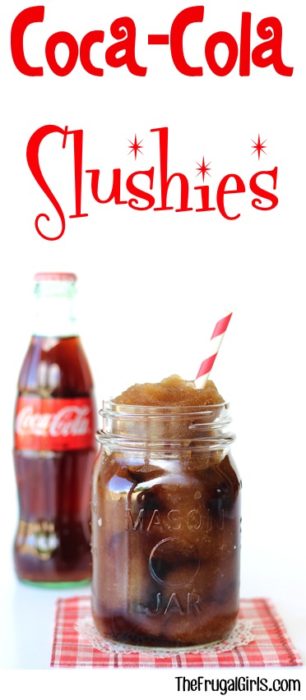 One challenging thing about a super cold day is you don't want to take the kids out. Why not make slushines and stay in?
From TheFrugalGirls.com
Melting Magic Snow and Ice Simple Science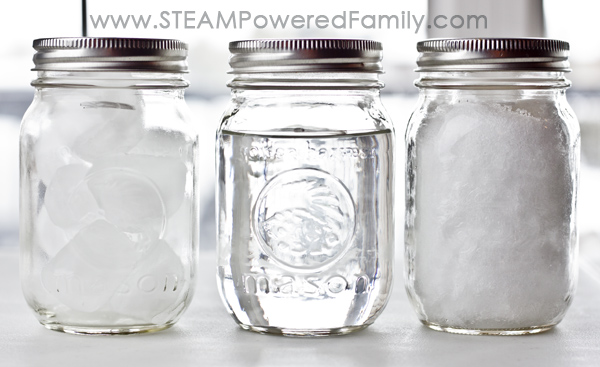 Wintertime is the perfect time for science activities. Teach your little ones about snow and ice, how it is made.
Build a Snowman Activity Tray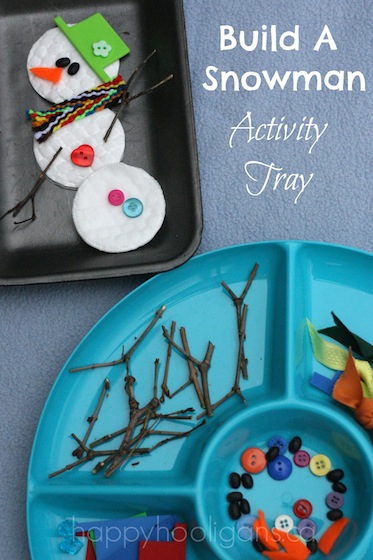 Here's a fun wintertime craft, kids can do this over and over. Its perfect for little ones.
Frozen Erupting Snow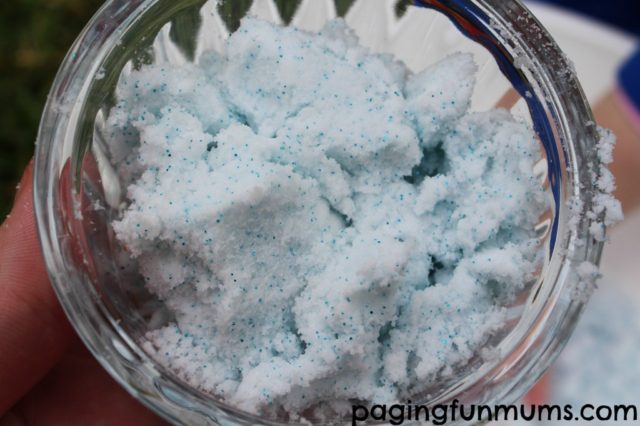 Why not only make snow, but create snow that erupts! This is a great science activity that will make your kids smile.
The Best Soft Chocolate Chip Cookies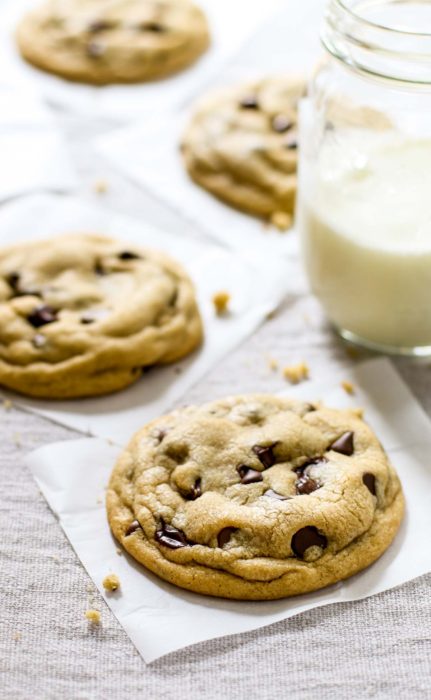 If it is cold and snow outside, why not bake with your kids? You can enjoy a sweet treat while it is frosty outside.
From us8
Hockey Science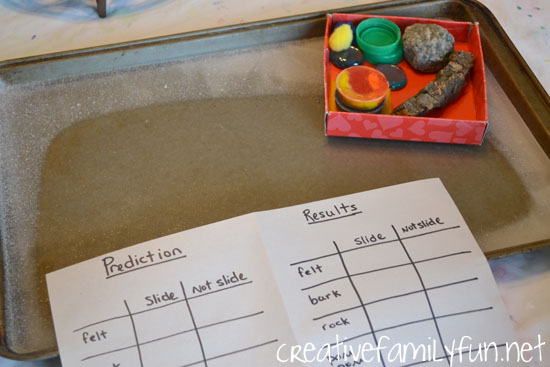 Winter is a time for hockey. This is a fun science project, to see what will slide on ice the best.
Peanut Butter Hot Chocolate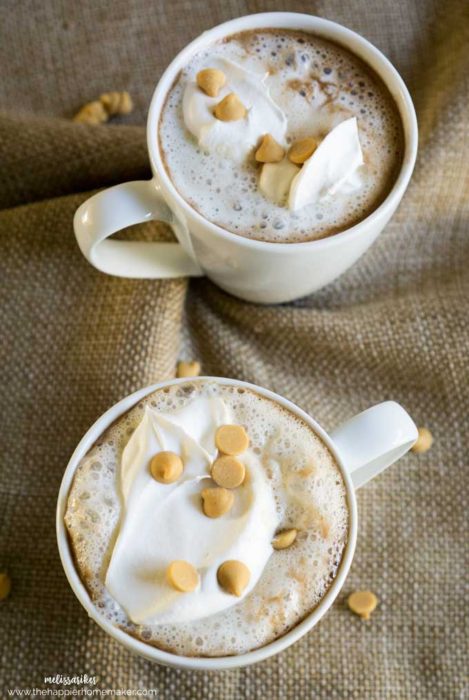 Here is a unique type of hot chocolate. Try this sweet treat when it is cold outside!
Frozen Dough Recipe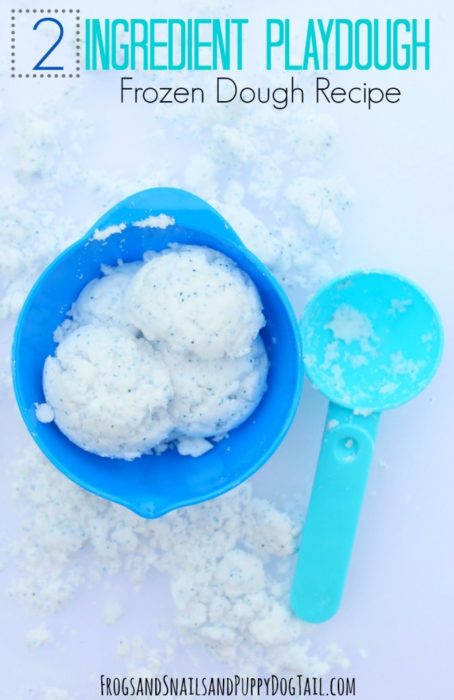 This amazing frozen play dough only has 2 ingredients. It is fun and so simple to make!
From FrogsAndSnailsAndPuppyDogTail.com
No Churn Oreo Peppermint Ice Cream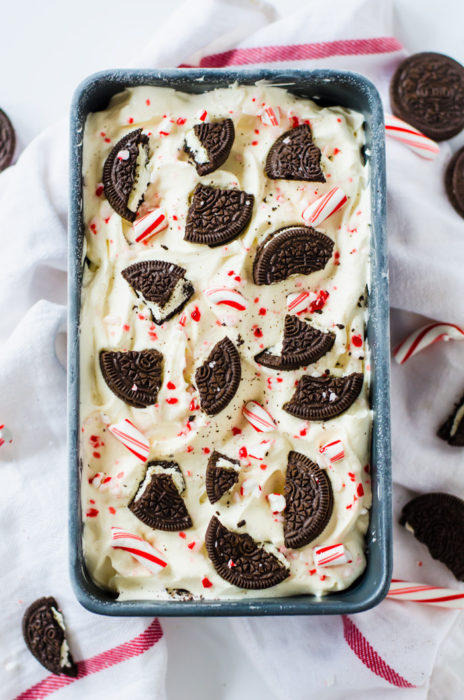 Make a sweet wintertime treat while it is cold outdoors. This one has peppermint and Oreo cookies.
Foam Cup Snowmen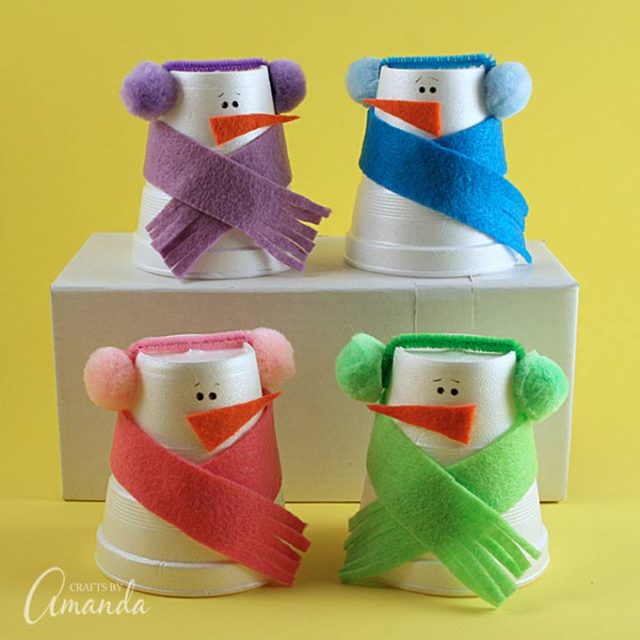 These snowmen are cute and fun to make. You just need foam cups and some creativity!
From CraftsByAmanda.com
Snow Storm in a Jar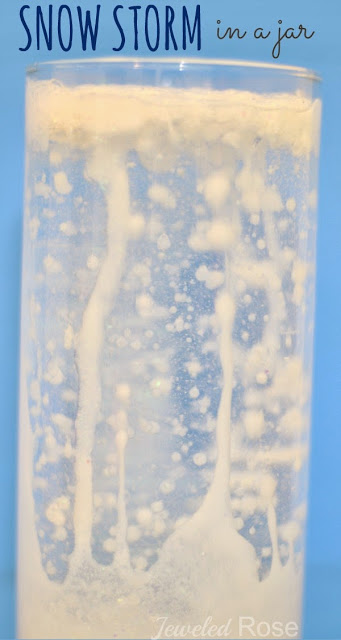 Do you have a snowstorm outside? With this science activity, you can have one inside too!
Located at GrowingAJeweledRose.com
How Do Penguins Stay Dry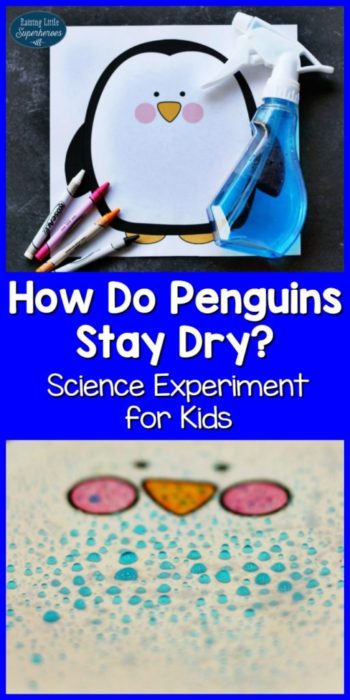 Here is a fun winter activity. Teach your kids how penguins stay dry.
From RaisingLittleSuperheroes.com
Cardboard Tube Yeti Craft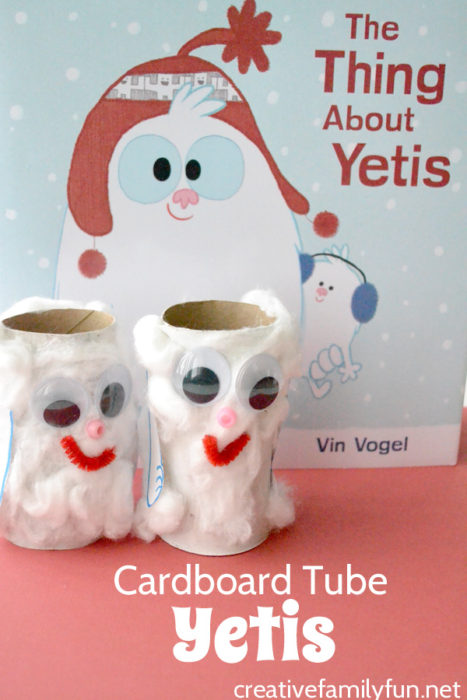 Here's an eco-friendly craft using cardboard tubes. Make a yeti, or a couple!
Snow Slime Recipe

Do your kids like slime? Here's a snow themed one to make!
Snow Dough

Like Play Dough? Try this fun Snow Dough recipe to make your own for winter.
Snow Foam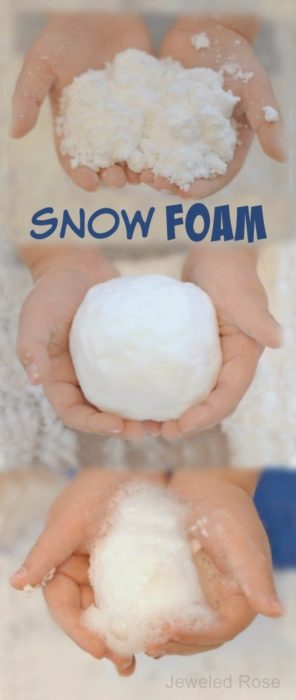 Here's a fun way to make your own snow. Its like foam!
Olaf Slime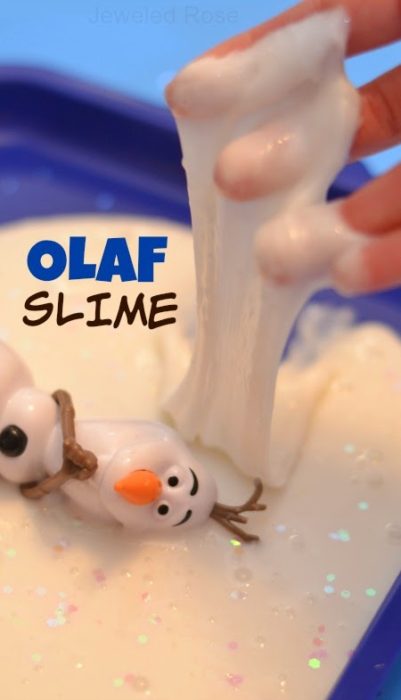 Love Frozen? Here's a fun winter themed slime recipe for the kids!
Indoor Snowball Fight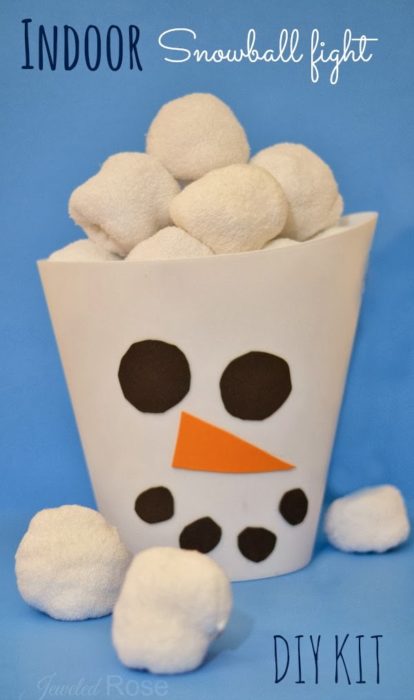 Whether you are waiting for snow to fall or it is just too cold to let the kids outside, here is a great activity. Have an indoor snowball fight!
Hot Chocolate Science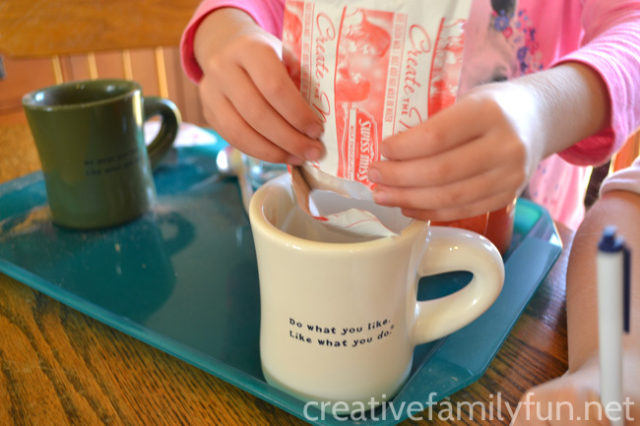 Hot chocolate is a great wintertime treat. Teach your kids the science behind it.