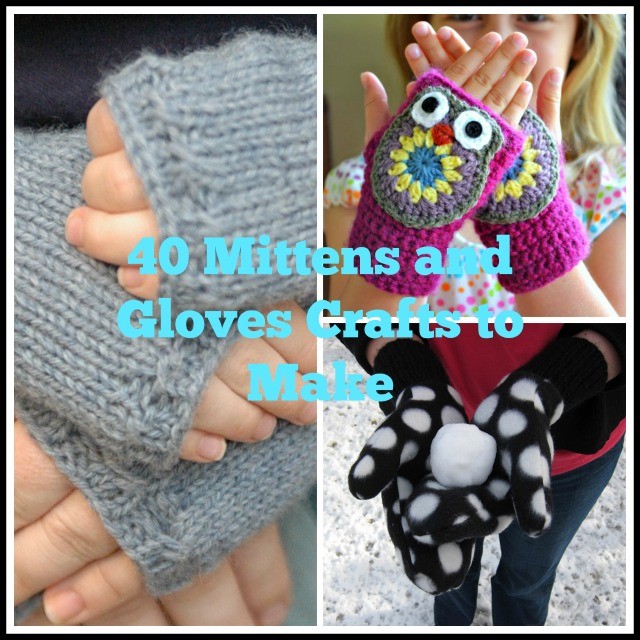 Mittens and gloves are a fun to make. Can't knit? No worries, there are many types of mittens and gloves you can make by sewing – either using a favorite old sweater or soft fleece fabric. Fingerless gloves are now popular with women, men, teens and even kids – so we've found you patterns for these too. Just think how convenient it will be to find change in your pockets or make a call on your cellphone (or just admire your French manicure!) with these cozy gloves. Many crafters have fun making mittens and gloves – because they are small, these can be made in a pretty short time compared to a sweater or other fabric crafts you could choose. There are patterns here ideal for beginners and some for advanced crafters. Make ahead now for holiday, birthday or "just because" gifts, mittens and gloves make a very thoughtful gift! Happy crafting!
Make Mittens from Old Sweaters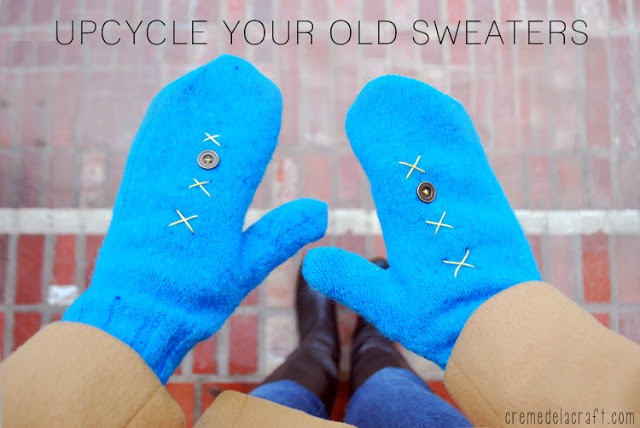 From CremeDeLaCraft.com
Make Fingerless Gloves Out of Socks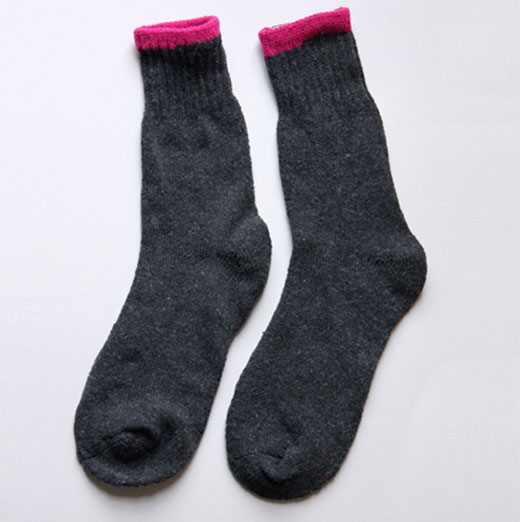 Baby Mittens Knitting Pattern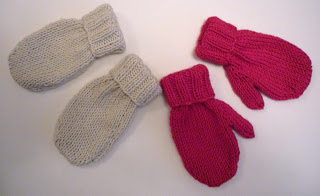 From MackAndMabel.Blogspot.com
'Be the Change' Mittens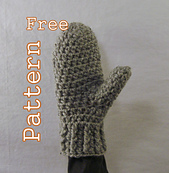 At Ravelry.com
Fleece Mittens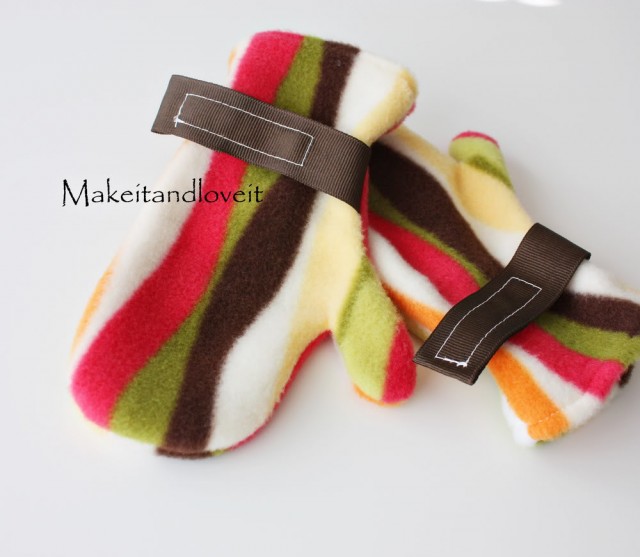 Mini Me Fingerless Mitts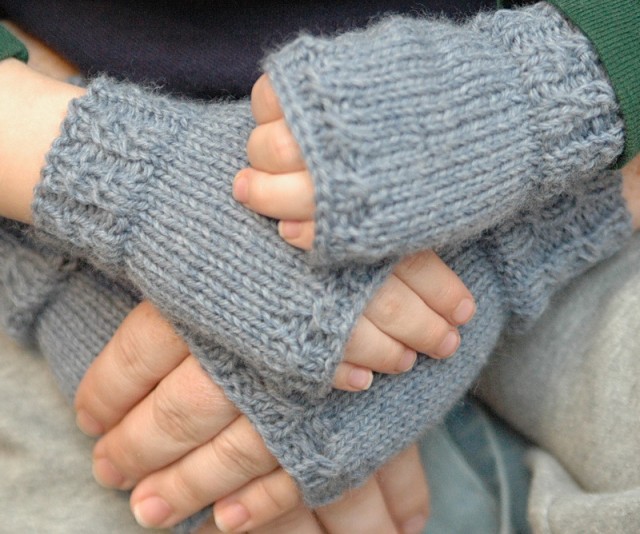 From TumpeDDuck.com
How to Make Fingerless Gloves From an Old Sweater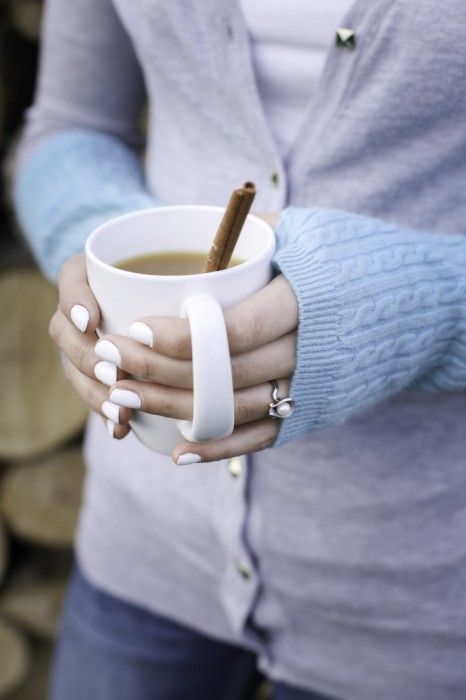 Tweedy Mittens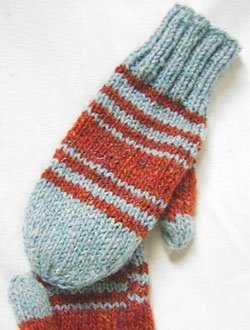 Located at AllFreeKnitting.com
Minecraft Creeper Fingerless Gloves Free Crochet Pattern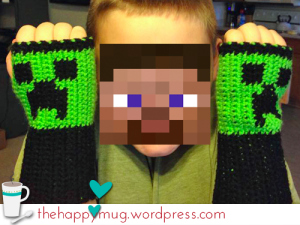 From TheHappyMug.com
Project – Reversible Fleece Mittens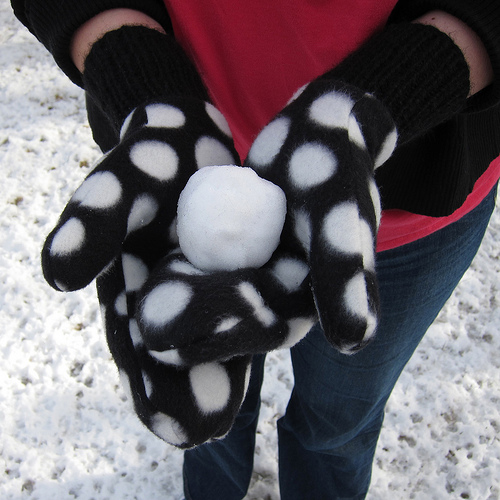 From JustCraftyEnough.com
Fingerless Gloves for Kids (crochet)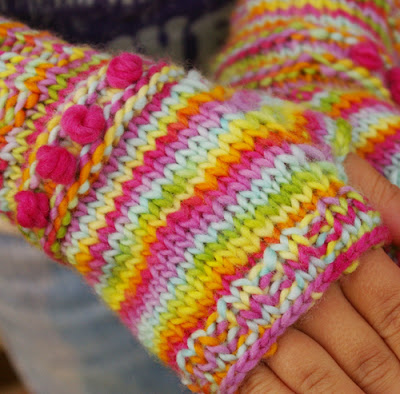 Hand Knitted Heart Winter Gloves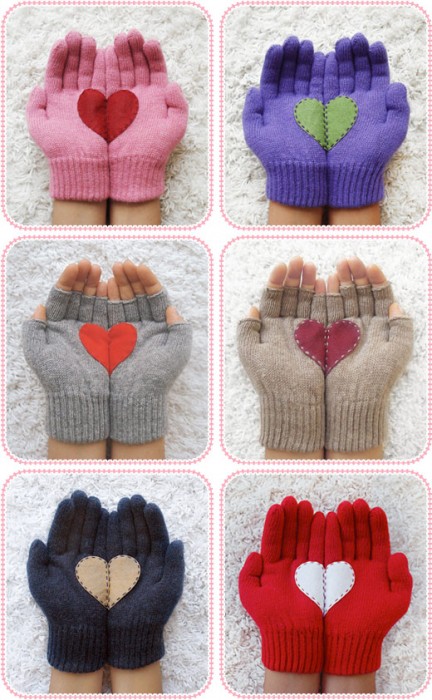 From KidIndependent.com
Free Mitten Pattern

Digory Mittens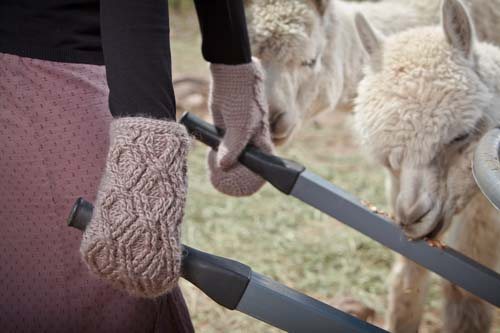 Fingerless Owl Mittens (for kids)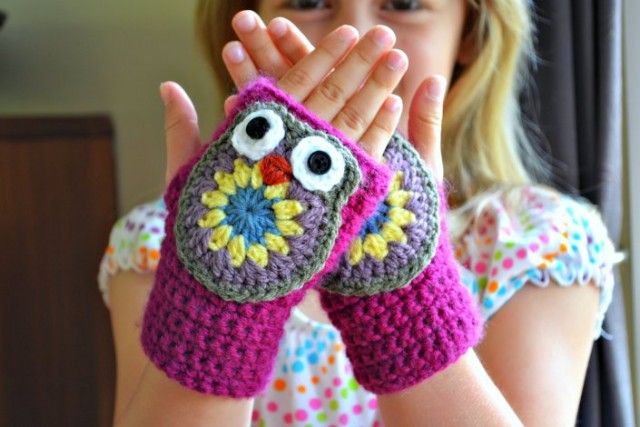 From TheGreenDragonfly.Wordpress.com
Free Knitting Pattern Fingerless Gloves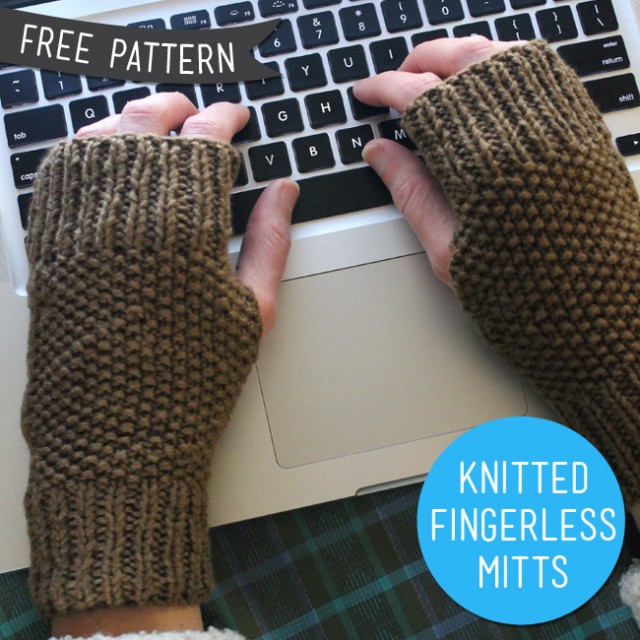 From Blog.LulaLouise.com
My Baby Mittens (Crochet)
Located at AllFreeCrochet.com
Striped Fingerless Mitts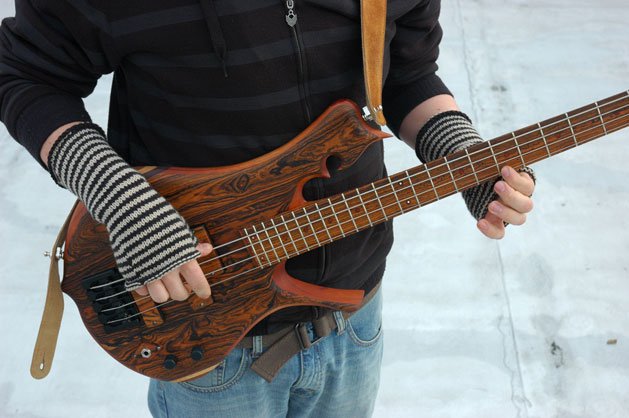 From MakeZine.com
How to Line Mittens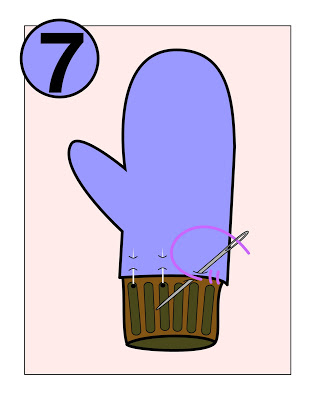 Faded Lace Fingerless Mittens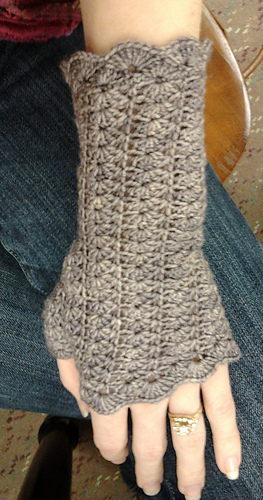 From Ravelry.com
Striped Mittens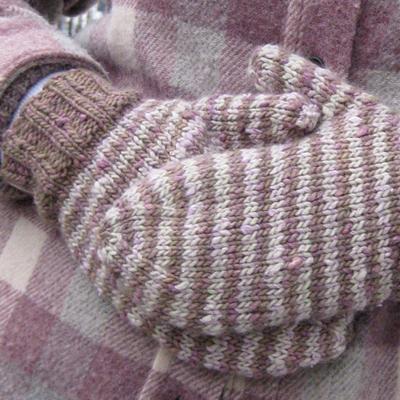 From Craftsy.com
Convertible Fingerless Mittens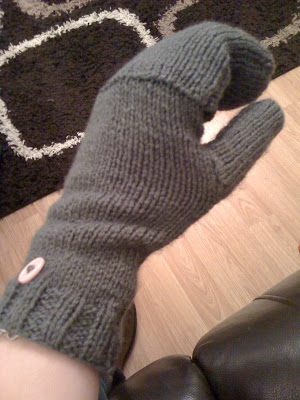 At EatBreatheSleepCreate.Blogspot.co.uk
Crochet Mittens for Toddlers & Babies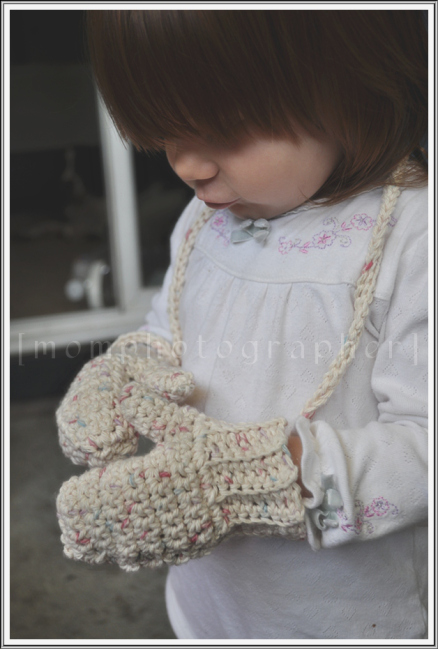 From MomPhotographer.Wordpress.com
Striped Toddler Mittens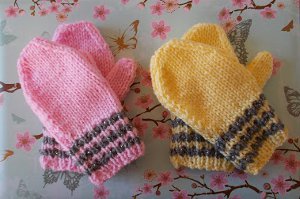 From AllFreeKnitting.com
Spiral Molly Floves Pattern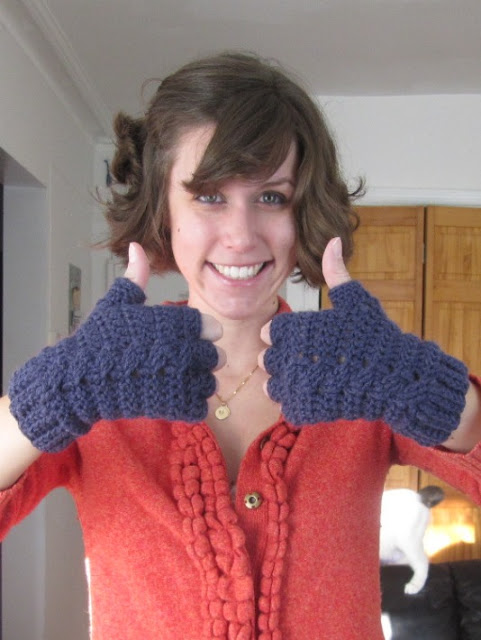 It's a glove, it's a mitten…It's a Glitten!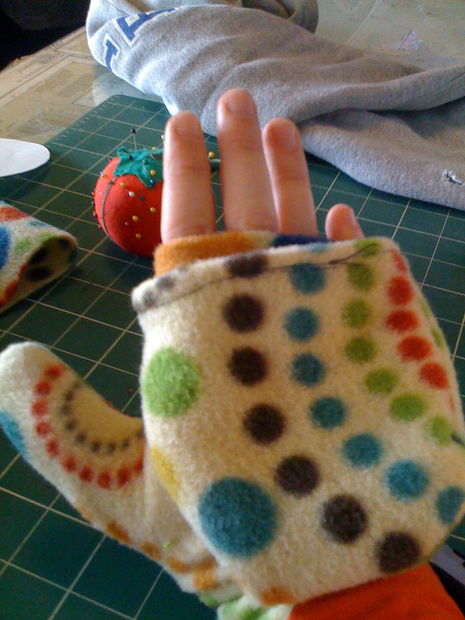 Wristwarmers with Contrasting Rib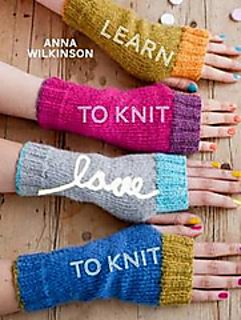 By Ravelry.com
Make a Pair of Convertible Mittens out of an Old Sweater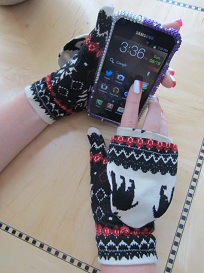 Located at Sewing.CraftGossip.com
Stylish Fall Fingerless Gloves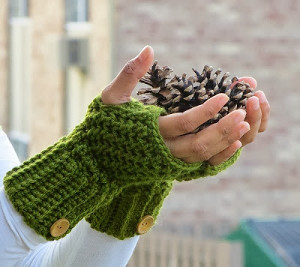 From AllFreeCrochet.com
"Descpicable Me" Minion Fingerless Gloves – Knitting Pattern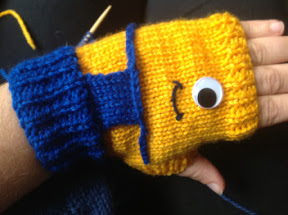 By LunchboxOfAwesome.Blogspot.co.nz
Outsider Mittens Free Pattern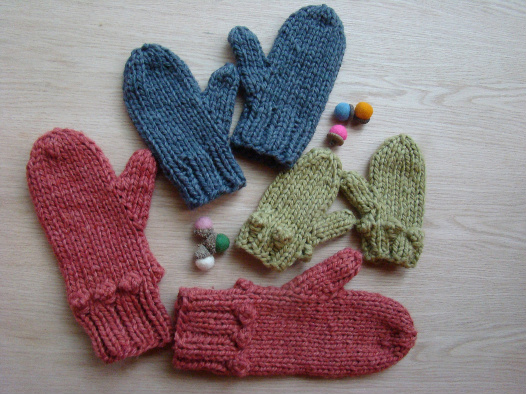 Circle Mitts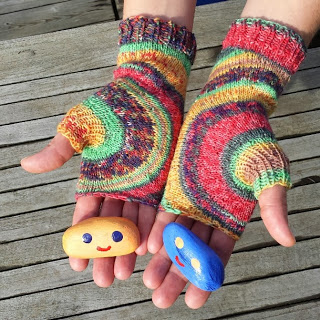 From Knitting-And-So-On.Blogspot.ch
Make Us in One Evening with a Great Movie Mitts (fingerless gloves)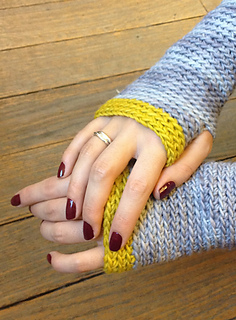 From Ravelry.com by crafter A FRENCH TOUCH
Loom Knitted Wrist Warmers/Fingerless Gloves Tutorial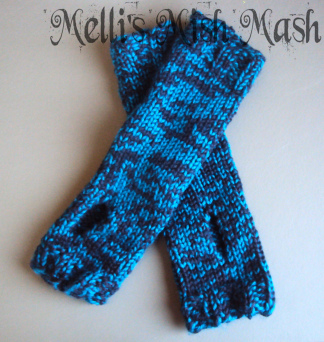 From MellisMishMash.Wordpress.com
Mittens on a Sock Loom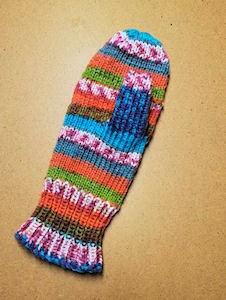 From Sites.Google.com
Mommy's Simply Easy Mittens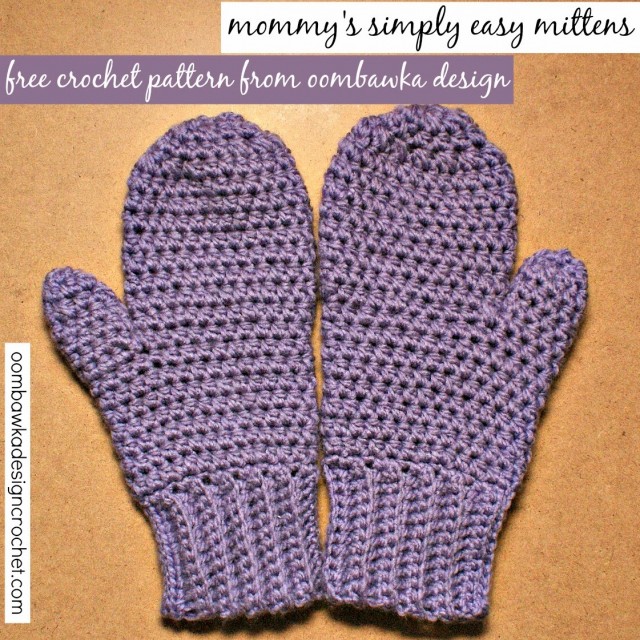 Crochet Thumbless Baby Mittens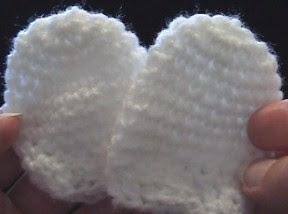 Located at CrochetGeek.com
Fingerless Gloves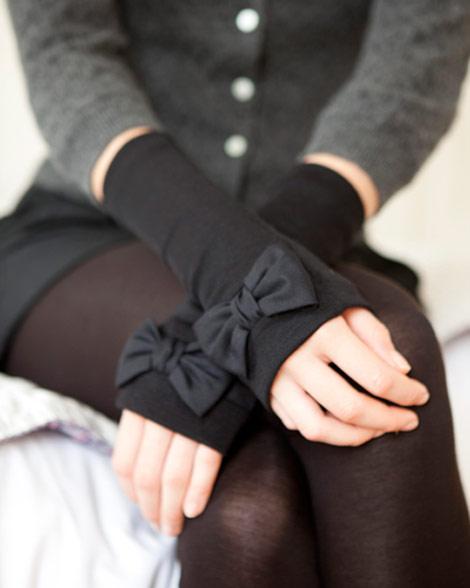 From En.Paperblog.com
Pink Girly Mitts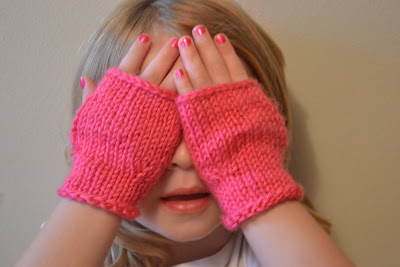 From CrochetInColor.Blogspot.com