If you're a crafter or DIYer, you don't want to miss crafting during the holiday season. After all, what could be better than expressing your creative talents during your favorite holidays like Christmas? DIY Christmas ornaments are a fun craft to make and you'll be pleased to know that this is a terrific project idea that beginners can get beautiful results from. Its also an excellent choice if you'd like to do a special craft projects to give as gifts during the holiday season. Or to do a fun holiday themed crafts project with your young children or teens. We've found you 40 fun traditional and also modern Christmas ornaments to create and then hang on your Christmas tree. Happy Crafting!
Birdseed ornaments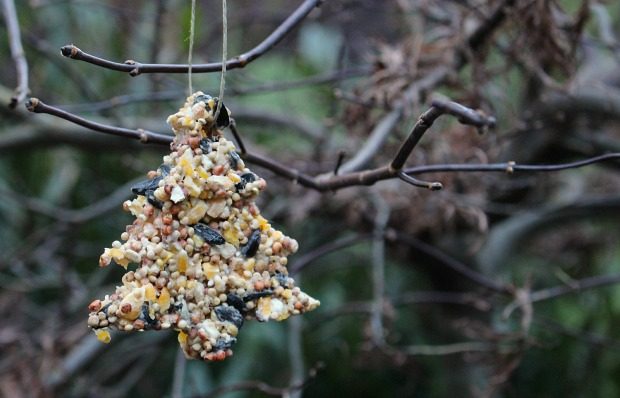 By eHow.com
Bottle Cap Snowman Ornament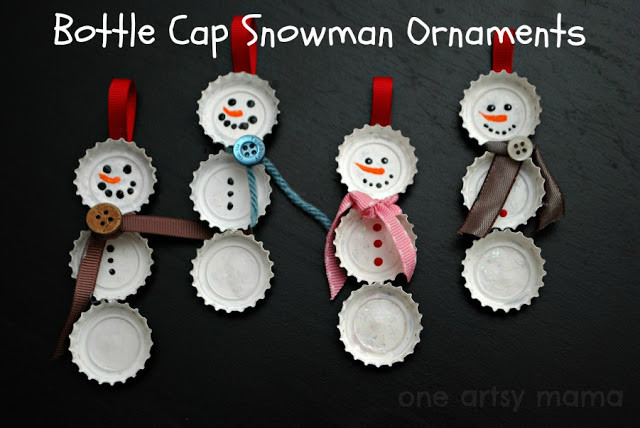 From OneArtsyMama.com
DIY Wood Slice Christmas Ornaments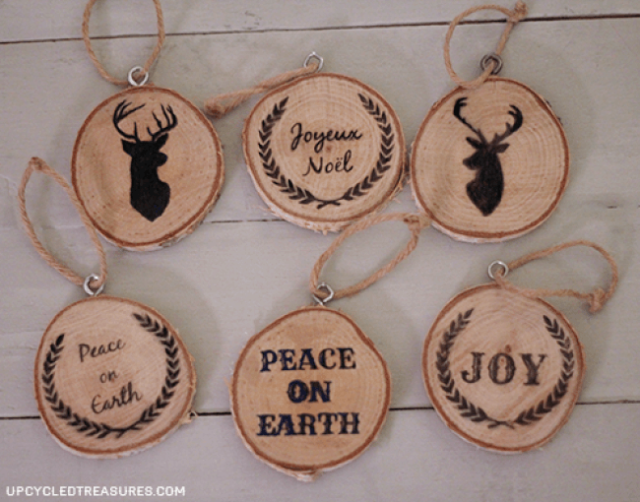 Located at MountainModernLife.com
Christmas Tree Ornament Tutorial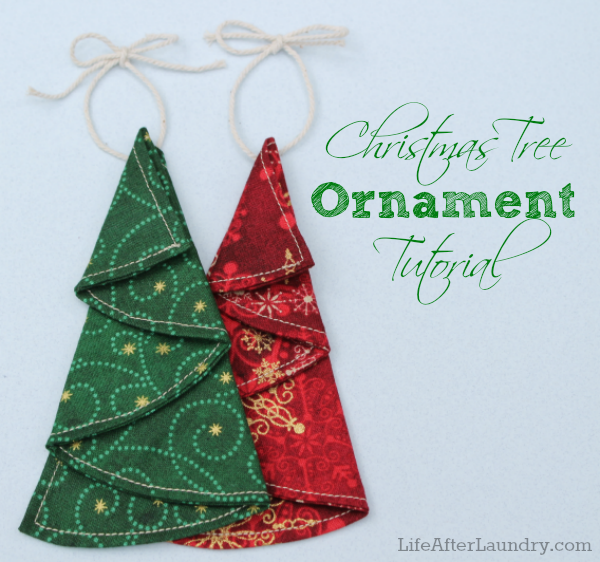 Located at LifeAfterLaundry.com
Footprint Ornament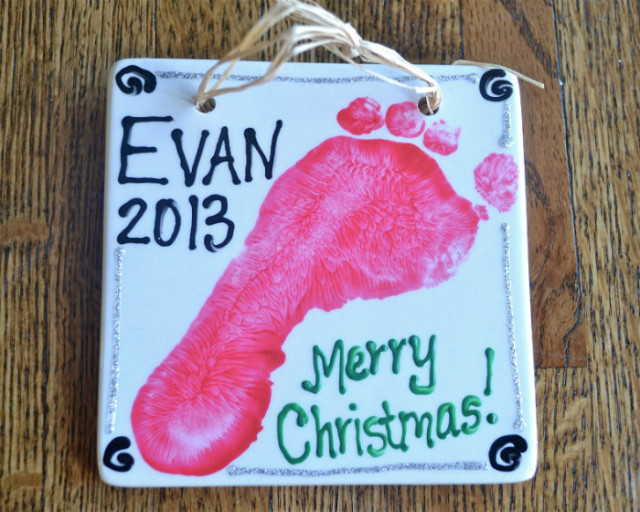 From MakeTheBestOfEverything.com
DIY Photo Ornament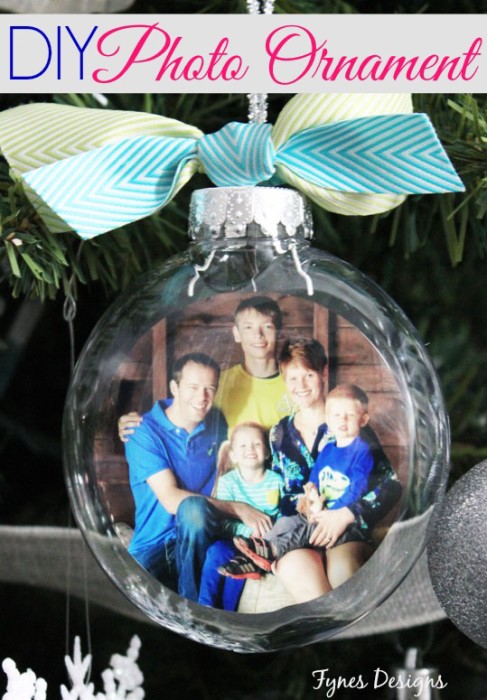 From FynesDesigns.com
DIY Pinecone Ornaments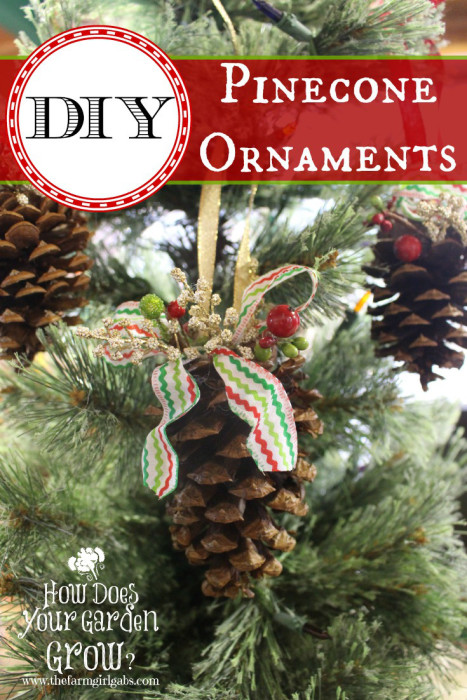 Located at TheFarmGirlGabs.com
DIY Glitter Ornaments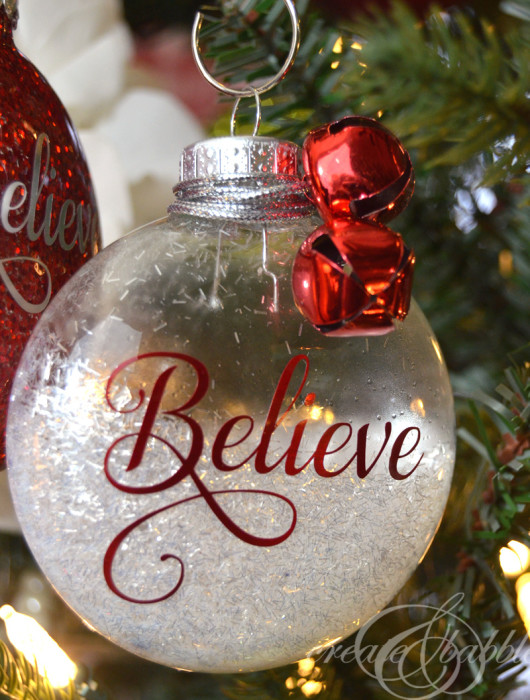 DIY Melted Snowman Ornaments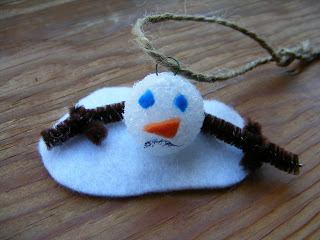 From BaconTimeWithTheHungryHypo.Blogspot.com
Dried Orange and Cinnamon Sticks Ornaments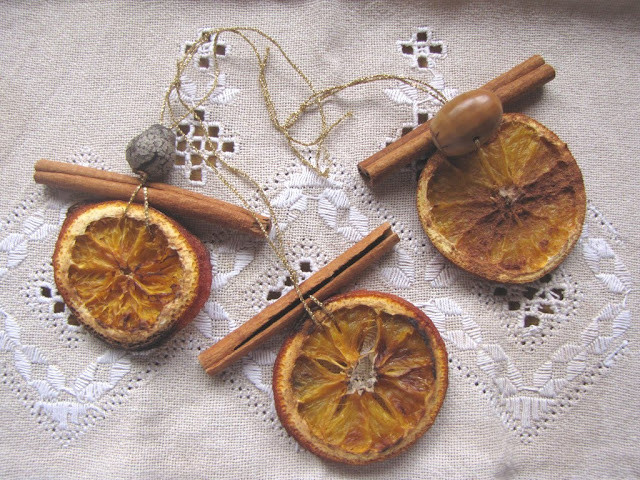 Puzzle Piece Ornaments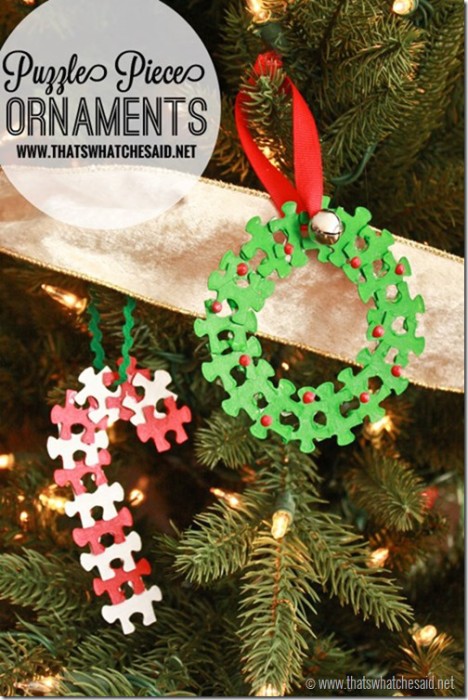 From ThatsWhatCheSaid.net
DIY Wood Snowflake Ornaments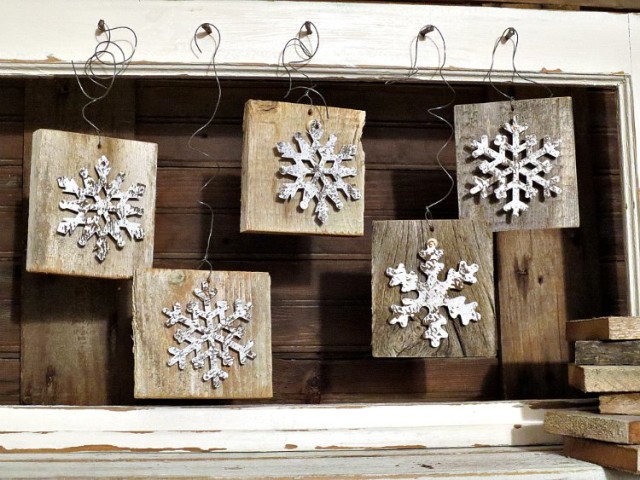 Beaded Candy Cane Ornament
Salt Dough Handprint Ornaments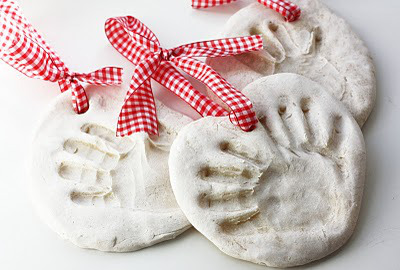 Felt & Pinecone Owl Ornaments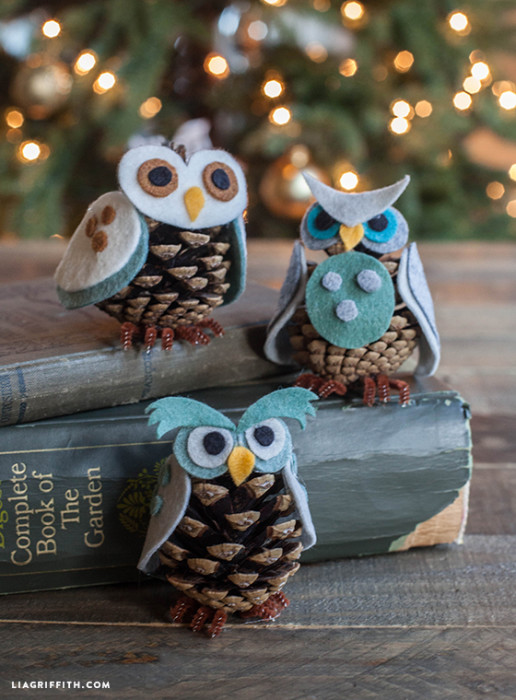 From LiaGriffith.com
Easy Christmas Tree Ornament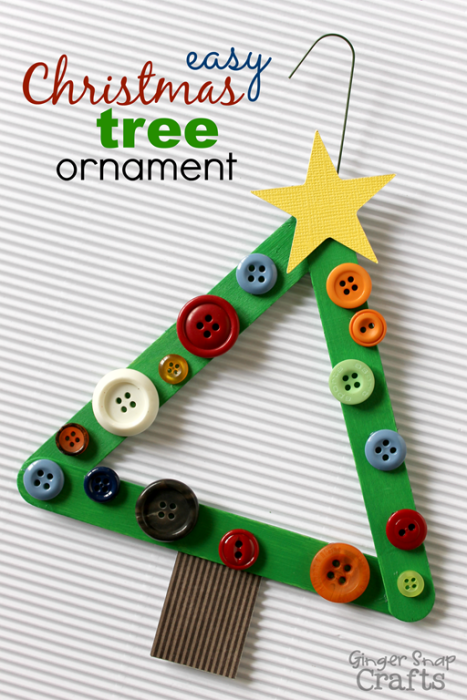 Beaded Pinecone Ornament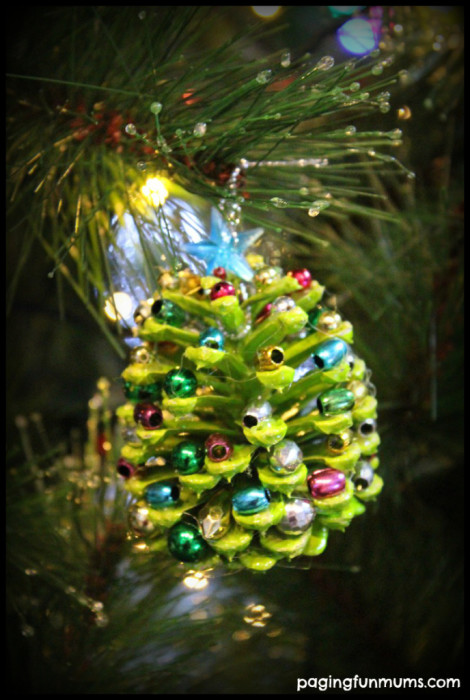 Glitter Handprint Ornament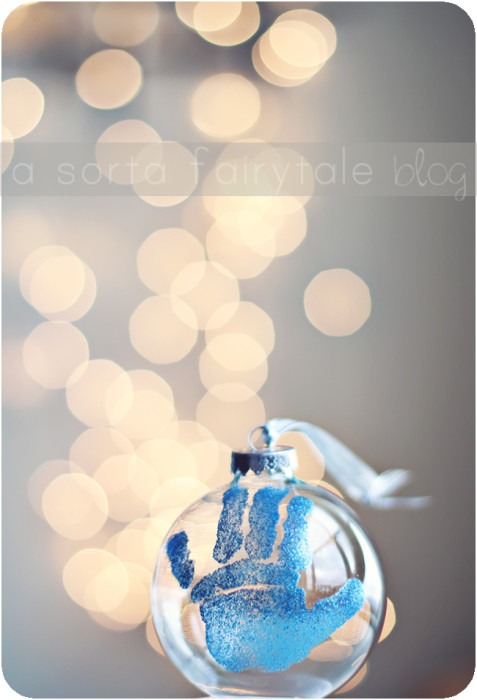 Acorn Initial Ornaments
Juice Top Ornament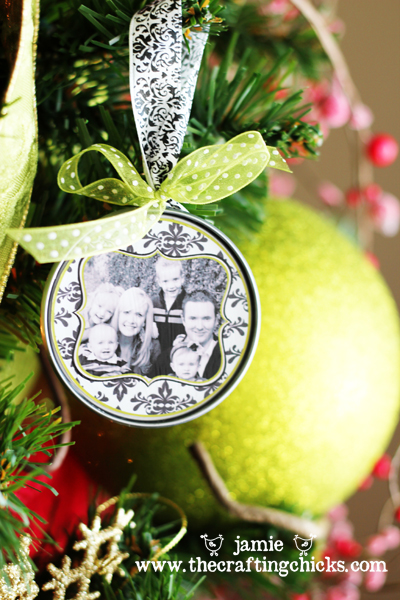 Wood Slice Christmas Ornaments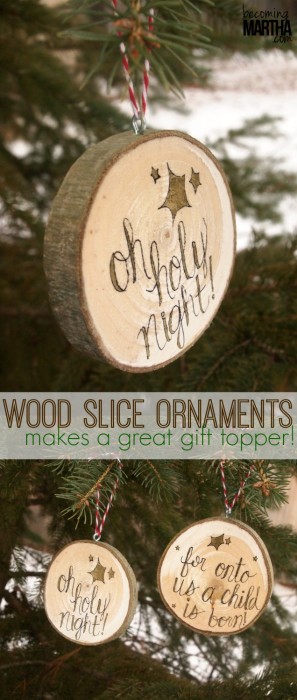 From BecomingMartha.com
Patchwork Bauble Ornaments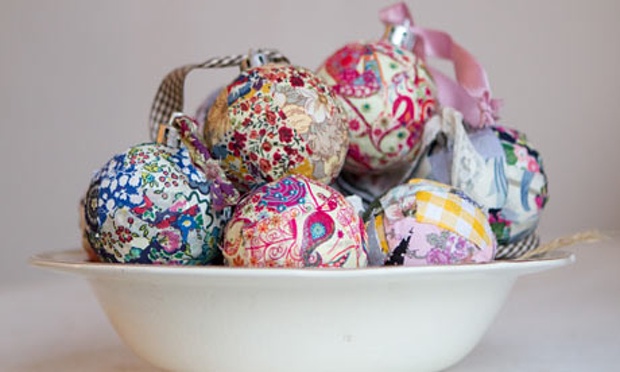 Reindeer Thumbprint Ornaments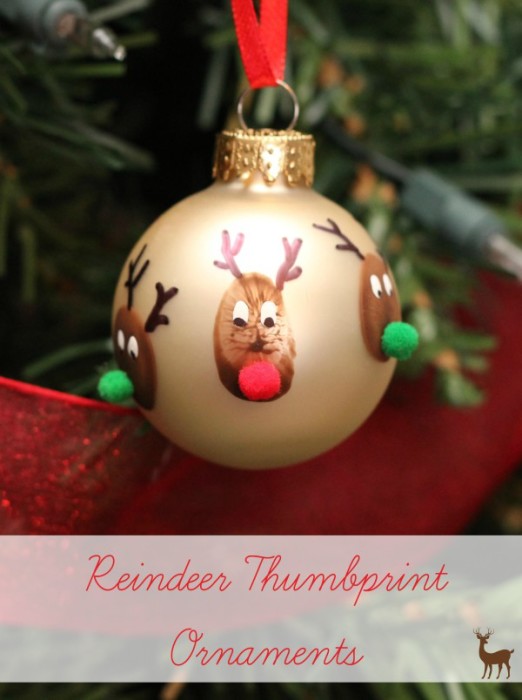 Christmas Block Ornaments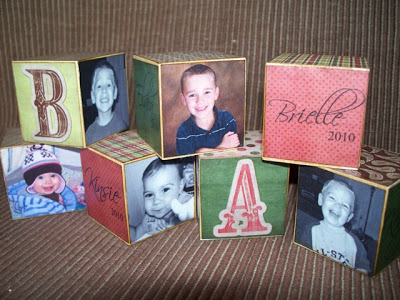 Located at CookieNut.Blogspot.com
Quilted Tree Ornaments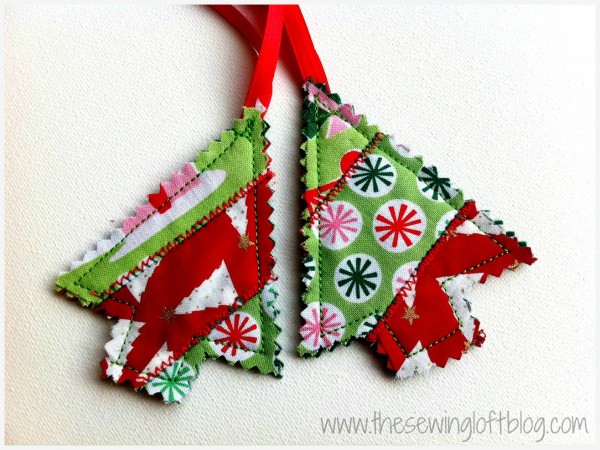 DIY Photo Ornament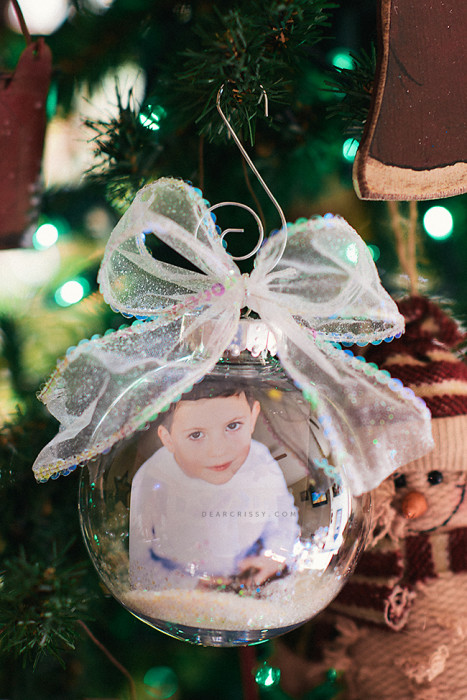 Homemade Salt Dough Ornaments
Located at VivaVeltoro.com
Photo Transfer Ceramic Ornament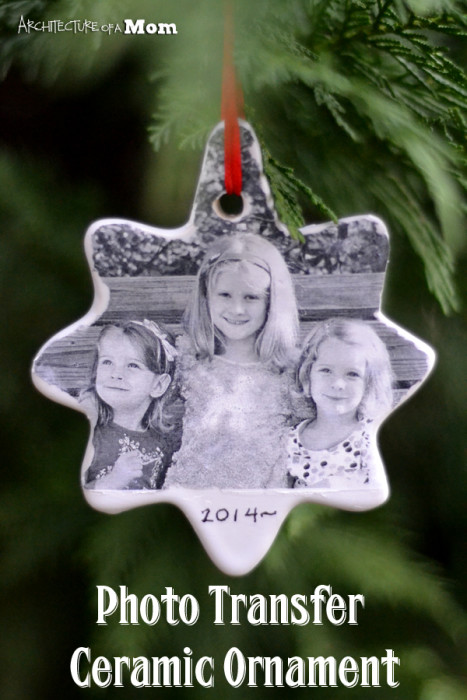 Cinnamon Dough Ornaments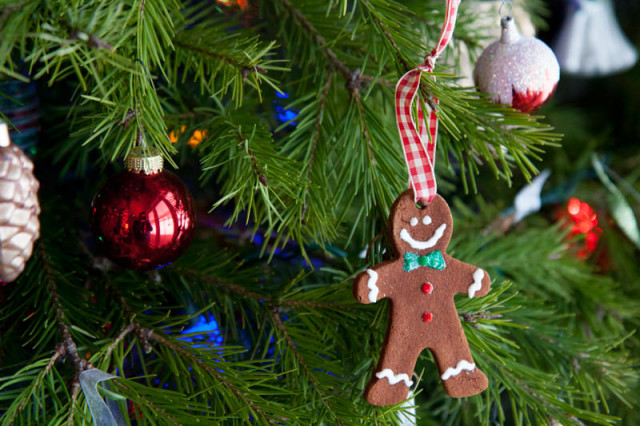 Make a Floating Photo Ornament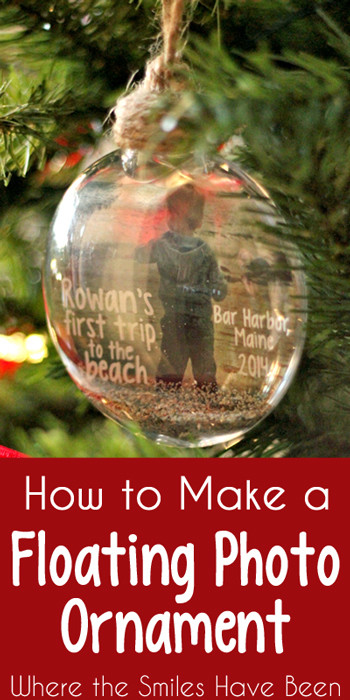 How to Make a Fabric Ornament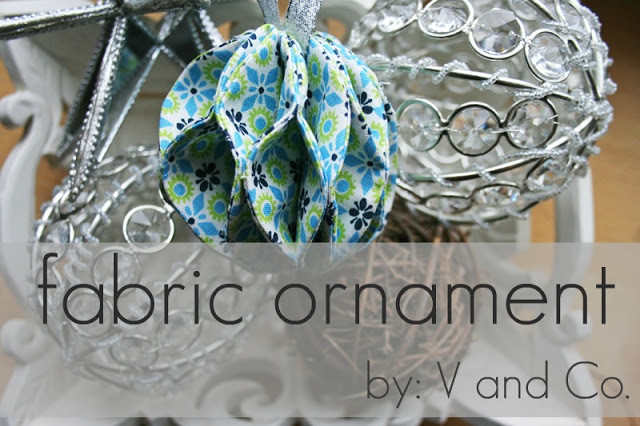 Homemade Cinnamon Applesauce Ornaments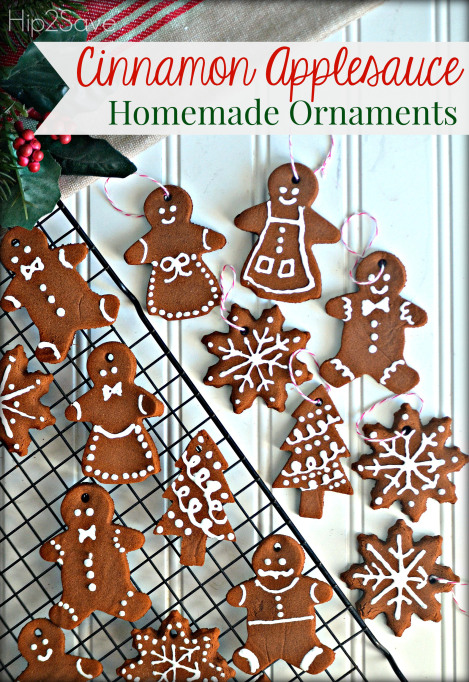 From Hip2Save.com
Wood Transfer Ornament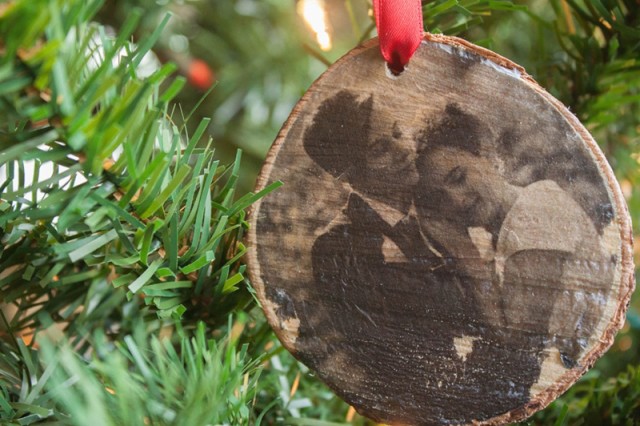 At DarbySmart.com <– DIY tutorial was deleted. We moved it here.
DIY Fabric Ornaments From an Old Shirt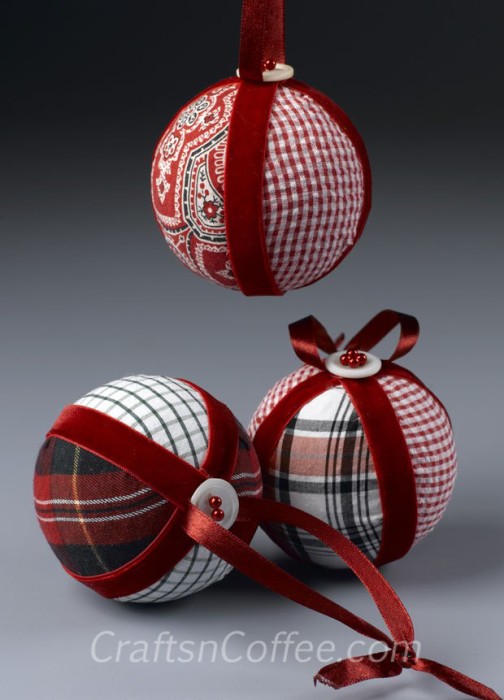 Snow Owl Ornaments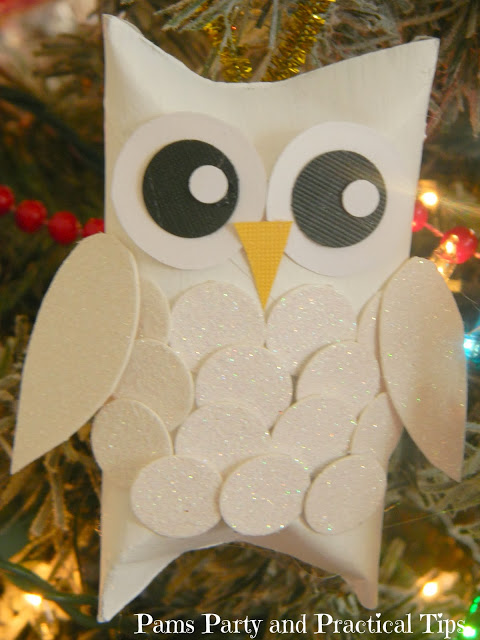 Located at PamsPartyandPracticalTips.com
DIY Fabric Ornament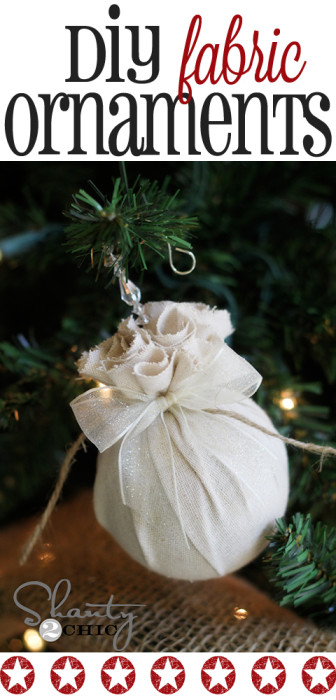 No Cook Cinnamon Ornaments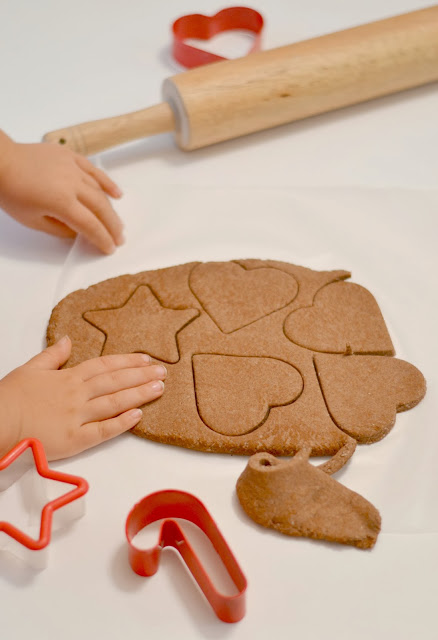 How to Make Fabric Birds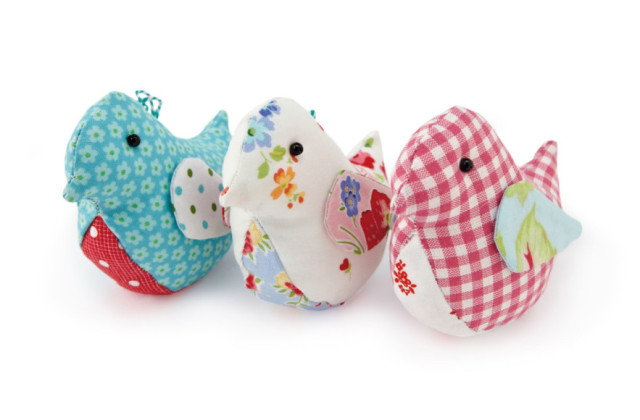 Heavenly Scented Cinnamon Ornaments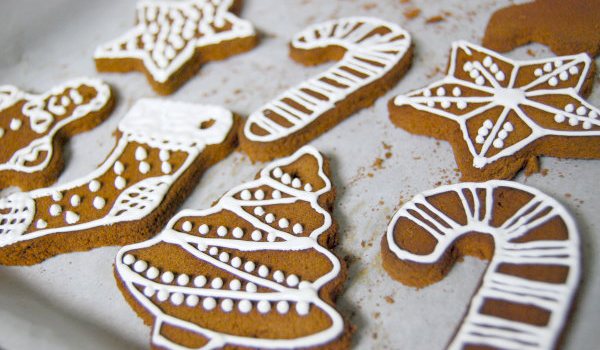 Scrap Fabric Ornament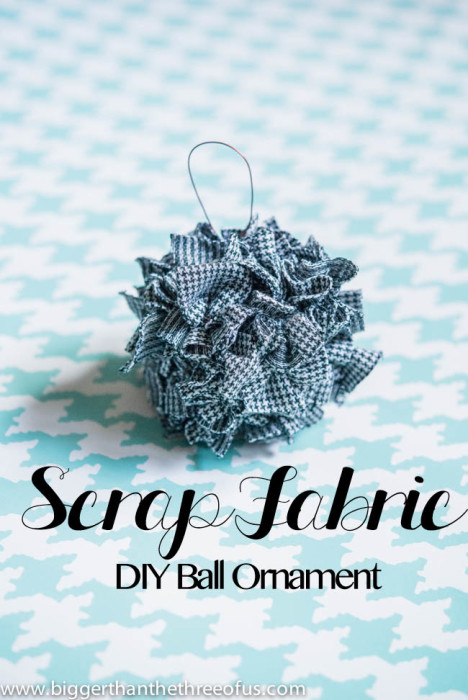 From BiggerThanTheThreeOfUs.com