Hello, DIYers!
With the festive season around the corner, it's time to infuse your celebrations with warmth and personalized charm. Wood burning, an age-old technique, offers a beautiful way to create unique, handcrafted gifts that embody both sentiment and artistry. In this guide, "39 Wood burning Crafts to Make and Gift this Christmas," we'll explore a treasure trove of creative ideas to ignite your crafting spirit. Whether you're a seasoned artisan or a beginner looking to delve into the world of Wood burning, these projects offer a perfect blend of creativity and personal touch for this holiday season. From intricately designed ornaments to elegantly customized coasters, this compilation aims to inspire and guide you in crafting meaningful, one-of-a-kind presents that will bring joy to your loved ones. Join us on this crafting journey to unlock the potential of wood burning and spread the magic of handmade gifts this Christmas!
Happy Crafting!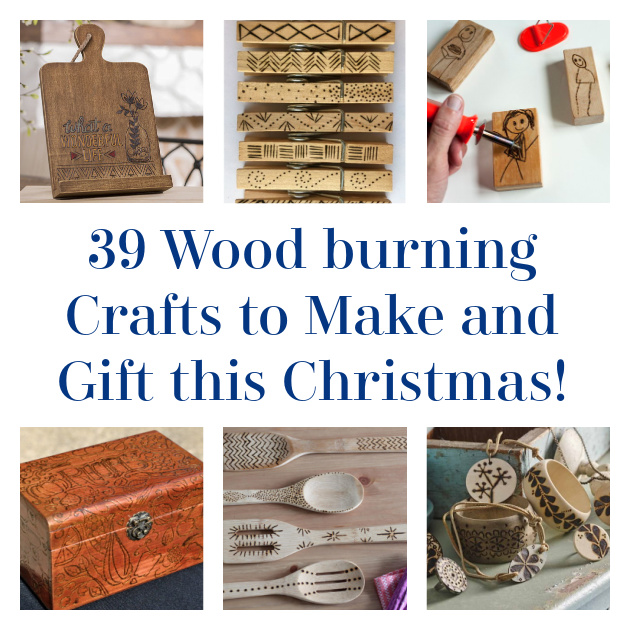 Wood Burned Bookmarks
This is brilliant!Try making and decorating these!
Found Pinterest
DIY Wood Burned Appetizer Tray
This is great!
Found Simple Acres Blog
Walnut Hollow Country Basswood Planks – Home Sweet Home
This is so cool!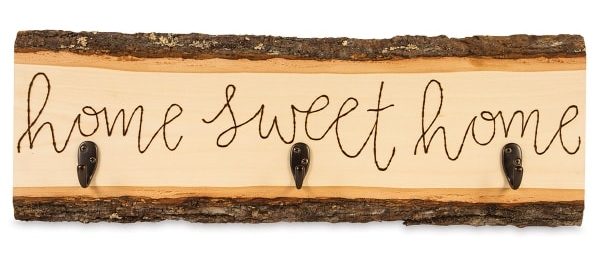 Found Most Craft
Wood Burned Magnets
These are adorable! Give this fun craft a try!
Found Plaid
Wood Burned Letter Tiles
Make a large scrabble-style message for your home décor!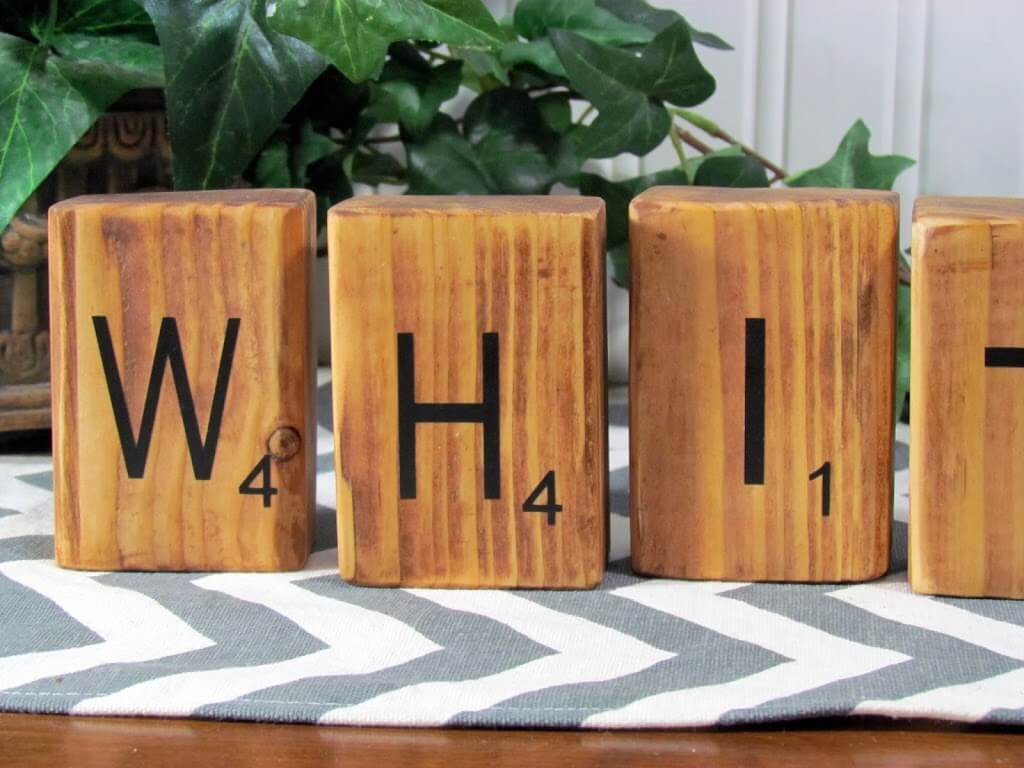 Found Ribbonsandglue.com
Decorating Wooden Buttons
The detail on this is fantastic!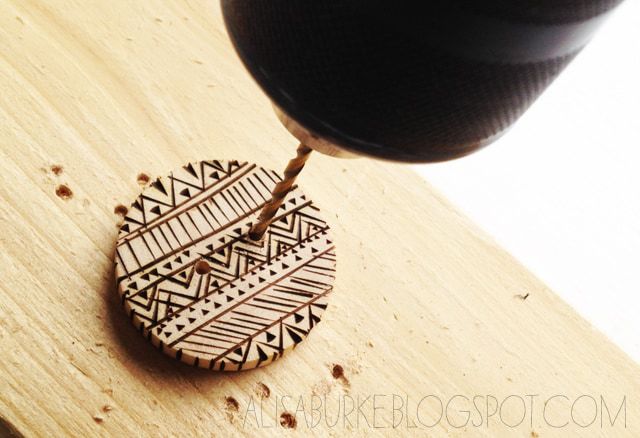 Found Alisa Burke
Wood Burned Utensils
These are easy to make and they make wonderful gifts!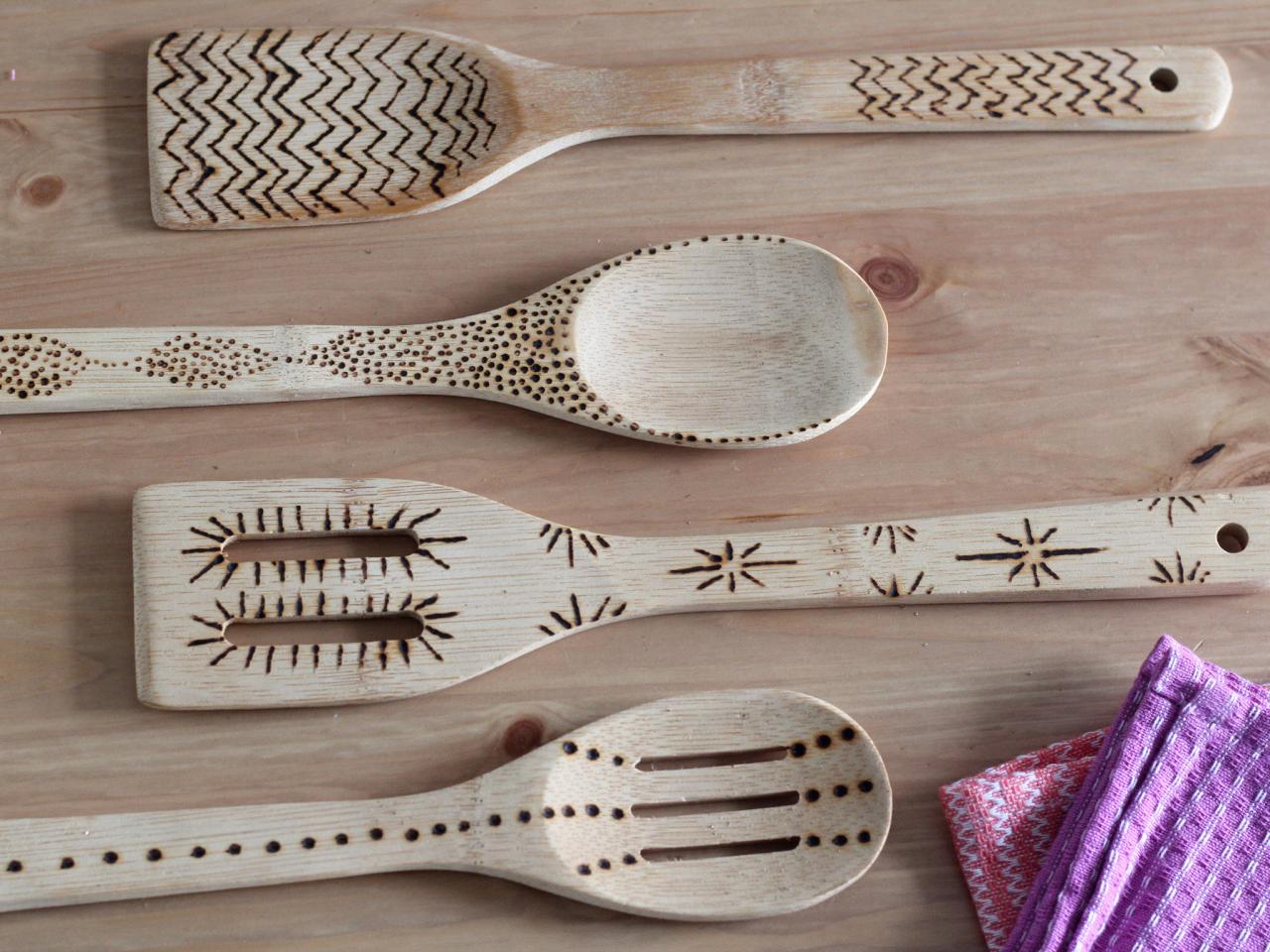 Found HGTV
Wood Burned Jewelry Set
These are simply beautiful!
Found Plaid
Wood Burned Cutting Board
This looks great!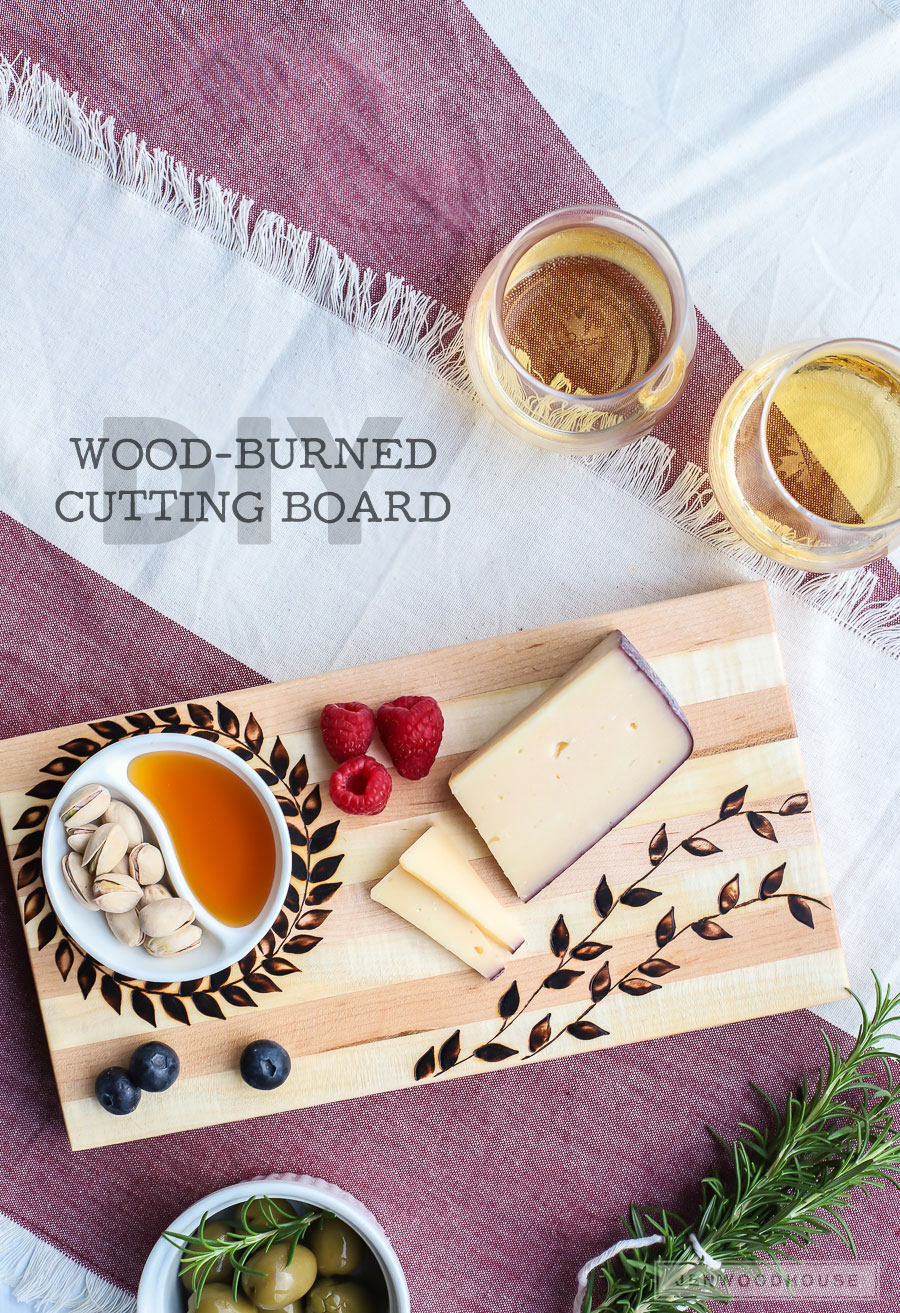 Found Jen Woodhouse
Cutting Board
Aren't these darling?!
Found Plaid
Wood Burned Picture Frame
Try this!
Found Pinterest
Decorated Clothes Pins
Try this!
Found Sum Of Their Stories
Growth Chart
This is a a gorgeous addition to any home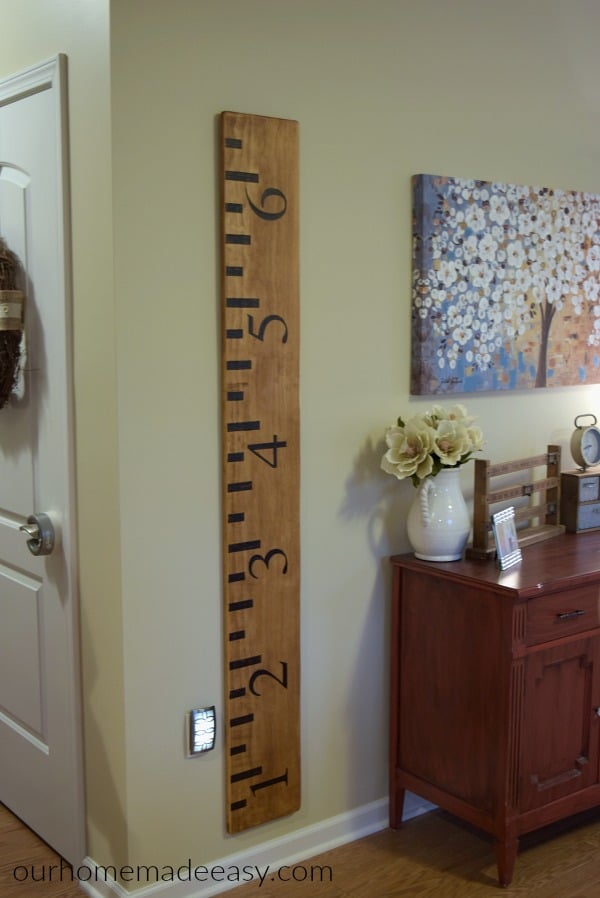 Found Our Home Made Easy
Serving Spoons
Precious!
Found Plaid
Wood Slice Christmas Ornaments Made with a Wood Burning Tool
These make great gifts!
Found The House on Silverado
Wood Burned Cheese Tray
Try this!
Found Kalliraes
Mushroom Woodslice
This is so cool! Give your own a try!
Found Reddit
Old Fashioned Recipe Box
Try this!
Found Instructables
Wood Burned Clothespin Dolls
Try this!
Found Factory Direct Craft
Block Dolls
Let your little ones get creative!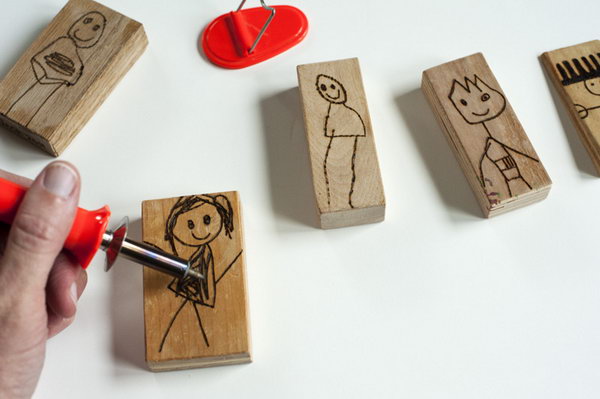 Found Made By Joel
Kitchen iPad Holder
How adorable is this?!
Found Hobby Lobby
Wood Burned Keychain
Custom burn a pattern on a wooden keychain!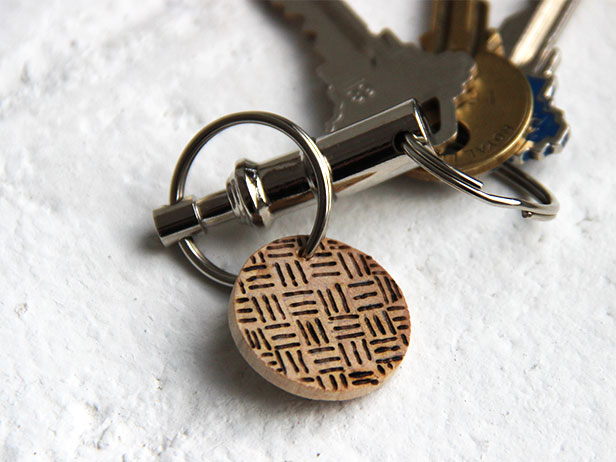 Found DIY Network
Wooden Pencils
Make your pencils fun!
Found Journey Into Creativity
Wood Slice Family Tree
How cool is this?! It would make such a lovely gift! You can make it yourself or order one!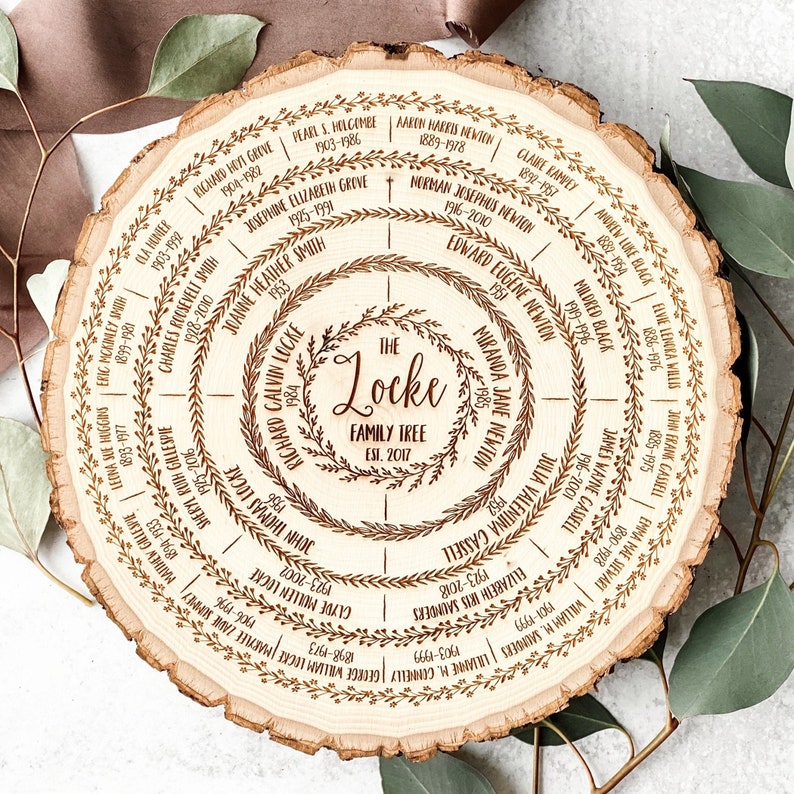 Found Etsy
Wood Burned Blocks
Take your block game to the next level!
Found The Cottage Mart
Woodburned Clothes Hangers
This is pretty brilliant for weekly clothes planning!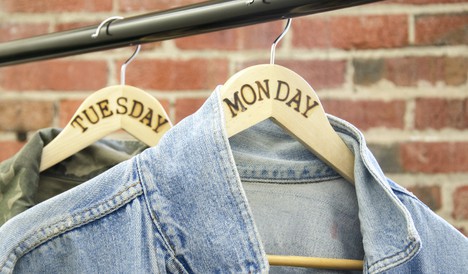 Found Darby Smart
Wall Art
Wood burned wall art is lovely! Give it a try!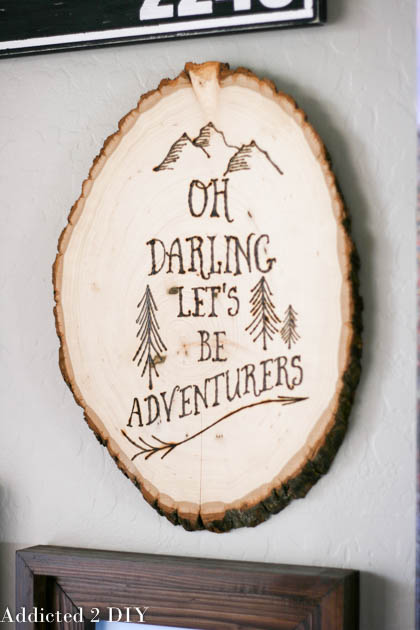 Found Addicted 2 DIY
Wood Burned Leaf Magnets on Wood Slices
Earthy and cute! this is a great afternoon project!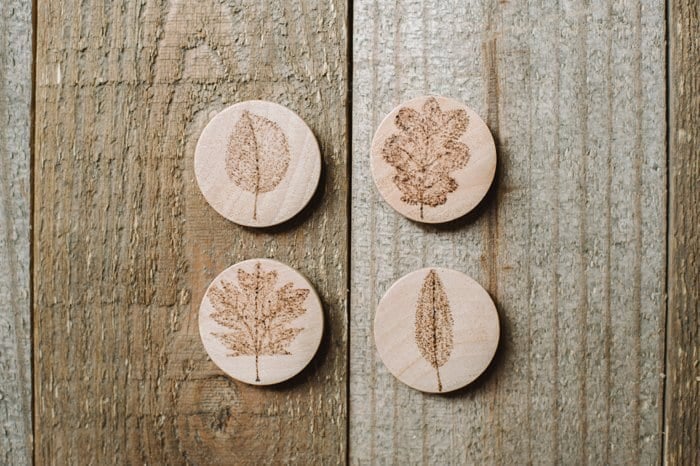 Found Easy Crafts You'll Love To Make
Wooden Bookmark
Customize a wooden bookmark by burning!
Found Bethany Joy Art
Wood Cufflinks
Try this!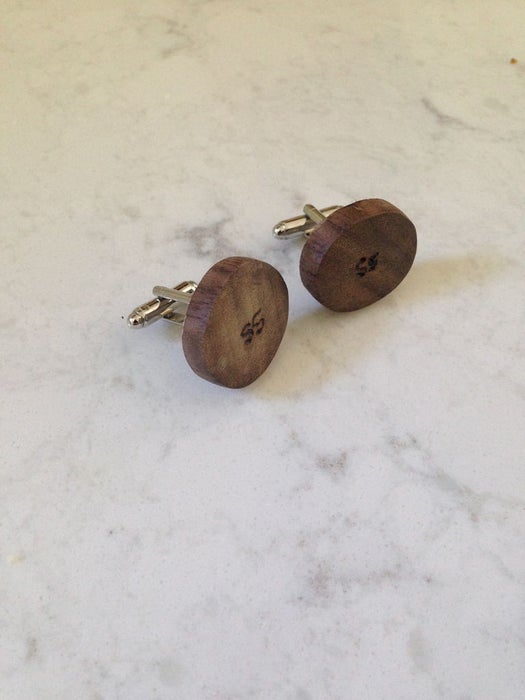 Found Instructables
Wood Burned Treasure Box
This is a fabulous project for teens!
Found Doodle Craft
Garden Markers
How cute are these garden markers?!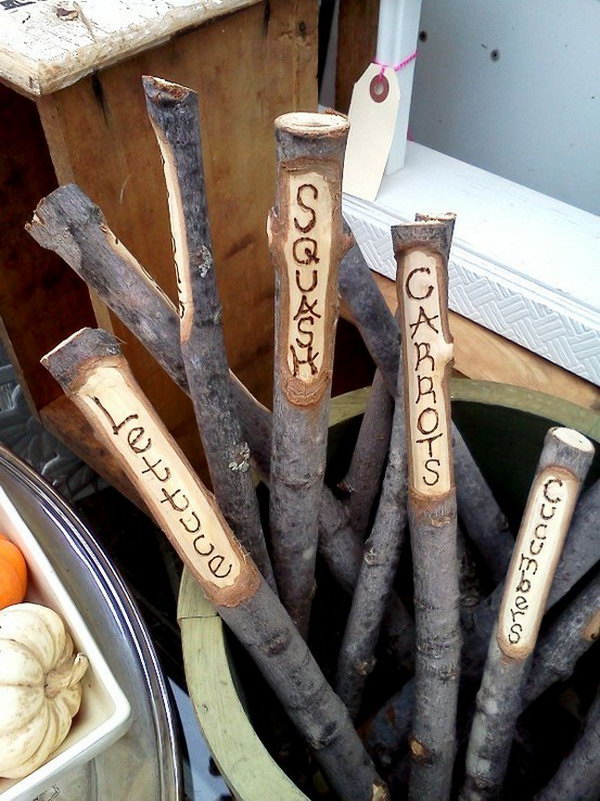 Found The Gardening Cook
Hammer
This is a great gift for the special man in your life! Give them an encouraging message for while they work!
Found Pinterest
Making Beer Tankards on the Lathe
Fantastic! Who wouldn't buy this?!
Found Instructables
R2D2 Woodburning Clock
Try this! Fandom is a huge market!
Found Instructables
Cork Trivet
This cork trivet can be customized into something lovely!
Found Live Laugh Rowe
Welcome Sign
Got a message you'd like to give to your guests? Do it in style!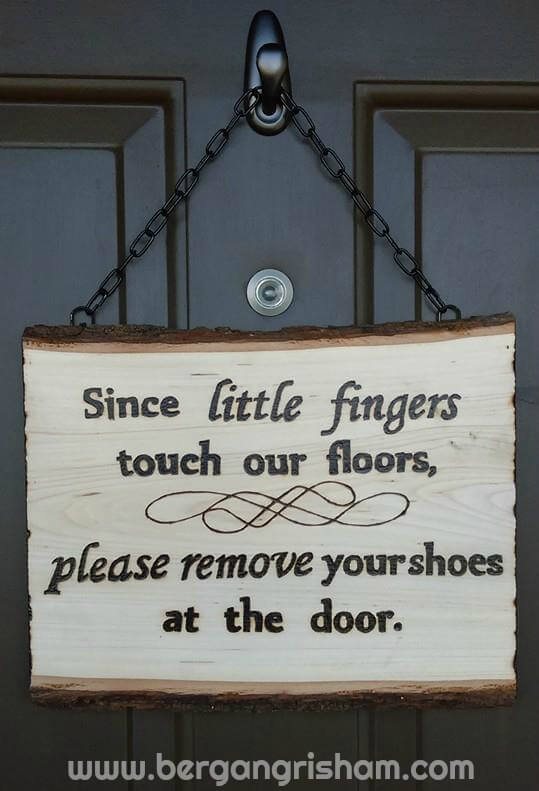 Found bergangrisham.com
Wood Burned Table
This is a fabulous way to make your wooden table more interesting!
Found Pinterest