Hello, DIYers!
It's almost Saint Patrick's Day! Celebrate the luck of the Irish with the wonderful, minty flavors of the season. Give all of these a try!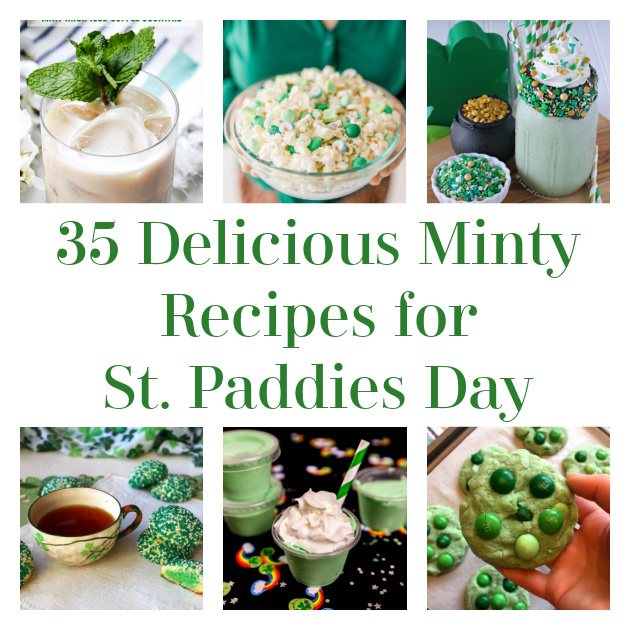 Baileys Vanilla Mint Shake
First things first- this HAD to be on the list!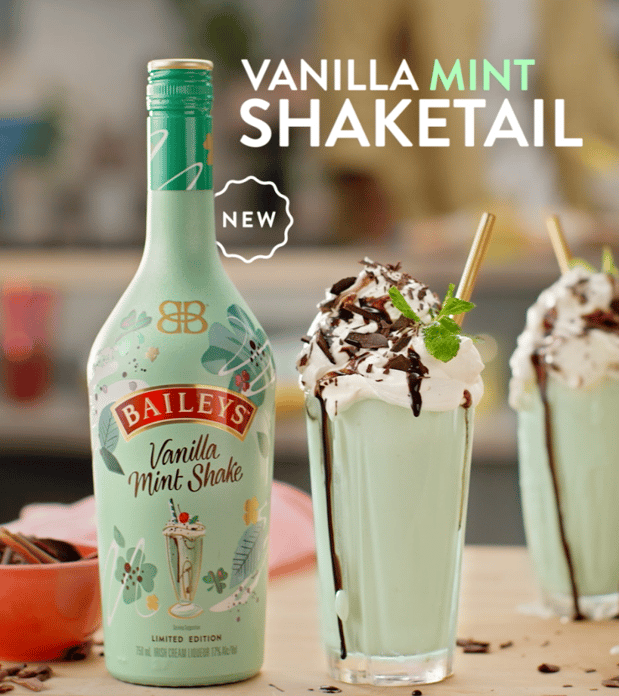 Found Baileys
St. Patrick's Day Pudding Shots
Get the party started with this fantastic, boozy pudding shots!
Found Choosing Figs
St Patrick's Day Guinness Cupcakes
These are festive, boozy, and delicious! Try them!
Found Homemade Food Junkie
Mint Cheesecakes
Mini Mint Cheesecake bites in the shape of a four-leaf clover?! Perfection!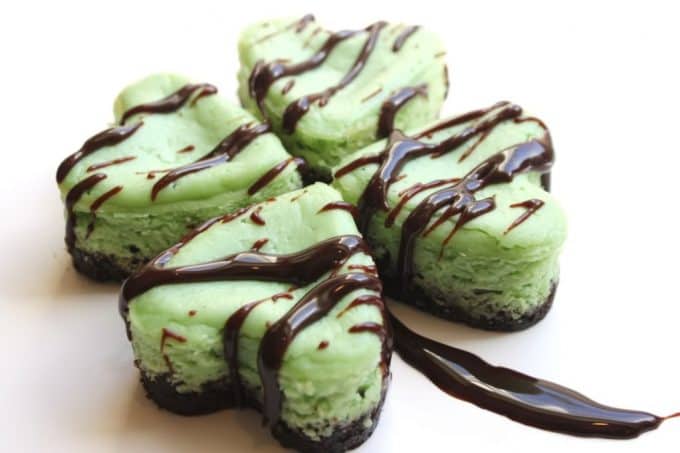 Found Created By Diane
St. Patrick's Day Mojito Sherbet Punch Recipe
Now the party can really get started!
Found Pizzazzerie
Triple Layer Fudge and Oreo Brownies
The second stop? Heaven!
Found Averie Cooks
Mint Tea Marshmallows
This is a delicious treat to make for the holiday! Try taking them into the office!
Found HomeCooking Memories
Mint Irish Coffee
Start your day off with this!
Found Home Cooking Memories
Saint Paddied Popcorn
A fantastic appetizer!
Found Best Friends for Frosting
St. Patrick's Day Cookies
Yummy!
Found One Hot Oven
Sweet Tea Mint Julep
How good does this sound?!
Found Barratta and Bubbles
Mint and Chocolate Fudge Oreo Bars
Chocolate and mint is a combination that wins everytime!
Found Averie Cooks
Shamrock Shake Cupcakes
Found Brown Eyed Baker
Andes Mint Martinis
Minty and classy!
Found Real House Moms
Homemade Mint Chocolate Chip Ice Cream
Minty and fresh!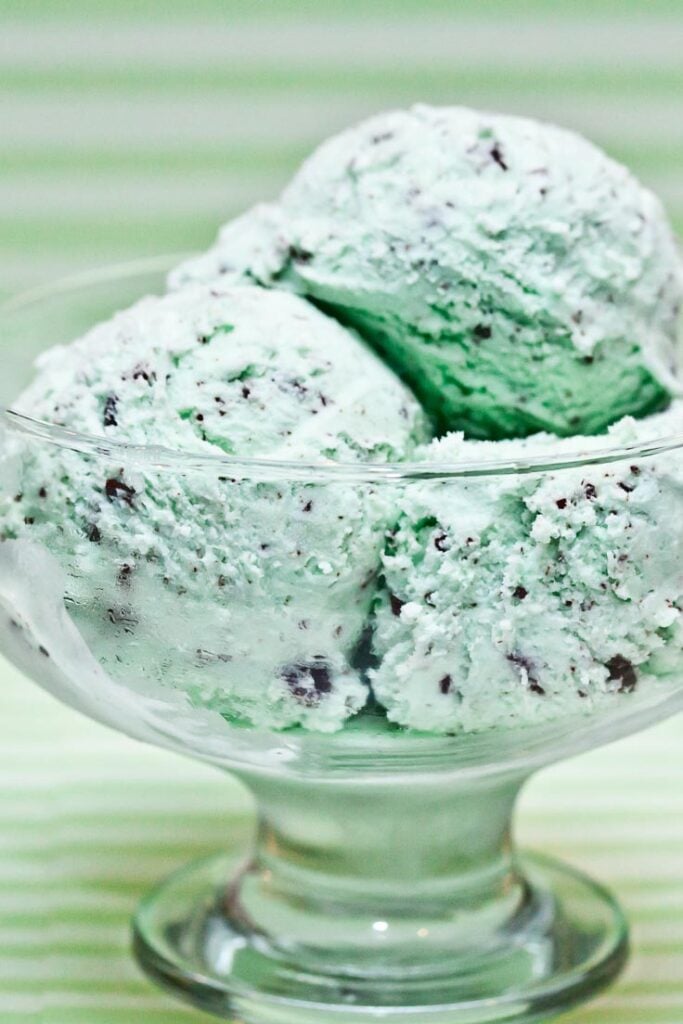 Luck of the Irish Shots
Party up!
Found Real House Moms
Grasshopper Pie
This is classic!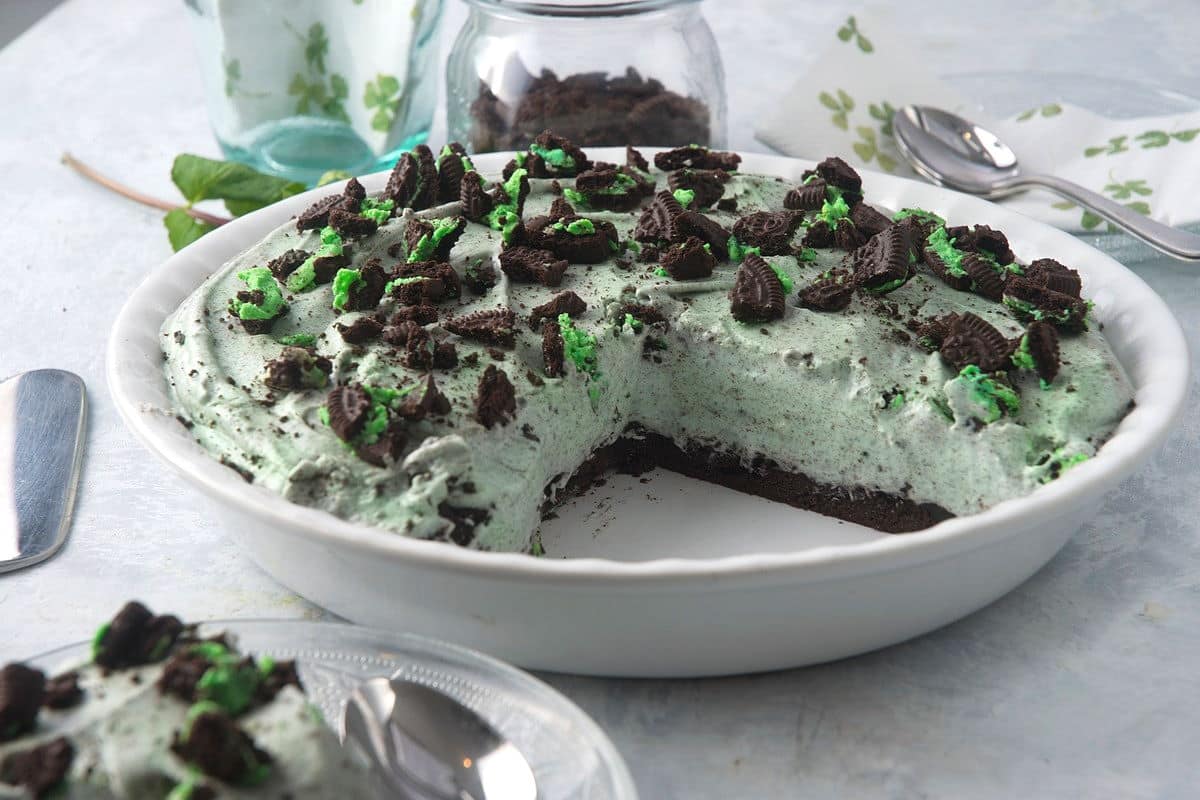 Found In the Kitchn
Lemon, Mint, and Orange Iced Tea
Try this delicious, refreshing drink!
Found Coupon Clipping Book
2-Ingredient Thin Mints Cookies
Do you love Thin Mint Girl Scout cookies? This is the only recipe you'll ever need!
Found Sugar Spice and Glitter
Mint Oreo Ice Cream Shake
Oreo and mint go great together!
Found Lil Luna
St. Patrick's Day Mint Shakes
It doesn't get any more classic than a mint shake!
Found Food Network
Andes Mint Cookies
Bake em up and enjoy!
Found All Recipes
Mint Shamrock Waffles
Start your day off right with shamrock waffles!
Found Golden Malted
Minty Macarons
Delicious and decadent!
Found Zoe Bakes
Lucky Milkshake
Here is another amazing milkshake recipe!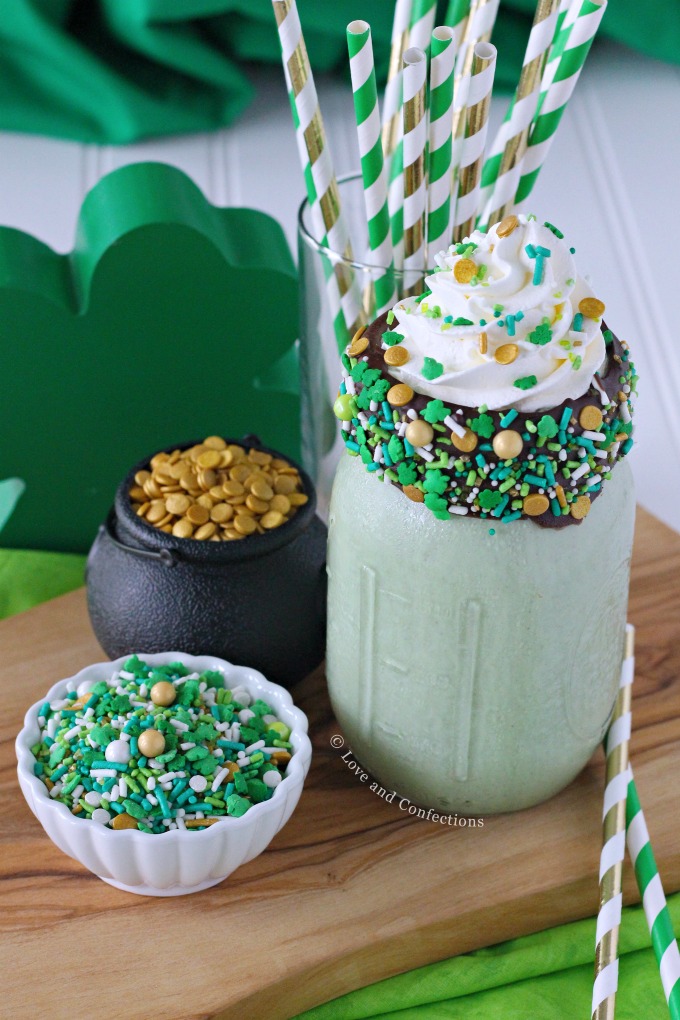 Found Love and Confections
Green Mint M&M Cookies
How cute are these?!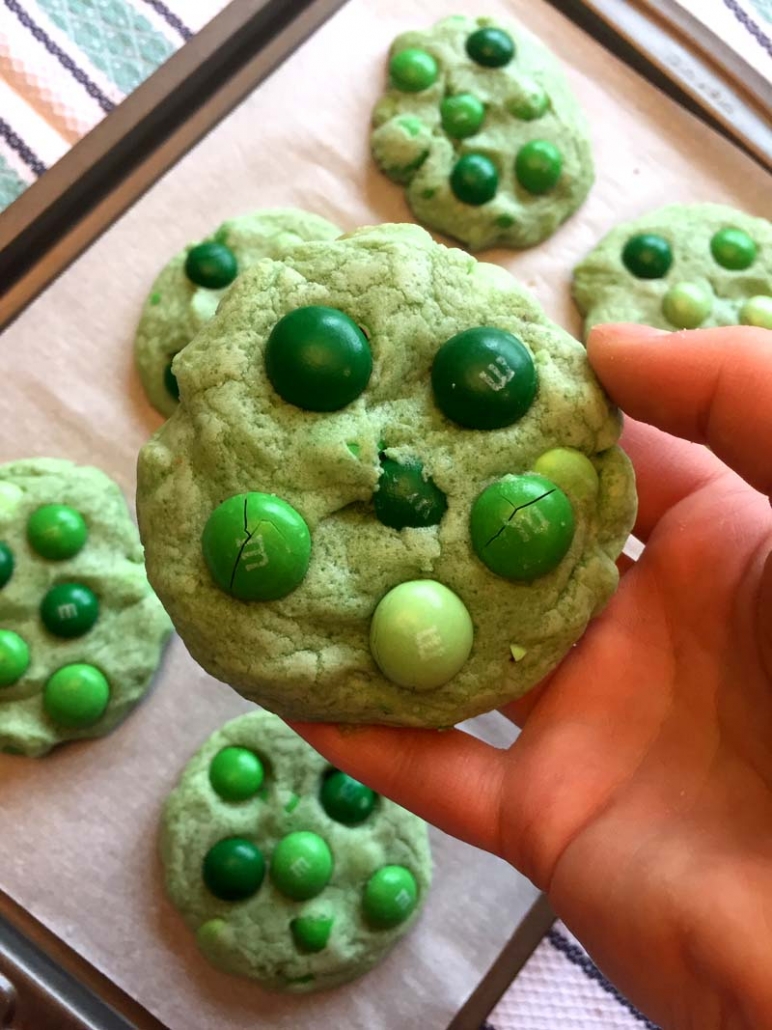 Found Vibrant Guide
Mint Chocolate Pretzel Bites
Send these to class with your kiddos as a classroom treat!
Found The Gracious Wife
Peppermint Cream Cheese Fat Bombs (Keto Andes Mint)
Trying to keep things low sugar and low carb? This is for you!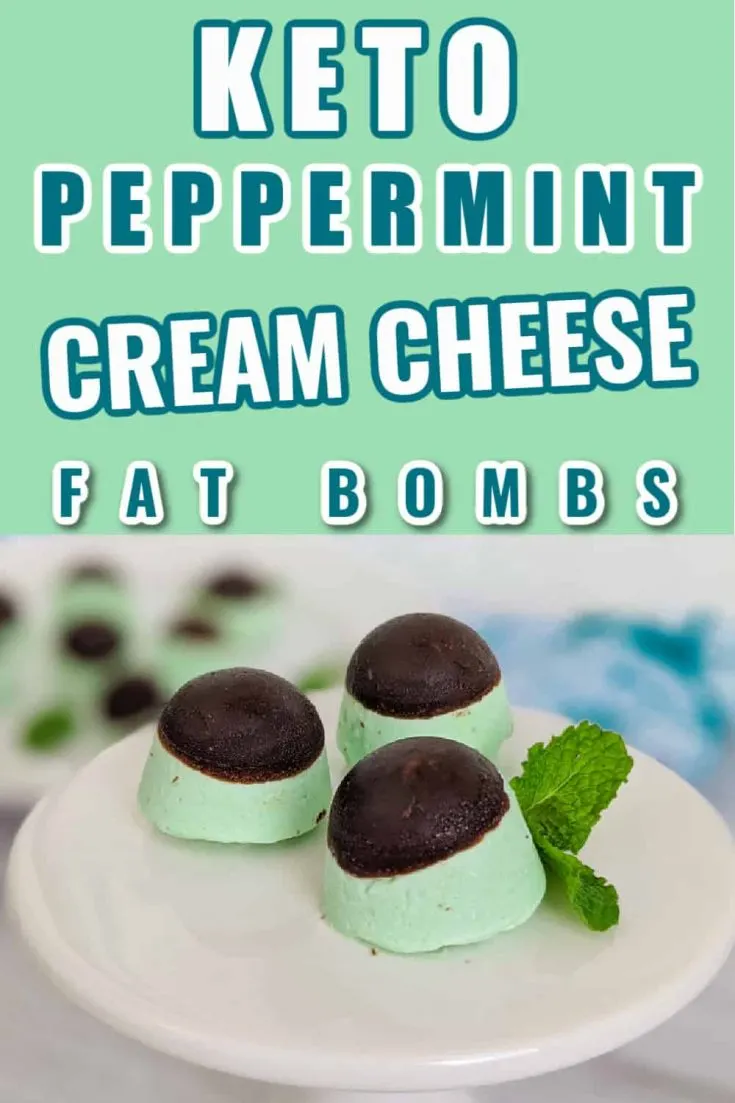 Found Fit to Serve
St. Patrick's Day Peppermint Whipped Cream
There are so many ways to use this on the holiday!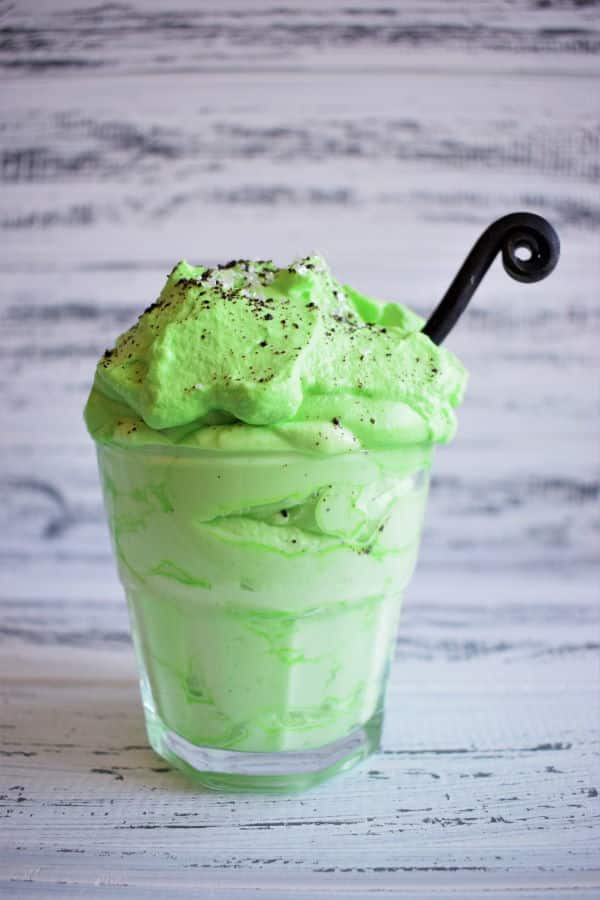 Found In the Kitchn
Saint Patrick's Day Mint Tea Punch
Yummy!
Found Recipe Community
Green Mint Chocolate Chip Cookies
Green cookies?! It's just crazy enough to work!
Found Creations By Kara
Green Mint Mousse
So refreshing!
Found Sofab Food
Mint Oreo Partait
This is perfect for a special treat!
Found Glitter and Goulash
Andes Mint Brownies
This is delicious!
Found Averie Cooks
Mint Oreo Truffles
Oreos were pretty much made to go with mint…
Found Hoosier Homemade