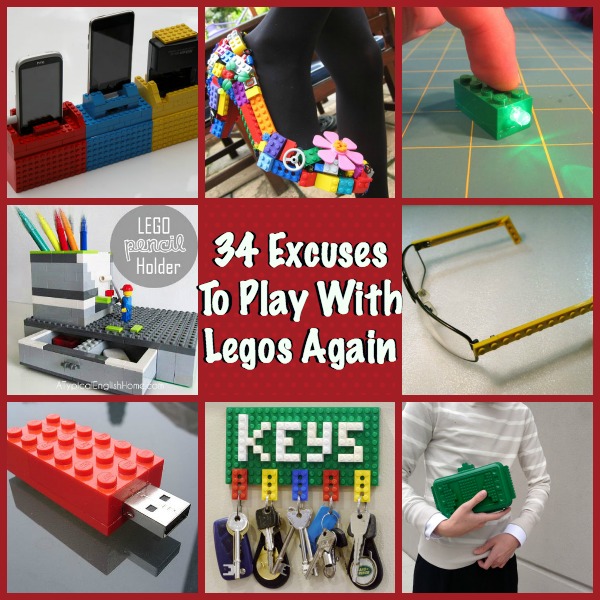 Legos are a toy staple, necessary for any kind of decent childhood. Memories of building tall towers (to knock over), cars with mismatching wheels (to knock over towers with), and of course, stepping on the sharp, pointy corners of Lego pieces from the aforementioned tower with your bare feet (as the Legos take their revenge upon you). Some of you may still have your storage bins of Legos, unable to part with such an integral part of your younger years, and possibly to the dismay of your significant other who just doesn't understand and won't stop rolling their eyes when you say that you're going to use them. Well, here's your big chance, with 34 ways to reuse your old Legos. We hope you make them eat their words, accompanied by a lovely Lego flower centerpiece (see below).
Nothing says nerd like a computer made of Legos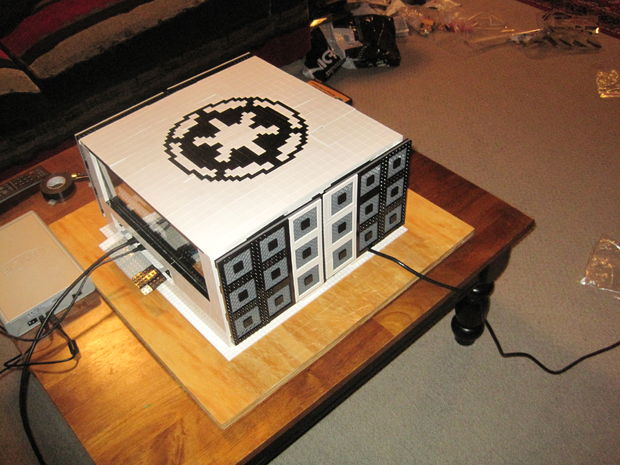 Found at Instructables
...
Need a matching memory Lego stick?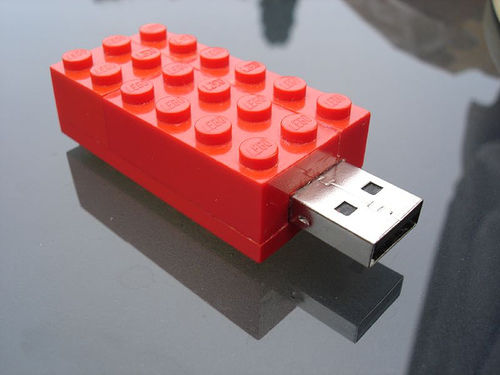 Found at Instructables
Legos give new meaning to a knife block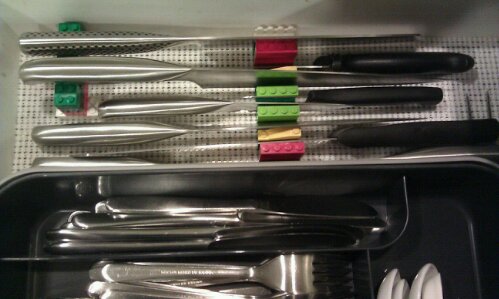 Found at Joanna Briggs
Lazy gift idea, or ingenious upcycle with a Lego brick picture frame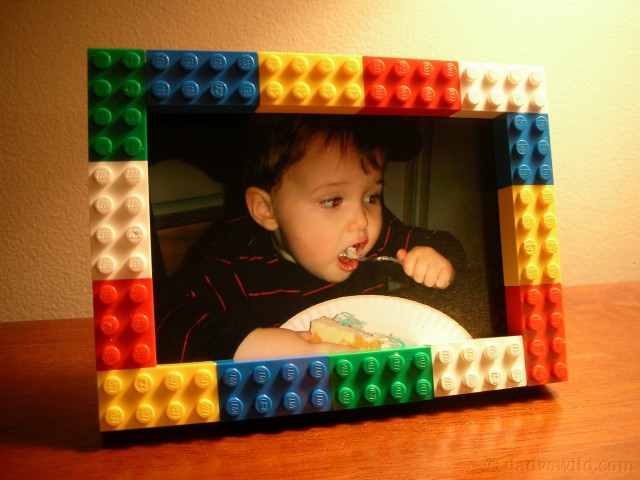 Found at Dad VS Wild
I see what you did there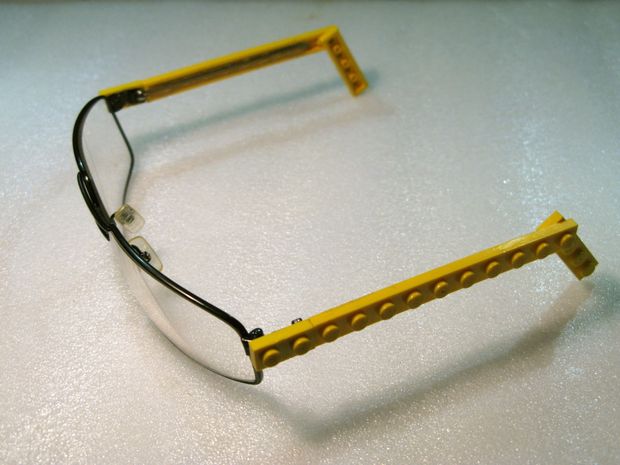 Lego glasses Found at Instructables
All work, and no play? No way!

Lego desk organizer at A Typical English Home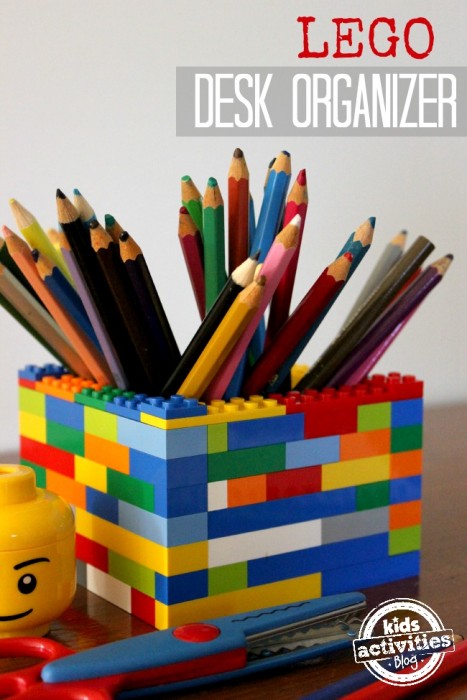 Found at Kids Activities Blog
You don't get much more kid friendly than this

Lego Candy Dispenser found at Frugal Fun 4 Boys
Legos can also make great accessories like necklaces…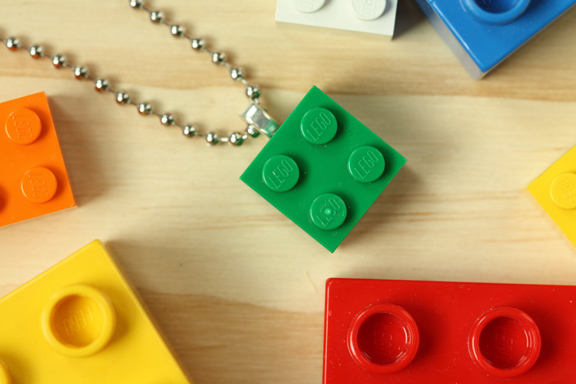 Lego Jewelry Found at The Long Thread
Found at Lil Blue Boo
Lego Rings…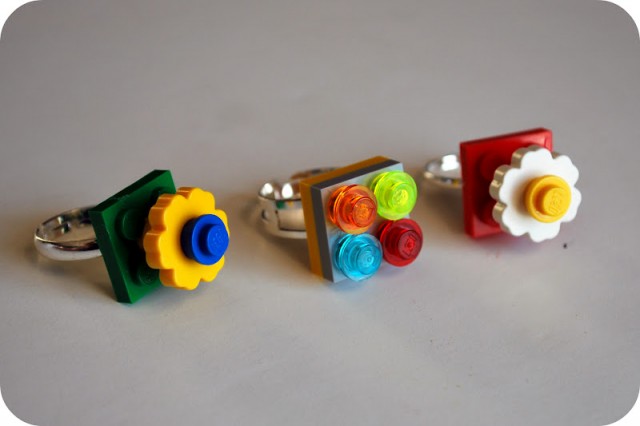 Found at Chez Beeper Bebe
Bracelets…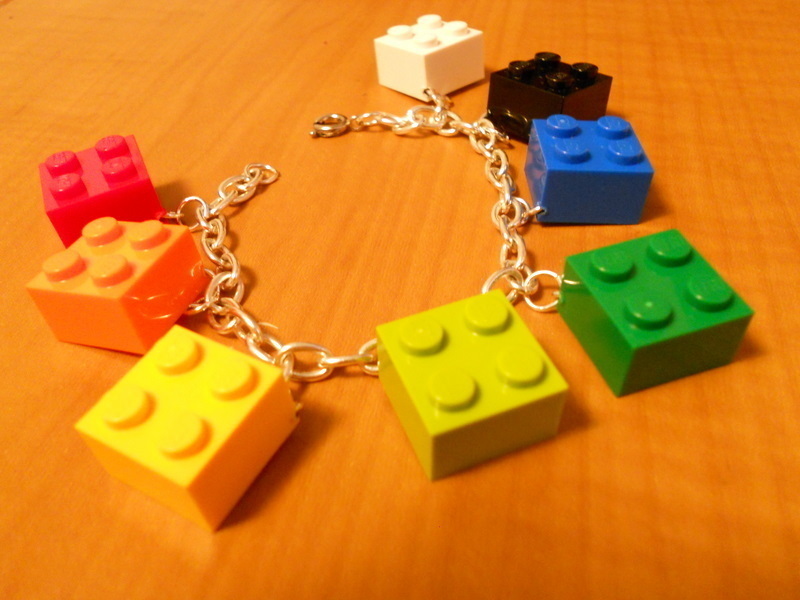 Lego bracelet ound at Cut Out and Keep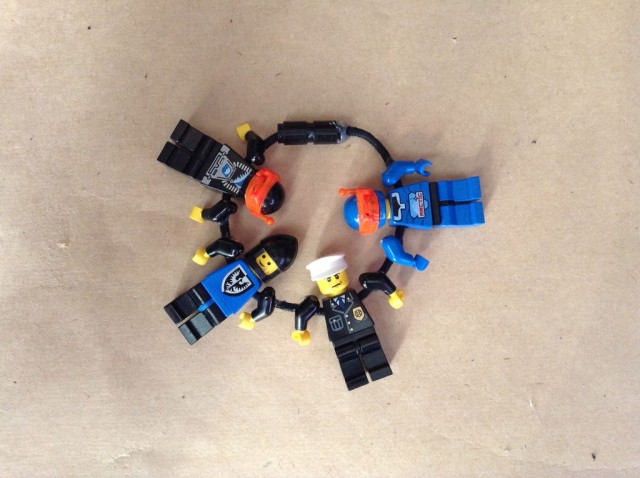 Found at Instructables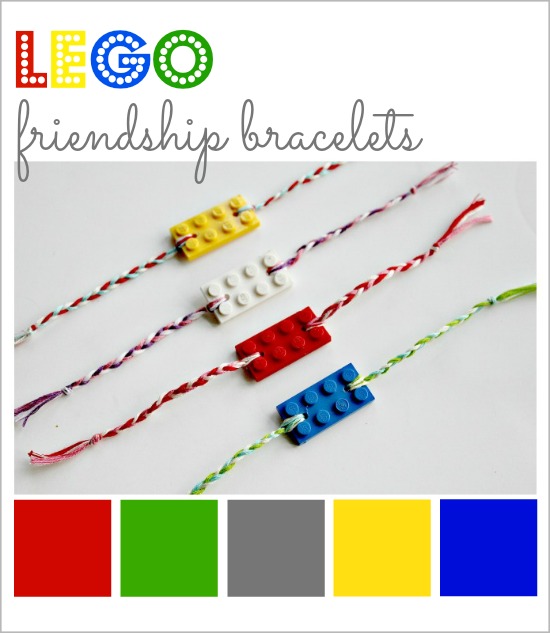 Lego Frienship bracelest found at The Centsible Life
Earrings…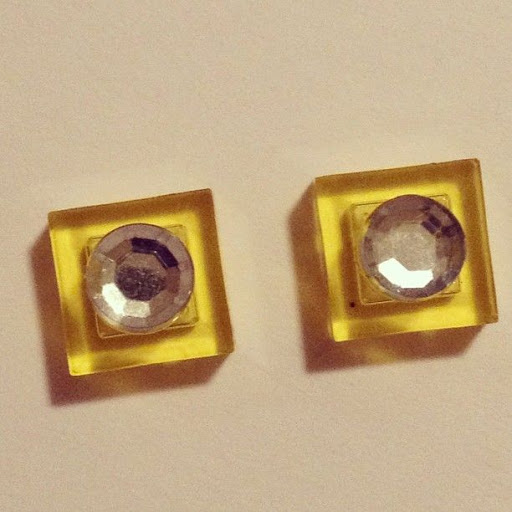 Easy Lego brick earrings Found at vjuliet
Belts…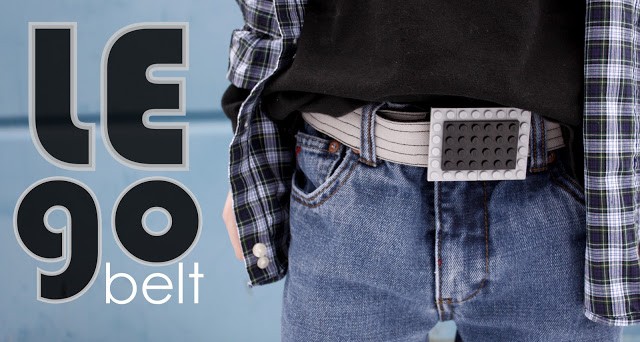 Lego belt buckle Found at Delia Creates
Cufflinks…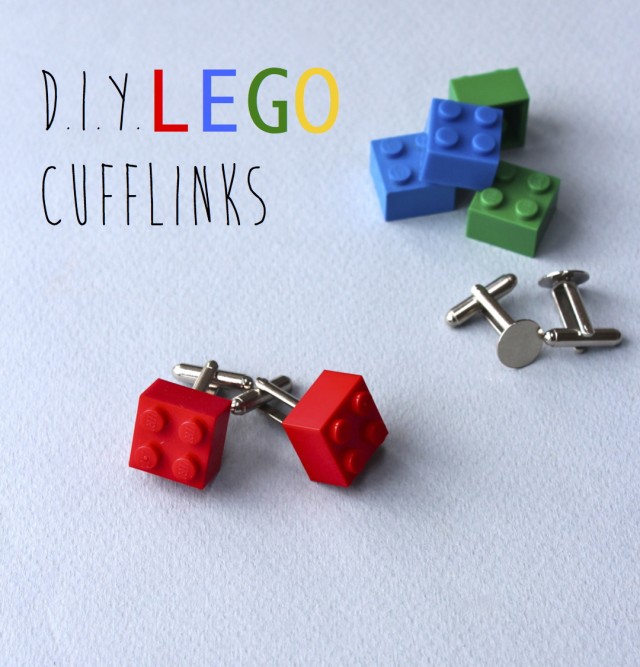 Snazzy Lego cufflinks Found at Kate's Creative Space
And it's super easy to make sure that your shoes match your purse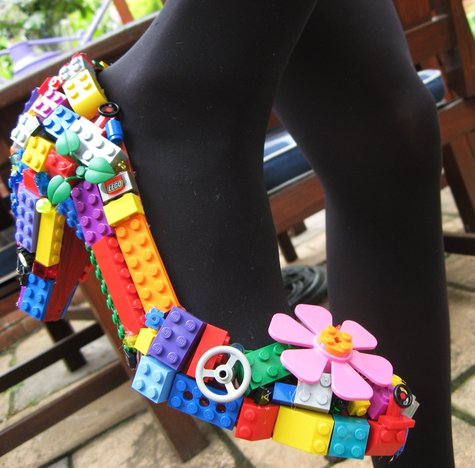 Crazy Lego shoes Found at Burda Style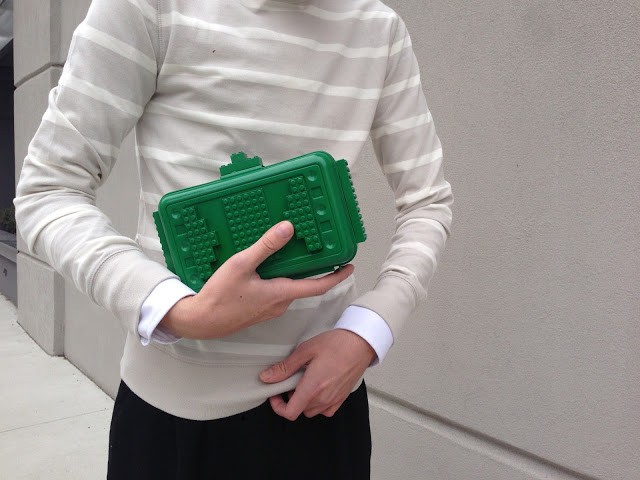 Found at Studs and Buttonholes
Some ways to display your Legos that isn't your floor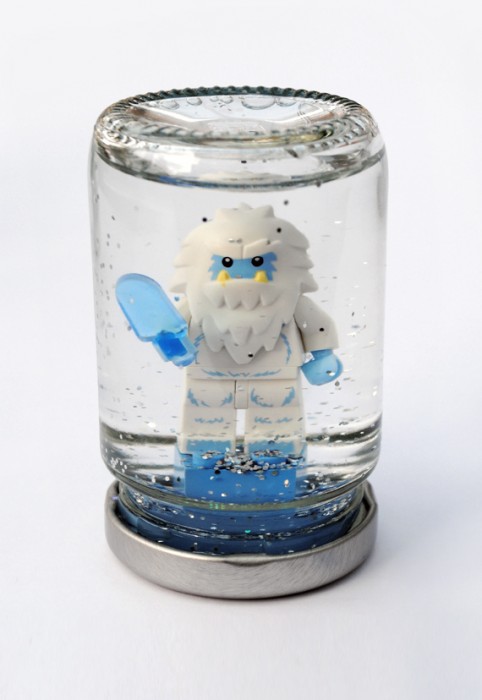 Lego snow globe Found at Minieco – more snow globe ideas.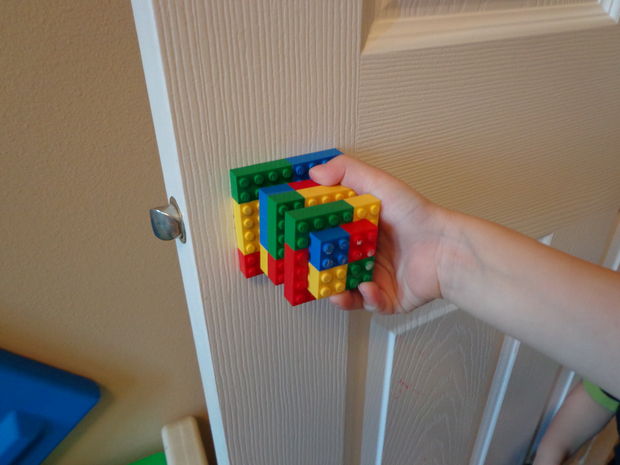 Painful Lego doorknob Found at Instructables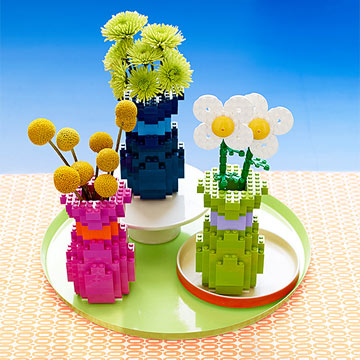 Lego vases Found at Rachel Ray Magazine
Let Lego shed some light on the situation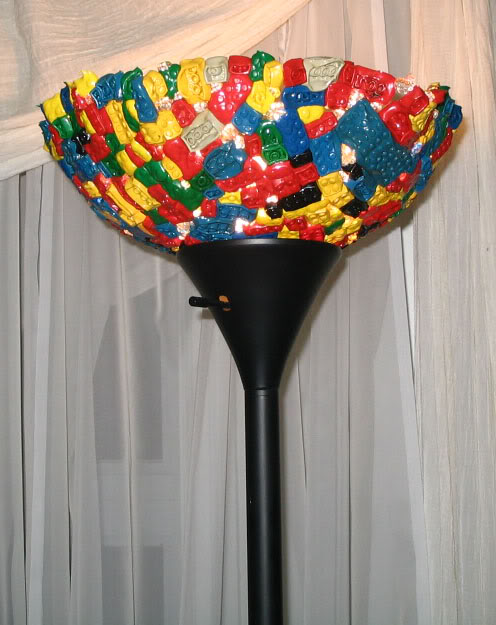 Melted Lego lamp shade Found at Craftster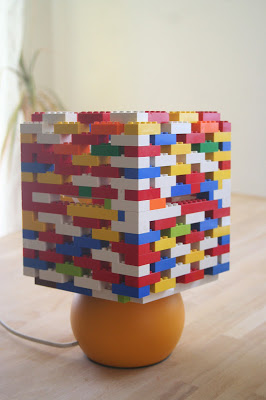 Found at kiflieslevendula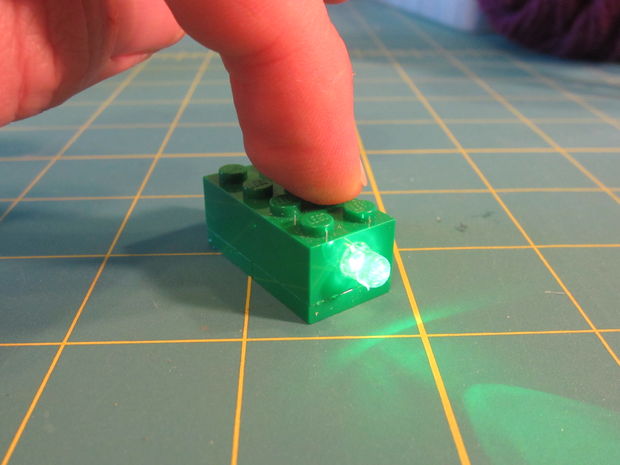 Lego LED light Found at Instructables
They can clean up your act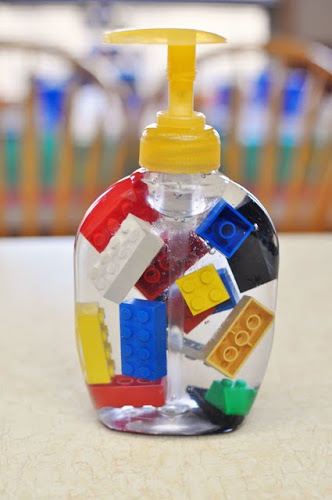 Found at Simply Sara
Instead of stepping on them, step up their game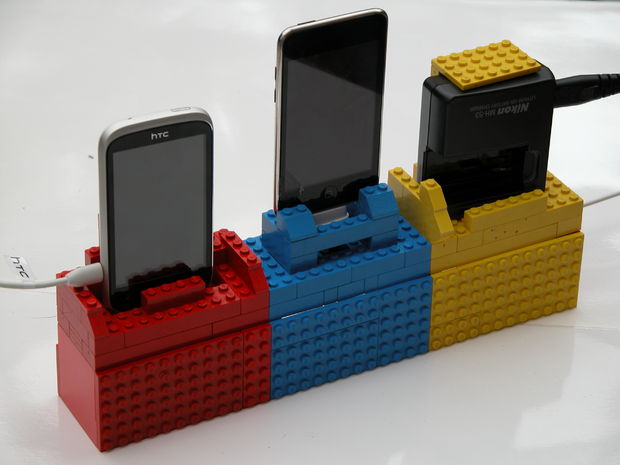 Lego charging station Found at Instructables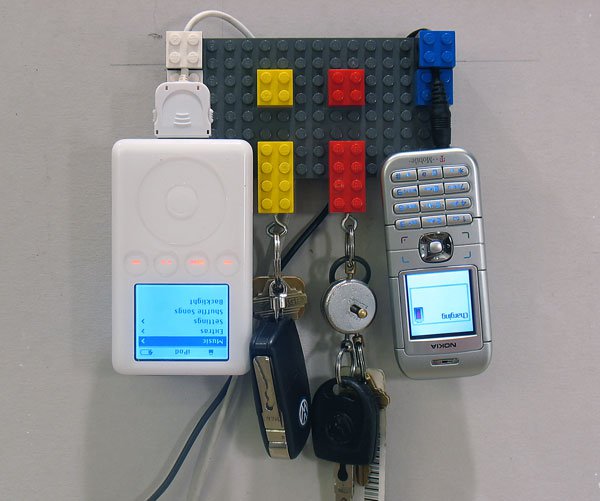 Found at Makezine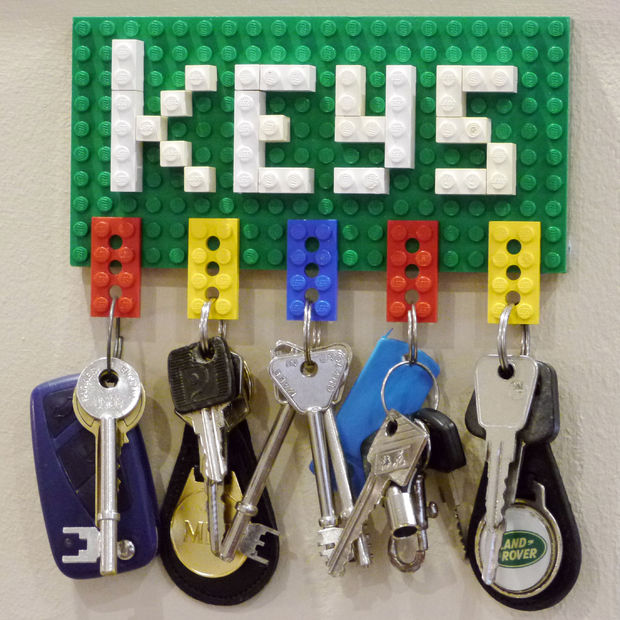 DIY Lego key rack Found at Instructables
Bust out some Legos for some serious tunes… yo
Found at Instructables
Don't be afraid to find new ways to play!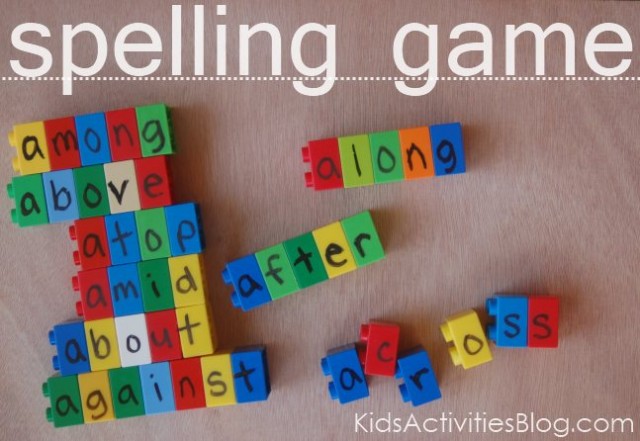 Learn to spell with Legos Found at Kids Activities Blog
Lego tilt maze Found at The Craft Mummy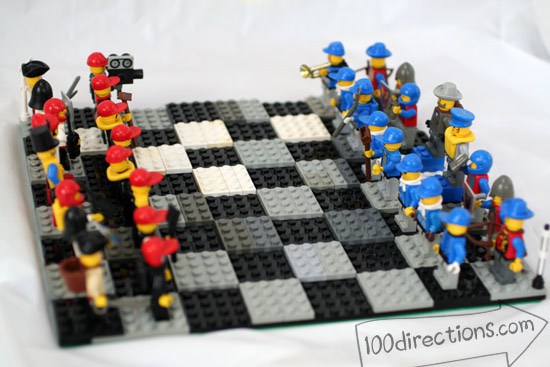 Creative DIY Lego Chess board Found at 100 Directions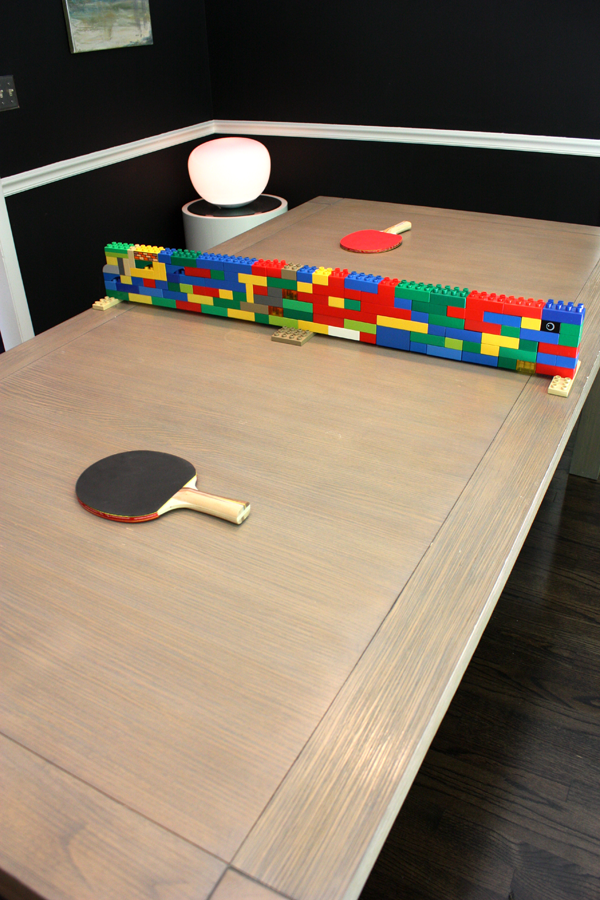 Lego ping pong net Found at modfrugal