Could we imagine our family's lives without the help of our teachers in our schools and classrooms? They help our child every day, to read, learn math and science skills, to go from pre-Kindergarten through high school and even far beyond that. Studies have shown, over and over again, that one of the most rewarding careers is to be a teacher. Why? Because you help others in such a meaningful and a profound way, that it leaves a lifetime legacy. So it is little surprise that today, we bring you terrific DIY projects that you can make, to say Thank You to that special teacher in your child's life.
Some schools have a Teacher Appreciation Day or a Teacher Appreciation Week. Other schools have the tradition of gift giving for teachers at the start and/or the end of the school year.
We've found you some terrific DIYs, especially for teacher gifts. No…these are not things a teacher can use in their classroom. More something to treat them just a little special, to be indulgent and let them know how much they matter. Because they do!
What we think is great, most of these projects can easily be done by a beginner. You'll also find projects that are ideal for gift giving at different times of year, whether you want to give something in Fall, Winter, Spring or at the end of the year, the start of the Summer season. 33 projects in all!
So, let's get started! Happy DIY-ing & Thank You Very Much to all of those Terrific Teachers!!!
DIY Moisturising Bath Bombs Recipe – Homemade Milk & Honey Bath Bombs
So indulgent and they smell wonderful. The perfect gift for any teacher.
From CountryHillCottage
Cinnamon Caramel Amish Doughnuts
Sweet and tasty doughnuts, perfect way for a teacher and her colleagues to start the day. DIY a batch or two.
From DessertForTwo
DIY Foaming Body Wash
Perfect for dry skin. Every teacher will want this DIY gift.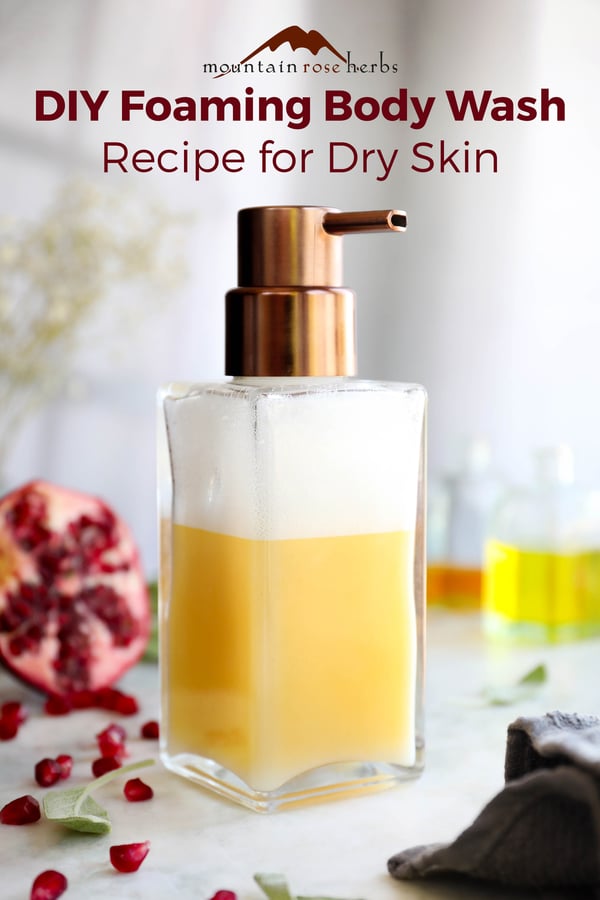 From MountainRoseHerbs
Easy DIY Coasters with Sharpies and Alcohol
Don't these look like you bought them at a boutique? So stylish!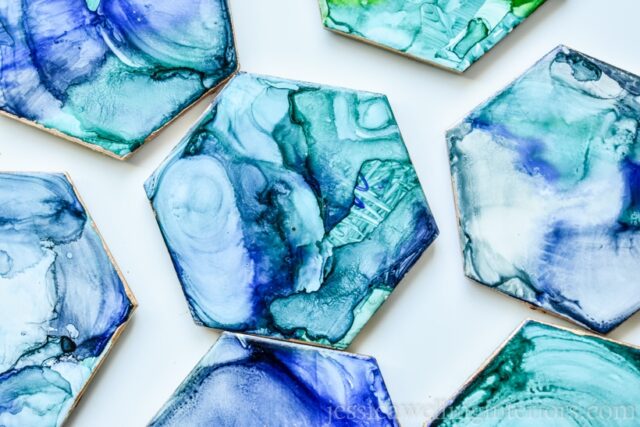 The Easiest Homemade Lotion Bars with Essential Oils
Indulgent and fragrant. Perfect for keeping skin soft.
From OurOilyHouse
Super Easy No Slip DIY Headbands
DIY these for your favorite teacher. A great project.
From AnInspiredMess
Raspberry Chocolate Cupcakes
Sweet and indulgent. The perfect teacher gift.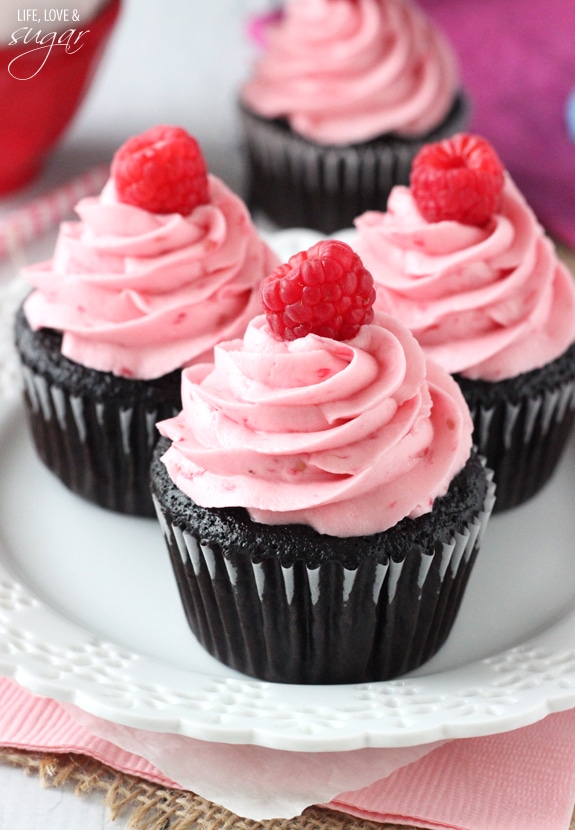 From LifeLoveAndSugar
Lavender Lotion Bar Recipe
Lots of teachers have dry skin. Solve it fast with this lovely DIY gift.
From LifeInReflection
Easy Cronuts Recipe
Remember when people would line up around the block for these? DIY a yummy batch for your favorite teacher.
From BakingBeauty
How to Make an Infinity Scarf
New to sewing? Even you could make this DIY for a teacher you know.
From TheSeaManMom
Create Beautiful Pandora Style Beads with Paper
You could DIY any teacher a wonderful necklace or bracelet with these beads. Take a look at this tutorial.
From Kenarry
DIY Peppermint Cocoa Lip Balm
Sweet and perfect for chillier months. DIY for your favorite teacher.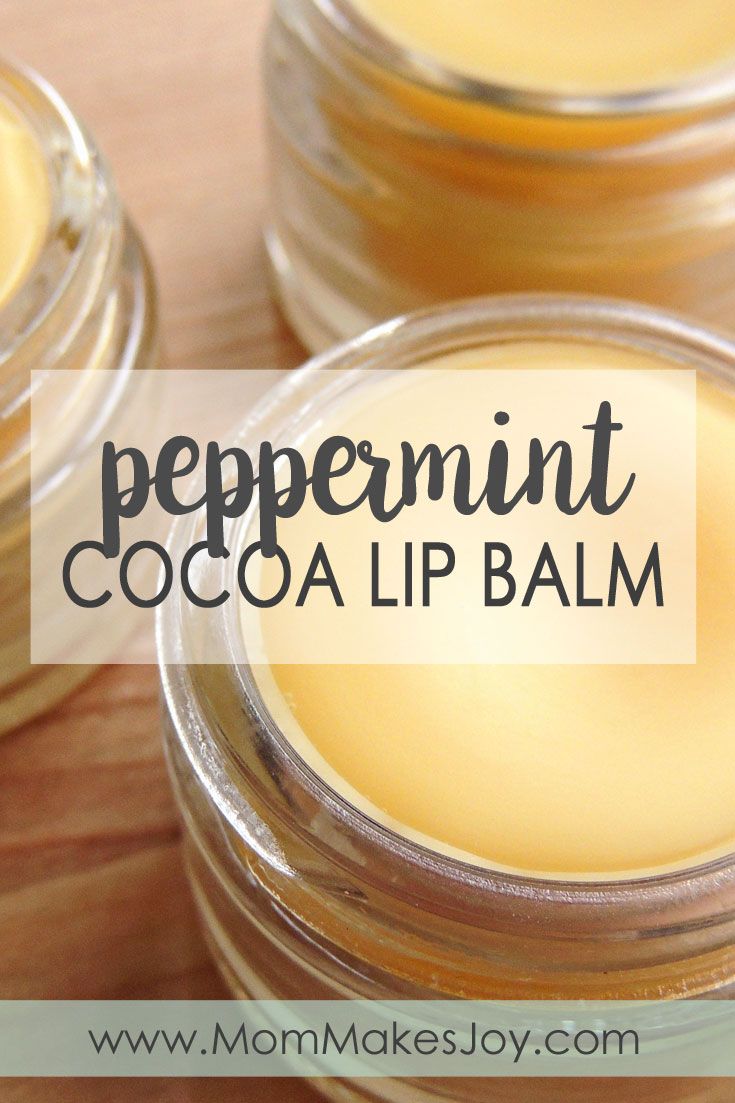 From MomMakesJoy
Krispy Kreme Glazed Doughnuts (Copycat)
Do the teachers at your kids' school love Krispy Kreme doughnuts? DIY a couple of batches of these!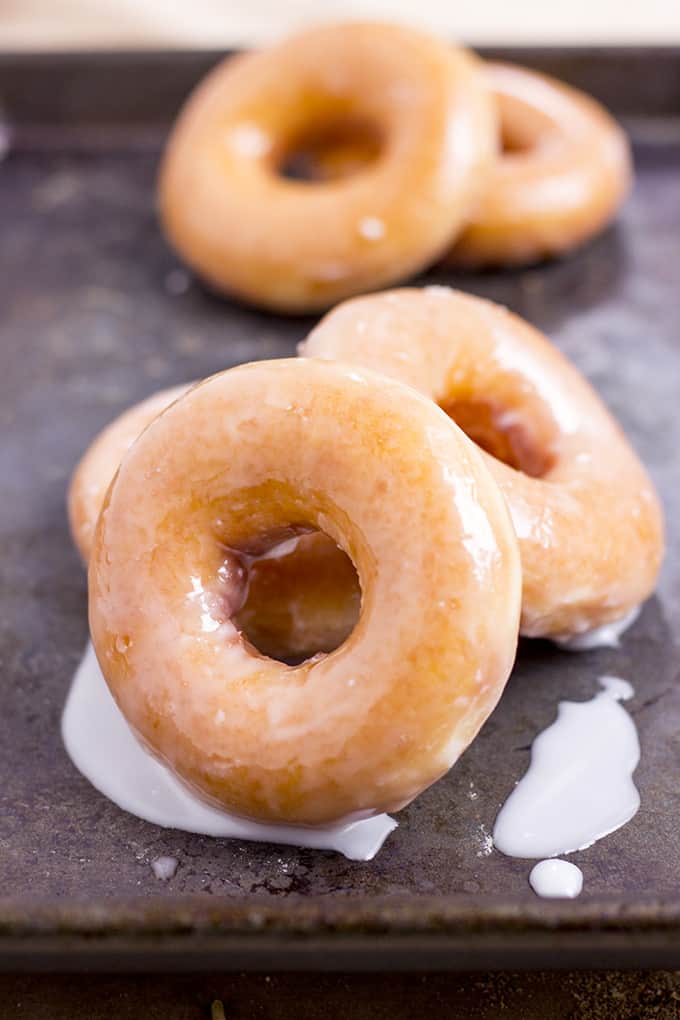 From DinnerThenDessert
DIY Gift Basket for Beating the Winter Blues
Why not give that teacher a gift basket? It's a great idea.
From DansLakeHouse
Chocolate Truffles
Sweet & indulgent too. Why not make these?
Wine Charms with Vintage Cracker Jack Toys
Wouldn't these look adorable with board game pieces or Scrabble tiles too? A great DIY teacher gift.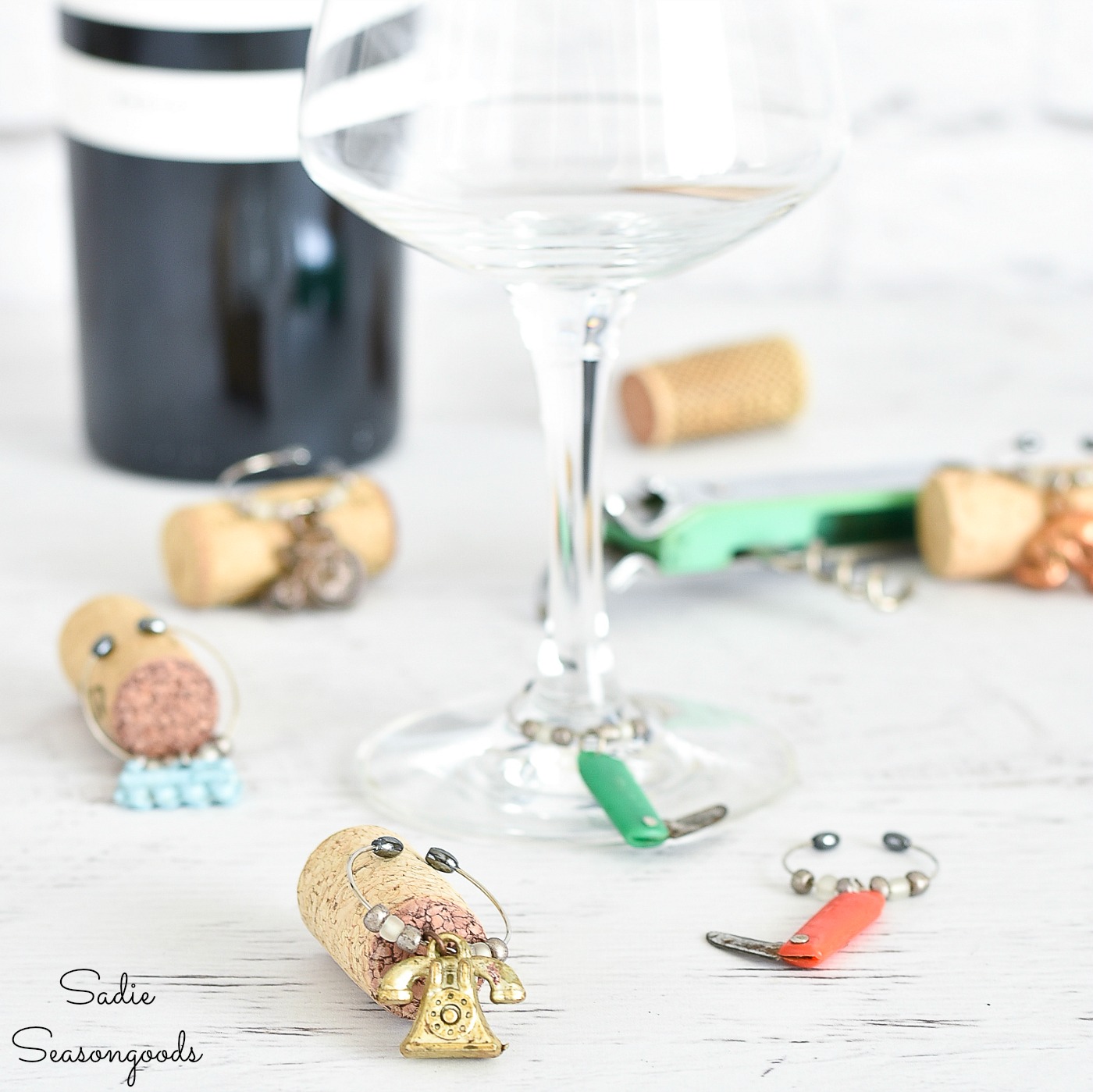 From SadieSeSonGoods
How to Make DIY Photo Coasters
You could DIY these with the class photo. Perfect for any teacher.
From LittleHouseOfFour
DIY Flannel Infinity Scarf
Perfect for chillier temps. Easy to make and goes with just about anything a teacher would wear.
From SuburbanWifeCityLife
How to Paint DIY Coffee Mugs
This tutorial will show you how to paint using gloss enamel, so your wine glass or coffee mug painting will look super shiny. Take a look!
From Kenarry
DIY Make Craft Resin Coasters
So lovely. The perfect DIY.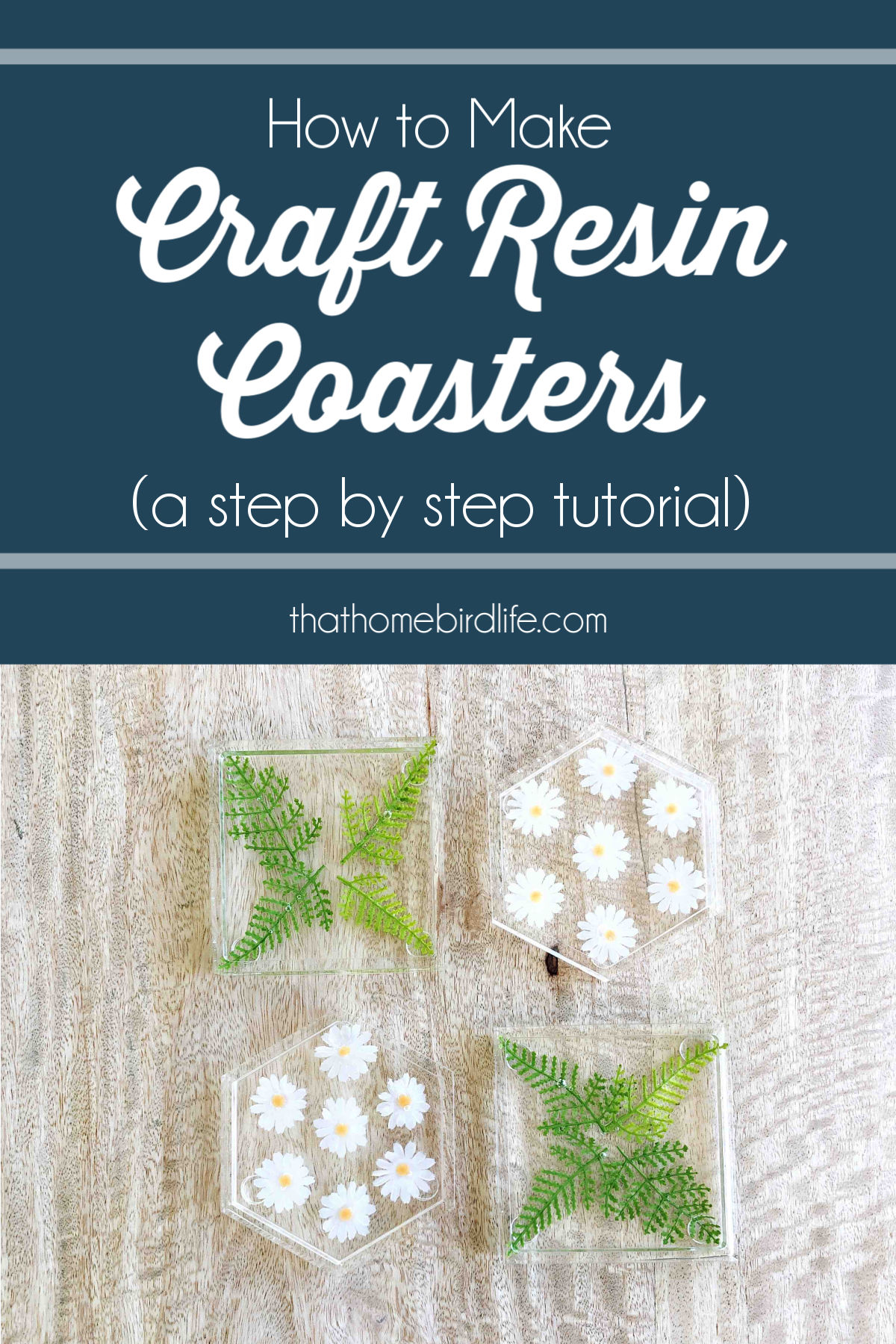 From ThatHomeBirdLife
Braided Infinity Scarf Crochet Free Pattern
So elegant! This is lovely to wear with Fall and Winter sweaters too.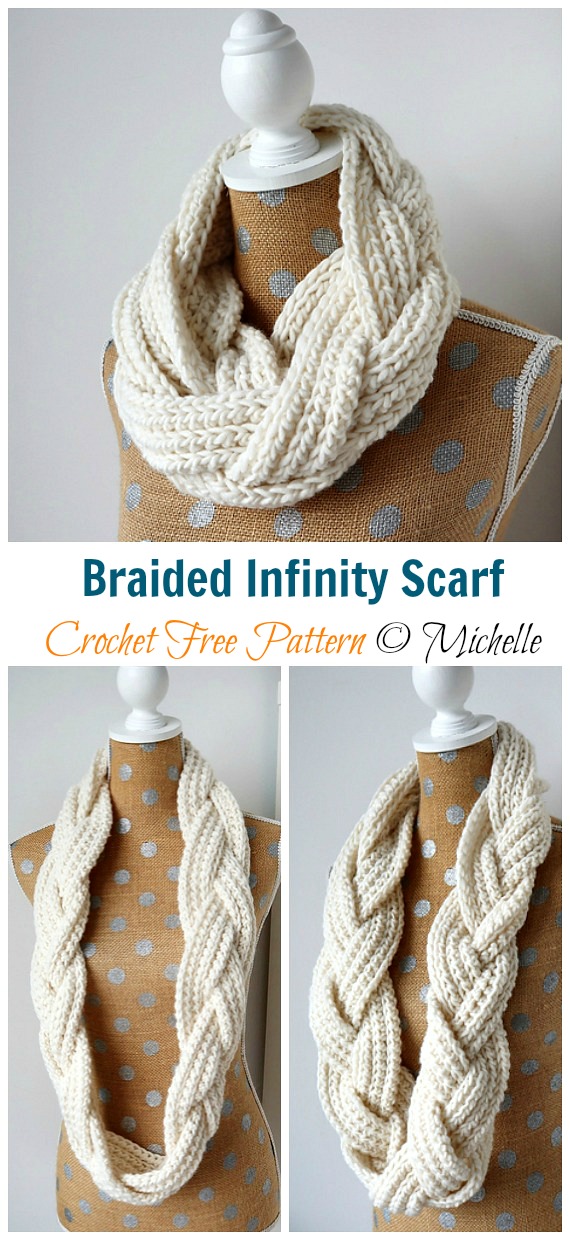 From HowToMakes
Boho Crochet Coasters
Don't these look like sunflowers or daisies? Try this DIY.
From ForTheFrills
Ultimate Relaxing Bath Bombs
Lavender is so soothing and good for your skin too. DIY these for a teacher.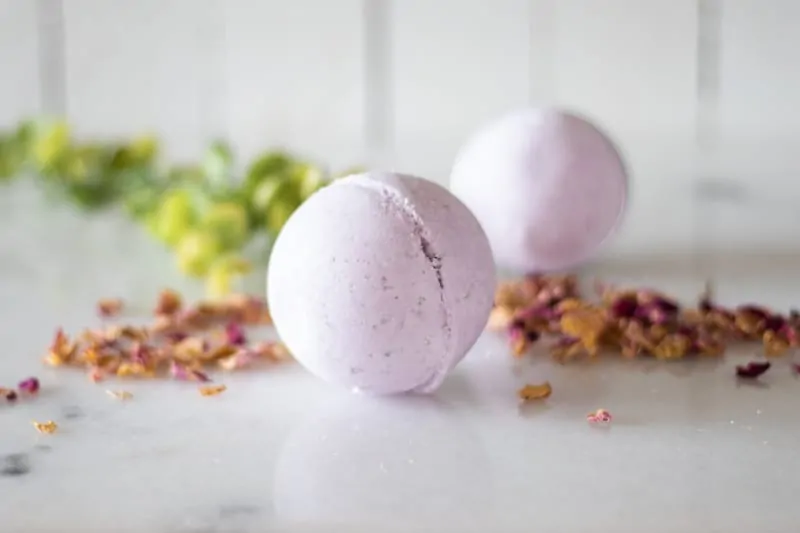 From OurOilyHouse
Brownie Truffles
Love brownies? These are the perfect treat to DIY as a gift.
Bath Bomb Recipe – Gifts Kids Can Make
So adorable & heart shaped too. DIY these bath bombs.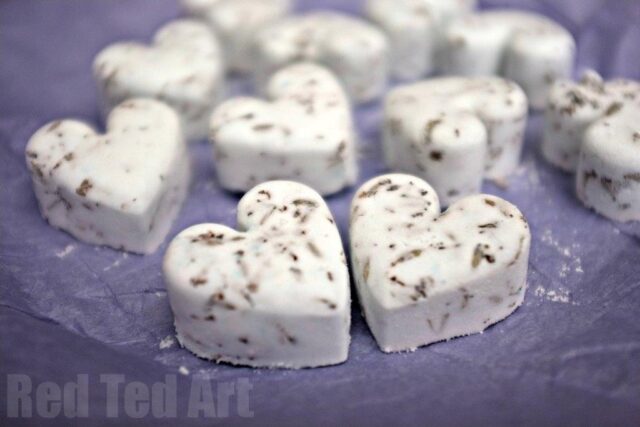 From RedTedArt
Fingerprint Butterfly Mug Painting
So adorable. Your kids can DIY this for their teacher.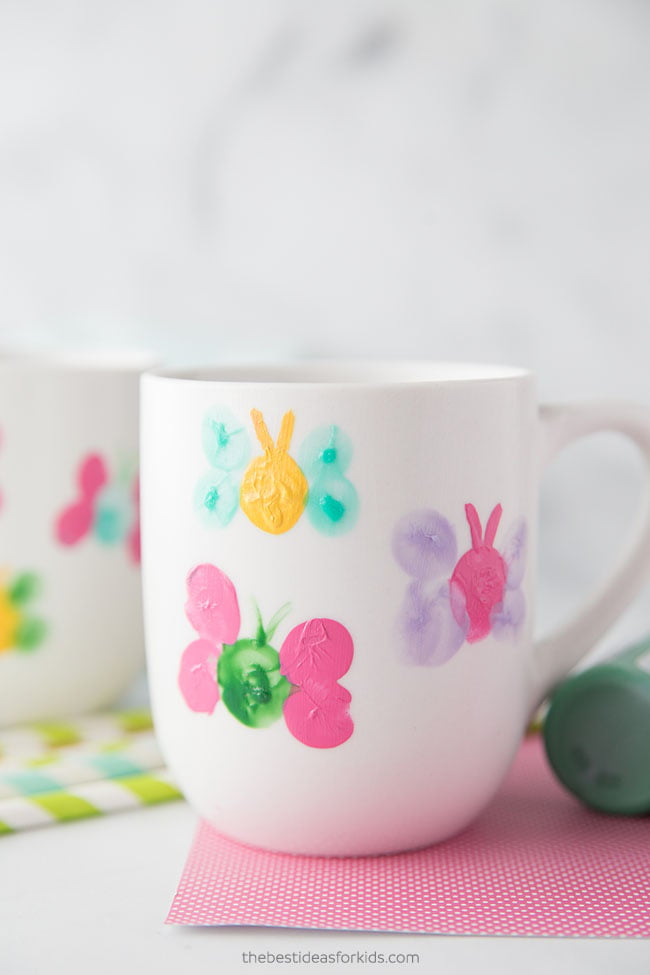 From TheBestIdeasForKids
No Bake Tiramisu Truffles
One of our favorite "treat" desserts & now you can DIY them as a truffle for a gift too. Take a look at this great recipe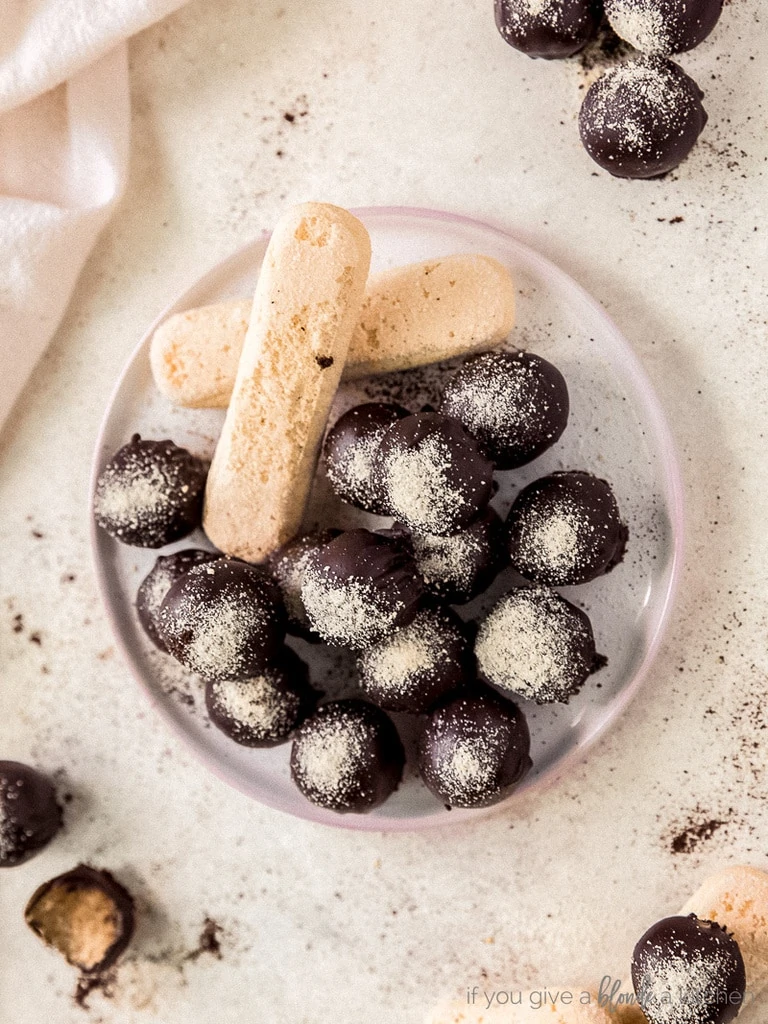 Pink Himalayan Salt Scrub DIY
With essential oils, this is very indulgent. Here is a spa DIY recipe we know you'll love to make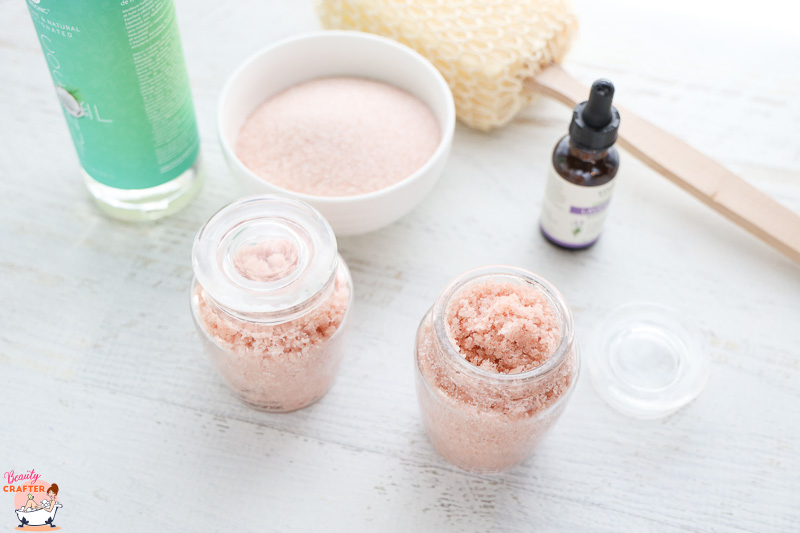 From BeautyCrafter
How to Make a Bold DIY Tissue Paper Mug
What a contemporary design. A fun DIY mug.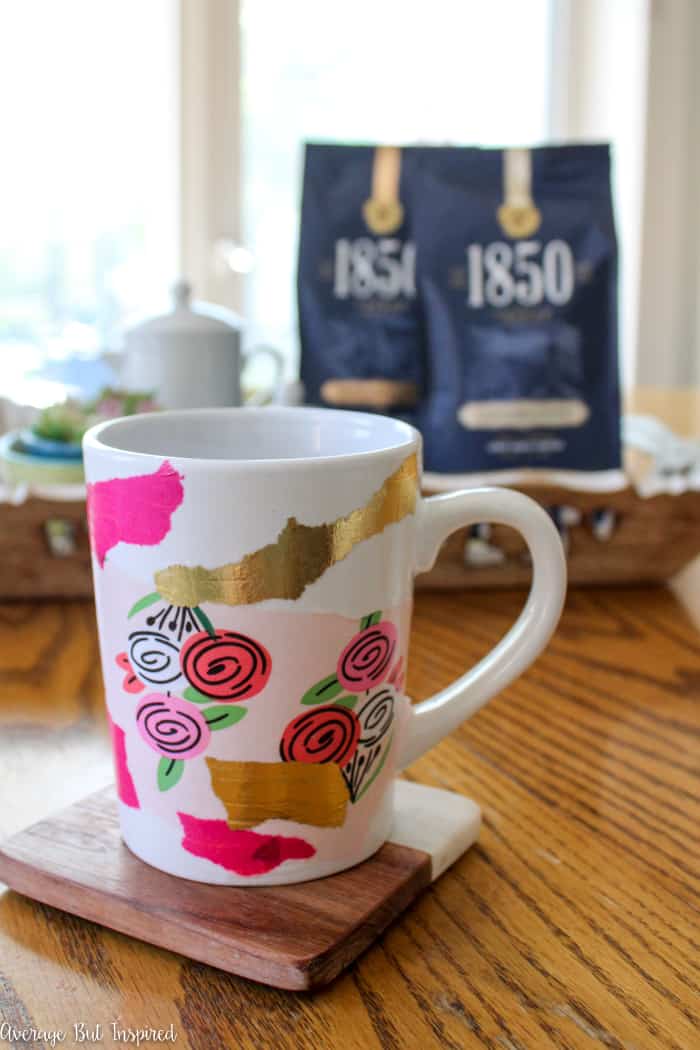 From AverageButInspired
Espresso Tahini Brownies
Every teacher could use a pick-me-up! What about brownies that have espresso in them, perfect to go with a cup of coffee or tea!
From GatheredAtMyTable
DIY Matcha Latte Milk Bath
So soothing and good for one's skin too. Perfect to DIY for any teacher.
From JadeLeafMatcha
DIY Paint Pen Coffee Mugs
Write a special Thank You message to that teacher on this mug. The perfect DIY.
From DomesticFashionistia
Dark Chocolate Covered Espresso Beans Recipe
DIY these for that teacher you know who has to grade a lot of papers! A terrific thank you gift.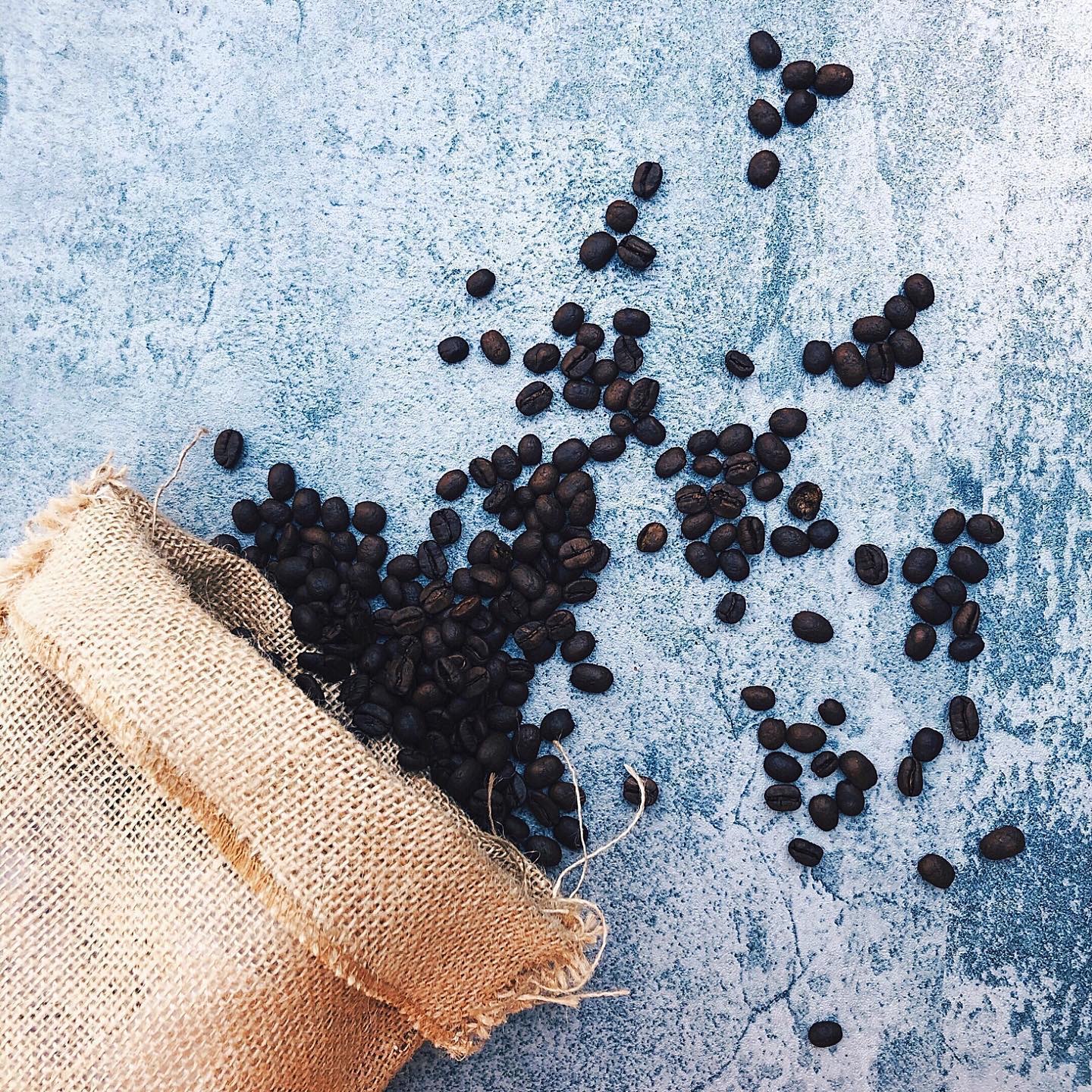 From BakedBrewedBeautiful
DIY Floral Bath Salts
So soothing and smells wonderful. DIY these bath salts.