Do you love to sew, or are you new to this type of DIY project? Don't miss the chance to try Fat Quarter projects! So…what exactly is a "Fat Quarter"? This is a quarter of a yard of fabric, considered a small amount of fabric by most sewers you would meet today. It's not enough to do a lot of projects – well, that is until you take a look at the collection of great DIYs we've found you!
That's because most DIYers and sewers have discovered that even a little piece of fabric can become something terrific, if you try. You could make potholders, a container for your lipgloss, a stylish traveling pouch for your jewelry to bring on your next vacation or even a charming bread basket that guests will admire. Suddenly, these teeny pieces of fabric, can become many fabulous things!
We know you can tackle these DIY projects. Most are beginner friendly. Some will require more advanced sewing skills, try asking a fellow DIYer or someone you know at your local crafts or sewing store for a little advice before you get started, and you'll feel more confident.
A lot of these are ideal for gift giving. One of the charms of the Fat Quarter is you can create such amazingly serendipitous color and pattern combinations. Now, this is actually something that your great grandma knew – which is why she tucked away those Fat Quarters in her sewing basket, to add the finishing touches on a quilt or other special project
So, let's get started! Choose a handful of Fat Quarters that catch your eye. Happy DIY-ing!
Tutorial and a Giveaway!
Such a charming bag. It carries everything!
From BeeInMyBonnetCo
10 minute make – sewing cushion tutorial
If you love to sew, this is a great fat quarter project. Give this one a try.
From NelWhatMore
Quilted Cosmetic Bag Tutorial
So charming! It will hold every lipstick you have too.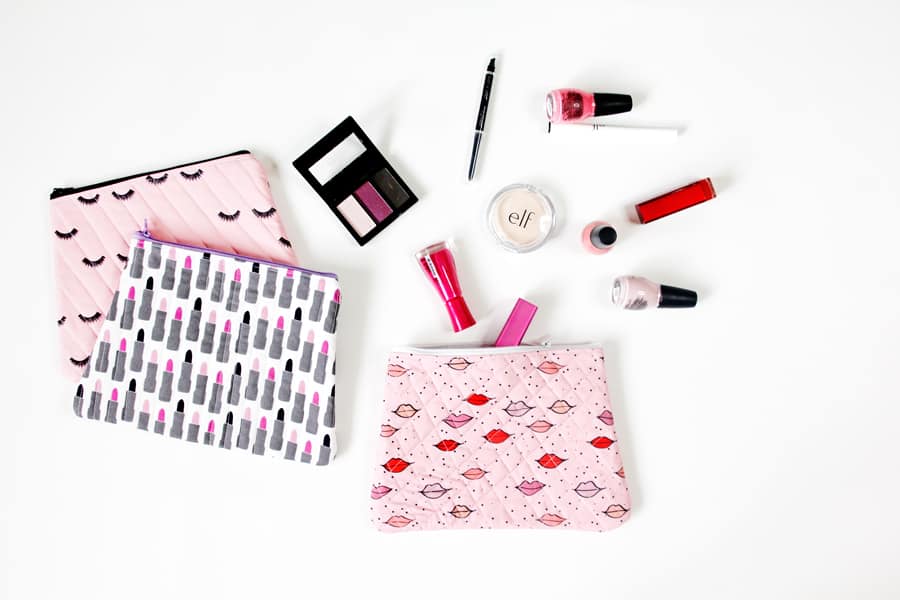 From SeeKateSew
Signature Bunny Doll
Just in time for Easter! DIY a bunny with a fat quarter.
From CraftBits
DIY Christmas Tree Ornaments
Great for beginners. You can DIY these from fat quarters.
From TheSeaManMom
How to Make Fabric Coasters
The perfect project. DIY these for your next get together.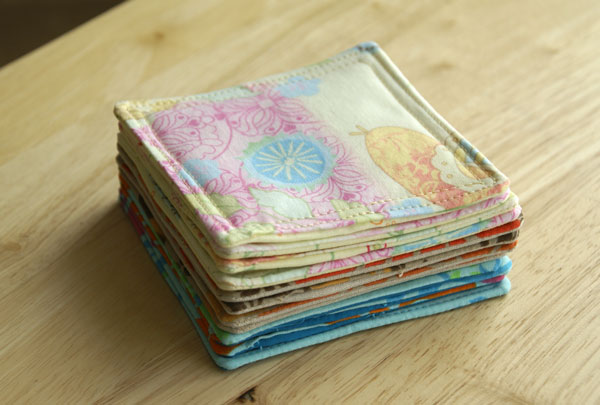 From AngiesArtStudio
Finally My Free Fabric Ball Pattern is Here!
Fun for tiny tots and older ones too. DIY a couple of these.
From StitchesAndLove
Bread Basket Sewing Tutorial
Don't you love how this would look on your dinner table? It keeps bread warm too!
From SewCraftyMe
How to Make a Reusable Straw Case
Everyone uses either bamboo or stainless steel straws now. Make it easier to carry them around, with this DIY.
From ARoseTintedWorld
EASY SMALL ZIPPER POUCH COIN PURSE TUTORIAL
Want to make a change purse? Here's a great fat quarter project!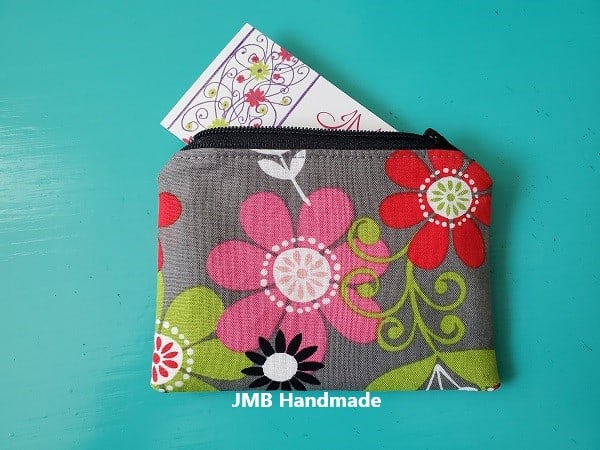 From JMBHandmade
How to Make a Double Pot Holder with Hand Pockets
So helpful in the kitchen. DIY a couple of these.
From Make It Love It
Perfect DIY Wallet
Simple and so helpful. Here's a DIY for fat quarters we know you'll want to try.
From SewCanShe
How to Make a Fabric Lunch Bag
Easy to eat lunch on the go. Fits into your tote too.
From EmilyDawe
Easy DIY Car Trash Bag
Pretty and practical too. DIY one for a friend who has a car.
From SewVeryCrafty
DIY Fabric Chapstick Holder
If you have cold and dry weather often, we know you've got to DIY this. A perfect beginner project too.
From Make It Love It
How to make a cute and very useful wrist pin cushion
A vintage style but so practical. Easy to DIY with a fat quarter.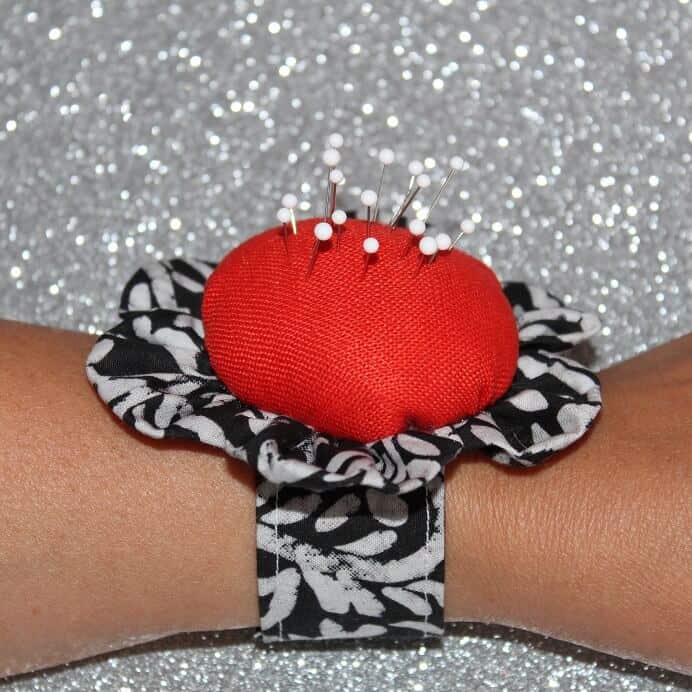 From AgeBerry
Sew A Basket – In 3 Sizes
We absolutely love this for fat quarters! Colorful and great home decor to organize it all.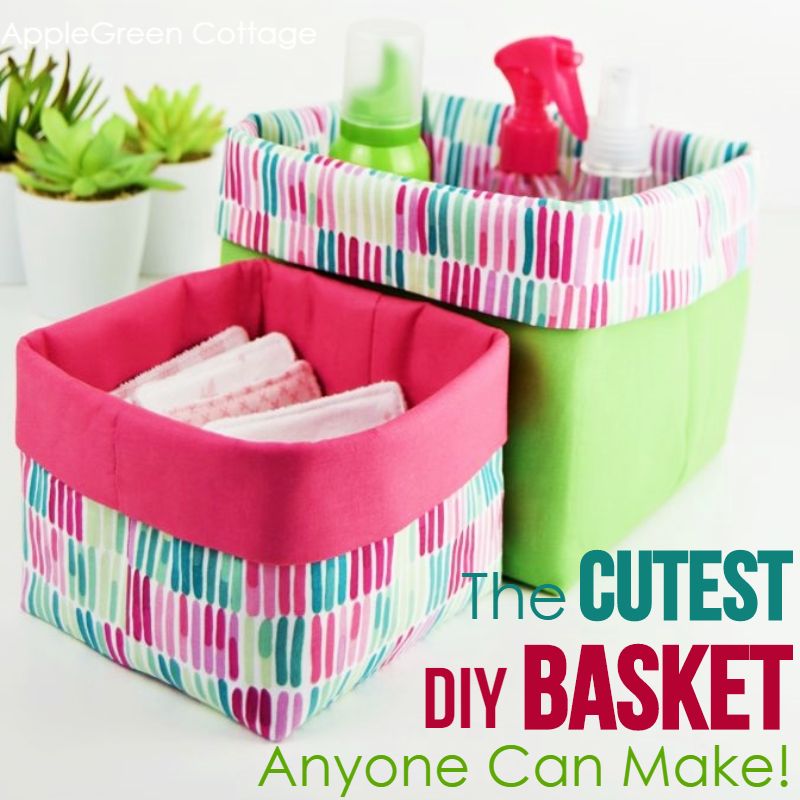 From AppleGreenCottage
DIY Makeup Travel Bag
Here's a fat quarter DIY we know you'll want to try! A travel bag for your makeup.
From InSewingTimes
How to Make Fabric Bowl Covers
So charming! Keep any bowl covered.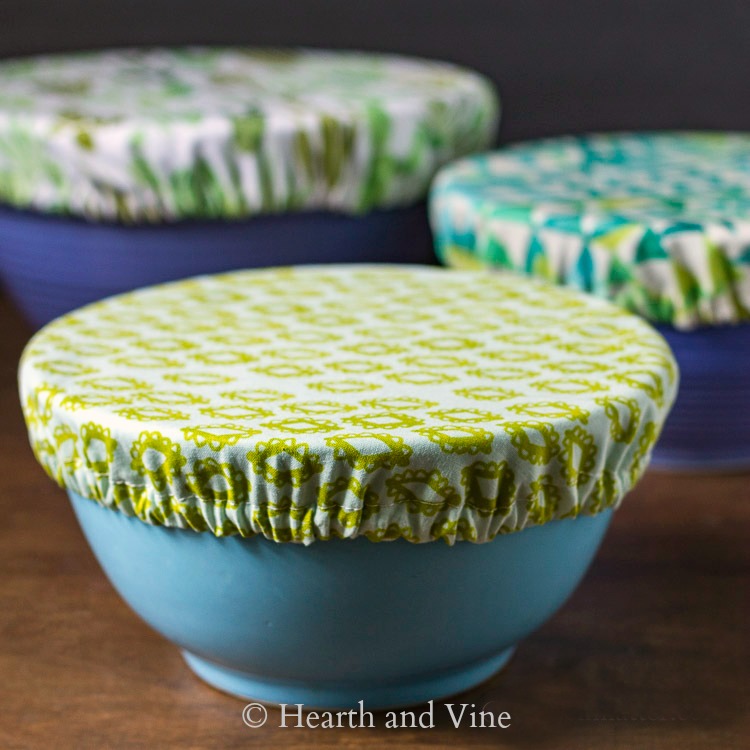 From HearthAndVine
DIY Makeup Pouch Bag
Don't you just love a makeup bag? DIY your own!
From InSewingTimes
Fabric Corner Bookmarks
So charming! We know you'll want to DIY these.
From CraftBuds
DIY Christmas Gift Tags
Perfect for the Christmas season. Use your seasonal fat quarters for these.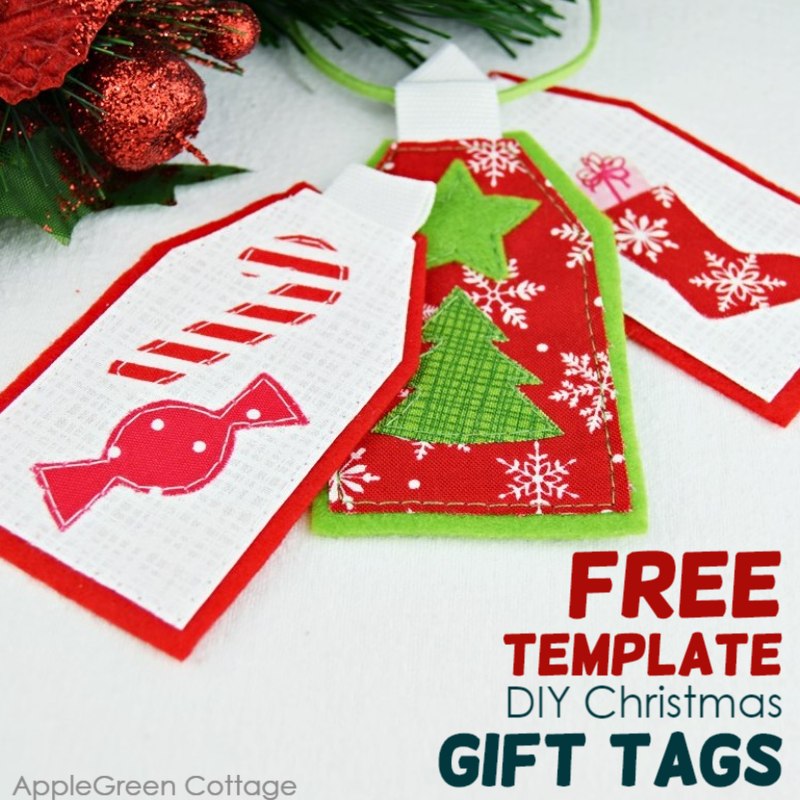 From AppleGreenCottage
Zippered Coin Purse
So charming. A great fat quarter DIY to try, especially for beginners.
From ItsSoCorinney
How to Sew a Drawstring Bag
A simple and helpful project. DIY these for every family member.
From SewCraftyMe
Stand Up Pencil and Tool Pouch
Not just for school kids! Any teacher would love this as a gift.
From SewCanShe
Chubby Lunch Tote Free Sewing Pattern
Yes! You can make this with fat quarters!
From SewCanShe
Easy Fabric Hand Sanitizer Holder
Everyone should have something this pretty for a practical purpose. DIY these for family and friends.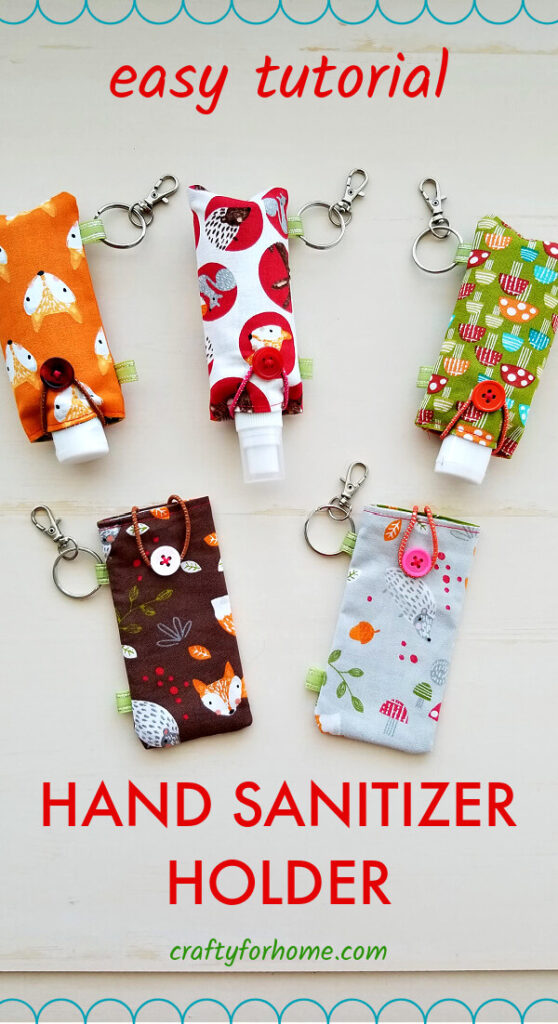 From CraftyForHome
DIY Makeup Bag with Vinyl Lining
Now if you're makeup spills…no worries! This is one you'll want to DIY.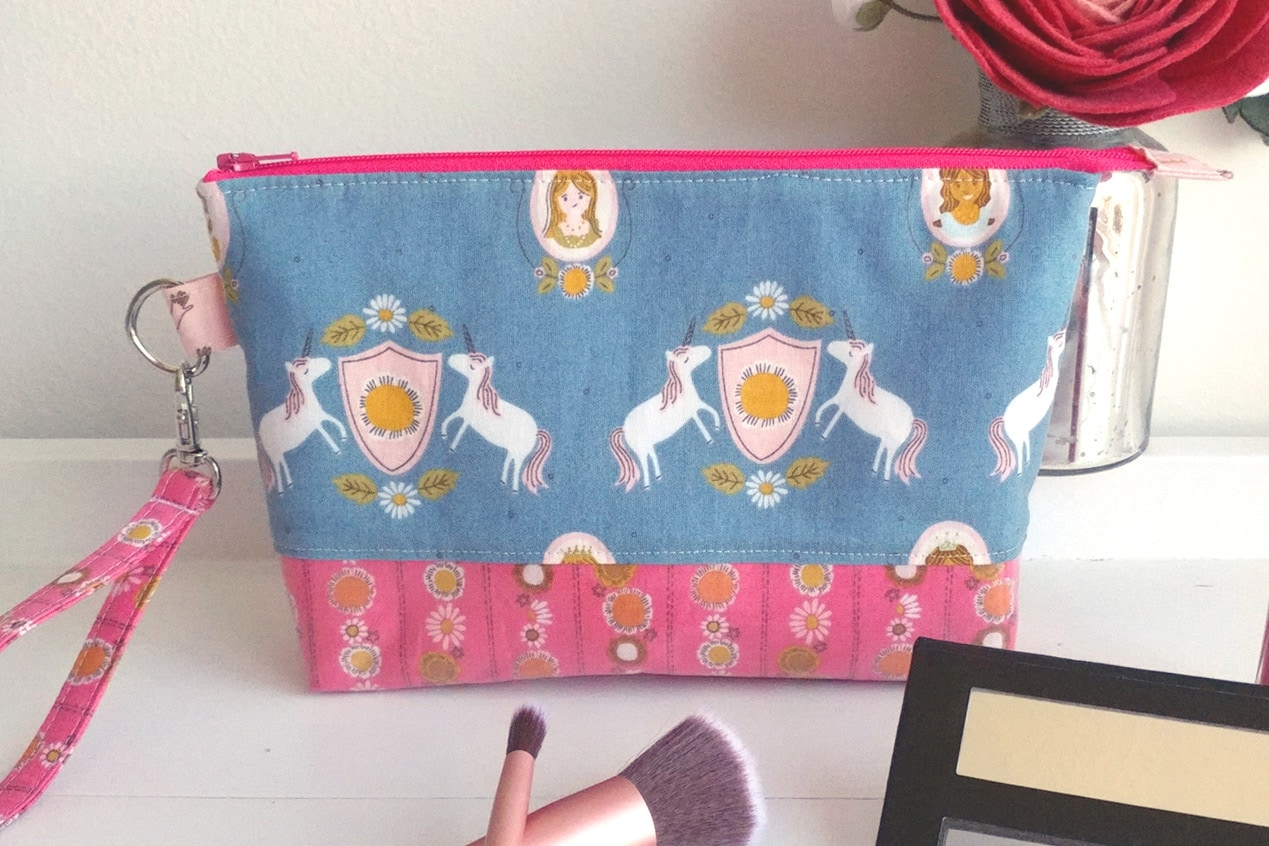 From PolkaDotChair
DIY Potholders
The perfect beginner project for your kitchen. It uses fat quarters too.
From BackRoadBloom
Sew This Fun DIY Fat Quarter Bag
Isn't it amazing what you can DIY with a couple of fat quarters? These make terrific gifts too.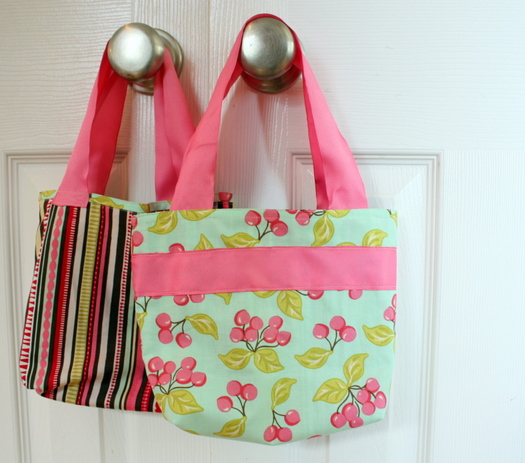 From MakeAndTakes
How to Sew a Travel Jewelry Pouch – Easy Pattern!
We know you'll want to DIY this for your next trip! Great for gifts for family and friends too.
From MelanieKham
How to Sew a DIY Fabric Bucket
Stay organized! It's easier when you DIY something like this.
From DearHandmadeLife
Drawstring Ditty Bag
Here is the perfect pattern to DIY with fat quarters. Try this one!
From SewCanShe