Hello, DIYers!
Whether by choice or by assignment, the science fair project tends to come around for all students! This is a wonderful opportunity for you child to learn about the scientific process, get creative, and learn something new based on their own curiosity. Sometimes, however, having ideas that can help inspire the project itself can be helpful and keep things realistic. For that reason, we've put together a list of projects that would be perfect for grade school students. You go, little scientists!
Happy experimenting!
...
Assemble Newton's Cradle
Nothing says "science project" quite like Newton's theories of motion!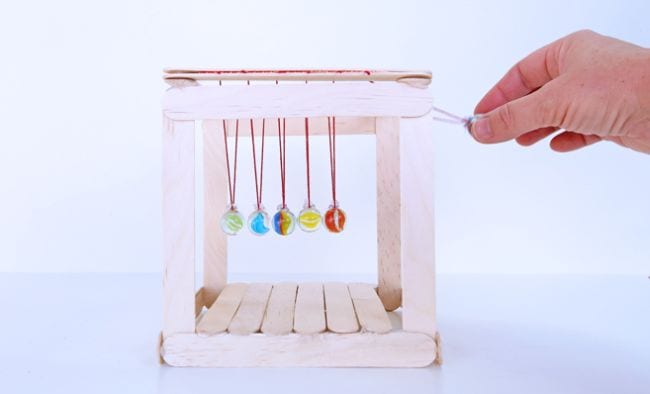 Found Babble Dabble Do
Teach a Computer to Play Tic-Tac-Toe
Computer programming is an incredibly useful thing to know in this day and age! Get an early introduction by learning the very basics of Javascript and making this simple program!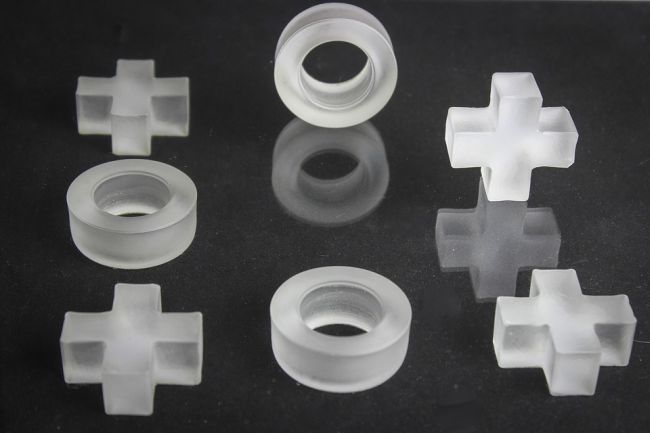 Found Science Buddies
Density Science Experiment
Want to study the density of liquids? Here's an easy way to do it!
Found Pinterest
Design a Robot Hand
What kid wouldn't love making a robot hand?!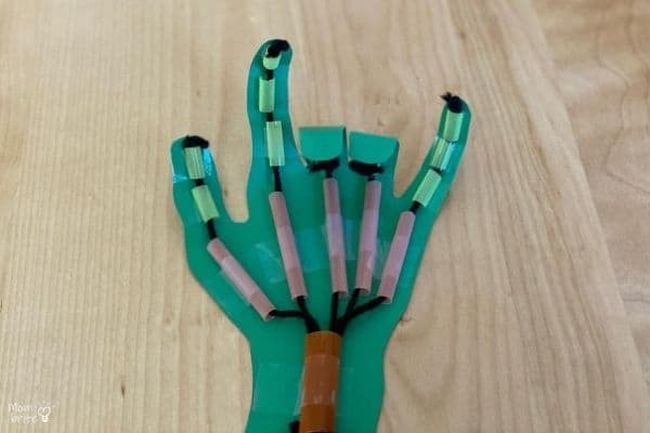 Found Mombrite
Build a Circuit to Detect Ripe Produce
This is great for a science experiment but also perfect for using fresh produce!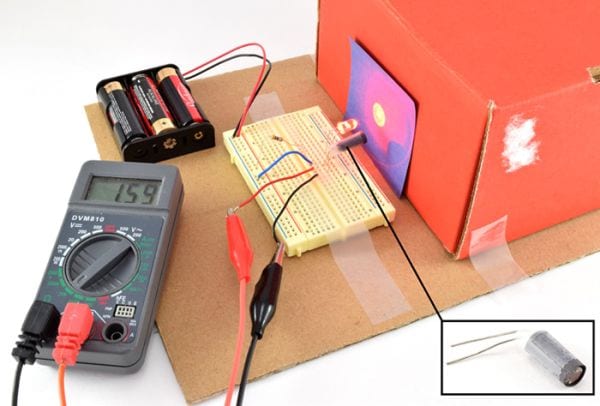 Found Science Buddies
Measure Algae Growth
How does algae grow in different substances? Let's see!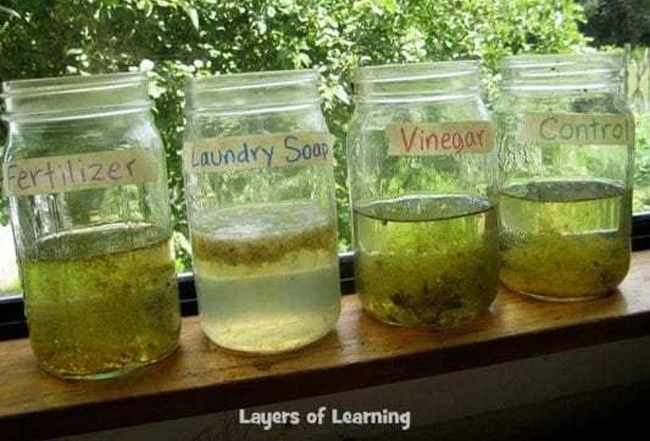 Found Layers of Learning
Raise a Hydraulic Elevator
This is amazing! Give it a try!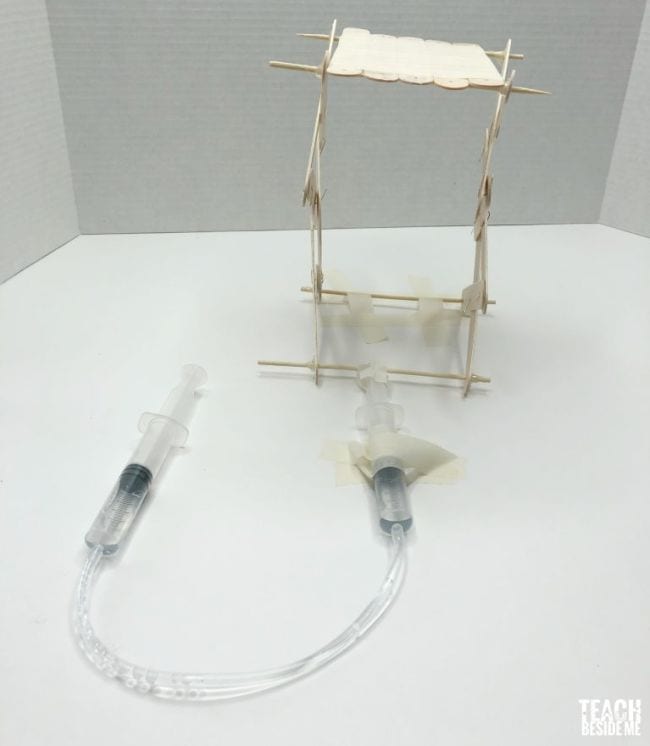 Found Teach Beside Me
Climate Change Model
This is an important thing to be discussing in the world of science!
Found YouTube
Conduct a Finger Print Analysis
Do you have a future true-crime investigator in your midst? Have them learn all about finger prints with this cool science experiment!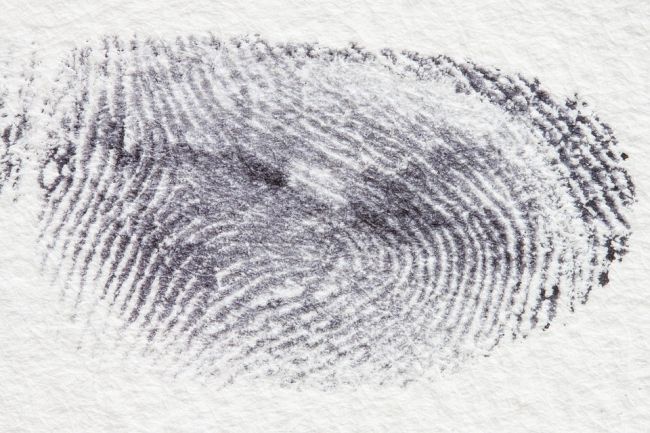 Found Home Science Tools
Can Plants Stop Soil Erosion?
The eternal question!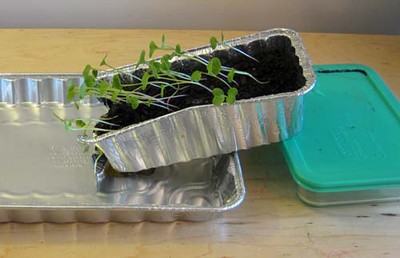 Found Science Buddies
Separate Water into Hydrogen and Oxygen
Wow! Try this!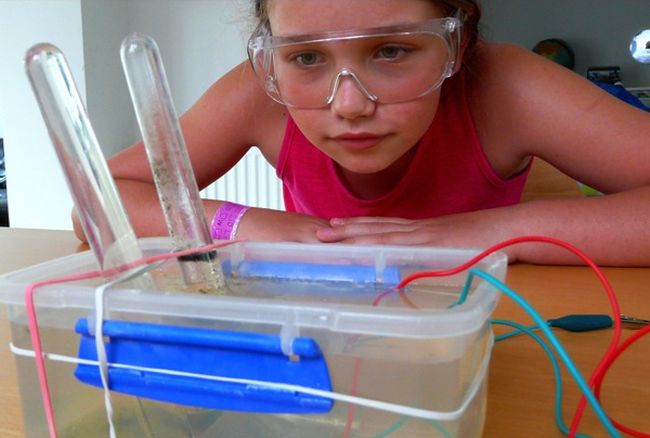 Found Navigating by Joy
Create a Rainbow of Flames
Fire? Colors? Perfection!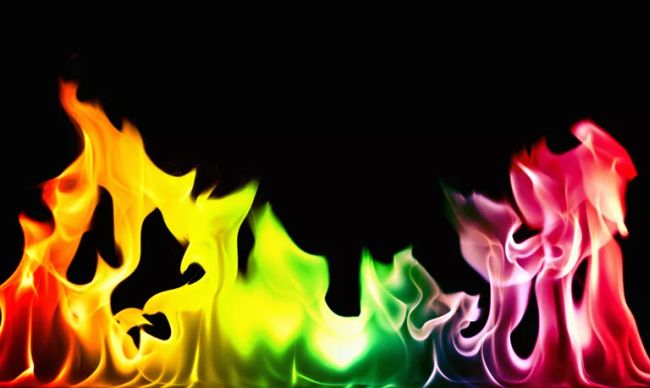 Found ThoughtCo
Cast Animal Tracks
Does your little one love nature? Try these!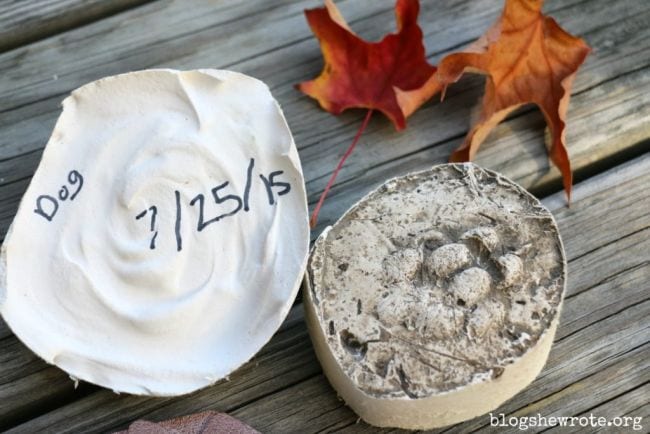 Found Blog She Wrote
Car Crash Tests
Make and break cars… for science!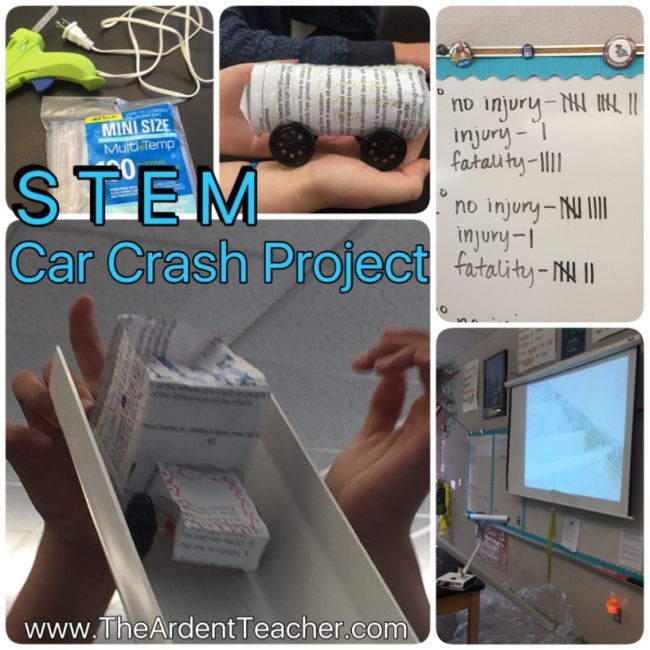 Found The Ardent Teacher
Build a Better Lightbulb
How do lightbulbs work? Your little one can find out!
Found: 123Homeschool4Me
Generate a Lichtenberg Figure
Lichtenberg figures capture the branching path of electricity as it travels through an object. Make your own at home!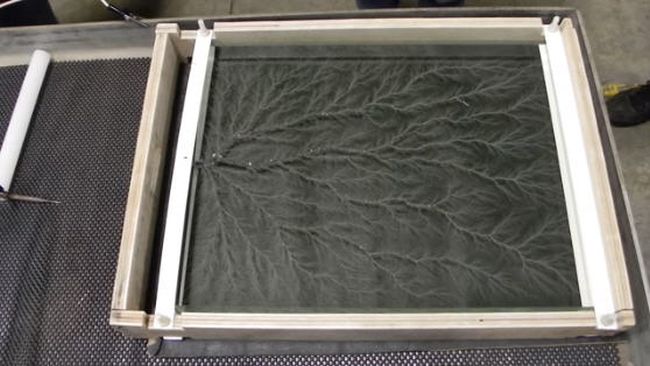 Found Science Notes
Stand on a Pile of Paper Cups
Can you stand on a pile of paper cups? Find out!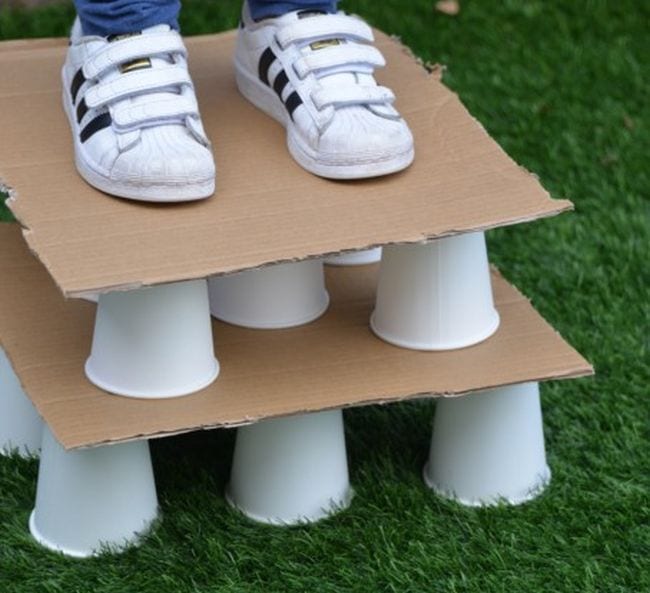 Found Science Sparks
Explore Symbiosis with Nitrogen-Fixing Bacteria
Try this!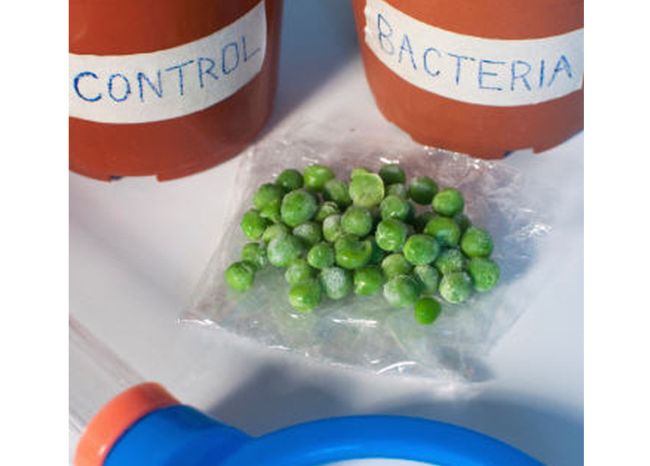 Found Education.com
Measure and Compare Lung Capacity
Did you know that you can measure lung capacity? And you can compare them with others!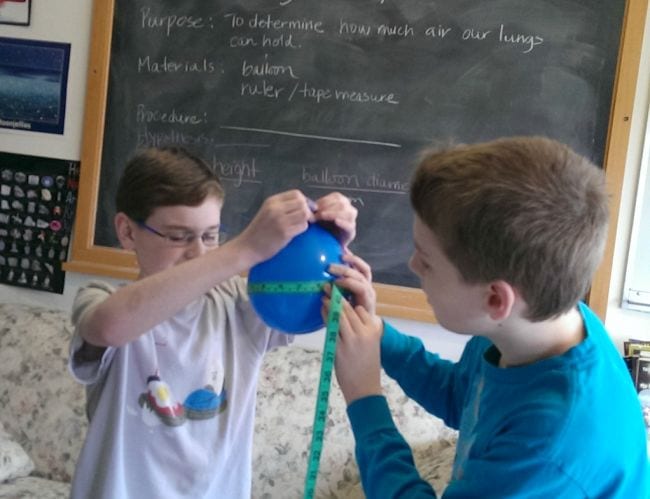 Found Blog She Wrote
Egg Drop
This experiment proves Newton's first law of motion!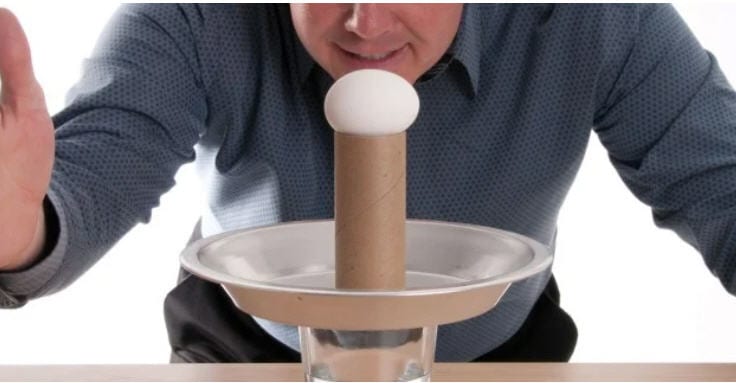 Found Steve Spangler Science
Construct a Rube Goldberg Machine
This takes forethought, experimenting, and trial and error!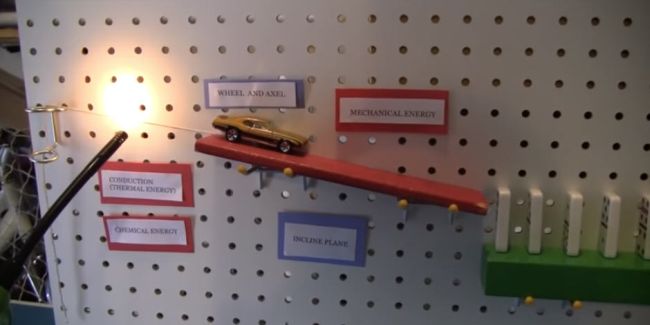 Found YouTube
Plant Maze
Observe a plant searching for sunlight by creating your own maze for it!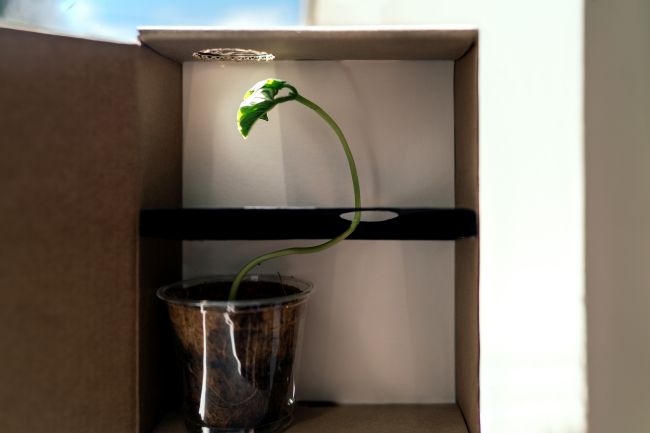 Found KiwiCo
Engineer a Rollercoaster Loop
Forget Rollercoaster Tycoon! This is a great way to practice engineering!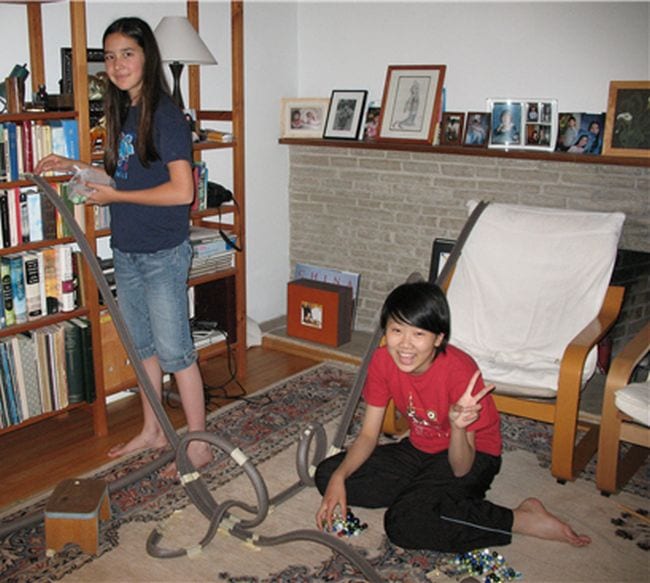 Found Science Buddies
Compare Electrolytes in Sports Drinks
What are electrolytes? And how do they work in sports drinks? That's for your child to figure out!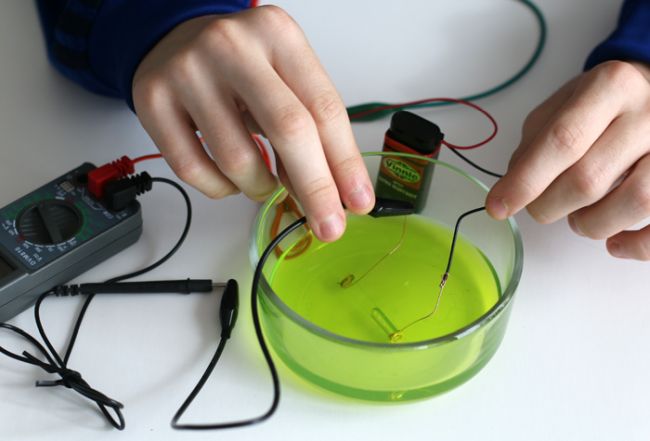 Found Science Buddies
DIY Stream Table
Learn about geology with a stream table!
Found Gis Lab
Extract Your own DNA
This is bananas! Give this a try!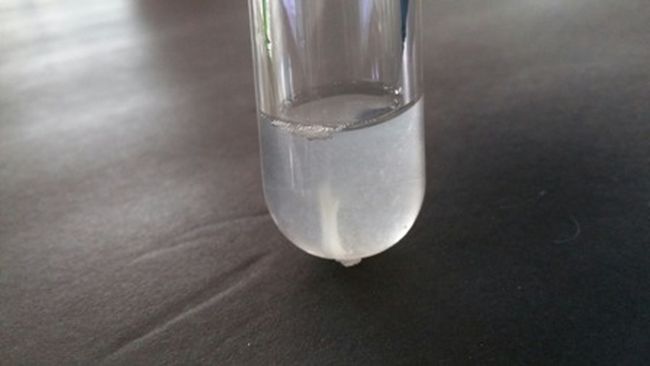 Found Home Science Tools
Watering Plants with Different Liquids
Do all plants do best with water? Find out!
Found Lemon Lime Adventures
Build an Infinity Mirror
Infinity mirrors are so interesting! Why not make your own and get school credit for it!?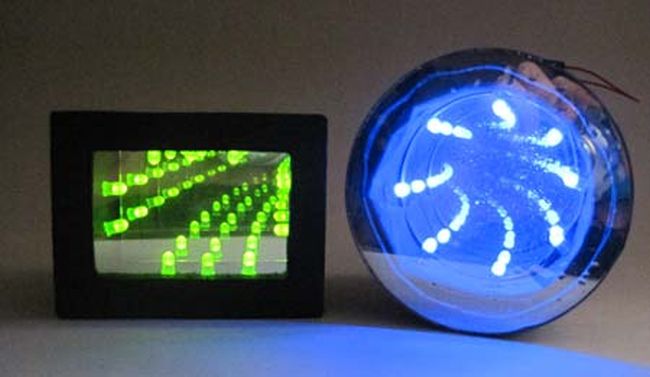 Found Science Buddies
Discover the Strength of Interleaved Paper
Try this!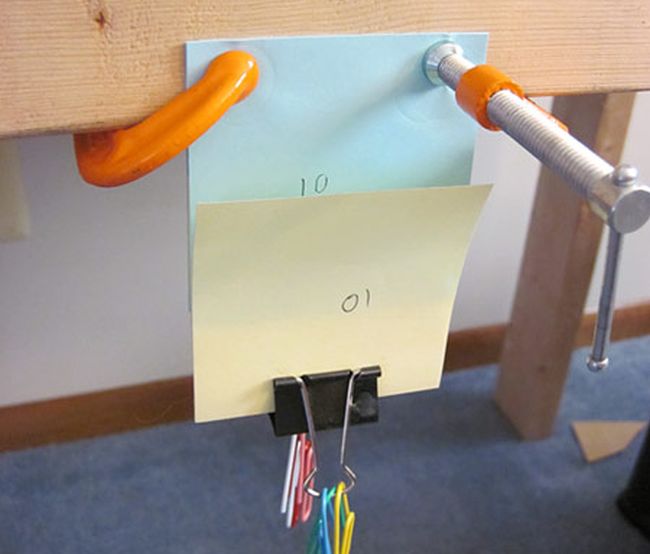 Found Science Buddies
Testing Water Quality
This is a classic science fair project!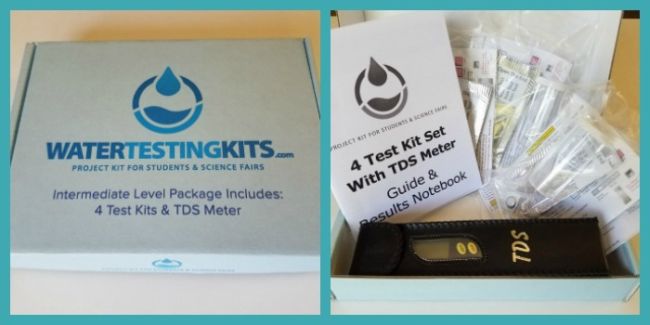 Found The Homeschool Scientist
Grow a Carbon Sugar Snake
This is a simple experiment that is fun to do!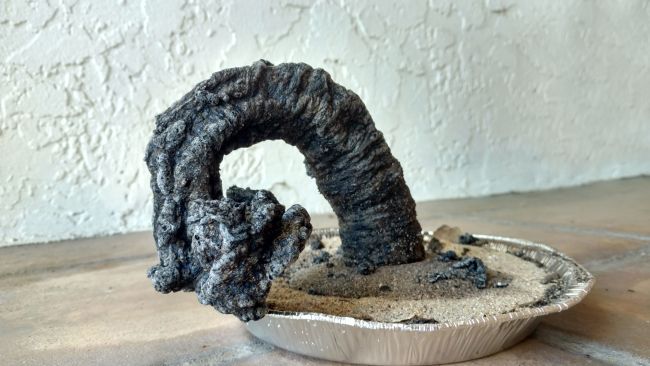 Found KiwiCo
Extract Bismuth from Pepto-Bismol
This is the kind of project that really makes you feel like a scientist. Grinding tablets with a mortar and pestle, filtering in beakers, heating over a Bunsen burner! Just make sure to have adult supervision!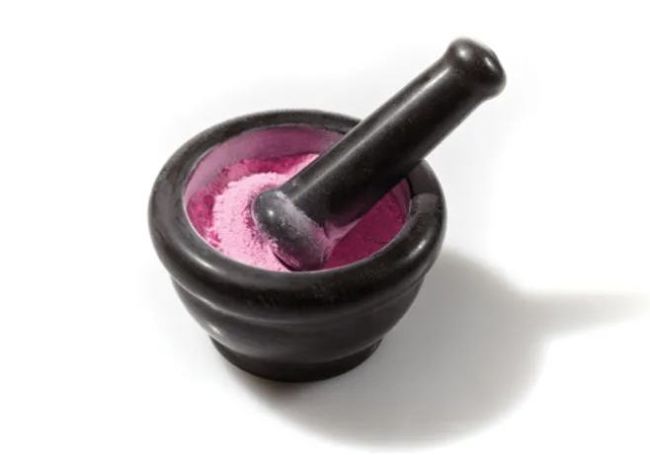 Found Popular Science
Turn Juice into Spheres
This is so cool!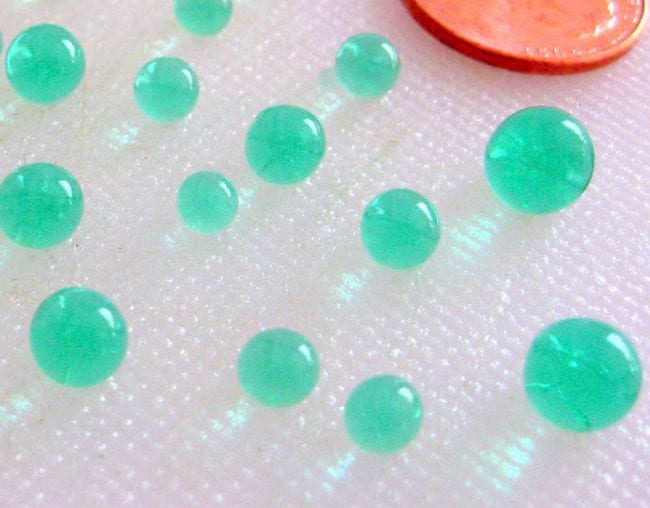 Found Science Buddies