If you tip your toes outside – it's easy to see that it is both iceskating & hot cocoa weather! So, we've brought you the perfect DIY project to add to your To Do list! DIY Mittens for Kids!
Not only are these mittens super practical, but they are very fun to DIY. Most of them you can not only complete in a weekend, or just a short afternoon.We've included a couple of more advanced patterns – so you can see exactly what can be done with more intricate knitting or crochet designs, or advanced sewing techniques to create amazing kids' mittens. But if you're a beginning DIY-er? No worries! There are so many of these you can confidently make!
There are a couple that are especially designed not only for playing outside in frosty & chilly weather, but also for making a snowman or having a snowball fight. So if you live in a part of the world that is known for even chillier temps, try to take a look at those mitten patterns first.
If you are DIY-ing mittens for several kids in your family, one of the easiest ways to tell them apart, is to create them in different colors. Most kids have a favorite color, and you can knit, crochet or sew them in their favorite color – more than likely those mittens won't get left at school or a friend's house!
So, let's get started! Happy DIY-ing!
How to Make Fleece Mittens
These fleece mittens for kids are super simple to make. Try this DIY.
From FleeceFun
Mommy and Me Frozen Mittens
Stylish and fun. Experienced knitters will like this project.
From JustCraftyEnough
No Scratch Baby Mittens
Practical, every Mom and Dad will want a set of these. DIY these for baby gifts.
From MadeToBeAMomma
Make Embroidered Baby Mittens for $1
So pretty and a great DIY. Try this one.
From TheDiyMommy
Easy On Infant Toddler Mittens
Adorable and so practical too. DIY these for little ones.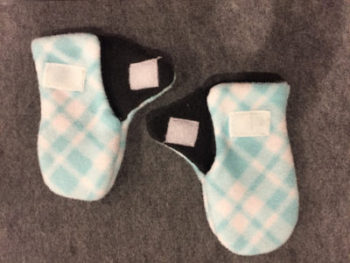 From FunkyCrunchyMama
Easy baby bear hat and mittens set
So bear-y cute! DIY this knit set for a baby you love.
From LuckyLadybirdCraft
Flora's Pink Aurora Hand Knit Toddler Mittens
If you love to knit DIY these! A lovely pattern.
From MerryWeathersCottage
DIY Mitten Clips
So helpful! DIY these for all of your kids!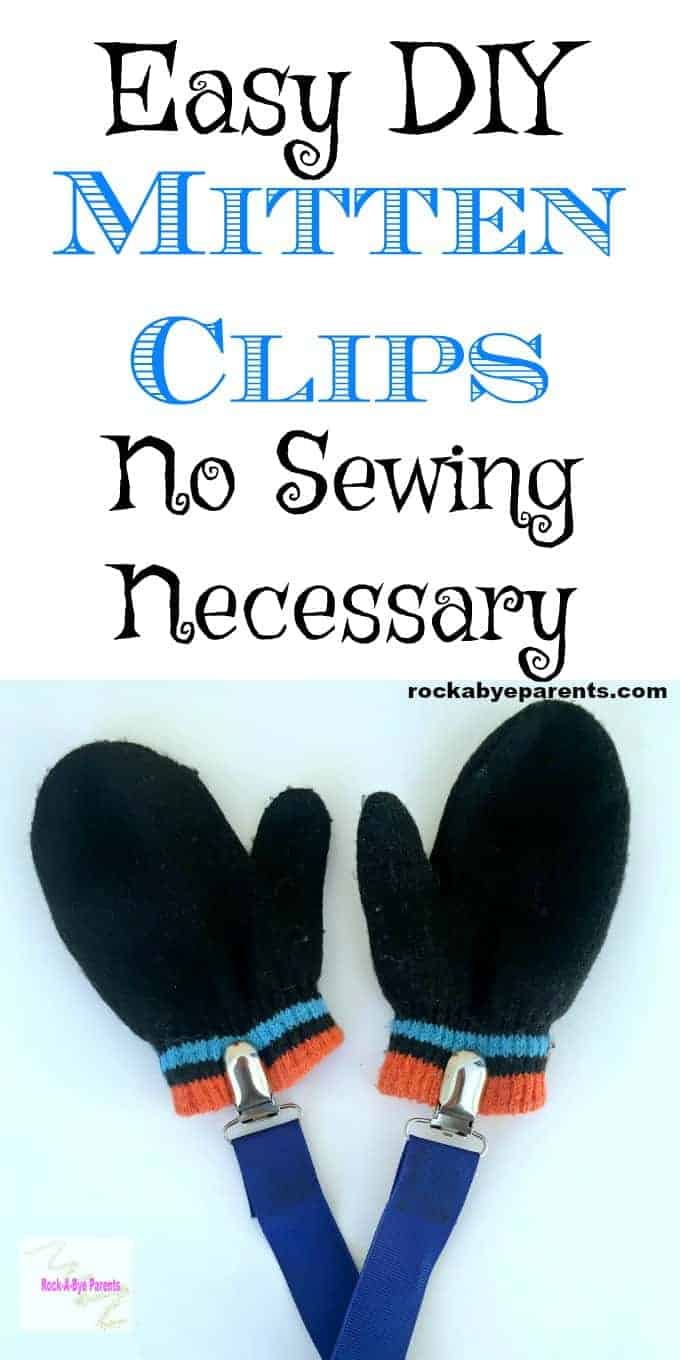 From RockabyeParents
Crochet Plaid Mittens
So charming. Perfect for someone experienced with crochet.
From WhistleAndIvy
Baby Mittens Crochet Pattern
So adorable! DIY these.
From DabblesAndBabbles
Tutorial – Baby Mittens
Adorable and very practical. Every baby should have a set of these.
From TreasuresUnderTheWillowTree
Wonderful Chunky Mittens
So adorable! Very warm too.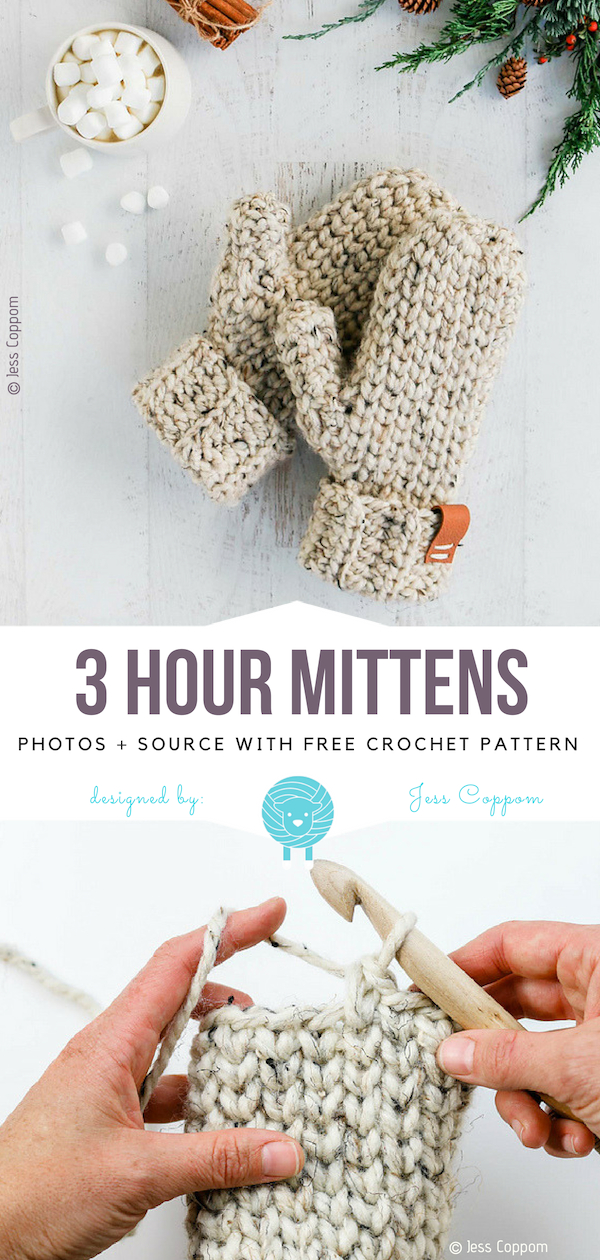 From Woolpatterns
Hello Gnome Mittens
So adorable. Bright and colorful.
From MooglyBlog
Baby Toddler Star Mittens
Love crochet? DIY these sweet mittens for your toddler.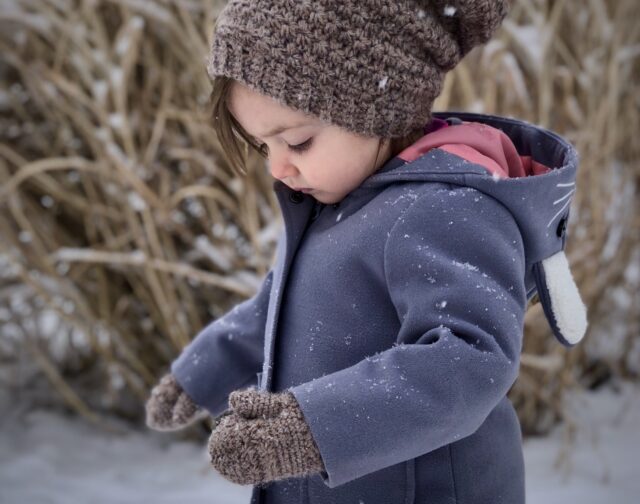 From APurposeAndAStitch
Easy on Free Mittens
Hate it when mittens are hard to get on? Lots of kids do!
From OombawkDesignCrochet
No Scratch Baby Mittens
We know you'll want to make these for every new Mom you know. So helpful.
From 5LittleMonsters
Heart Mittens for Kids
Not just for Valentine's Day! So adorable.
From ShareAPattern
Baby Mittens Crochet Pattern
So adorable! You can DIY these in the afternoon.
From HookedOnPatterns
Neva Fair Isle Crochet Hat and Mittens
Want to make a hat to match the mittens? Try this one.
From WhistleAndIvy
Crochet Toddler Mittens
So cozy! These are quick to make for your toddler.
From 1wp
Crochet Color Block Mittens
Bright and fun. DIY these crochet mittens.
From WhistleAndIvy
Easy Kids Mittens
Want to DIY kids' mittens? Here is a terrific beginner's pattern.
From SewSimpleHome
Winter's Night Mittens
So adorable. We love the yarn she picked for these too.
From FiberFluxBlog
Crochet Mittens for Little Kids
Want to DIY mittens for little ones? Try these!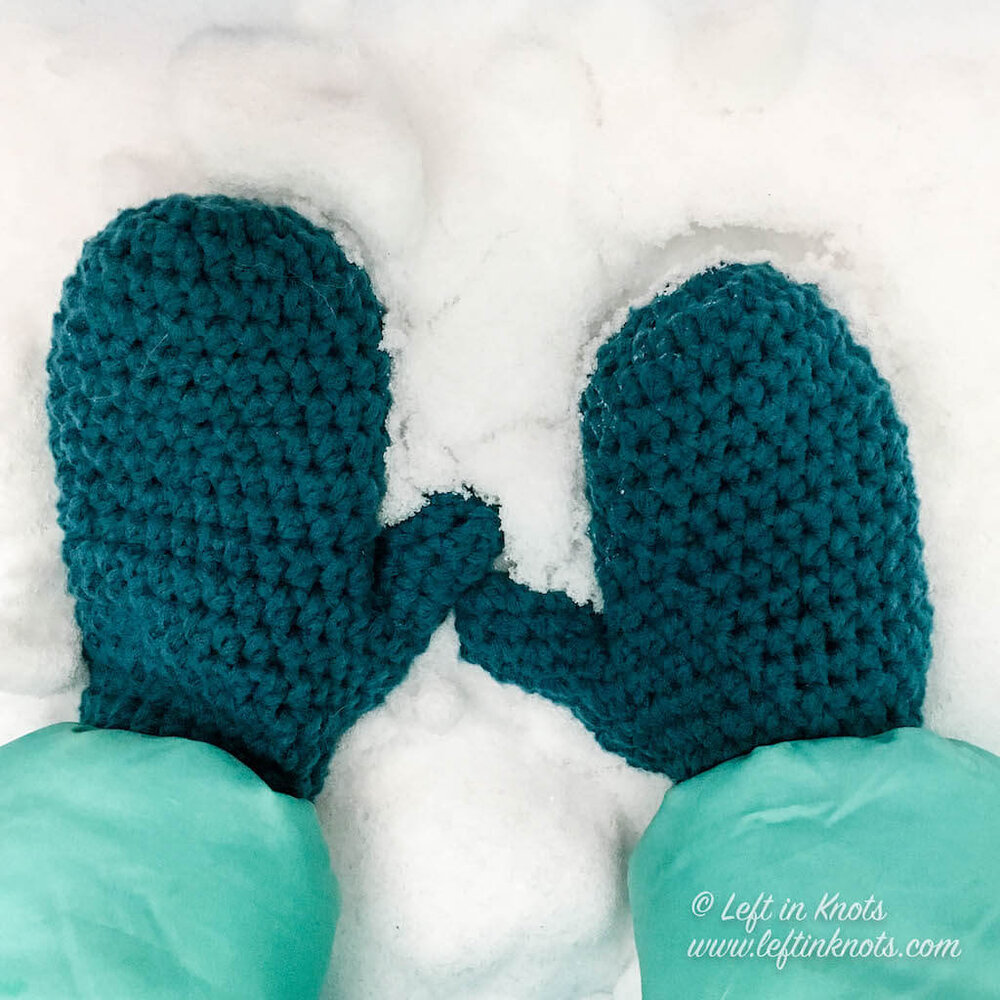 From LeftInKnots
Fleece Mittens Pattern!
Don't miss this fantastic pattern, from your friends at Patterns for Pirates. Adorable fleece mittens for little ones.
From PatternsForPirates
Moon Dance Textured Crochet Mitten Pattern
So lovely. Charming crochet mittens.
From TheUnraveledMitten
Insulated Snow Mittens
Do your kids have a snow day? They'll enjoy every moment with these great DIY mittens.
From SewCanDo
Hedgehog Critter Mittens
So adorable! DIY these fun mittens!
From SewCanDo
A Mittens Tutorial
So cozy and warm. DIY these great mittens for the kids and whole family!
From SewCanDo
Easy Fleece Mittens
Perfect for little ones. These come in 3 sizes too!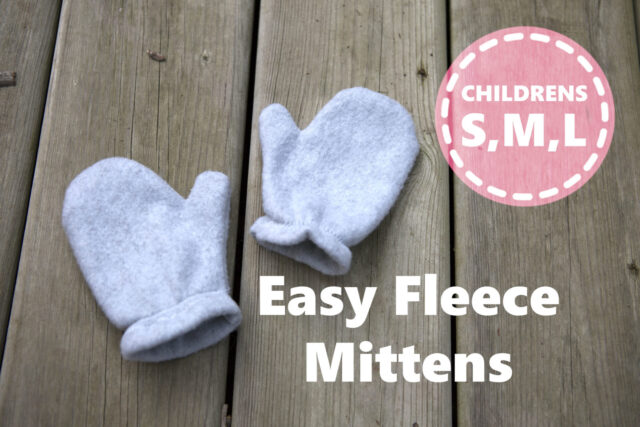 From CharmedByAshley