Hello, DIYers!
We all know someone who loves dogs more than life, right?! Whether it is dogs in general or if they have a special fondness for their own pooch, giving them a thoughtful gift based around their love of pups is always a fantastic way to go! Which one of these DIY gifts will you choose to make?!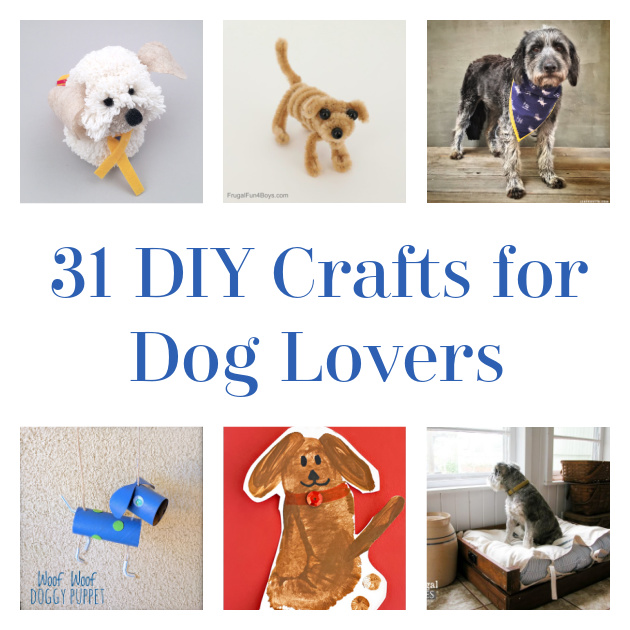 Paper Puppy Boxes
These are so cute!
...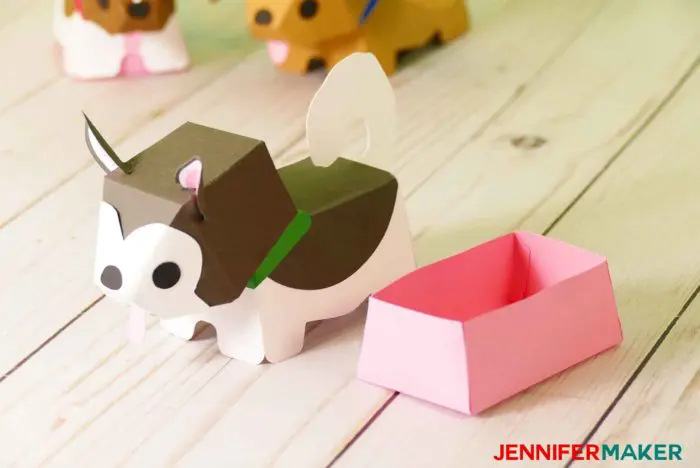 Found Jennifer Maker
Rustic Dog Bed
This is so lovely, and perfect for a large dog!
Found Prodigal Pieces
DIY Dog Bandana
Why not make something directly for your favorite pooch?!
Found Lia Griffith
Pom Pom Puppy Pal
This is so shaggy and cute!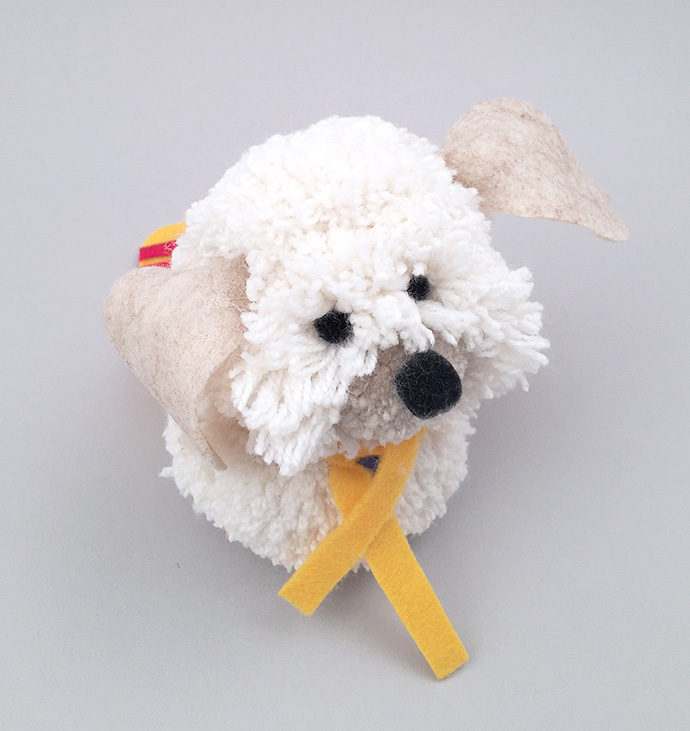 Found William
Dog Roll Marionette Puppet
Found The Joy of Sharing
Dog Collar Slipcover Tutorial
How cool!
Found Bite Sized Biggie
Footprint Puppy
Found Crafty Morning
Finger Puppet Dog
These friendly origami pups are perfect for playing!
Found YouTube
Make a Dog Collar
You can DIY one with paracord. Very sturdy and great for all seasons.
From PeaceDonkeys
Painted Puppy Rock
This takes the concept of a pet rock to a whole new level!
Found The Inspired It
Recycled Tire Dog Bed
This is adorable!
Found YouTube
Pipe Cleaner Puppy
This pup is fuzzy and fun!
Found Frugal Fun 4 Boys
Braided Rope Dog Leash with Leather Details
Looks like you'd buy this at a boutique, but no, you can DIY this! Perfect for any puppy!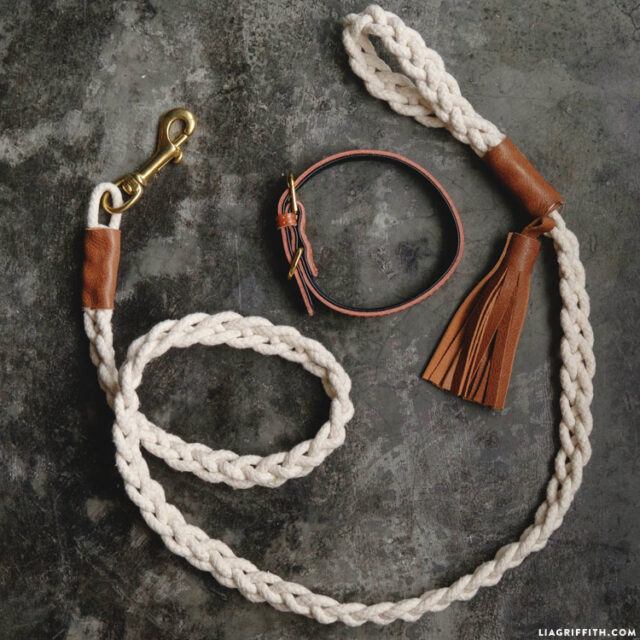 From LiaGriffith
Pug Bookmark
This is a fantastic craft got pug lovers!
Found YouTube
How to Make a DIY Dog Sling Pet Carrier
Eco-friendly and cozy too. Bring your pet wherever you go.
From JeanThePetWriter
Dog Mask
Playing pretend just got more fun!
Found Red Ted Art
Dog Collar
What a smart idea!
Found DIY Projects
Printable Dog Friends
These little guys are printable! Just fold them and play!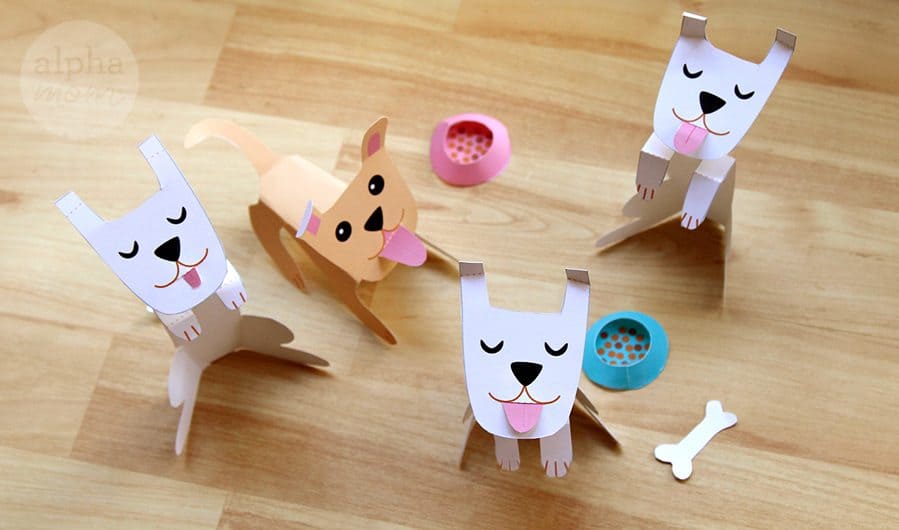 Found Alpha Mom
No-Sew Dog Bed
This is fantastic for the person who doesn't sew!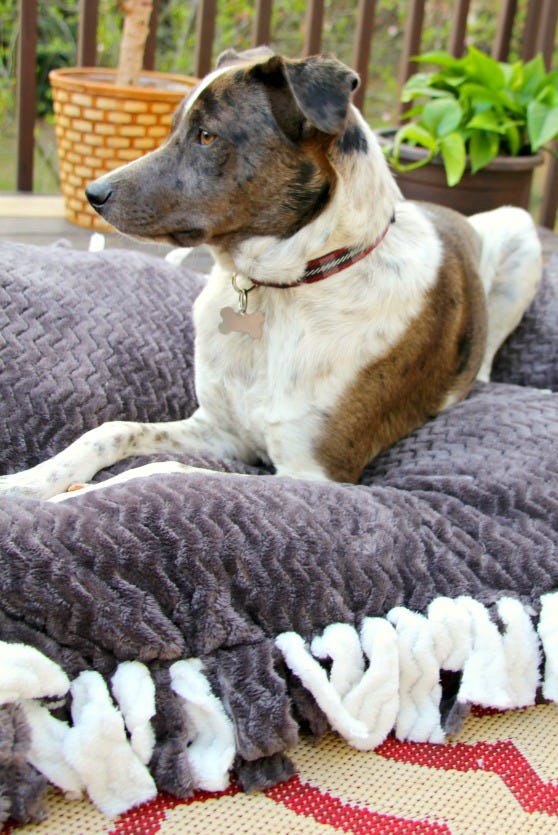 Found Miss Frugal Mommy
Folded Towel Puppy
Adorable!
Found Mad in Crafts
Printable Dog Walking Toys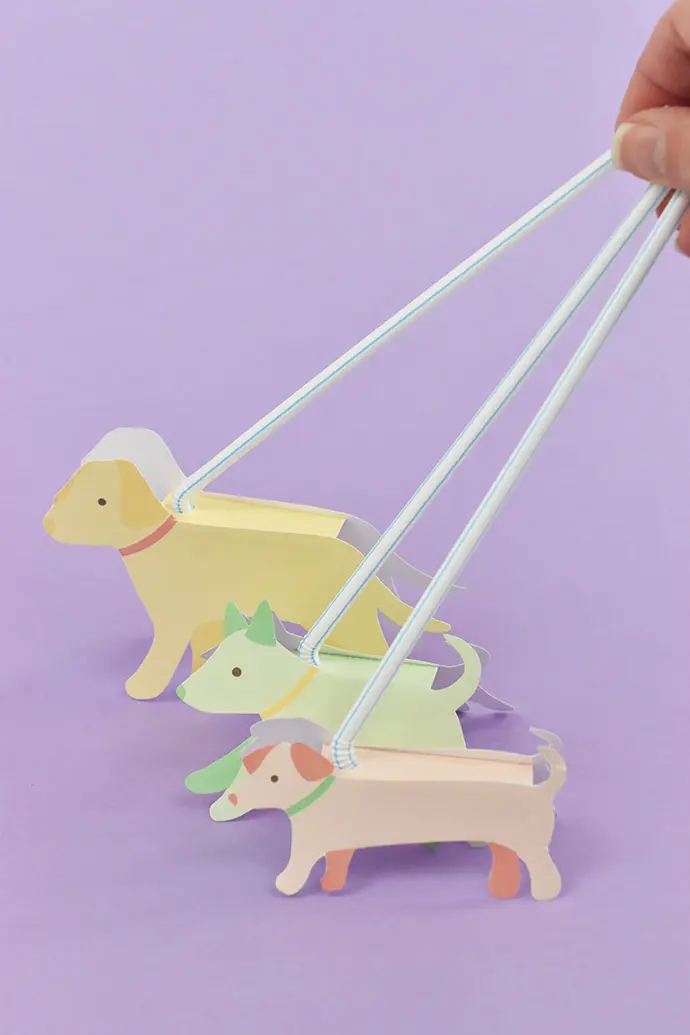 Found Handmade Charlotte
Newspaper Pet Craft
Use old newspapers to make your pets!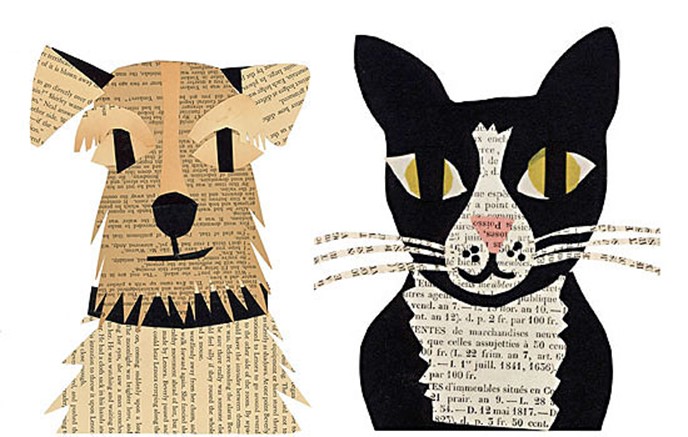 Found DIY Is Fun
DIY Recycled Doggy Cooling Vest
Perfect for your pup for those warm days. Try this DIY.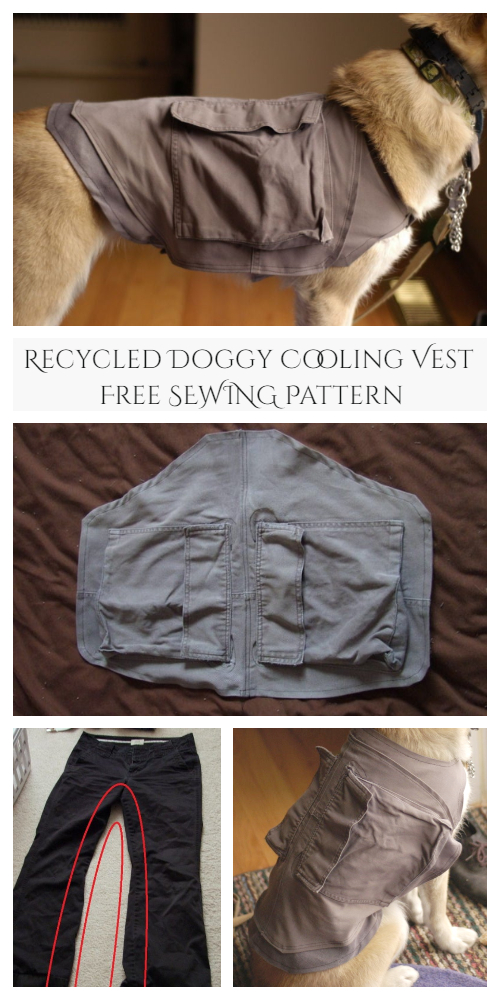 From FabricArtdiy
A Doggone Cute Bow Tie to Make for Your Pup
This is a great idea!
Found Spoonflower
Origami Puppy
Fold up paper into man's best friend!
Found Red Ted Art
Sweater Bed
Your pup can be cuddled even when you are gone with this cozy sweater bed!
Found Modern Daily Knitting
DIY Indestructible Dog Toy
Is your pup super active? DIY this for them to play with all the time.
From FakeGinger
Paper Puppy Puppets
Can you say it 5 times fast?!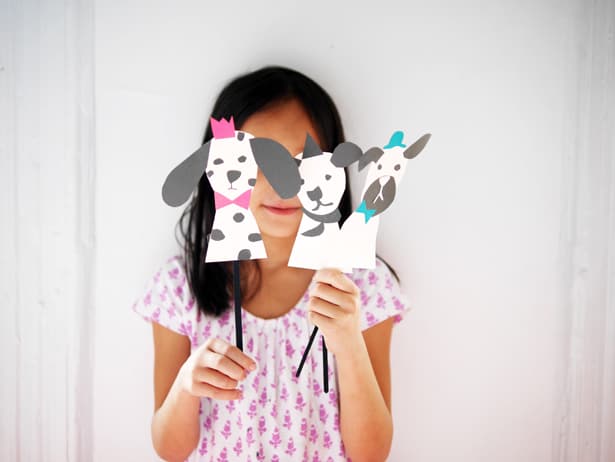 Found Hello Wonderful
Sew a Scrappy Pet Leash
So charming! A fun DIY.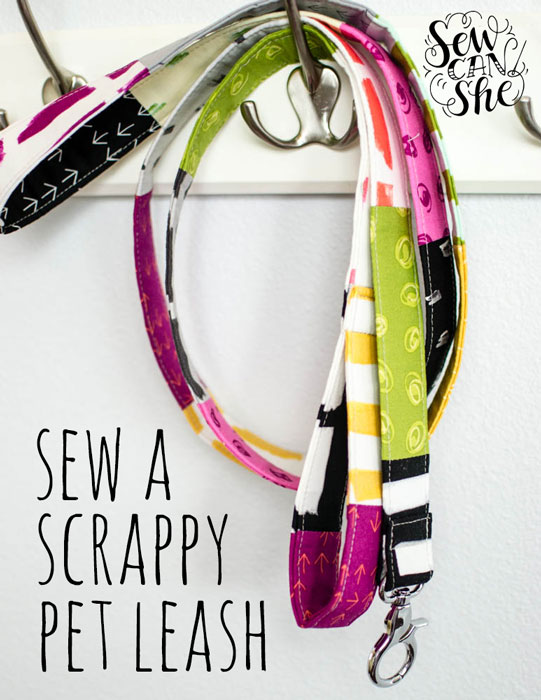 From SewCanShe
A Crocheted Dog Harness for Your Tiny Dog
Got a lil' pup? DIY this adorable harness for them.
From LetsCrochet
Paper Bag Puppy
This is a cute craft that you can play with afterwards!
Found Frosting and Glue