Hello, DIYers!
Suncatchers make a beautiful addition to your home and garden! They catch the sunlight and shine rainbows on your windows and walls and shine beautifully amongst your flowers. You can make your own out of materials such as wire, beads, crystals, and more. Give them a try!
Happy Crafting!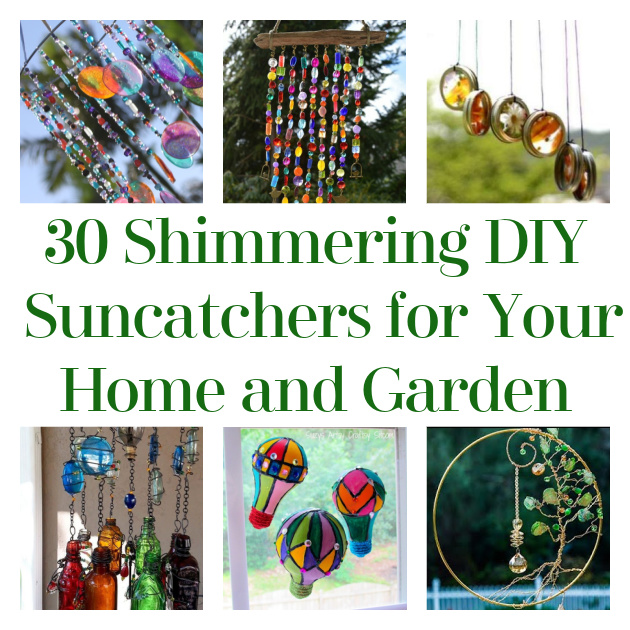 Wire Art Beaded Suncatcher
How gorgeous is this?!
Found YouTube
Sparkly Sequined Hoop Suncatcher
This makes a fantastic staple in front of any window!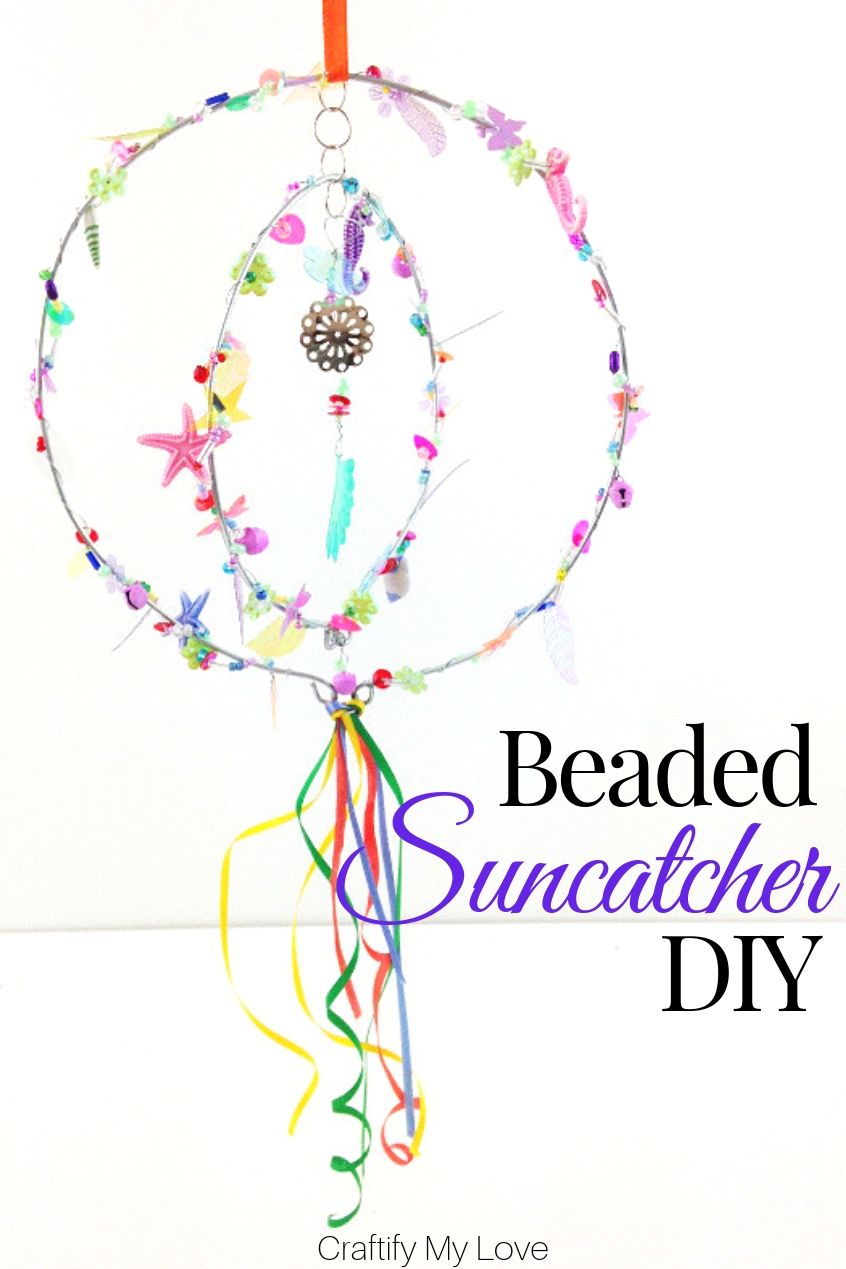 Found Craftify My Love
Swirled Bead Suncatcher
This is cute and so easy!
Found NBeads
Mason Jar Ring Suncatcher
This is a simple and cute project!
Found Mom Home Guide
Beaded Suncatcher Mobile
Gorgeous!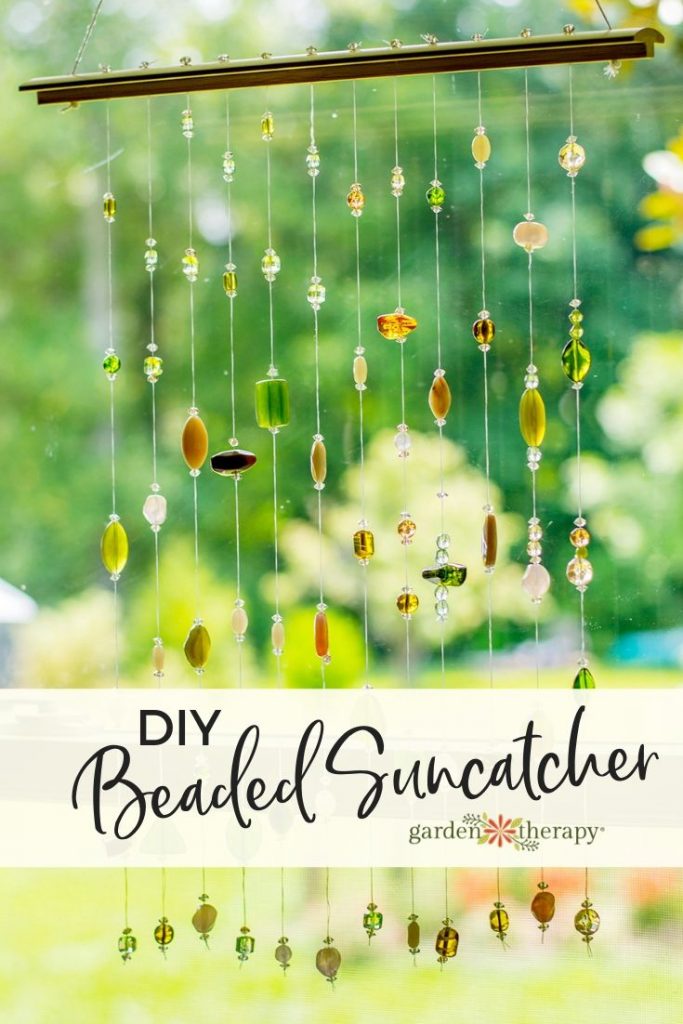 Found Garden Therapy
Lightbulb Hot Air Balloons
Arent these the cutest?!
Found Suzys Sitcom
Beaded Suncatcher
This is lovely and easy to hang most anywhere, indoor or out!
Found Golden Age Beads
Suncatcher and Windchime
This is so lovely!
Found Stay At Home Life
Pressed Flower Mandala Suncatcher
This little bit of nature on the home looks beautiful when it catches the sun!
Found Twig and Toadstool
Driftwood Windchime
Find a beautiful piece of driftwood and use it to hang beautiful glass beads!
Found Jan R. Fuller
Round Window Suncatcher
This is a simple cuncatcher that can make light dance around your room!
Found The Jersey Momma
Crystal Mobile Suncatcher
Perfect for over a baby's crib or in front of any window!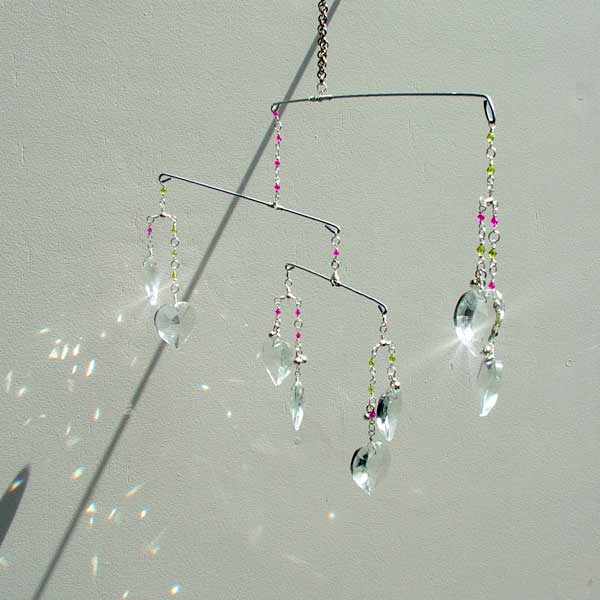 Found Jewelry Making Bead Library
Lightbulb and bottle Suncatcher
This is so inventive and cool!
Found Pinterest
DIY Butterfly Suncatcher
How fun!
Found Suzyssitcom
Sea Glass Circle
How cute!
Found Marvelously Messy
Pressed Flower Mason Jar Lids
Found
Recycled Bottle Ribbons
Don't throw out your plastic bottles, make these colorful, ribboned plastic suncatchers!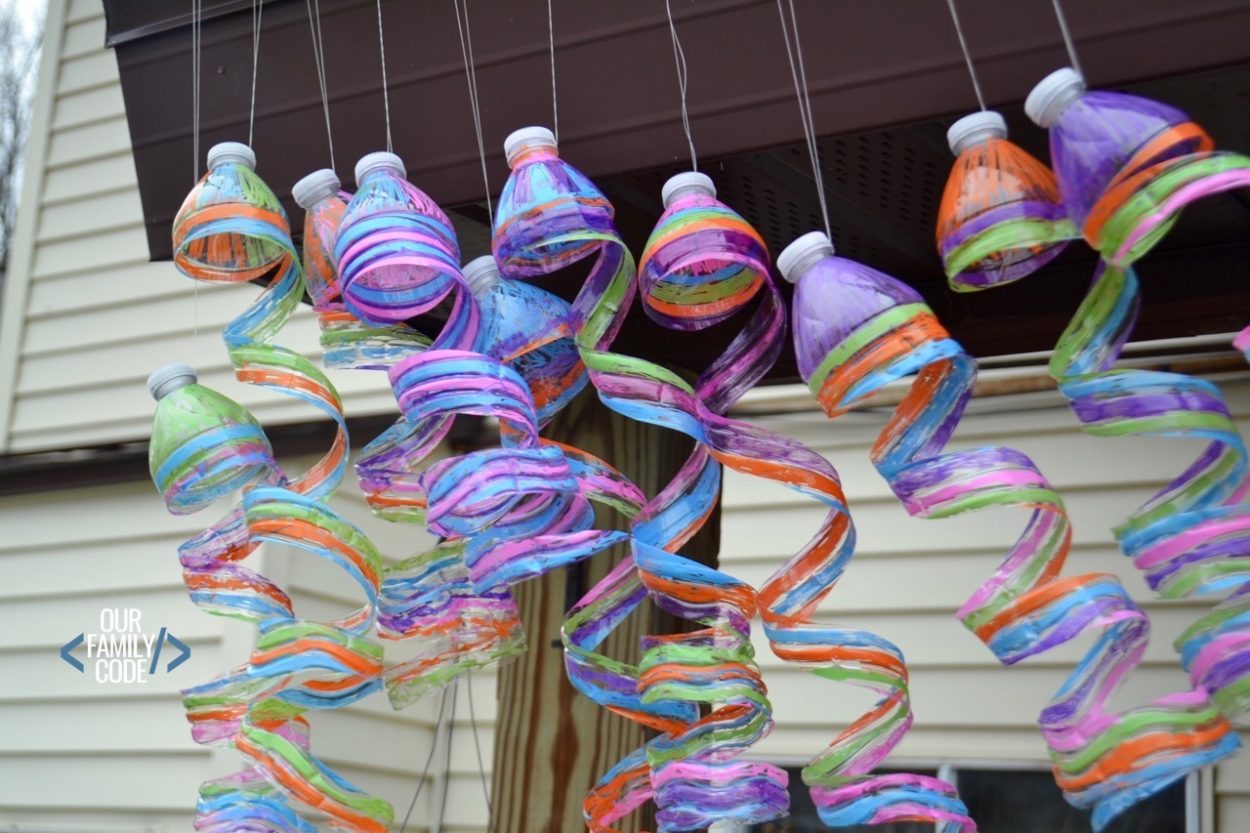 Found Our Family Code
Beaded Hoop Suncatcher
This hooped, beaded suncatcher is interesting and looks lovely hanging in the porch or sun porch!
Found Angela Knutsen
Sparkle Sequin DIY Suncatcher
Sparkling and glorious!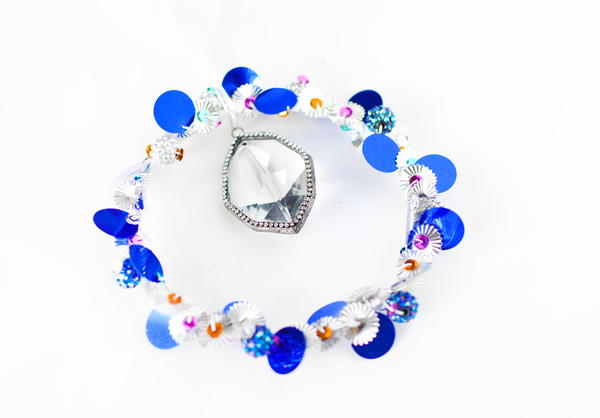 Found Fave Crafts
Wine Bottle Suncatcher Chimes
This is perfect for your outdoor garden!
Found Pinterest
Melted Bead and Wire Suncatchers
So cute!
Found One Crafty Mama
Beaded Chandelier
Colorful and creative! This beaded chandelier is perfect for an entryway or hanging from your porch!
Found Pinterest
CD Mosaic Suncatcher
Upcycle your old cds into something lovely!
Found Stay At Home Life
Rainbow Suncatcher
This is a great project for kids!
Found Fireflies and Mud Pies
Recycled Lid Windchime
Looking for a fun upcycle project you can do with the little ones?! Try this!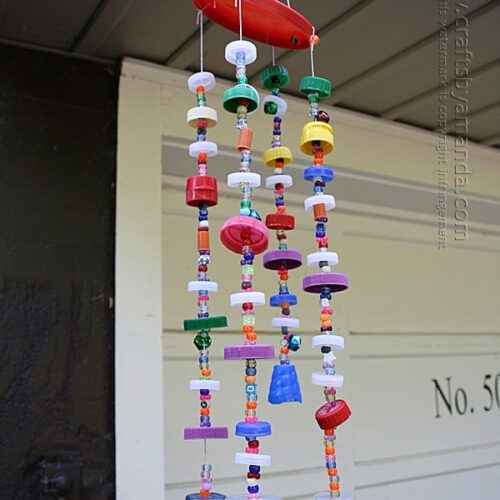 Found Crafts By Amanda
Crystal Bead Suncatcher
This looks adorable in the yard!
Found Home Talk
Winter Sun Catchers
This is lovely for the winter! Hang it outside your windows or decorate a tree outdoors!
Found Perkins Learning
Crystal Pony Bead Suncatcher
Lovely and so fun!
Found The Kitchen Garten